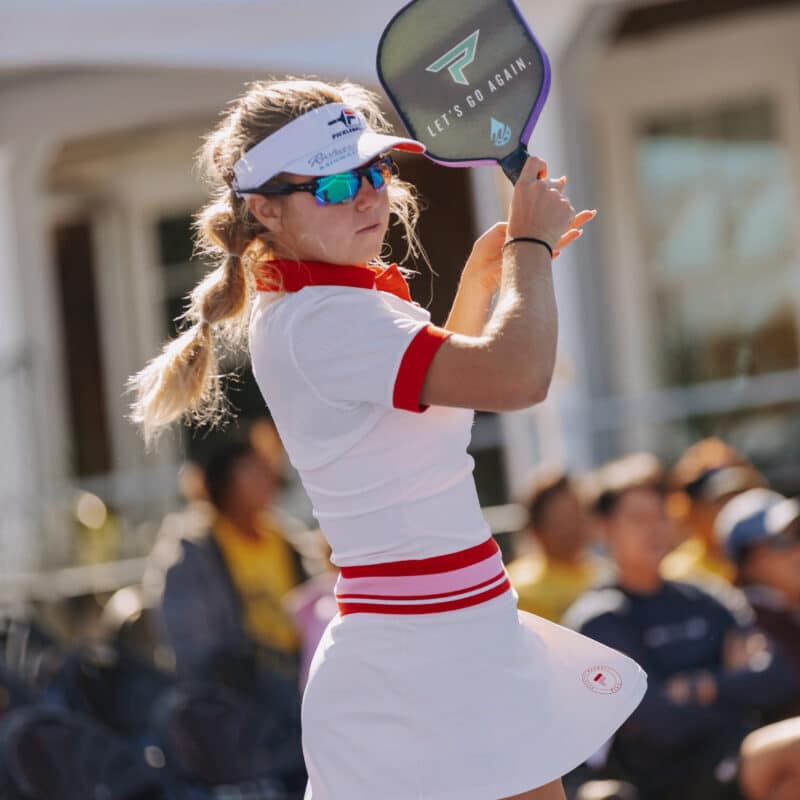 Resides:
Boynton Beach, FL
Paddle:
Paddletek Bantam TS-5
Anna Leigh Waters's Equipment
Meet Anna Leigh's Sponsors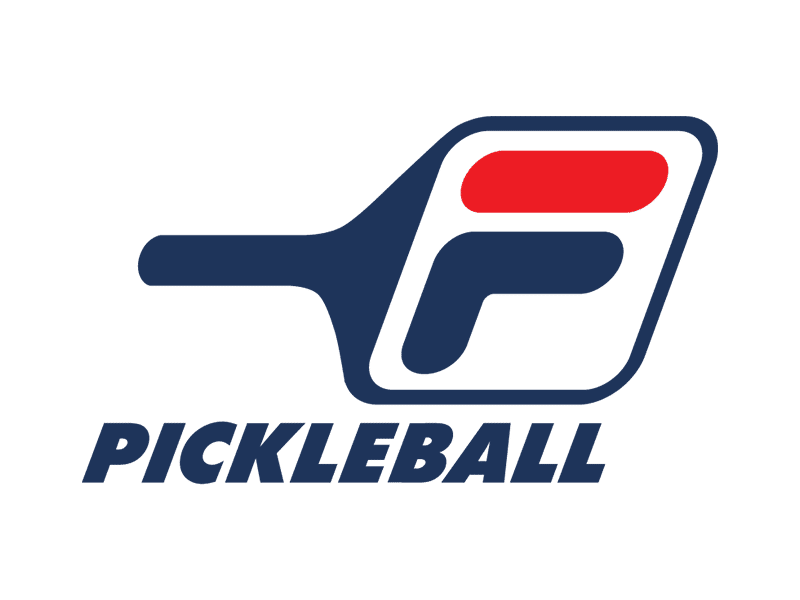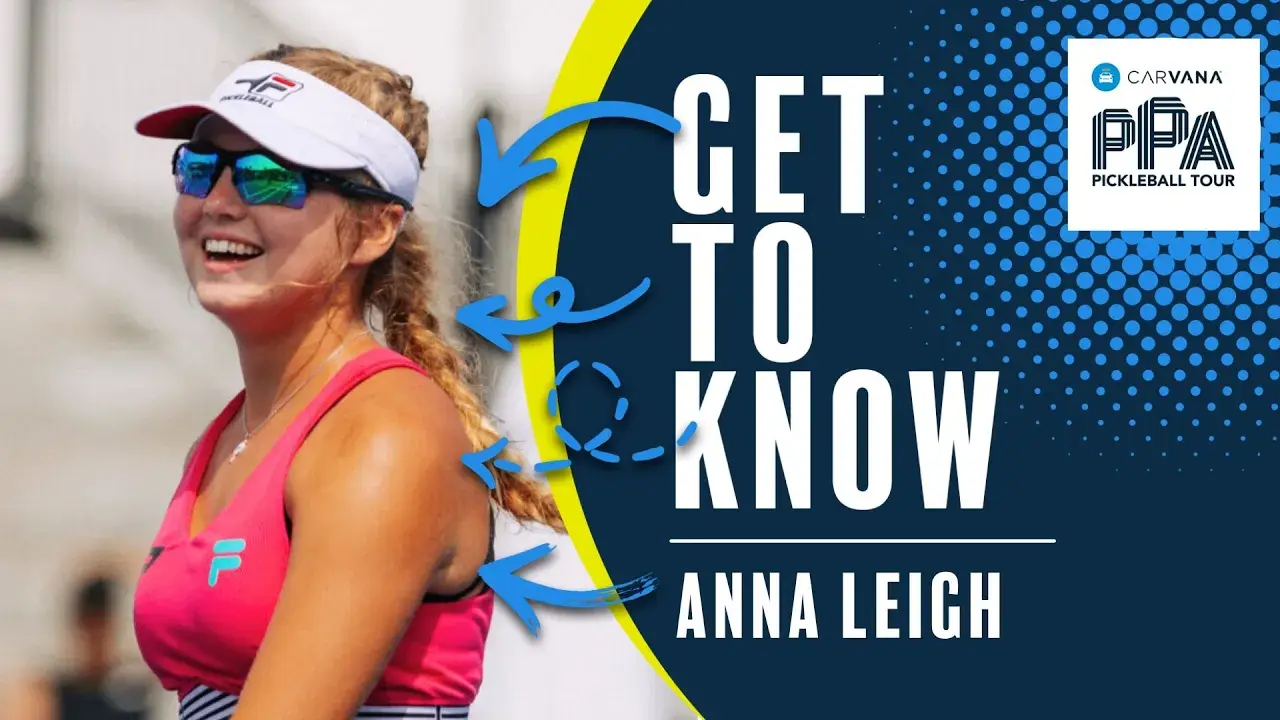 Anna Leigh Waters's Bio
A phenom in the pickleball world, Anna Leigh Waters is pickleball's biggest star. Upon going pro at only twelve years of age, she became the youngest professional pickleball player in history and youngest pickleball champion in history. With both parents playing D1 college sports, Anna Leigh grew up playing both tennis and soccer. She took up pickleball when her family evacuated Florida due to Hurricane Irma in 2017, which is when her grandfather introduced his new evacuees to pickleball in his Pennsylvania backyard.
Originally partnering with her mom, Leigh Waters, the two pioneered a new playing style of "banging" and "ripping" on the pickleball court. Rather than patiently dinking and waiting for their opponents to make a mistake, the Waters sped things up and muscled their way through points – an aggressive style that won them a passionate fan base. Anna Leigh now parters in doubles with Anna Bright or Catherine Parenteau, while her mom remains her coach and manager— a true "momager."  In mixed doubles, Anna Leigh Waters generally partners up with Ben Johns.
Despite her numerous successes, Waters balances being a normal teenager with playing professional pickleball exceptionally well. She is quick to smile and laugh on-court, but her passion and fire leaves no one in doubt about what she wants the result to be. Outside of pickleball, she enjoys soccer, shopping, cooking, and fashion.
Anna Leigh's Photo Gallery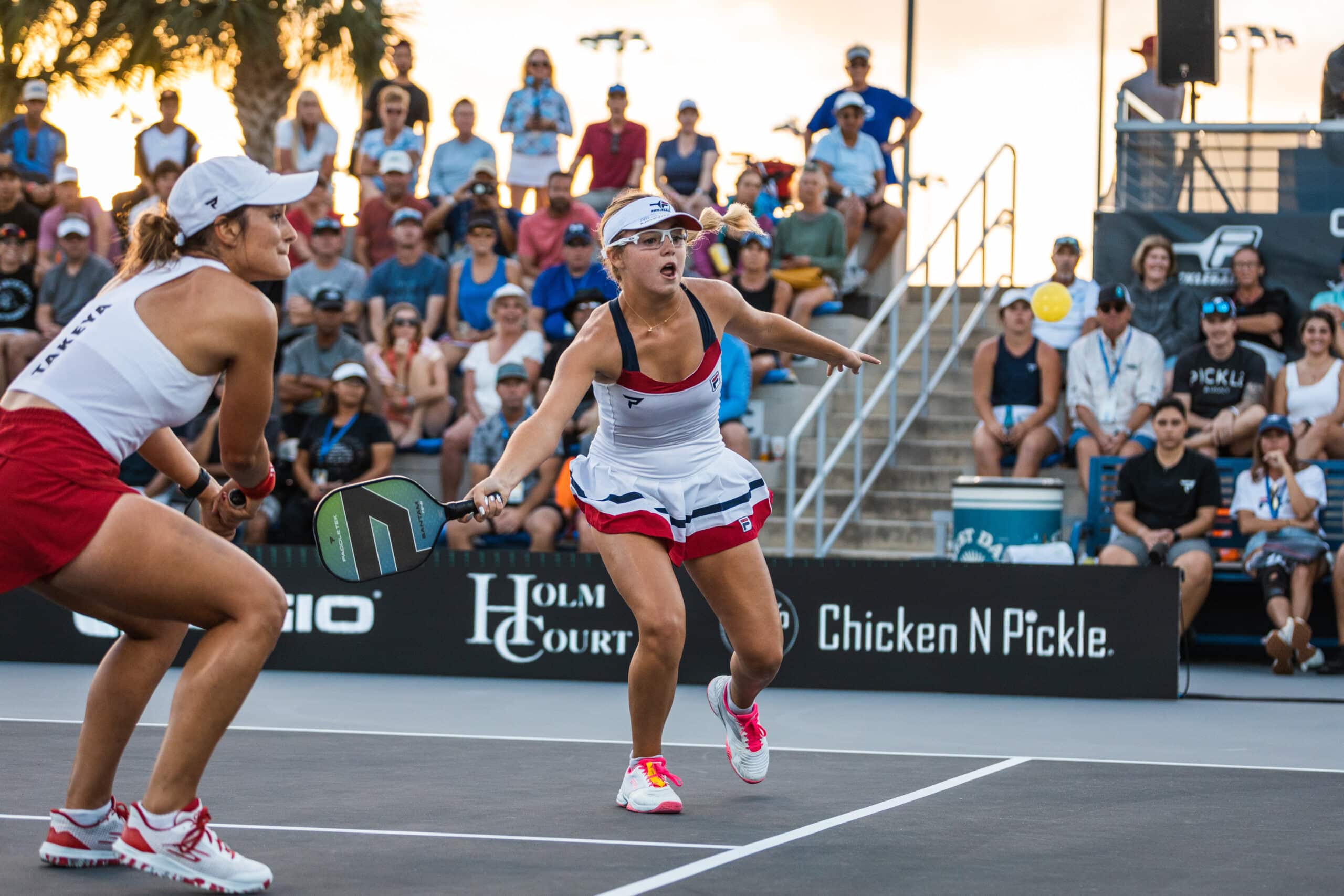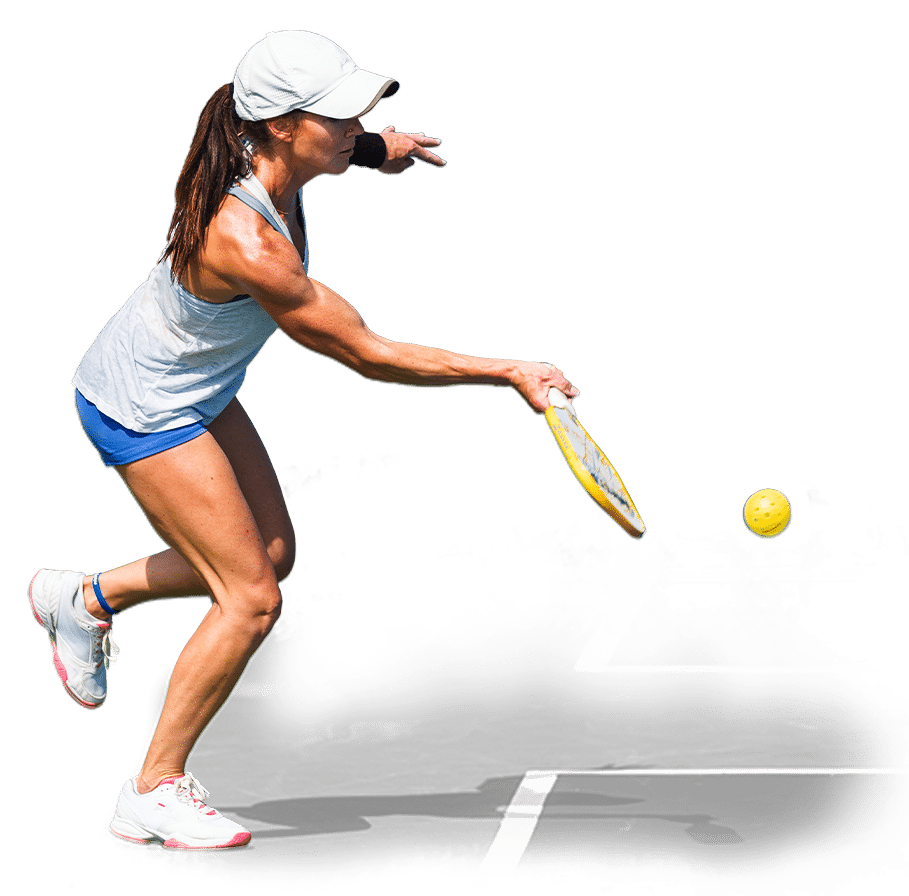 Amateur Players
You Don't Have to Be a Pro to Play the PPA Tour
Whether you play singles or doubles, are new to the sport of pickleball or have been playing for years, the PPA Tour allows you to compete in brackets against players your same age and skill level at the nation's most prestigious venues and alongside the top professionals in the game. Don't miss your chance to Play Where the Pros Play™️ and experience the most electrifying professional tour in the sport of pickleball!