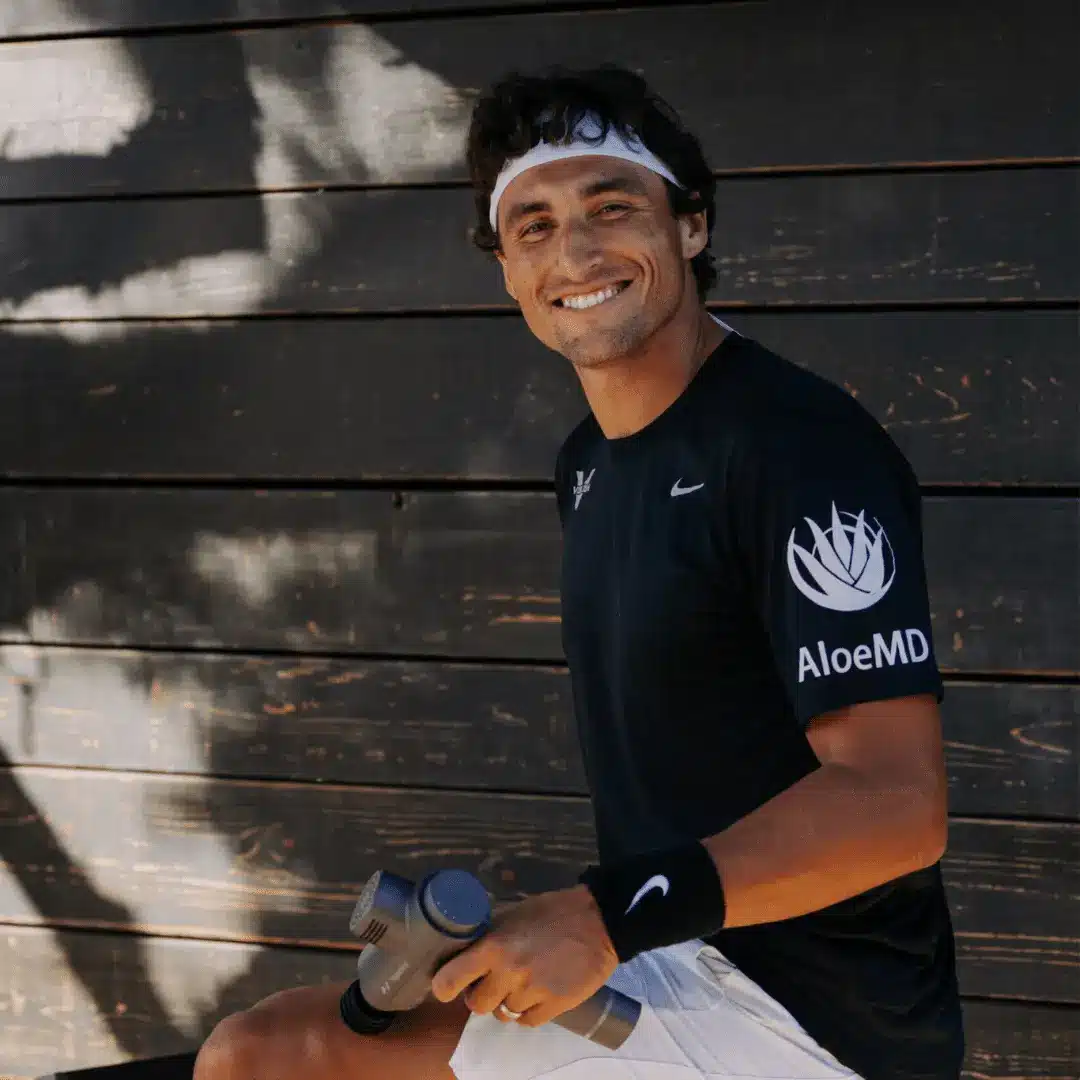 Paddle:
Vulcan V740 Max Jay Devilliers Signature
Jay Devilliers's Equipment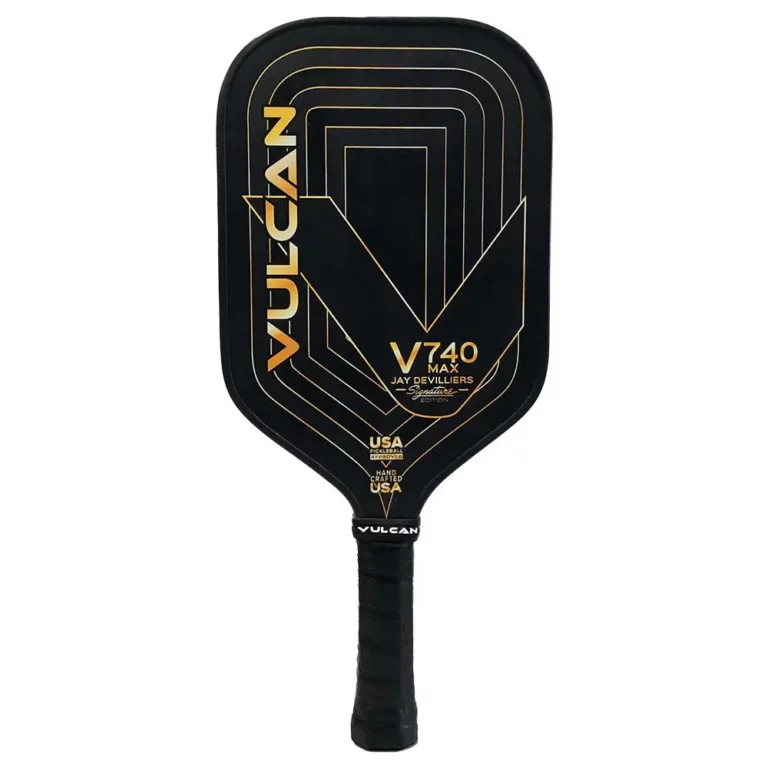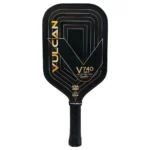 Vulcan
Vulcan V740 MAX Paddle
Meet Jay's Sponsors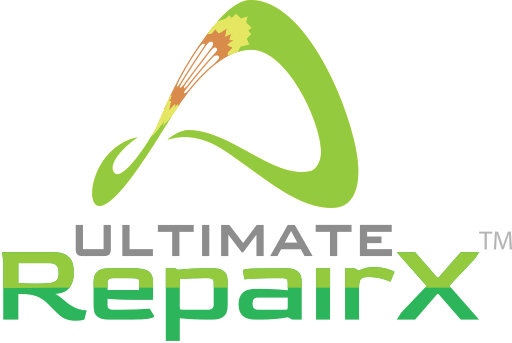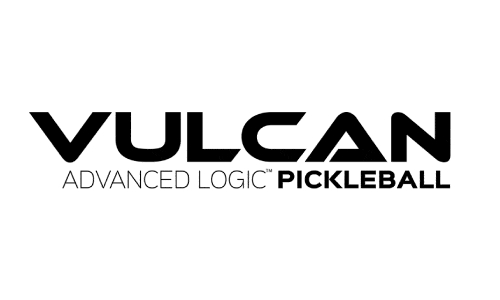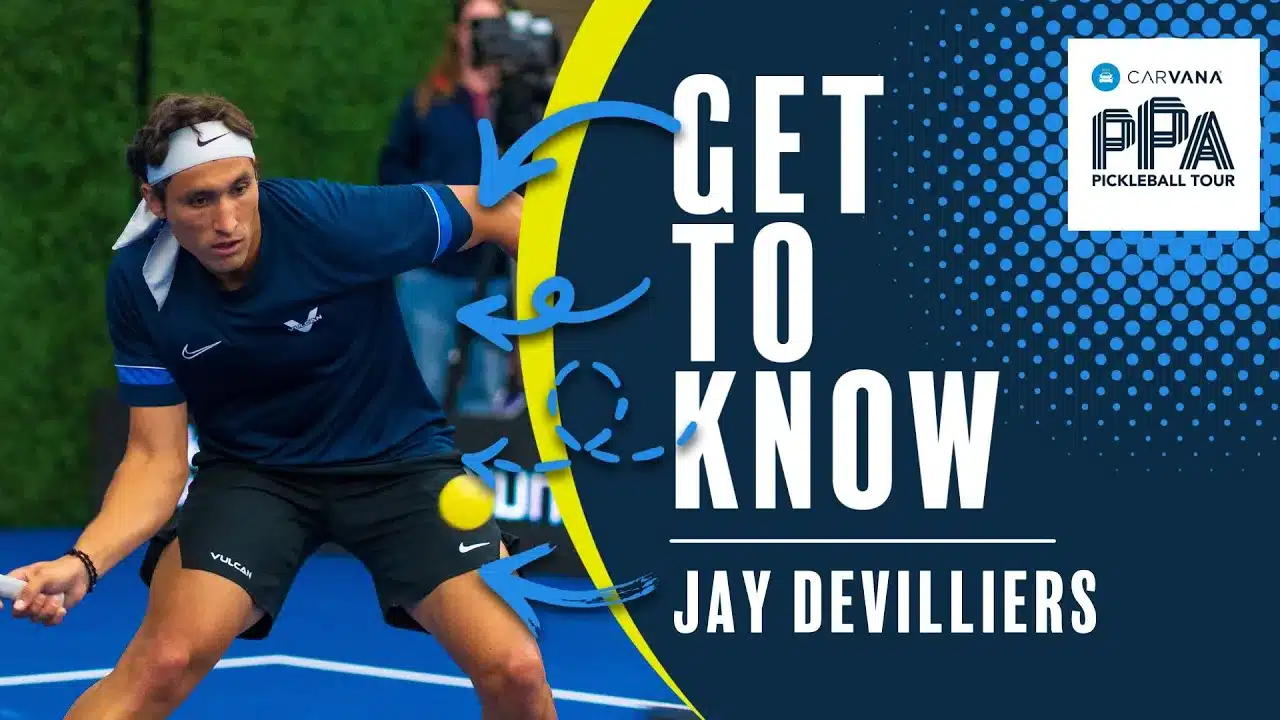 Jay Devilliers's Bio
Jocelyn "Jay" Devilliers, often referred as the Flying Frenchman, has shot to the top of the sport in all three divisions. He has proven himself to be one of the most fiery and exciting players to watch and is one of the most popular professional pickleball players on tour. Fans visiting tournaments on-site do not have to spot Devilliers in action to know that he is on-court, thanks to his trademark "come on!" and steady positive communication with his partners. Devilliers consistently earns himself a spot in tournament finals and regularly places on the podium in all three events. He claimed his first Mixed Doubles title in 2021 alongside Jessie Irvine at the PPA Championship in Las Vegas.
During his childhood in France, Devilliers competed in a variety of sports including soccer, tennis, handball, swimming, squash, badminton, table tennis and skiing. He excelled in tennis and soccer particularly. Ultimately, Devilliers chose tennis and left his home country for Barcelona, Spain where he trained intensively from 2009-2012 to achieve his dream of becoming a professional tennis player. While there, he completed his high school diploma and met his future wife and fellow tennis player Aleksendra. 
Sadly, after a severe injury, Devilliers' ability to compete at the professional level became uncertain, and he made the decision to accept a college tennis scholarship in the United States. In 2013, Devilliers joined the men's tennis team at Wichita State University. After graduating, Devilliers was introduced to pickleball and started competing as a hobby in 2019. He quickly realized that pickleball had a great many similarities to tennis, allowed him to take advantage of his natural abilities, and didn't take as much of a physical toll on his body as tennis. He began competing full-time and hasn't looked back since, citing pickleball as his new passion. Devilliers travels year round to maximize his results and mold himself into the best player he can be.
Devilliers is also working on growing the sport in his home country, where he is an ambassador for the French Pickleball Federation and dedicates a portion of his time to teaching and sharing his knowledge when he is not competing. His mastery of four different languages – French, English, Spanish, and Serbian – help him communicate with others, no matter where he is in the world!
Off-court, Devilliers enjoys traveling with his family, socializing with new people, and discovering new places/cultures. He currently resides in Wichita, Kansas with his wife and their three little boys.
Jay's Photo Gallery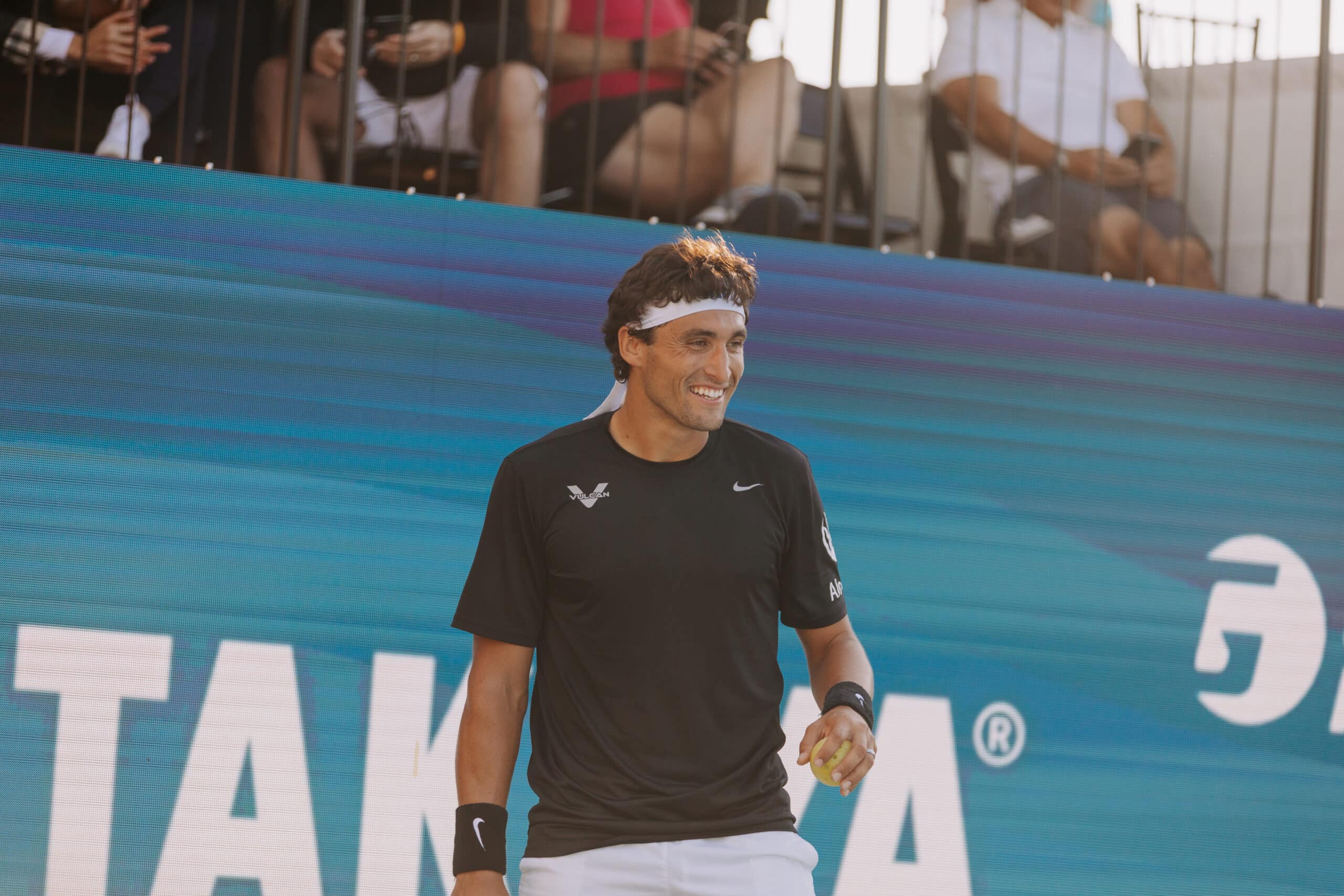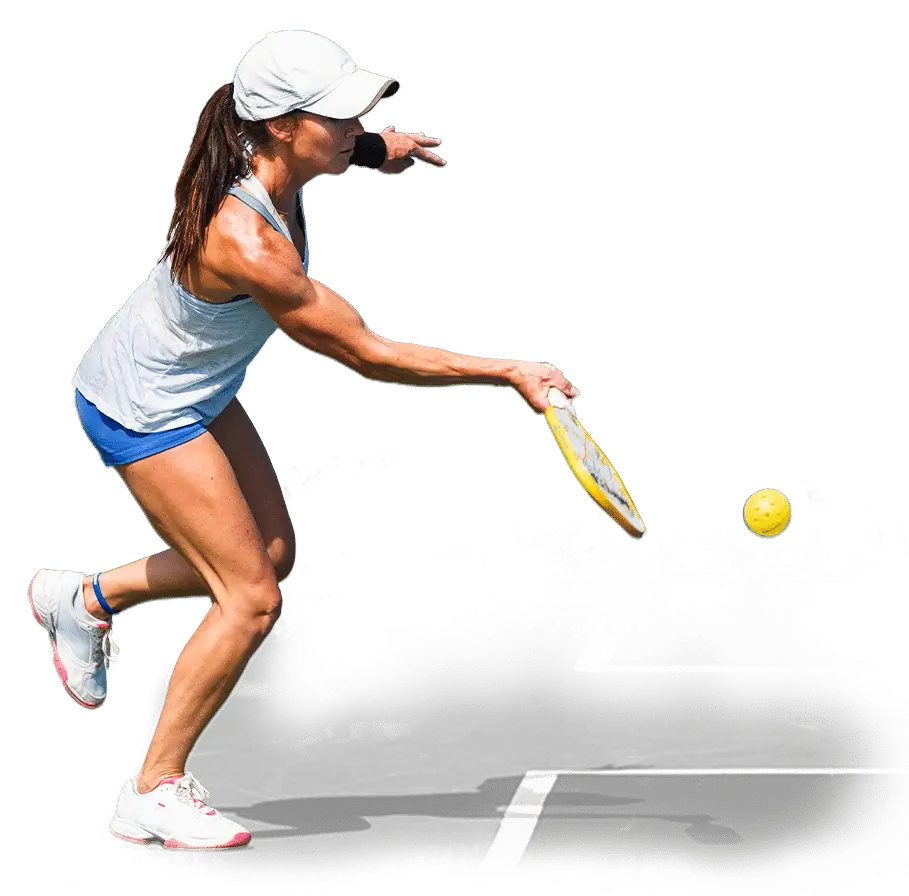 Amateur Players
You Don't Have to Be a Pro to Play the PPA Tour
Whether you play singles or doubles, are new to the sport of pickleball or have been playing for years, the PPA Tour allows you to compete in brackets against players your same age and skill level at the nation's most prestigious venues and alongside the top professionals in the game. Don't miss your chance to Play Where the Pros Play™️ and experience the most electrifying professional tour in the sport of pickleball!