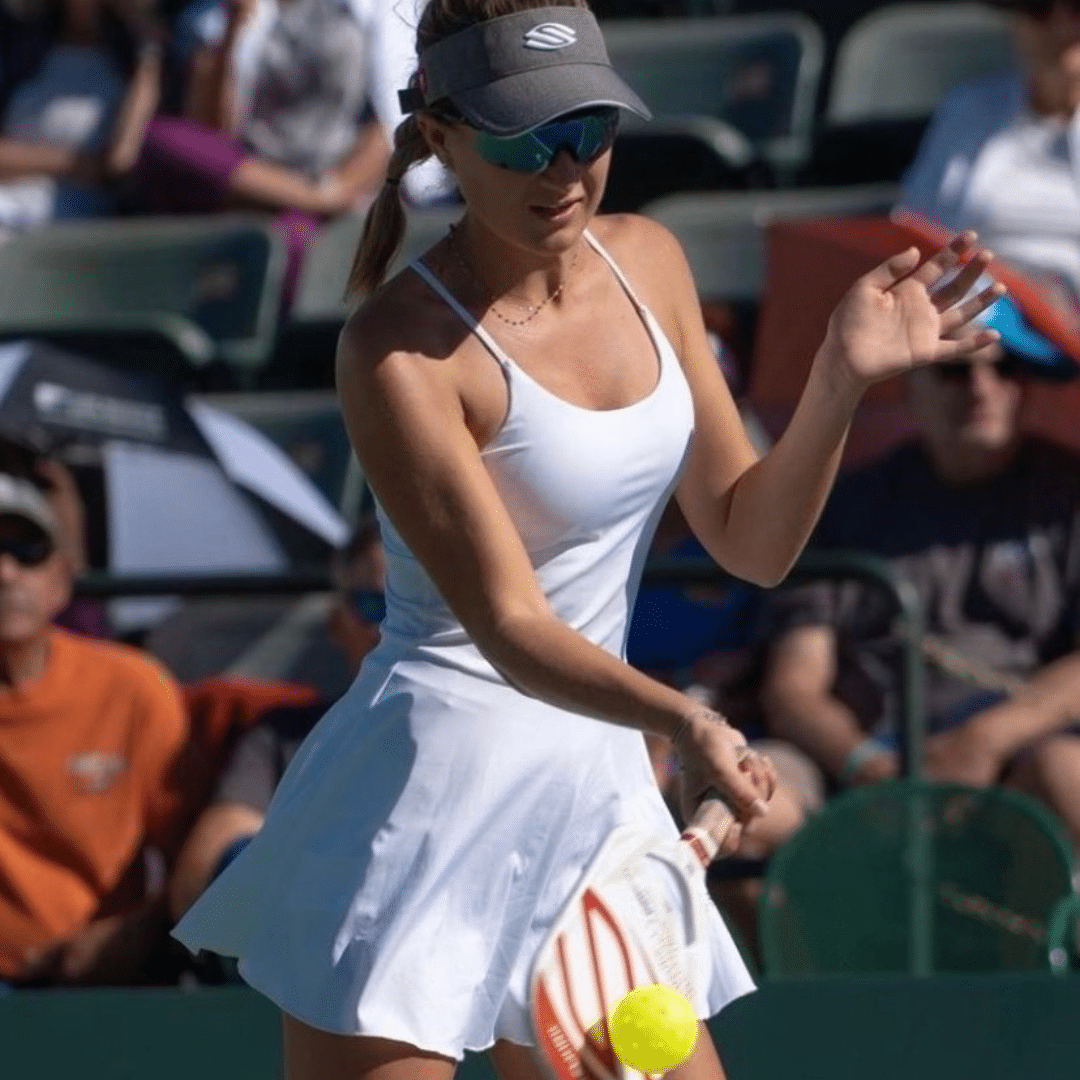 Resides:
Mission Viejo, CA
Maggie Brascia's Equipment
Meet Maggie's Sponsors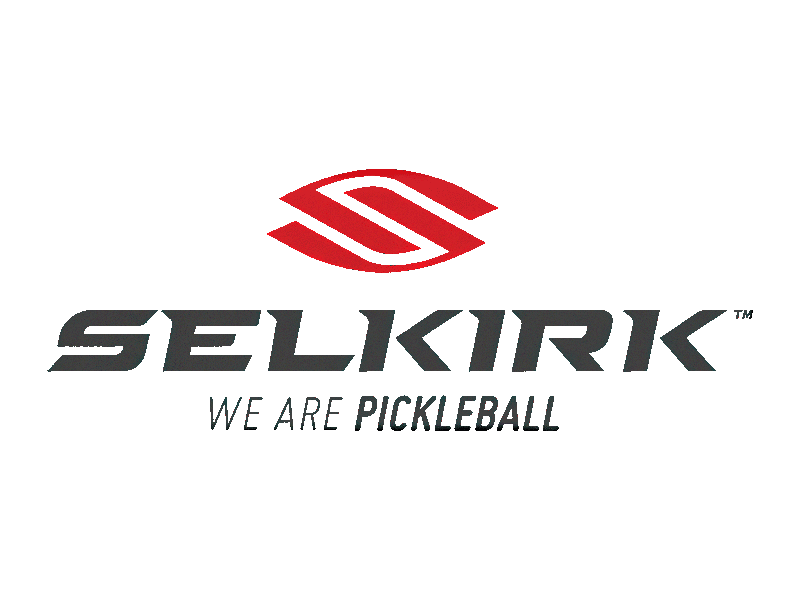 Maggie Brascia's Bio
Maggie Brascia grew up in Mission Viejo, California. She started playing pickleball in 2020 with her parents and sister, after COVID made playing tennis difficult for her and her sister. 
Brascia is balancing being a full-time college student and pro pickleball player. She is currently a computer science major at Concordia University Irvine, which she chose for its nearness to family and pickleball resources.
Maggie's Photo Gallery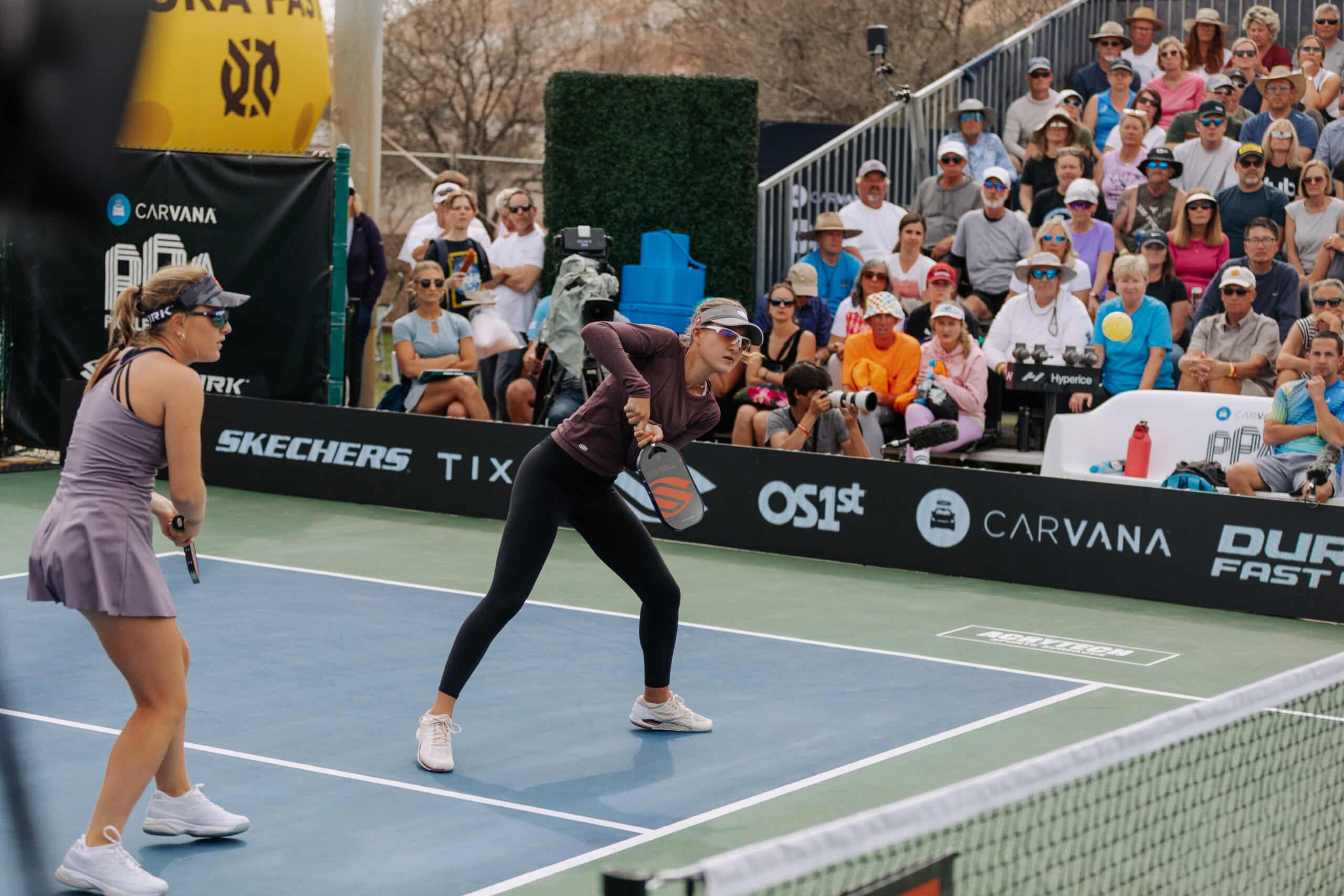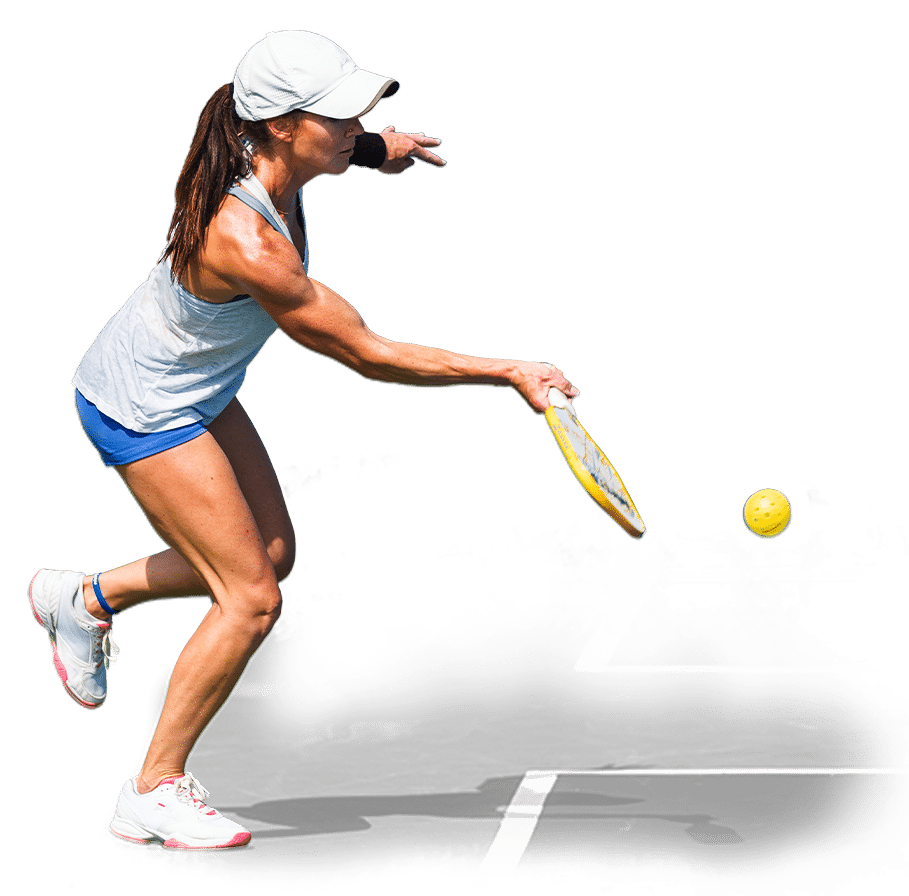 Amateur Players
You Don't Have to Be a Pro to Play the PPA Tour
Whether you play singles or doubles, are new to the sport of pickleball or have been playing for years, the PPA Tour allows you to compete in brackets against players your same age and skill level at the nation's most prestigious venues and alongside the top professionals in the game. Don't miss your chance to Play Where the Pros Play™️ and experience the most electrifying professional tour in the sport of pickleball!