Ben Johns looked around, and just for a second, he had to be worried. 
He had just wrapped up his singles semifinal on Thursday and earned a spot in the finals of the n2grate Open. Johns was talking about the home-court advantage he was going to have.
"At least I can expect it," he said of being a crowd favorite and looking behind him at the fans who had just watched him win.
Then he stopped.
"Well, I can hope the crowd is behind me this weekend," he said with a smile.
There's no doubt he'll have plenty of support. This week's tour stop is in College Park, Md., home of the University of Maryland where Johns graduated from last spring. Meanwhile, Johns is from Montgomery County, which is about 40 miles to the north of College Park.
"It's a first for me," Johns said of playing a pro tournament in his home state. "It's really awesome."
Johns, the top seed, played flawless pickleball on Thursday. He cruised into the final without dropping a game, and beat the No. 5 seed, Alex Neumann in his semifinal, 11-7, 11-9 to earn a spot in Championship Sunday.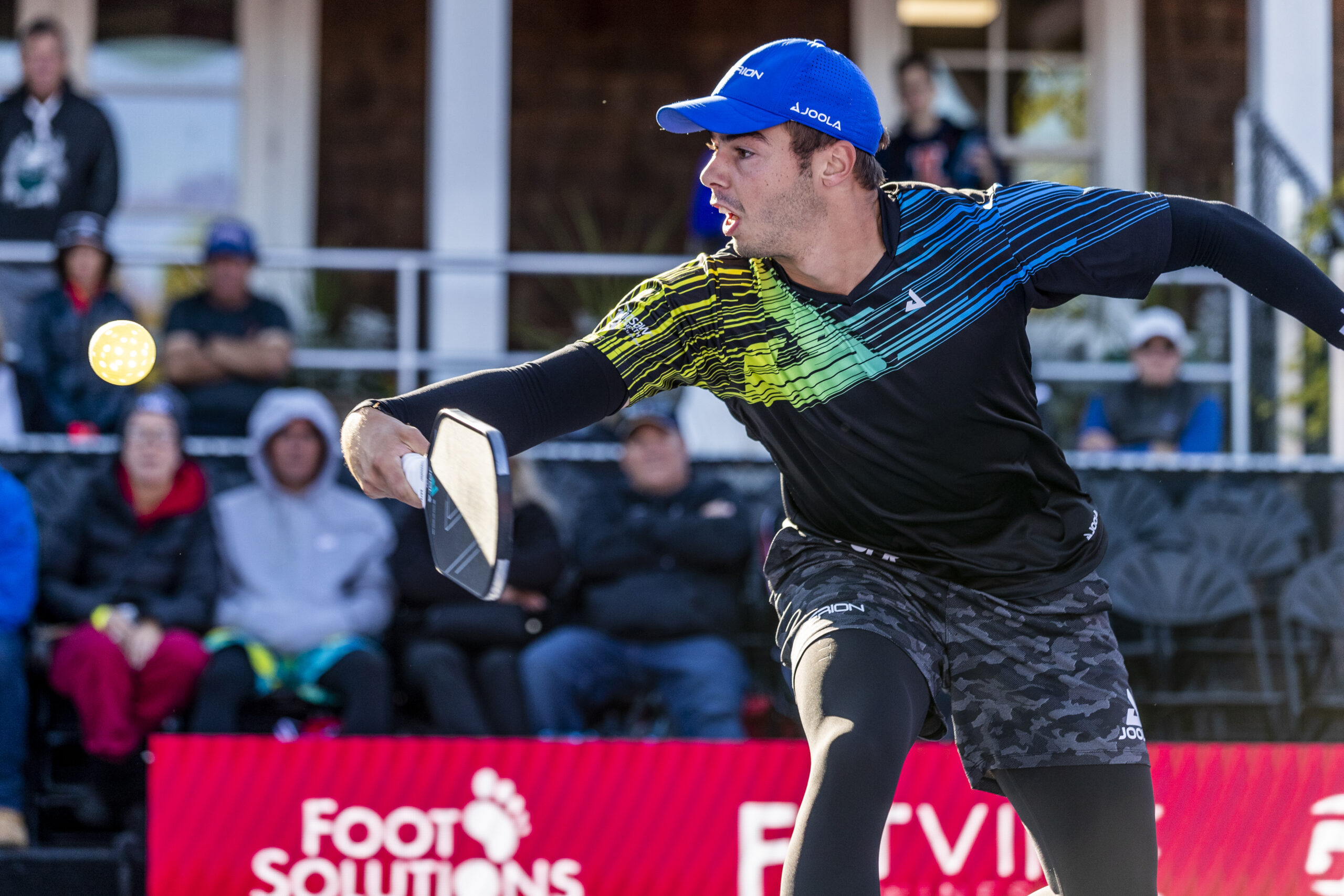 Johns will face third-seeded Jay Devilliers in the final. Devilliers beat his doubles partner Tyson McGuffin, the second seed, 11-7, 11-9 to claim his spot on Sunday.
"We have played so many times," Devilliers said. "We have good chemistry. If he beats me, that's fine, if I beat him, that's fine. Today was my day today. I'm very blessed. My body feels good and I've been playing well. I'm pleased to be in the final."
McGuffin dropped down to the backdraw where he played Alex Neumann for the bronze. Neumann had just come through a tight match that went to 18-16 against talented newcomer Jhonnatan Medina Alvarez. McGuffin ended up taking home the bronze in that match 11-5, 11-2.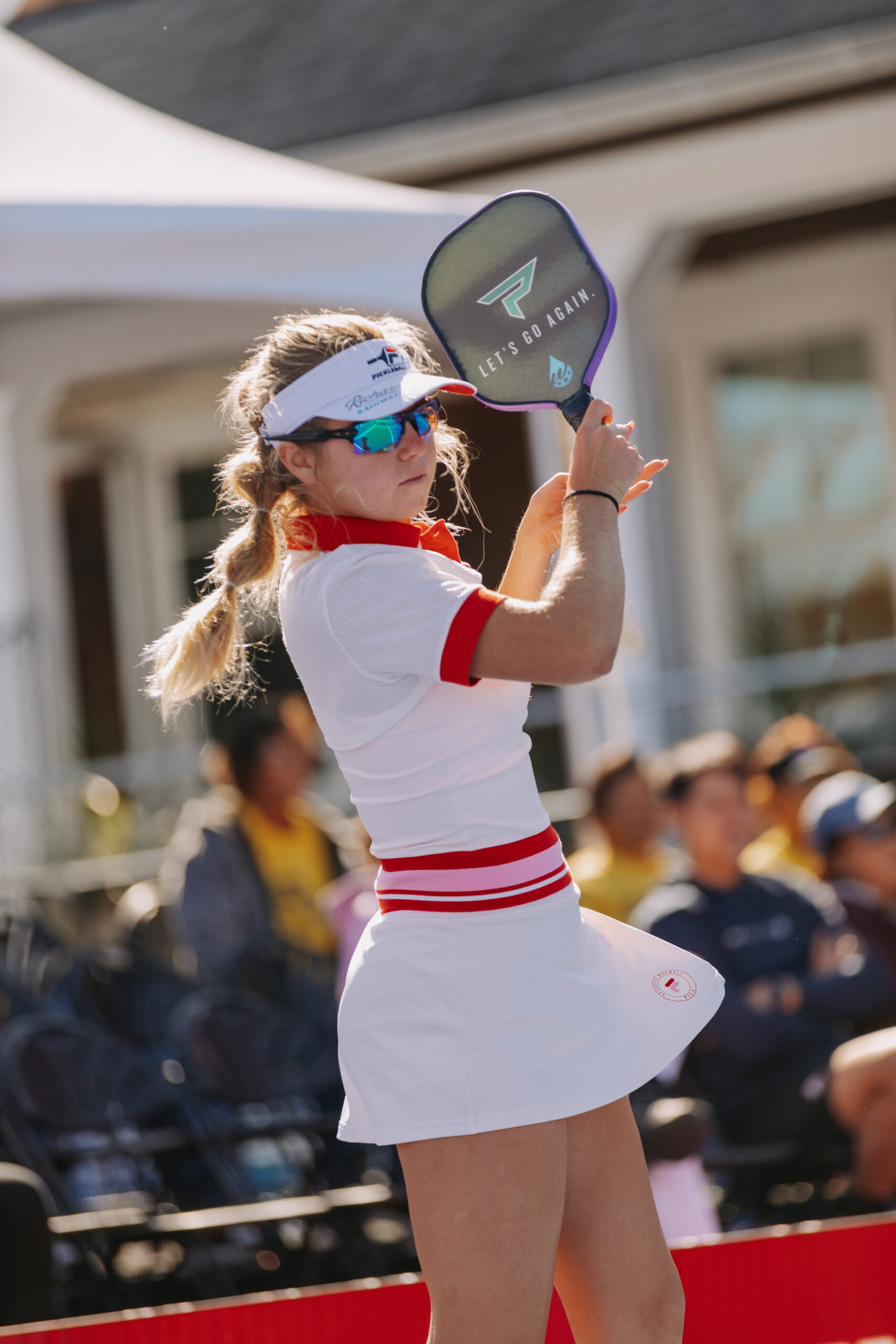 The players dealt with windy conditions Thursday at the Junior Tennis Champions Center in College Park. And the wind definitely affected play.
"It's tough when the wind is changing during the match," Anna Leigh Waters said. "But the more I play during this tournament, the more I'll be able to figure it out." 
It looked like Waters had it all figured out just fine. The top seed, who has won three triple crowns in the past four tournaments, and has won 11 of the past 12 events she's played in, is back in the singles final. She beat Irina Tereschenko to make it there, 11-1, 11-3.
Waters will face Catherine Parenteau, the second seed. In her own semifinal, Parenteau beat new face and ex-division 1 tennis player, Rosie Johanson, 11-7, 11-7.
"I love it," Parenteau said of the cooler weather, comparing it to her birthplace in Montreal, Canada.  "It's perfect for pickleball, just maybe [without] the wind."
Although Johanson managed to take down Lea Jansen in the main draw in a tight three games 13-11, 4-11, 11-4, Jansen came roaring back for revenge in the backdraw and captured the bronze medal 11-7, 11-6.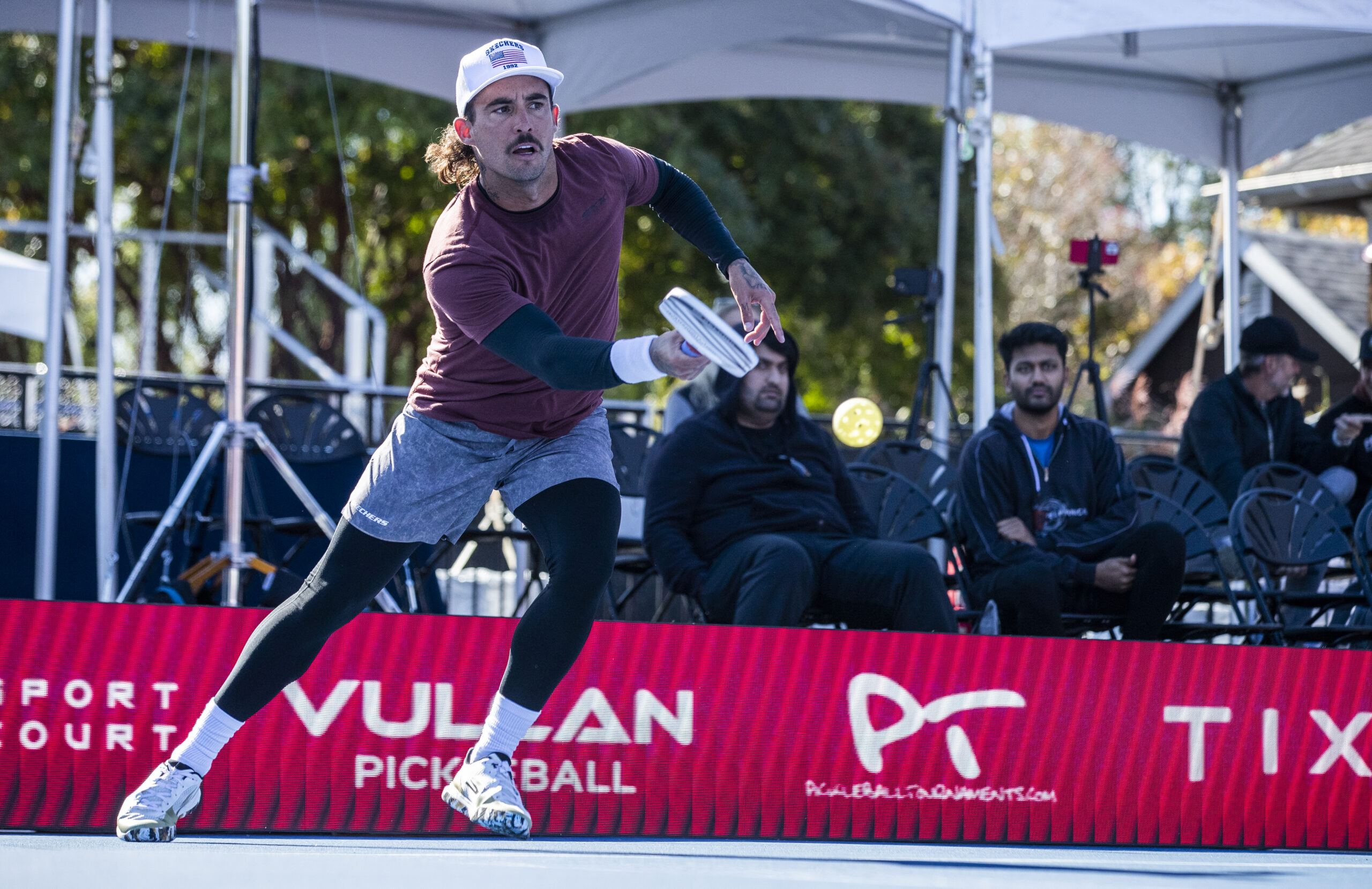 Friday is mixed doubles day at the n2grate Open. There are more than 20 teams in the field. Johns will be playing alongside Waters, who was featured in Thursday's Washington Post article calling her "the face of an exploding sport." The two will be the No. 1 seed in the field that will also have Matt Wright and Lucy Kovalova as the No. 2 seed.
Others in the mixed doubles tournament include Tyson McGuffin playing with Leigh Waters, mother of Anna Leigh, Riley Newman and Catherine Parenteau, Collin Johns, brother of Ben, partnering with Tereschenko, and Steve Deakin and Brooke Buckner.
The finalists in mixed doubles will play at 1:30 p.m. EST on Saturday, not Sunday. It will be a best two-out-three games match. This marks the second time this season that the PPA has been featured on national television, making the PPA the first pickleball tour to do so.