Preview to the Hyundai Masters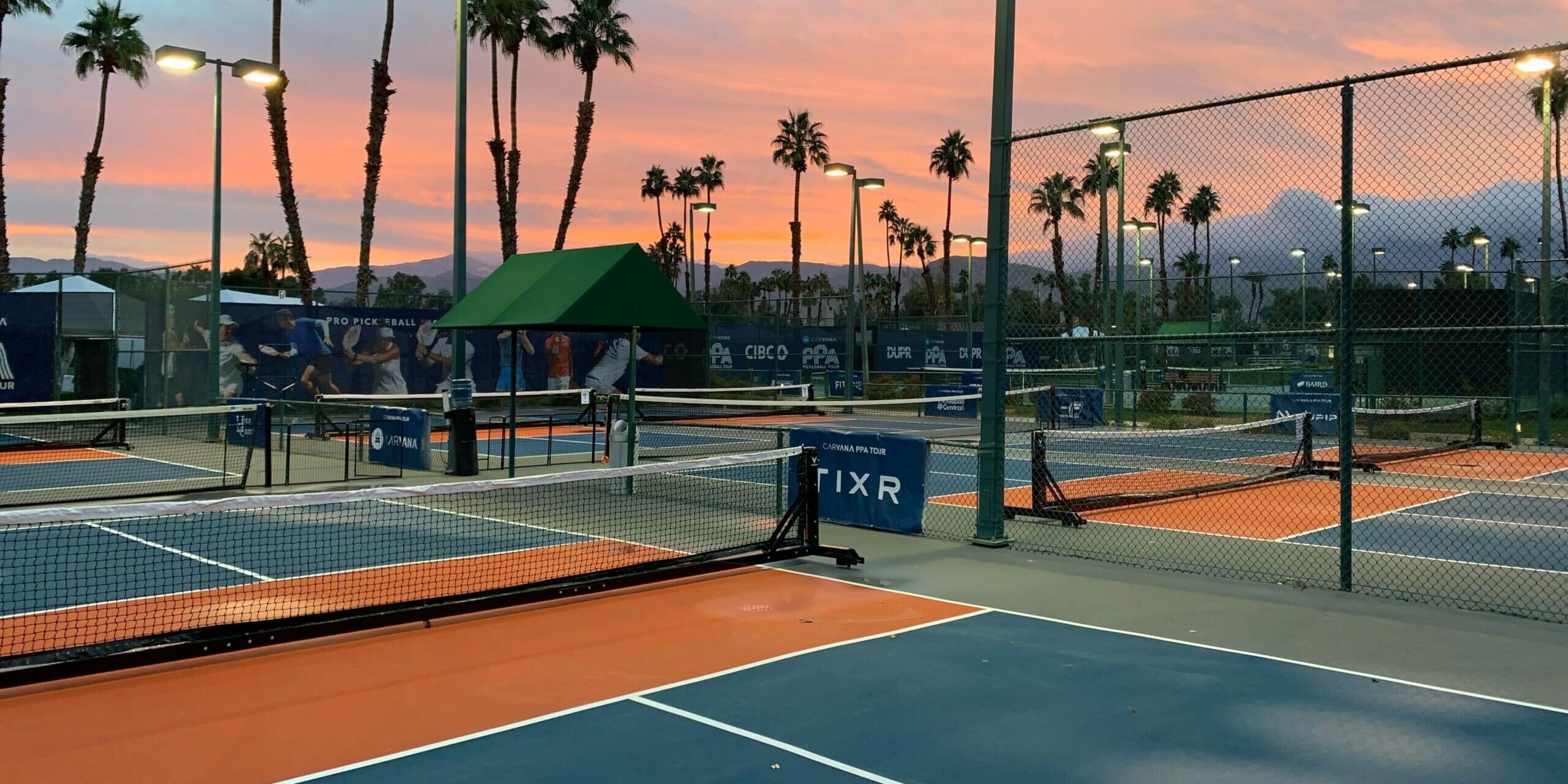 2023 is going to be massive, beginning with the exclusive, Wimbledon-esque Hyundai Masters in Palm Springs, CA. The Carvana PPA Tour kicks off the year with 60+ Touring Pros which means a slew of new partnerships, new faces, and a new, unparalleled level of competition. Get ready for the best year of pickleball yet! 
WOMEN'S DOUBLES:
One of the world's best women's doubles players, Leigh Waters, will have to sit out the 2023 season due to injury. What does this mean for women's doubles? Anna Leigh Waters will have a much tougher time without her mom as her partner, but she still has a good chance to end up at the top of the podium with Anna Bright. Bright had a career-best year in 2022 but hasn't competed with Waters yet, so it will be interesting to see how Bright's youth and court coverage works in tandem with Waters. Leigh's absence also opens the door for Lucy Kovalova and Callie Smith to win more gold medals this year, so expect the top seeds to come out swinging in Rancho Mirage. Bright's former partner, Jessie Irvine, forms a sneaky darkhorse team with Irina Tereschenko. We will also see Vivienne David and Jorja Johnson pair up together as a talented new team to beat.
MEN'S SINGLES: 
Ben Johns, the favorite to win singles gold, will likely have to face a tricky opponent that he hasn't played recently or has never played before. J.W. Johnson, one of the top pickleball players in the world, returns to the PPA Tour for the first time in a while. Zane Navratil, another dangerous singles player, makes his long-awaited return to the PPA. Navratil and Johnson have both reached PPA Grand Slam singles finals, so don't be surprised if you see one of them on Championship Sunday. Former tennis star and Wimbledon semi-finalist Sam Querrey makes his first appearance at a sanctioned PPA event this week and will play in all three divisions. Querrey showed some serious skill during his run to take the title alongside his team at the bubly Team Championships last month, so pickleball fans should keep en eye on him during the Hyundai Masters.
MIXED DOUBLES: 
Fans should also be excited for a variety of new teams in mixed doubles. Riley Newman and Jessie Irvine could be the new team that scores the upset over Anna Leigh Waters/Ben Johns. Johns and Irvine came out on top during an extremely close match against Waters and Newman at the recent bubly Team Championships, so we could be in for another thriller this week. Irvine's aggressive volleys made all the difference in Vegas last month, so keep an eye on her net game if these four take the court again. Tyson McGuffin, who predominantly played mixed with Leigh Waters last year, joins forces with Catherine Parenteau in Rancho Mirage. Matt Wright and Lucy Kovalova, the second best mixed team in 2022, have decided to stay together to kick off the new year. Sam Querrey will also compete in mixed with fellow Californian, Christa Gecheva.
MEN'S DOUBLES: 
Can anyone stop the Johns brothers or Riley Newman/Matt Wright this year? The answer is, very possibly. While these two teams were nearly untouchable last year, all the new teams at the Hyundai Masters means upsets could be forthcoming. J.W. Johnson will make his return to the PPA doubles draw, and he'll have the talented Dylan Frazier by his side. These two have great court vision and aren't afraid to battle long points out from any position on the court. Another prominent doubles player, Tyson McGuffin, begins 2023 with fellow Selkirk-signed athlete, James Ignatowich. Ignatowich, who only just went pro in 2022, has posted his best results in singles, but quickly established competency in doubles and could give McGuffin a stronger lead role. Sam Querrey makes his third and final debut at the Masters in men's doubles with Wesley Burrows.
WOMEN'S SINGLES:
If you're going to bet on anyone at this tournament, bet on Anna Leigh Waters to capture another singles gold. She has dominated this event over the past couple months, and no new threats will be sneaking into this draw. Salome Devidze has been the second most successful women's singles competitor lately, and she's currently on an upward trajectory that Waters needs to keep an eye on. The highest quality matches might end up coming in the semi-finals, especially if Devidze faces second seed Catherine Parenteau. During a nailbiter between these two at the Hertz National Championship last month, there were a number of dramatic line calls and emotional exchanges between these players. You can also expect top-notch play from Lea Jansen and Irina Tereschenko.
The Hyundai Masters runs from Thursday, January 12 to Sunday, January 15 on PPA TV. Saturday and Sunday will also feature coverage on Tennis Channel and the last final of the day on Sunday will be on FOX Sports 1. For watch times, check out our TV Guide.