PPA Tour Appoints MLP Founder Steve Kuhn as Chairman of Professional Player Relations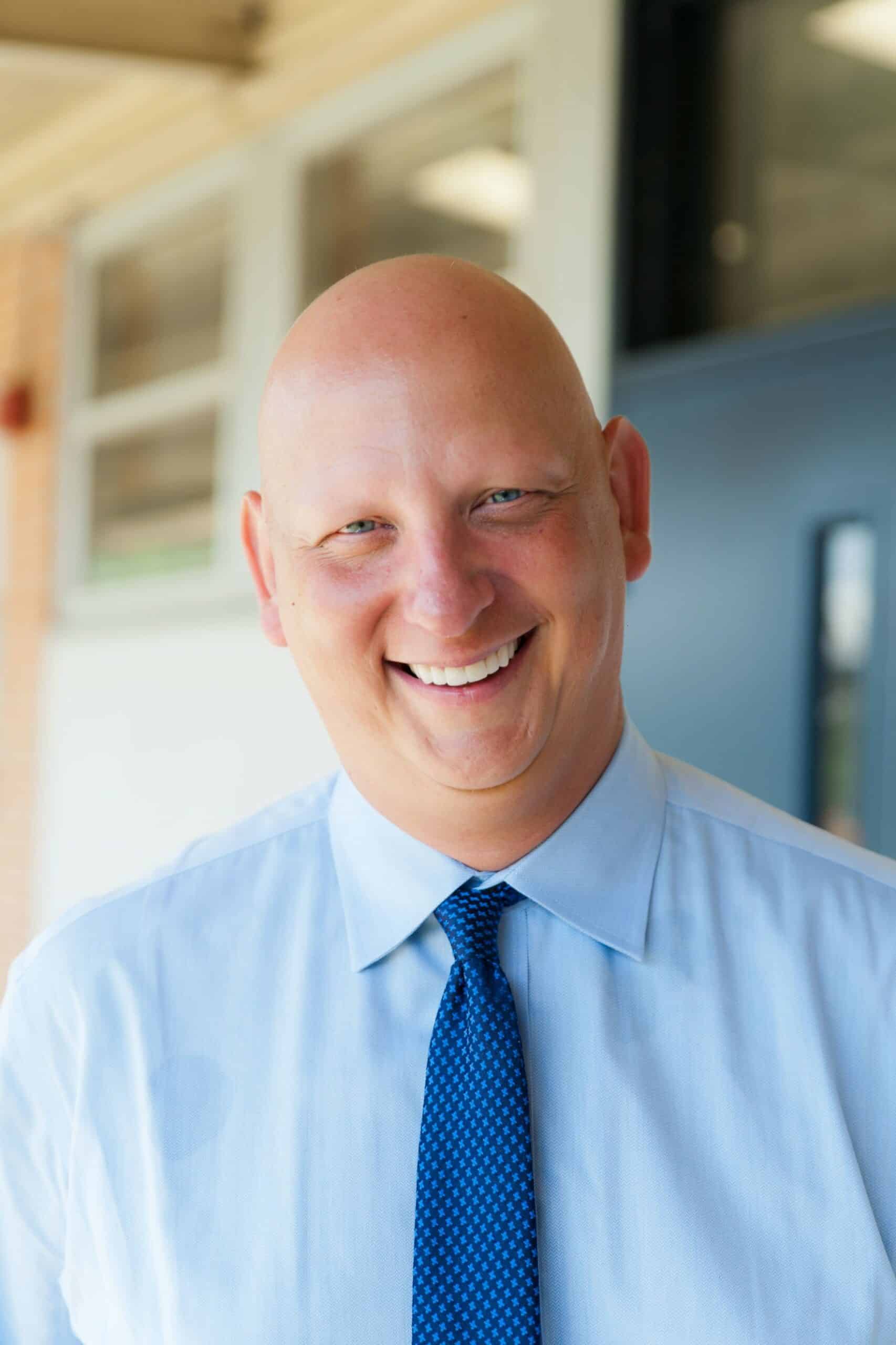 The PPA Tour and Major League Pickleball (MLP) announced a merger earlier this month between the PPA's VIBE Pickleball League and MLPl, bringing together the biggest team events in the sport. While the PPA Tour and MLP continue to run autonomously, the two entities have embarked on a variety of collaborations to foster enhanced synergy and continued symbiotic growth.
In the spirit of this collaboration, the PPA has appointed MLP founder Steve Kuhn to its expanding team as Chairman of Professional Player Relations, further solidifying the new partnership between the Tour and the League. He will also continue to serve as Chairman of the Board for MLP.
In this role, Kuhn will lead efforts in a number of important areas, including the elevation of pro player experience and player professionalism on and off the court. Pro player advocacy, well-being, rights, and equality have long been tenets close to Kuhn's heart and are paramount to a consistent long-term vision for professional pickleball.
"I am extremely excited to take on my new role as Chairman of Professional Player Relations at the PPA," said Steve Kuhn. "Enhancing player quality of life and helping make their experience more joyful are goals I am passionate about. I am thrilled to help us continue to prioritize our greatest asset: players."  
Along with a number of logistic, strategic, and operational items for the PPA, Kuhn will also head up the efforts to consolidate sport guidelines, set industry standards, and introduce protective measures through a pro player handbook. He will also lead charitable efforts, foster awareness of the sport, and introduce new fans and players to the game of pickleball.
"Steve has done a lot of good in pickleball and has a unique creative vision that has taken the sport to places we hadn't considered possible in the past," said Connor Pardoe, Commissioner and CEO of the PPA. "We're excited to continue building out what being a 'pro player' really means and what that looks like with Steve's guidance."
Since its inception, the PPA Tour has worked to elevate the professional circuit from start to finish, including the introduction of appearance fees, injury insurance, a pro player advisory board, exclusive on-site amenities, tournament nutrition, physical therapy staff and equipment, marketing and promotional help, lodging and transportation assistance, and much more. Tour profits are allocated back to player experience, payout increases, and industry growth as the PPA focuses on showcasing professional pickleball like never before.
In step with the skyrocketing popularity of professional pickleball, Kuhn and the PPA Tour are mobilizing efforts on the largest stages to promote this great sport and prioritize players. Aided by Kuhn's vision, pickleball enthusiasts can expect big things from the partnership between the PPA and MLP moving forward into 2023.