PPA Partners with DUPR for Improved Amateur Ratings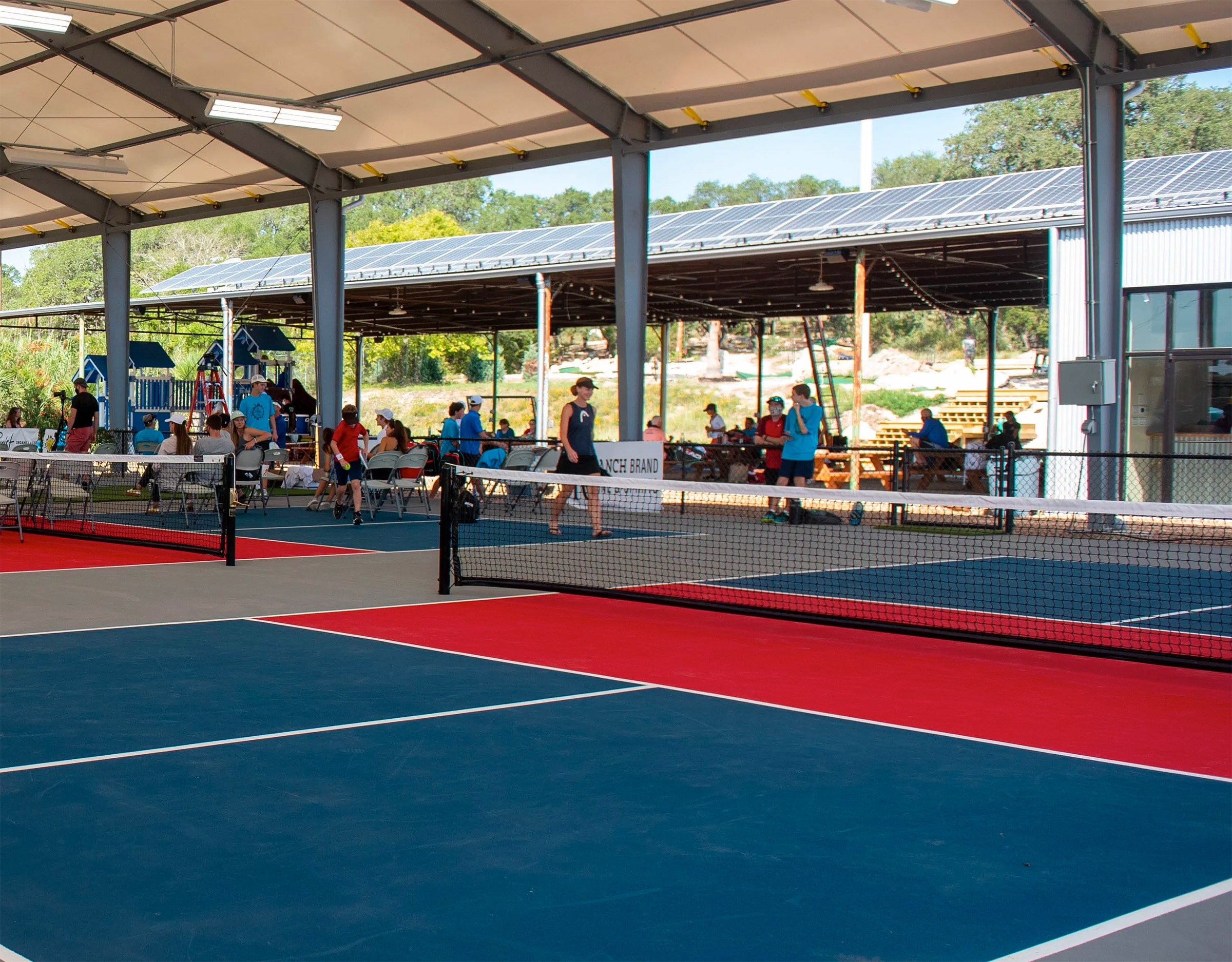 The Professional Pickleball Association (PPA) is excited to announce a partnership with Dreamland Universal Pickle Rating (DUPR) to bring a new solution that will improve the experience of playing in a PPA tournament.
DUPR brings a fresh perspective to the sport of pickleball and is endorsed by some of the world's top pickleball athletes such as Ben Johns, Dekel Bar, Irina Tereschenko, Corrine Carr, Zane Navratil, and Rob Nunnery.
DUPR takes a new approach to pickleball ratings by embracing a "freemium" model that allows players to play anywhere and make every game count. A player through DUPR will have a DUPR rating through casual play and a verified rating through sanctioned tournaments and leagues. DUPR also will offer a paid product on July 1, 2021 that includes:
Access to other players complete 4 digit verified rating
Find and message other players nationwide, within the app
Discounts to DUPR Turbo Leagues – league results count towards DUPR verified ratings
Advanced analytics featuring win-loss record, longest win streak, ratings history, singles & doubles world rankings, partner analysis, and results analysis
7 person 'Player Advisory Board' who commits to meeting once per quarter. This board will review data, edge cases, and vote on changes to the algorithm. DUPR will publish the minutes of those meetings to keep with their commitment to improve the experience for players and to accuracy, transparency, and adaptability.
The partnership between DUPR and the PPA helps bring new tools and insights into the sport and helps bring awareness to DUPR and introduces a new standard in pickleball player ratings. The agreement runs through the end of the 2022 PPA Tour, with mutual options to continue as partners. The DUPR web app is currently in beta, with a newly designed web, iOS, and Android apps to be released just in time for the PPA Atlanta Open on May 20, 2021.
Players competing in a PPA event after July 1 will need to create a free DUPR account so that scores can be updated after each tournament to create a certified DUPR rating for each player. After a player has 5 certified matches logged for a DUPR verified rating, the PPA will adjust brackets depending on a player's DUPR verified rating before draws are finalized.
"We are super excited to partner with the PPA Tour. Connor and Bryce are continually looking to take pickleball to new levels for both amateurs and professionals. The production quality, the venues, smooth operations, and the level of competition at PPA events have been world class. We're going to make the player and viewer experiences even better with their help." – Brooks M. Wiley, President, DUPR
"We have loved working with the DUPR team and listening to their vision for the future of pickleball ratings and the insight they can bring to the sport and to individual players. The DUPR team are great individuals that want the best for players and the sport. We look forward to bringing a solution to our amateur players which play a vital role to the PPA experience." – Bryce Morgan, Chief Marketing Officer, Professional Pickleball Association
About the PPA:
The Professional Pickleball Association is the professional tour in the sport of pickleball. The PPA loves the amateur side of the sport and strives to continue to invite the best amateurs to compete and to "Play Where the Pros Play." They are currently 4 stops into their 10 stops on the 2021 PPA Tour.
About DUPR:
DUPR is a ratings system, technology platform, and community with the mission to grow the sport of pickleball and to enhance experiences for players. Dreamland Universal Pickleball Rating is the brainchild of Steve Kuhn, a fellow pickleball addict, and owner of Dreamland near Austin, TX. Dreamland is a family "amazement" venue with 4 world class covered courts and 12 more covered courts to be completed by August 2021.