Florida First-Timers Make Championship Sunday Special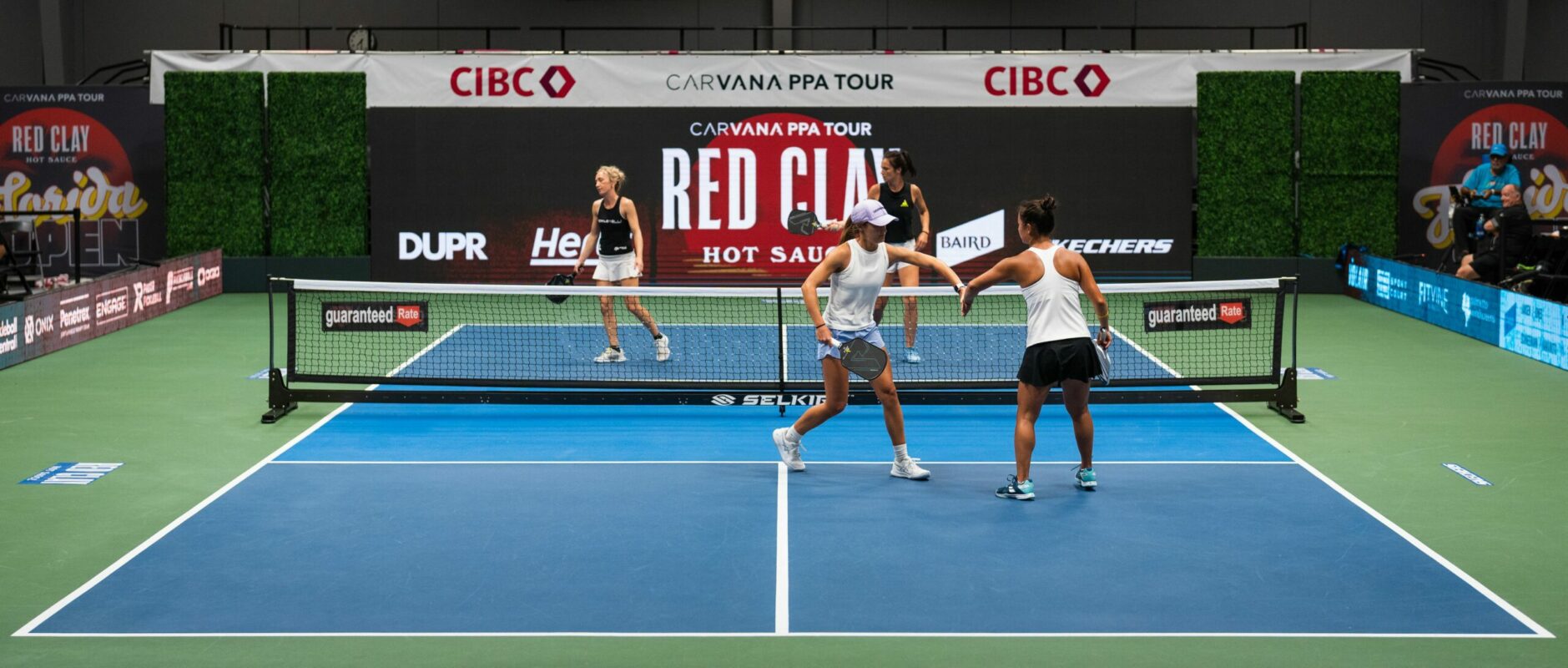 Ben Johns won a triple crown. Again. While for some, that may feel like a slightly boring outcome, it's a testament to the legacy he's built within the sport.
Not to diminish what the best player in the world did during the extended weekend in Florida, but it's less surprising than an April Fool's joke.
Johns does this sort of thing. It's his third triple of the year, and he dominated once again. That's what you expect out of the No. 1 player in the world.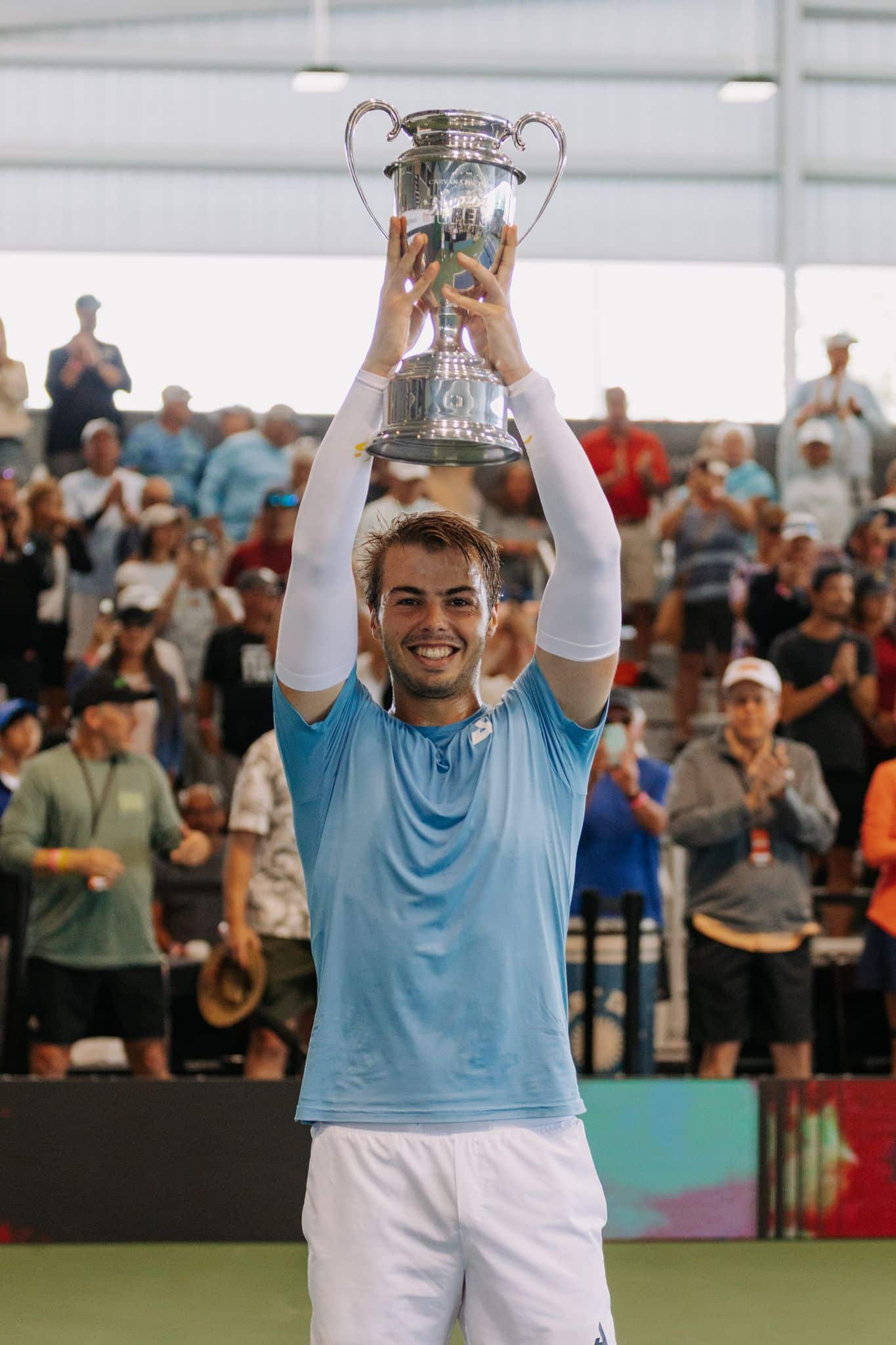 Meanwhile, Anna Leigh Waters won a pair of titles during the Florida Open, too. That's what you expect from the No. 1 women's player in the world. Speaking of top players, the No. 2 women's player, Catherine Parenteau, also lifted the trophy twice on Sunday. Another great tournament for one of the truly elite players in the game.
But something else happened in Holly Hills, Fla. that may not have jumped out at you. There was no seismic shift in the pickleball universe, but the landscape is moving. Maybe not an in-your-face sort of thing, but things are certainly changing.
There were a number of "first-times" and unheard-of upsets throughout the bracket. There were new faces in new places. And it's all good for the game.
"I think people enjoy watching new players test their level against the established best players," said Collin Shick, who was the story of Thursday's singles play when he went from qualifier to finalist in a 12-hour, seven-match day.
Shick went from a 31-seed in the qualifier bracket to a Sunday showdown against Johns where he won the first game against the world's best player before eventually finishing with a silver medal.. 
"The first-timers parallel the rapid growth of the sport," he said. "There's a bunch of new talent. It's good for the sport."
There's nothing wrong with dynasties. People say they don't like them, but they are as important to a sport as the underdog. March Madness is great for the "little guy" – the team from a place or conference you've never heard of – but March Madness is also electric because of the classic powers of Kansas, Kentucky, UCLA, and more. The underdog attracts eyes. The dominant teams attract respect.
Same goes for any sport.
On Sunday at the Florida Open, Waters and Johns took gold in mixed doubles, Waters won in women's doubles, and Johns won in men's doubles. However, their brackets were full of surprise opponents.
"I think it's really cool to see pickleball grow and new talent come into the game," said Jade Kawamoto, who teamed up with Lacy Schneemann and made a spirited run to the final before falling to Waters and Parenteau. "It makes the game more fun to watch when there are new faces to shake up the draws."
Well, Kawamoto and Schneemann were new faces to most fans and they were also new partners. Their run was considered to be quite an upset, as they were the No. 6 seed and beat the No. 3 and No. 2-seeded teams to reach their first final ever.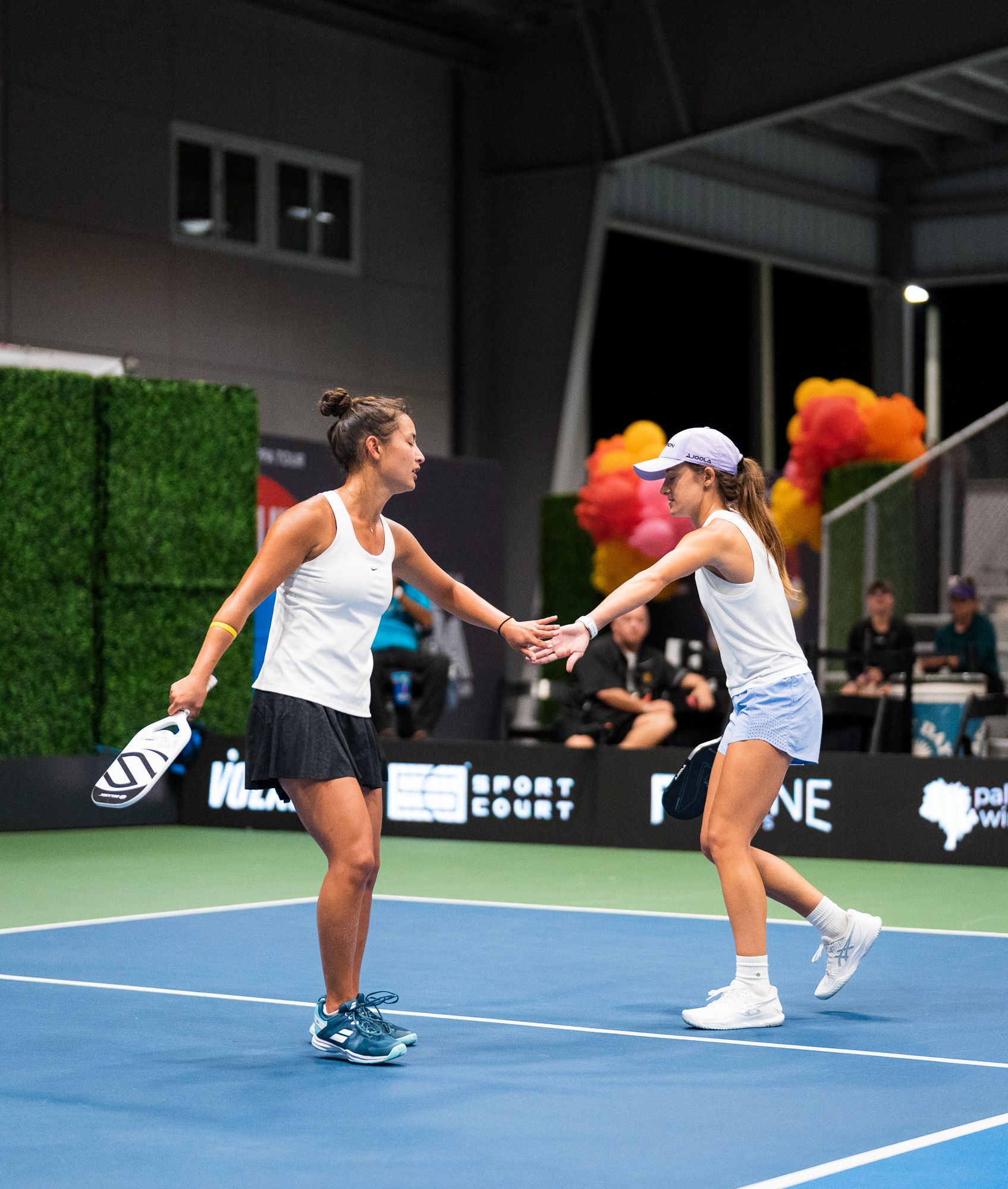 "Pickleball is interesting, because it's still so new that players are constantly innovating and the sport evolves accordingly," Schneemann said. "It's super cool to see the new players coming into pro pickleball, especially on the women's side. That was me not too long ago, so I know a lot of these newer players can be dangerous."
Thomas Wilson and Julian Arnold aren't new faces. They've been on the biggest stages in pickleball, but on Sunday they were there together for the first time and, as a No. 7 seed, had to be considered an unlikely duo to make the final.
"It definitely feels good to know the work is paying off, but the ultimate goal is to win and I've come just short now a handful of times," Arnold said. "I'm hungry for that next chance at gold, and I'm confident I'll have my day."
Tyson McGuffin is one of the biggest names in the sport, but for 2023 he hasn't been a factor. Dealing with a foot injury that he described as having made his entire left side "wonky," McGuffin was in Florida competing for the first time this year. Welcome back.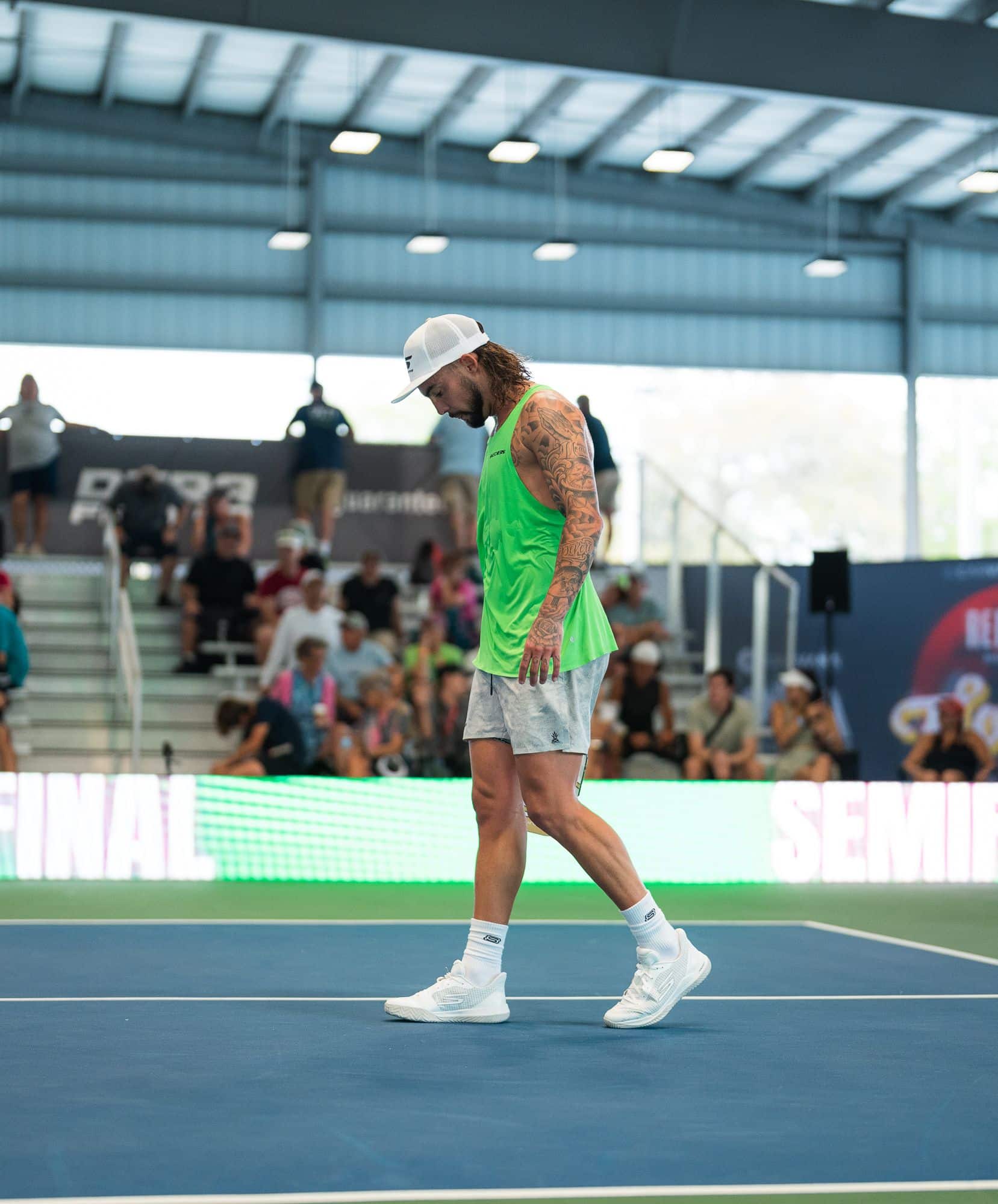 The veteran made the quarterfinals in the men's draw and the mixed doubles final alongside Parenteau. Decent showing after a long layoff and a sign of maybe better things to come for a player who hasn't won a mixed doubles gold medal since 2021.
The lure of playing on Sunday is strong. There's something about being the center of attention.
"It feels really good to be able to finally put it all together for a full day and make my first Championship Sunday," Schneemann said. "I've been training and drilling hard, and it feels like that's starting to come to fruition. Really excited for the next few events and for the rest of 2023. I'm planning to be playing on Sunday more."