Resides: Lehi, UT
Turned Pro: 2019
Birthday: June 30, 1990
Age: 32
Height: 5′ 9″
Plays: Right-Handed
Paddle: Vatic Pro Flash 14mm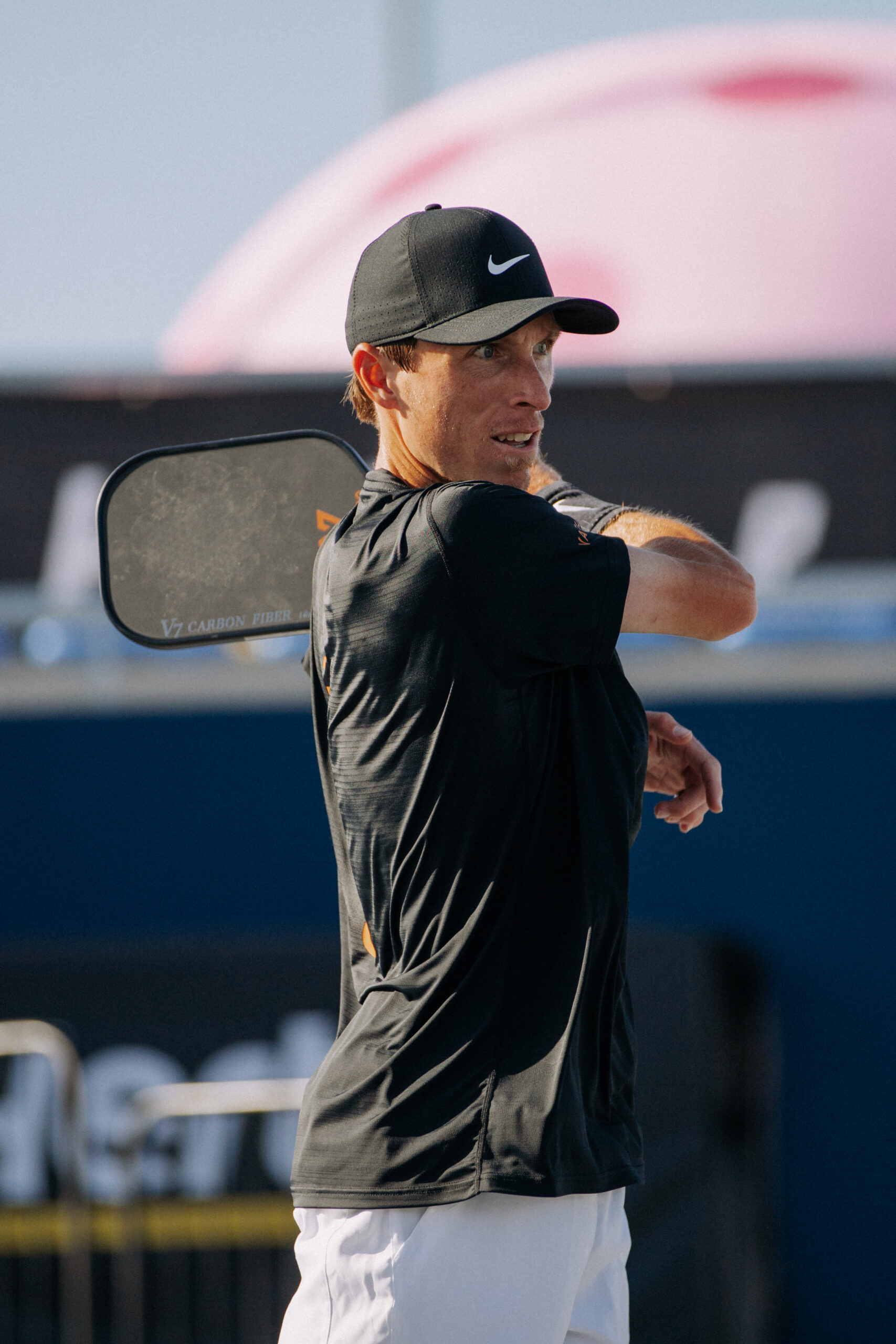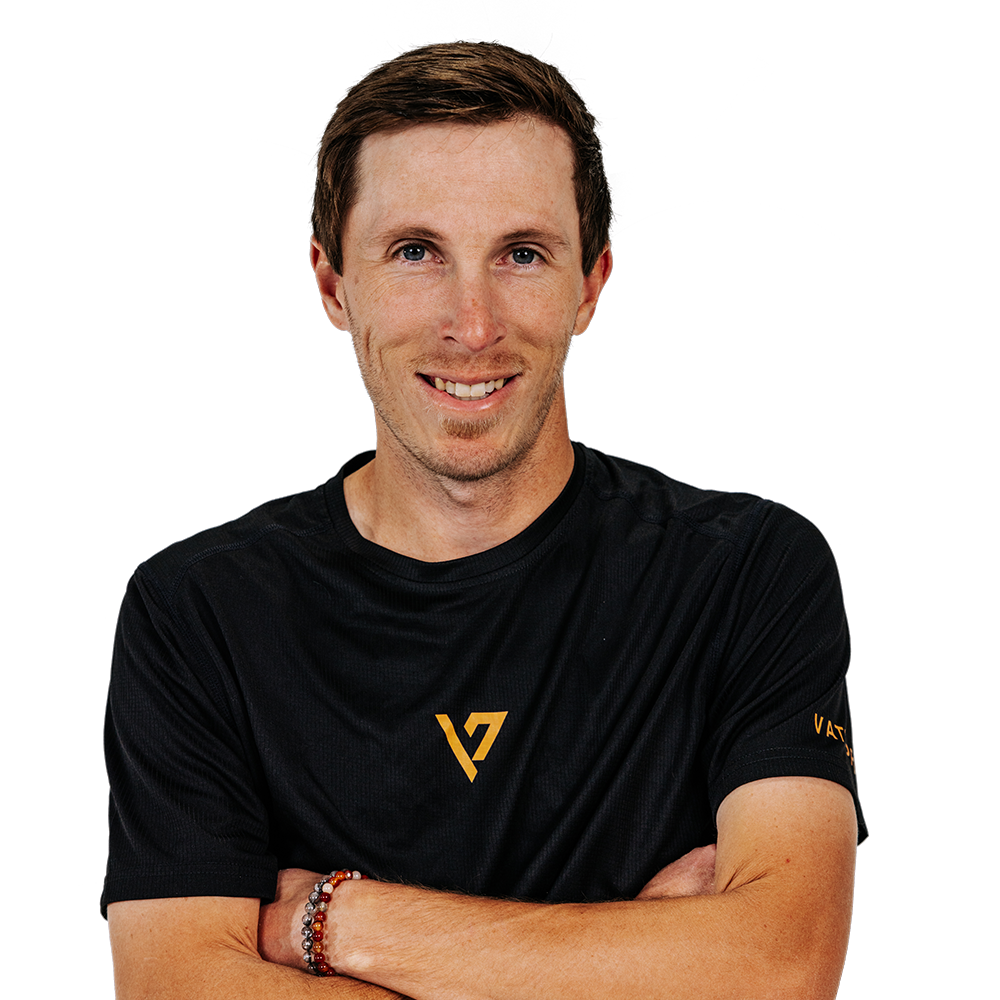 Meet Spencer Smith
Born and raised in Utah, Spencer Smith is a graduate of Brigham Young University, where he played Tennis. He found pickleball in 2018 and quickly became obsessed. He turned pro in 2019. Smith most regularly partners with Tyler Loong, Meghan Dizon, Allyce Jones, Callan Dawson, and Chuck Taylor.
Spencer is sponsored by Gamma Pickleball.
When he is not on the PPA Tour, Spencer enjoys skiing, traveling, eating sushi, and playing pickle with his best buds.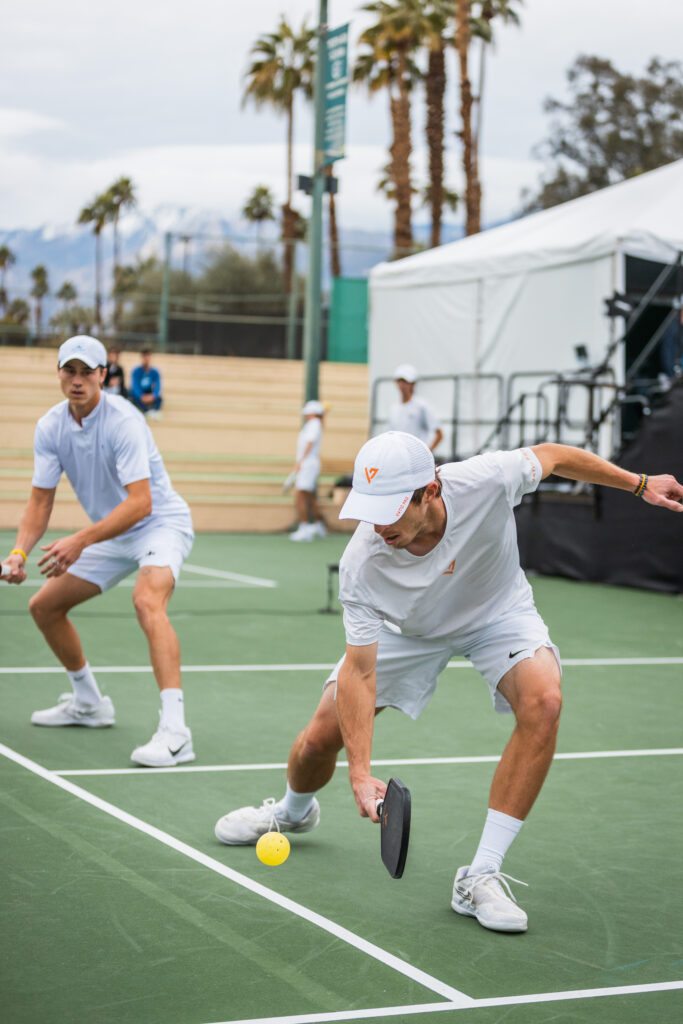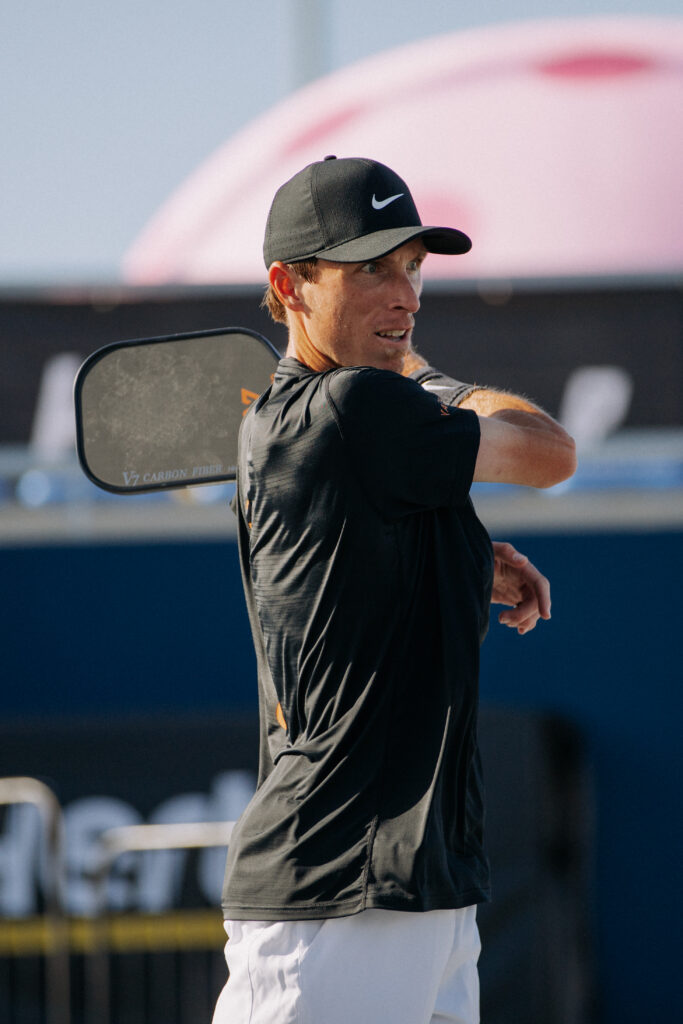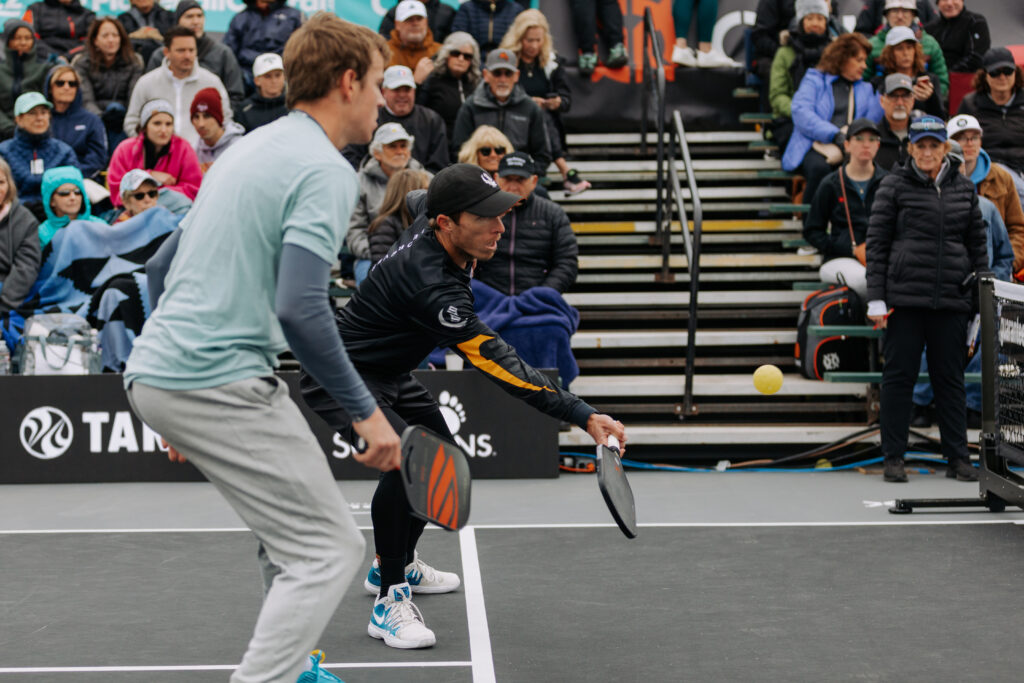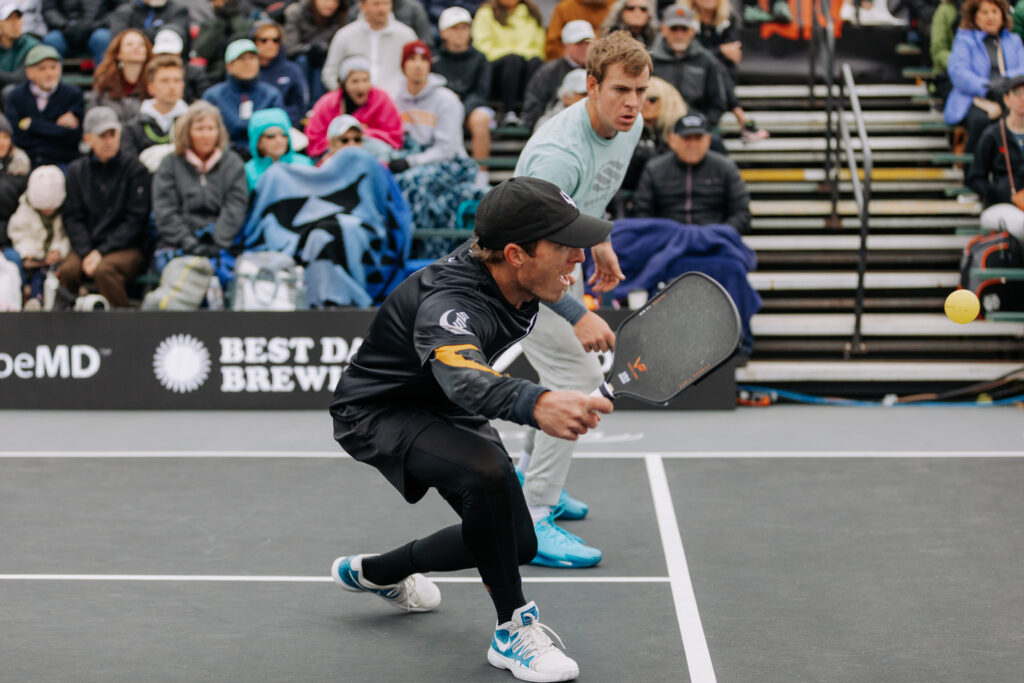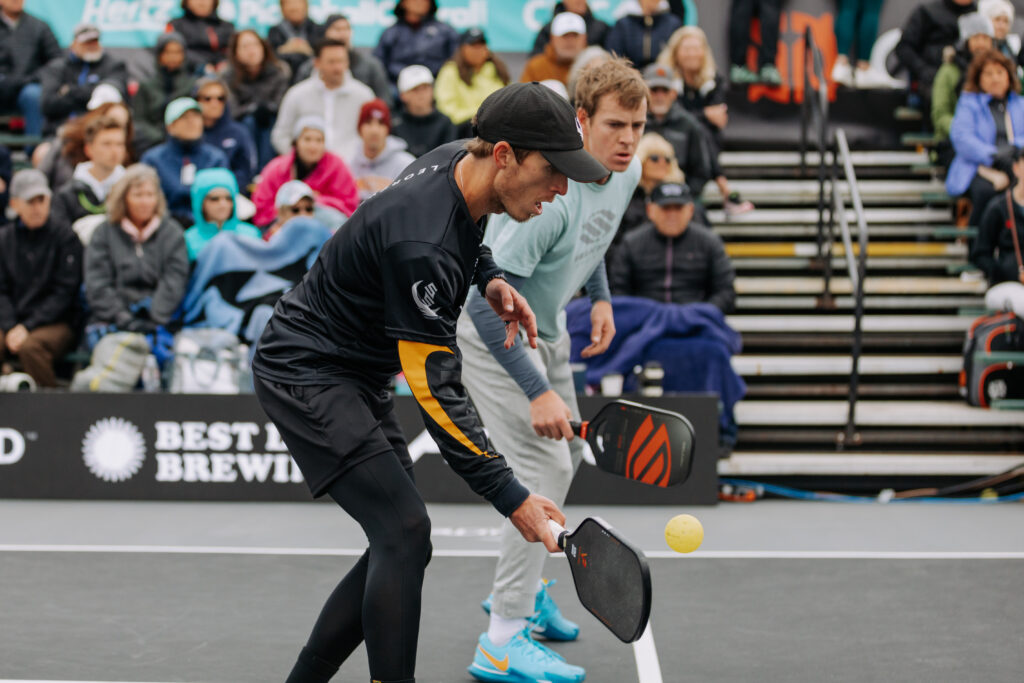 Watch Spencer's Past Matches
See Spencer Smith in Action