Resides: Mission Viejo, CA
Turned Pro: 2022
Birthday: December 11, 1999
Age: 23
Height: 5′ 4″
Plays: Right-Handed
Paddle: Selkirk Labs 002 (Singles) 003 (Doubles)
Meet Mary Brascia
Mary Brascia grew up in Mission Viejo California, she began playing pickleball in 2020. Her parents introduced her to the game. During COVID her tennis and pickleball club, Nellie Gail ranch was the only place that stayed open. Mary loves being outside especially when there is a competitive sport involved. The first time Mary played pickleball she was hesitant, but after her second time playing she became violently addicted and has played everyday since.
Mary attributes her contributing success to Daniel Roditi who helped herself and her sister develop their pickleball fundamentals. Dinking, dropping, and strategy of the game. Mary played in her first PPA tournament in Vegas in October of 2020 where she won the 5.0. With that experience, and her rush from winning gold, she knew she could maybe do something with pickleball at a professional level. Mary loves all the quick hand exchanges, but she is known for her defense and thinks her scrappiness helps. Mary realizes she plays significantly better when she is having fun, she believes that having a positive attitude and a good time on the court always brings success.
Mary is thankful for all of her drilling and playing partners in Southern California who have helped get her better every day. Now that she is playing pickleball full time, she has won multiple medals in pro singles and doubles events including (3 gold, 2 silver, and 3 bronze). Mary even invented her very own pickleball shot known as the Mary go round shot, which started at an MLP game in Columbus, this one shot was featured and many social media platforms as the highlight of the month. She know plays on the Social Hard Eights for the 2023 season, alongside Lindsey Newman, AJ Koller, and Riley Newman.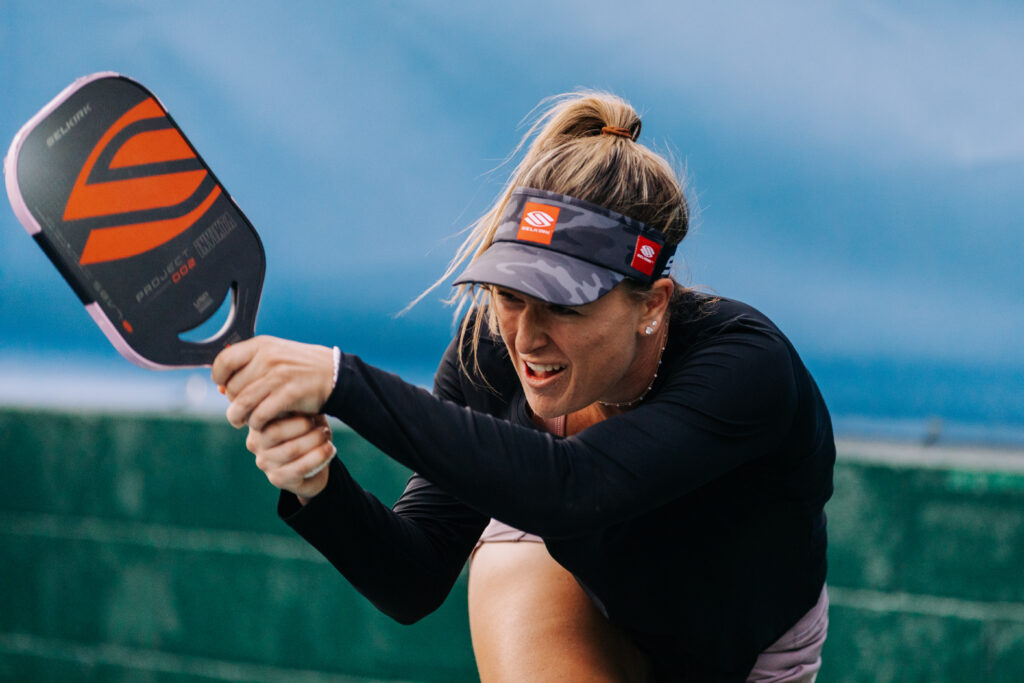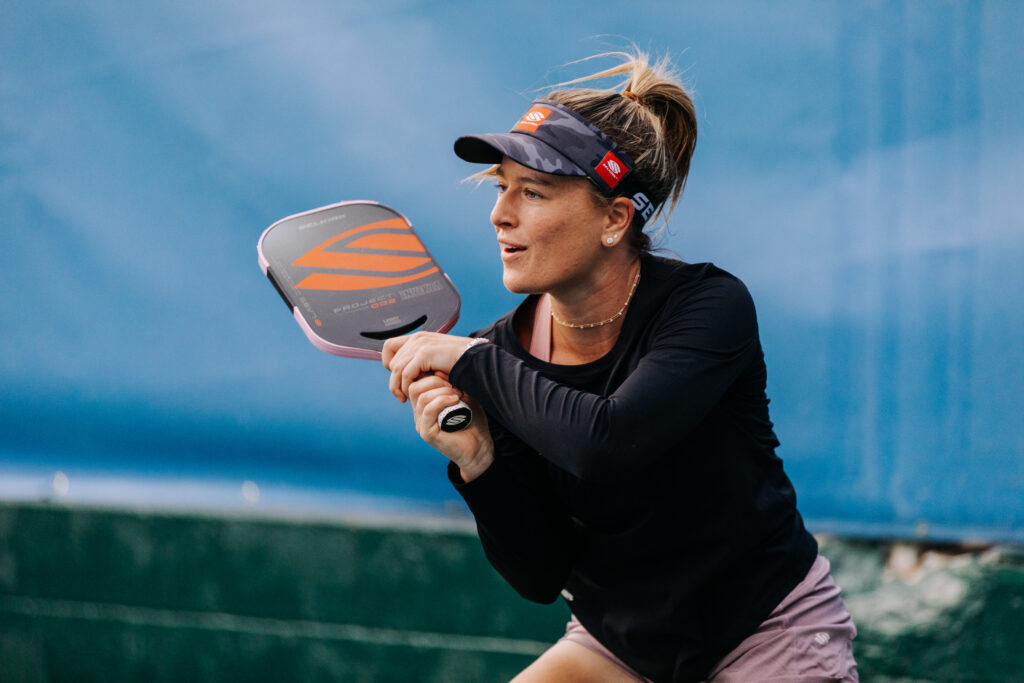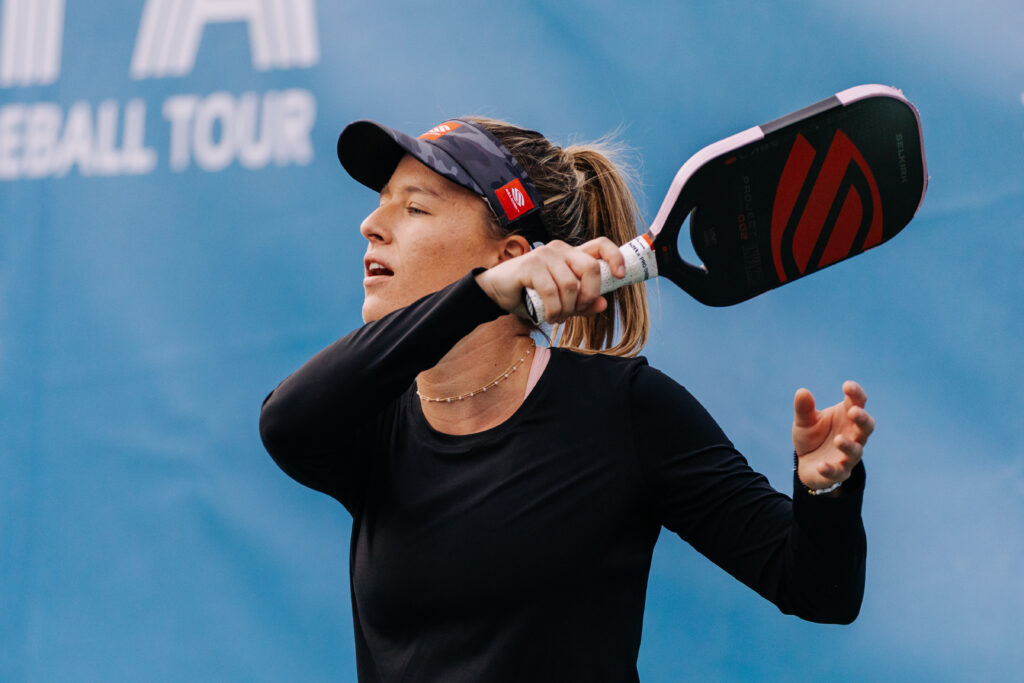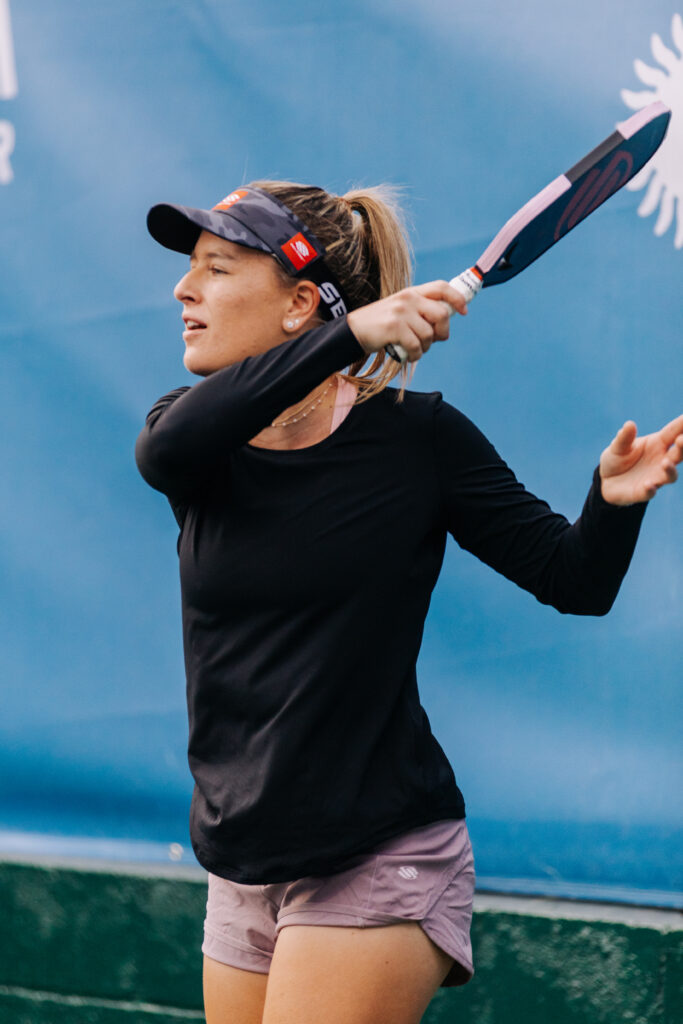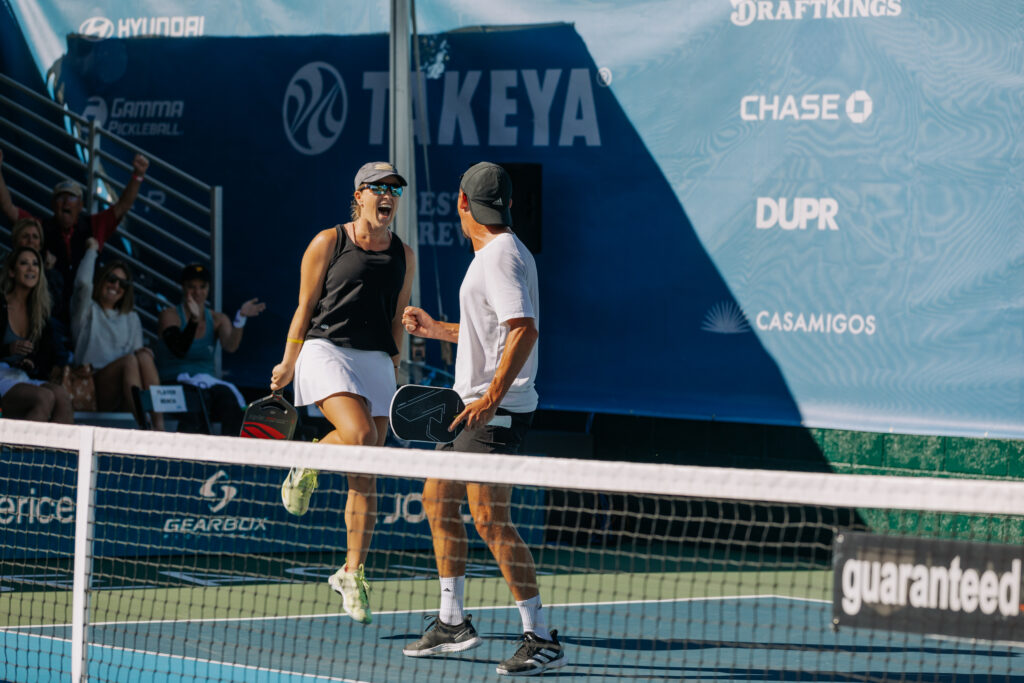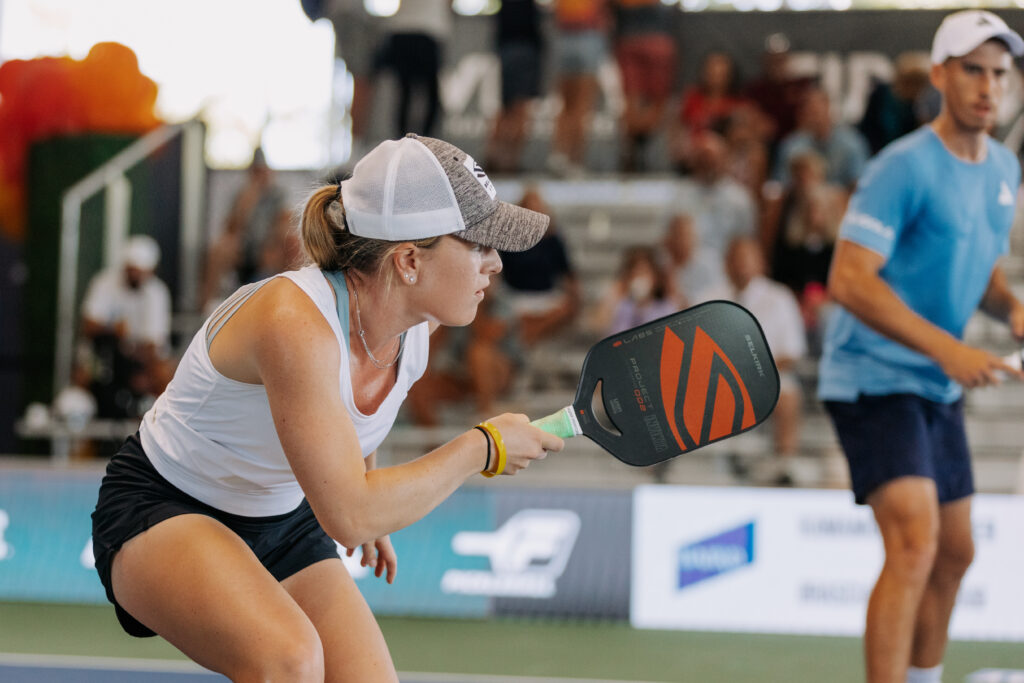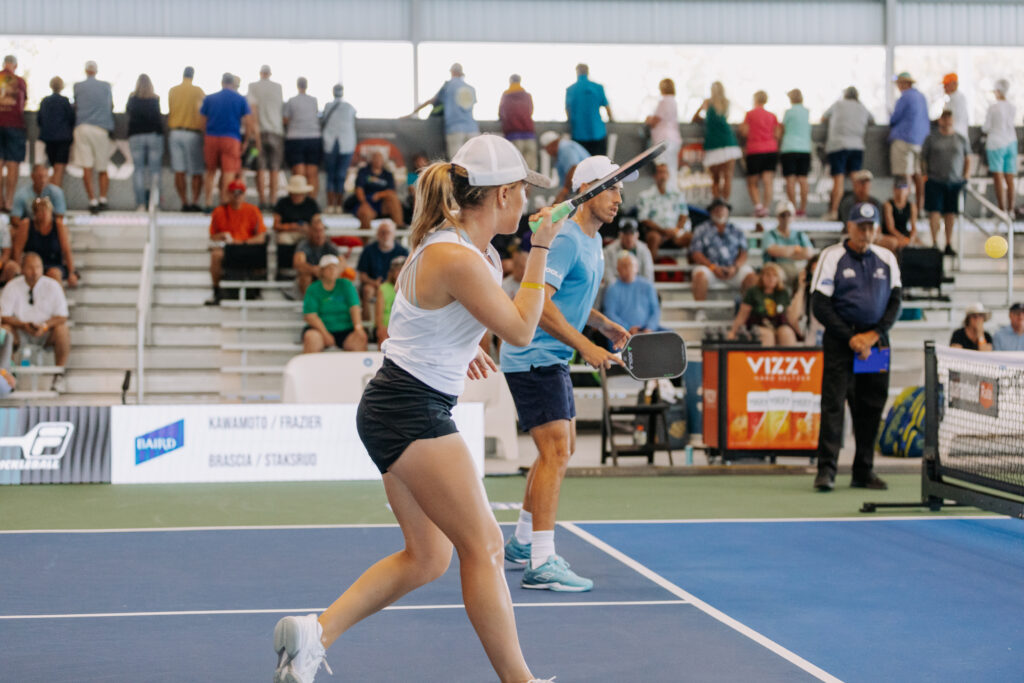 Watch Mary's Past Matches
See Mary Brascia in Action