Resides: Austin, TX
Turned Pro: 2021
Birthday: July 9, 1992
Age: 30
Height: 5′ 10″
Plays: Right-Handed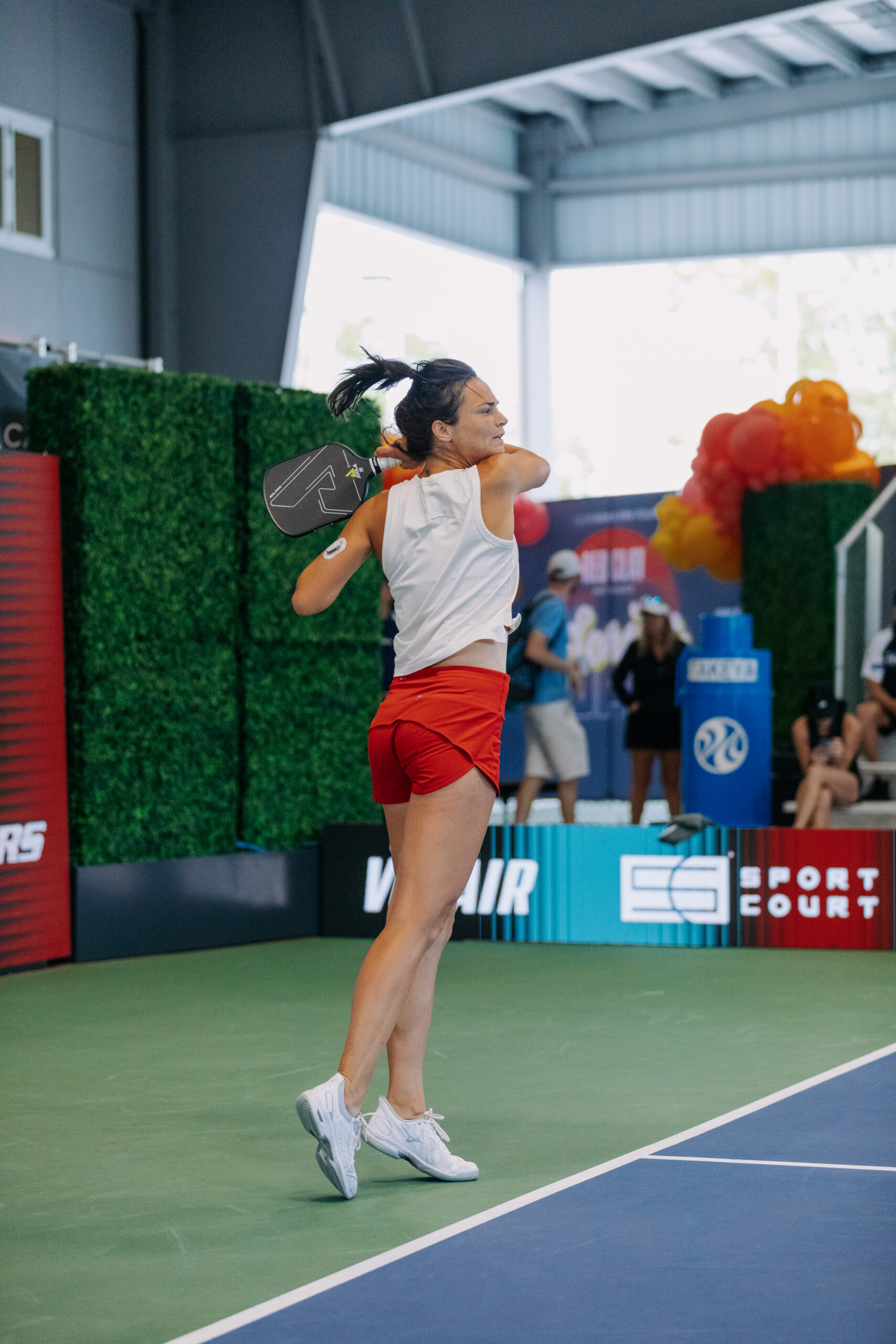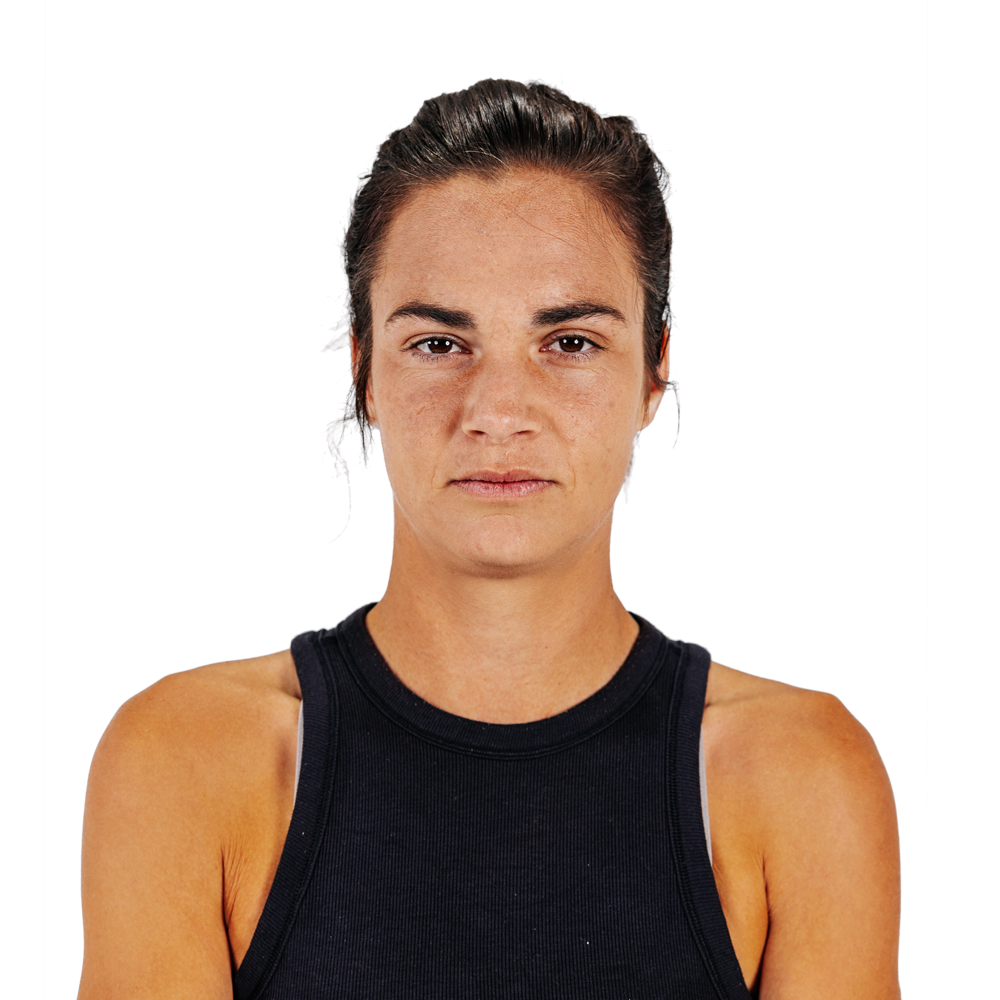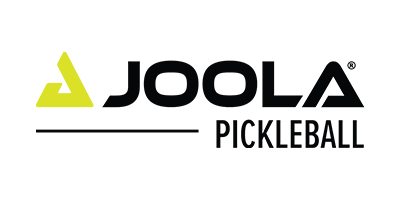 Meet
Lea Jansen
Known for her competitiveness and fiery on-court persona, Jansen is one of the most exciting up and coming prospects on the PPA Tour. Lea recently moved to Austin, Texas to train with the many pros living there, but she grew up in Spokane, WA and competed in tennis from the age of 8. She was the top ranked player out of the Pacific Northwest in every age group she competed in and eventually went on to play at the collegiate level at Washington State University.
Jansen began playing pickleball during summer of 2019 and began touring full-time at the beginning of 2021. Since then, Jansen has medaled at some of the biggest tournaments in all three events with the highlights of taking two PPA gold medals – one at the Orange County Cup and the other at the Rocky Mountain Championship.
As a type 1 diabetic, Lea enjoys cooking and experimenting with sugar-free baking. She also loves time with her dogs and traditional Pacific Northwestern outdoor activities including skiing, hiking, and snowshoeing.