Resides: Redondo Beach, CA
Turned Pro: 2022
Birthday: October 17, 1996
Age: 26
Height: 5′ 4″
Plays: Right-Handed
Meet Lacy Schneemann
Lacy Schneemann grew up in San Angelo, Texas. Schneemann started playing pickleball with her dad back in 2015. She started dabbling in pickleball with her dad and his friends before she went to college that same year. Schneemann only played occasionally for several years as she was still playing competitive tennis and got fully into pickleball during the pandemic in the spring of 2021. Schneemann attended USC where she loved to play tennis and pickleball.
Schneemann credits her success in pickleball to her tennis and sports background, she is an athletic mover, and her doubles specialization in tennis translated over to pickleball well. She is exceptional with her fast hands, good volleys, good overhead, and competitive fire.
Since turning pro Schneemann has been welcomed into the small but great community of pros, transitioned more to drilling than rec games. Schneemann is sponsored by Joola. Schneemann is playing more pickle than ever but is currently limited by her full time engineering job.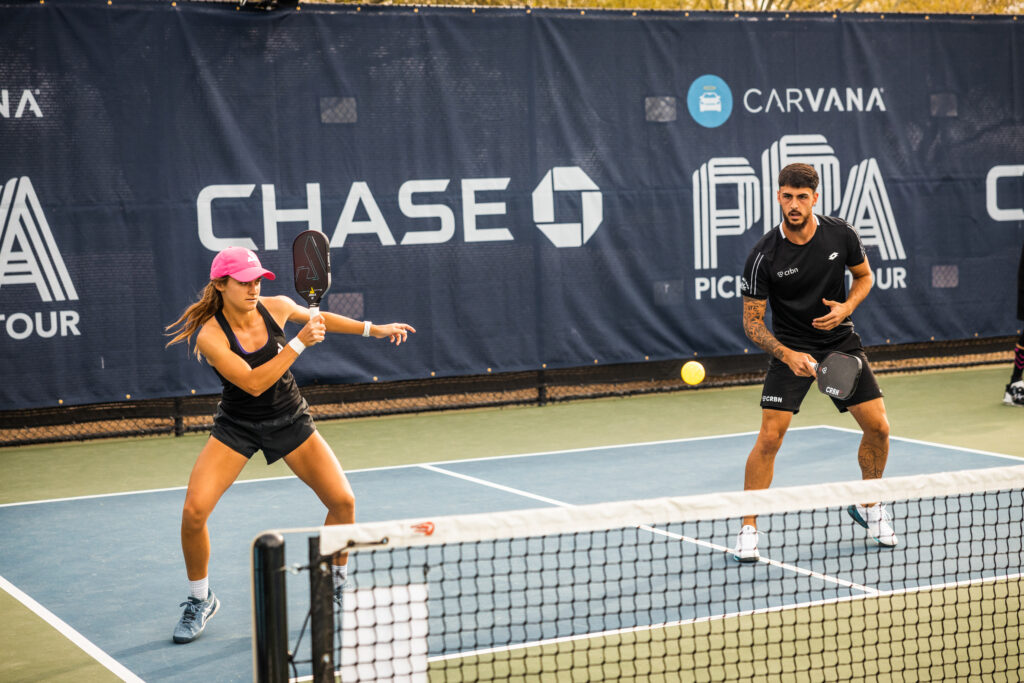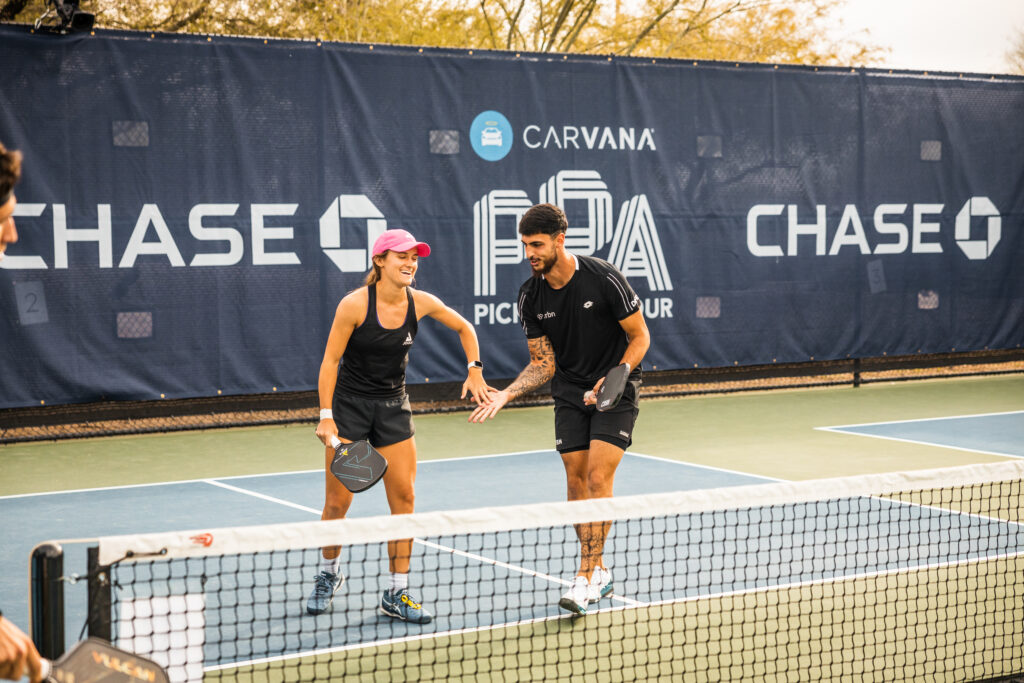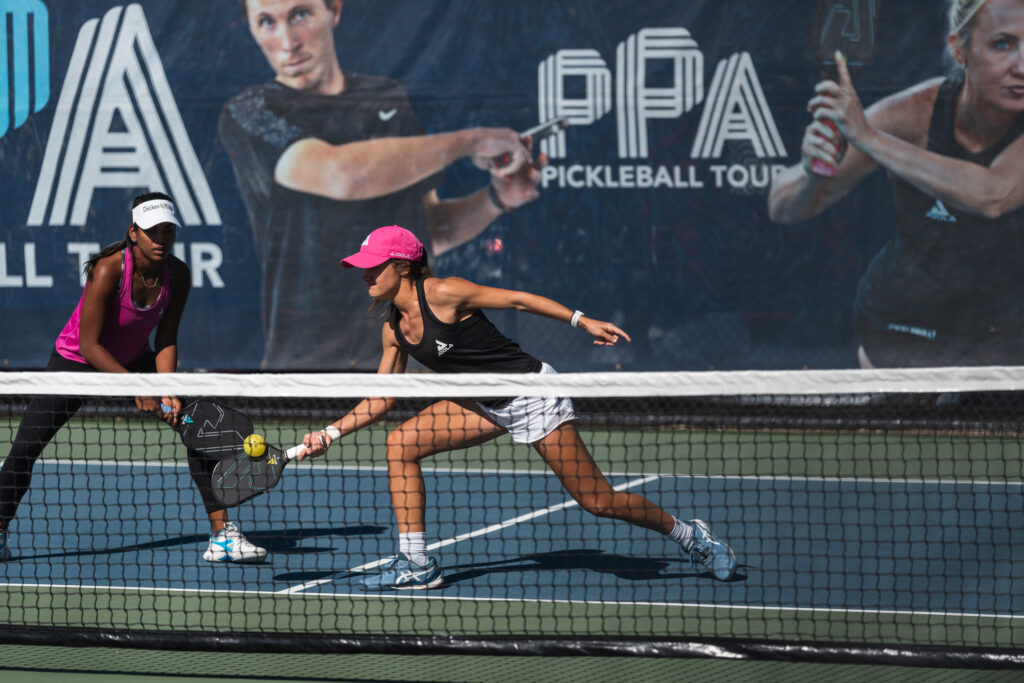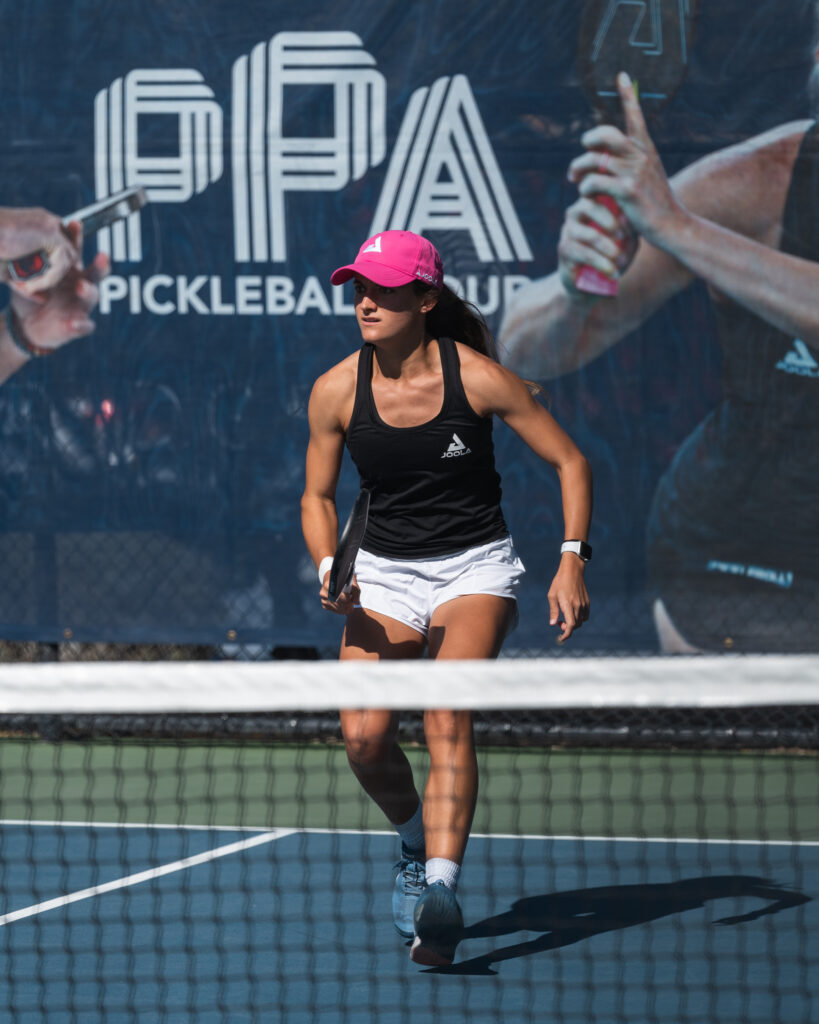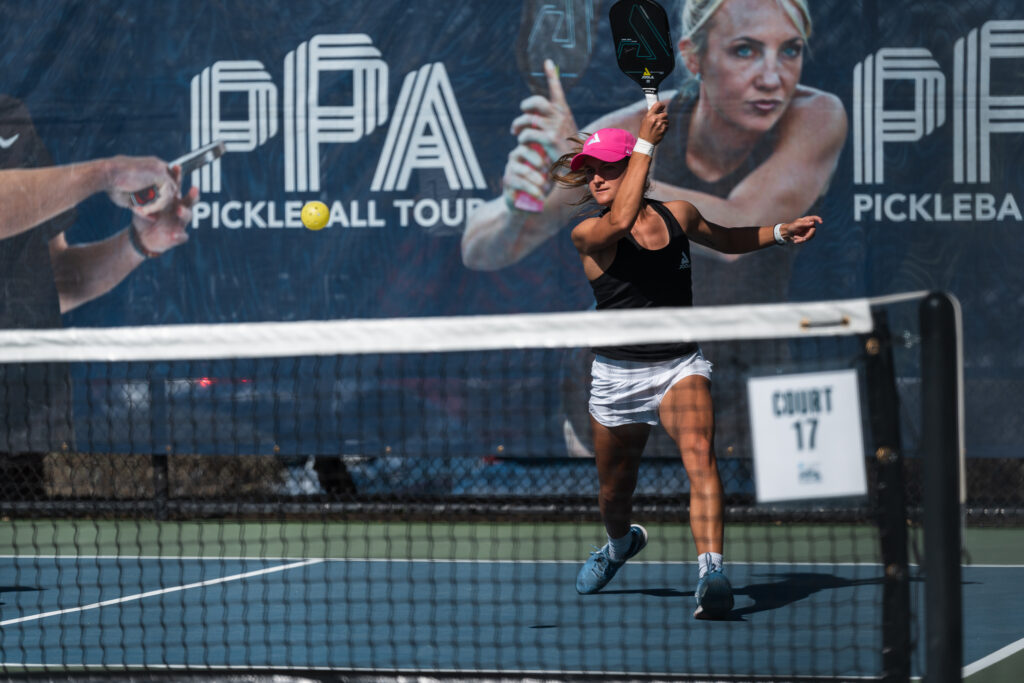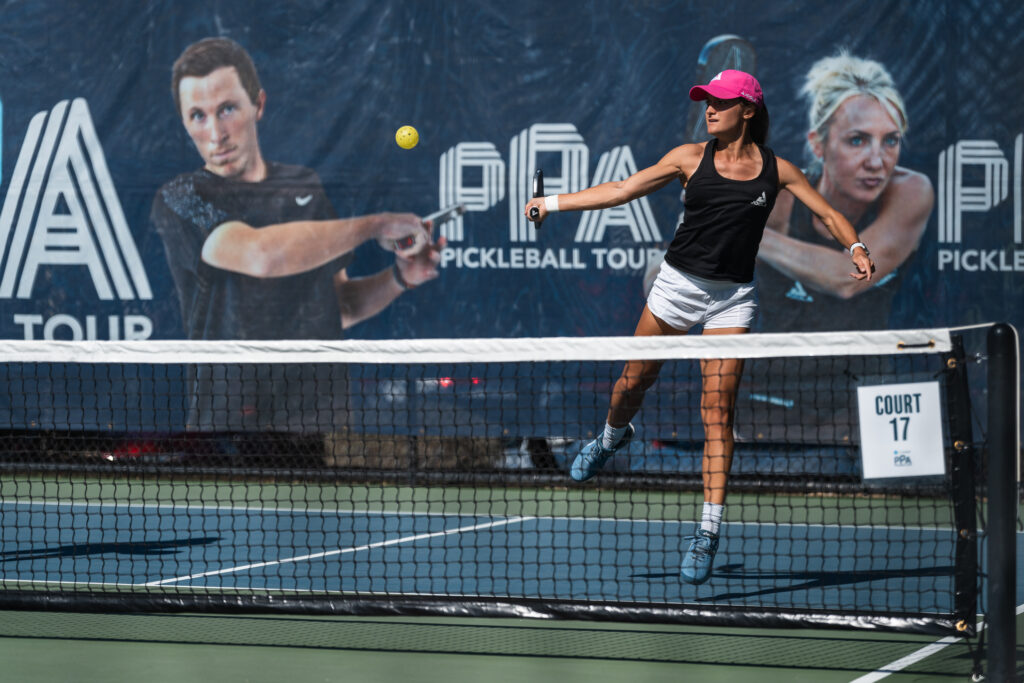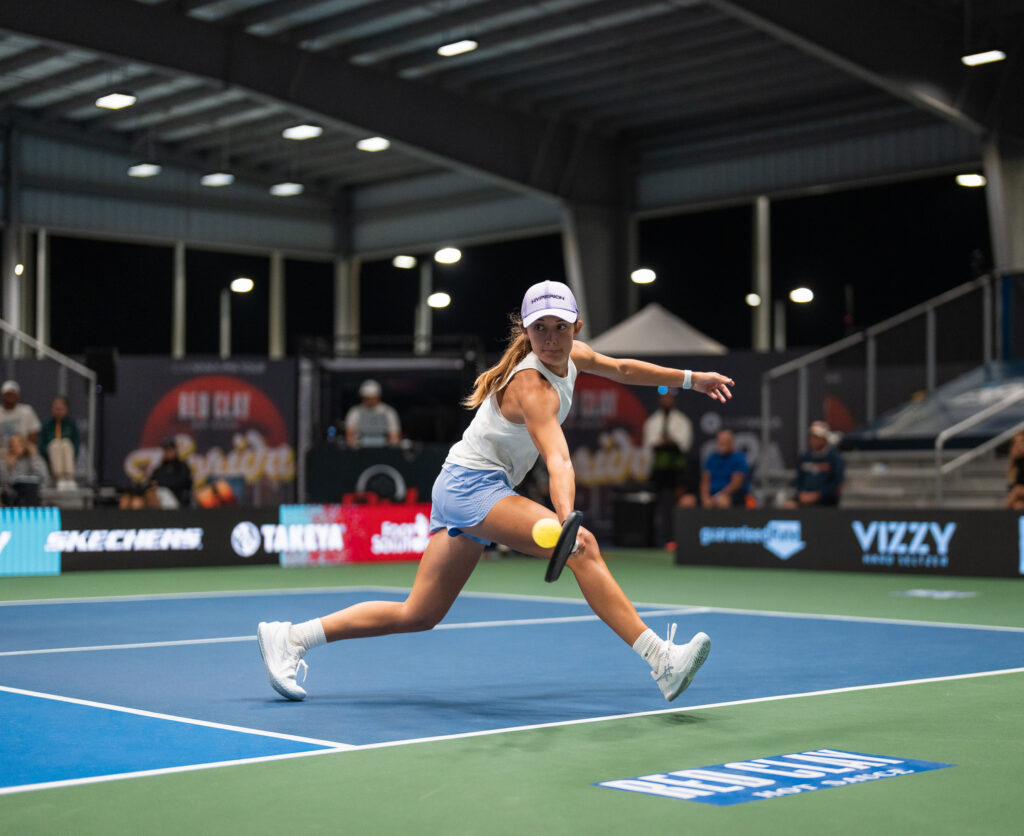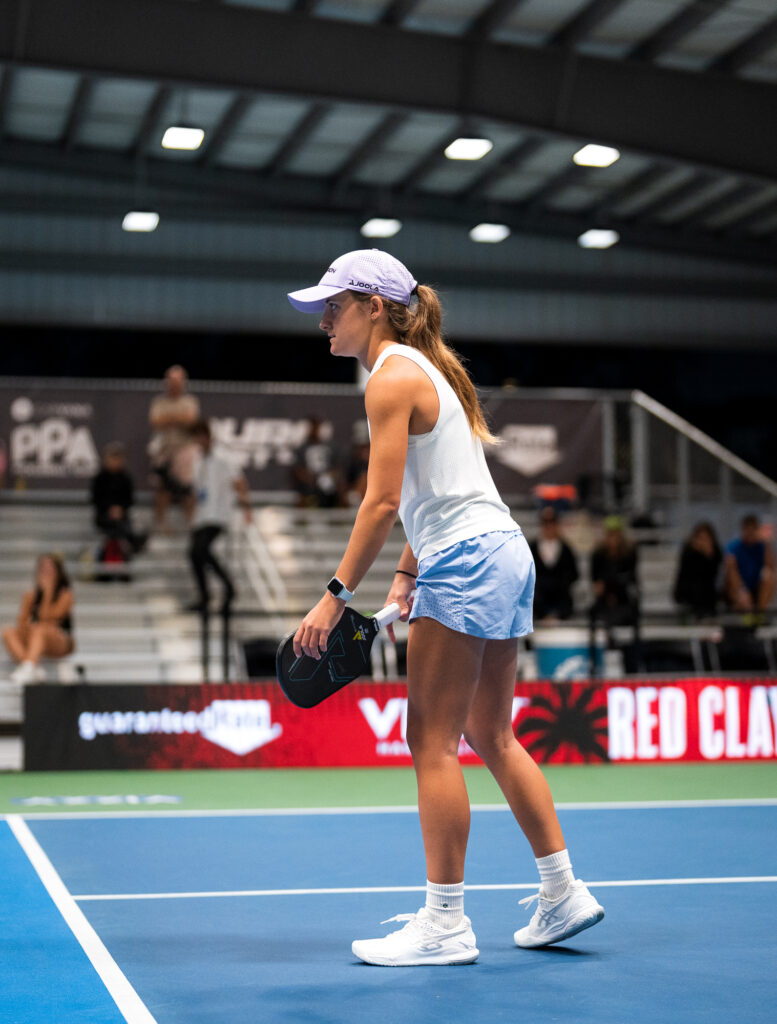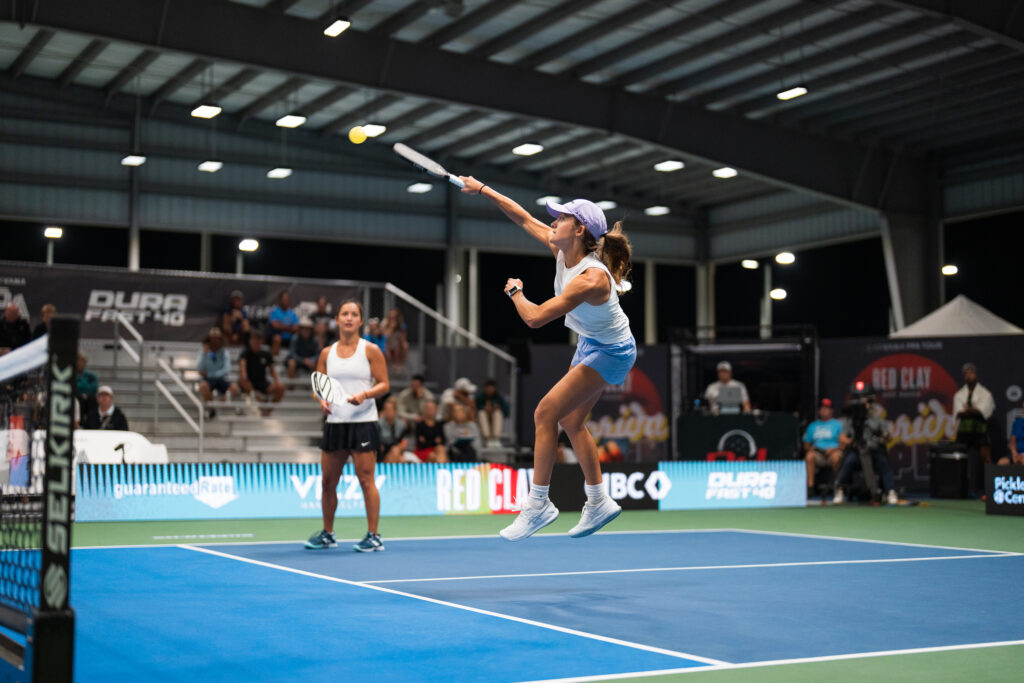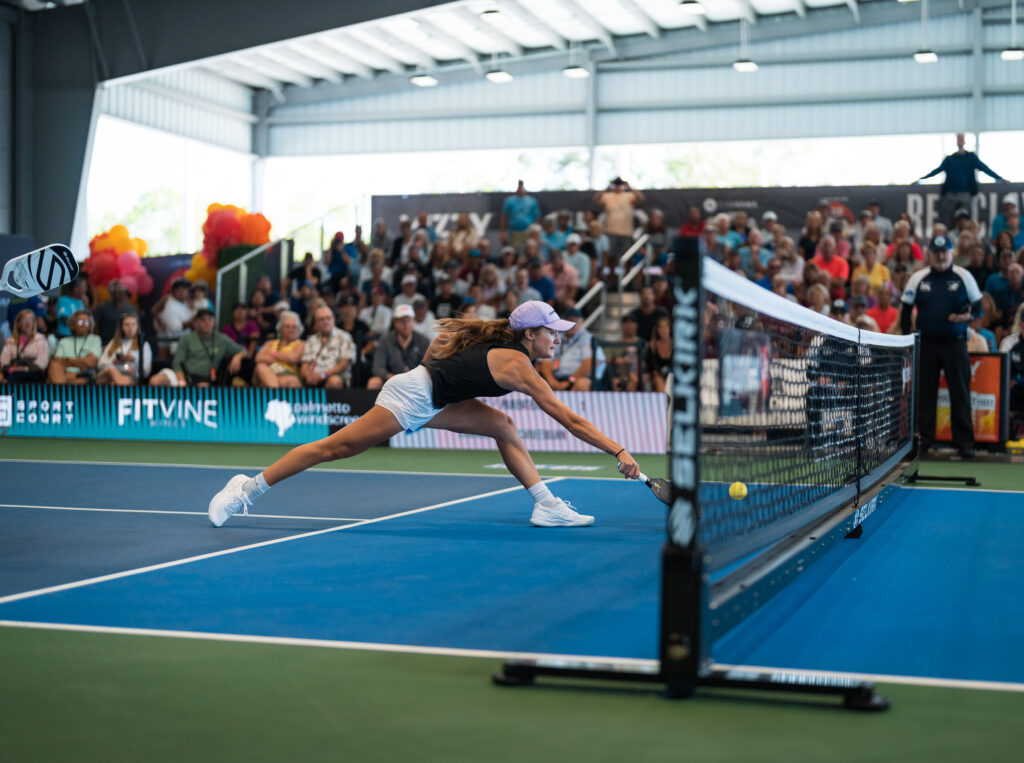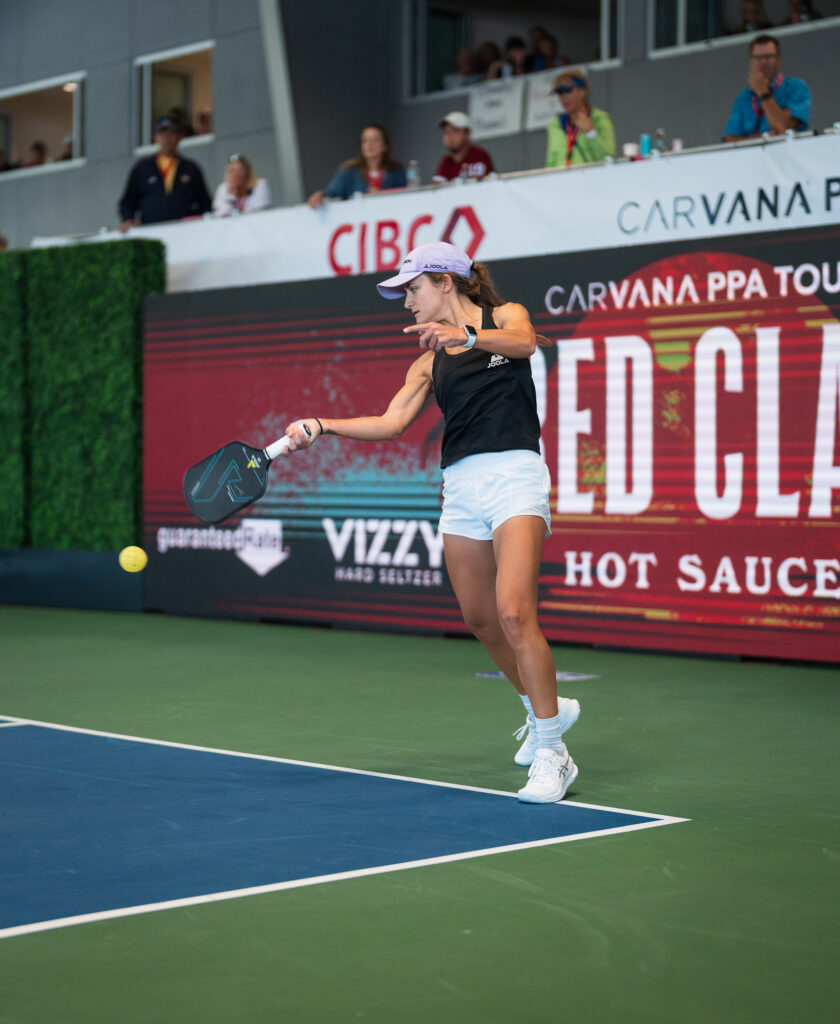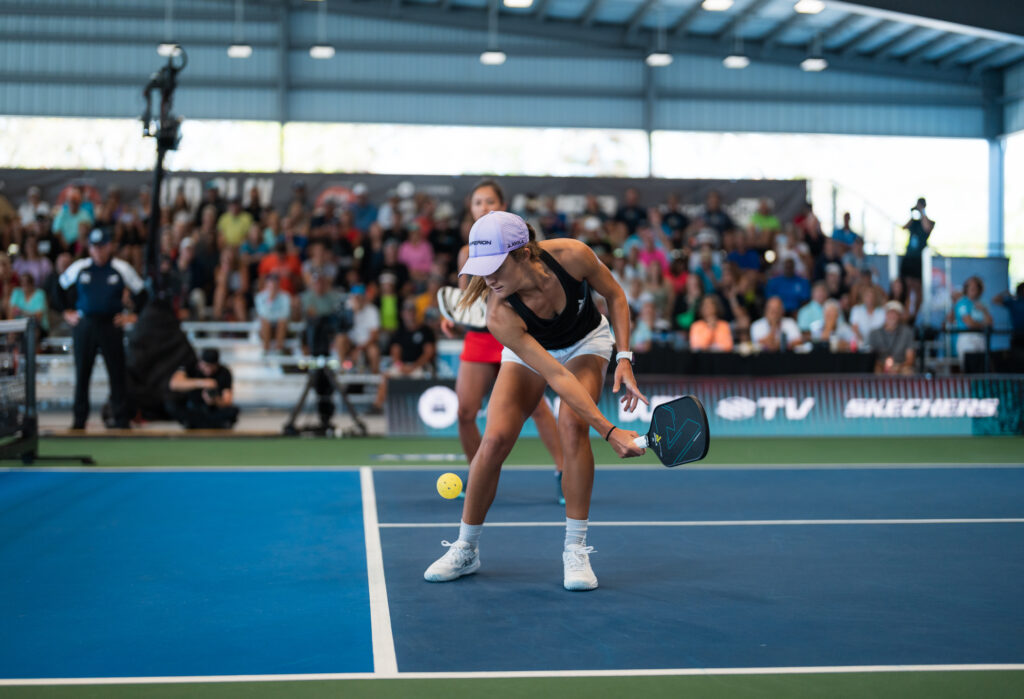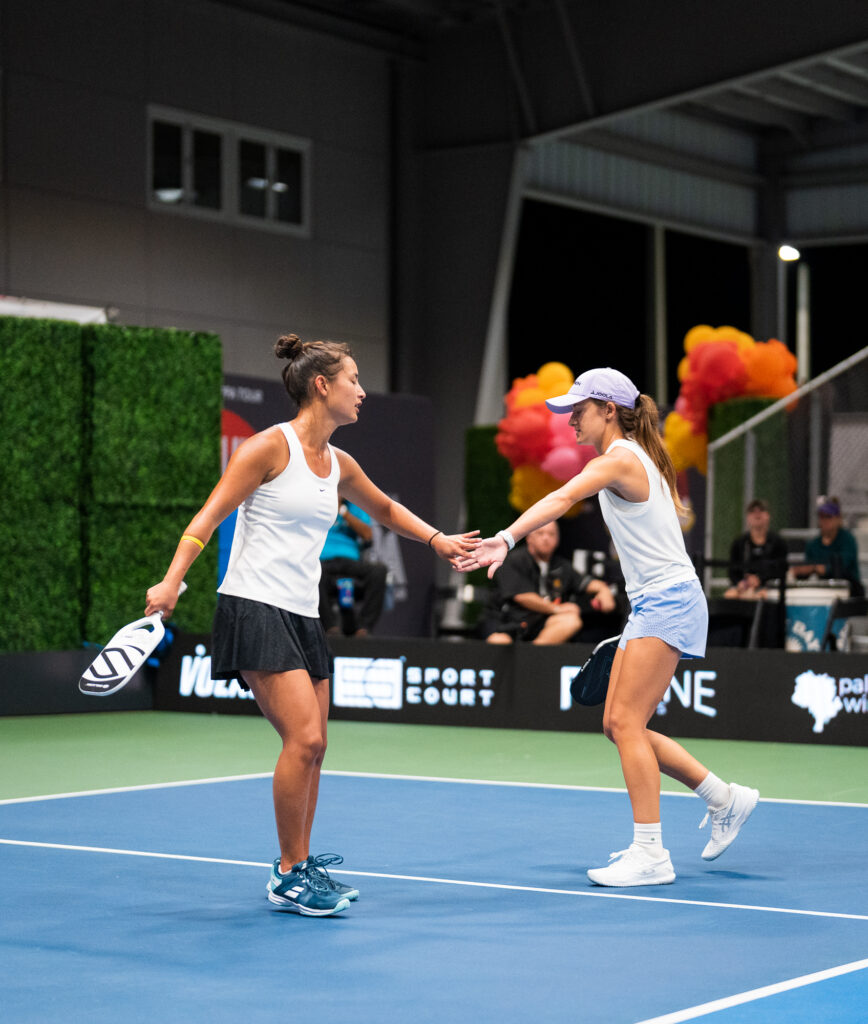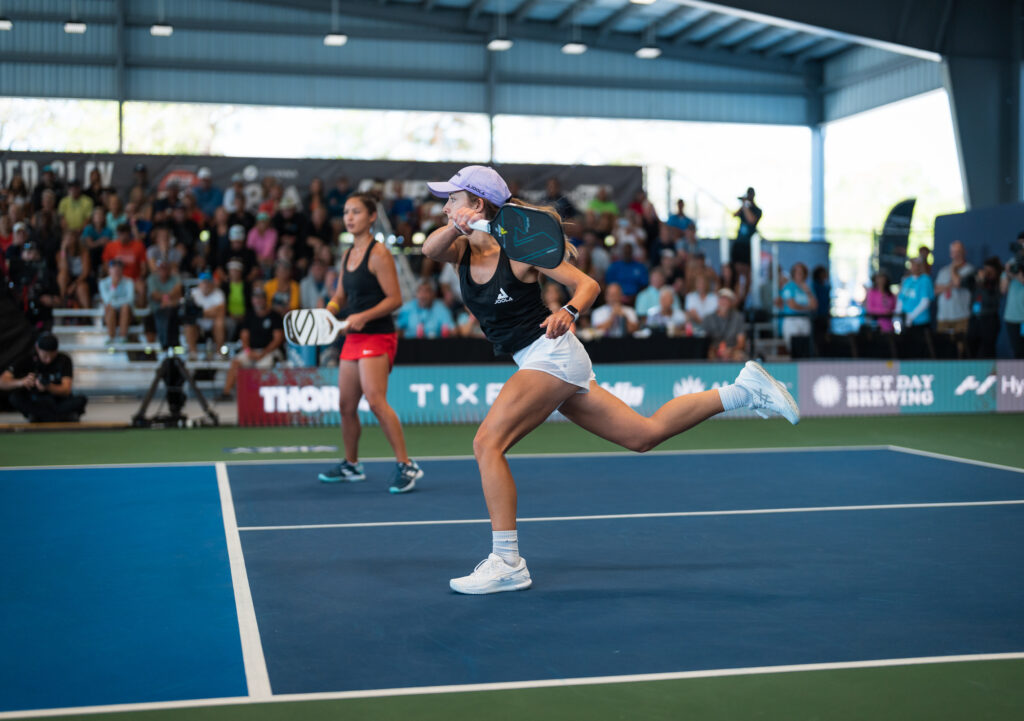 Watch Lacy's Past Matches
See Lacy Schneemann in Action