Resides: Grand Haven, MI
Turned Pro: 2018
Birthday: October 6, 1988
Age: 34
Height: 5′ 9″
Plays: Right-Handed
Paddle: Paddletek Tempest Wave Pro
Meet Andrea Koop
This year is Andrea Koops breakout year on the PPA tour. Previously, Andrea played in Major League Pickleball tournaments in 2021 and 2022.
Koops introduction to Pickleball was anything but a normal one. One day, Koop noticed on social media a childhood tennis acquaintance was in town. Koop said "I reached out to her about meeting up for coffee. She responded that she didn't want to get coffee, but I should go with her to play pickleball." That was in the winter of 2017. Now, Koop is one of the 50 gold card holding pros on the PPA tour and is sponsored by Paddletek, Wilson Pickleball, and Day One.
Koop has used pickleball as a hobby to keep her active, healthy, and young. Koop notes "I'm blessed that I have been able to turn such an amazing sport into a side career as well." Since her success in pickleball, Koop is the founder and tournament director of the Beer City Open Pickleball Championships.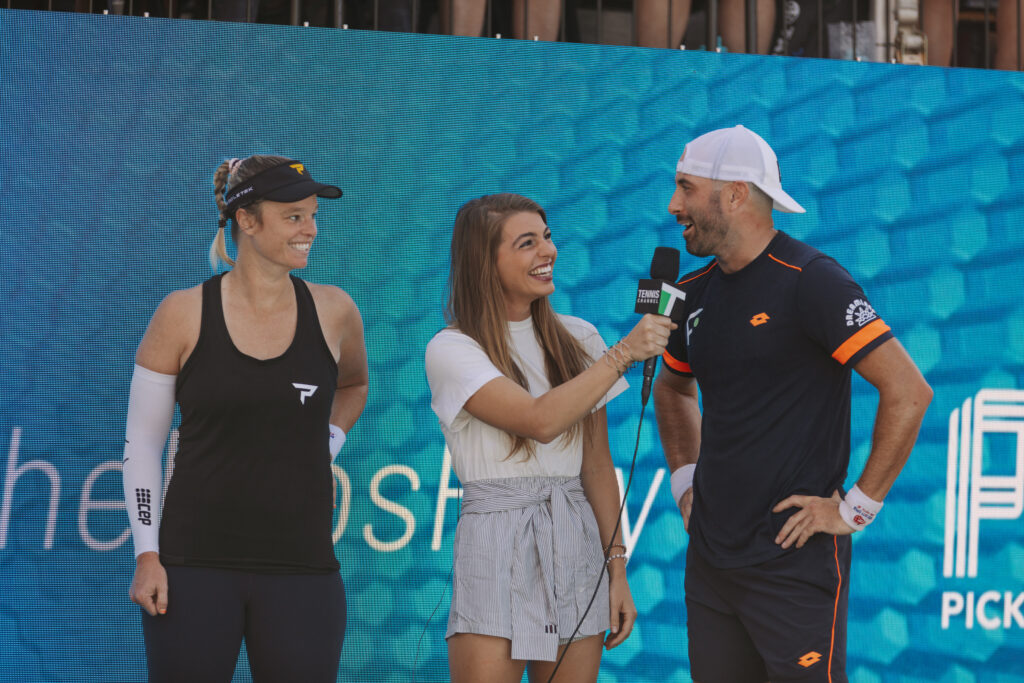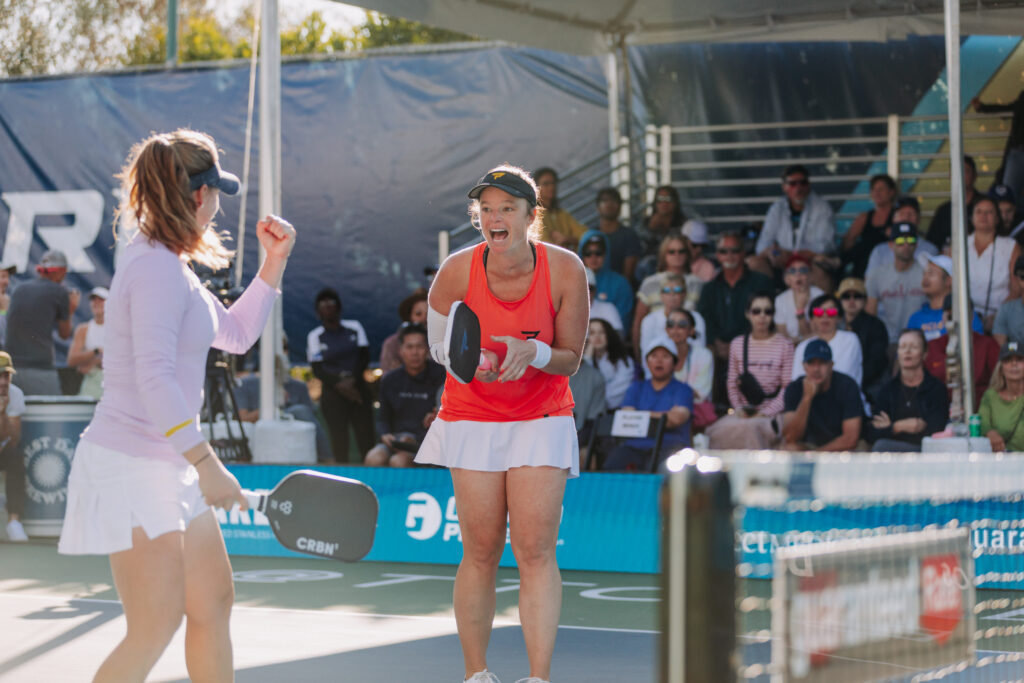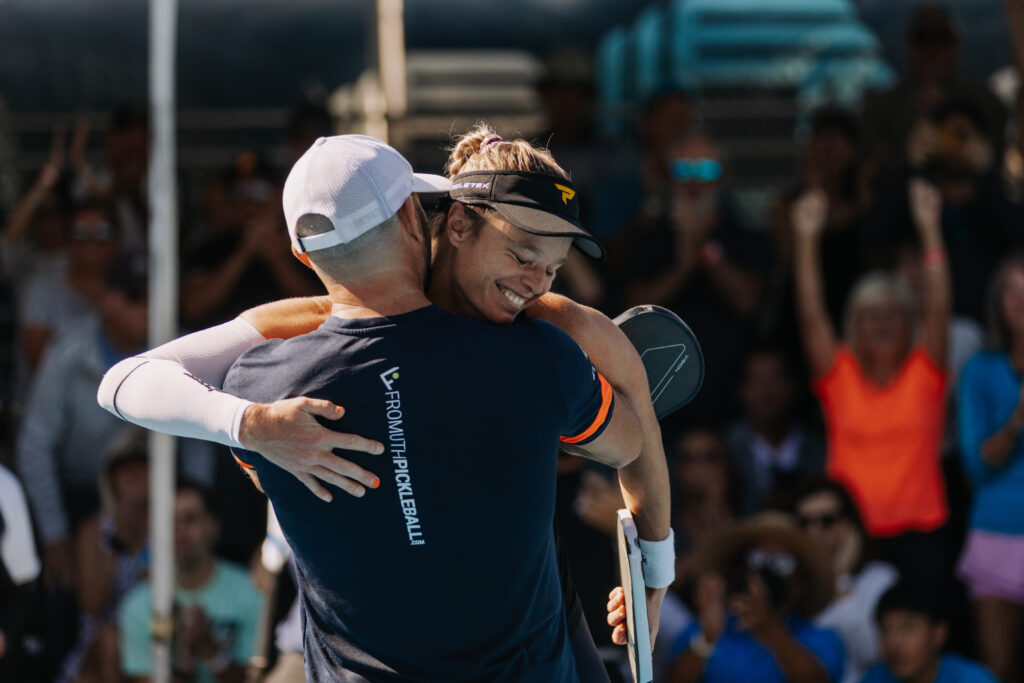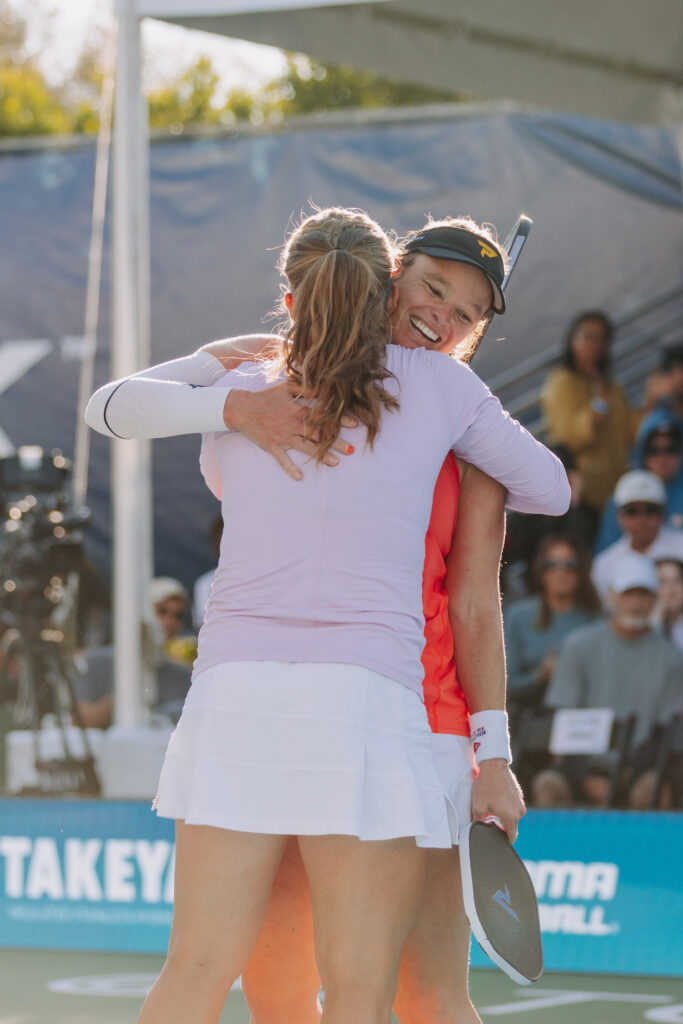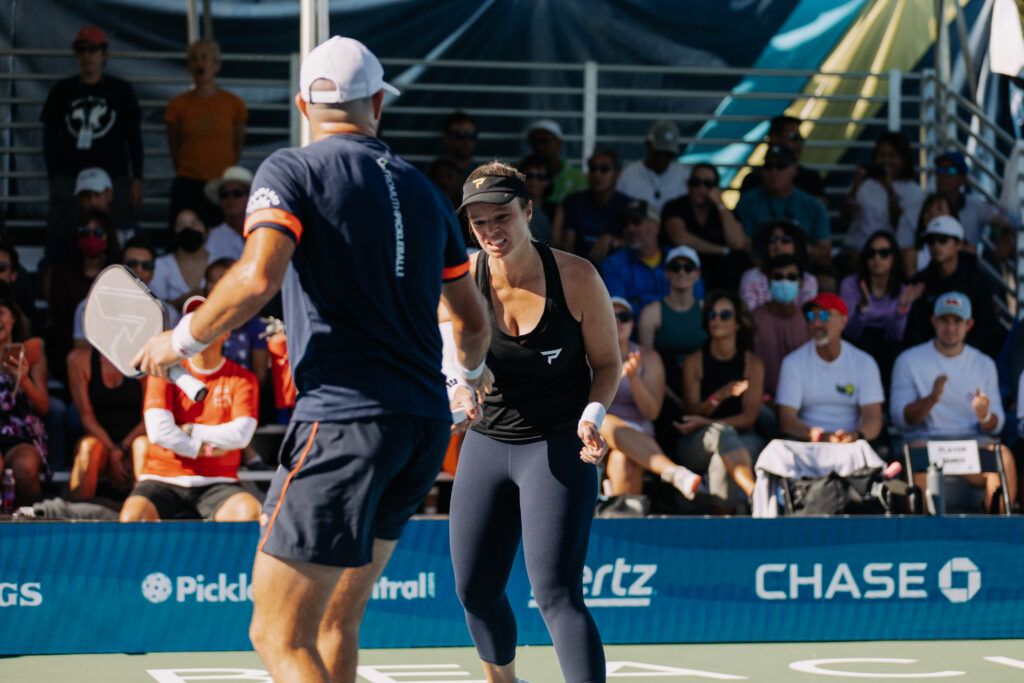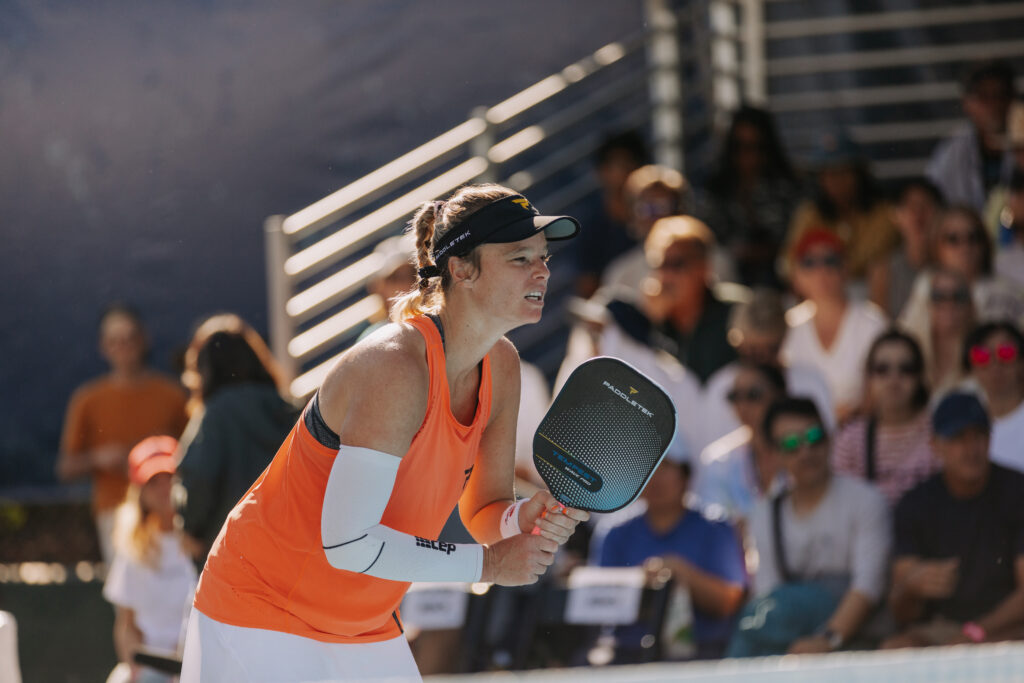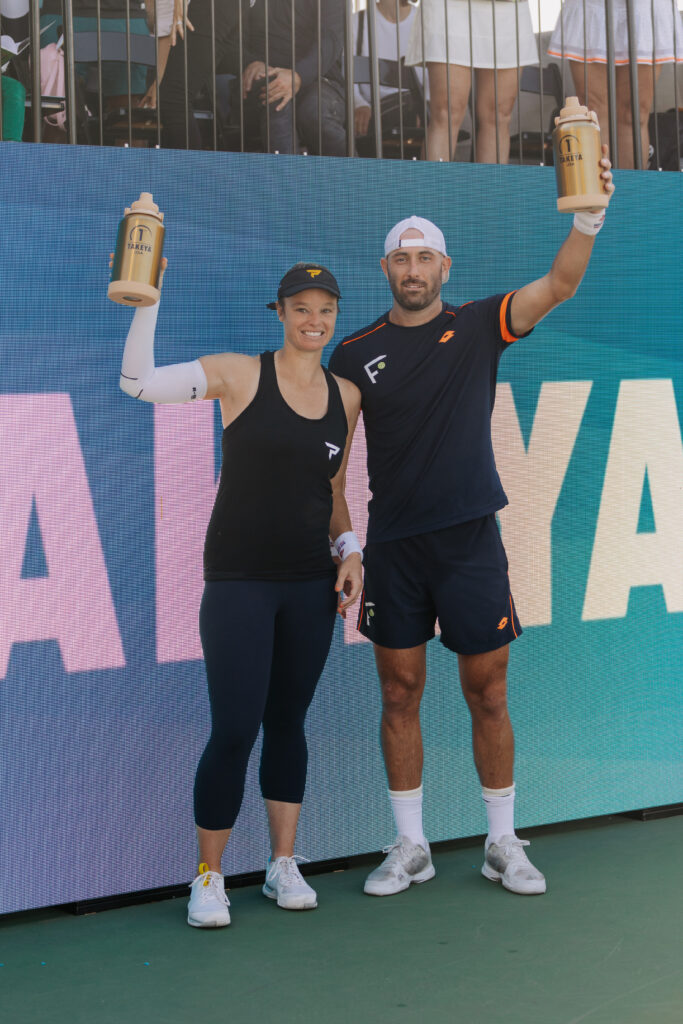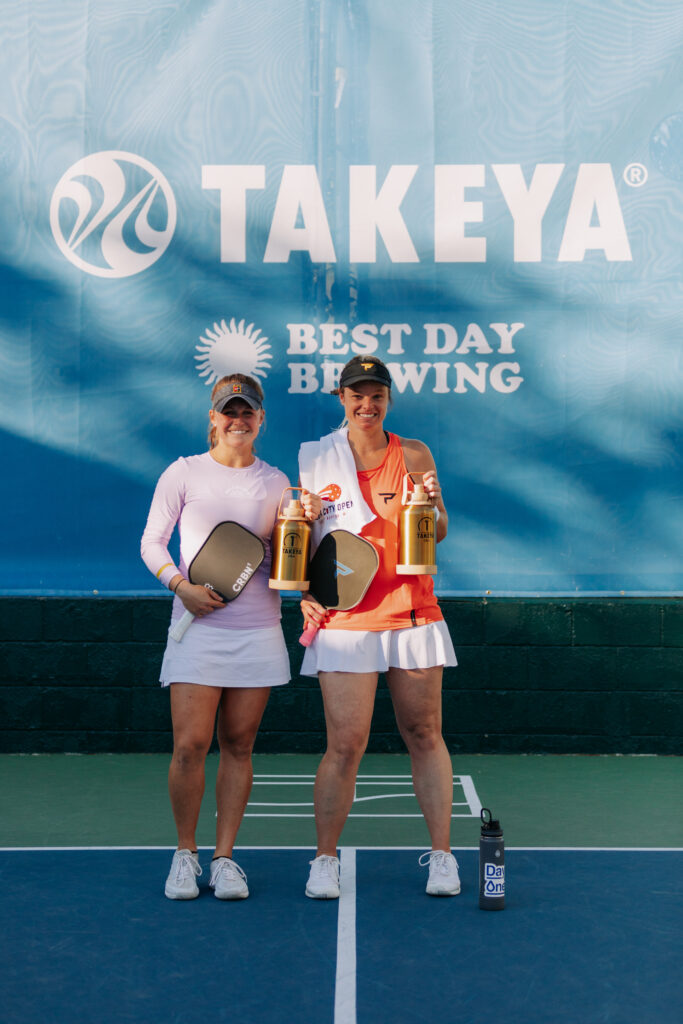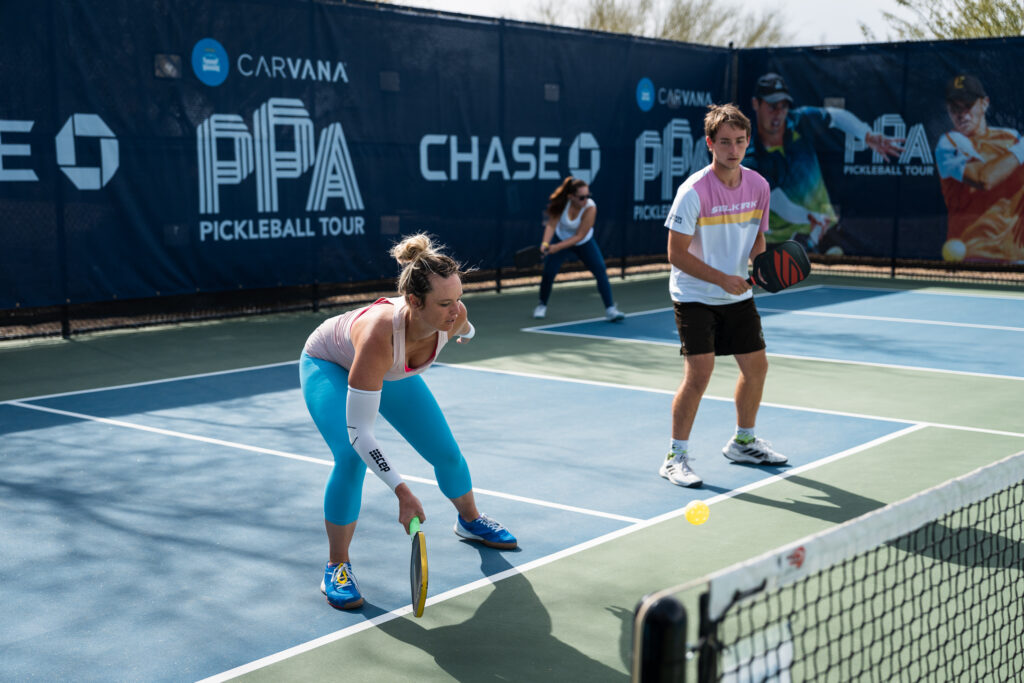 Watch Andrea's Past Matches
See Andrea Koop in Action