Resides: Pleasant Grove, UT
Turned Pro: 2021
Birthday: October 25, 1987
Age: 34
Meet
Allyce Jones
Allyce Jones is from Pleasant Grove, Utah & has always loved sports. In high school she was a two-time tennis state champion, a volleyball state champion, and was awarded the Utah Volleyball MVP. She also played softball.
Jones went on to play volleyball at Utah Valley University where she set several defensive records as a libero. At UVU she was Conference Defensive Player of the Year, UVU Female Athlete of the Year, and UVU Crowd Pleaser of the Year. Following her college career she became a teacher & volleyball coach – where she won 4 state championships and was awarded the NFHS Coach of the Year for the WEST REGION of The United States.
She was introduced to pickleball during the COVID pandemic and began by playing at her high school gym with family members & fellow faculty members. Then, she started drilling and practicing every day! It didn't take her long to start winning local tournaments and making a name for herself.
In 2022 Allyce became a touring pro on the PPA Tour. So far in 2022 PPA Tour, she has made it to three bronze medal matches. Jones has quickly become a solid crowd favorite for her fiery competitiveness, infectious enthusiasm, and her willingness—and ability—to return balls by diving for them and rolling on the court!
Jones is currently ranked in the top 20 in Women's Doubles and Women's Singles.
Allyce is sponsored by Joola Pickleball, and Pickleroll—an innovator in the pickleball court surfacing space, producing outdoor pickleball surfaces that roll out onto any hard surface.
Allyce & her husband Ryan have three children and live in Pleasant Grove, Utah.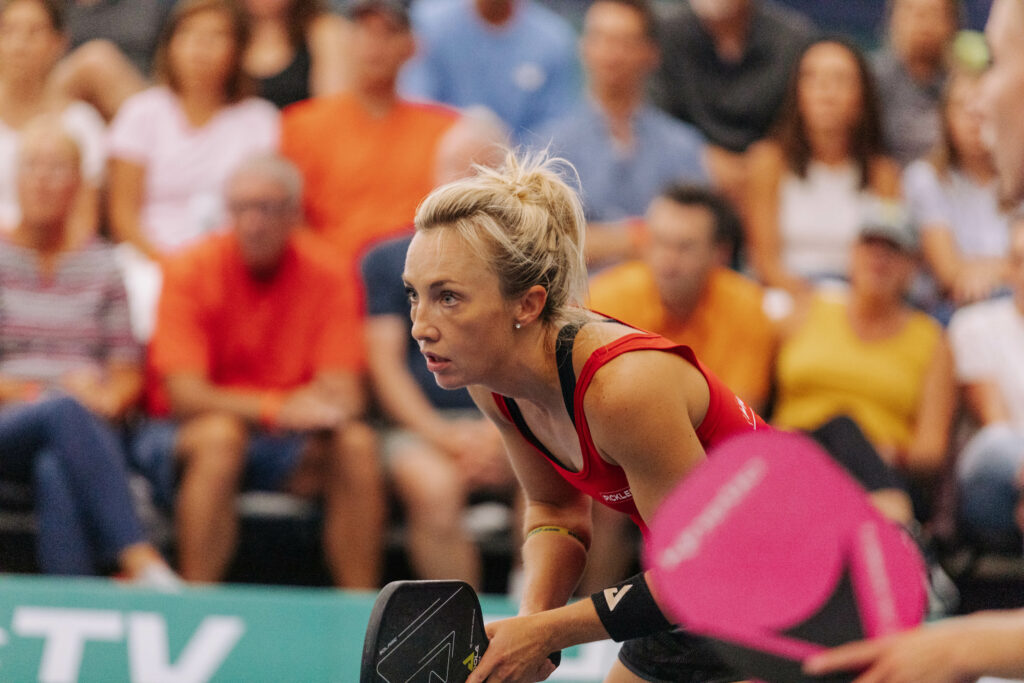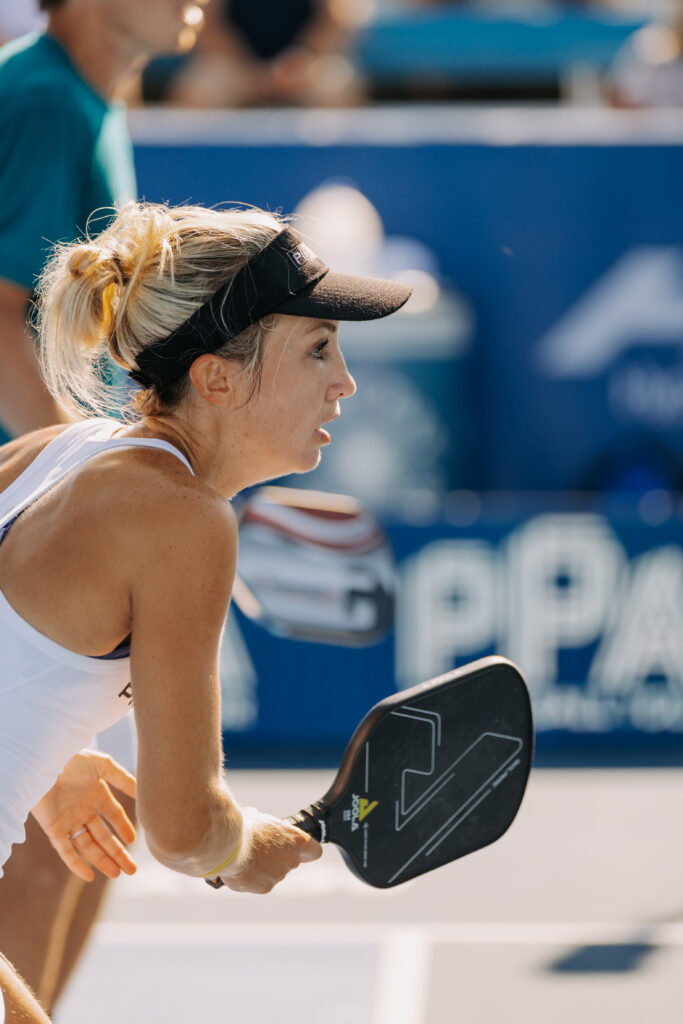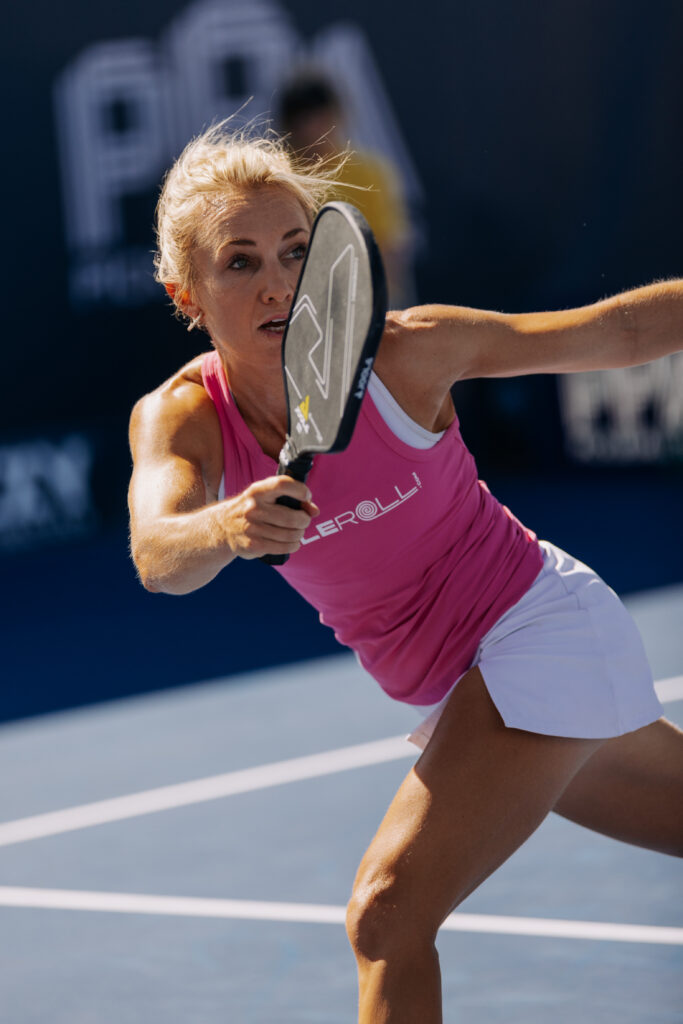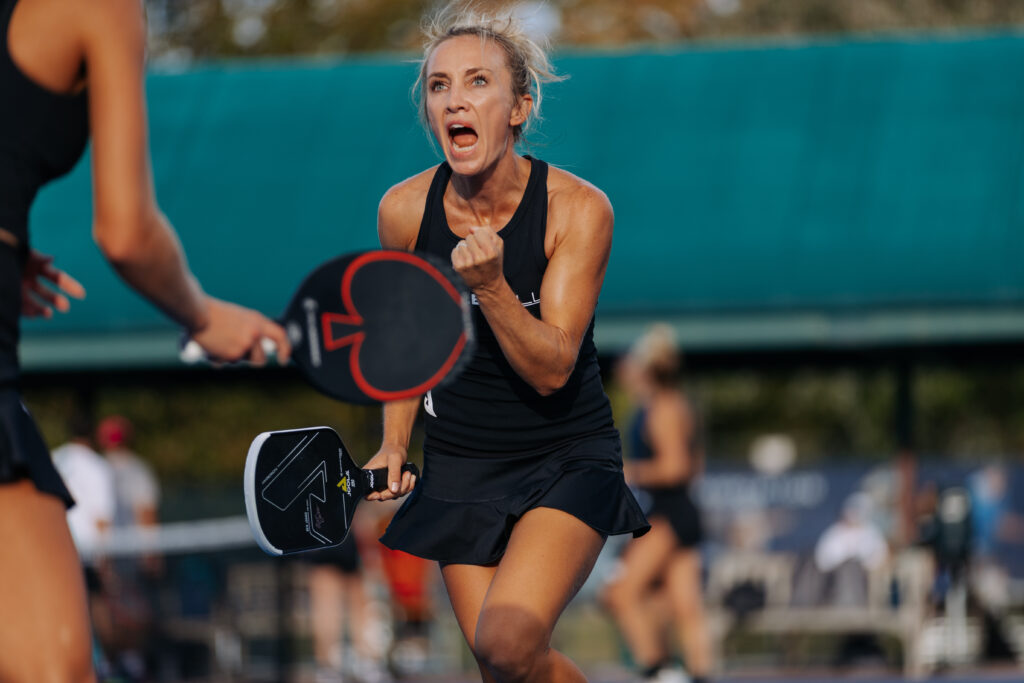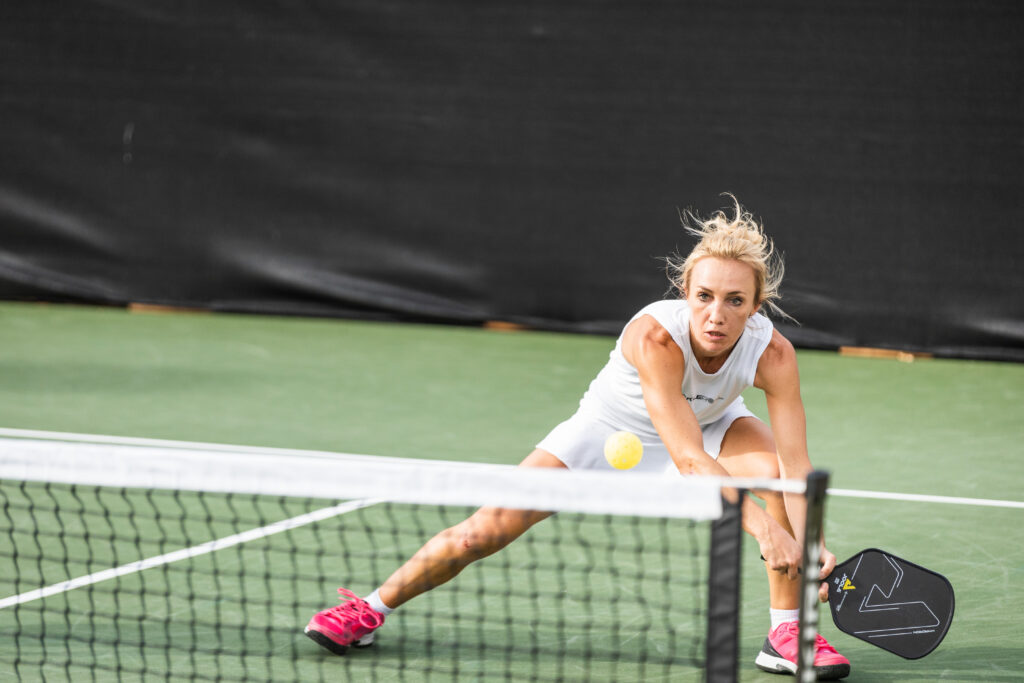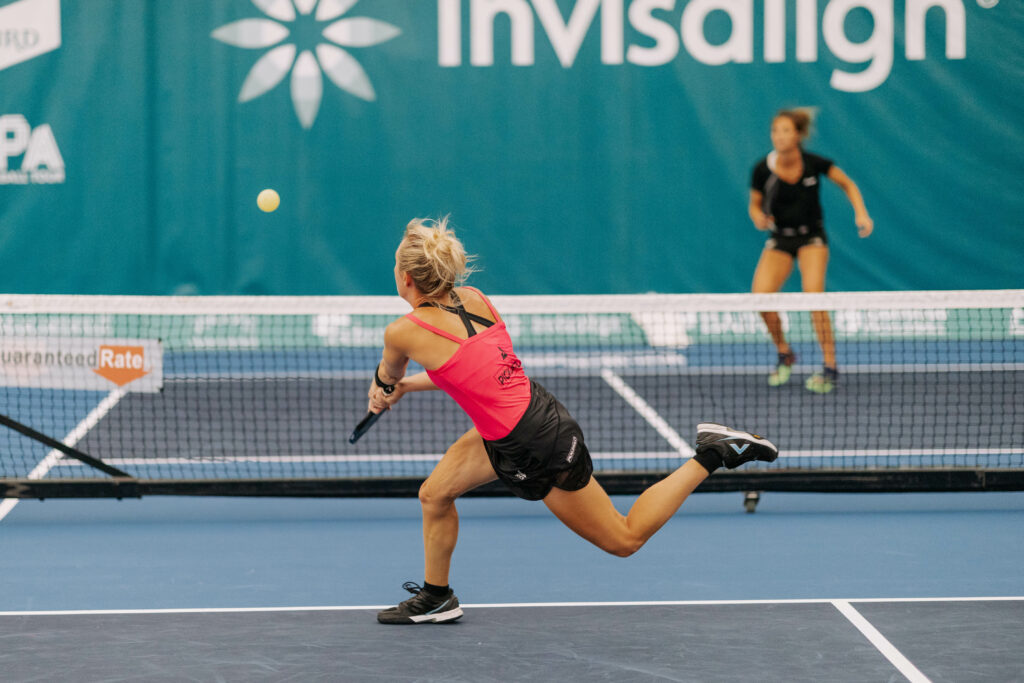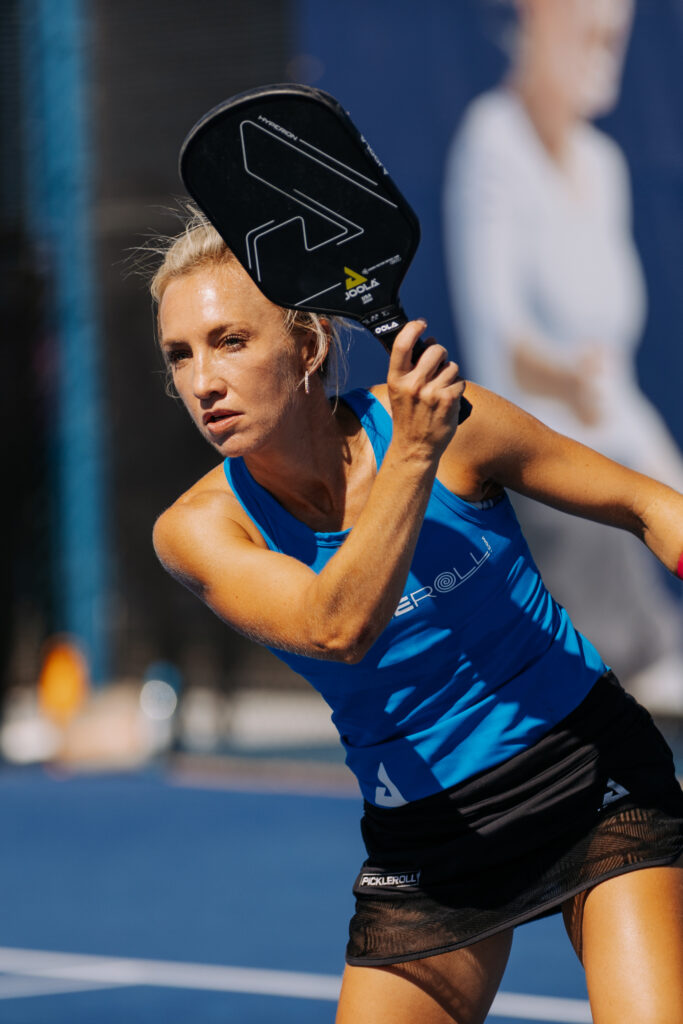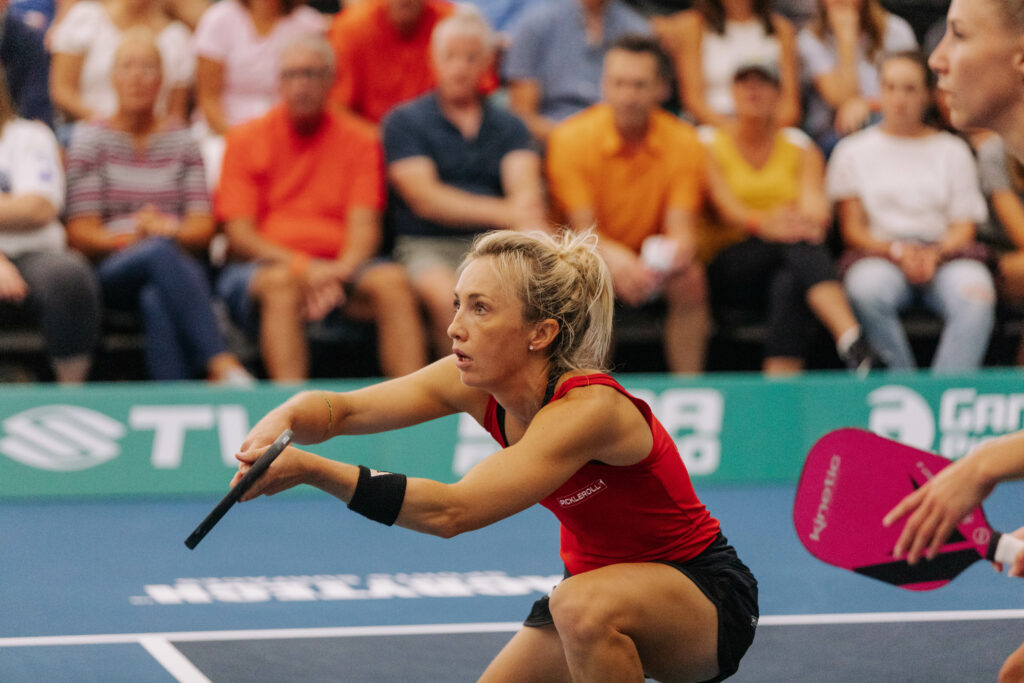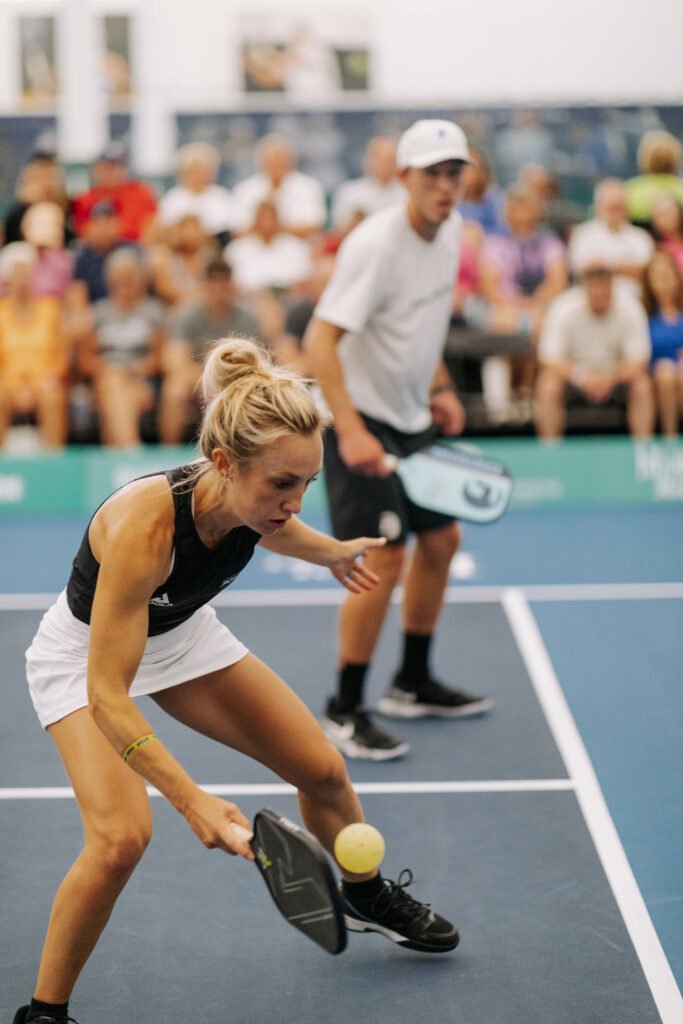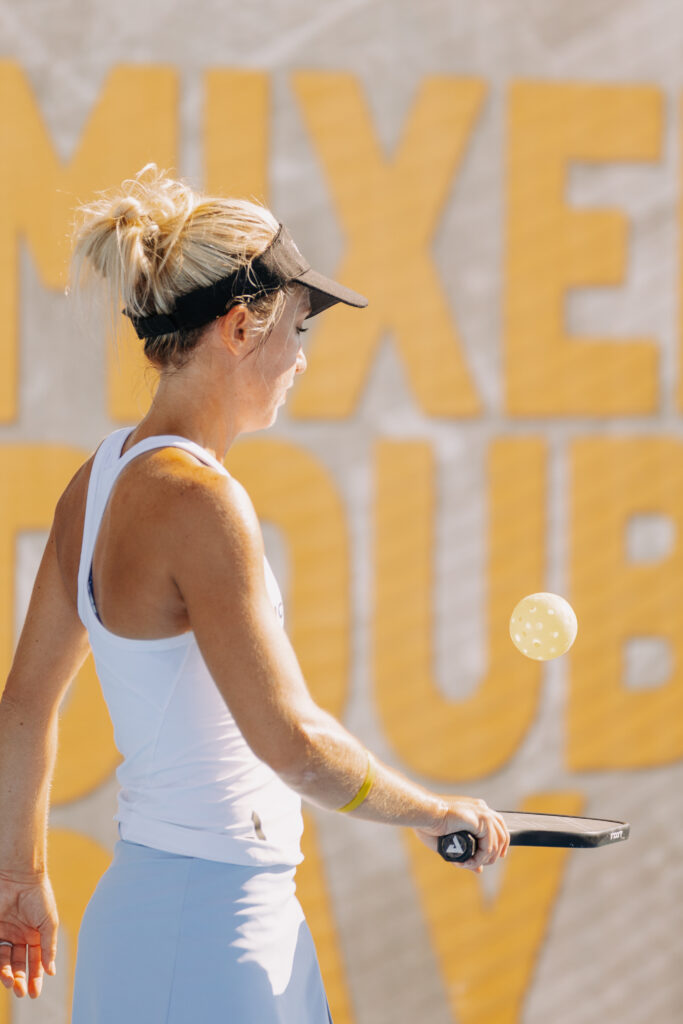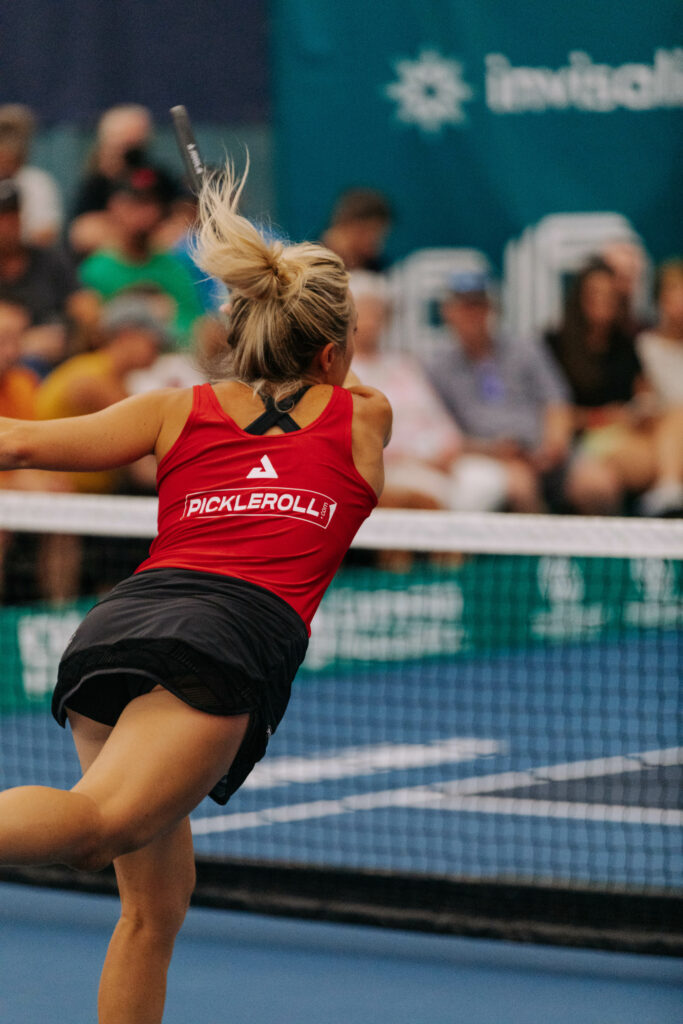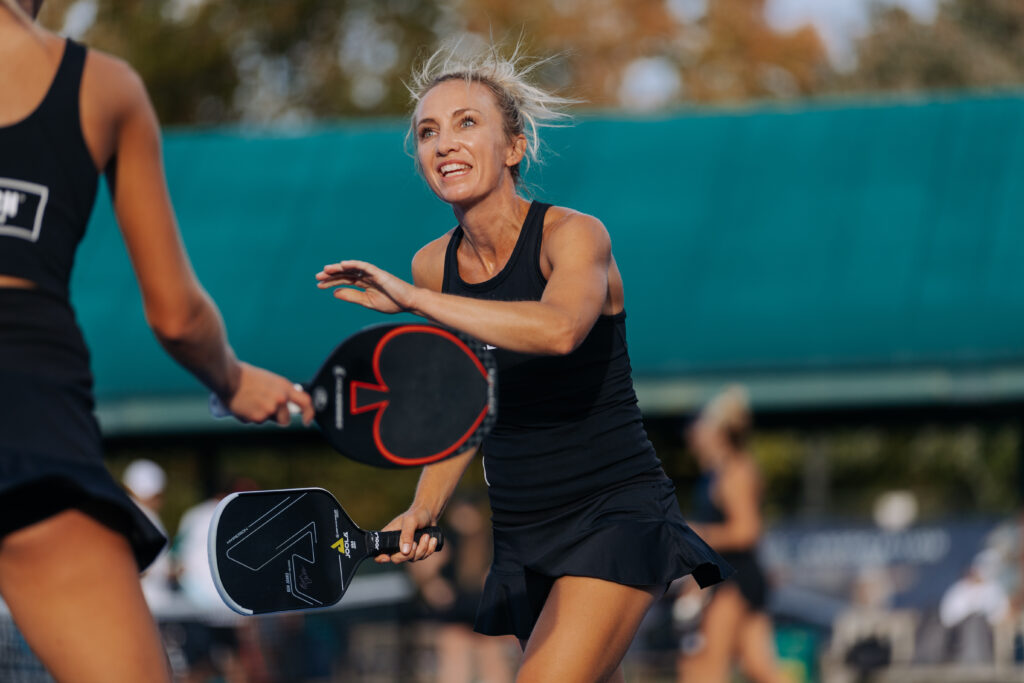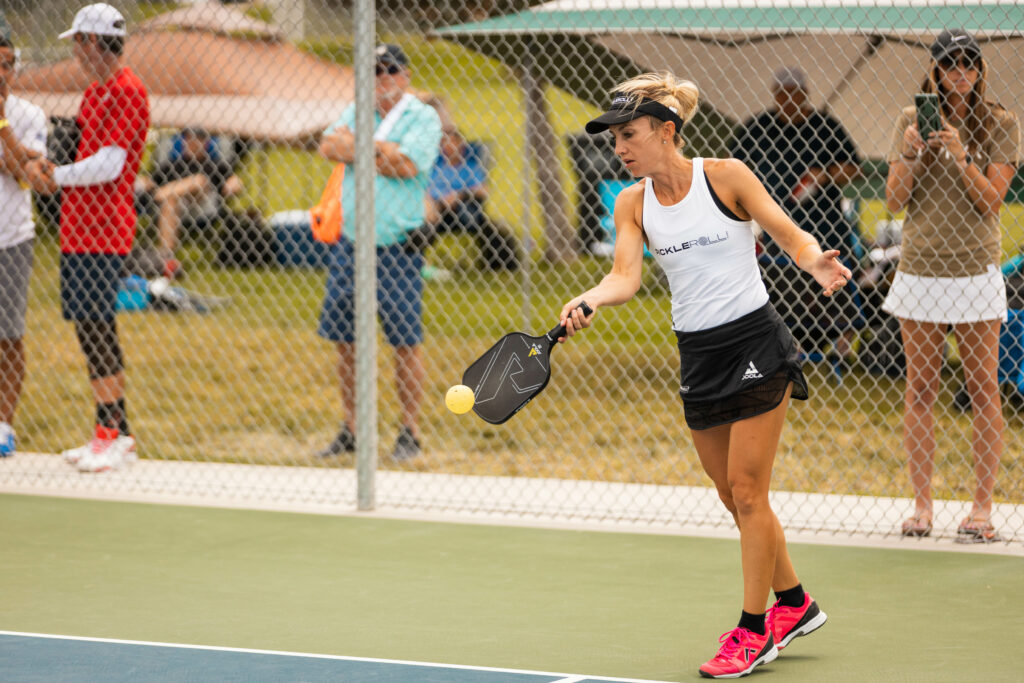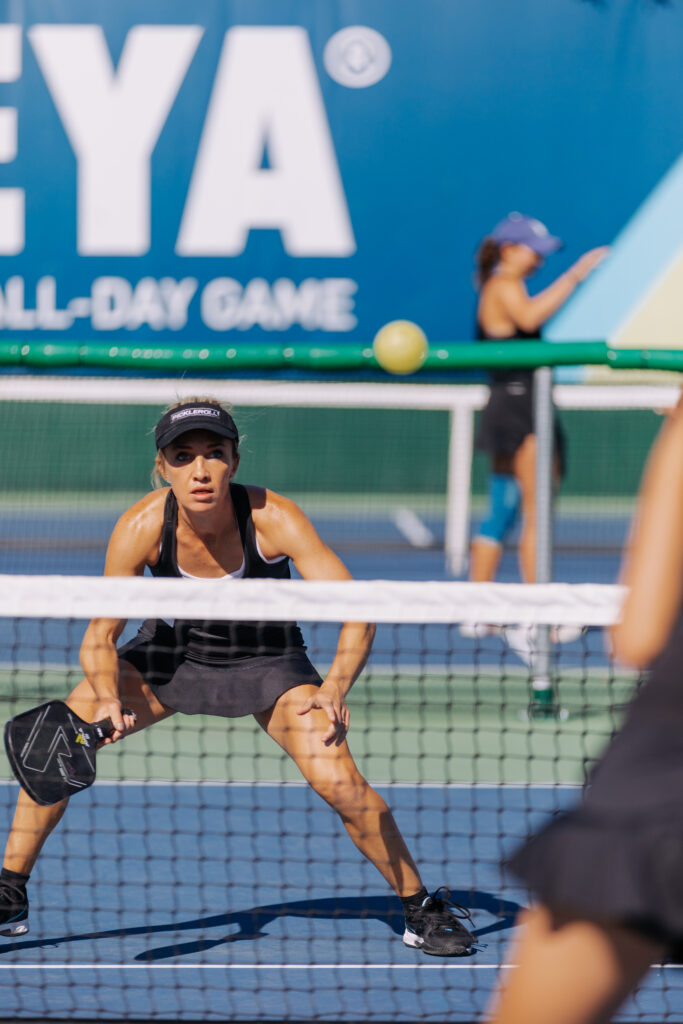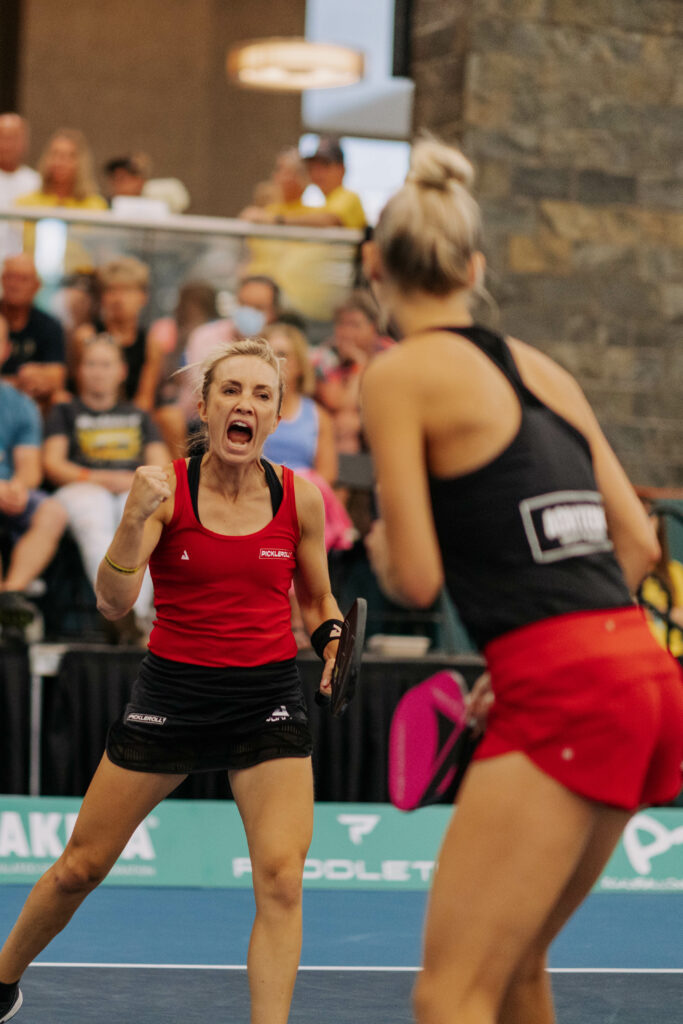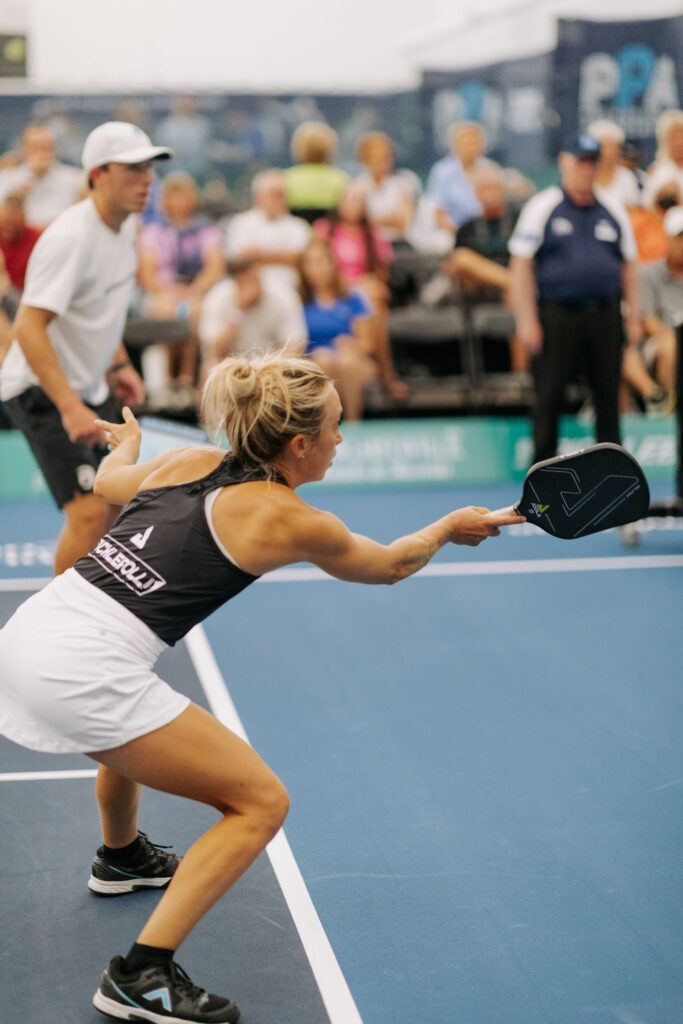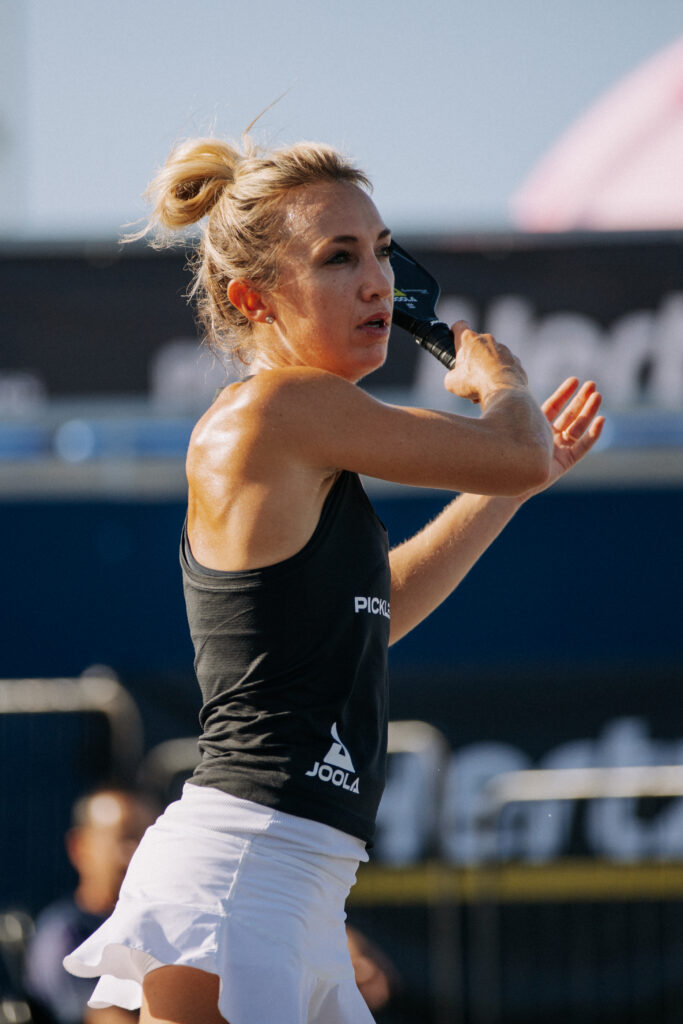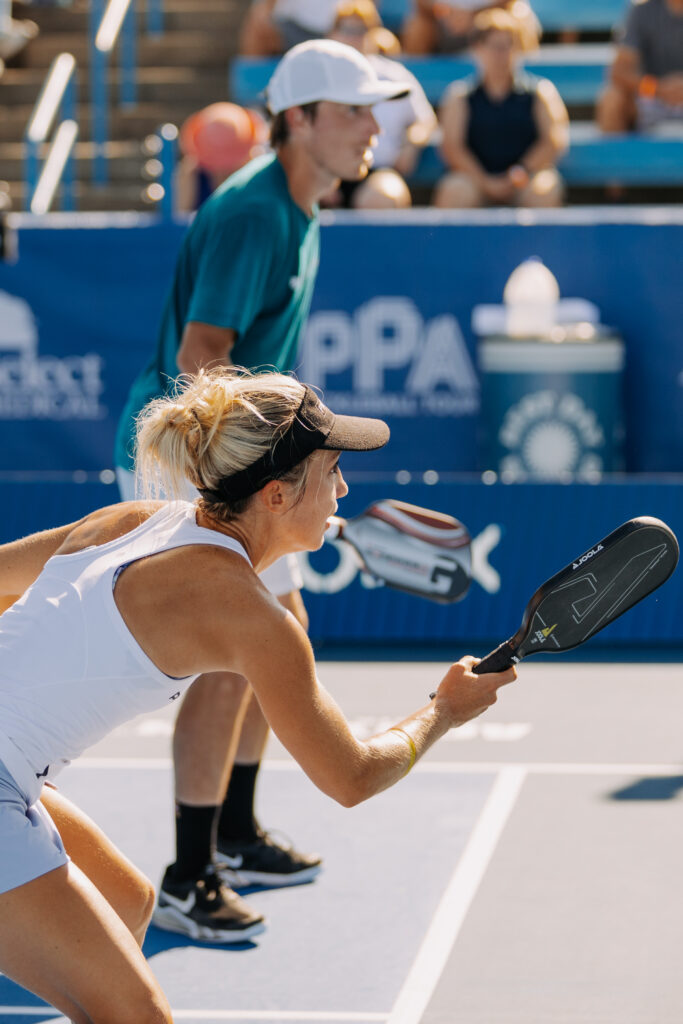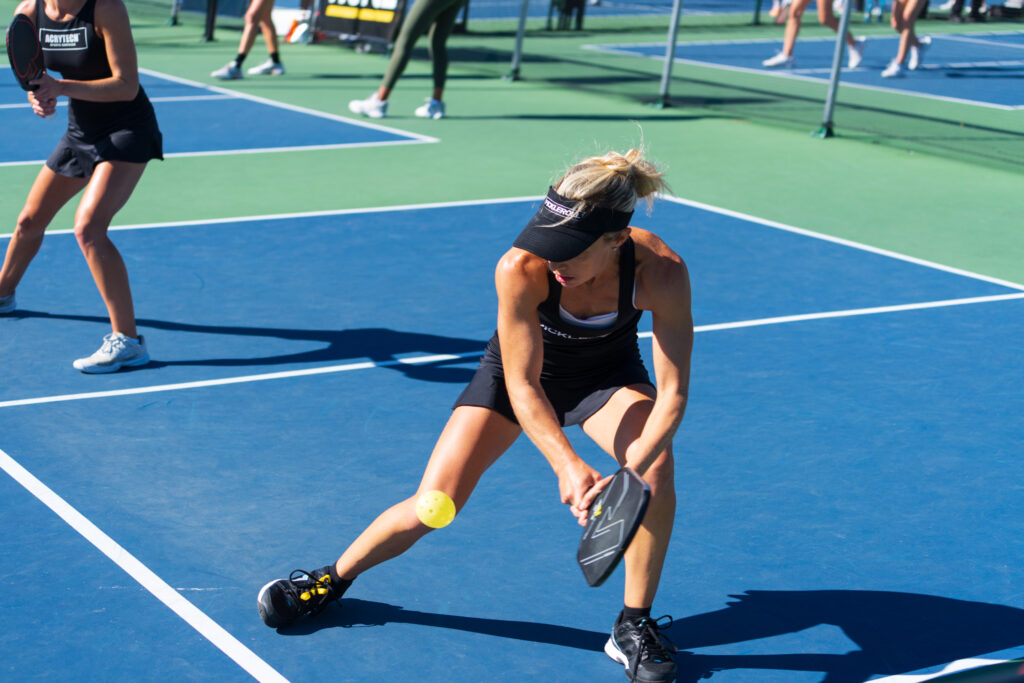 See Allyce Jones in Action
Tuesday Night Pickleball: Jones/Smith vs. Dizon/Newman
Selkirk Labs Showdown: Jones/Devilliers vs. Johns/Gerhke
Skechers Invitational: Jones/Tereschenko vs. Jansen/Dizon