Preview to the Baird Wealth Management Texas Open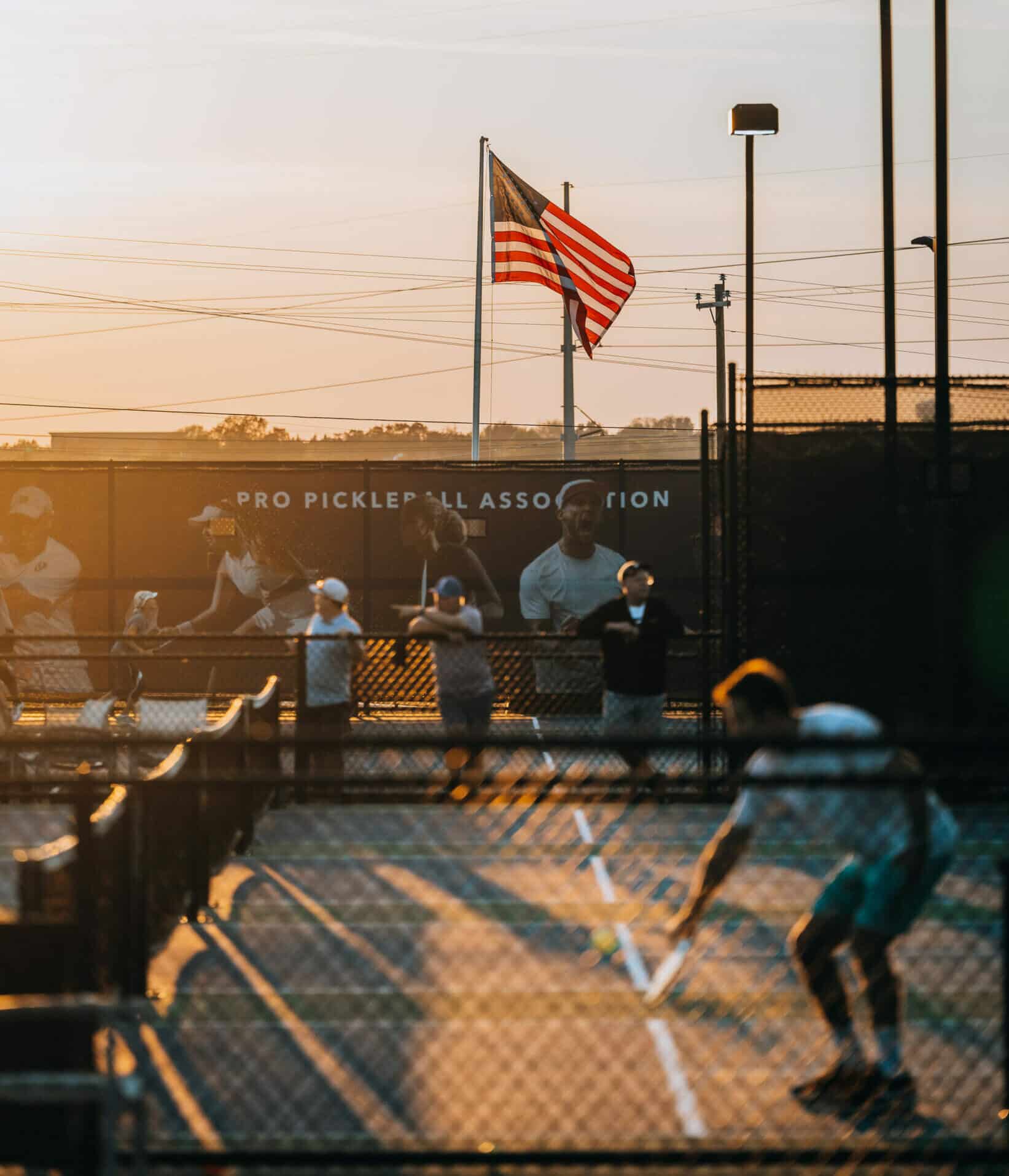 The PPA Tour returns to Texas for the second consecutive month, and once again the most prominent names in pickleball will take the court. PPA superstars will compete on the elite stadium courts at Oasis Pickleball Club, the largest pickleball facility in Texas!
MEN'S DOUBLES:
Ben Johns scored a triple crown at the most recent PPA event, so he should be riding high going into the Texas Open. With the win over Matt Wright/Riley Newman in DC, Ben and his brother Collin regain the top spot in men's doubles. Wright and Newman will be extra motivated to steal the No. 1 ranking back, so expect fireworks if these two teams reach the Texas final. If any teams could break the two-pronged stranglehold, put your money on AJ Koller/Thomas Wilson or Jay Devilliers/Tyson McGuffin. Wilson, a Texas native who will have the crowd behind him, has laser-fast reflexes and covers the court exceptionally well. AJ Koller was on the only doubles team that managed to win a game against the Johns brothers in DC, so Koller and Wilson both have plenty of impetus to achieve big things this week. McGuffin and Devilliers lost a nail-biter against Koller and partner Chuck Taylor in the DC doubles quarterfinals, but they certainly have the potential to reverse that result this time around.
WOMEN'S DOUBLES:
Another rivalry between two top doubles teams continues to brew on the women's side. Lucy Kovalova/Callie Smith and Anna Leigh Waters/Leigh Waters have gone back and forth against each other over the past few months, and the former triumphed in their most recent encounter. Team Waters appeared to implement a new strategy, as Anna Leigh began poaching on Leigh's side of the court more often than usual. The strategy backfired, and Smith/Kovalova responded by placing the ball in the court that Anna Leigh left open. This strategy made a big impact on the final result in DC, and it could have just as significant an effect at the Texas Open. Like men's doubles, there are two dark horses to watch out for in women's doubles. Jessie Irvine and Anna Bright, who won gold at the Cincinnati Grand Slam, have what it takes to make a deep run at the Baird Texas Open. The team they beat in the Cincinnati final, Catherine Parenteau and Lea Jansen, shouldn't be ignored either.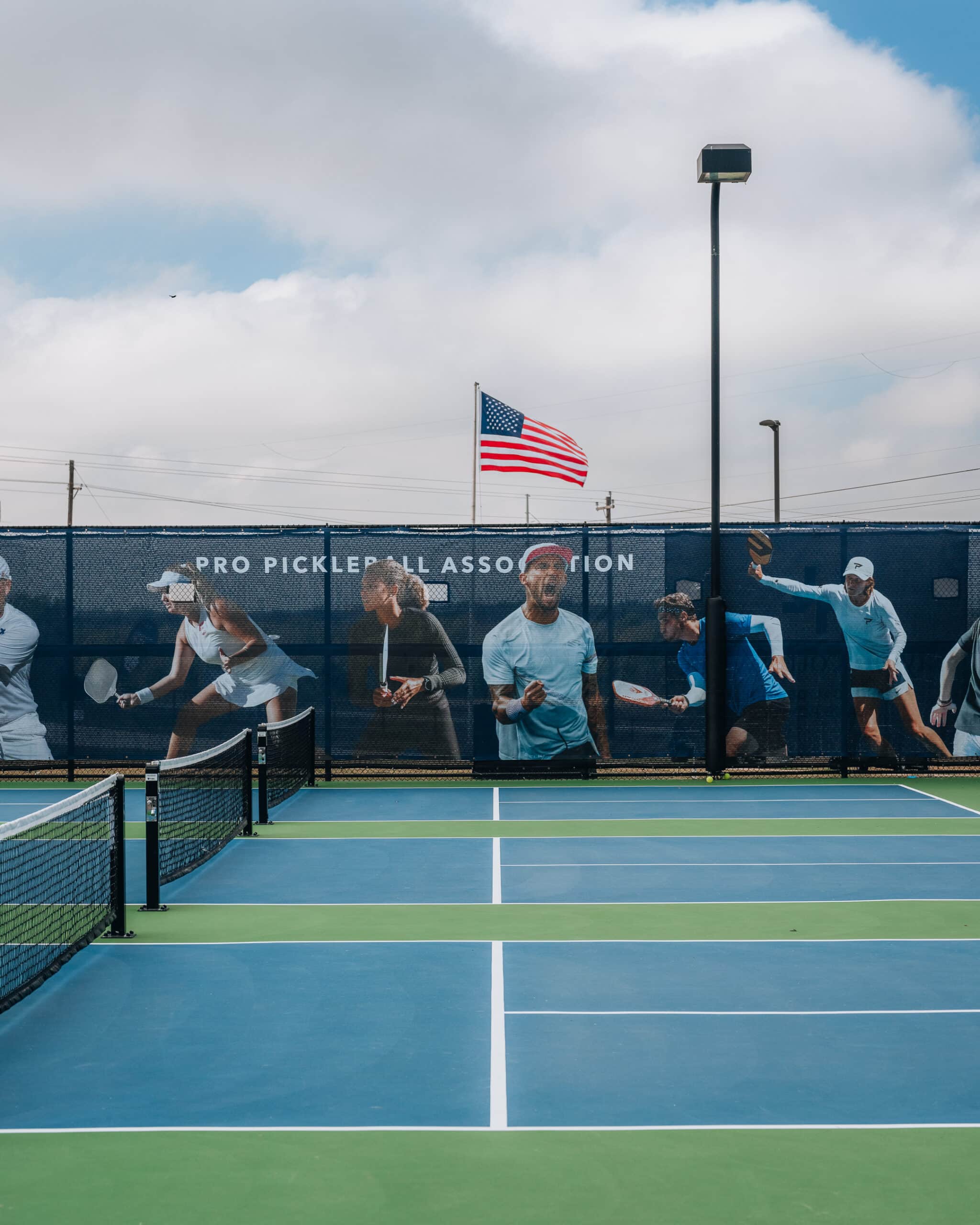 MIXED DOUBLES:
When Ben Johns and Anna Leigh Waters joined forces at the beginning of 2022, the pickleball world beamed with excitement. 10 months later, we understand why. Believe it or not, it's been several months since this dynamic duo has lost a match. While we wait for another pair to figure them out, let's turn to a rivalry in the making between the second and third ranked teams. Lucy Kovalova/Matt Wright and Catherine Parenteau/Riley Newman looked dead-even during their DC Open matchup, and they had unsurprisingly split the two previous matches going into last month's meeting. Wright was the difference-maker in the DC semifinal, using deceptive drop-shots and dink fakes to mount a comeback in the deciding game. If these teams meet in Texas, keep an eye on Wright during the important points. Also check out Jessie Irvine/Jay Devilliers and Leigh Waters/Tyson McGuffin, who posted impressive results at the DC Open. Irvine/Devilliers kept pace with Ben and Anna Leigh in DC, while Waters/McGuffin forced a third game against Kovalova/Wright.
MEN'S SINGLES:
This week's Texas-sized men's singles draw should make Ben Johns, who triumphed in DC without losing a game, raise his level. The last two players to defeat Johns in singles, Julian Arnold and Tyler Loong, return to the court after skipping the DC Open. If Johns has to face one of them in Texas, you won't want to miss that match! Although singles No. 4 Jay Devilliers couldn't handle Johns in the DC final, he had a momentous win over second-ranked Tyson McGuffin. The Frenchman blasted winner after winner and perfected his reaching volleys in this match, so expect him to kick off his Texas campaign with some pep in his step. A handful of other players that have posted strong results over the last few PPA tournaments will compete down south, including Vegas bronze medalist Dylan Frazier, Frank Anthony Davis, and newcomer Christian Alshon.
WOMEN'S SINGLES:
Remarkably, Anna Leigh Waters hasn't lost a singles match since going down in June against Parris Todd. Todd will not compete in Texas, but a player who might give Waters a run for her money is Lea Jansen. At the Baird Cincinnati Grand Slam singles final in September, Jansen focused on moving the ball from corner to corner against Waters. If she faces Waters in Texas, she'll need to implement this game plan and simultaneously reduce unforced errors to gain the advantage. If Jansen doesn't make this week's final, then Catherine Parenteau likely will. Other high-quality performances can be expected from Callie Smith, Anna Bright, Irina Tereschenko and Salome Devidze. Bright and Devidze have both had strong showings recently and have been playing well.
PPA TV will broadcast the Baird Wealth Management Texas Open from Thursday, November 3 to Sunday, November 6. For showtimes and channels, check out our TV Guide.