Modisoft Named an Official Point Of Sale Partner of the PPA Tour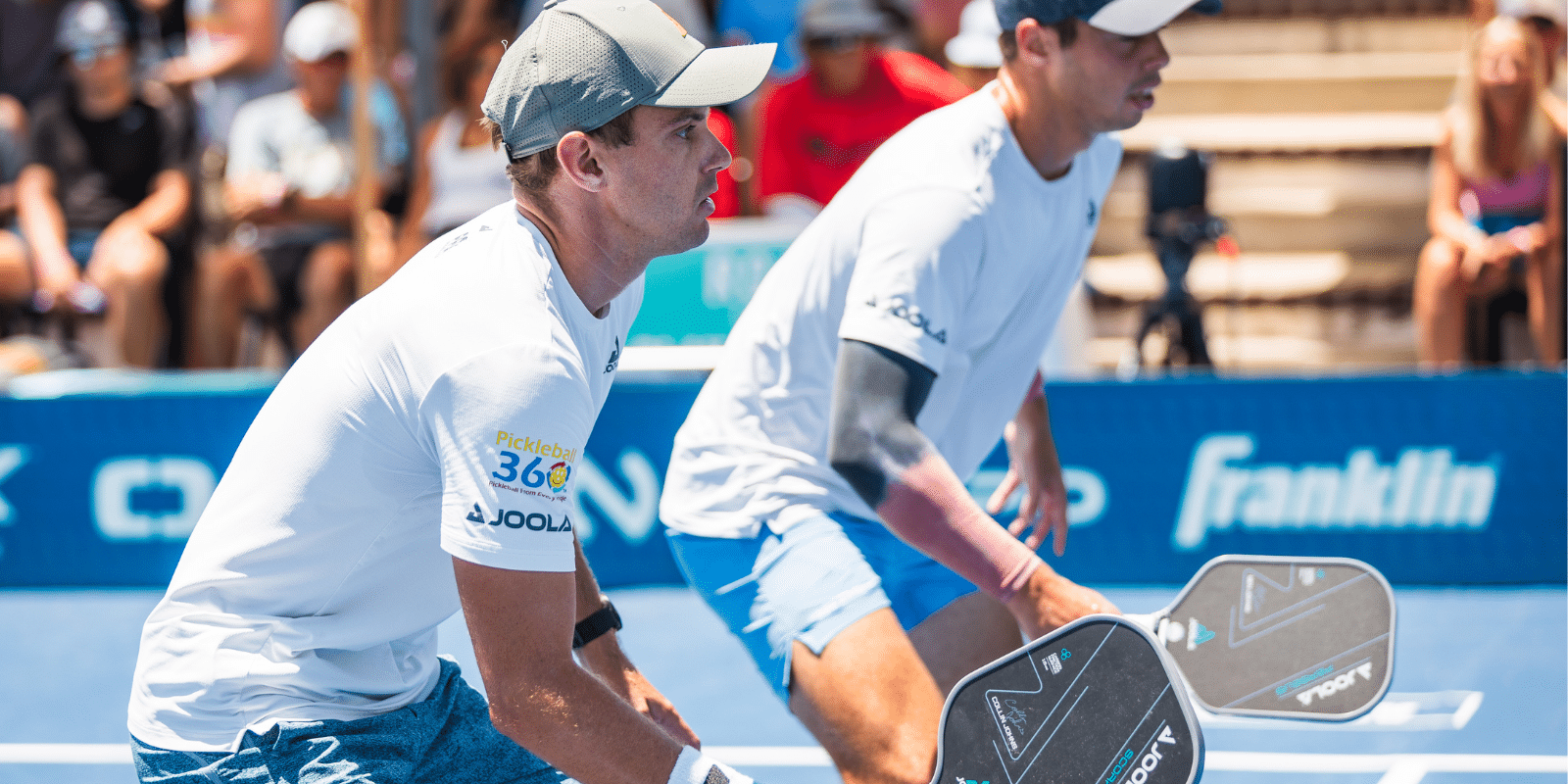 Dallas (August 30, 2023) – Today, the Carvana Professional Pickleball Association announced Texas-based tech company Modisoft as an Official Point of Sale Partner of the PPA Tour.
"Modisoft is thrilled about partnering with the Professional Pickleball Association as it brings together a passionate community of players, enthusiasts, and professionals who share the common goal of advancing both the sport and technology," said Safi Modi, Head of Strategy & Partnerships of Modisoft. "As one of the first technology companies to join forces with the PPA Tour, Modisoft embraces the opportunity to contribute its expertise and solutions to further elevate the PPA Tour's impact."
The partnership features a social and digital component that will see Modisoft serve as the Official Sponsor of the PPA Tour Rankings and the Official Sponsor of the PPA Tour Bracket Draw for every tournament exclusively via the PPA Tour's Instagram, Facebook and Twitter accounts.
"Modisoft is an important addition to the PPA Tour's partnership mix," said Jacob Cohen, Senior Director of Partnerships at the PPA Tour. "We always strive to partner with innovators in their respective industries, and Modisoft certainly leads the way in the POS department. Their outstanding commitment to making the customer experience more enjoyable for everyone deserves recognition."
About Carvana PPA Tour
The Carvana PPA Tour is the professional tour of pickleball, organizing events and rankings for the top male and female pickleball players worldwide and awarding more than $5.5 million in annual prize money with equal play and pay. The Carvana PPA Tour is set to host 25 events in 2023 at world-class facilities like the Lindner Family Tennis Center in Cincinnati, Mission Hills Country Club in California, and the Darling Tennis Center and Mandalay Bay in Las Vegas. Inviting all to compete and "play where the pros play," the Carvana PPA Tour offers amateur divisions of play for every level, unparalleled experiences for fans and spectators, gorgeous venues, pro player meet-and-greets, food/beverages, live entertainment, VIP upgrades, giveaways and games, shopping, vendors, and more. Founded in 2018 and based in Salt Lake City, the Carvana PPA Tour is owned and operated by parent corporation, Pickleball.com. For more information, go to www.ppatour.com and follow us on social: Twitter, Instagram, YouTube, Facebook, LinkedIn.
About Modisoft
Since its establishment in 2005, Modisoft has been driven by a clear vision: to simplify business operations for enterprises across diverse industries. Through a tireless commitment to innovation, we strive to make running businesses effortless, be it a small convenience store or an upscale fine dining restaurant. Our goal is to help businesses grow seamlessly at any stage of the business cycle, providing robust insights, efficient point of sale software, self-checkout kiosk solutions, secure payment processing, and boosting sales with Cartzie's online ordering and rewards platform.