Medicileaf Joins the PPA as the Pro Tour's Official CBD Supplier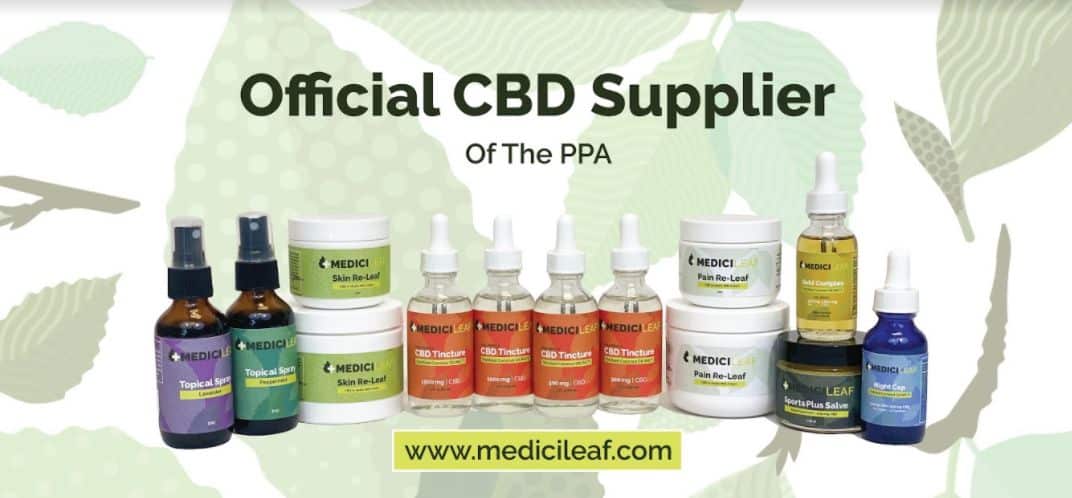 We are excited to announce that Medicileaf, a CBD company based in Santa Rosa, California and founded in 2013, will be hitting the road with the PPA tour starting in 2021. Medicileaf carries nearly 10 different products, including creams, tinctures, topicals sprays, and an all-new Sports+ salve designed for athletes looking for advanced body and muscle recovery. Medicileaf offers its clients five categories of products: Anxiety/Inflammation, Pain Relief, Sleep, Pickleball, and Pet Health.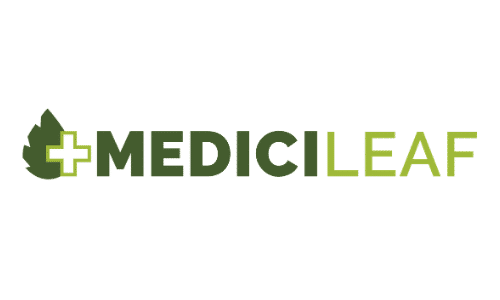 Medicileaf's co-founders, Cheryl Heller and Don Shaffer, have spent many years experimenting with the holistic and wellness benefits of CBD, both during Don's professional soccer career and later when Don's father was diagnosed with Parkinson's disease. Don and Cheryl recognized the medicinal benefits of CBD and were able to help extend Don's father's life for more than five years beyond doctors' estimates. Hoping to further test what he had created, Don entered one of his CBD products in the Emerald Cup, a world-renown cannabis competition, where it placed as a finalist.
Medicileaf is the first CBD Company to introduce a vanguard technology called signets on all of its products. Signets are a blockchain-enabled QR platform that makes supply chains transparent, exposes counterfeits, and rewards customers for their loyalty. Medicileaf also boasts a customer retention rate of more than 90%, proving its claim that its products are of the highest quality and offer real, identifiable results.
Learn more about Medicileaf's products at www.medicileaf.com and check out their booth at PPA events during the 2021 season!
CBD is a natural and effective way to help keep our athletes on the court. I have been amazed at how these products have eased muscle pain and impacted my recovery. Can't believe I waited this long to try CBD.
-Conner Ogden
Whether you are a social or competitive player, Medicileaf is here to improve recovery and health. We are excited about this partnership and the many benefits it provides to pickleball players everywhere. I proudly endorse Medicileaf.
-Connor Pardoe
We are so thrilled to share our groundbreaking news with the Pickleball and CBD world. For the past few weeks we have been negotiating an exclusive sponsorship/partnership with the one of the major professional and amateur pickleball associations in North America, the PPA. Pickleball's incredible growth as well as its popularity, alongside the growing holistic healing and wellness benefits of CBD, have made the relationship for both of our companies a no-brainer!
-Don Shaffer, CO-Founder and President of Medicileaf