To kick off the first month of 2021, we humbly suggest a hearty toast to the future while simultaneously celebrating your favorite sport: pickleball. How should you do this? 
We're glad you asked.
We have collected a list of delicious cocktail suggestions that are both pickle-y and fun. Go grab a few jars of pickles and get ready to surprise your friends with a new (and healthy-ish!) alcoholic beverage. Before we begin, we know drinking anything with pickle juice in it doesn't sound particularly appealing… HOWEVER, pickle juice has been touted over the years as a health tonic that may have the following benefits when imbibed:
Reduces body cramps

Promotes good gut health

Contains essential nutrients like sodium, potassium, and antioxidants

Has low calories and antibacterial properties (who doesn't love that in the age of Covid19?!)

Freshens breath

Combats hangovers

Is easy on your pocketbook!
Some athletes swear by pickle juice, including pro tennis player Frances Tiafoe, and pro hockey player Blake Coleman. It might just be worth a try after your next grueling pickleball session! With no more ado, here are our choices for an alcoholic pickleball beverage.
"Pickle-Rita" – Pickle Juice Margarita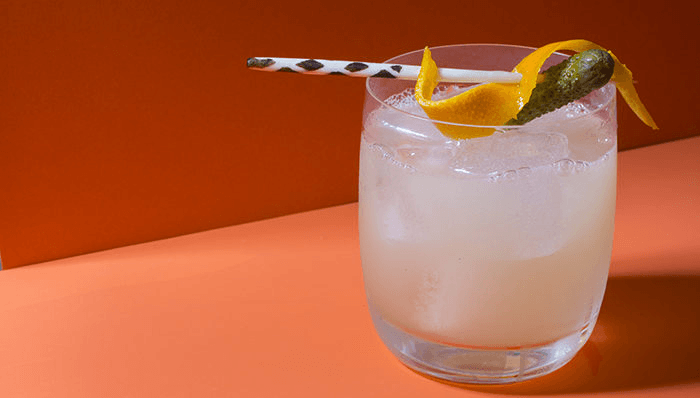 This recipe is fairly traditional but trades a salted rim for a salty pickle flavor within the drink itself. Add margarita mix instead of lime juice if you're looking for a sweeter drink.
2 oz tequila
1 oz Grand Marnier or Triple Sec
½ oz lime juice
1 oz pickle juice
Serve with ice cubes plus limes, pickles, or orange peels for garnish!
Pickleback Shot/The Pickled Surfer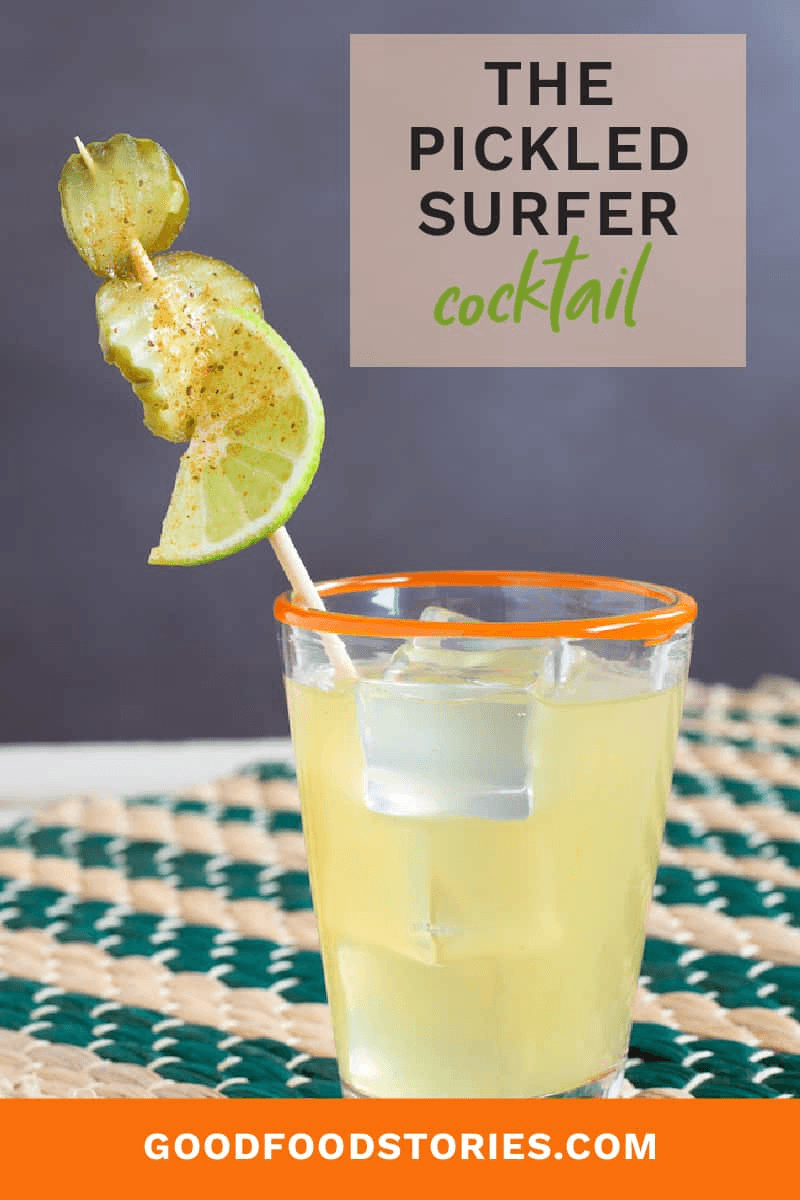 Take a shot of whiskey or tequila and follow it with a shot of pickle brine or juice instead of a lime! For extra points, line the rim of your shot glass with Old Bay or salt. If you're not a shot taker, this drink can be amended into a drink called the Pickled Surfer which is the following:

⅔ cup of whiskey

⅓ cup of pickle juice

juice from half of a lime. 
One variation of this recipe includes honey or brown sugar to taste. Mix it up and garnish with limes, pickles, or both!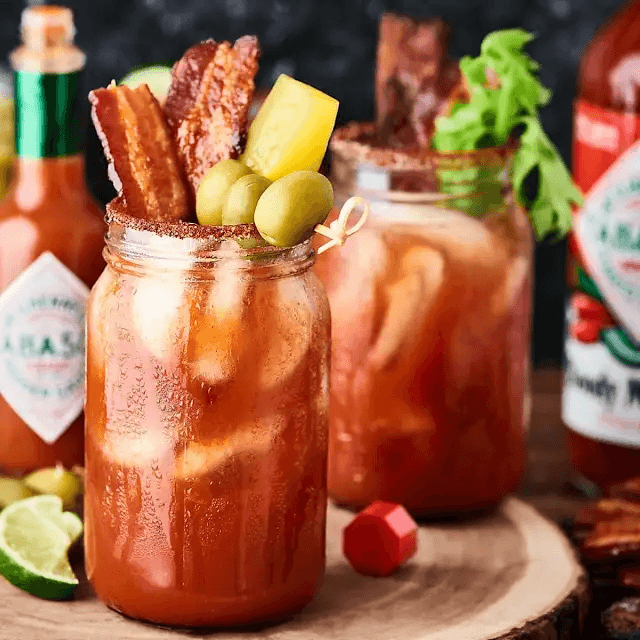 If you're more of a Bloody Mary type of drinker, try this exciting cocktail featuring an explosion of tangy flavors. We know the ingredient list sounds intimidating, but this drink was actually quite delicious once mixed up and served. 
3 Tablespoons Tabasco

1/4 Cup brown sugar

2 Cups Bloody Mary Mix or V8 juice

1 Cup vodka

2 Tablespoons pickle juice

2 Tablespoons lime juice

1/2 Tablespoon chili powder

1 Tablespoon salt

1/2 Tablespoon smoked paprika
For garnish: smoked bacon, lime wedges, celery stalks, dill pickles, and green olives