Jones and Leah celebrate National Daughters Day together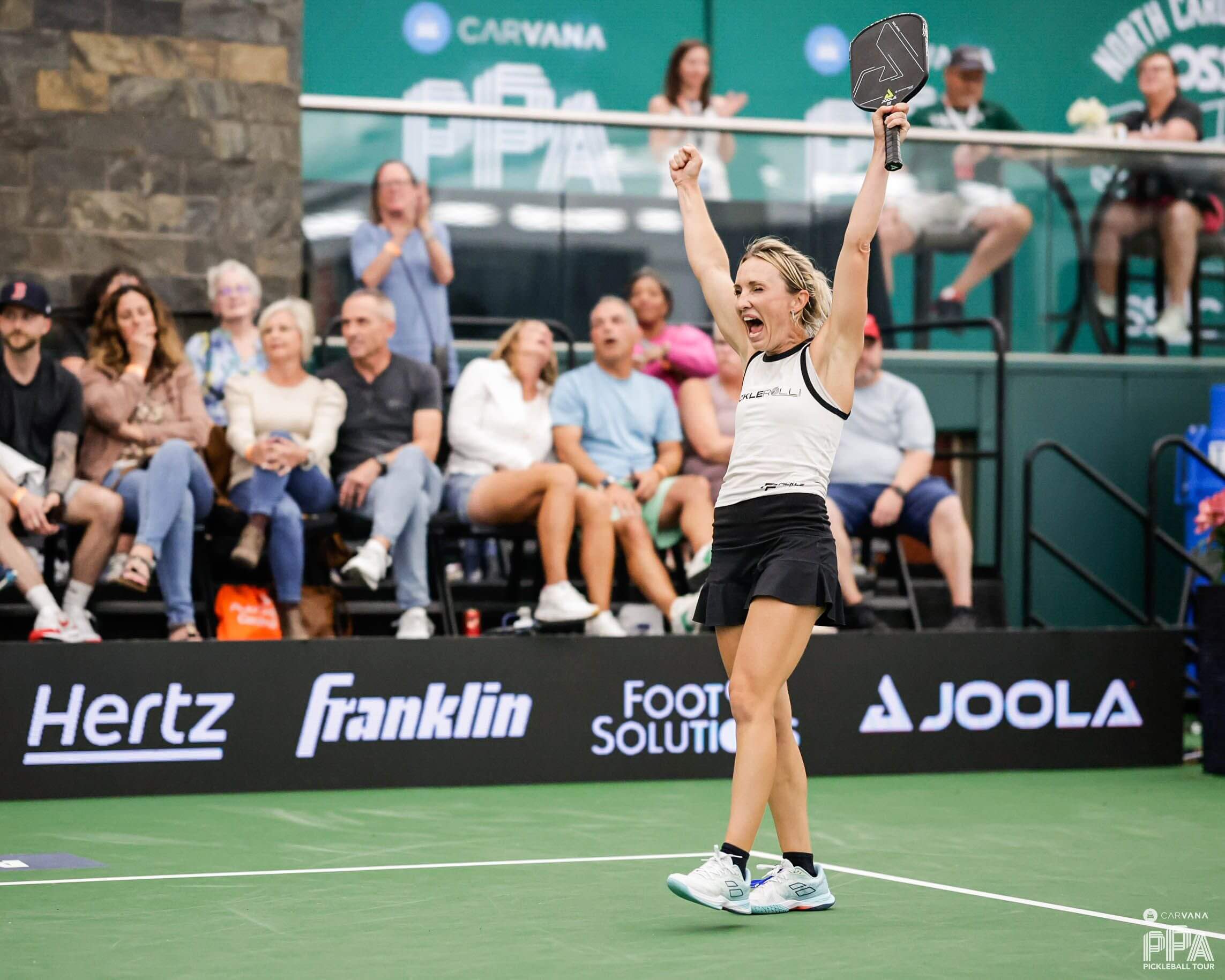 Might as well play some pickleball on National Daughters Day.
That's what Allyce Jones and her 10-year-old daughter Leah did today, followed up by getting a cool Boba drink together.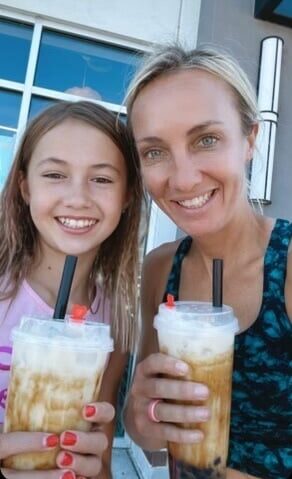 Sounds like a pretty good day for Jones, one of the stars of the PPA Tour and one of the many mothers on tour who get to be an excellent example for their daughters each and every practice, game, and tournament.
"My mom and dad were an inspiration to me to work hard at whatever I was doing, and I want to do the same," Jones said. "I want my daughter and two boys to go all out for their dreams with a work ethic just like their mom."
Leah is a regular on tour, watching her mom play, and if you've seen Jones on the court, you know all about her work ethic, which she regularly displays with a mix of diving, defense, and dinks. A former standout volleyball player, Jones is known for her scrappiness and tenacity.
Hard to imagine there's a better example than that.
"We homeschool together, which has helped our relationship to become stronger," Jones said. "I coach her in pickleball, which she loves. I coach her and her teammates in volleyball, basketball and softball. We love our time together."