GAMMA Sports Doubles Down on Investment in Pickleball with Enhanced PPA Tour Partnership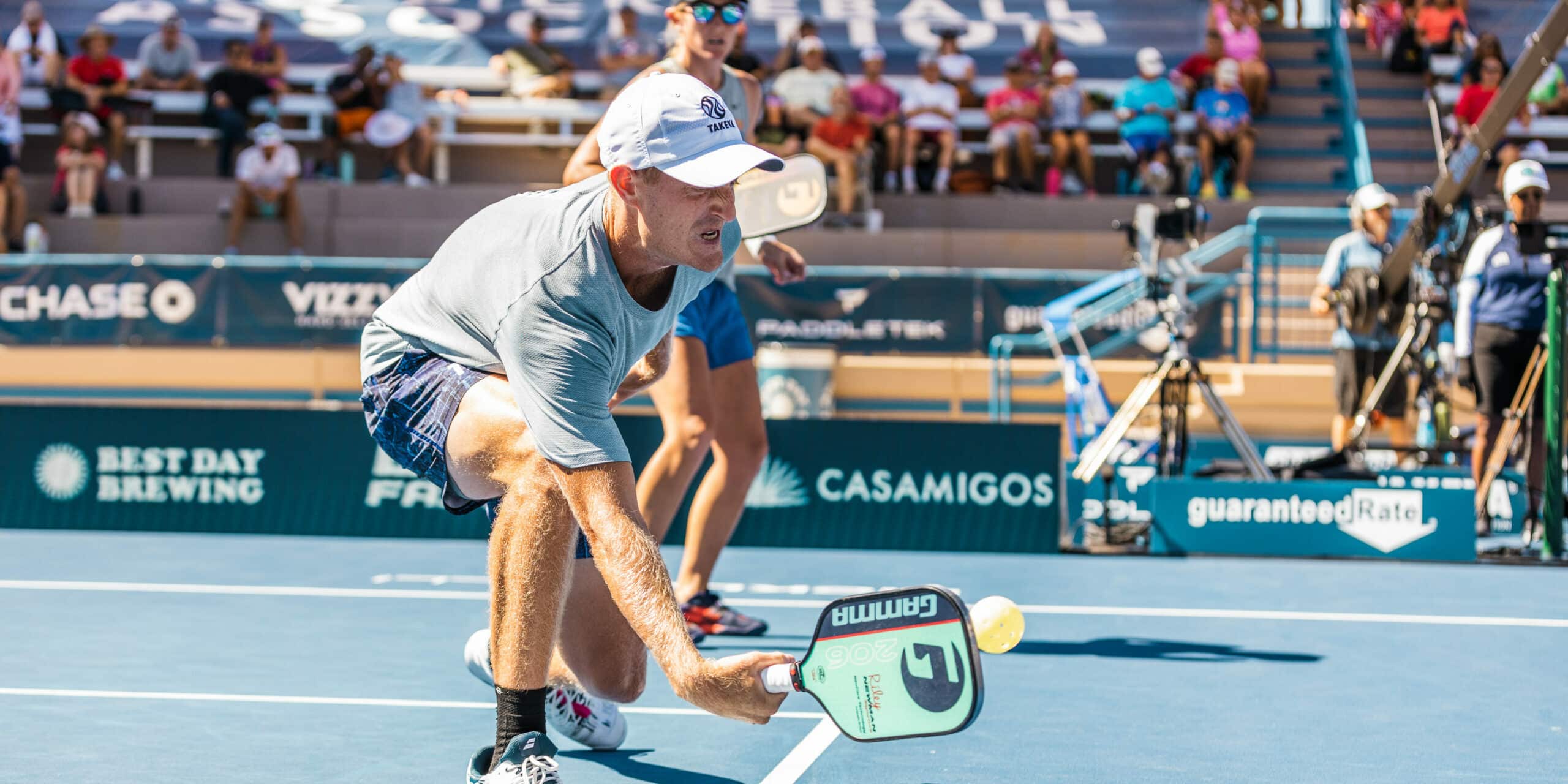 Agreement names GAMMA as the Official Paddle at Multiple 2022 Tour Stops
SALT LAKE CITY (Nov. 17, 2022) – Building upon its proud partnership with the Professional Pickleball Association for the duration of the 2022 season, GAMMA Sports has announced that it will be the Official Paddle at the Takeya Showcase presented by Best Day Brewing from November 17-20, 2022.
GAMMA also held the title of Official Paddle at the Invisalign North Carolina Open earlier this year and is an active brand in the pickleball and tournament space. GAMMA's signed athletes, Riley Newman, Lindsey Newman, and Spencer Smith, are all Touring Pros competing exclusively on the PPA Tour.
"We are thrilled to be the Official Paddle of the Takeya Showcase and support our tremendous players by helping them compete at the top of their game," said Josh Taylor-Martin, Vice President of Marketing at GAMMA Sports. "It's incredible to see news on the growth of pickleball and investment in the sport almost daily. We are proud to be at the forefront of all the positive movement!"
GAMMA will be introducing a variety of new products in the new year that will help pickleballers improve their games. They are a one-stop-shop for all your pickleball equipment needs. Visit www.gammasports.com to shop for paddles, accessories, apparel, and court equipment. Look for GAMMA on-site at the Takeya Showcase this coming weekend and try their products out for yourself!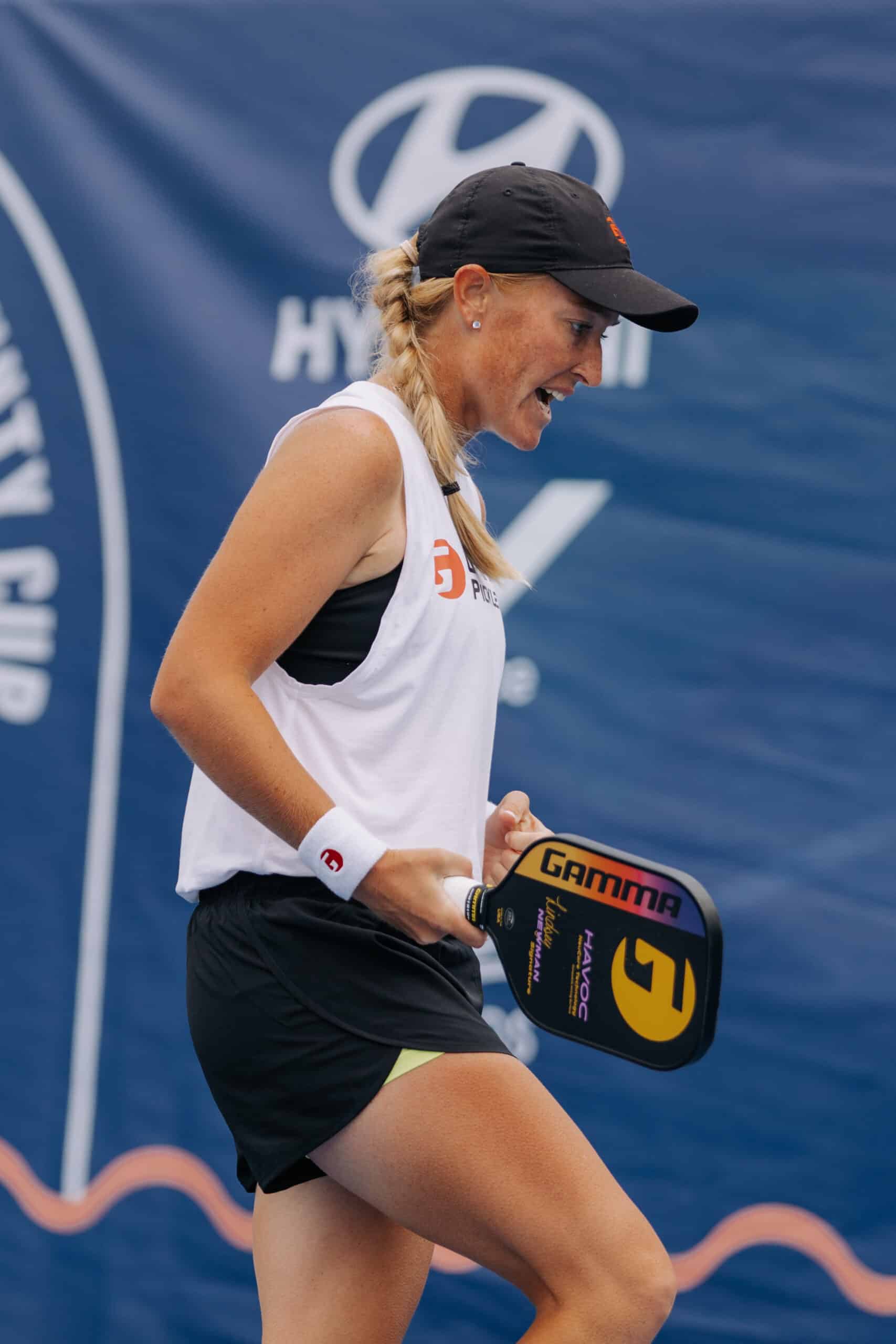 Media Contacts:
Hannah Johns | PPA Tour | Content Director | h.johns@ppatour.com
Paige Powers | GAMMA | Marketing & Communications Manager | paige.powers@gammasports.com
About GAMMA Sports
GAMMA Sports has a rich tradition in providing innovative, game improvement products for athletes. GAMMA embodies a simple idea – that people have a life-long need to grow, perform, and strive for excellence. With over five decades of innovative experience in the world of sports, GAMMA is obsessive about your game and helping you compete. They love seeing players on the medal stand holding their product. They love helping you get better, talking to you about your game, getting you what you need, and genuinely participating in your journey within the sport.
About PPA Tour
The Professional Pickleball Association is the professional tour for the sport of pickleball, organizing events and rankings for the top male and female pickleball players worldwide and awarding nearly $3 million in annual prize money offering equal play and pay. With more than 20 events in 2022 at world-class facilities like the Lindner Family Tennis Center in Cincinnati, Riviera Country Club in California, and the Darling Tennis Center and Mandalay Bay in Las Vegas, the PPA Tour is the premier provider of professional and amateur events. Founded in 2018 and based in Salt Lake City, UT, the PPA Tour provides an unparalleled experience for all, inviting players to compete and "play where the pros play," as well as offering unrivaled venues, food/beverages, live entertainment, VIP experiences, giveaways and games, pro player meet-and-greets, shopping, vendors, and more. For more information, go to www.ppatour.com. See Player Profiles and follow us on social Twitter Instagram YouTube Facebook LinkedIn