Draw Reveal: Hertz Gold Cup powered by Tixr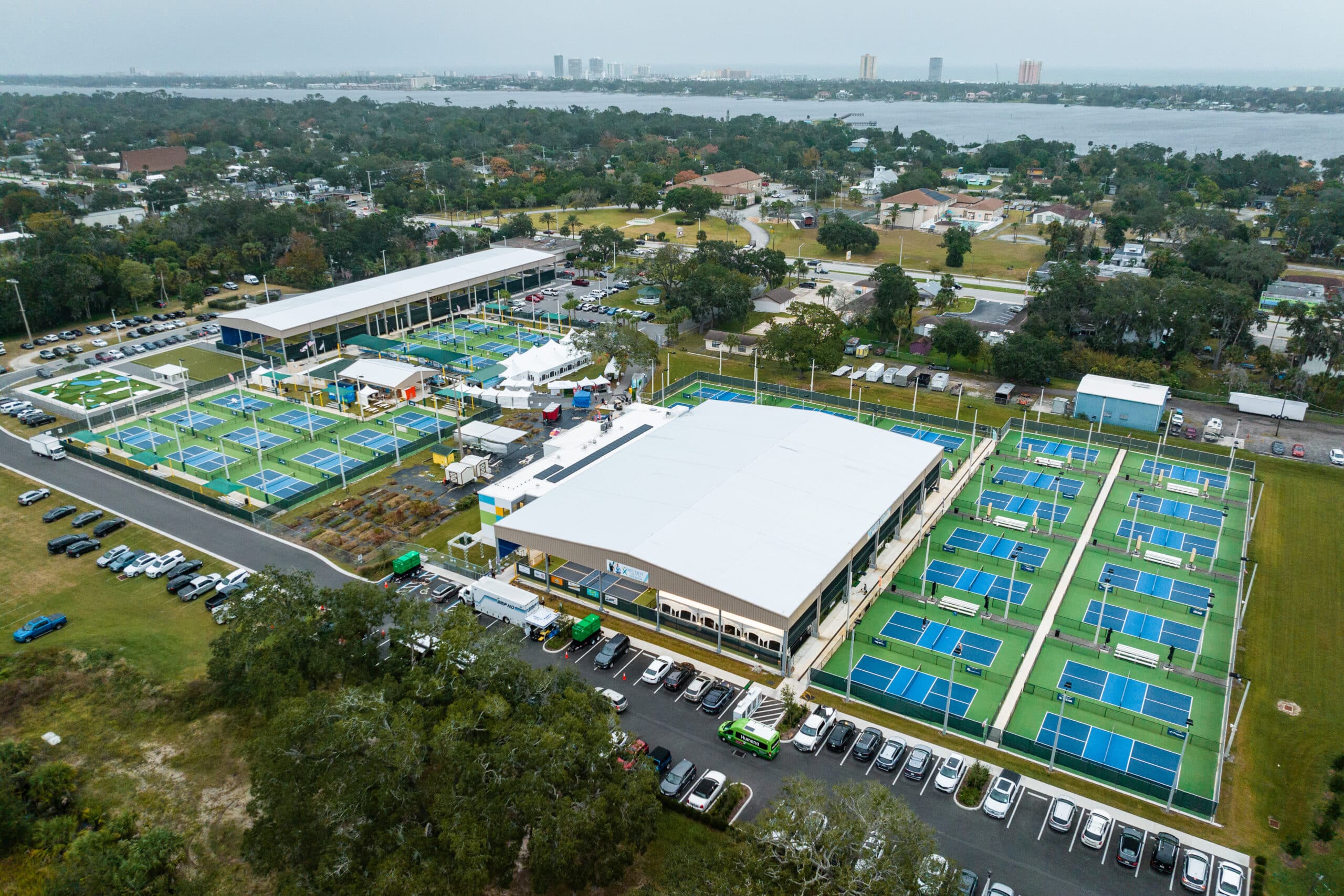 The Hertz Gold Cup powered by Tixr has officially kicked off and the professional draws for all five divisions of play have officially been released. It's time to dive into the excitement!
As players gear up for intense battles on the court, we invite you to join in the thrill and share your result predictions on social media. To tune into all the action, see the full broadcast schedule and visit PPA TV on Youtube. Tournament results, updates, and news are made in real-time via the PPA Tour Facebook, Instagram, and Twitter accounts, so follow us there to stay in the loop!
---
Men's Doubles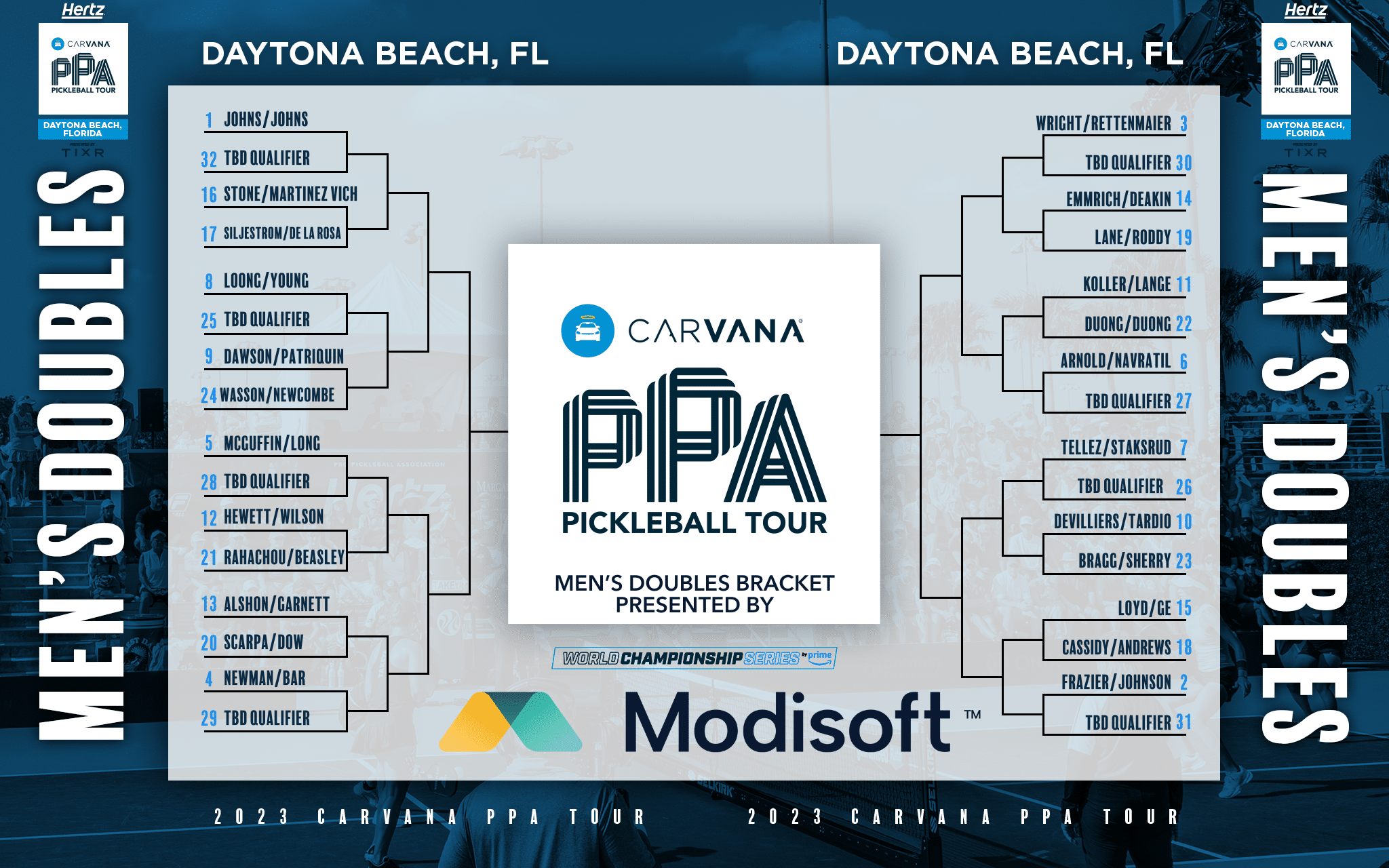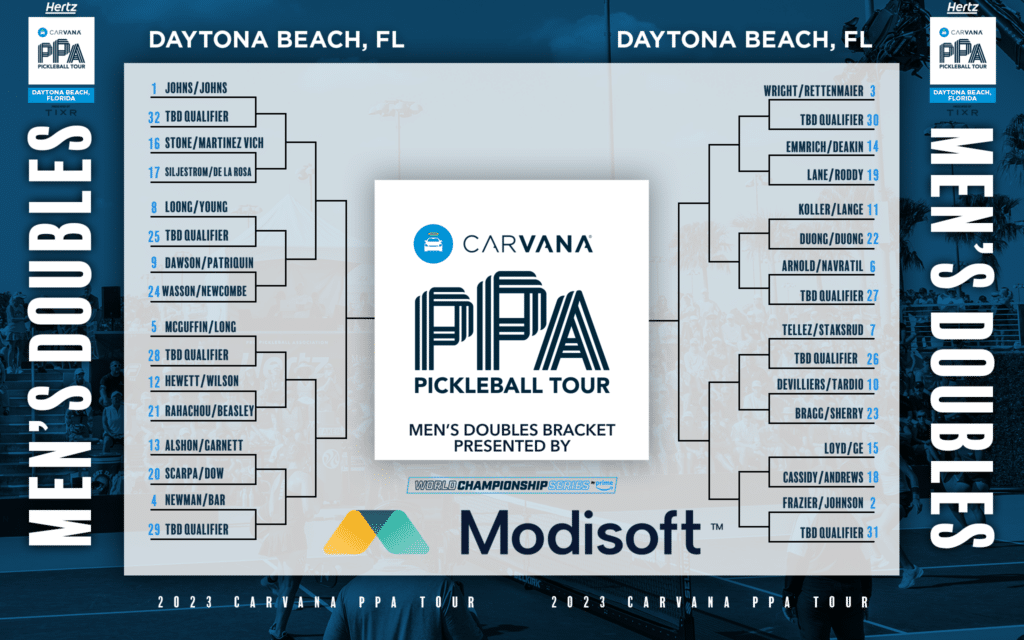 DEFENDING MEDALISTS: Johns/Johns, Arnold/Wilson, Johnson/Frazier
Dekel Bar is this week's auditionee next to Riley Newman as the #4 seed
McGuffin/Brendan Long running it back – they won the St. George event in April over Bar/C. Johns
WATCH OUT FOR: Matt Wright and Travis Rettenmaier (3) – how will the "old" guard gel?
---
Women's Doubles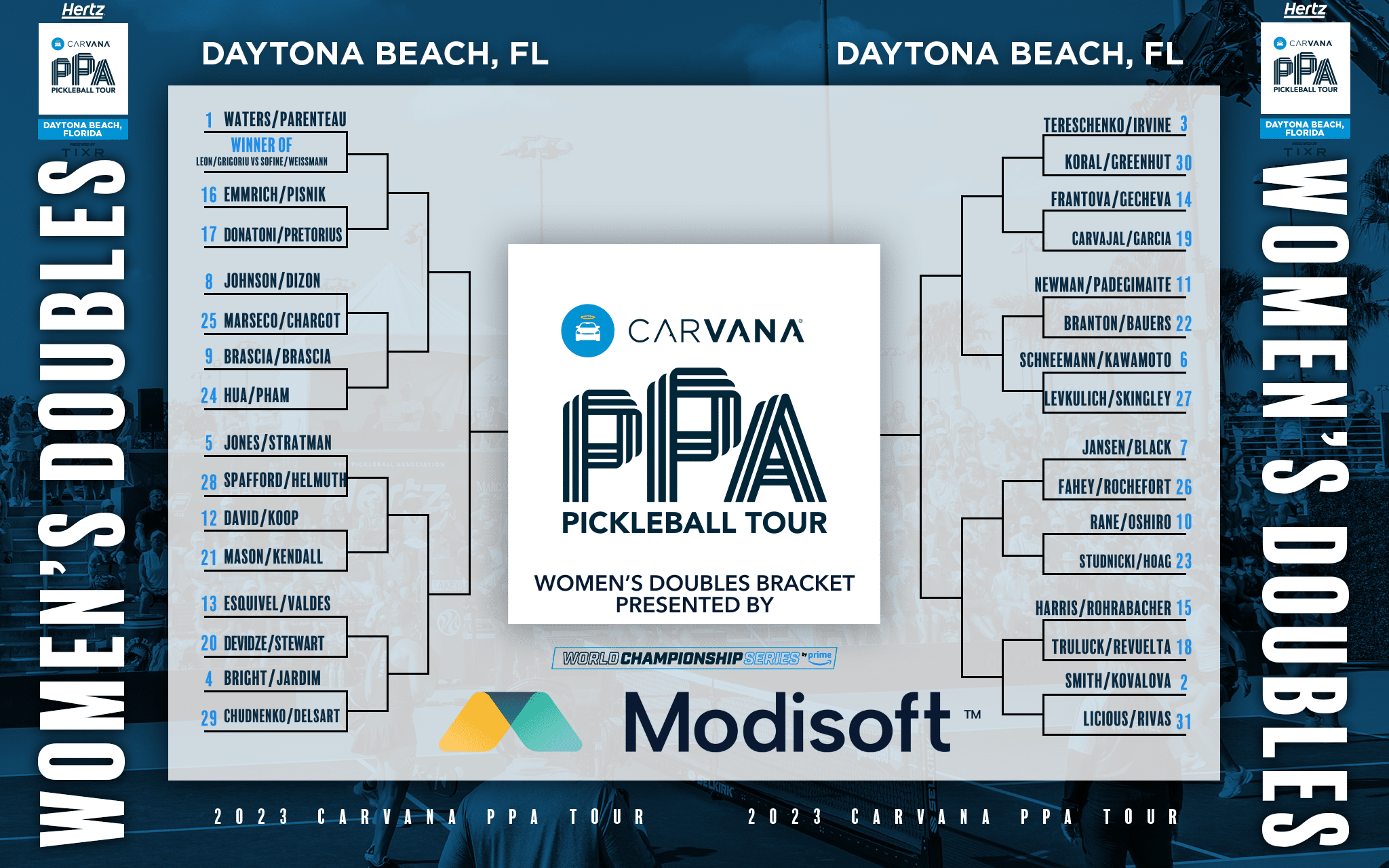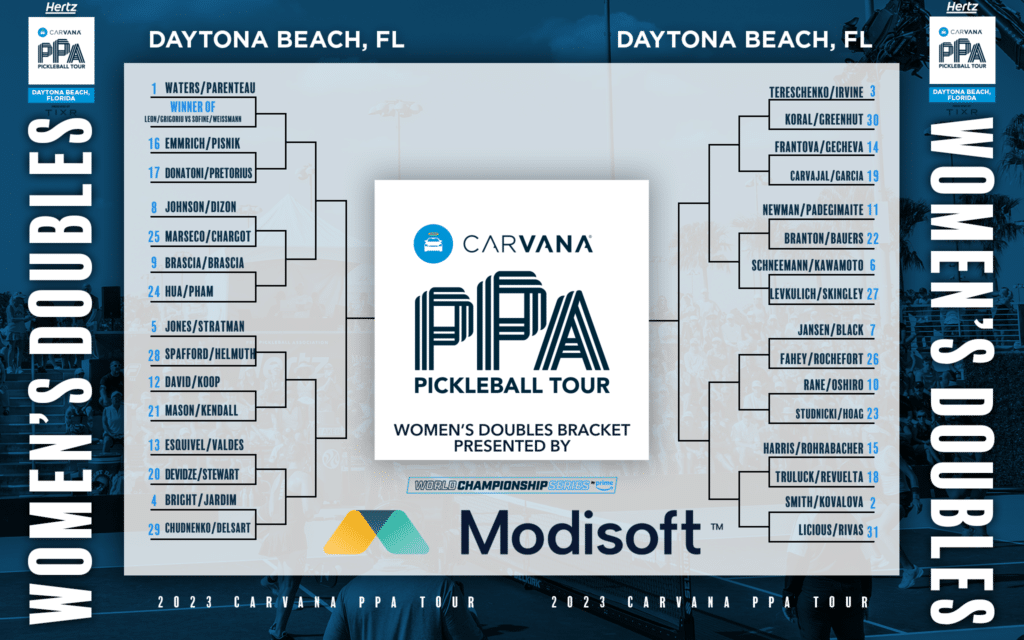 MARCH MEDALISTS: Waters/Parenteau, Schneemann/Jade Kawamoto, Jansen/Jones
A rested Lea Jansen plus Hurricane Tyra Black (7) are a dangerous duo.
Allyce Jones/Lauren Stratman (5) – unique pairing, how will they fare?
WATCH OUT FOR: Bright and Jardim (4) – can they make a run?
---
Mixed Doubles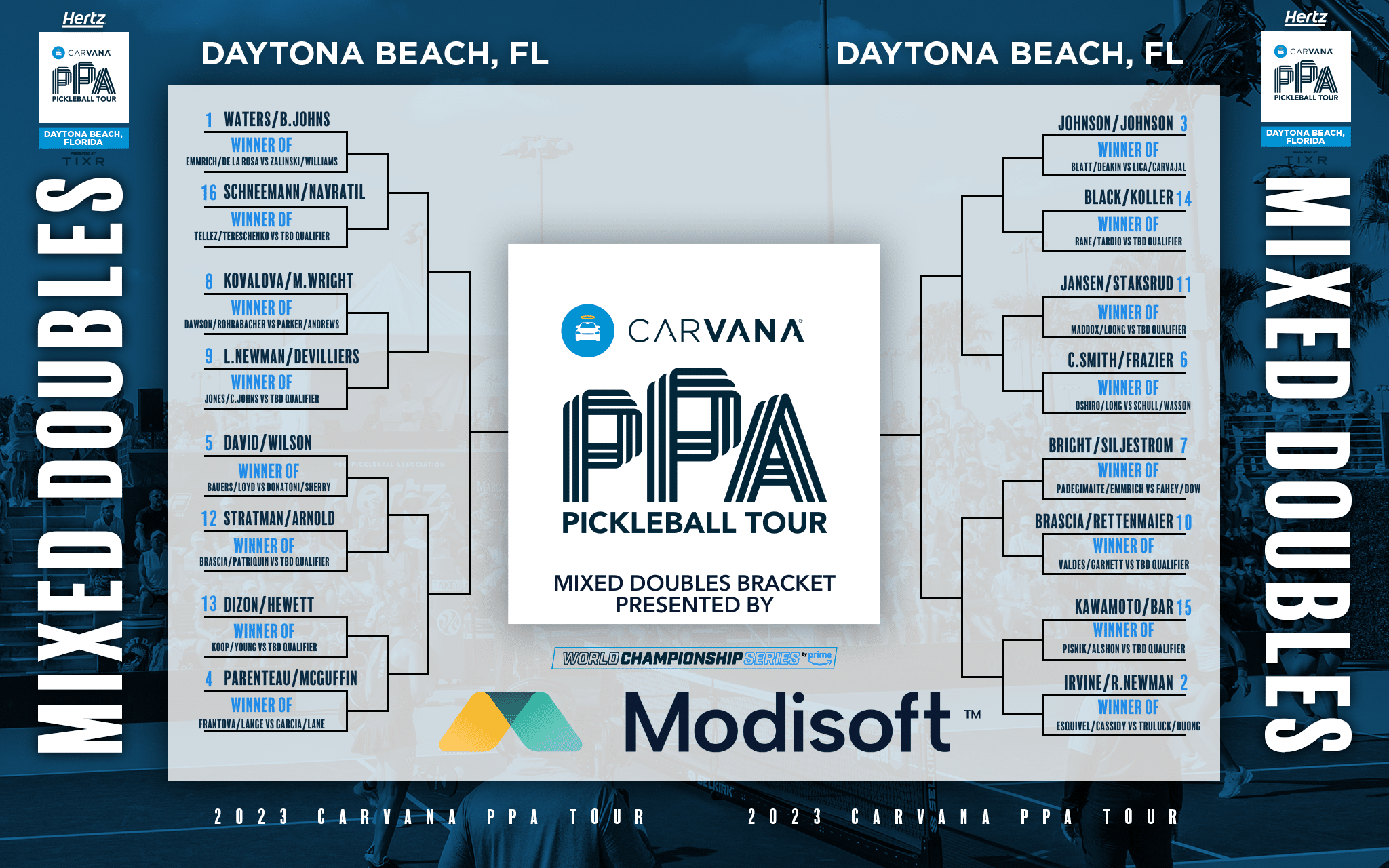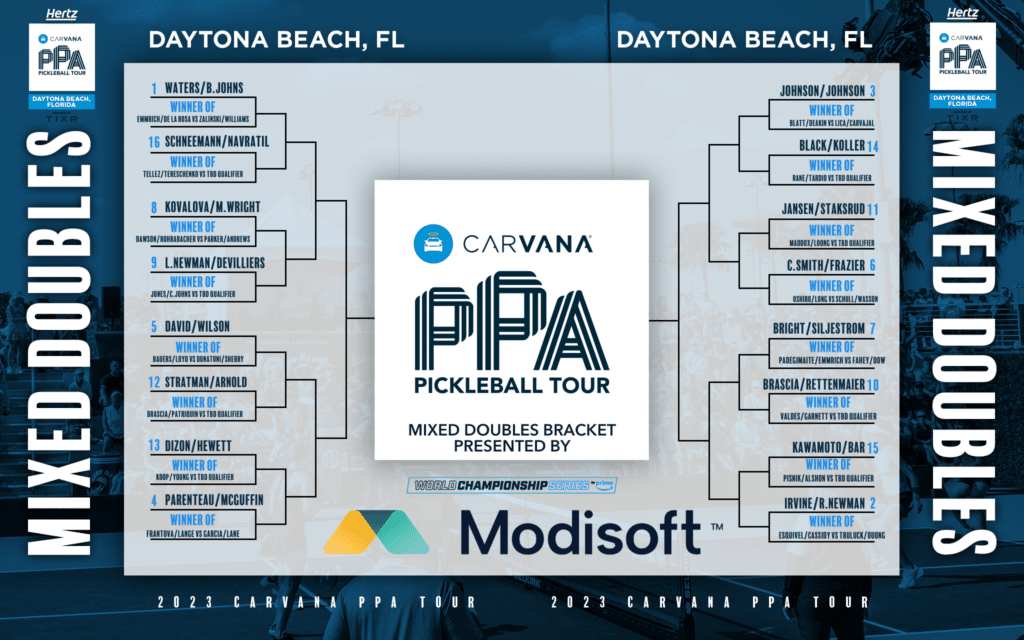 MEDALISTS IN MARCH: Waters/Johns, Parenteau/McGuffin, Devilliers/Irvine
Big fella Siljestrom takes Big Poppa's place next to Bright (7).
Jorja Johnson/JW Johnson (3) – the only team to beat ALW/Ben Johns this year.
WATCH OUT FOR: Smith/Frazier – can they rebound from a tough Dallas event?
---
Men's Singles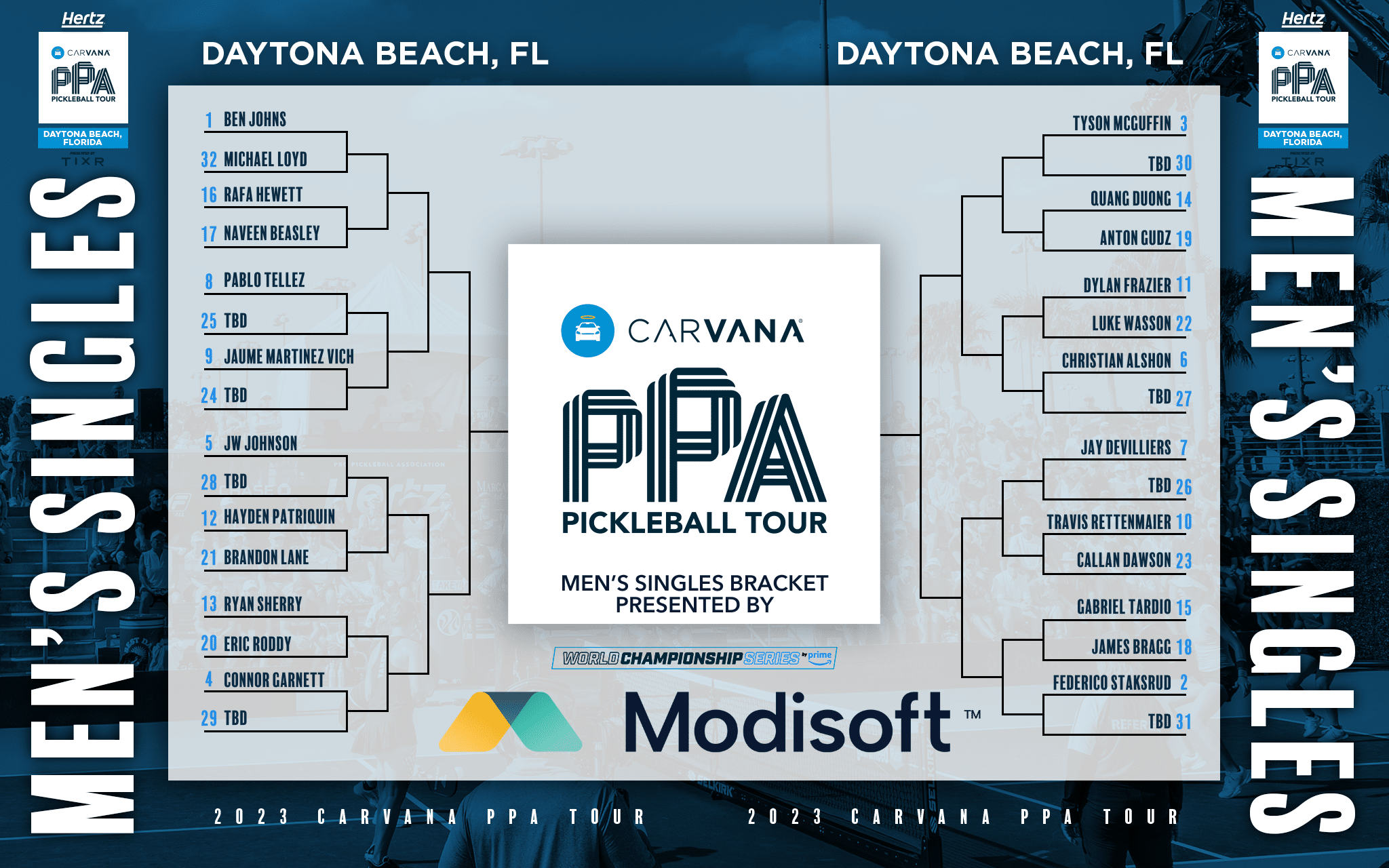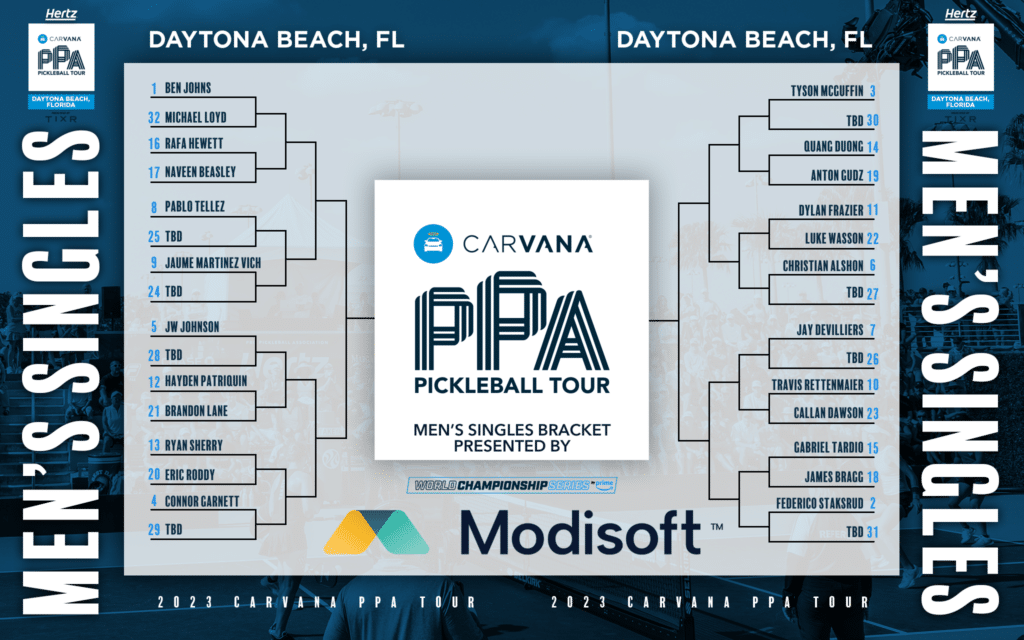 MEDALISTS IN MARCH at Pictona: Ben Johns, Collin Shick, Pablo Tellez
Over 100 players competing in men's singles – will we get another Shick-like performance?
Wow, top half of the draw: Johns (1), Garnett (4), Martinez Vich (9), Tellez (8)
WATCH OUT FOR: Potential Frazier (11) vs. Alshon (6) matchup in the round of 16
---
Women's Singles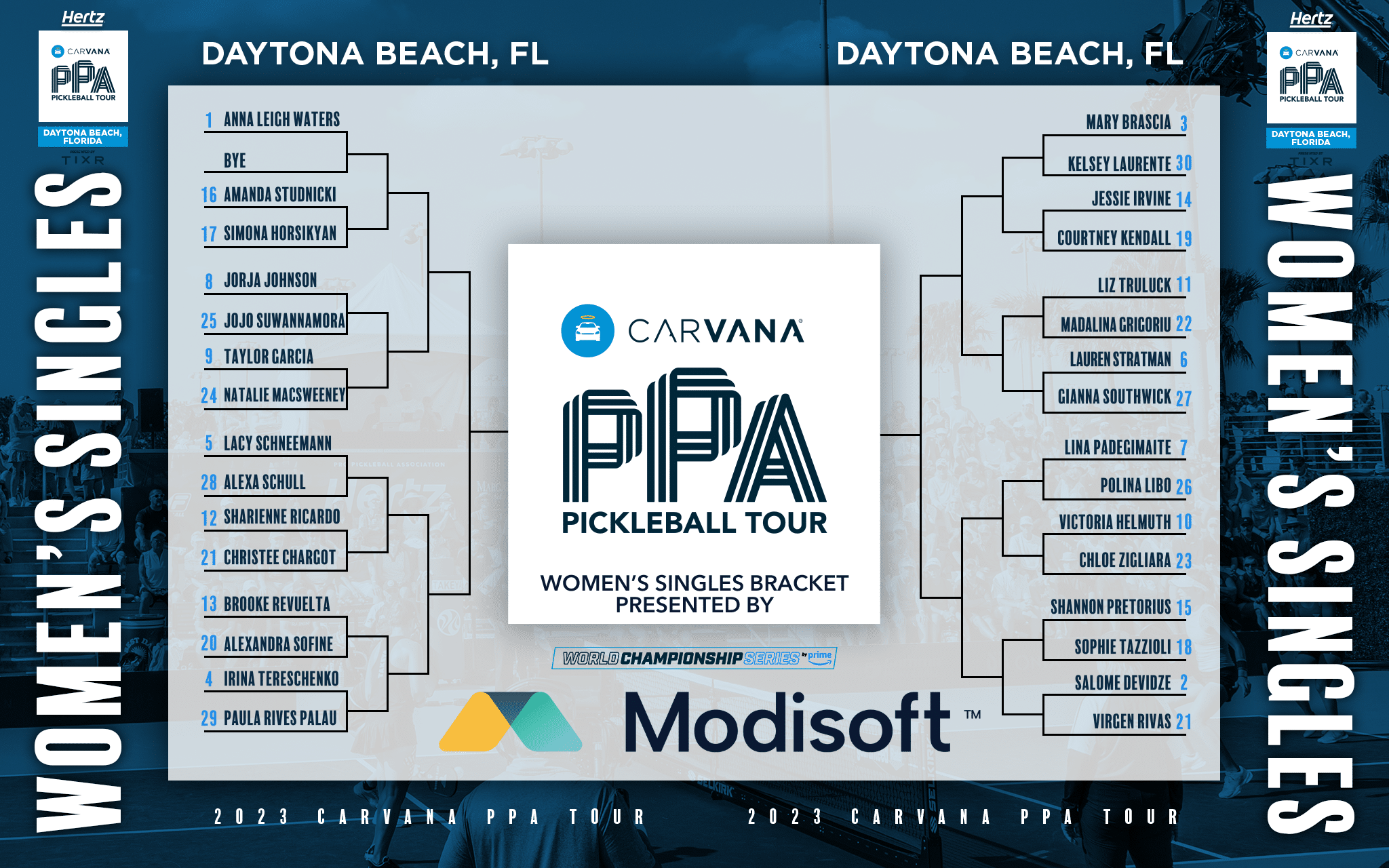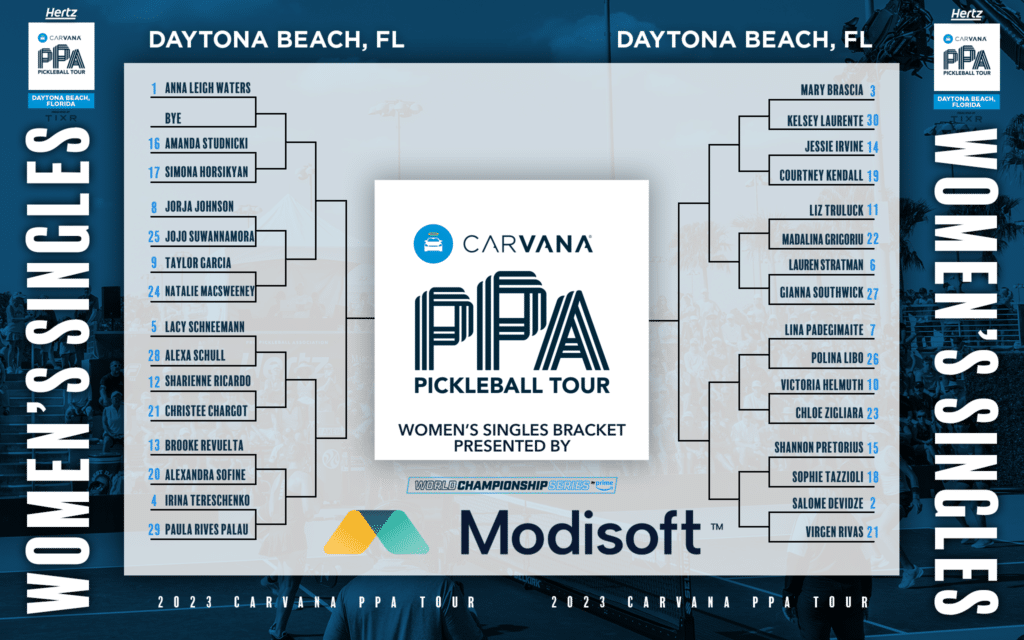 MEDALISTS IN MARCH: Catherine Parenteau, Lea Jansen, Salome Devidze
Parenteau beat Waters in March in the semis here but is sitting out singles, playing doubles
WATCH OUT FOR: Mary Brascia (3) – full of confidence after reaching the women's doubles final in Dallas