DRAW REVEAL: BAIRD WEALTH MANAGEMENT CINCINNATI OPEN PRESENTED BY VIZZY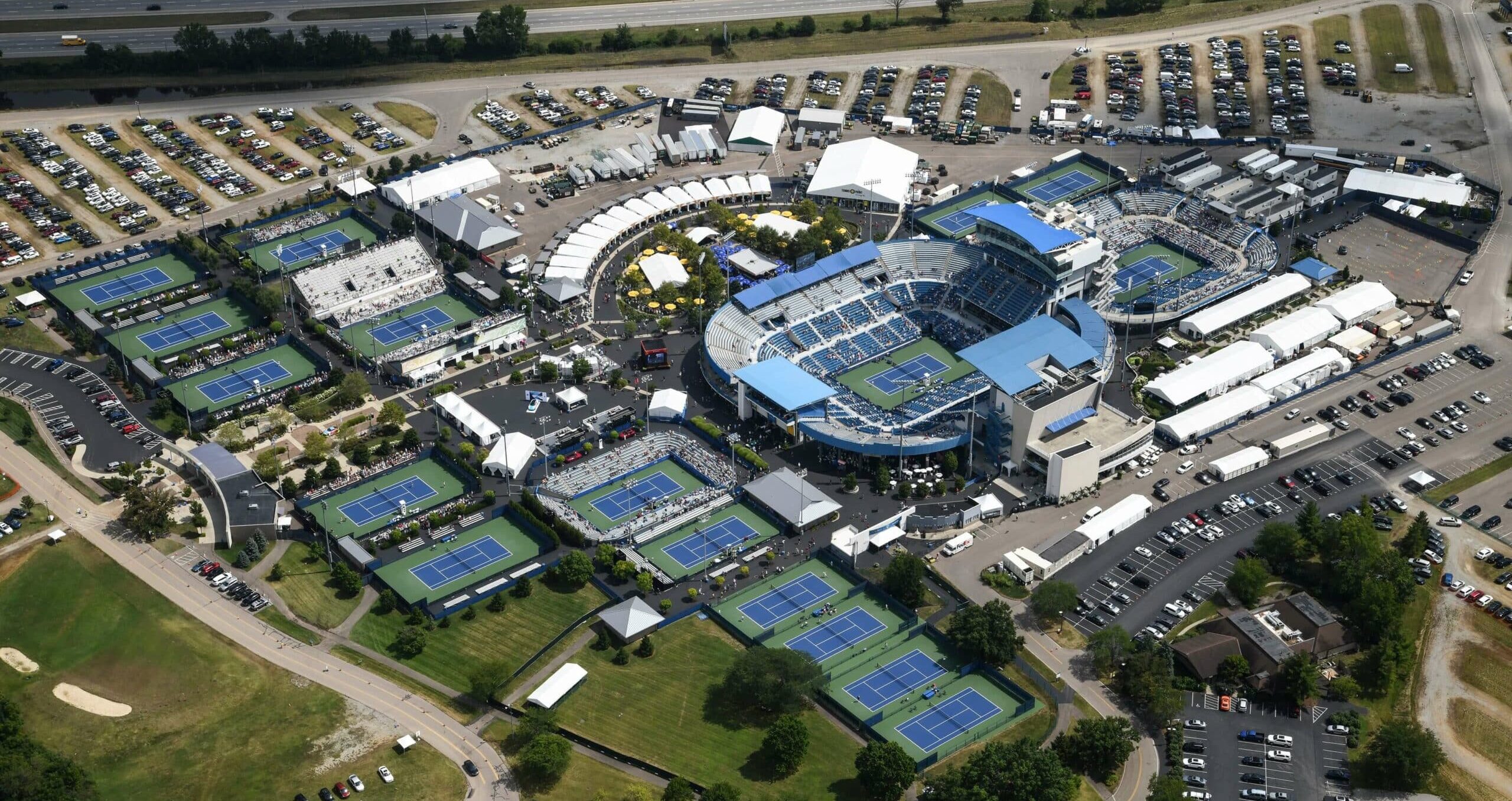 The Baird Wealth Management Cincinnati Open presented by Vizzy kicks off tomorrow and the professional draws for all five divisions of play have officially been released. It's time to dive into the excitement!
As players gear up for intense battles on the court, we invite you to join in the thrill and share your result predictions on social media. To tune into all the action, see the full broadcast schedule and visit PPA TV on Youtube. Tournament results, updates, and news are made in real-time via the PPA Tour Facebook, Instagram, and Twitter accounts, so follow us there to stay in the loop!
Men's Singles: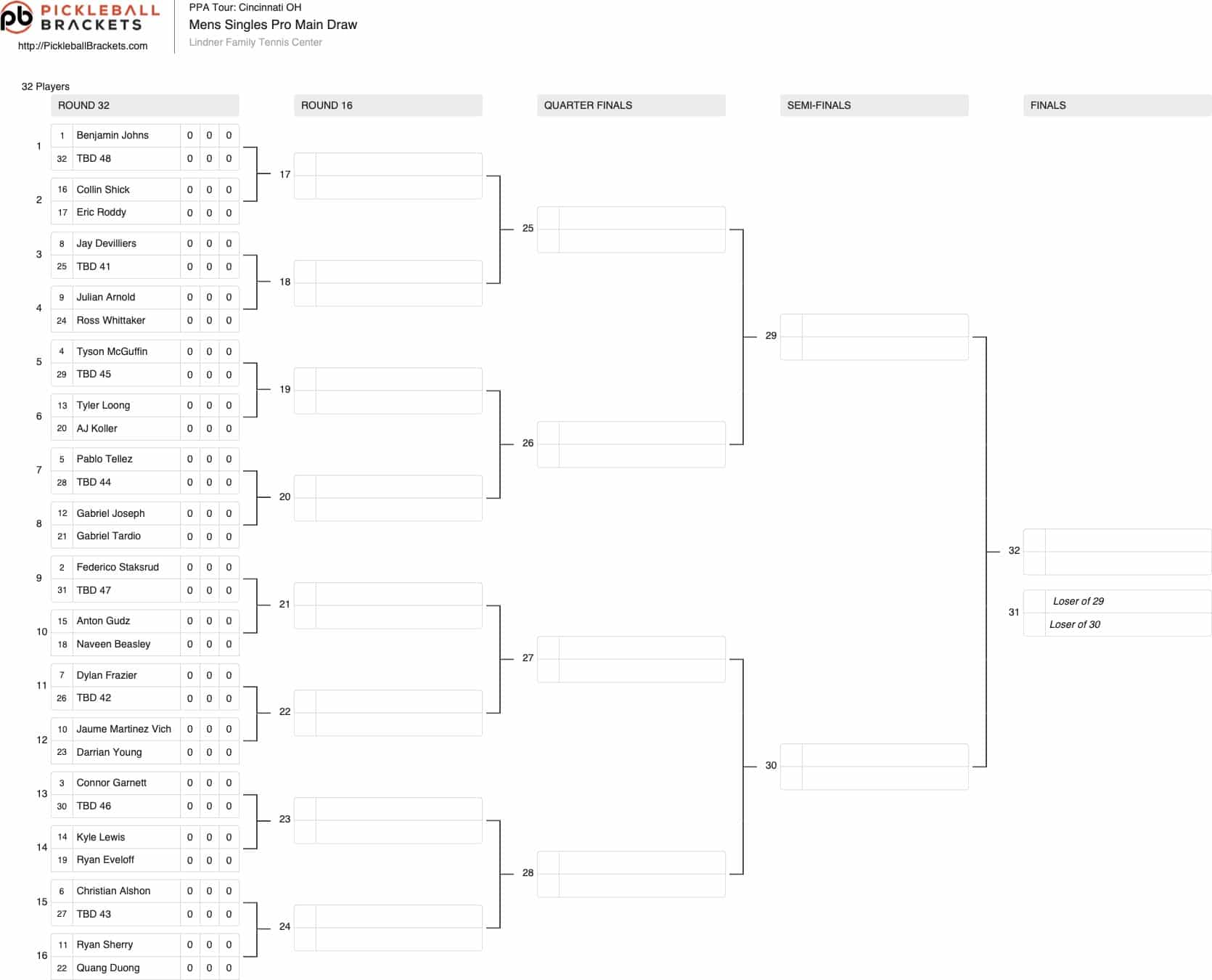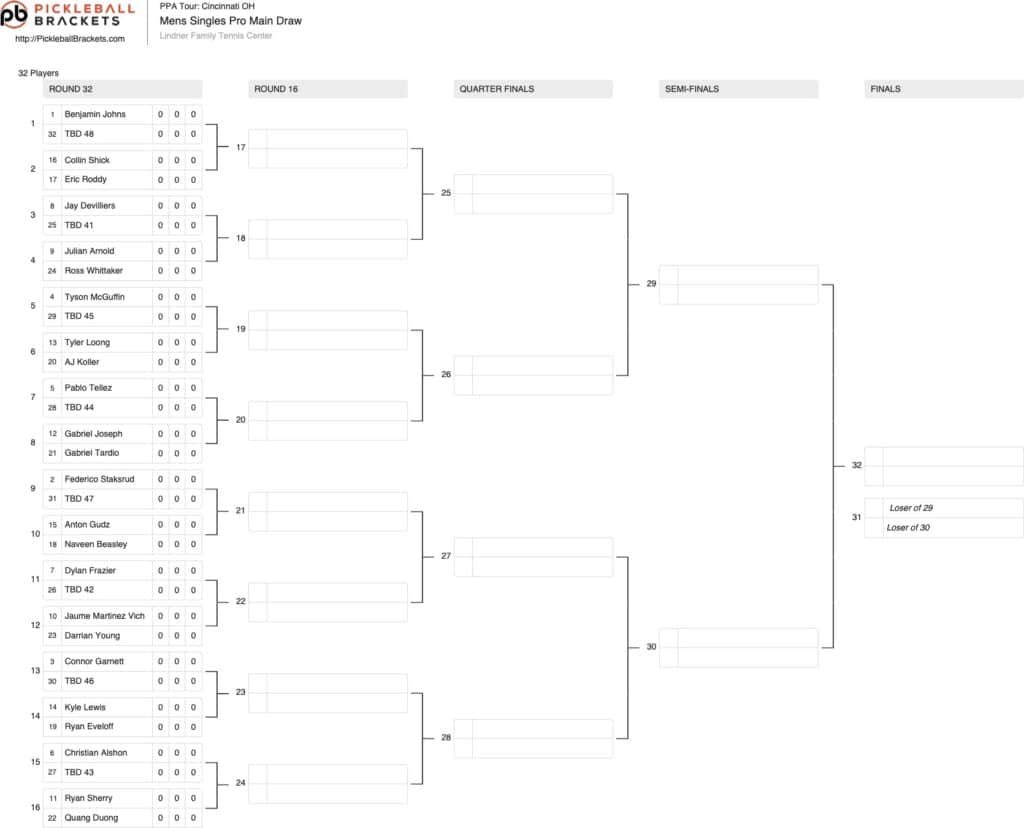 DEFENDING MEDALISTS: Tyson McGuffin, Hunter Johnson, Yates Johnson
Who wins the Gabe vs. Gabe first round battle – Joseph (12) vs. Tardio (21)?
Will we get another Fed (2) vs. Garnett (3) battle?
WATCH OUT FOR: Quang Duong (22) – is this the week the Avatar makes a big run?
---
Women's Singles: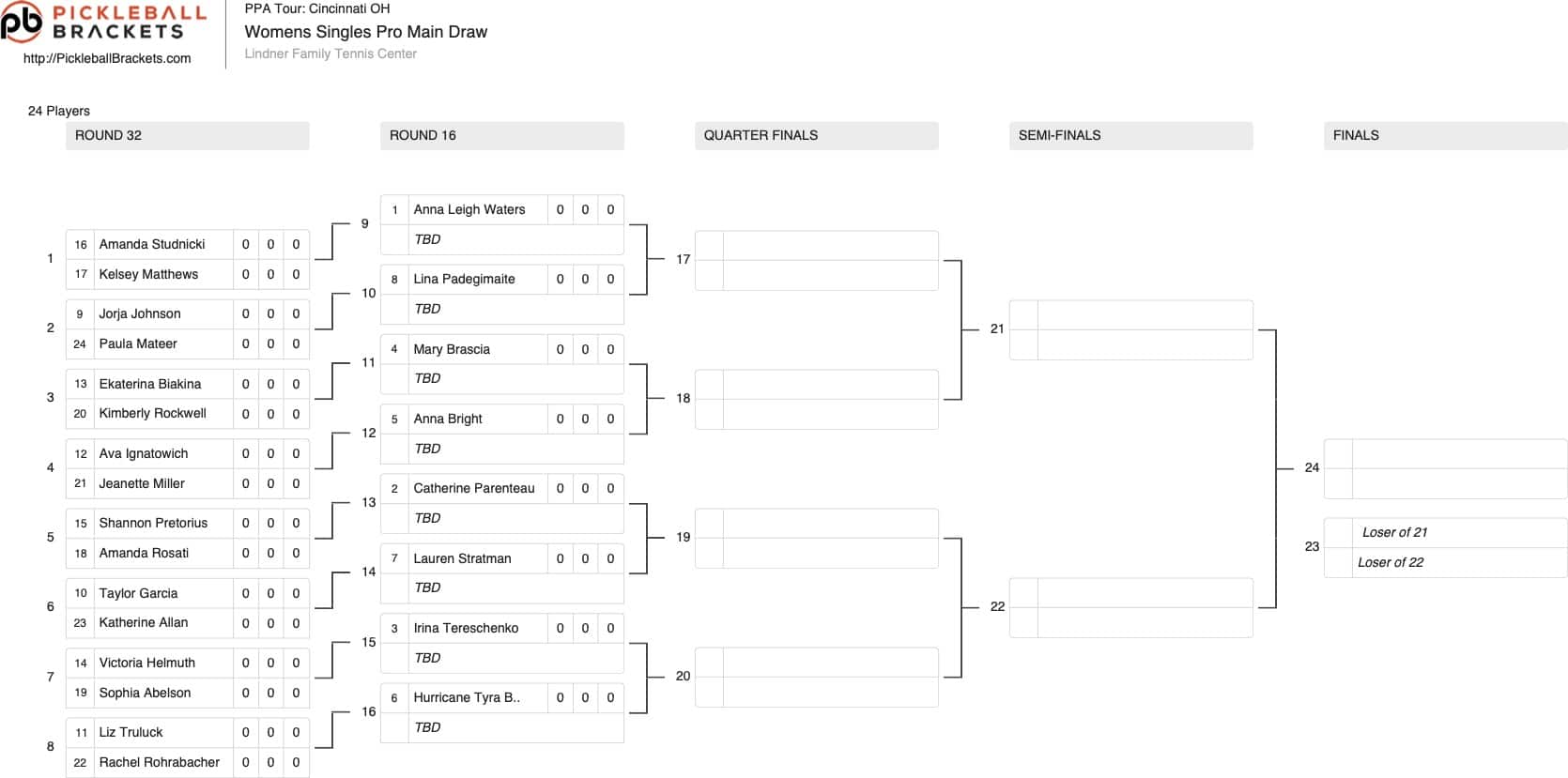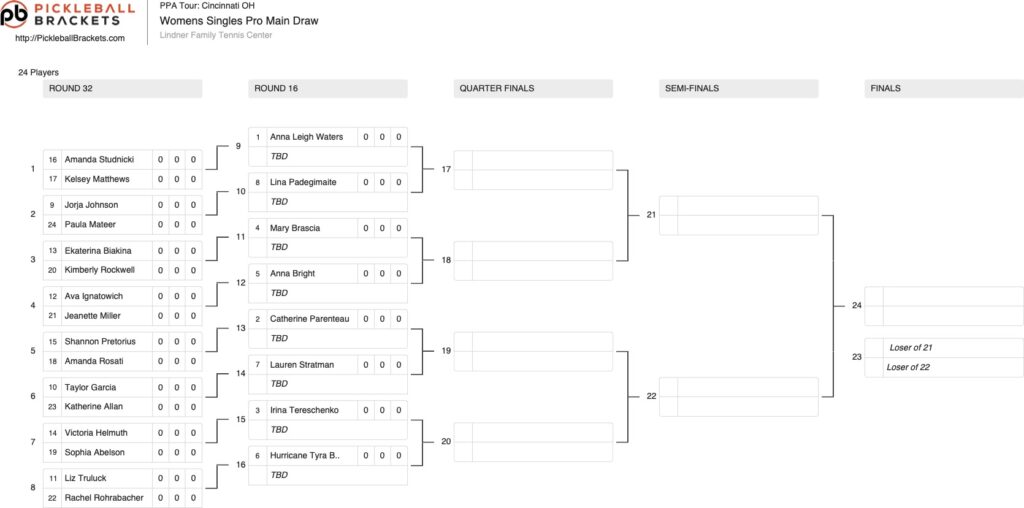 DEFENDING MEDALISTS: Anna Leigh Waters, Lea Jansen, Salome Devidze
Anna Bright (5) returns to singles – how will she fare?
Jorja Johnson (9) played some great singles in KC, can she back it up?
WATCH OUT FOR: Hurricane Tyra Black (6), can she make a run to the Finals?
---
Mixed Doubles: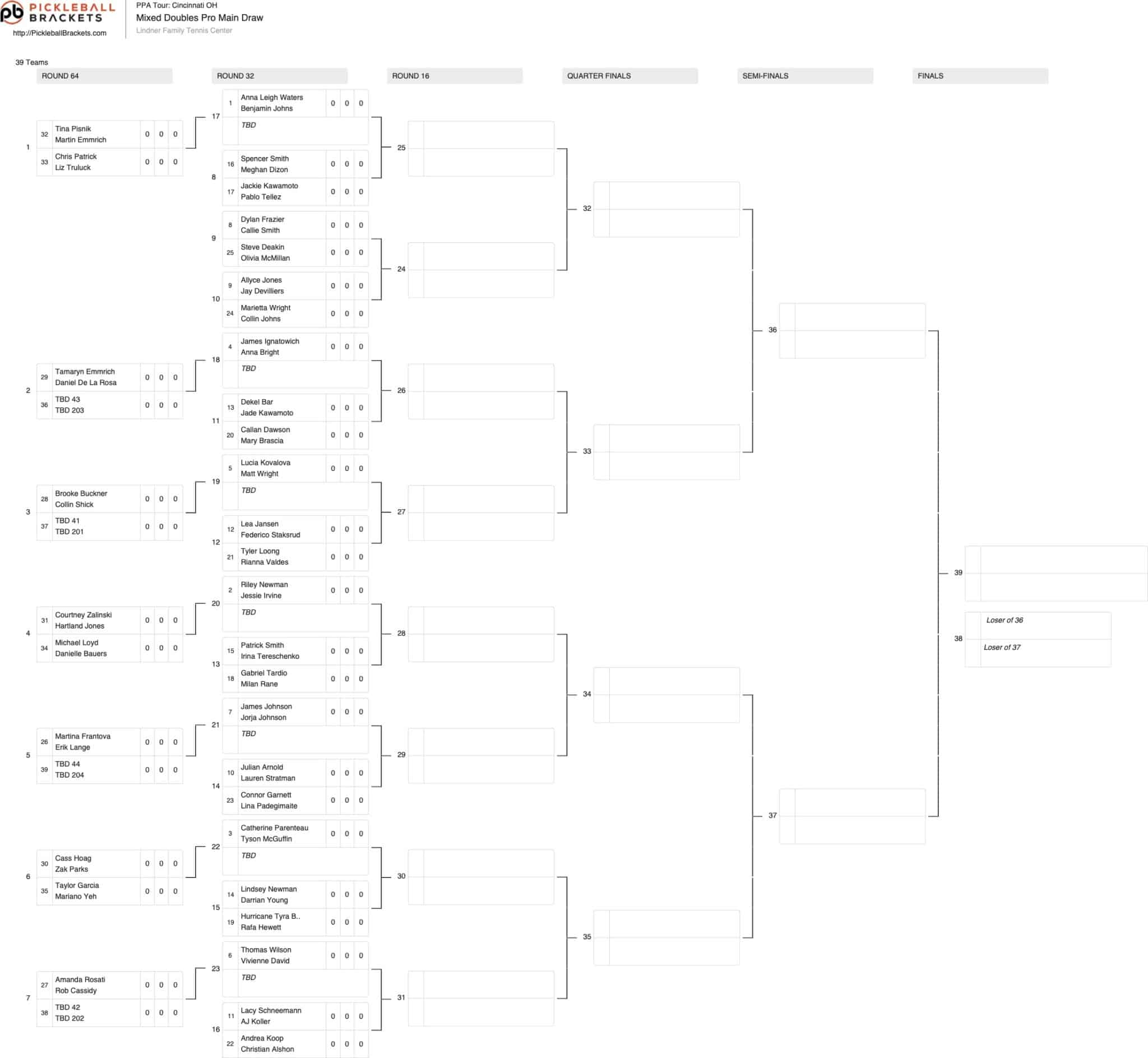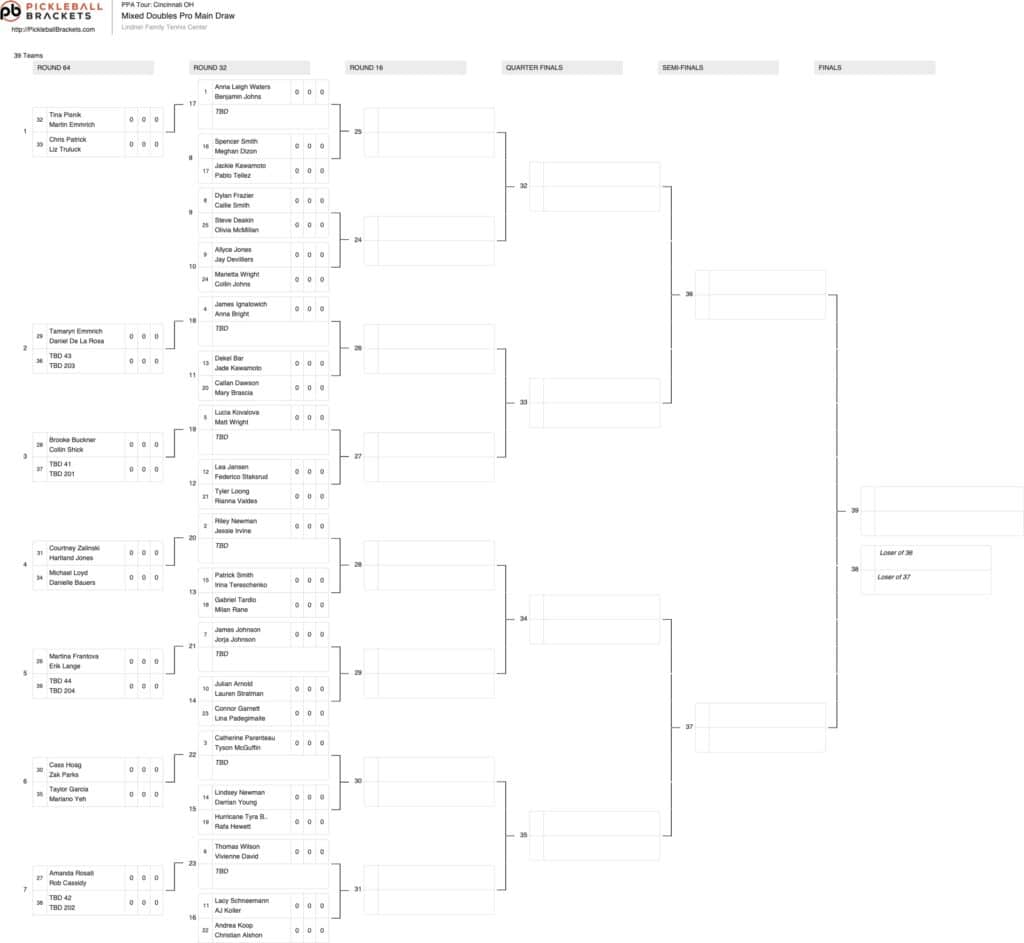 DEFENDING MEDALISTS: Waters/Johns, Irvine/Devilliers, Y. Newell/Dawson
Who will take the Round of 32 battle between Schneemann/Koller (11) vs. Koop/Alshon (22)?
Can a double-digit seed make the quarterfinals?
WATCH OUT FOR: Can Julian Arnold and Lauren Stratman (10) do some damage together?
---
Men's Doubles: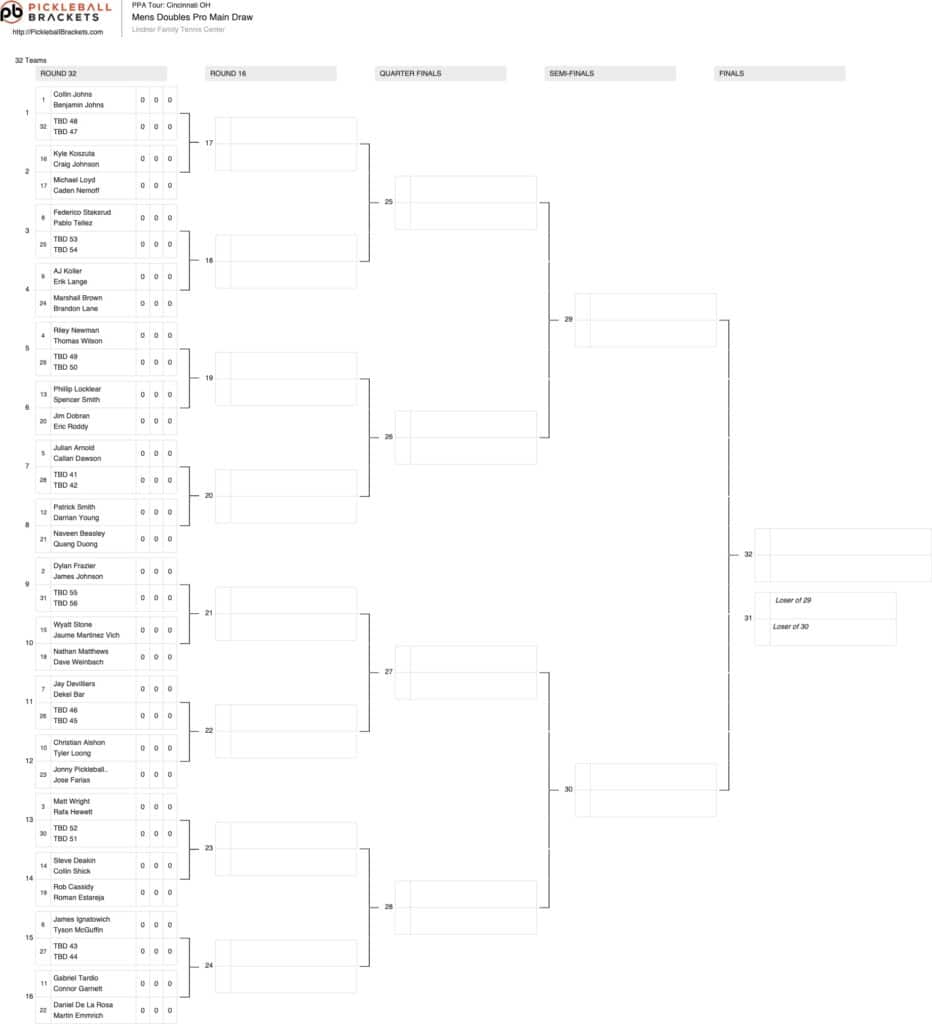 DEFENDING MEDALISTS: Johns/Johns, Devilliers/McGuffin, Loong/Dawson
Collin Johns returns from his Achilles injury to play with Ben – is he match ready?
Matt Wright is paired with the fiery Hewett (3) and it's Thomas Wilson's turn now to play with Riley Newman (4)
WATCH OUT FOR: Pat Smith and DJ Young (12) – can they find the magic they displayed in Seattle?
---
Women's Doubles: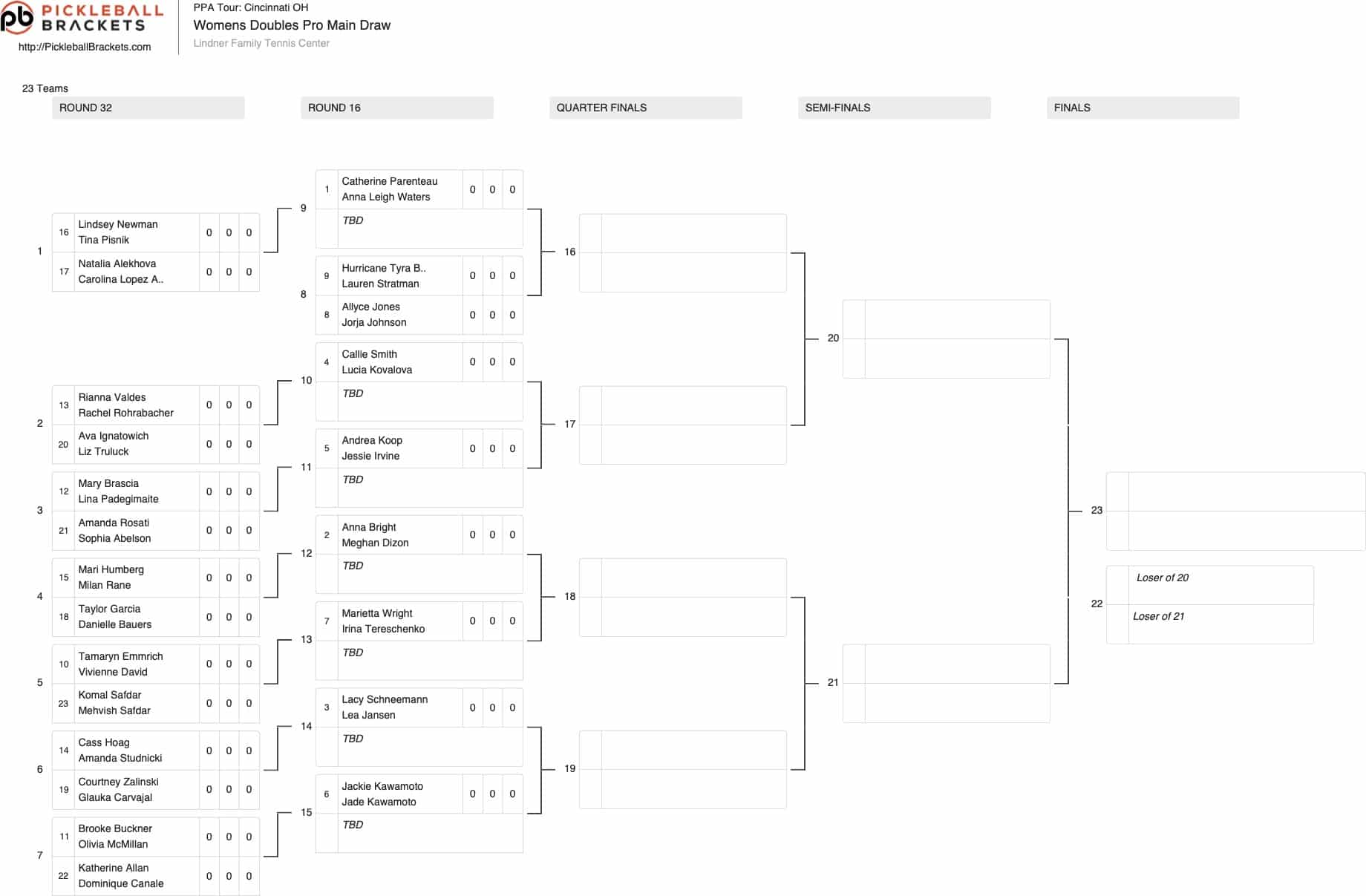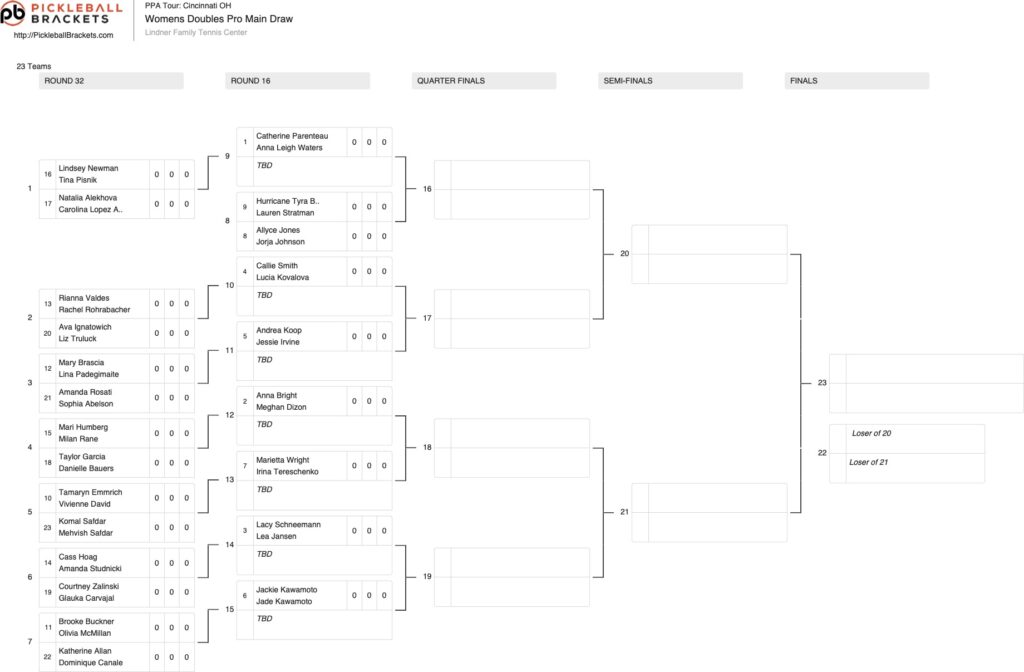 DEFENDING MEDALISTS: Bright/Irvine, Jansen/Parenteau, Kawamoto sisters
Anna Leigh Waters did not medal in this event last year but has not lost a women's doubles match in '23, paired with Catherine Parenteau (1).
Etta Wright returns to play with Irina Tereschenko (7)
WATCH OUT FOR: Kawamoto sisters (6) are Dayton Flyer alums playing close to their alma mater.