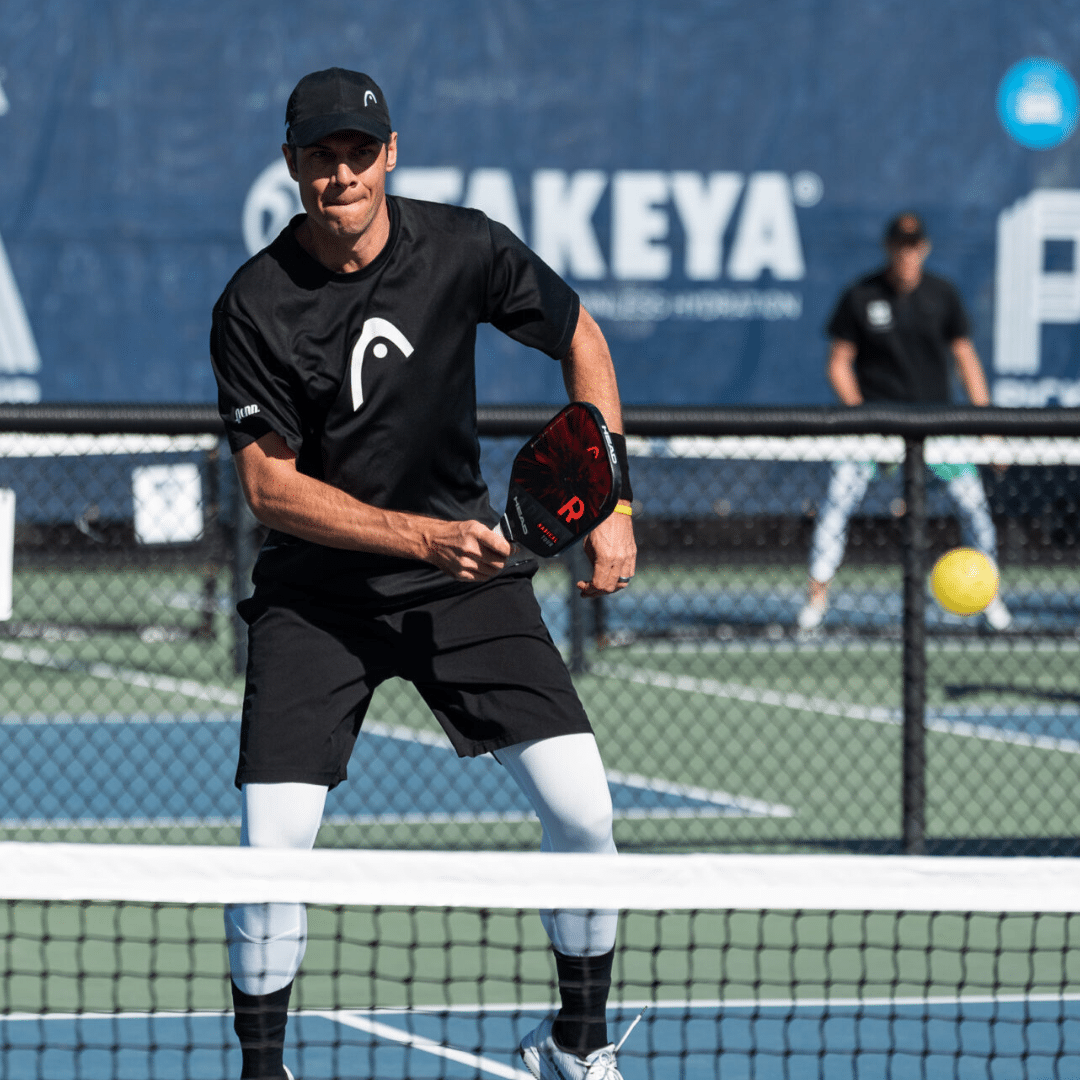 Paddle:
Head Radical Tour
Erik Lange's Equipment
Meet Erik's Sponsors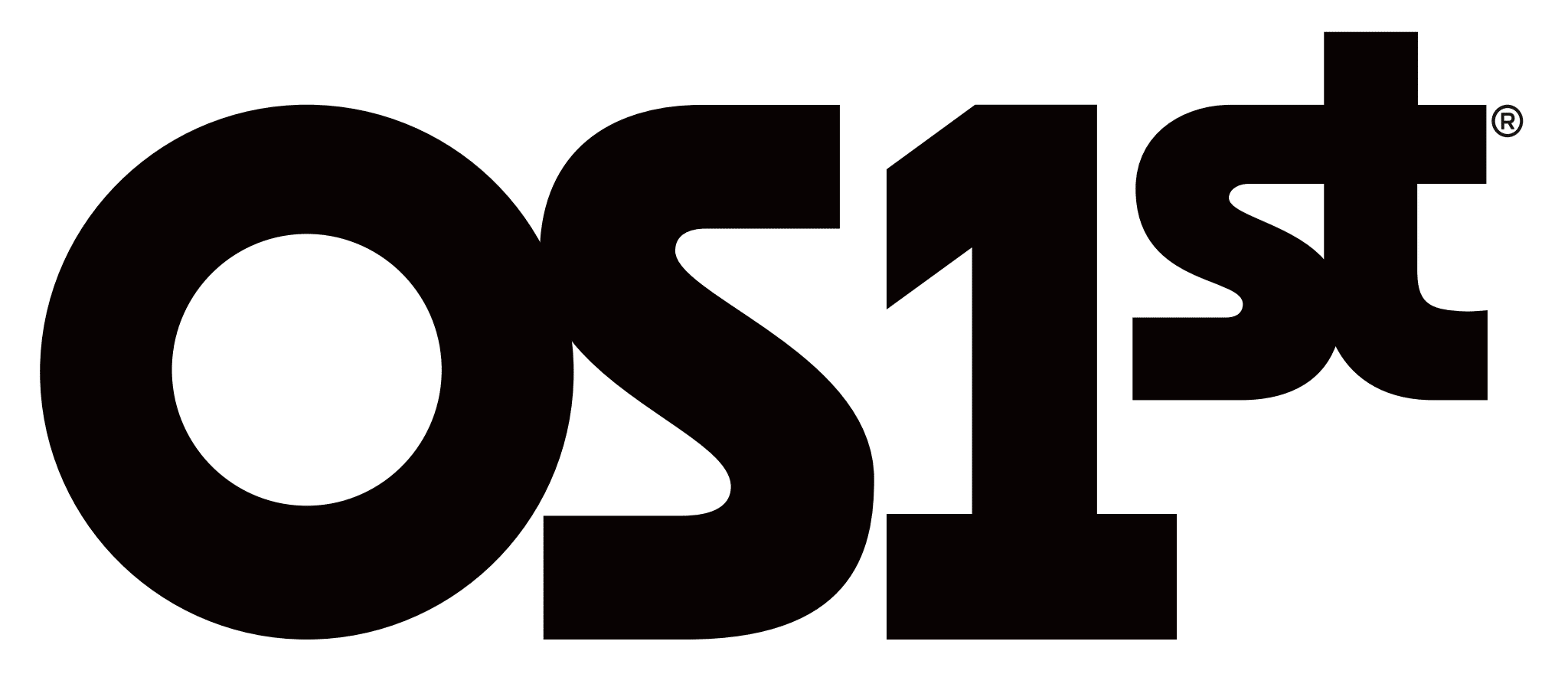 Erik Lange's Bio
Formerly a sales professional at HEAD Penn, Lange is now sponsored by HEAD as he competes professionally. He started playing pickleball in 2017 and gradually fell more in love with the game. He now competes full-time on the tour, traveling with his wife and two kids, Mia (15) and Evan (12). He is a regular at every tournament, having played with other pros like DJ Young, Judit Castillo, AJ Koller, and Mary Brascia. However, he says his favorite drilling partner is his son Evan. 
Lange graduated from the University of Oregon with a Sports Marketing degree. He loves traveling and trying new restaurants. A fun fact about Erik is that he has never broken a bone! 
Erik's Photo Gallery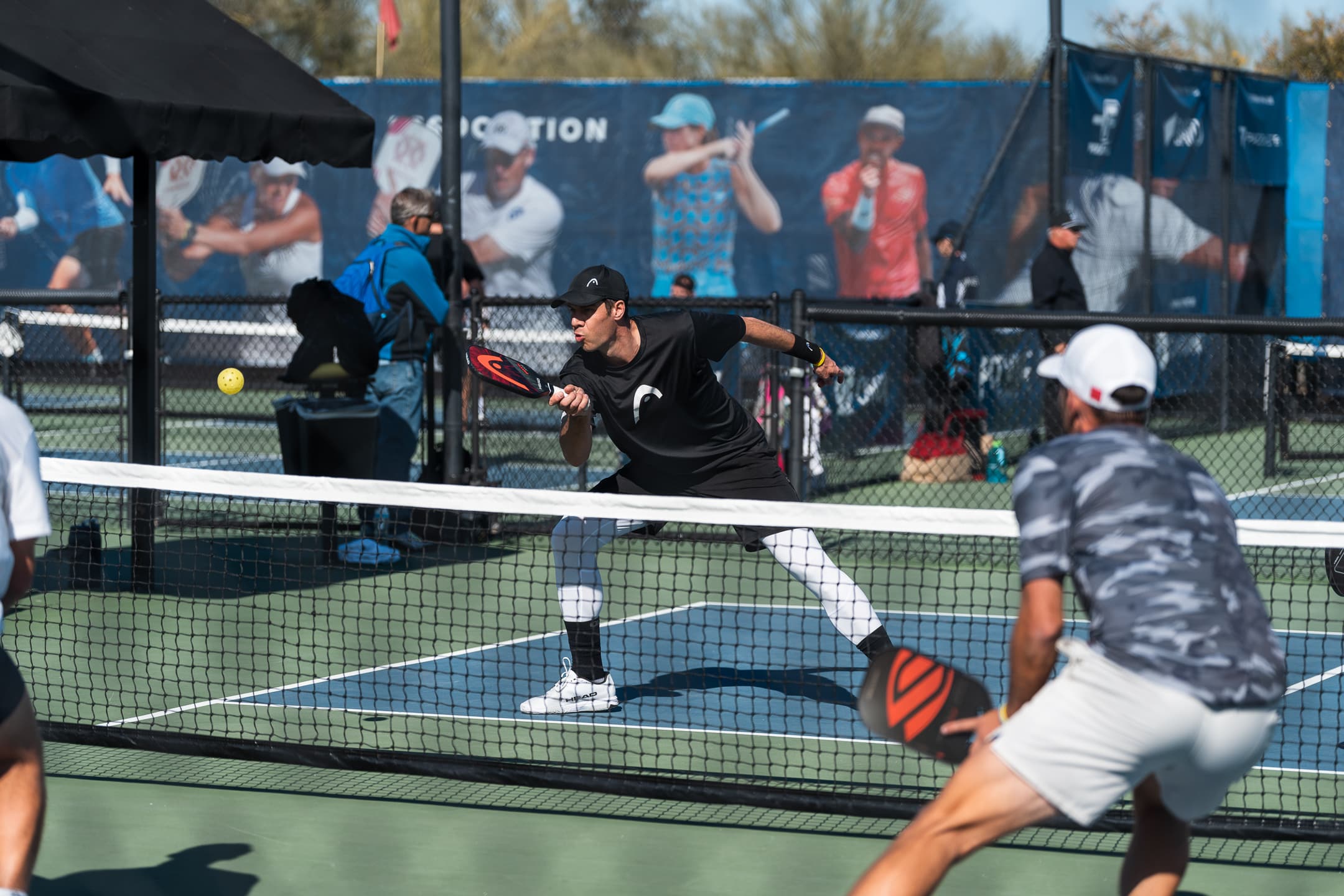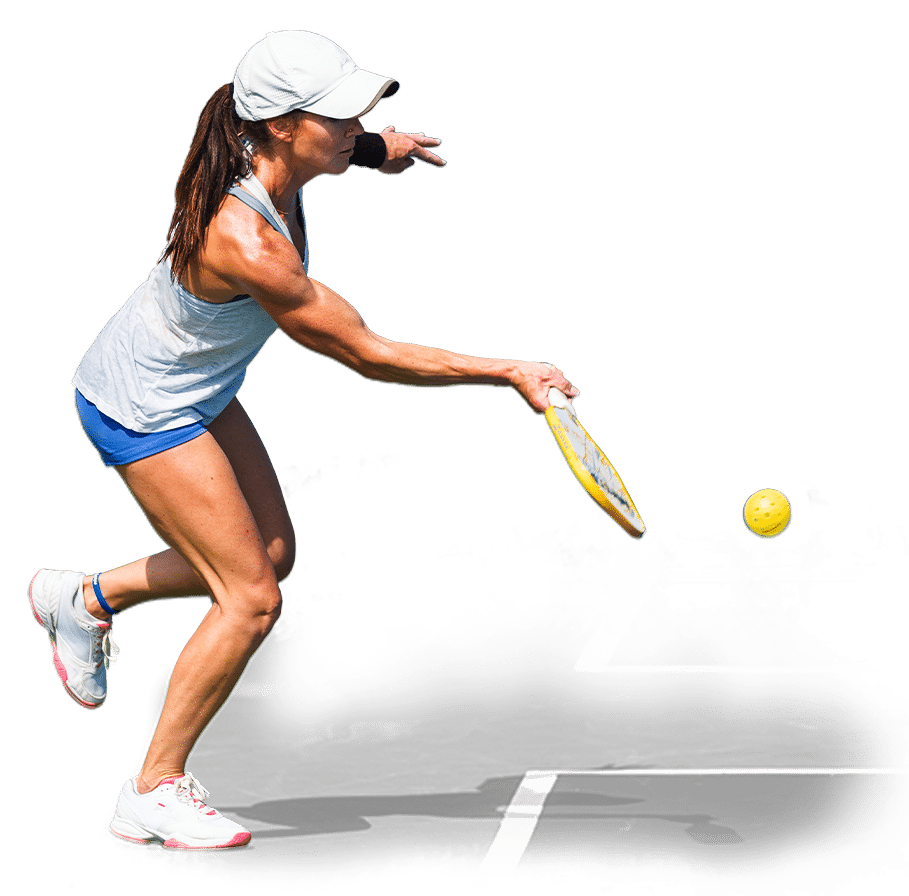 Amateur Players
You Don't Have to Be a Pro to Play the PPA Tour
Whether you play singles or doubles, are new to the sport of pickleball or have been playing for years, the PPA Tour allows you to compete in brackets against players your same age and skill level at the nation's most prestigious venues and alongside the top professionals in the game. Don't miss your chance to Play Where the Pros Play™️ and experience the most electrifying professional tour in the sport of pickleball!