Stratman continues strong play in Kansas City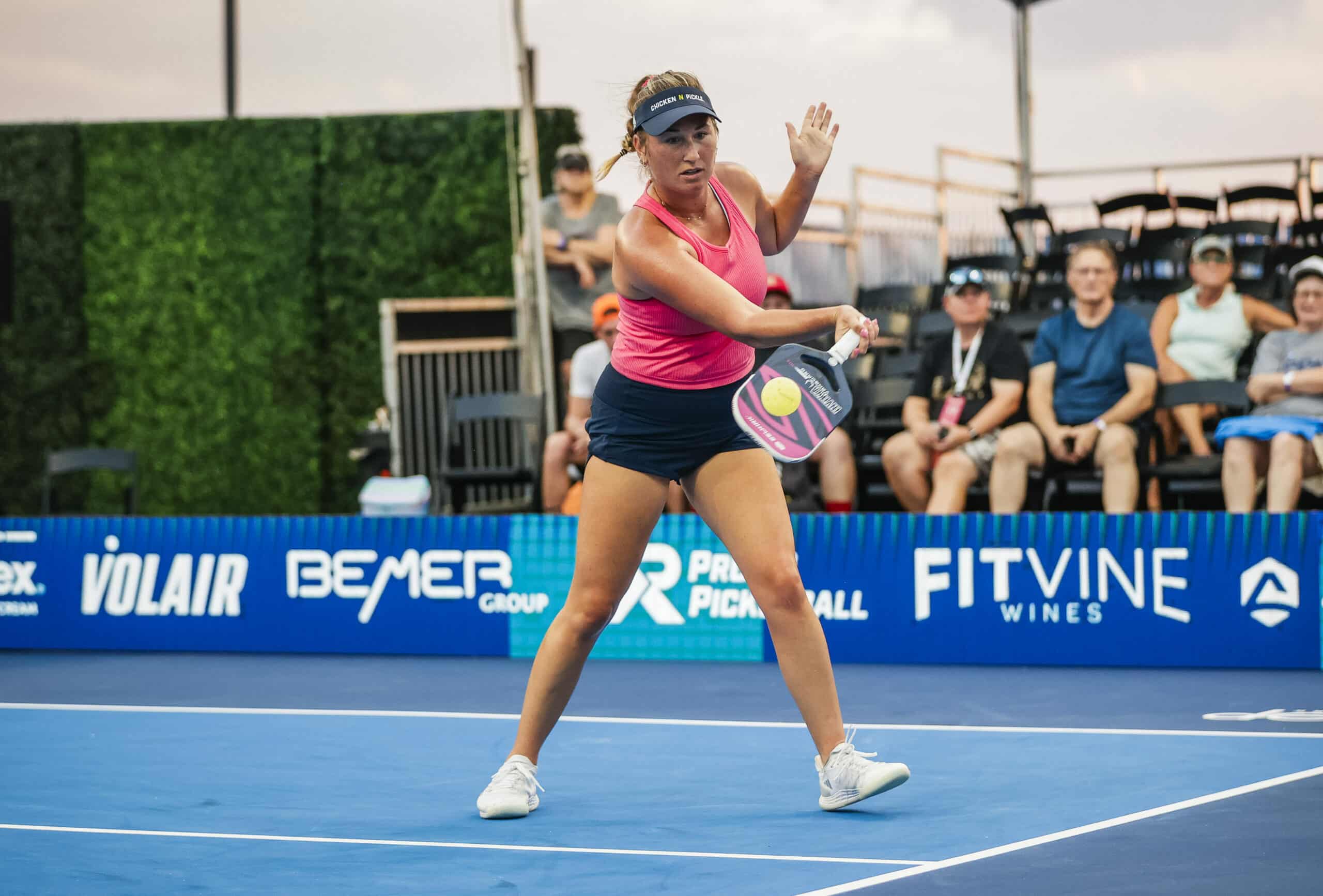 Just in case you were wondering, Lauren Stratman is not at her most-comfortable playing singles.
"Definitely not," she admitted. "I'm way more comfortable playing doubles, but more recently, I've gotten more comfortable in singles."
Well, looks like she's easing into it pretty well. The long-time PPA Tour player is getting some great results in a recent run of good form and appears to be playing the best singles of her career.
"I've been working at it more and believing in myself more," she said. "I know I am capable of getting those results."
She has 14 medals on tour, three of them coming in singles and two of them coming in the previous two tournaments. She didn't medal Thursday at the Kansas City Open, but she earned a fourth-place finish, falling to Jorja Johson in the bronze medal match – her third-consecutive tournament playing for a medal.
"I feel like I have a lot to get better at," she said of her play.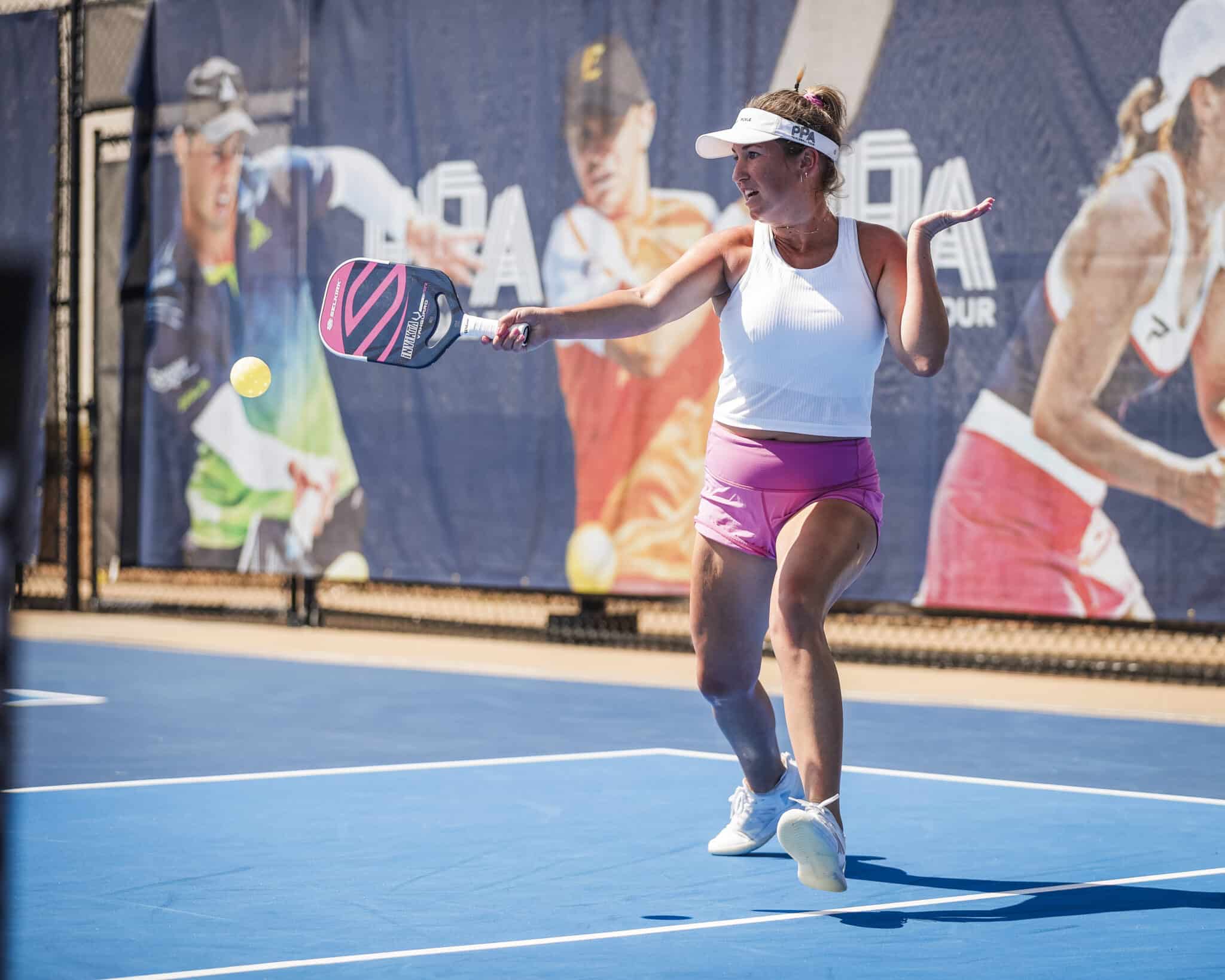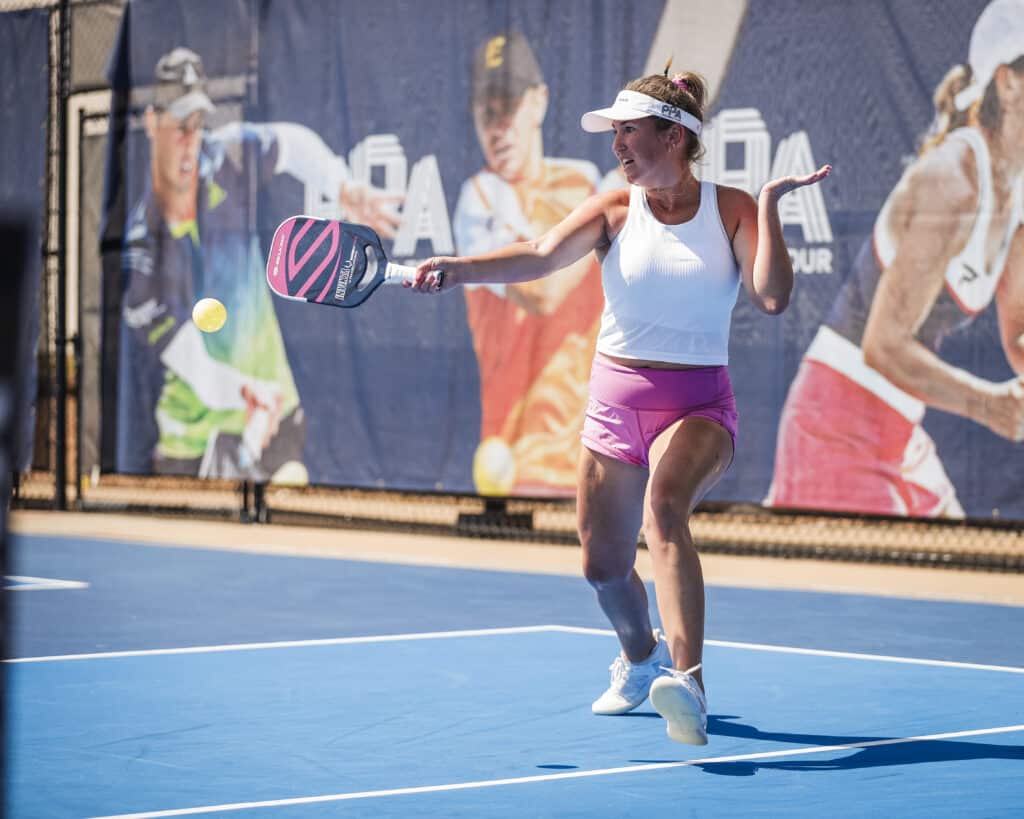 Anna Leigh Waters is back in the final. She skipped last week's Tournament of Champions in Utah and was upset in the quarterfinals in the tournament before that. But she beat Stratman in the semis after dropping a game, then winning the next two against Lina Padegimaite in the quarterfinals.
Waters will take on Catherine Parenteau on Championship Sunday. Parenteau is coming off her second-career triple crown after her dominant performance in Utah. Parenteau beat Johnson in the semifinals, 11-8, 13-11 in absolute nailbiter with several crazy runs on both sides.
McGuffin vs. Johns
On the men's side, Tyson McGuffin rallied for the second-consecutive week in a big way, this time coming back from a 10-3 deficit in the first game against Federico Staksrud, winning 12-10, 11-5. He'll play for gold for the second tournament in a row and is in position after Thursday to earn another triple crown.
McGuffin will take on Ben Johns in the final. Johns was perfect on the day. He didn't drop a game in four matches and didn't allow more than seven points in any match.
Staksrud wound up with the bronze, beating Julian Arnold. It's Staksrud's fifth medal in singles since May.