Resides: Fresno, CA
Turned Pro: 2016
Birthday: March 3, 1983
Age: 40
Height: 5′ 10″
Plays: Right-Handed
Paddle: Paddletek Bantam EX-L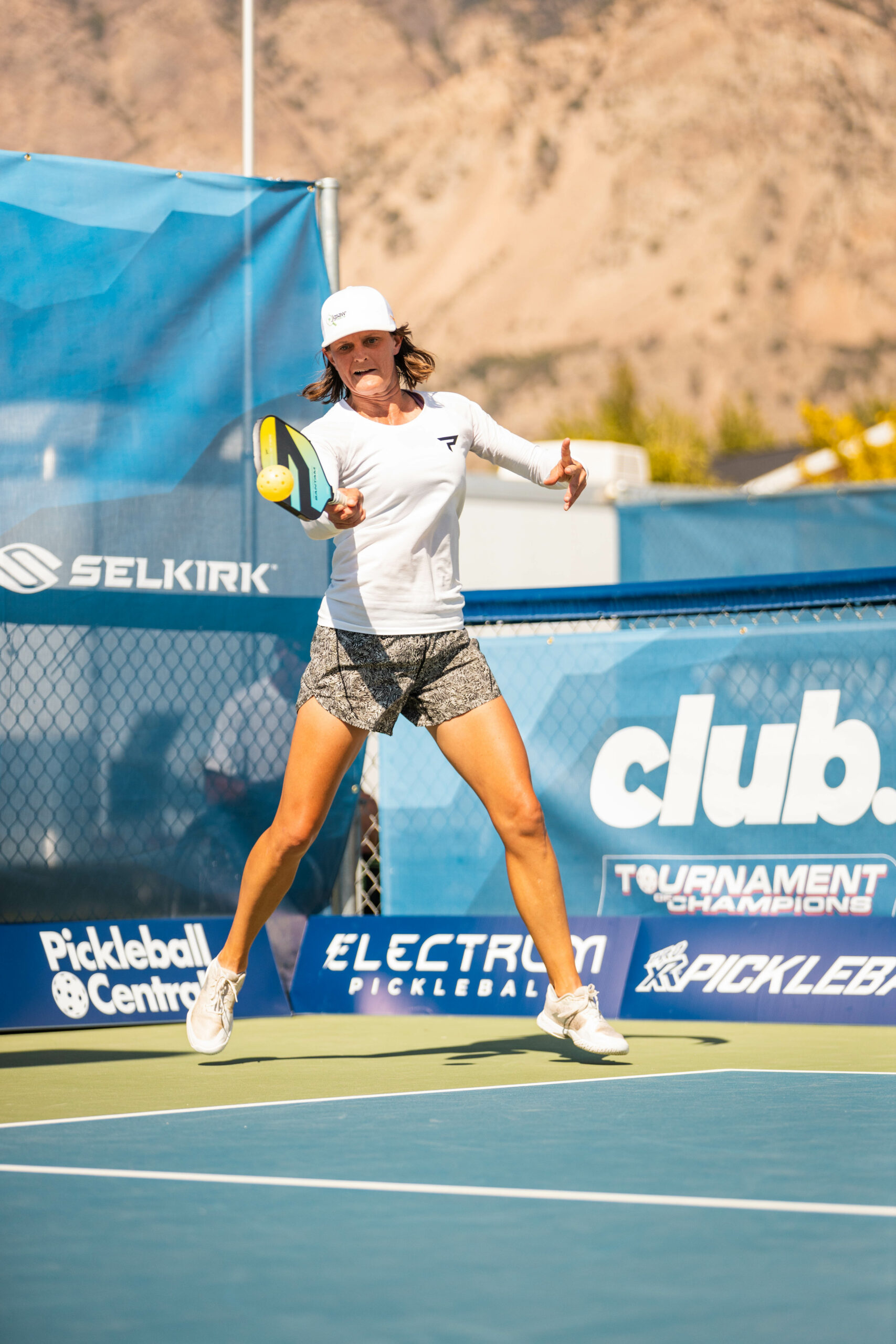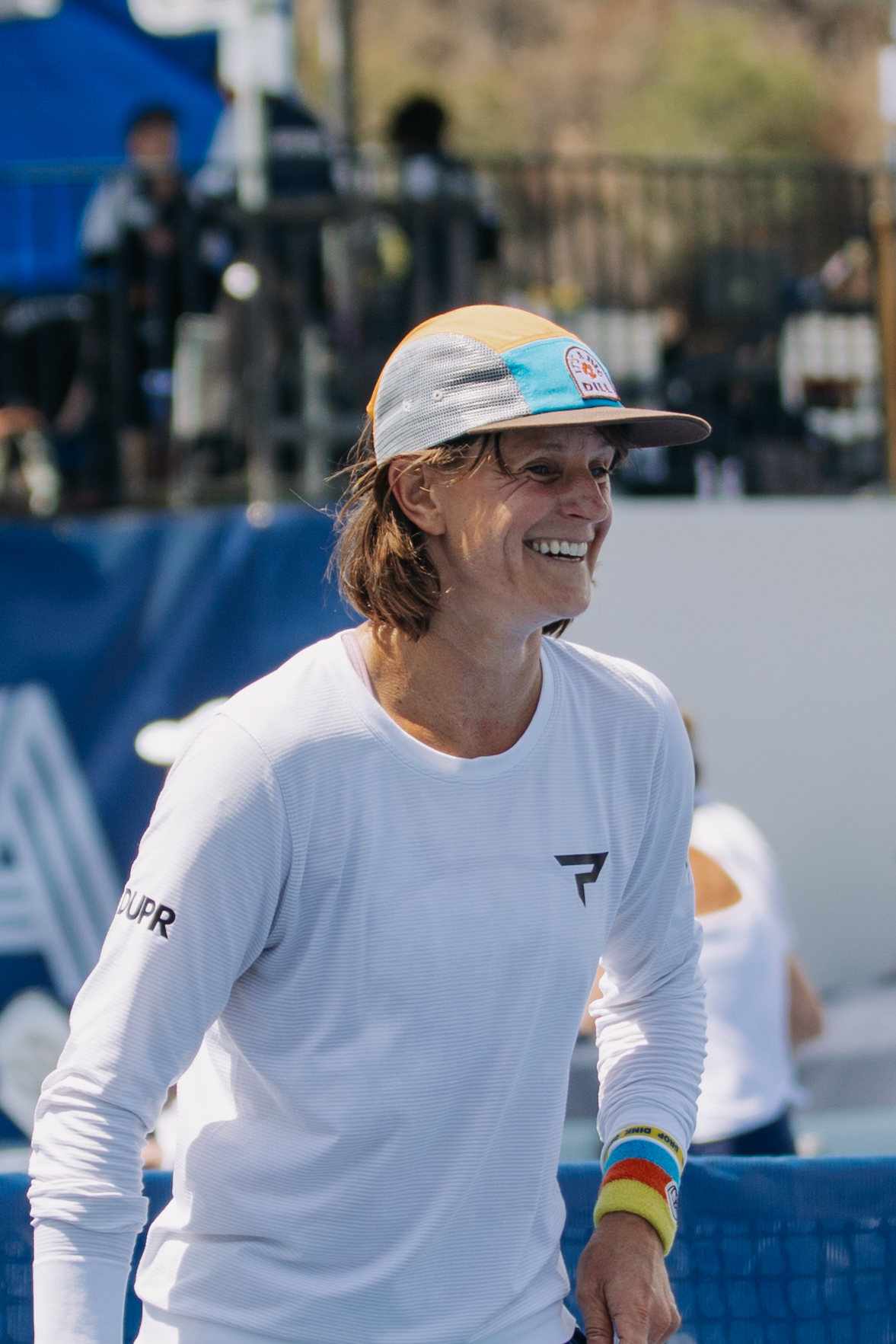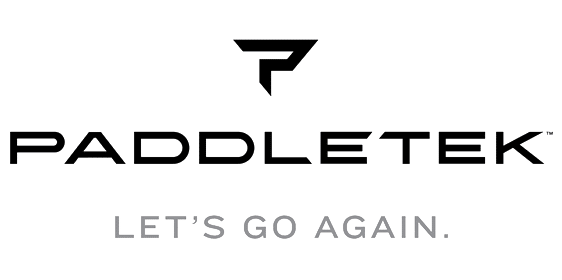 Meet
Irina Tereschenko
Irina Tereschenko has been playing and coaching racquet sports for over 20 years (a veteran, one might say) and is one of the top-ranked women's professional pickleball players in the world in all three divisions.
Originally from Moscow, Russia, Tereschenko is a 5x Major Champion, including Women's Pro Singles (2021) and Doubles (2019) at the US Open, Women's Pro Singles (2016) and Doubles (2018) at USAPA Nationals, and Women's Pro Singles at Tournament of Champions (2016) and a holder of multiple titles at top tier professional pickleball events worldwide. She currently holds one PPA title in Women's Pro Singles in Mesa (2020) and hopes to continue adding to that number!
Prior to turning pro in pickleball, Tereschenko played #1 in singles and doubles for the Texas Tech Red Raiders and completed both an undergraduate degree in Advertising and a graduate degree in Sport Management. After college, Tereschenko worked with high performance juniors at the Gorin Tennis Academy and coached Division I college tennis at Texas Tech University and The University of Washington. Tereschenko continues to pursue her academic career as an adjunct lecturer at the School of Professional Advancement at Tulane and as a research assistant at the Center for Leadership in Athletics at the University of Washington. But don't call her "prof," Tereschenko wants you to know that it is fellow pickleball pro, Corrine Carr, who actually has a Ph.D and is a real professor, not her!
Tereschenko admits that her pickleball journey has been pretty surreal (like visiting a Salvador Dali Theater-Museum in Spain) and credits pickleball with giving her the opportunity to meet amazing people as well as help grow the sport in North America, Asia, and Europe. She looks forward to many more adventures to come!
Off the pickleball court, Tereschenko still has quite a bit of energy. Snowboarding, kiteboarding, camping, and surfing are some of her passions. She is known for her off-the-wall sense of humor and is not afraid to get emotional while reading Russian poetry and fiction classics.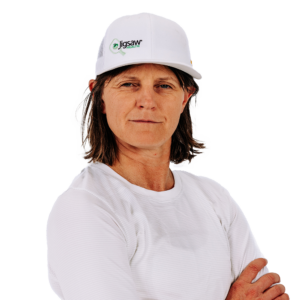 Follow Irina Tereschenko on Social Media!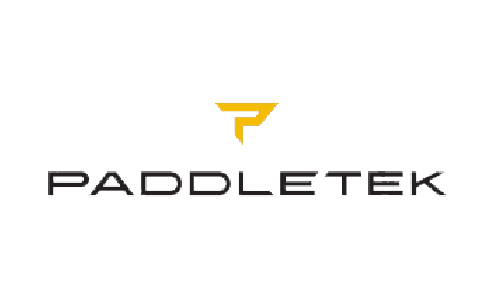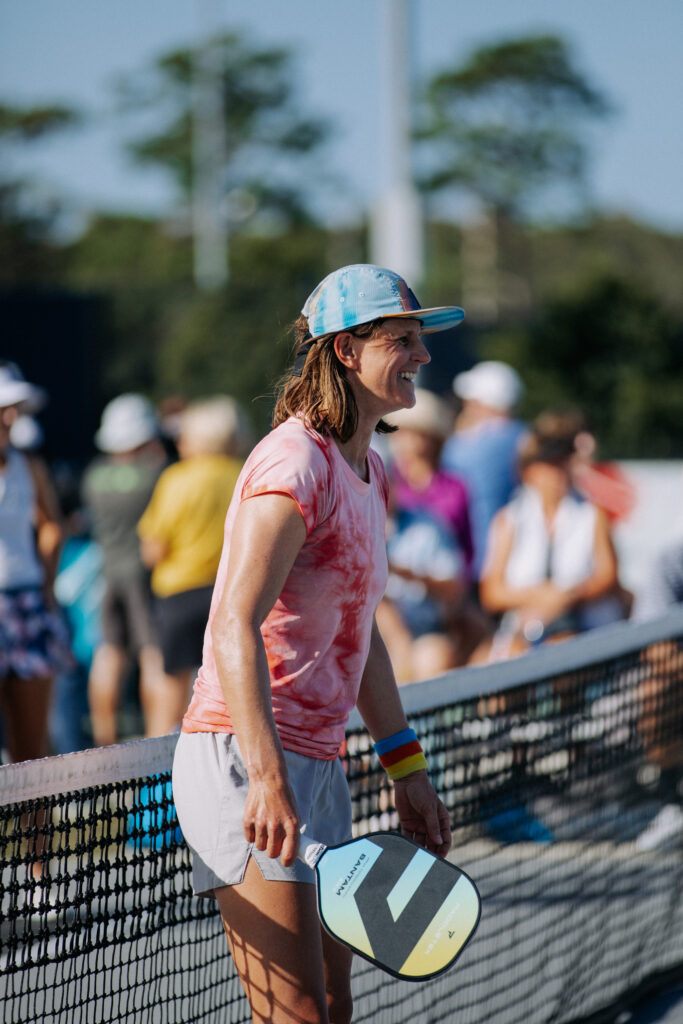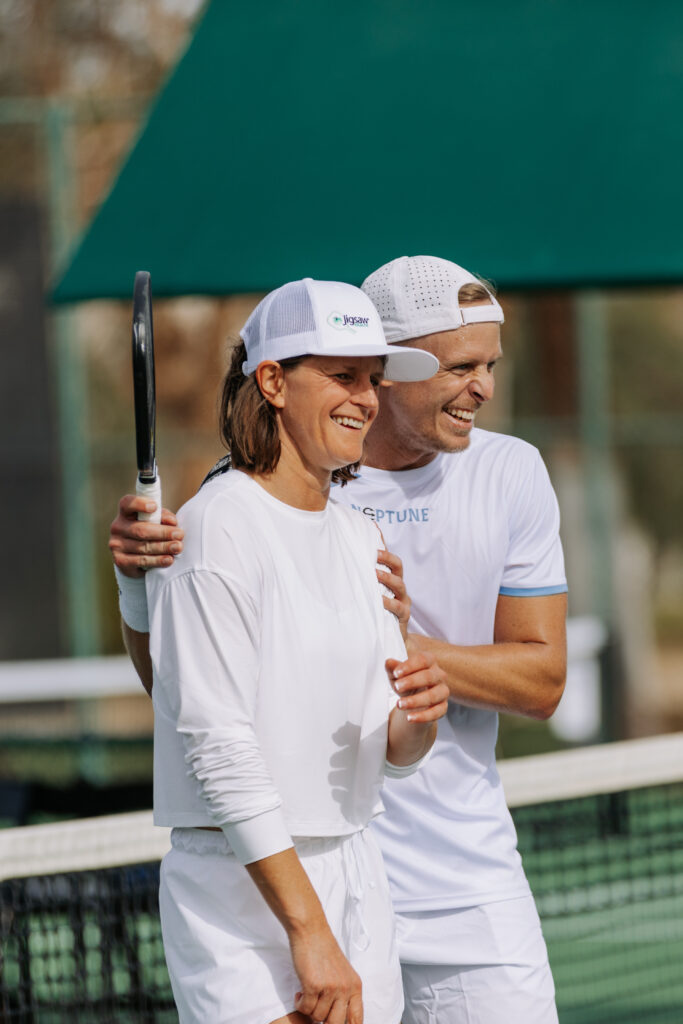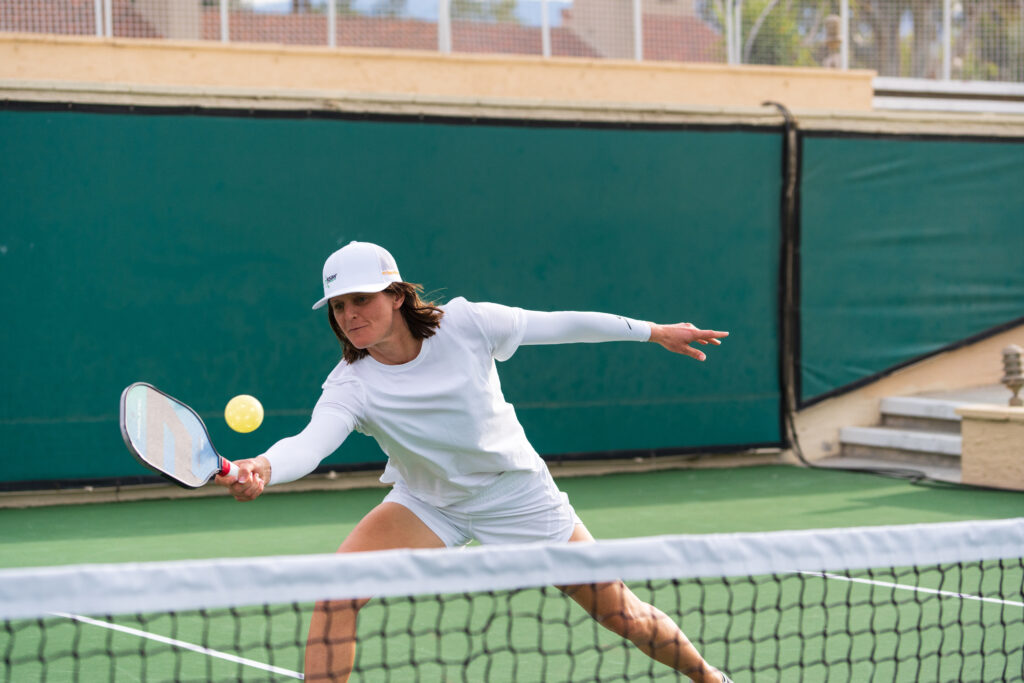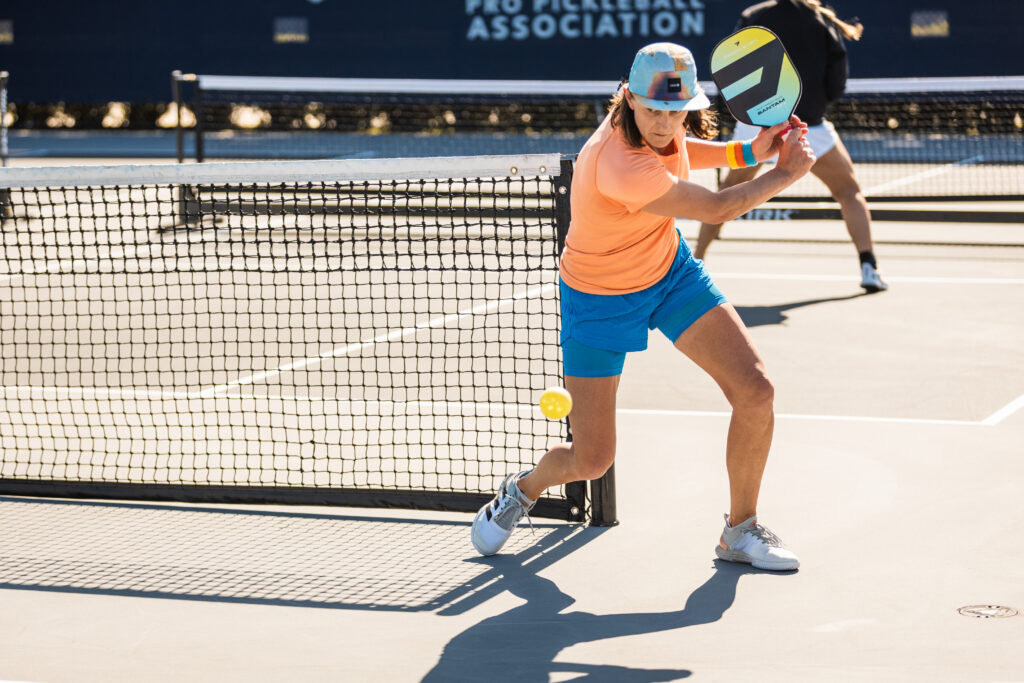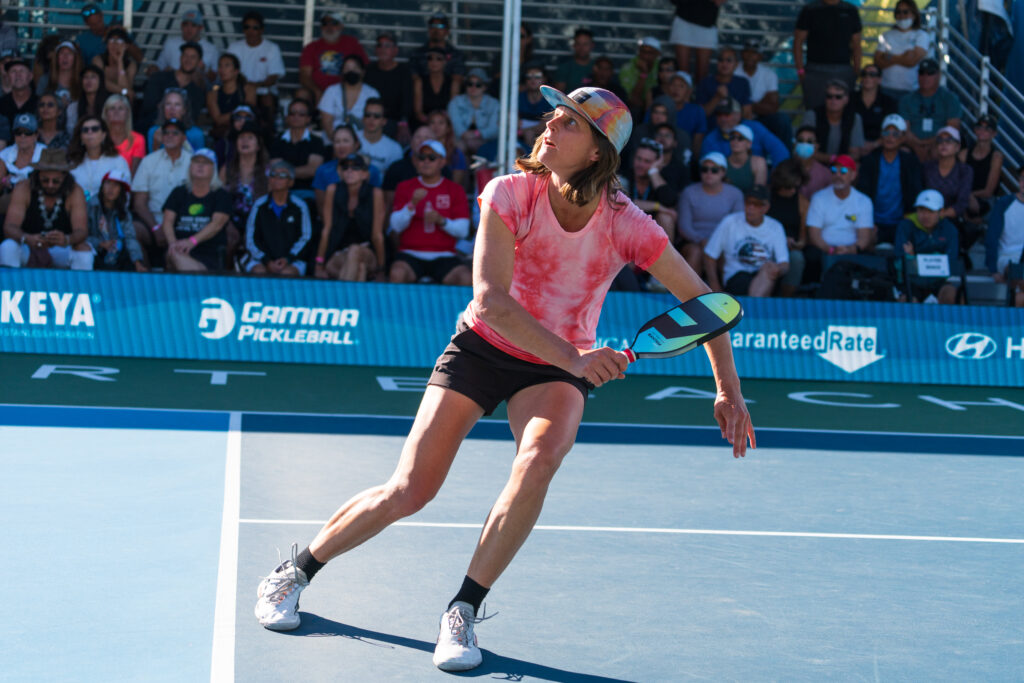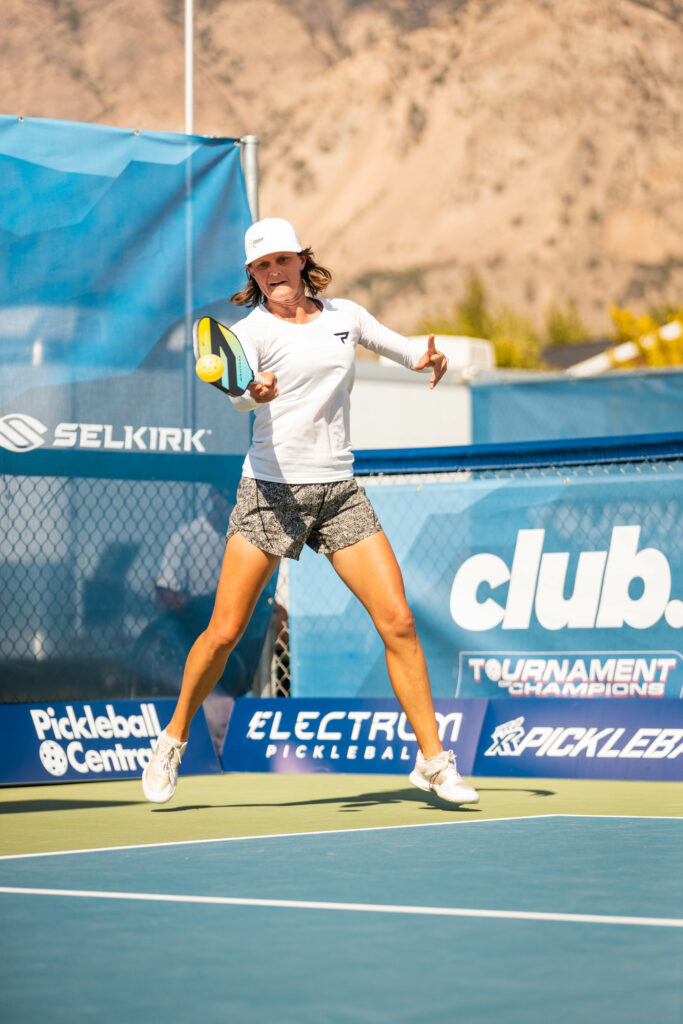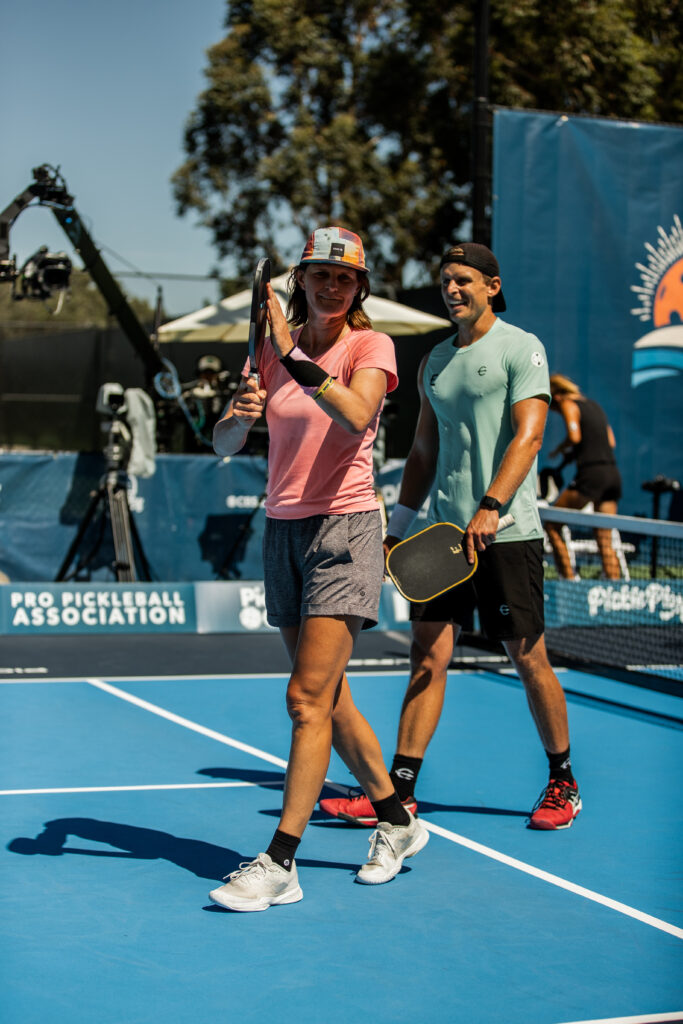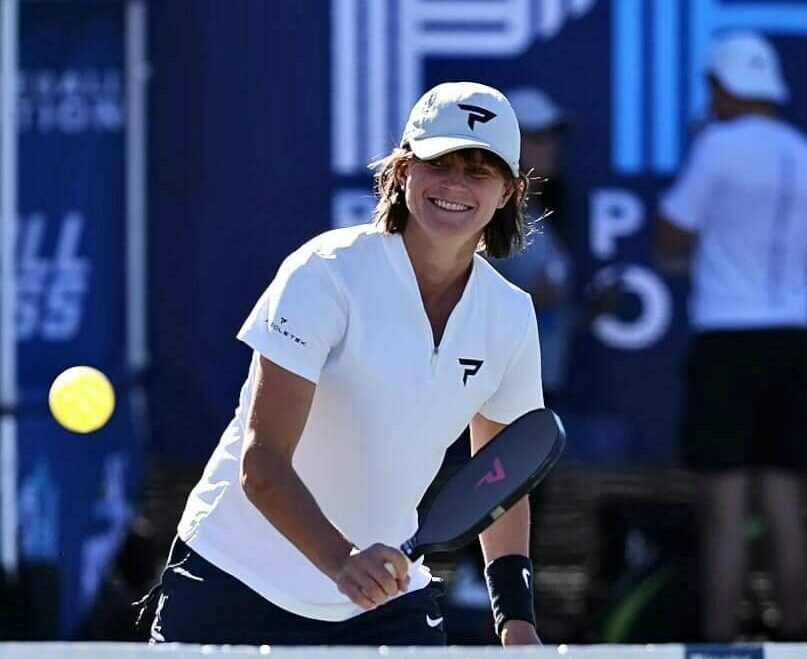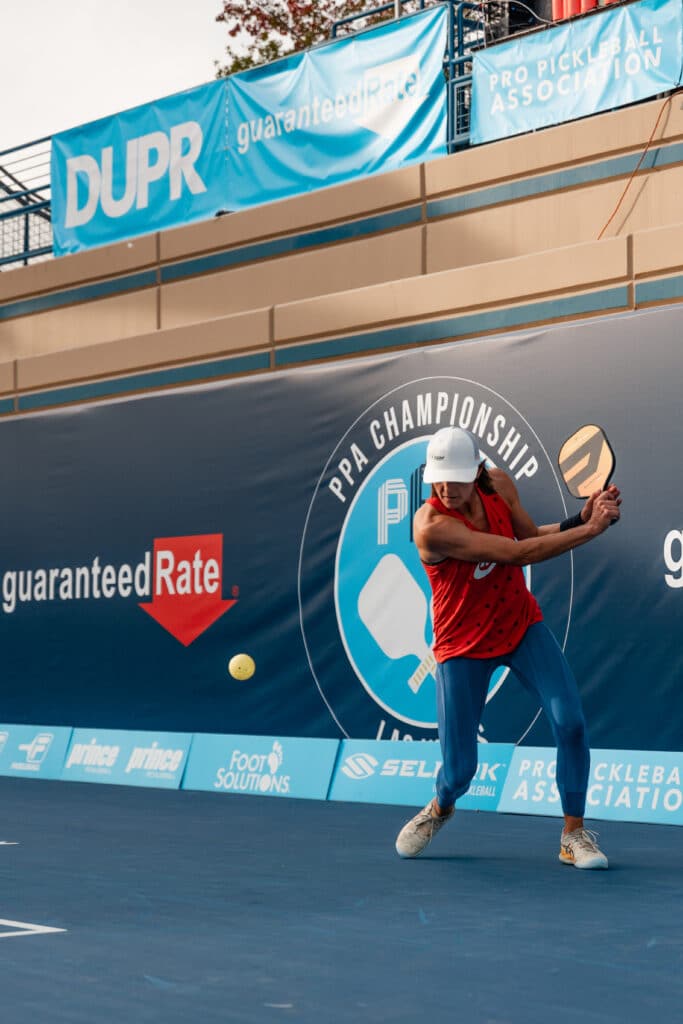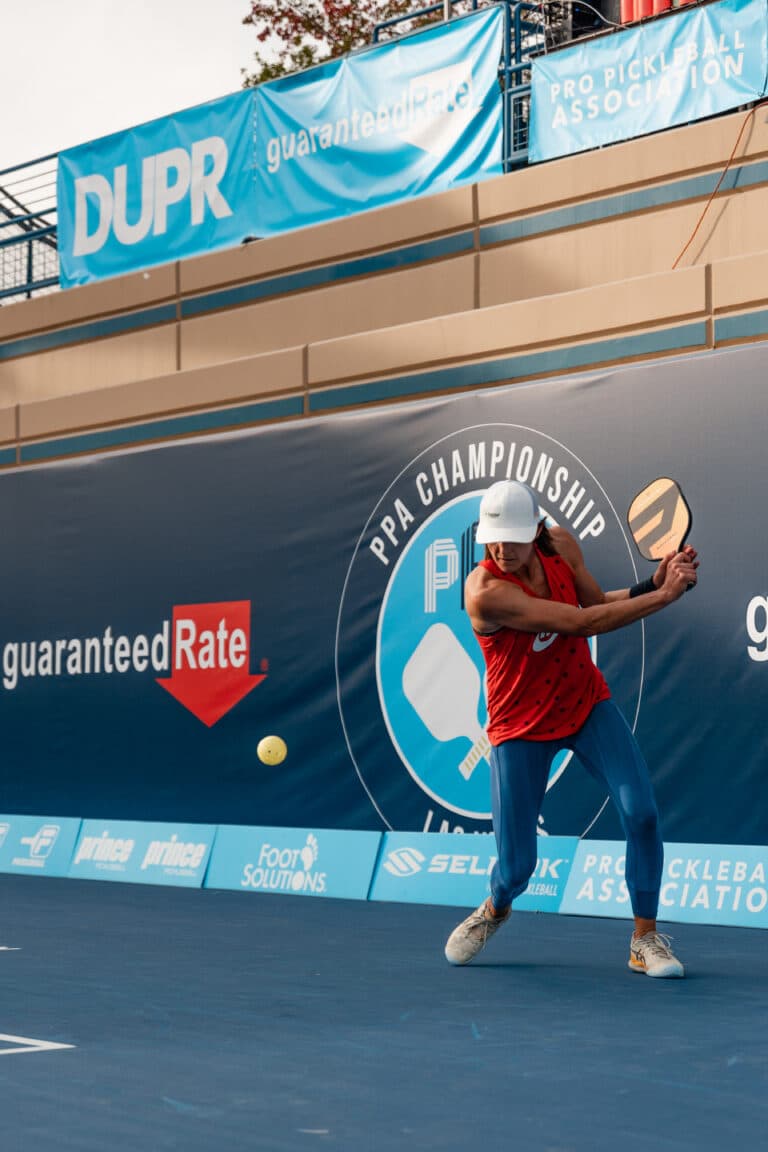 Watch Irina's Past Matches
See Irina Tereschenko in Action