Total Prize Money | $106,505
Resides: Wichita, Kansas
Turned Pro: 2016
Birthday: April 5, 1992
Age: 30
Meet
Lucy Kovalova
Lucy Kovalova, a native of Slovakia, is currently the #2 ranked women in the world in Mixed Doubles and tied with her partner Simone Jardim for #1 in Women's Doubles. Known for her tightly controlled persona on-court, Kovalova's game-face never slips as she cracks wicked two-handed backhands back at her opponents. She plays Mixed Doubles with her long-time on and off-court partner, Matt Wright.
Kovalova, whose true Slovakian name is Lucia, prefers to go by the American equivalent, Lucy. She enjoys shopping, chilling, watching TV shows, and spending time with friends. A self-proclaimed shopaholic, it may surprise some to know that Kovalova is super girly and feminine outside of pickleball and loves to follow fashion and the latest celeb gossip. Kovalova's day job is at a country club in Wichita, Kansas, where she teaches pickleball and tennis.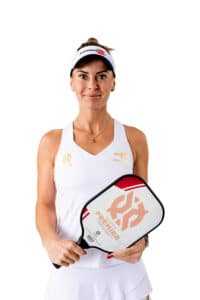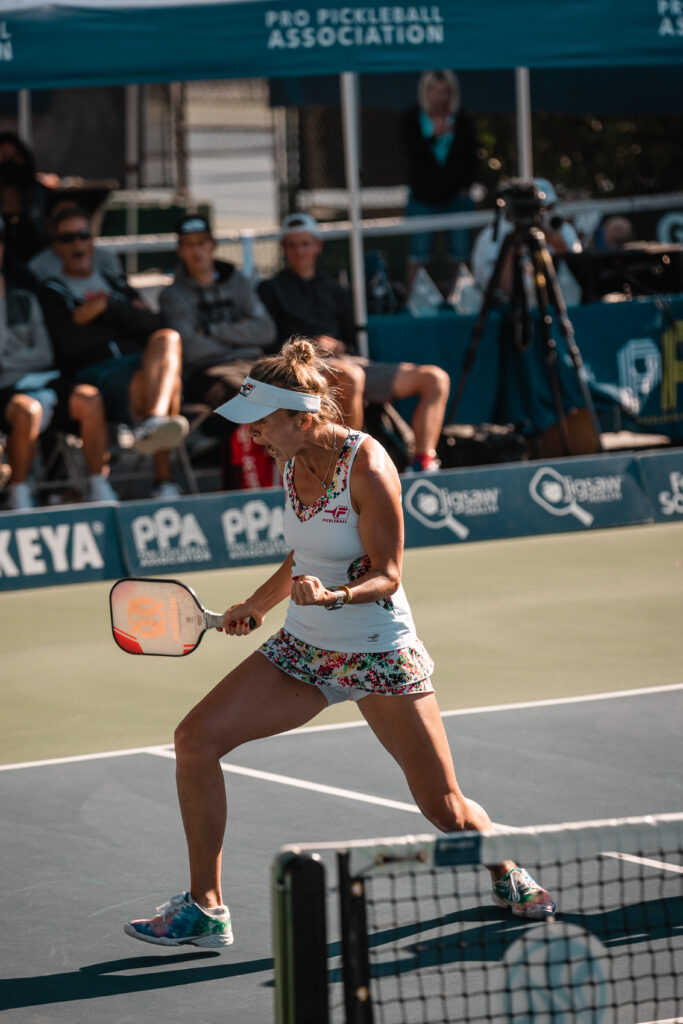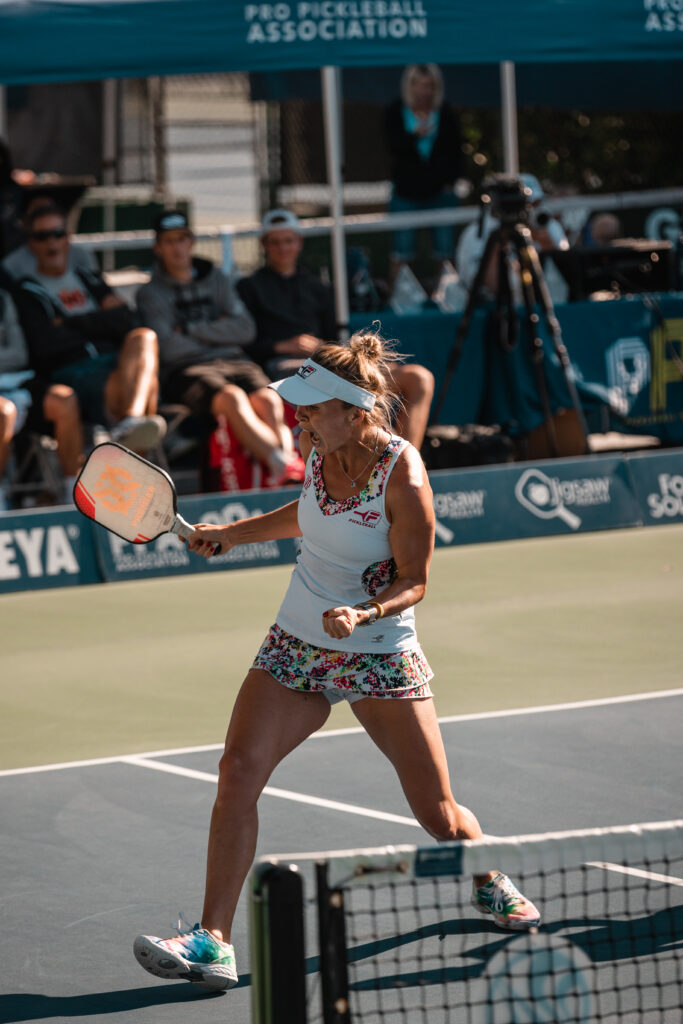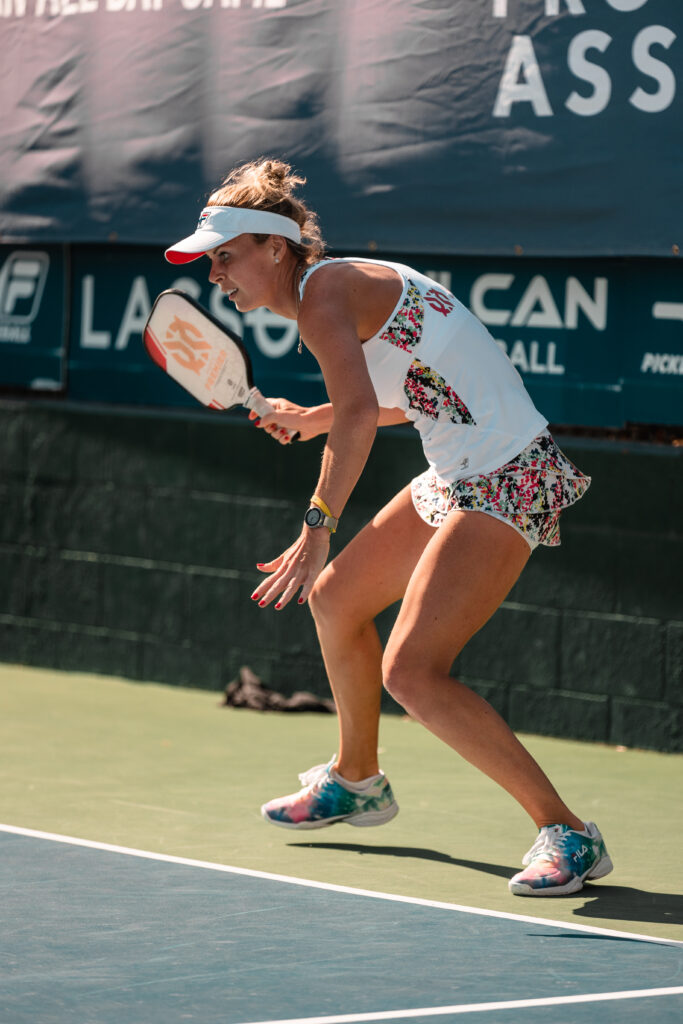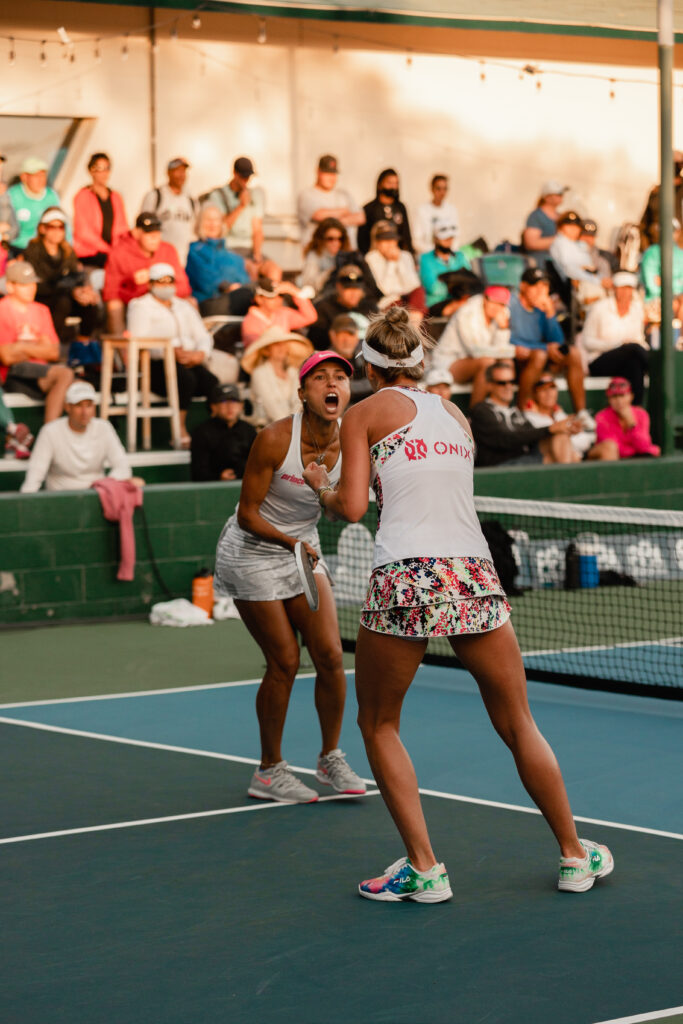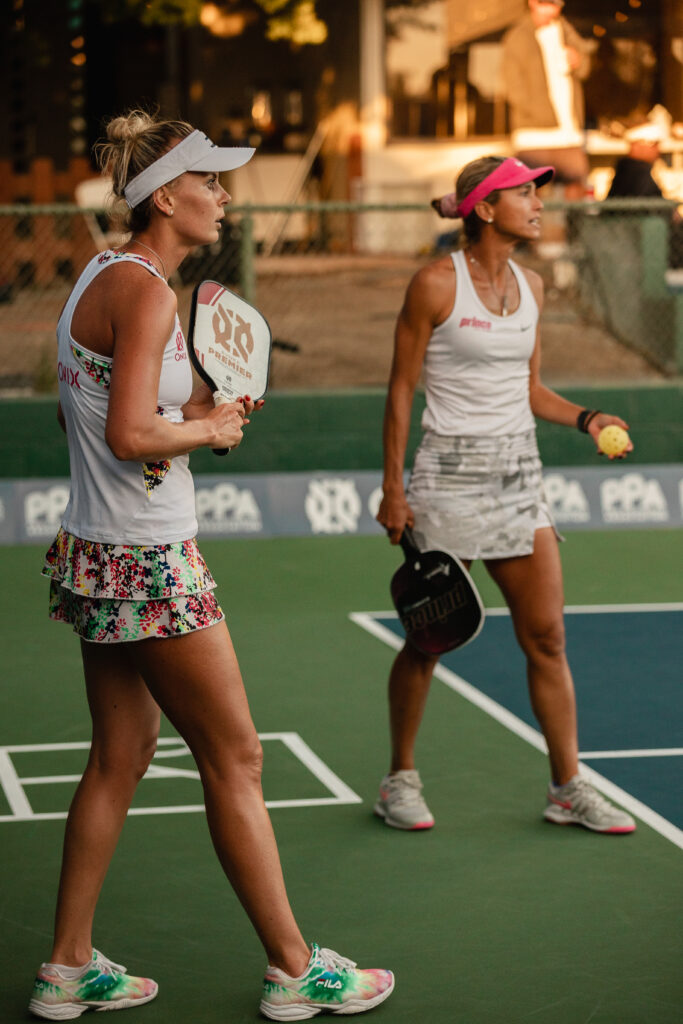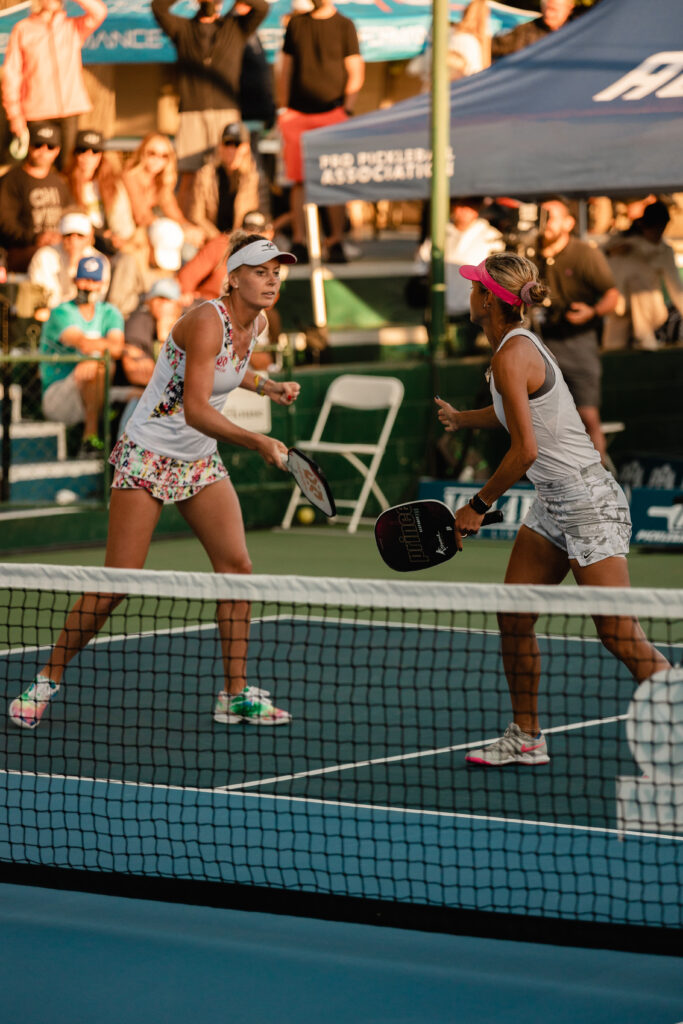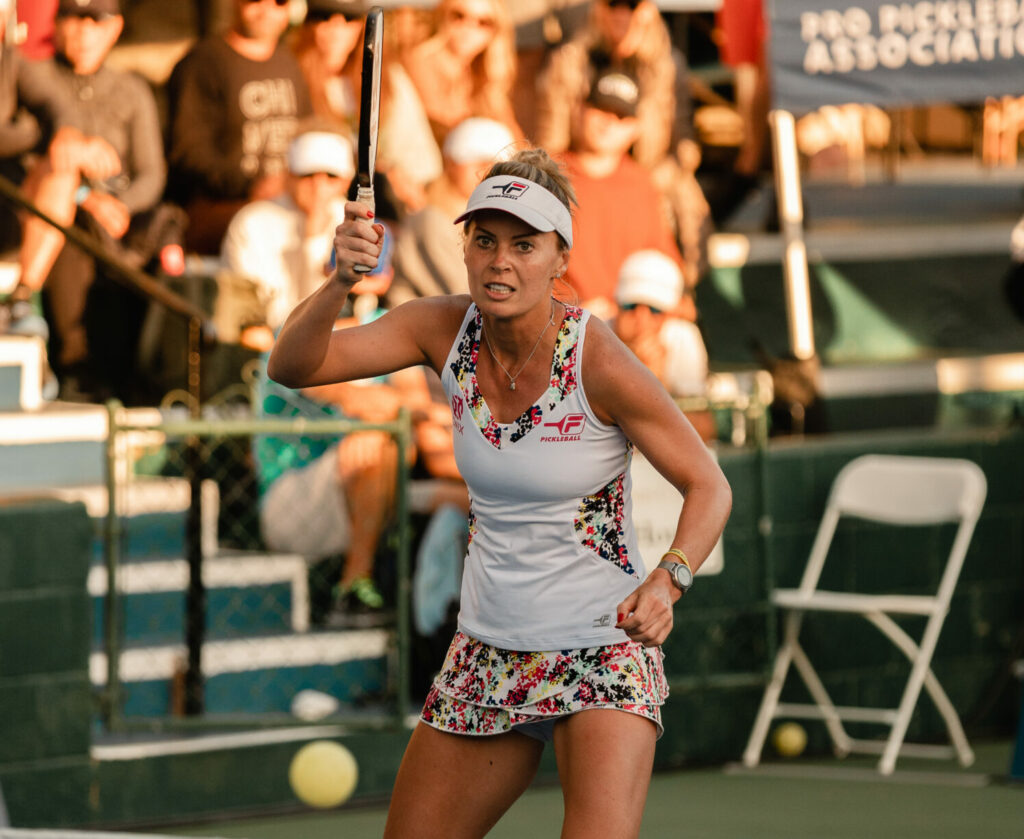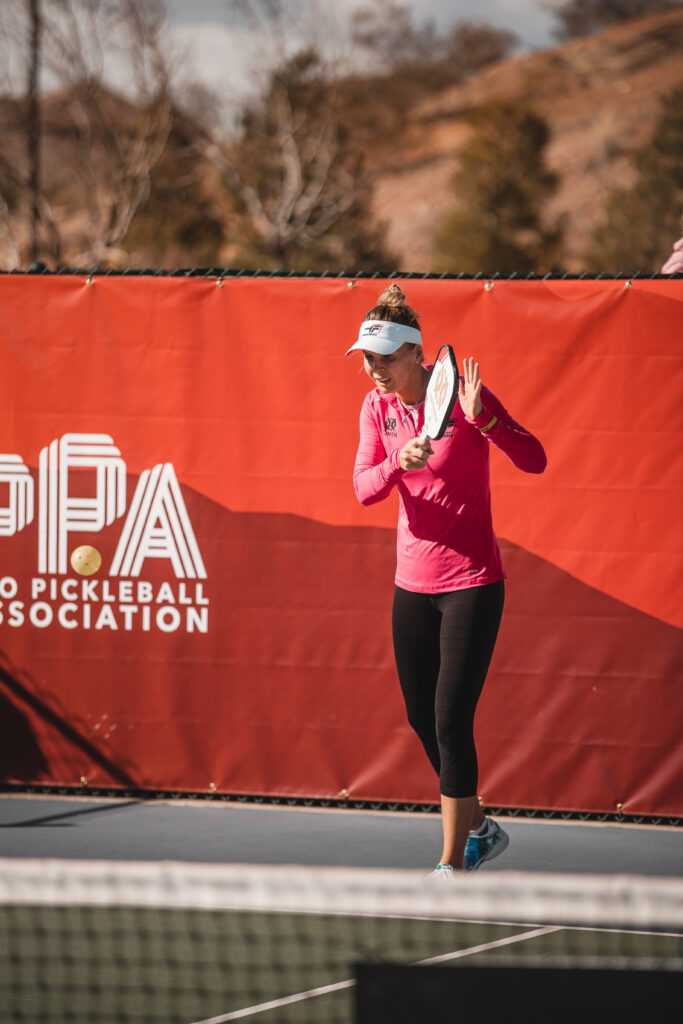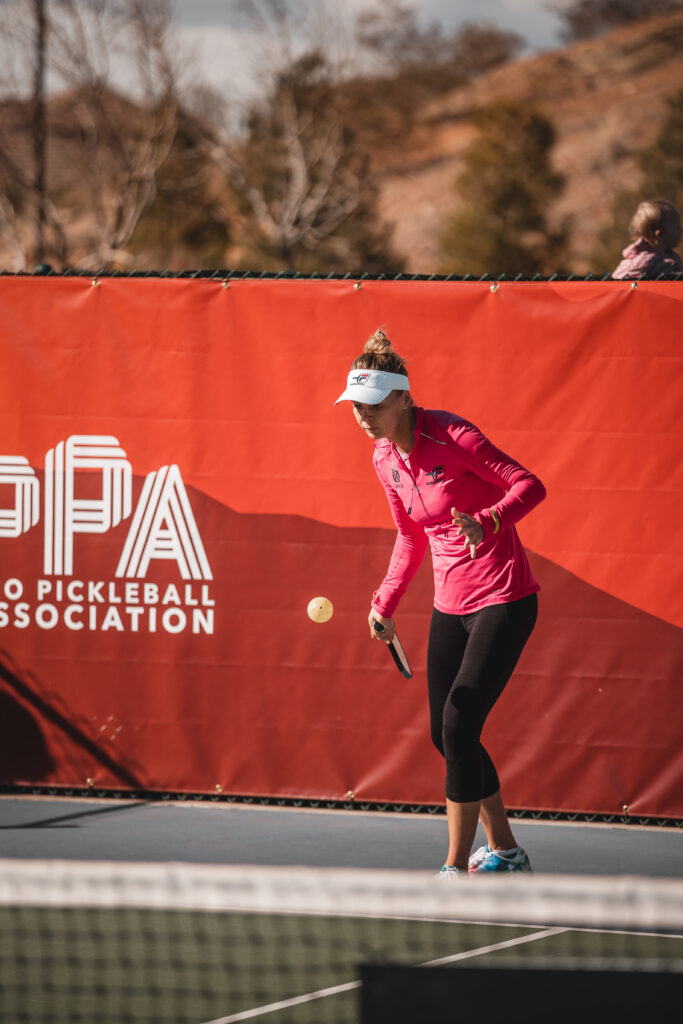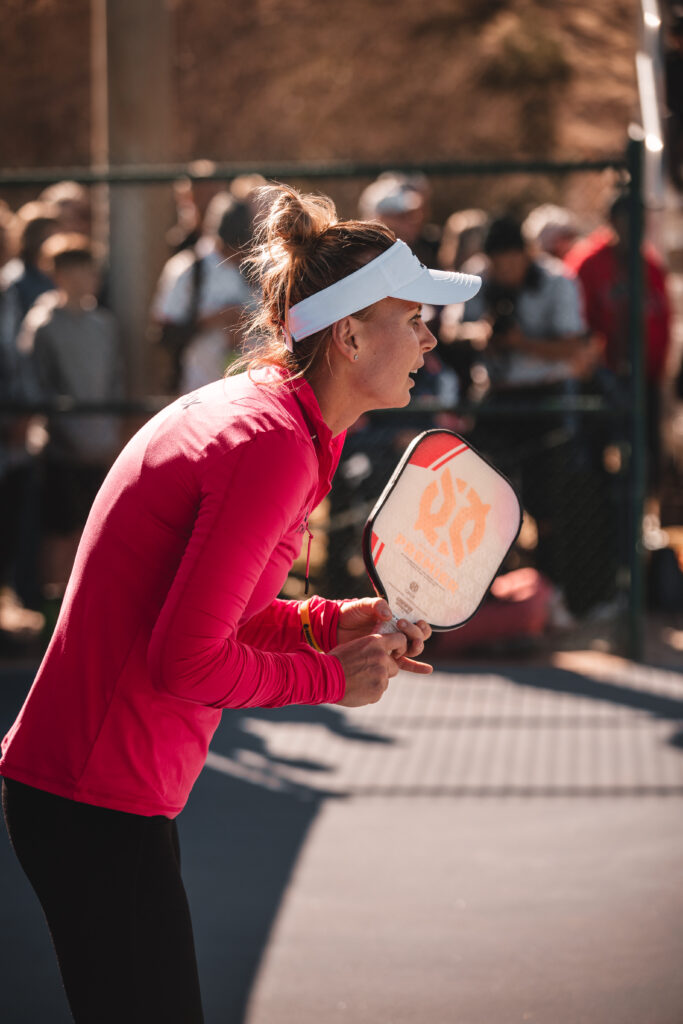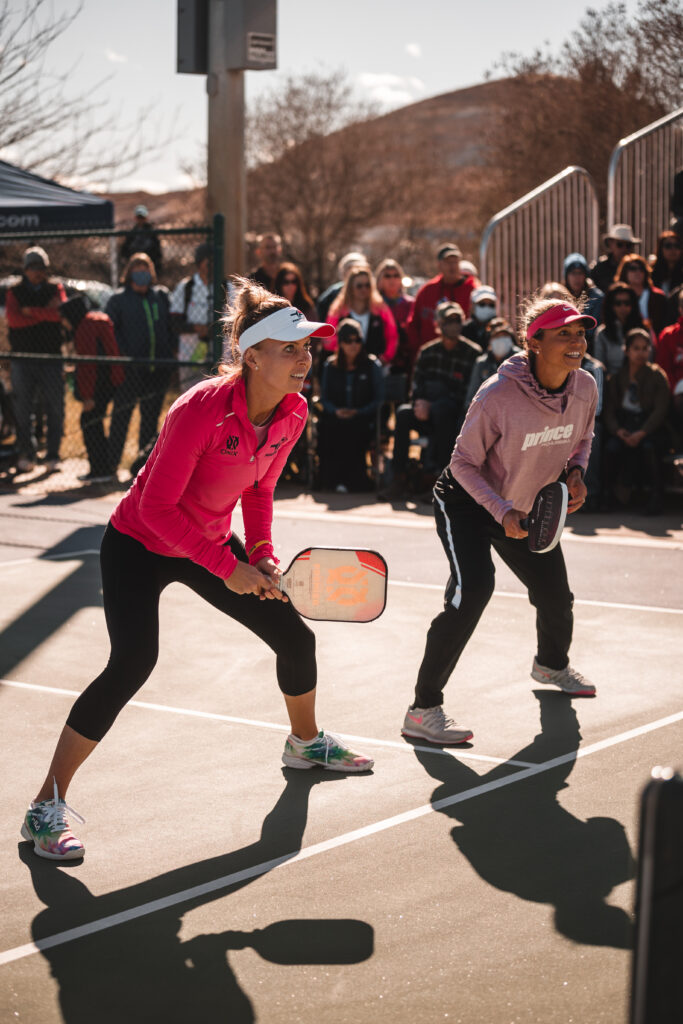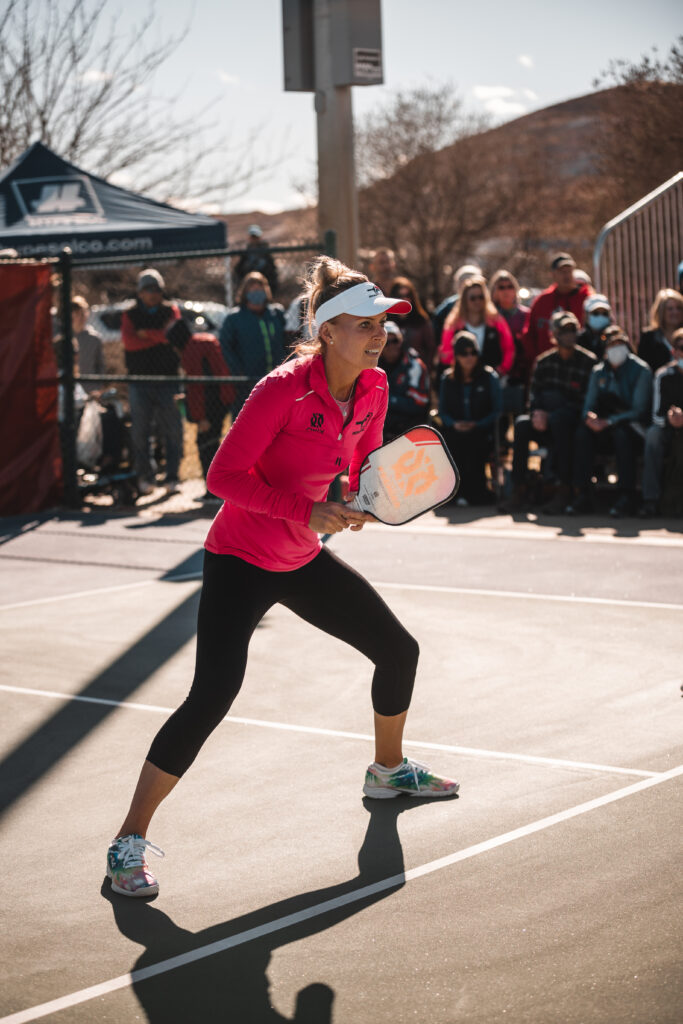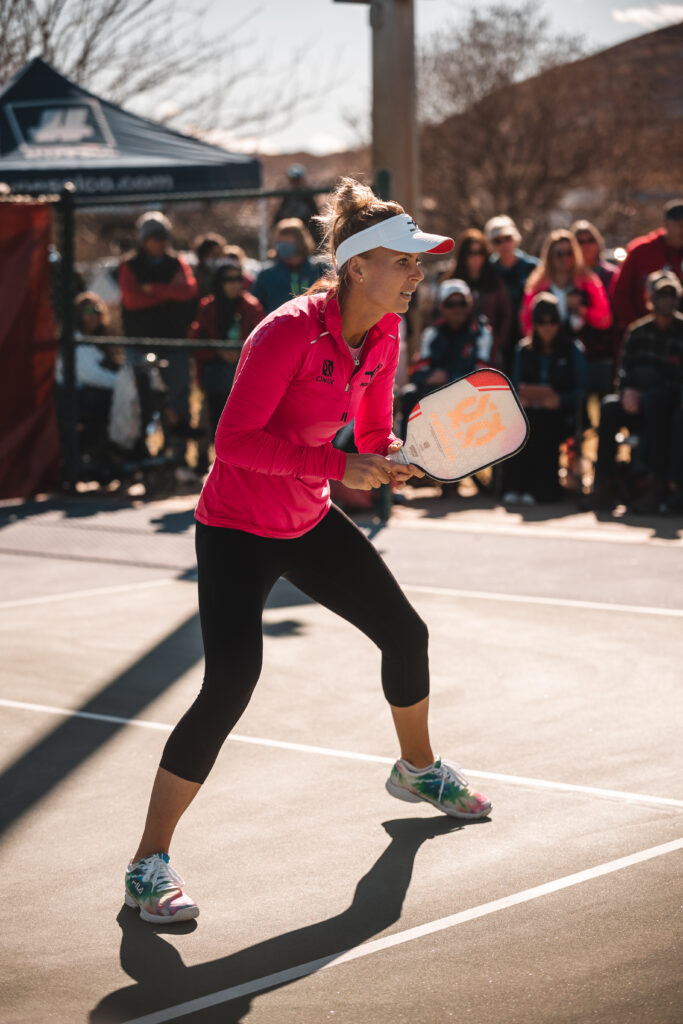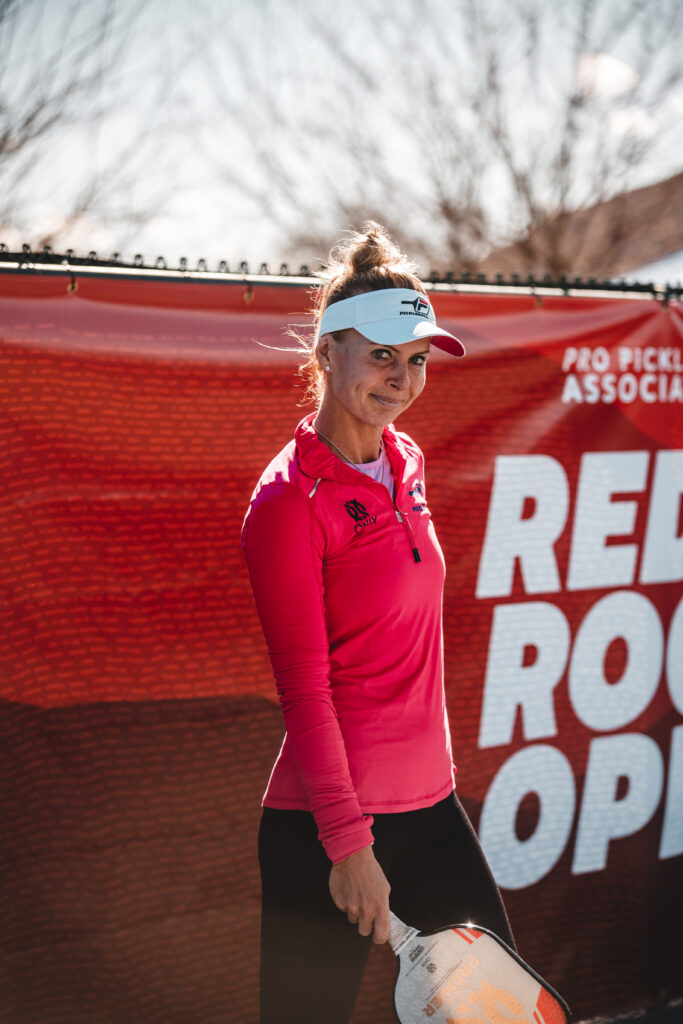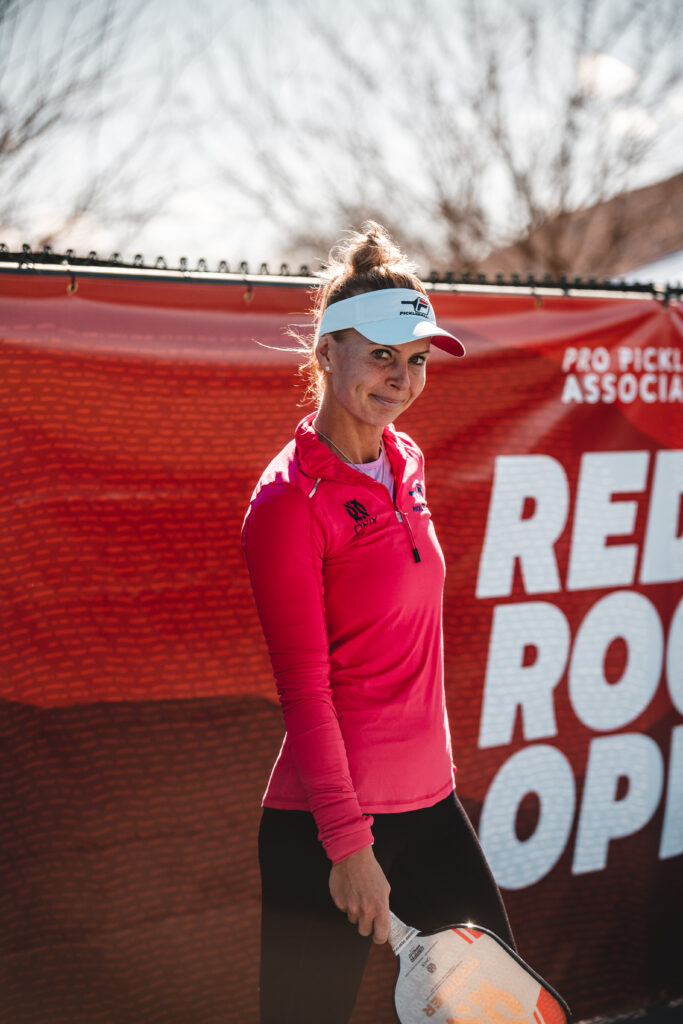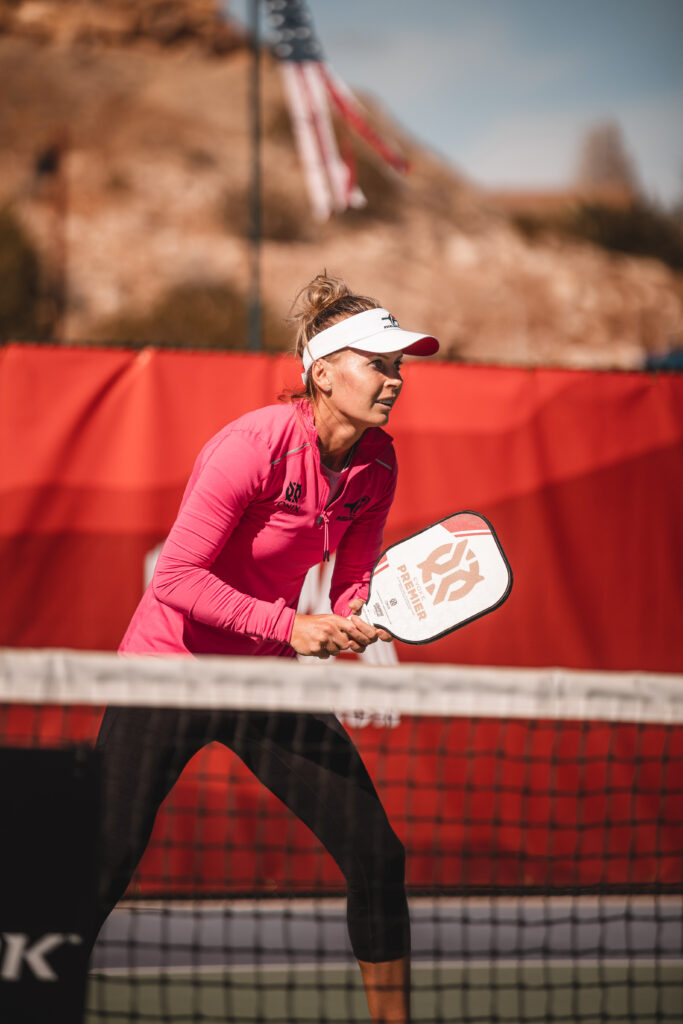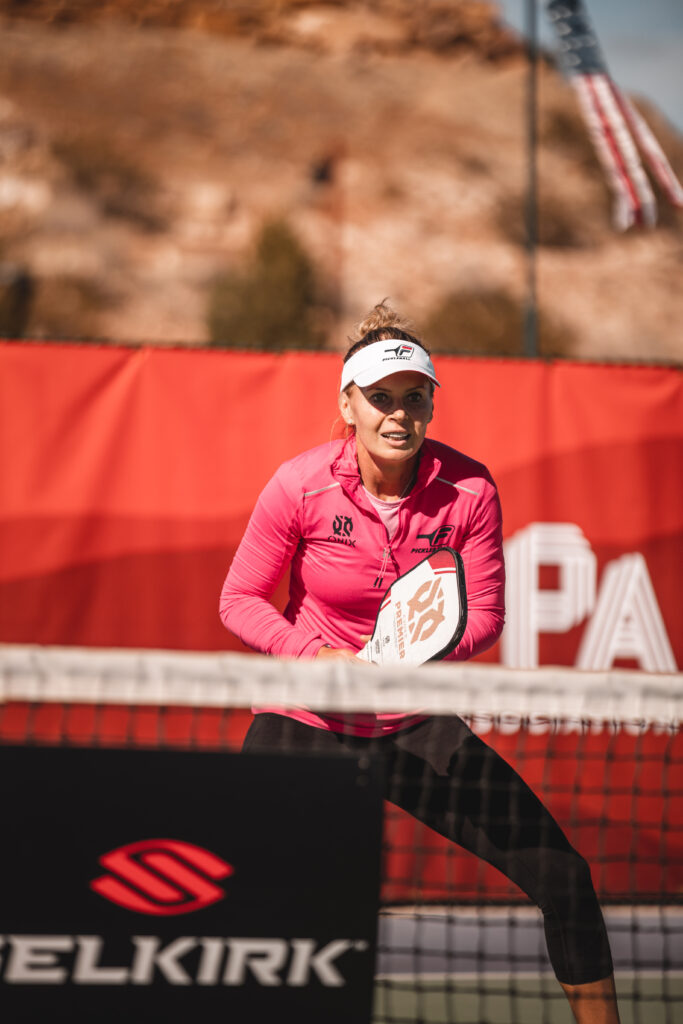 See Lucy Kovalova in Action
Watch Some of Lucy's Matches
Kovalova/Jardim VS Water/Waters
Play Where Lucy Kovalova Plays
Find the next event near you to register to play or buy a grounds pass.
Register to Play
[add_eventon_el number_of_months="68″ event_count="45″ sep_month="yes" evc_open="no" hide_so="yes" exp_so="no" show_et_ft_img="yes" event_type="63, 61, 62, 86, 90, 92, 89″]
See All PPA Tour Events