Total Prize Money | $84,075
Resides: Coeur d'Alene, Idaho
Turned Pro: 2016
Birthday: December 16, 1989
Age: 32
Meet
Tyson McGuffin
Tyson McGuffin is at the top of the sport in all three pro divisions, but is most famous for his singles game and the rivalry that cropped up between him and Ben Johns just a few years ago as Johns began his rise to the top. McGuffin's athleticism and quickness on the court allow him to be quite a force when it comes to amazing get-backs and defensive returns. Never one to give up, no matter the score, McGuffin steps out on the court to win and has built formidable partnerships on-court with partners like Riley Newman, Jay Devilliers, Tyler Loong, Lea Jansen, and Lauren Stratman.
McGuffin is extremely involved in all areas of pickleball and is an incredible ambassador for the sport. He runs clinics all over the country, releases instructional videos, teaches, and promotes pickleball as a game that anyone can learn and enjoy. This isn't everything, however; McGuffin also loves time with family, hiking, music festivals, God, lake days, and wrestling with his kids. He and wife Megan are parents to a family of four – three sons and one daughter.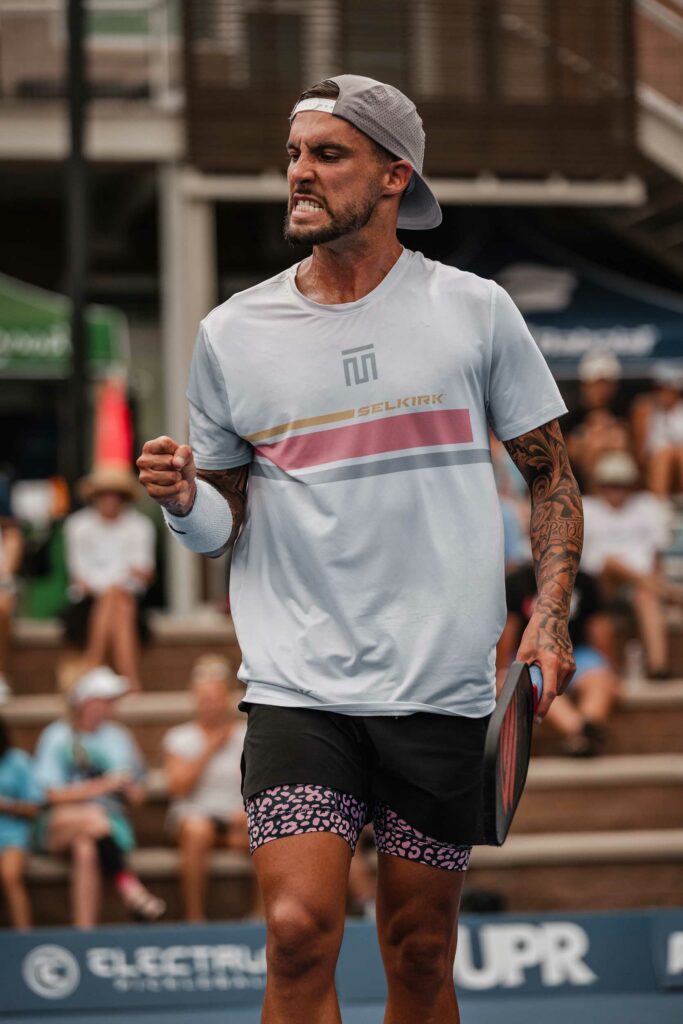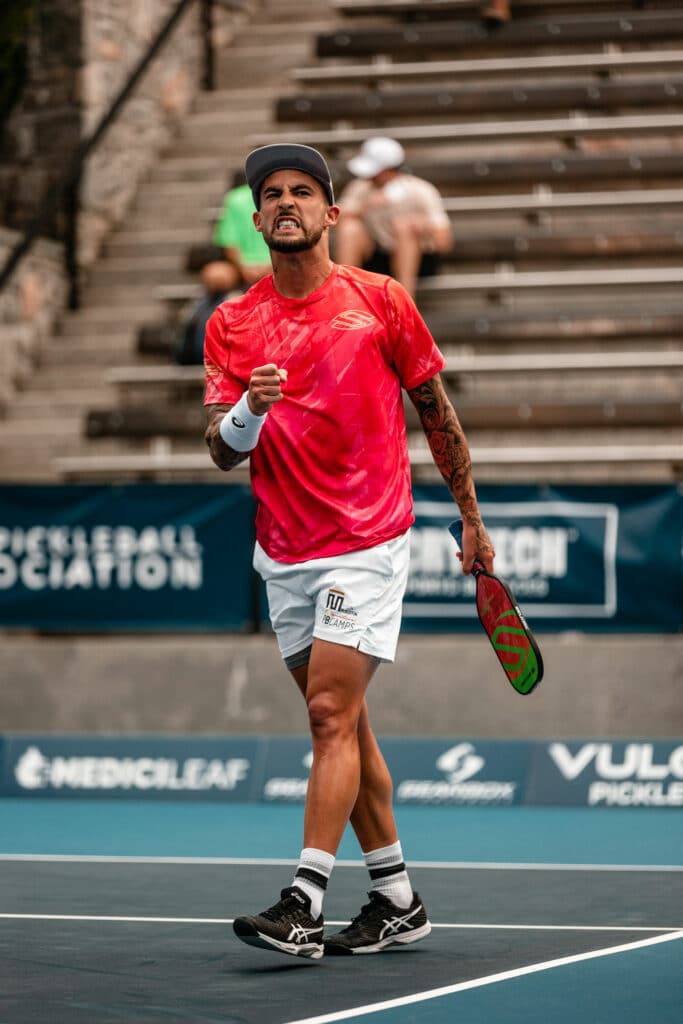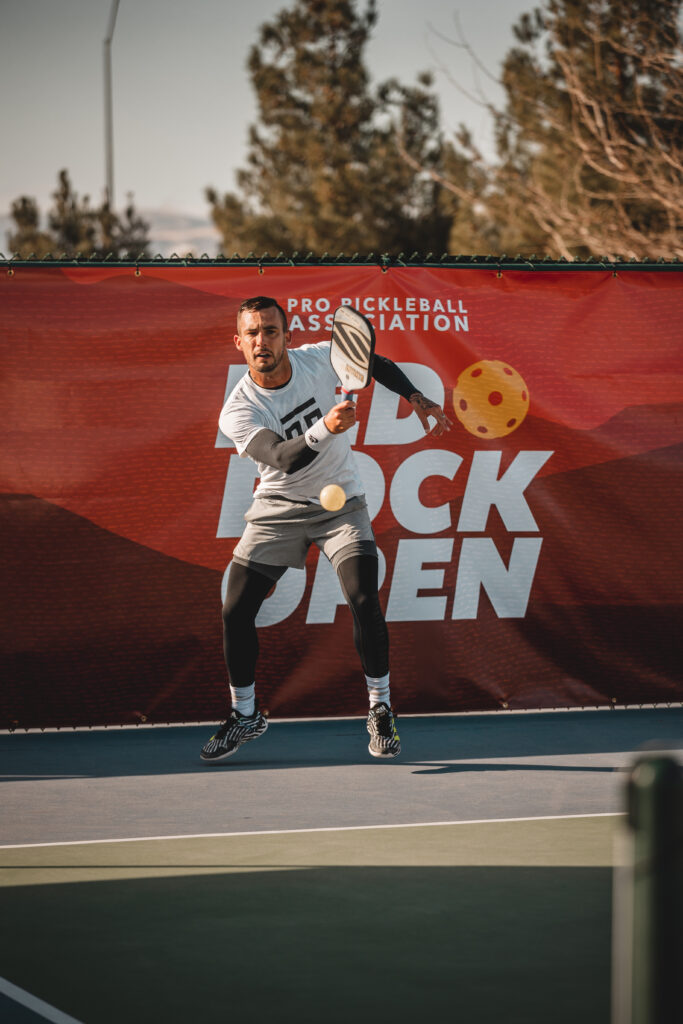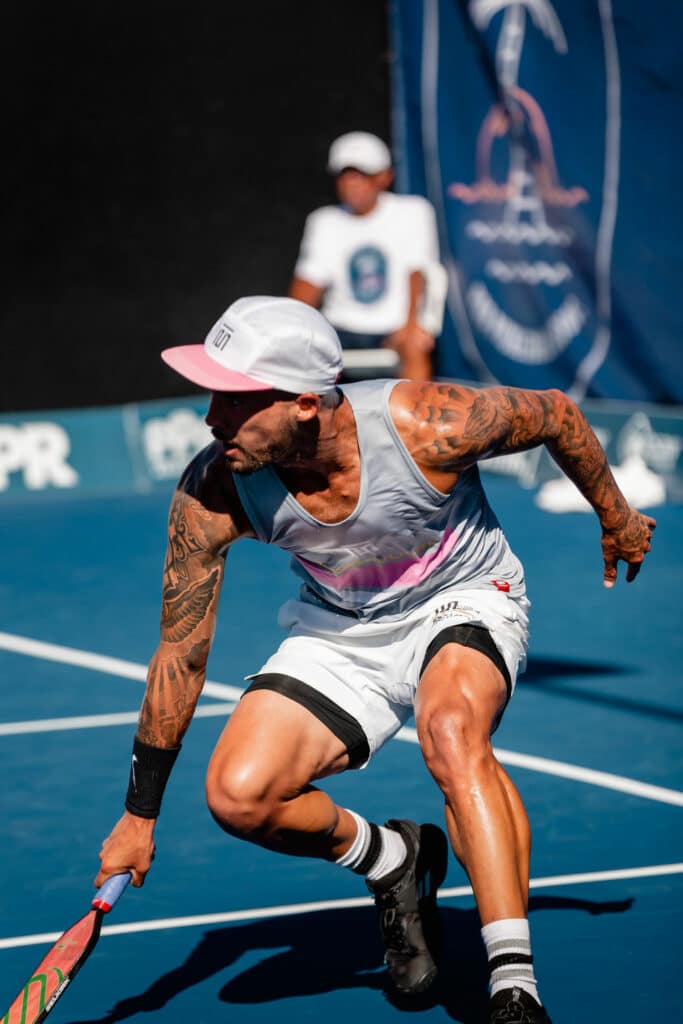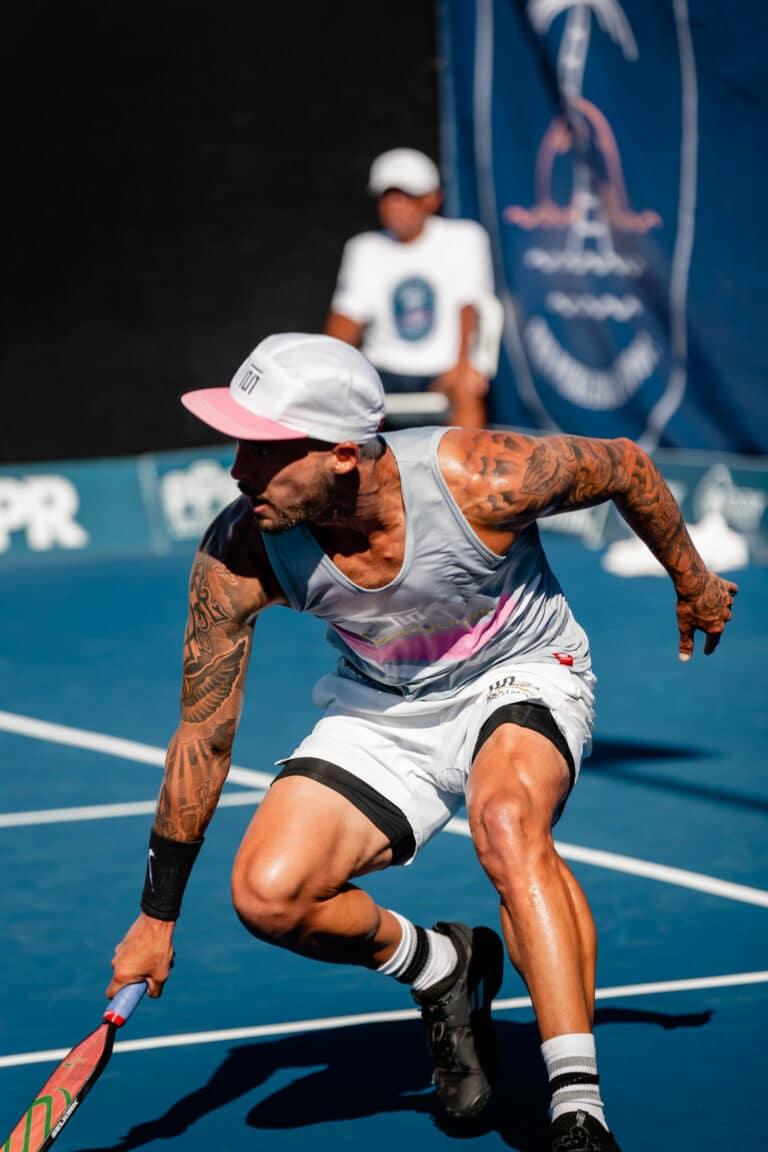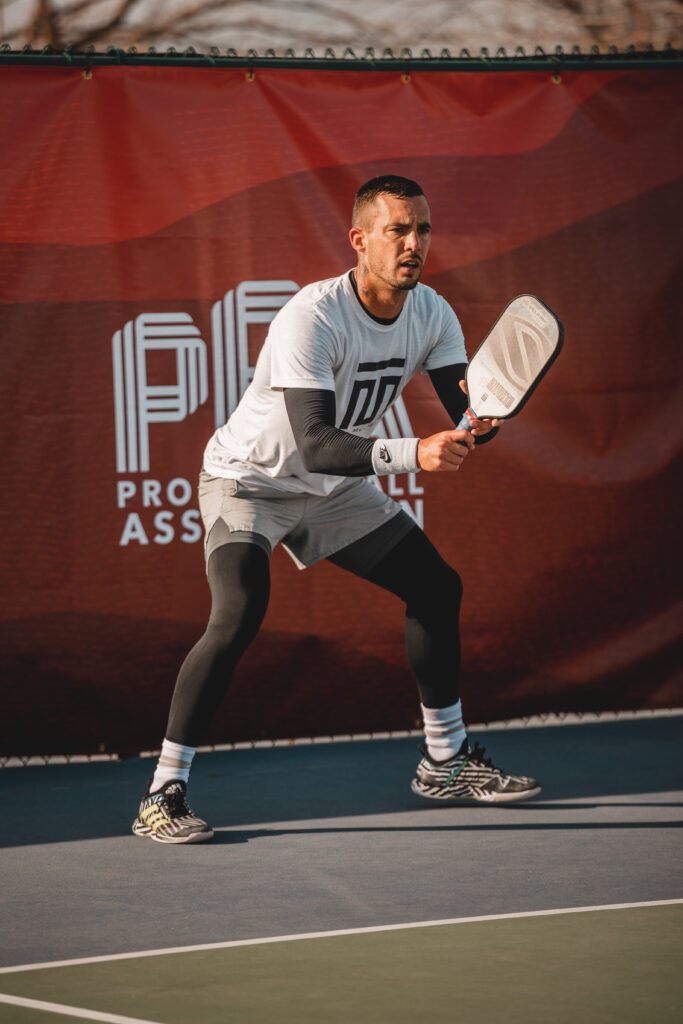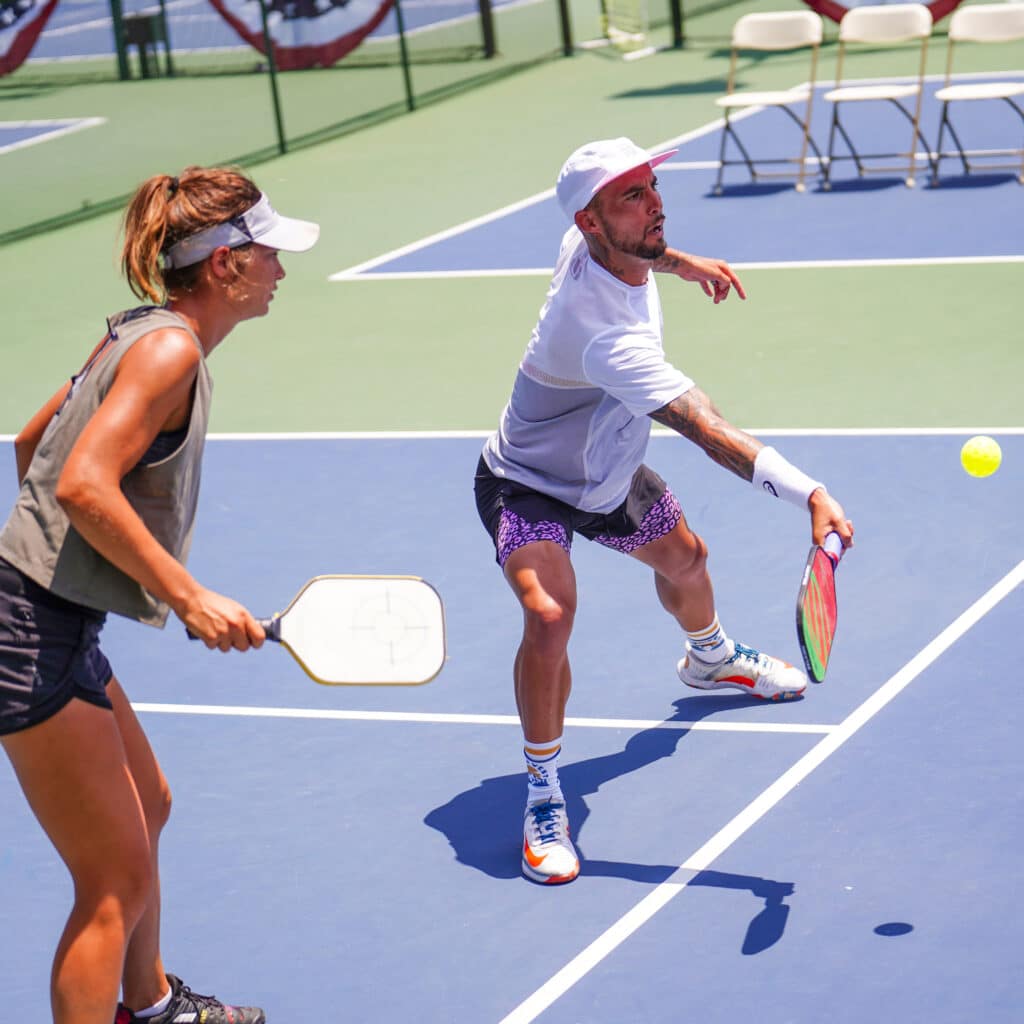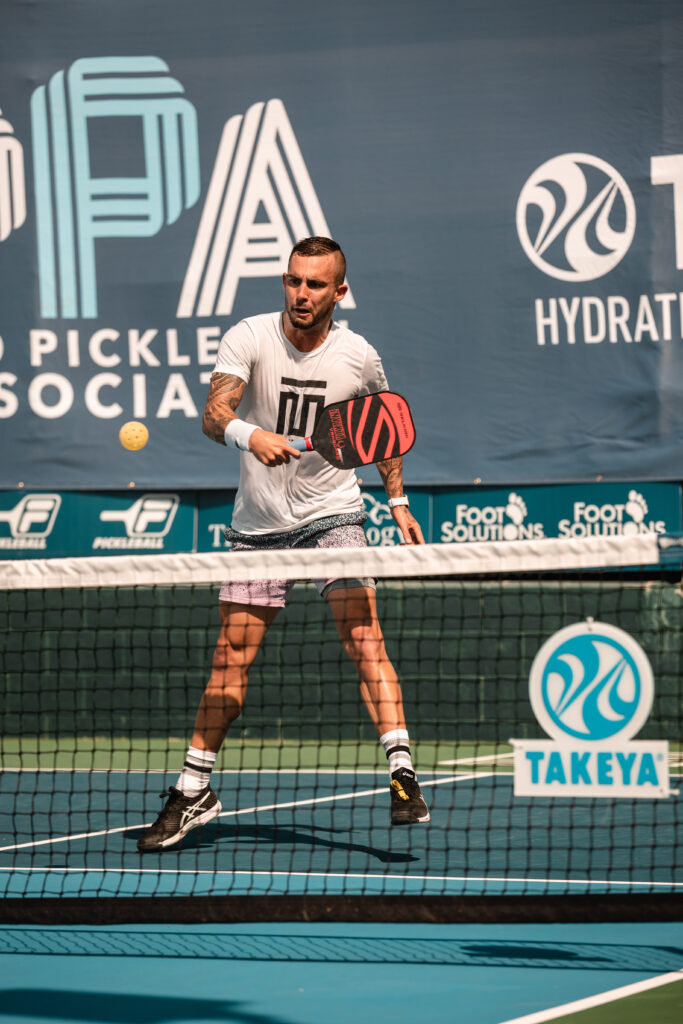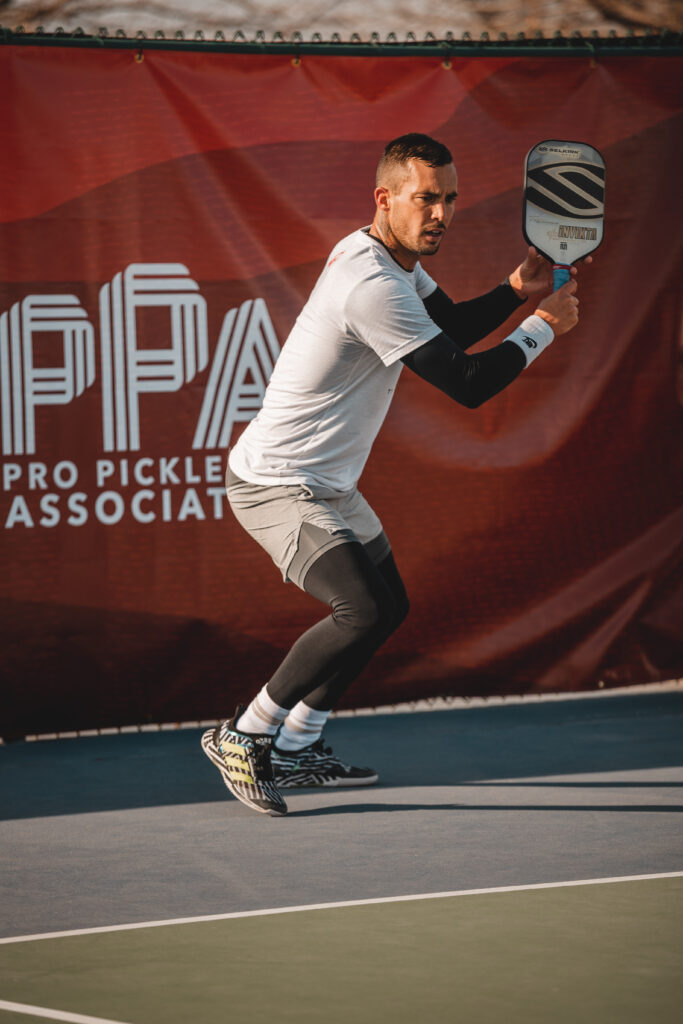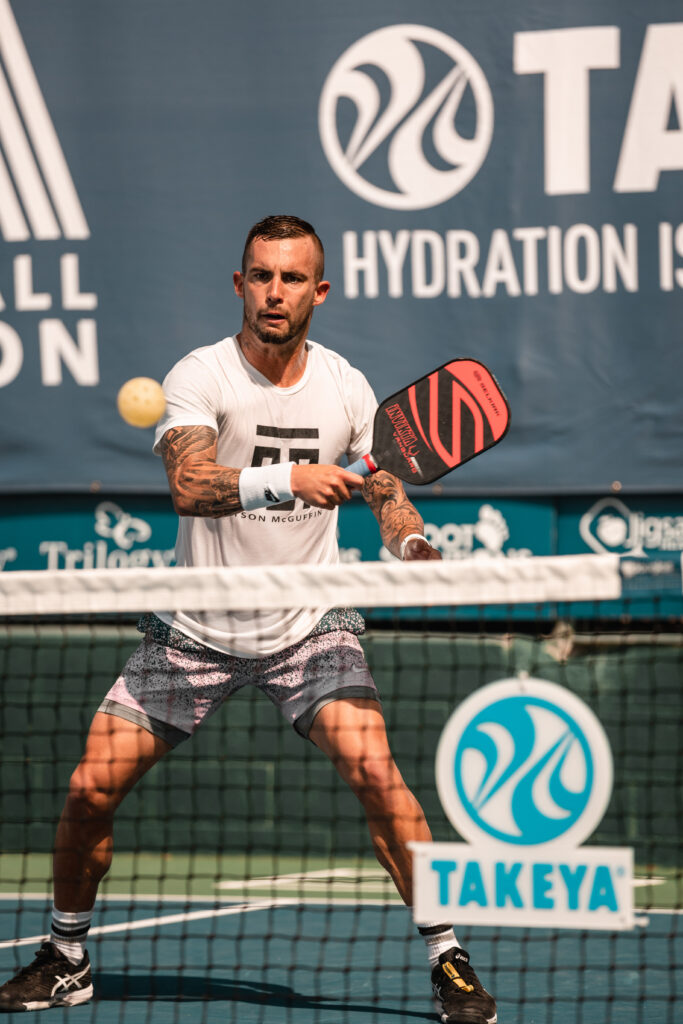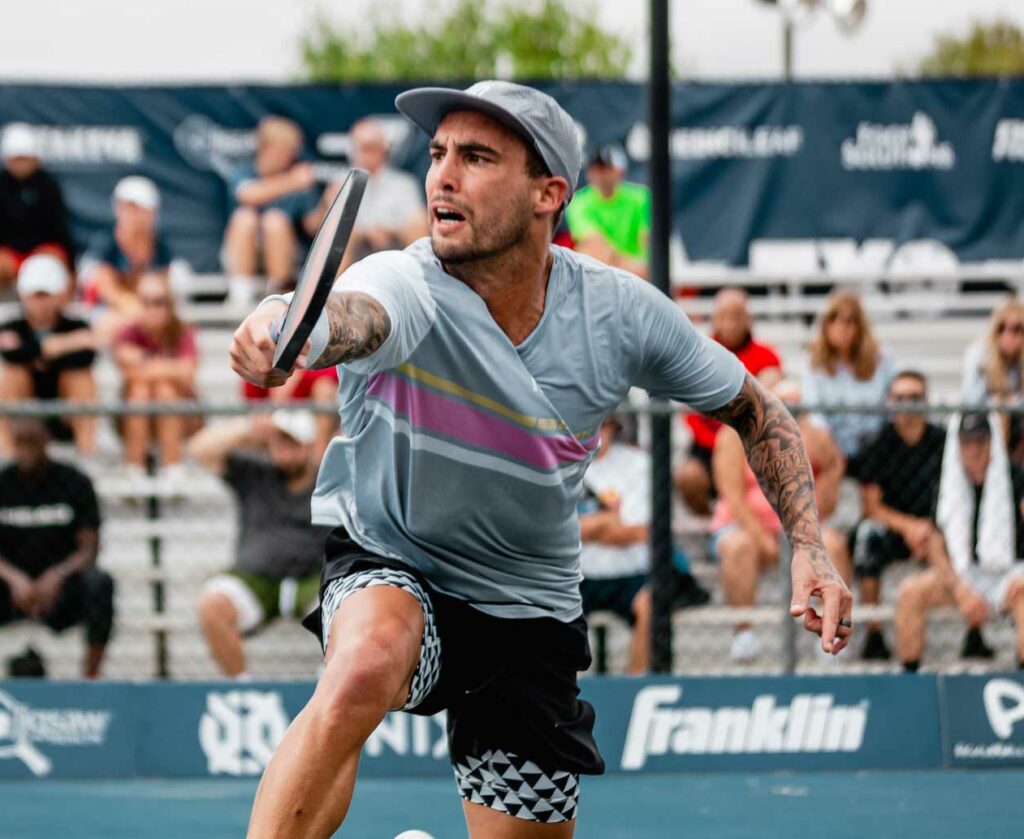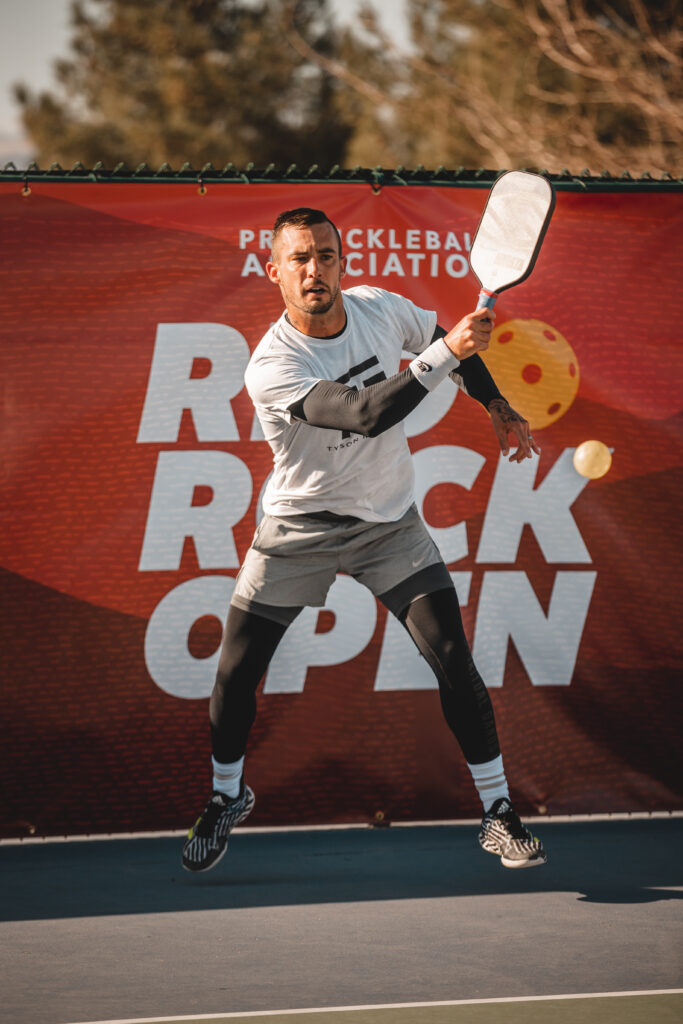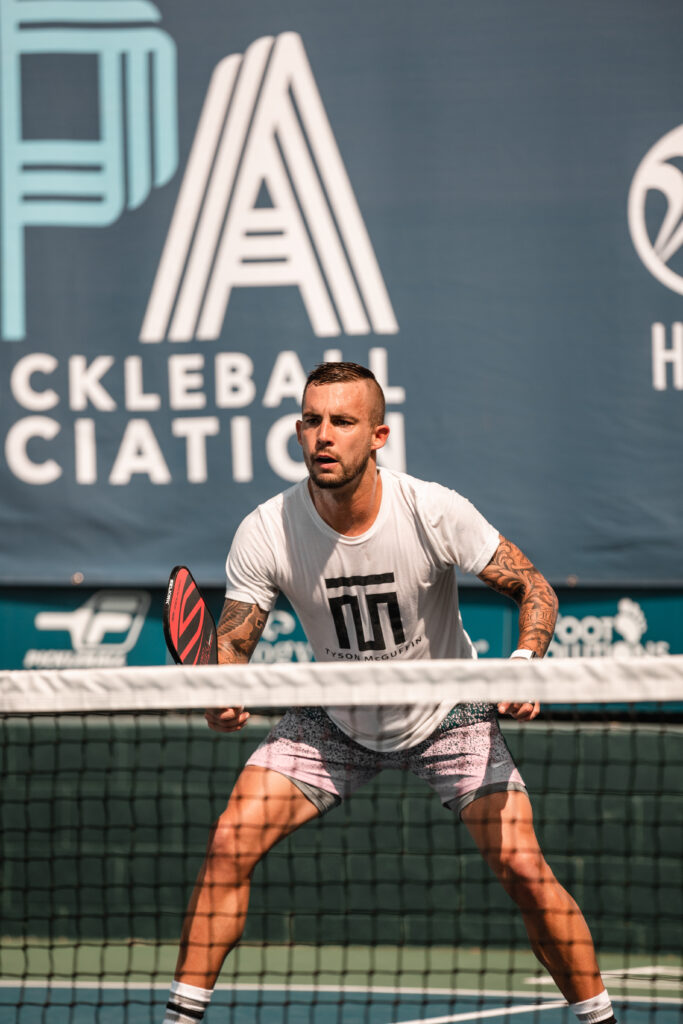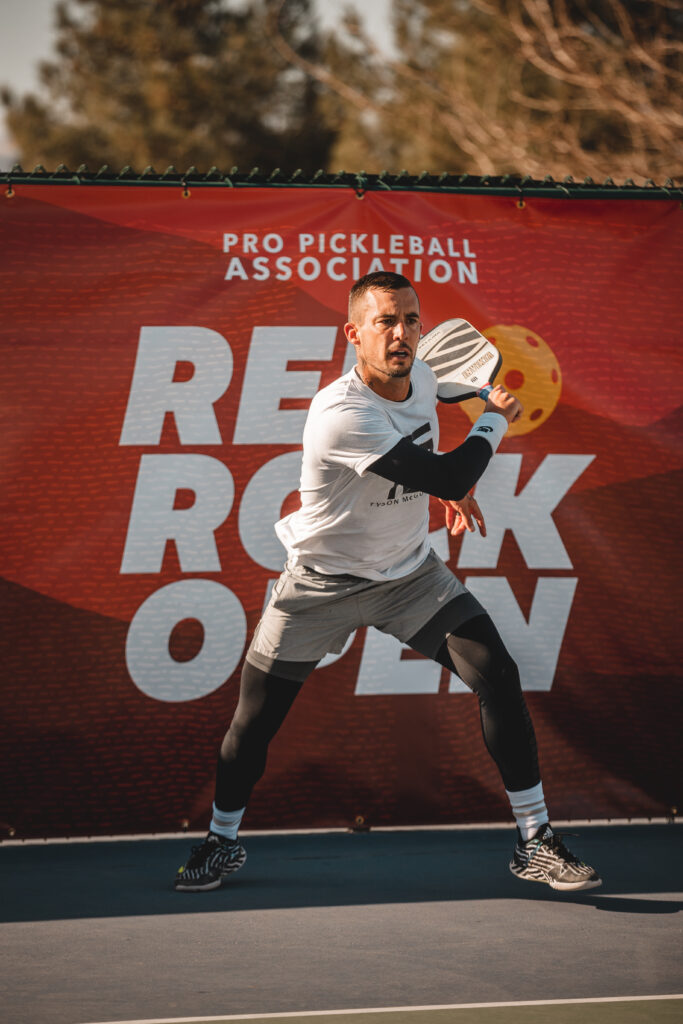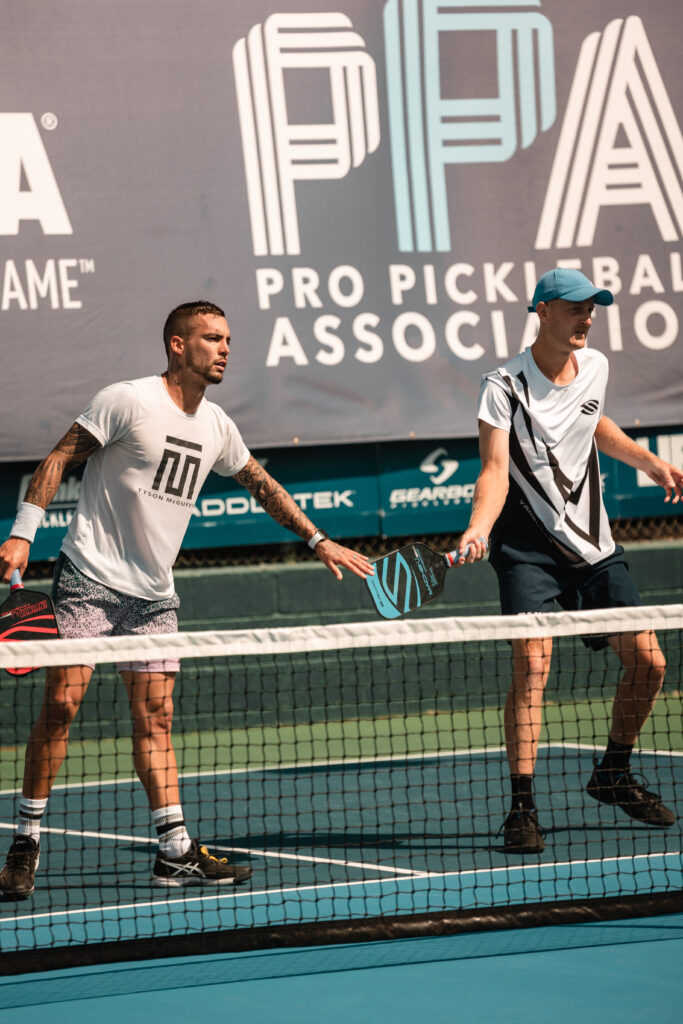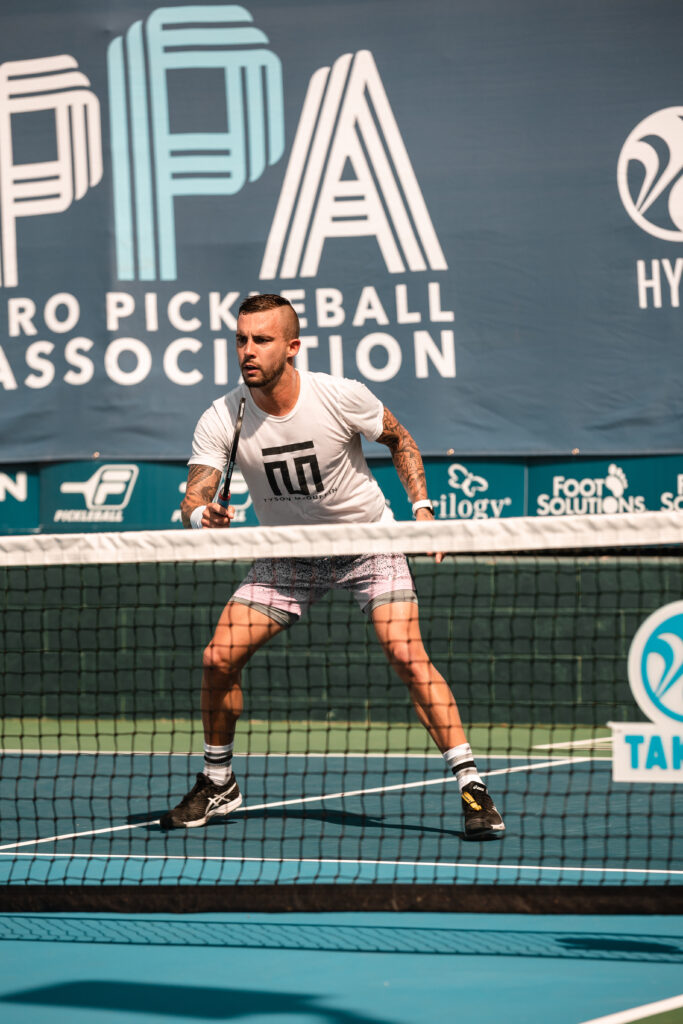 See Tyson McGuffin in Action
Watch Some of Tyson's Matches
Rocky Mountain Championship 2021
Newport Beach Doubles Shootout 2021
Play Where Tyson McGuffin Plays
Find the next event near you to register to play or buy a grounds pass.
Register to Play
[add_eventon_el number_of_months="68″ event_count="45″ sep_month="yes" evc_open="no" hide_so="yes" exp_so="no" show_et_ft_img="yes" event_type="63, 61, 62, 86, 90, 92, 89″]
See All PPA Tour Events