Total Prize Money | $21,750
Resides: Vineyard, Utah
Turned Pro: 2014
Birthday: October 29, 1991
Age: 30
Meet
Tyler Loong
A native of Utah, Tyler Loong is currently one of the hottest players on tour, as well as extremely exciting to watch, thanks to his athleticism and love for turning any shots into an Erne. He's on his way to the top and a player to keep an eye on!
Loong enjoys traveling and seeing new places, anything related to technology/media/electronics, music, and binging on Netflix or interesting shows of any kind. Loong and his wife Brittany are the proud parents of two daughters, Ivy and Blair.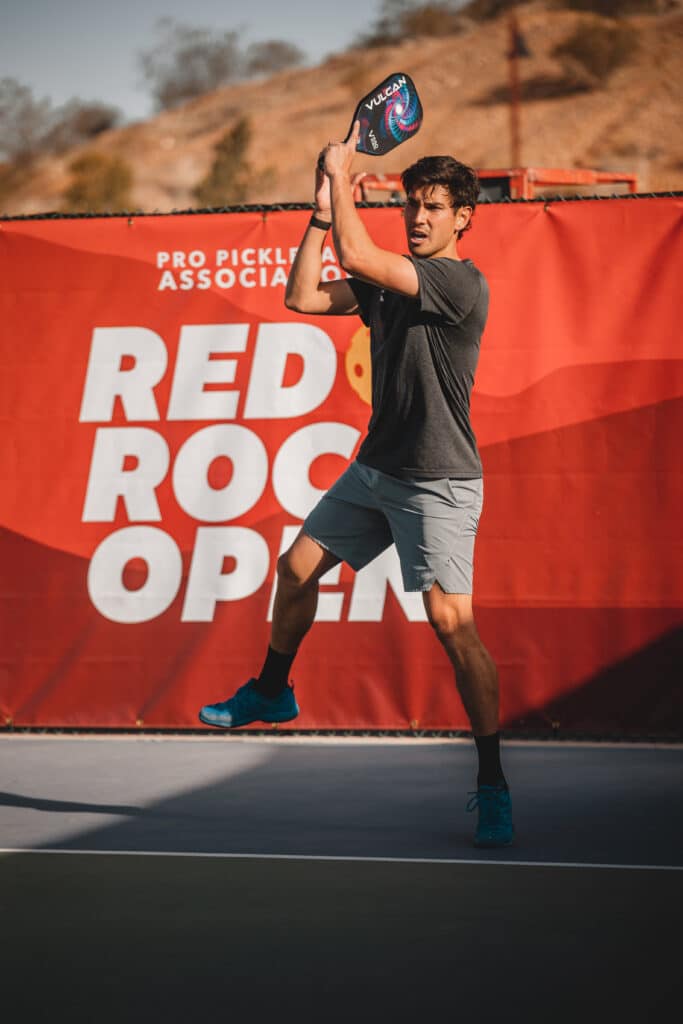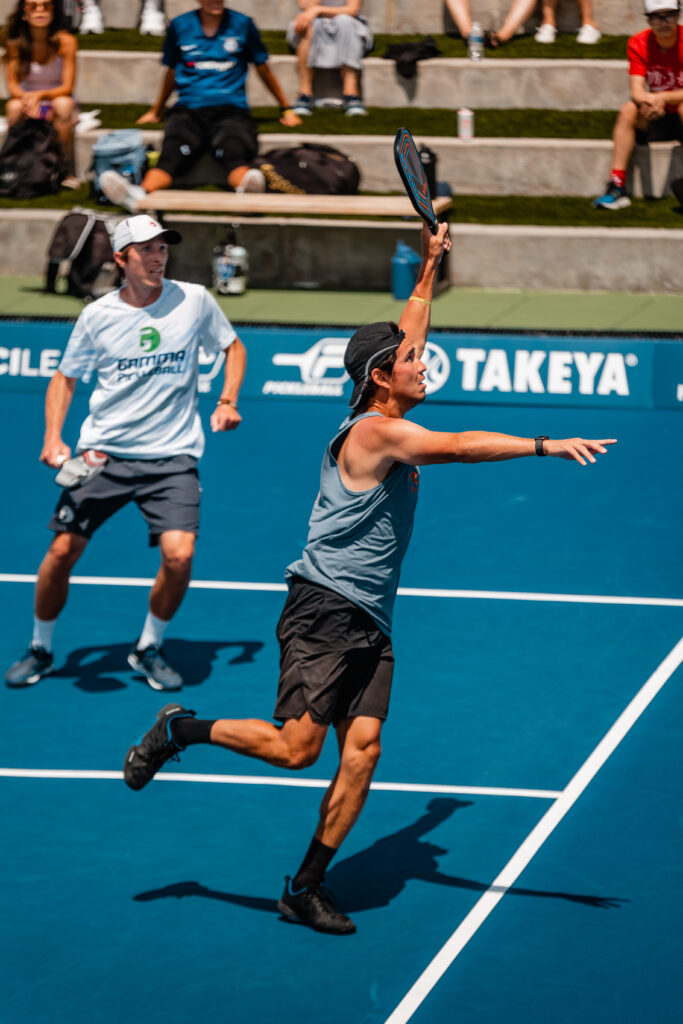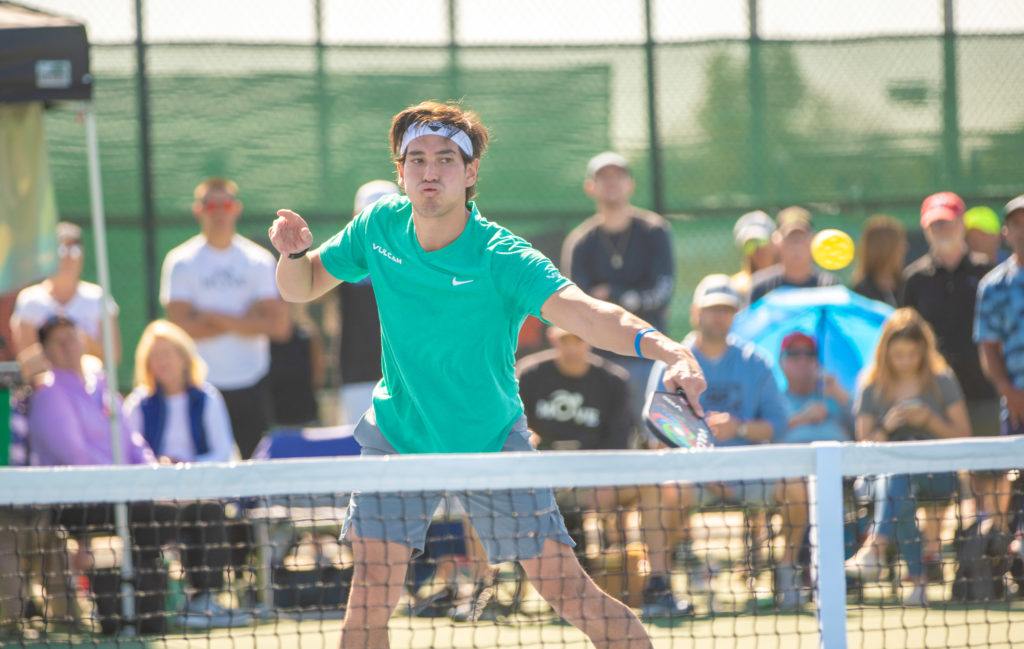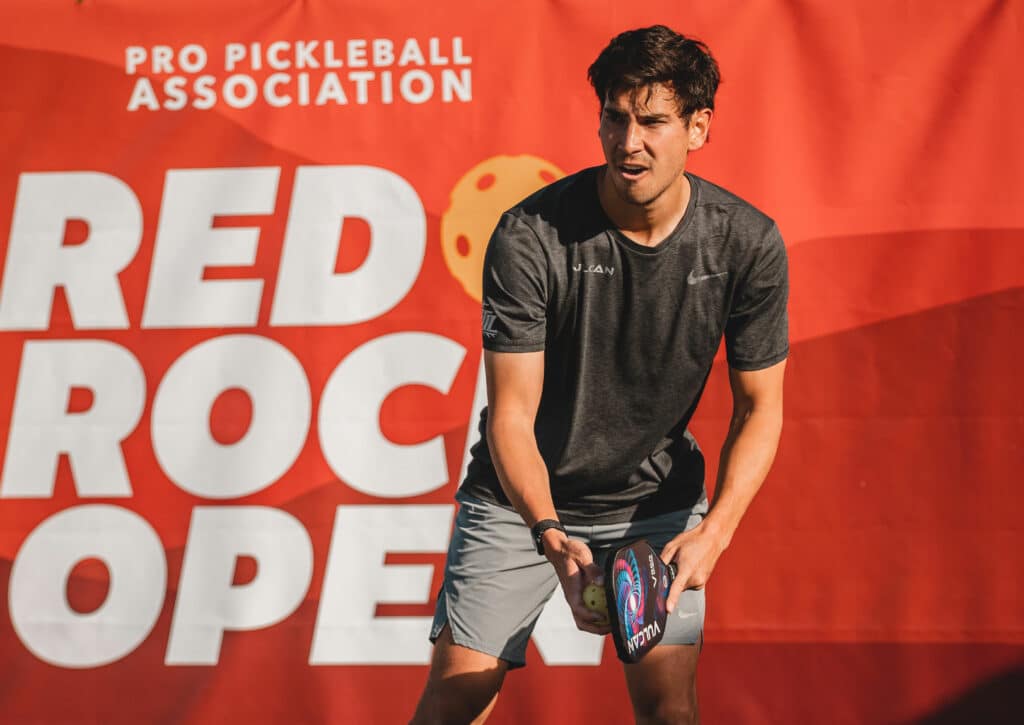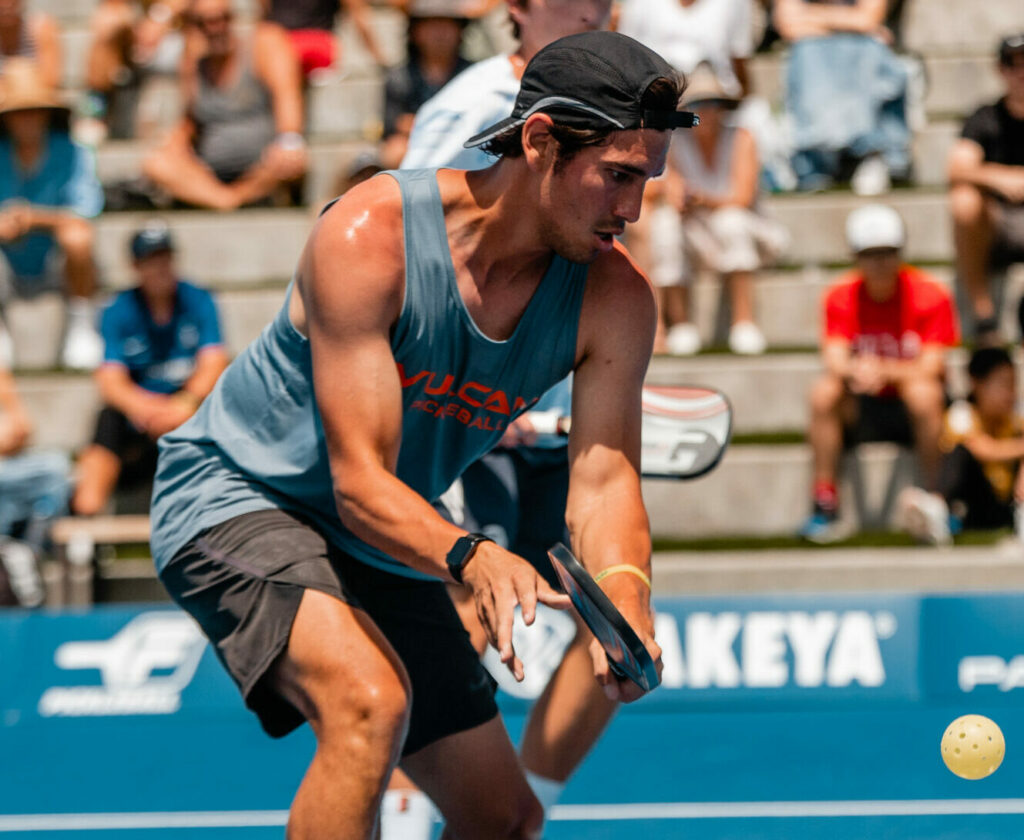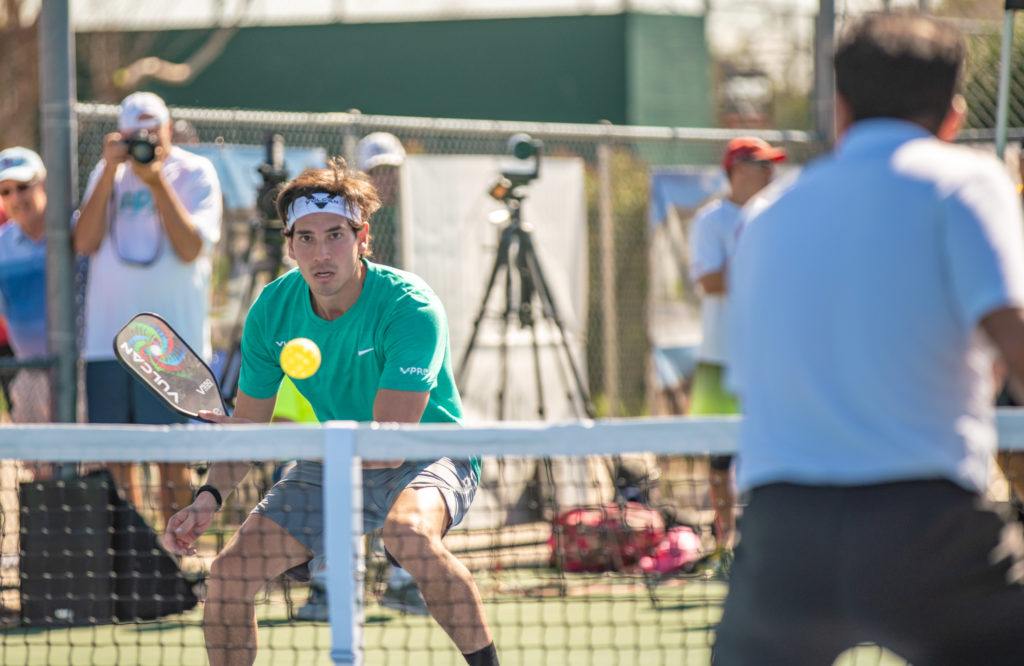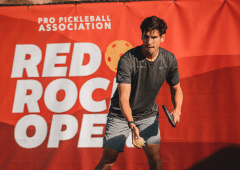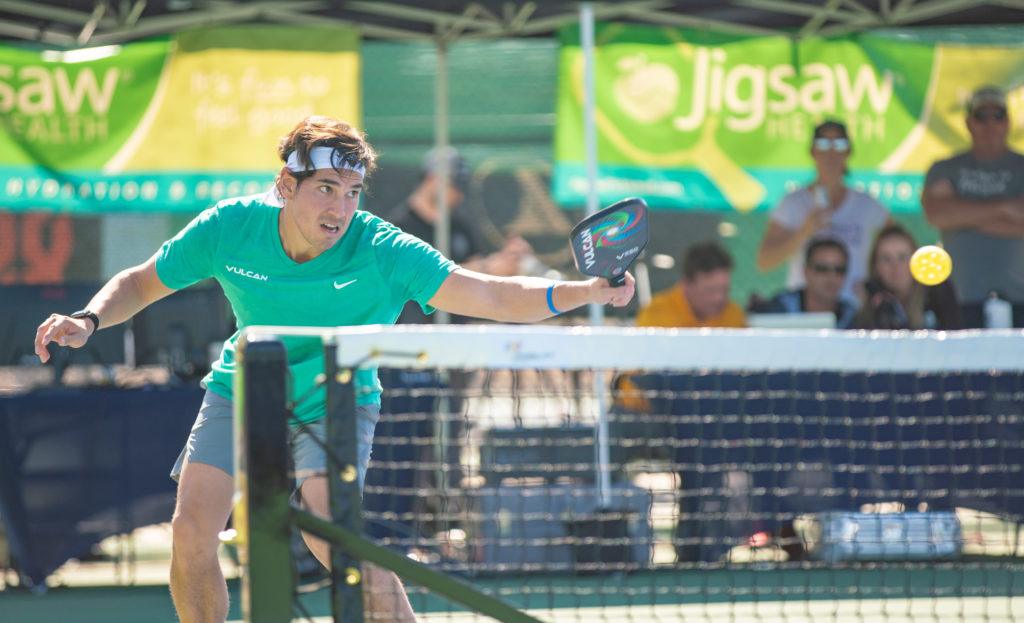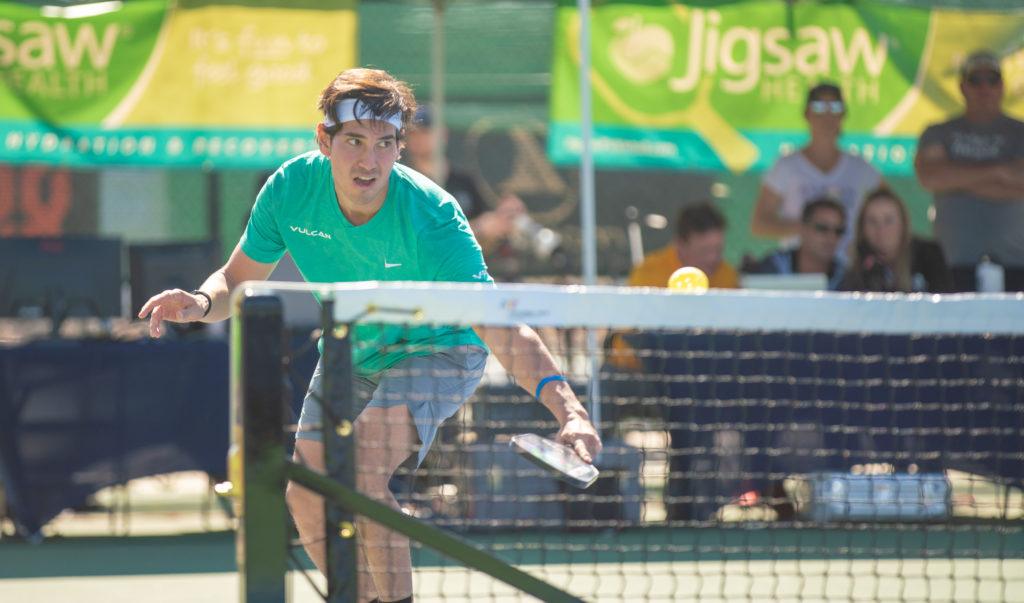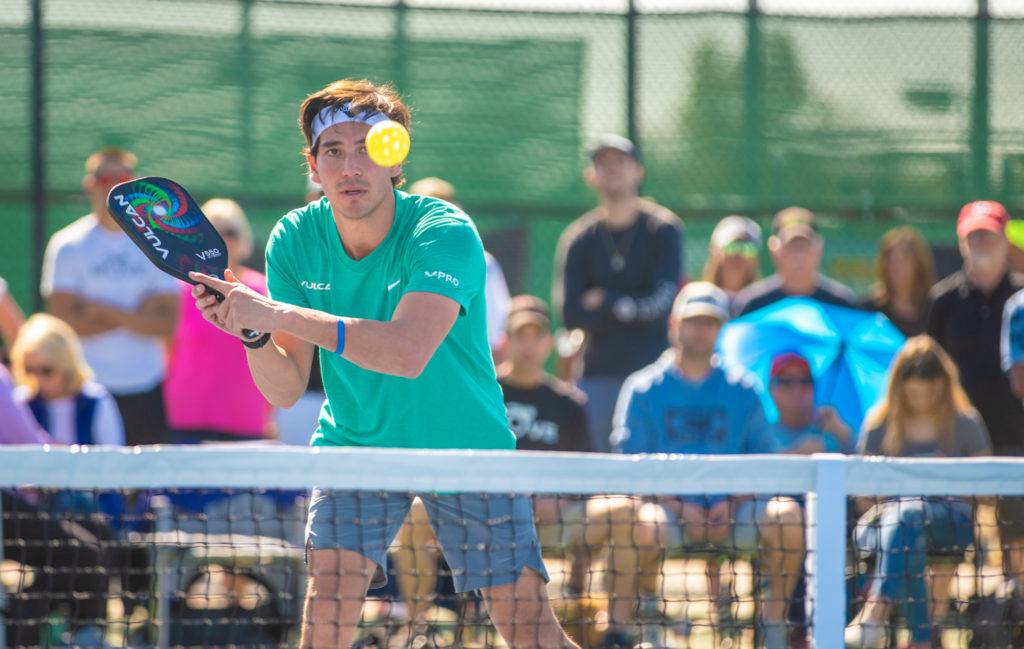 See Tyler Loong in Action
Watch Some of Tyler's Matches
Jigsaw Health Invitational
Play Where Tyler Loong Plays
Find the next event near you to register to play or buy a grounds pass.
Register to Play
[add_eventon_el number_of_months="68″ event_count="45″ sep_month="yes" evc_open="no" hide_so="yes" exp_so="no" show_et_ft_img="yes" event_type="63, 61, 62, 86, 90, 92, 89″]
See All PPA Tour Events