Resides: New Braunfels, TX
Turned Pro: 2020
Birthday: February 7, 1990
Age: 33
Height: 5′ 10″
Plays: Right-Handed
Paddle: CRBN 1X 14mm
Meet
Thomas Wilson
Thomas Wilson is a fresh face on the Pro Tour and is quickly climbing up the rankings. He is a contracted player of the PPA Tour and is sponsored by Electrum Pickleball.
Wilson played collegiate tennis at Purdue University and The University of Texas, where his career was cut short due to injuries. After hanging up the racket a decade ago and working in the corporate world, he was introduced to pickleball by his parents.
What started as a casual family hobby a few years ago, eventually turned into a pursuit to play at the professional level in 2021. Thomas's light-hearted demeanor along with his agility and athleticism make him an entertaining player to watch.
Wilson and his wife, Brittany, currently reside in New Braunfels, TX, where he works full-time as a Senior Account Executive at a software company.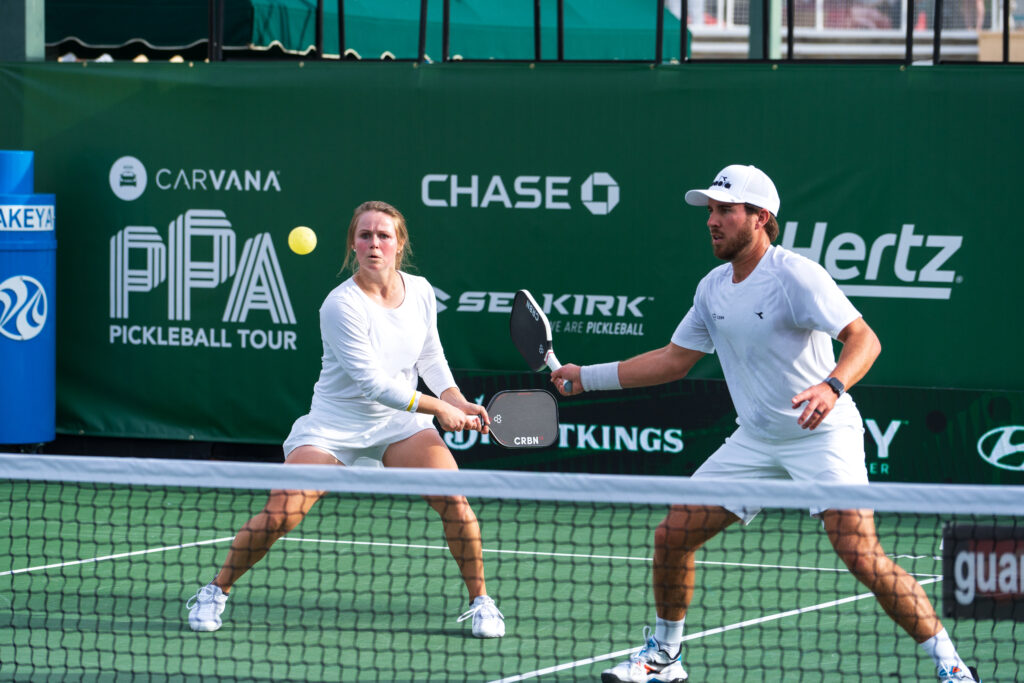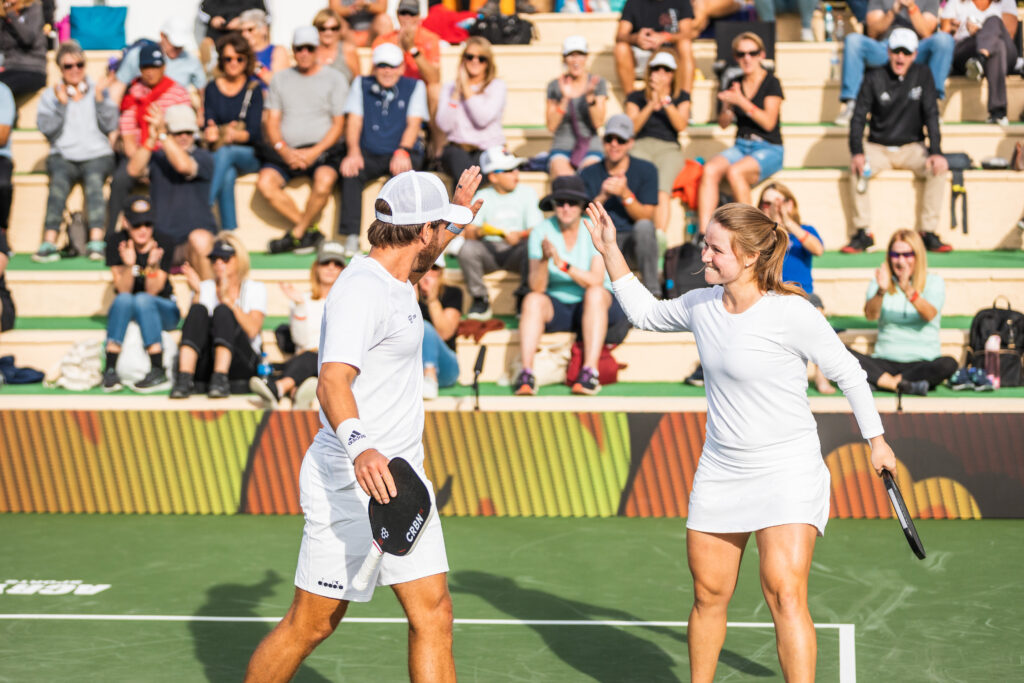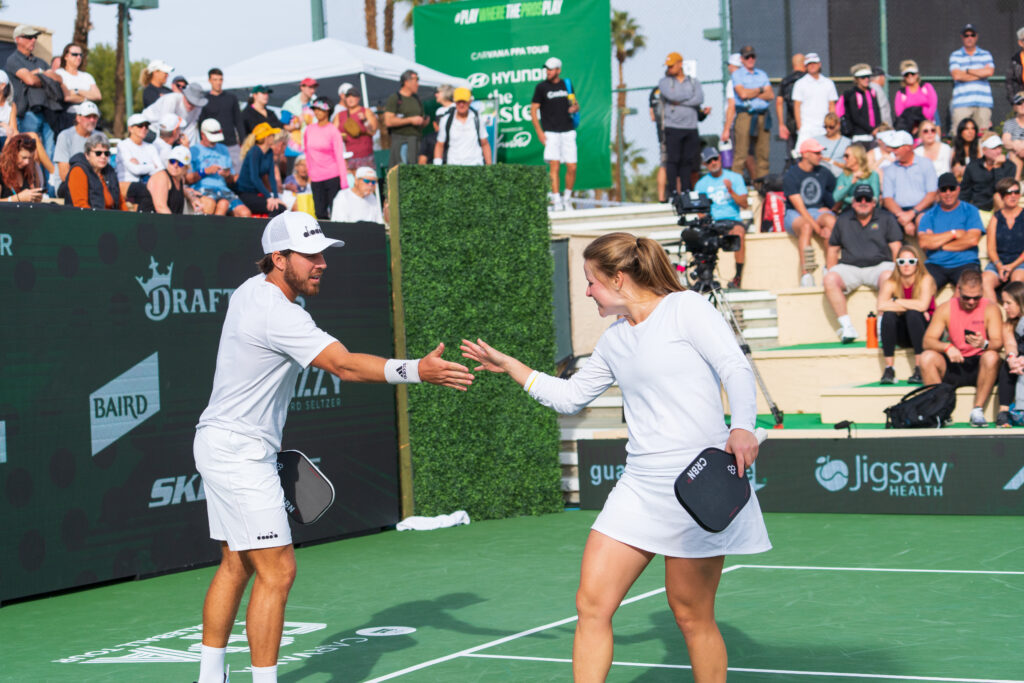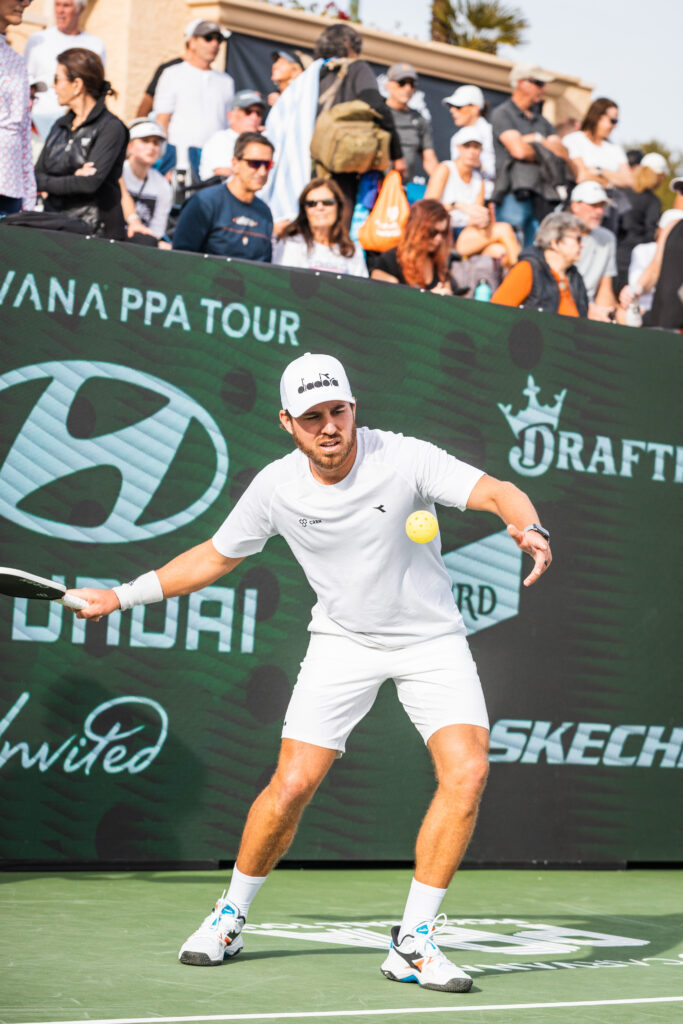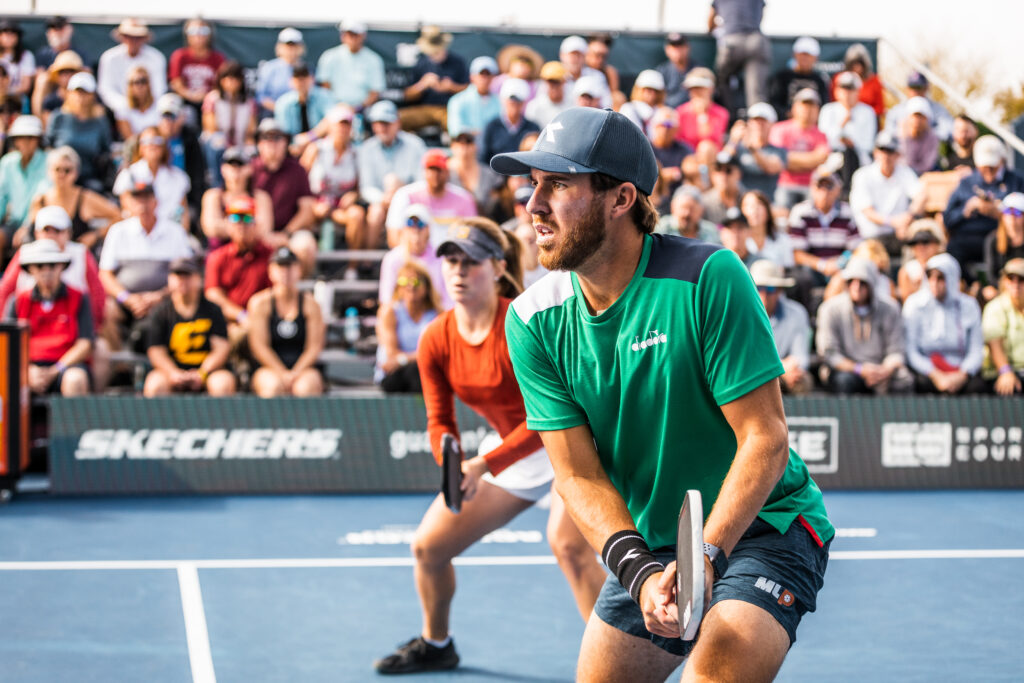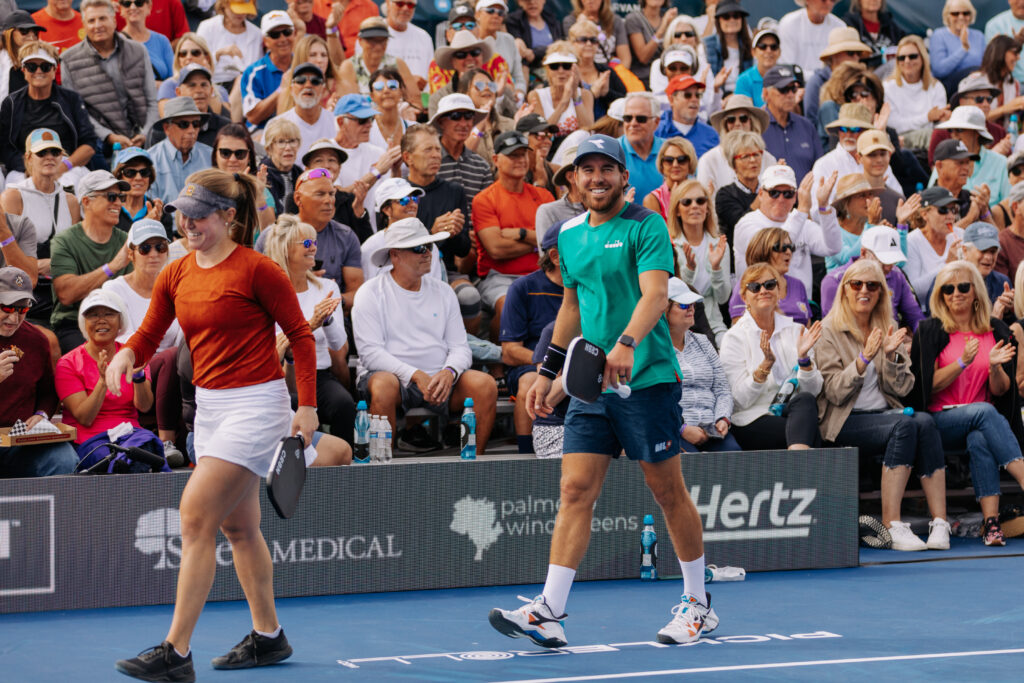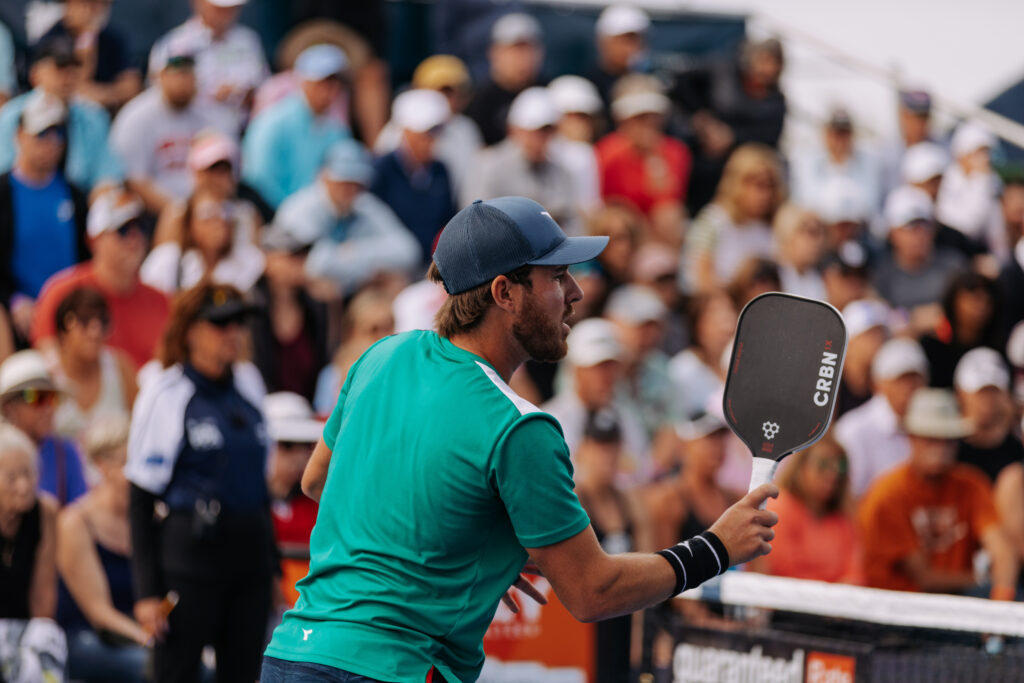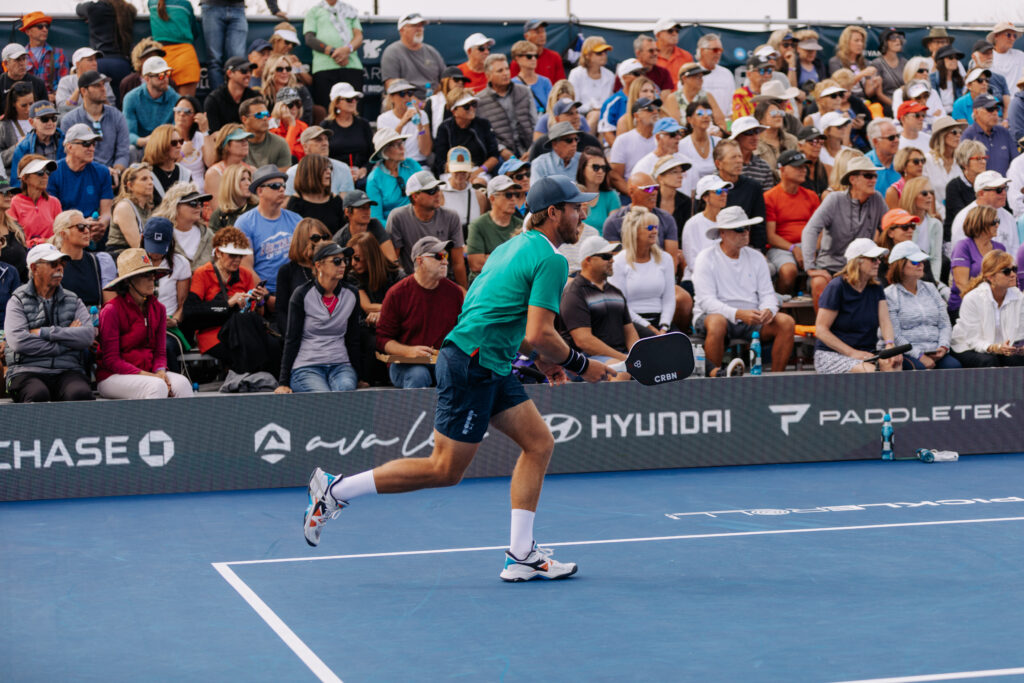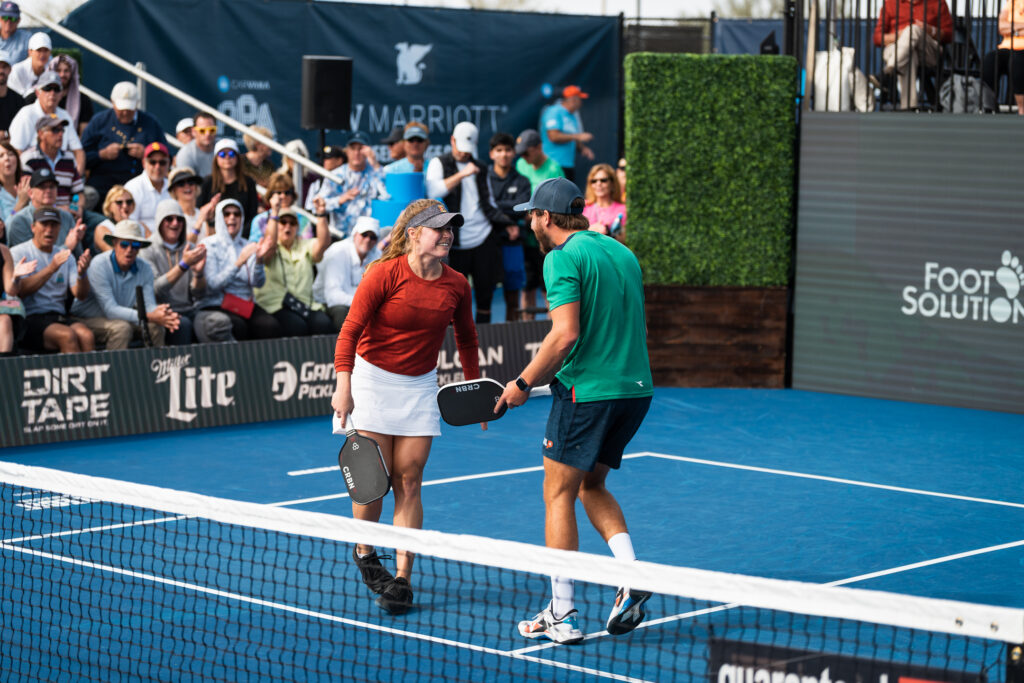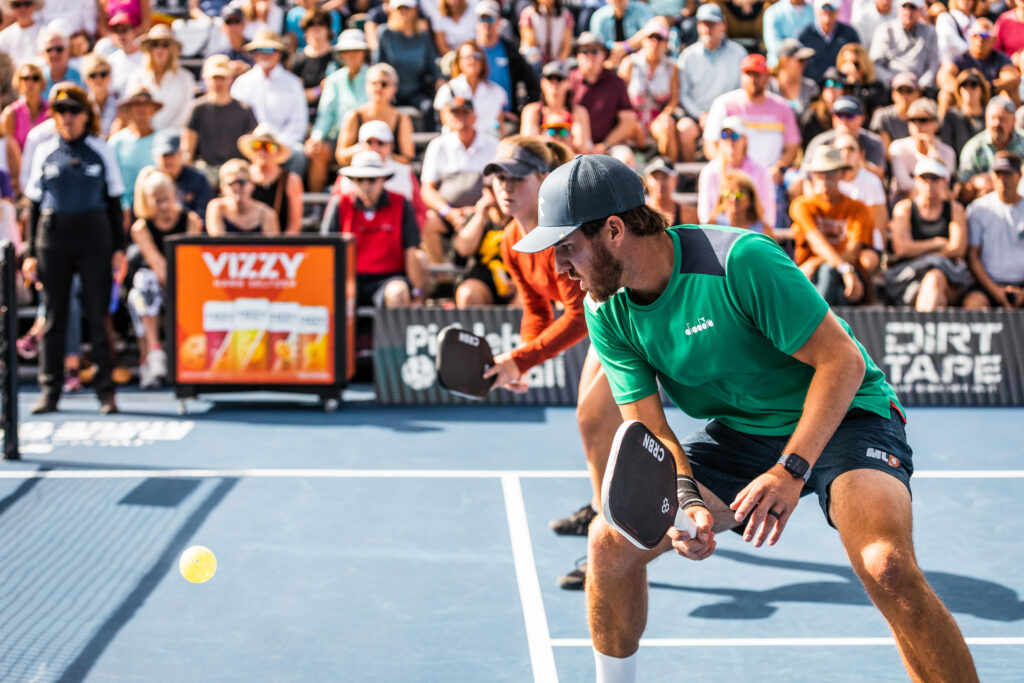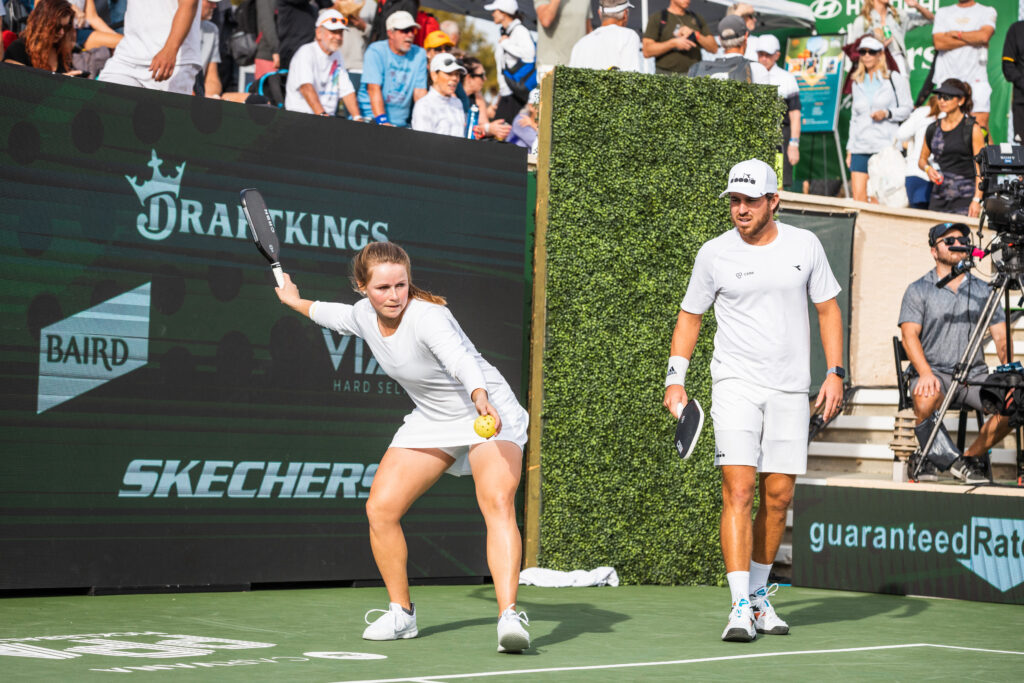 Watch Thomas' Past Matches
See Thomas Wilson in Action