Total Prize Money | $75,450
Resides: Phoenix, Arizona
Turned Pro: 2018
Birthday: June 3, 1993
Age 29
Meet
Riley Newman
Riley Newman was born and raised on Whidbey Island, Washington and currently resides in Phoenix, Arizona. He is one of the most successful players on the PPA Tour and is commonly competing on Championship Sunday. His usual mixed partner is his sister, Lindsey.
Newman comes from a family passionate about sports. He grew up as the middle child of seven siblings – 5 sisters and 1 brother. He enjoyed playing basketball, soccer, baseball, and tennis while growing up and pursued his love for basketball and tennis by accepting a scholarship at a D1 college in Seattle, Washington.
Newman was introduced to pickleball in the summer of 2017 by his friend and former referee, Mark Cook. Since Newman had played tennis at such a high-level throughout his life, he was a natural at pickleball and quickly educated himself on the strategy and nuances of the game. Soon after, Newman entered his first 5.0 tournament with his sister Lindsey Newman and took gold in the mixed doubles bracket. Newman has been hooked on pickleball ever since and absolutely loves all of the wonderful people he has met because of it.
Newman's favorite pickleball memory came in his second U.S. Nationals tournament in 2019 where he and his sister Lindsey were able to play on center court in the mixed open Gold Medal Match. Newman commented on the experience afterwards, saying that "the fans were so engaged and that he felt such awesome energy from them throughout the whole match."
Newman enjoys spending time with his family, attending professional sporting events, working out, and vacationing in his favorite part of the country (the Pacific Northwest in the summer).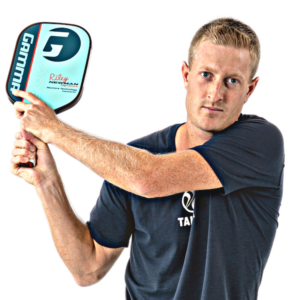 Follow Riley Newman on Social Media!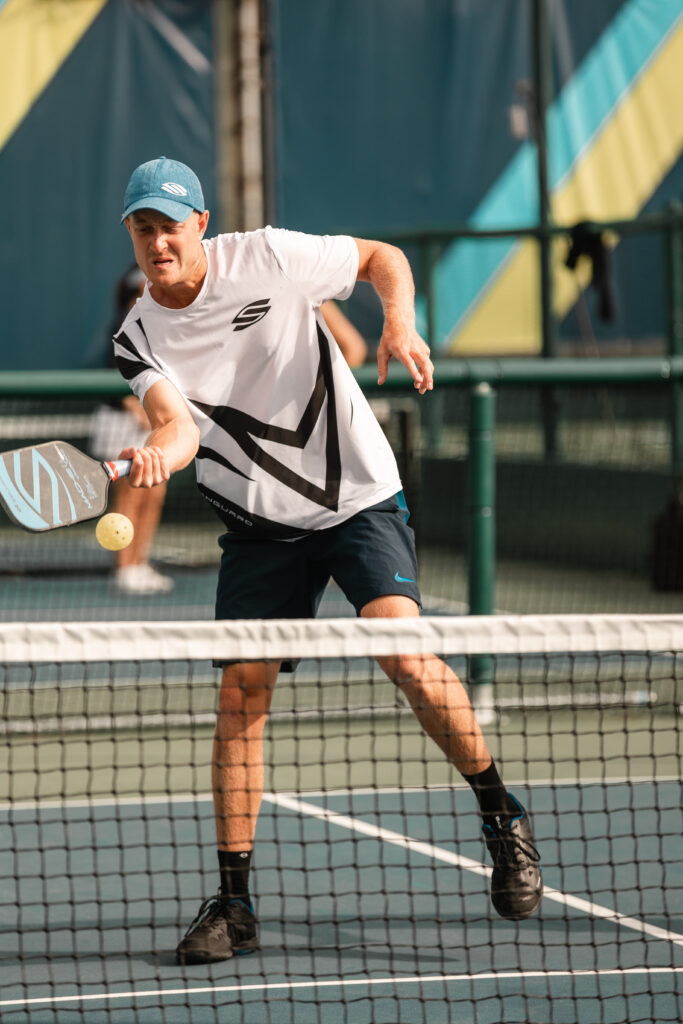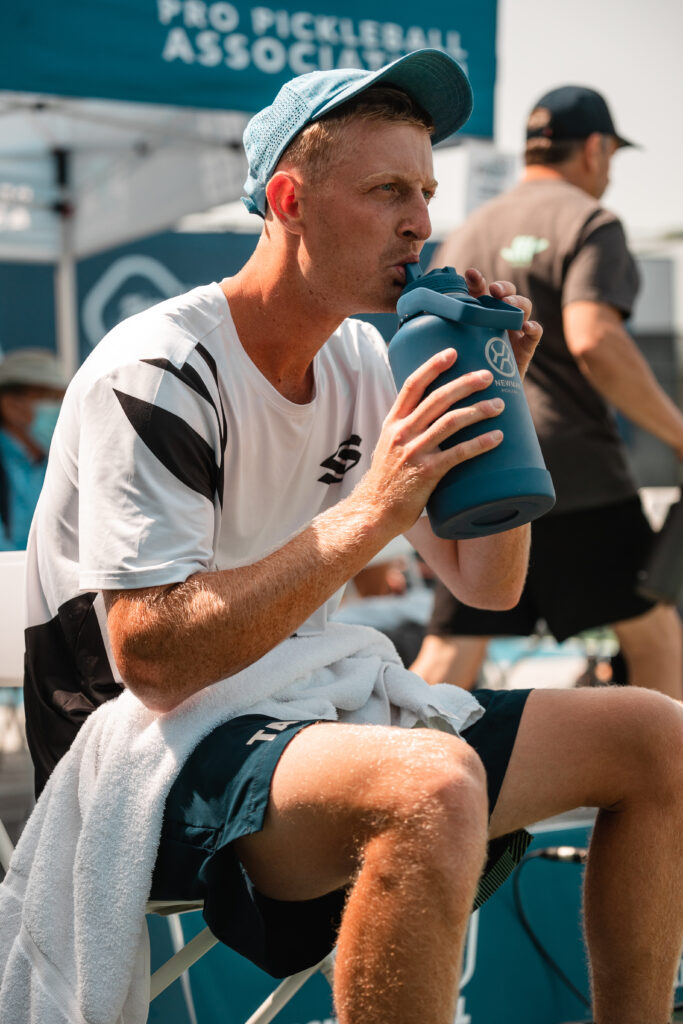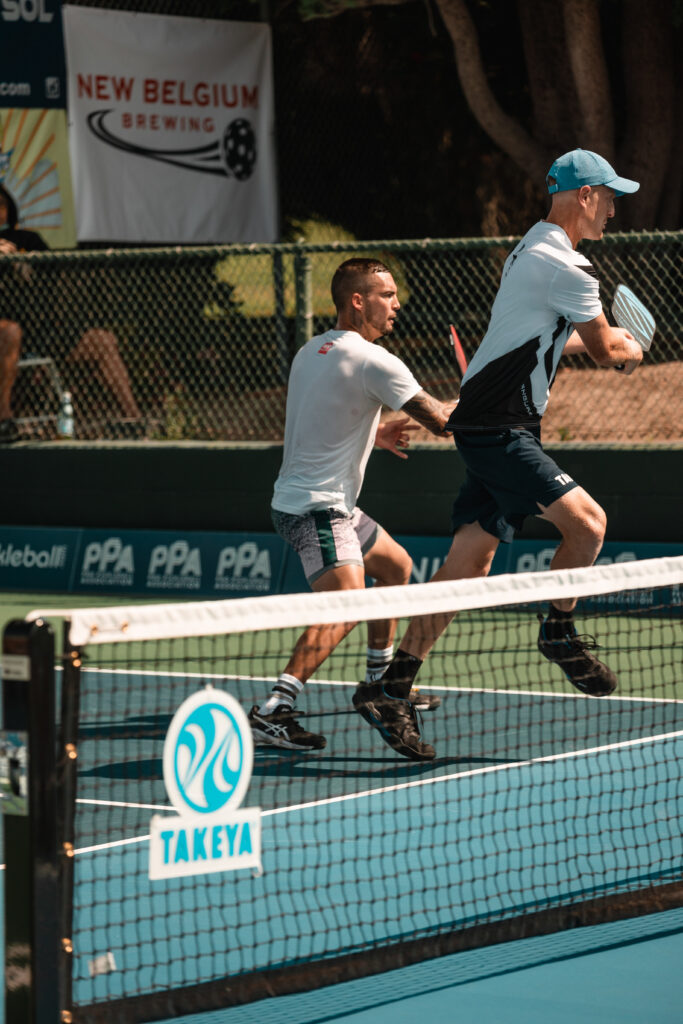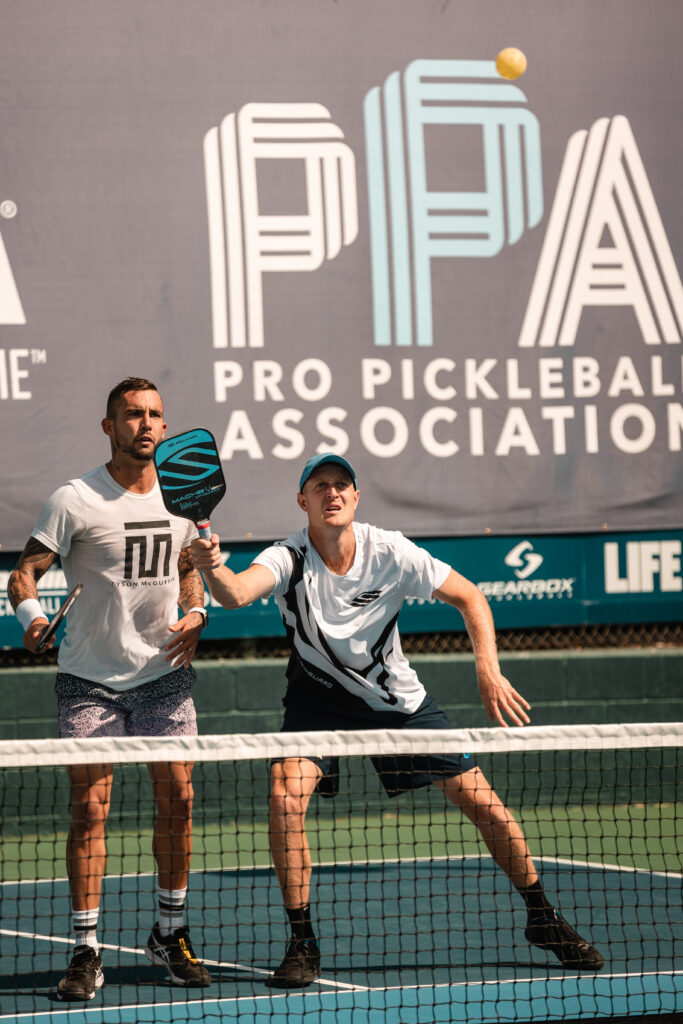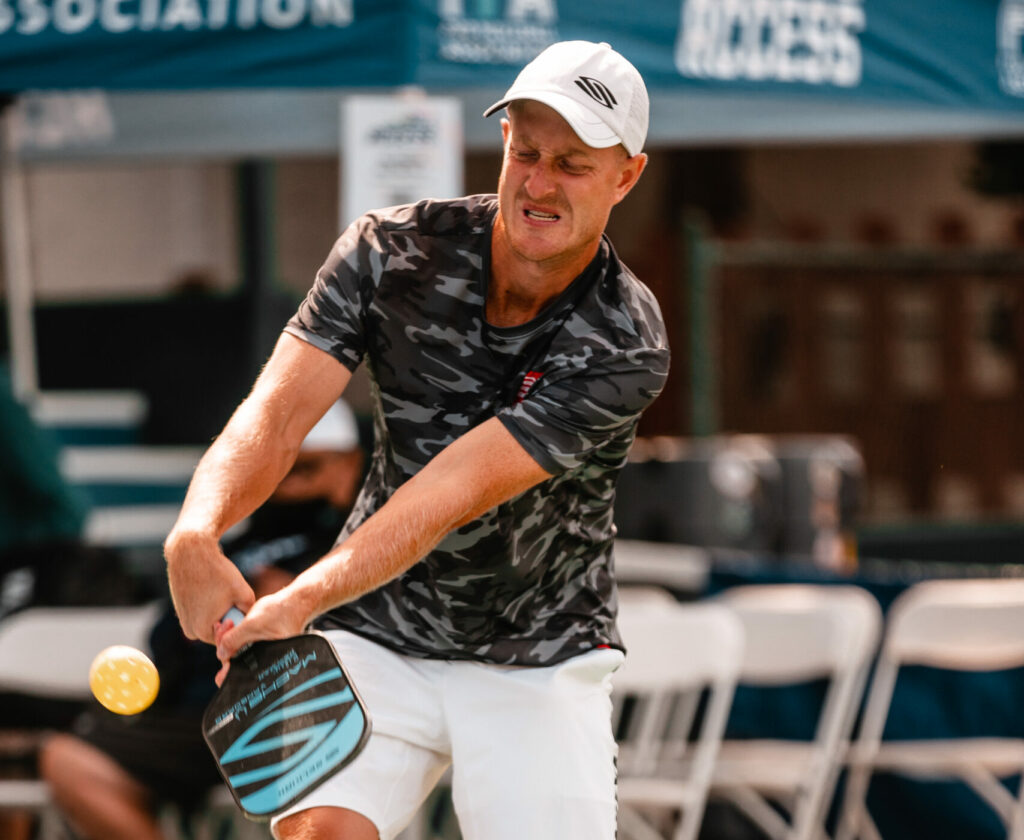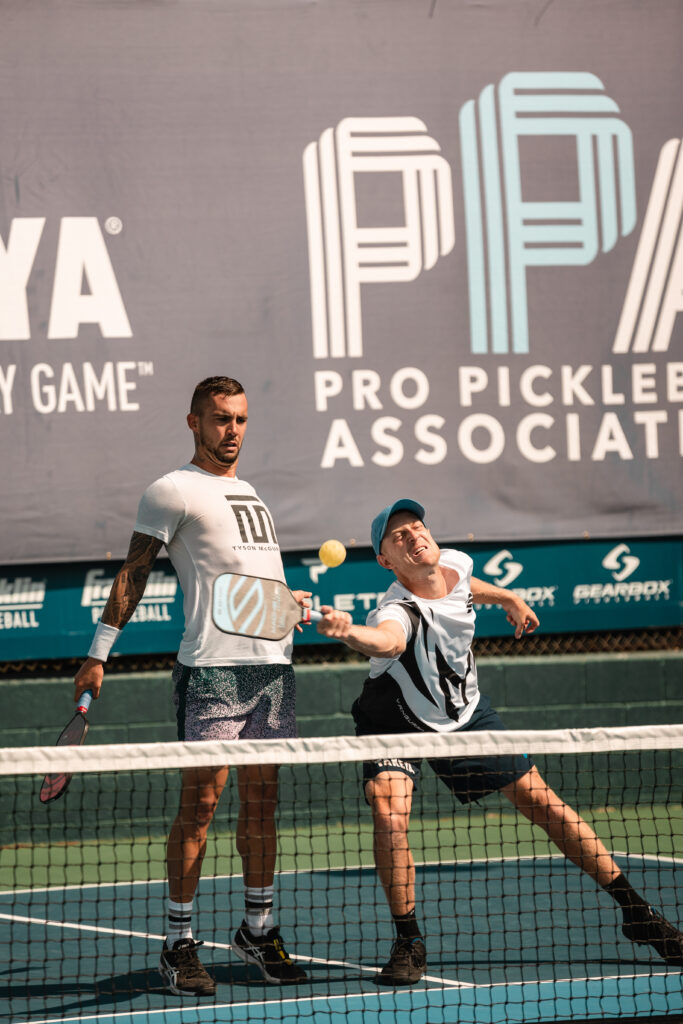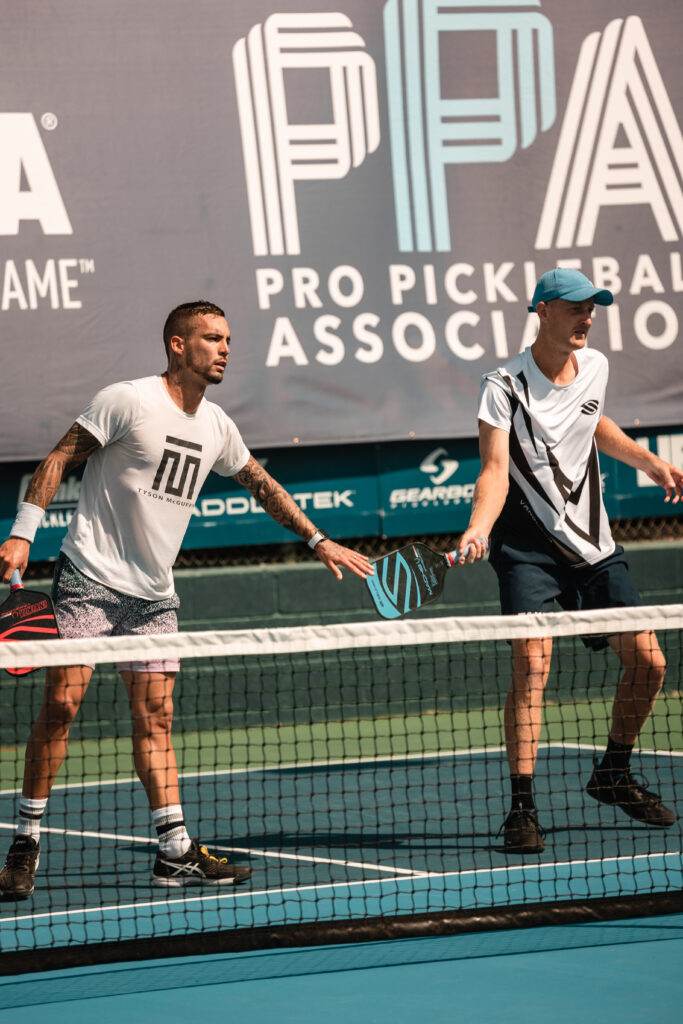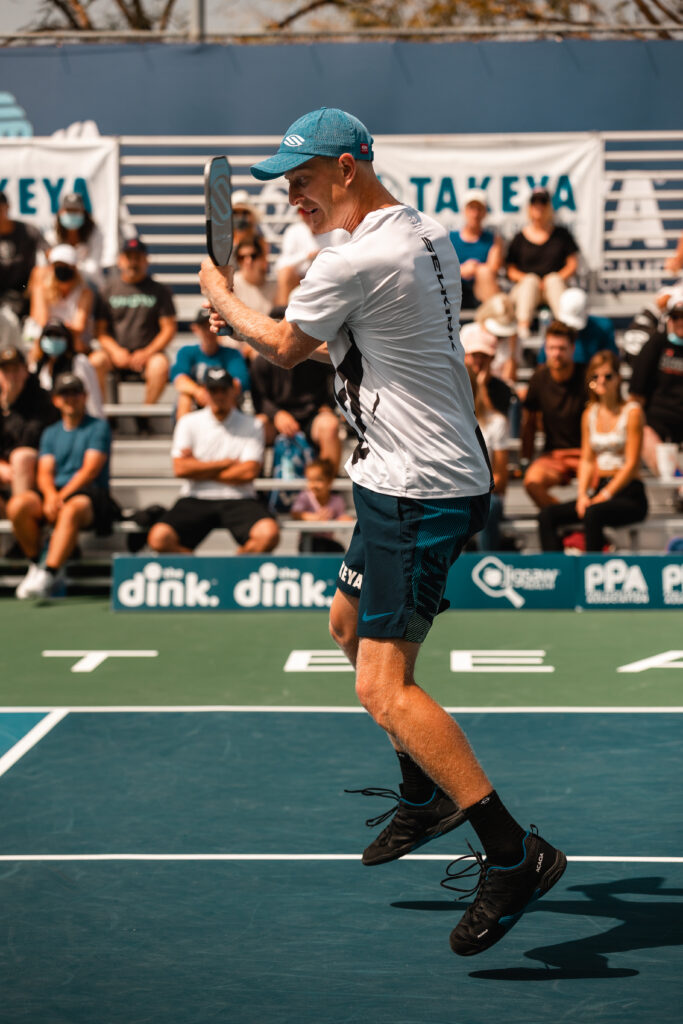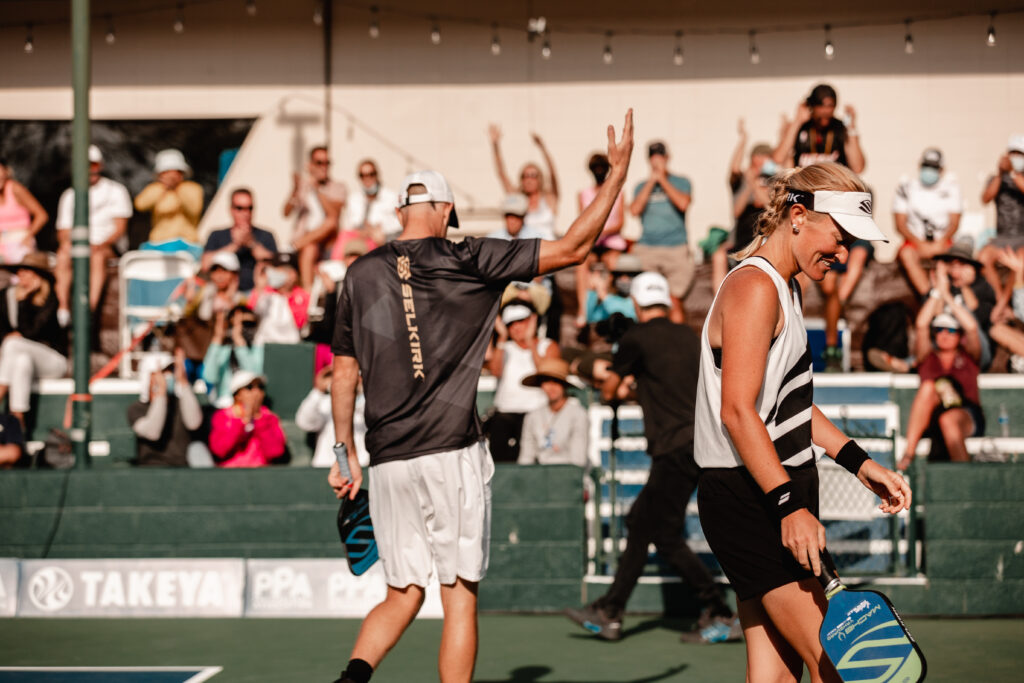 See Riley Newman in Action
Watch Some of Riley's Matches
Play Where Riley Newman Plays
Find the next event near you to register to play or buy a grounds pass.
Register to Play
[add_eventon_el number_of_months="68″ event_count="45″ sep_month="yes" evc_open="no" hide_so="yes" exp_so="no" show_et_ft_img="yes" event_type="63, 61, 62, 86, 90, 92, 89″]
See All PPA Tour Events