Total Prize Money | $93,275
Resides: Wichita, Kansas
Turned Pro: 2016
Birthday: May 25, 1977
Age: 45
Meet
Matt Wright
Matt Wright is the #2 ranked pro player in pickleball, both in Men's Doubles and Mixed Doubles. He plays with Lucy Kovalova as his set partner in Mixed Doubles and has a variety of partners in Men's Doubles. Matt is a veteran of the sport and has enjoyed watching pickleball grow and adapt to new players and styles, yet is reluctant to give the competition a chance to usurp his spot at the top.
When he's not playing pickleball, Wright has a full-time job as an attorney in Wichita, Kansas. Wright's partner, Lucy Kovalova, also resides in Wichita, which means they are able to keep their mixed doubles game up to speed even while not on tour. Wright enjoys college and professional sports, concerts, road trips, and reading.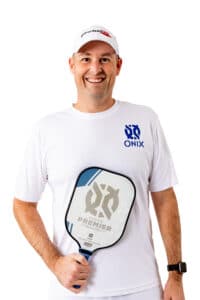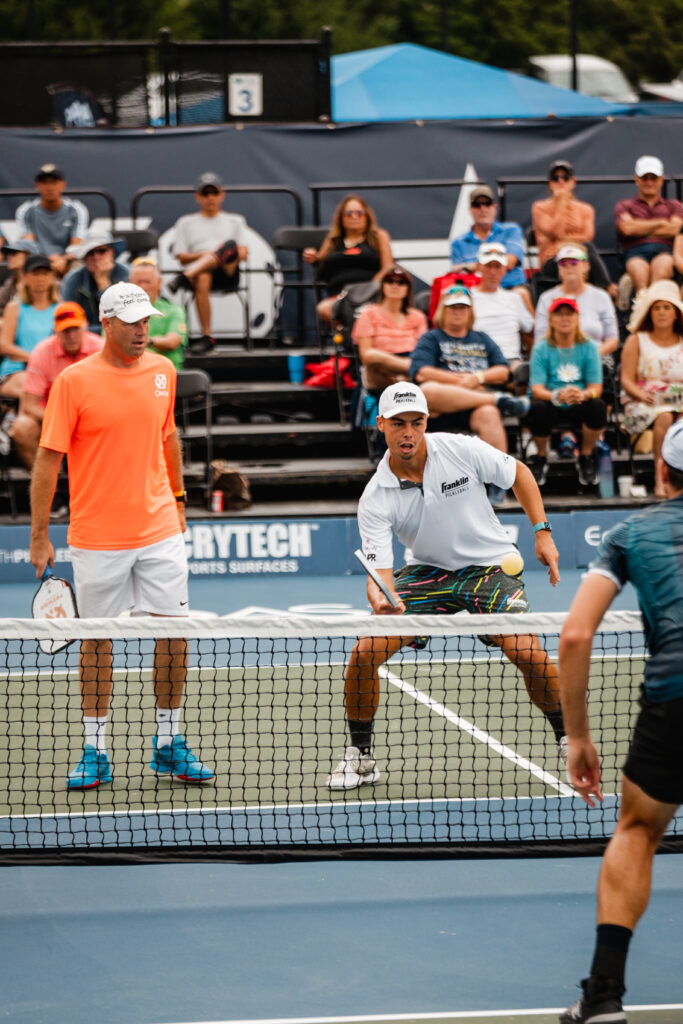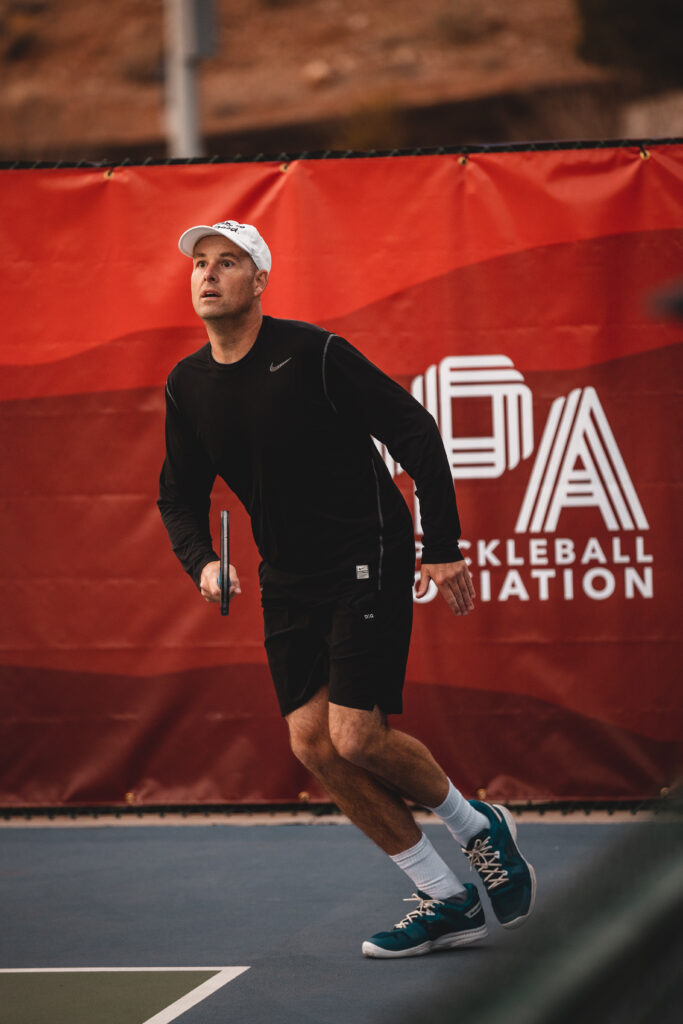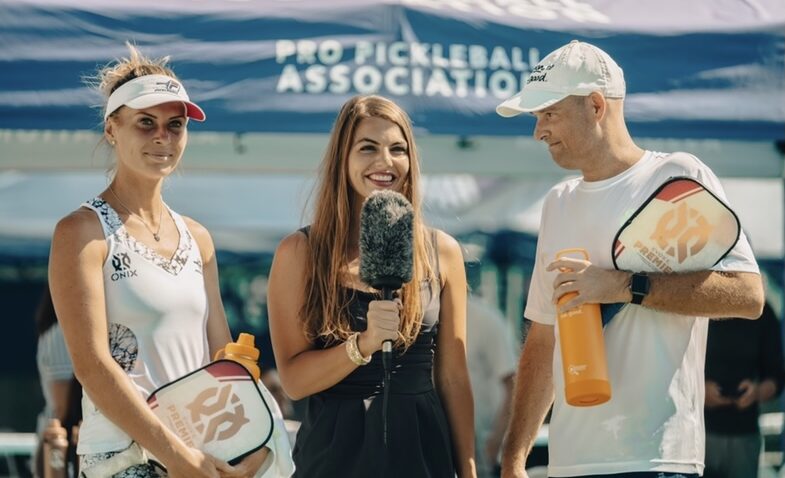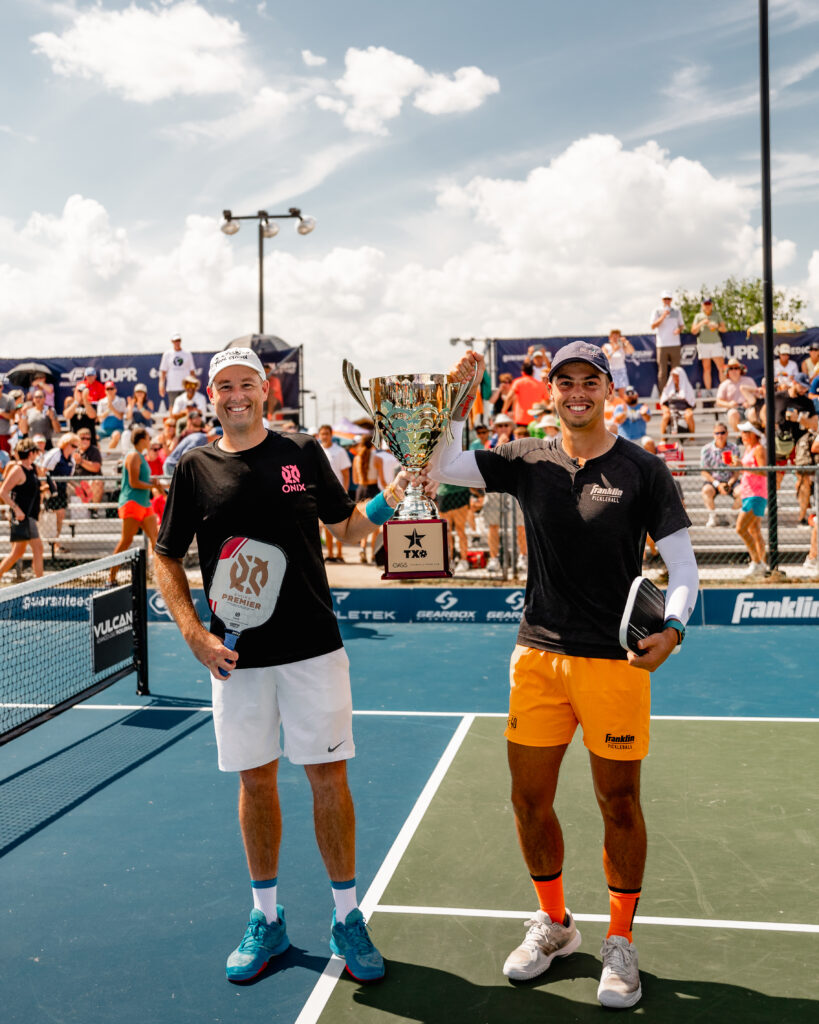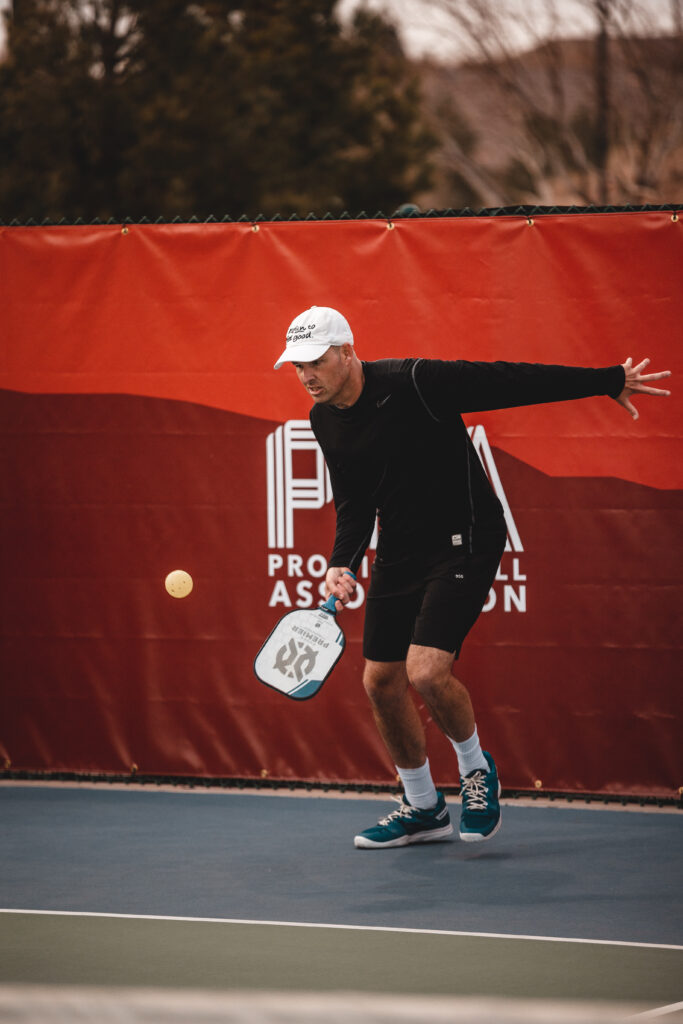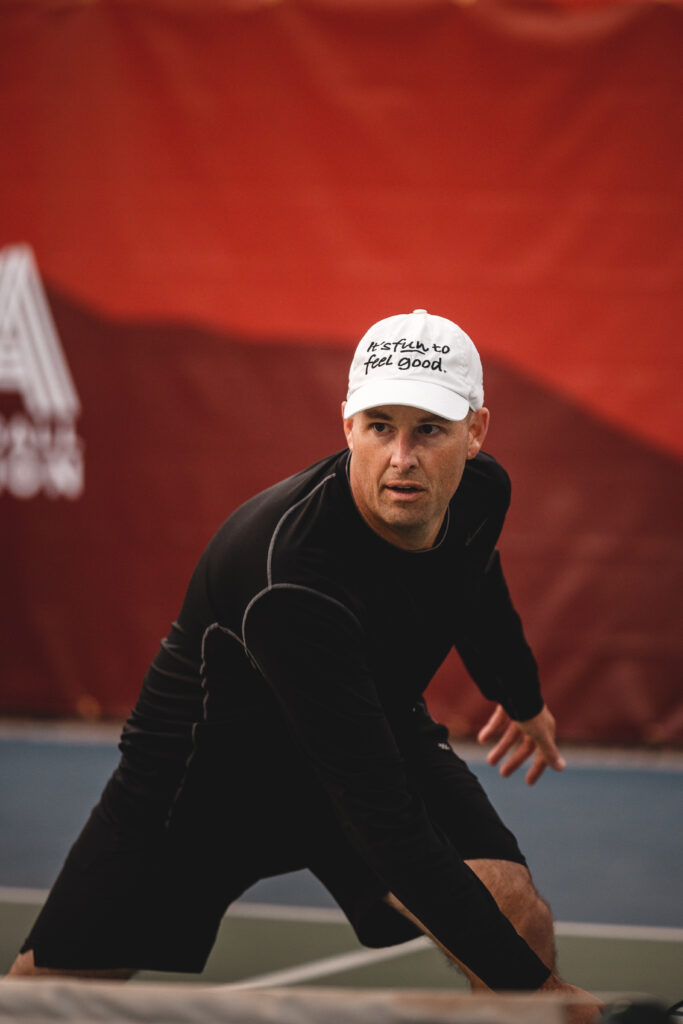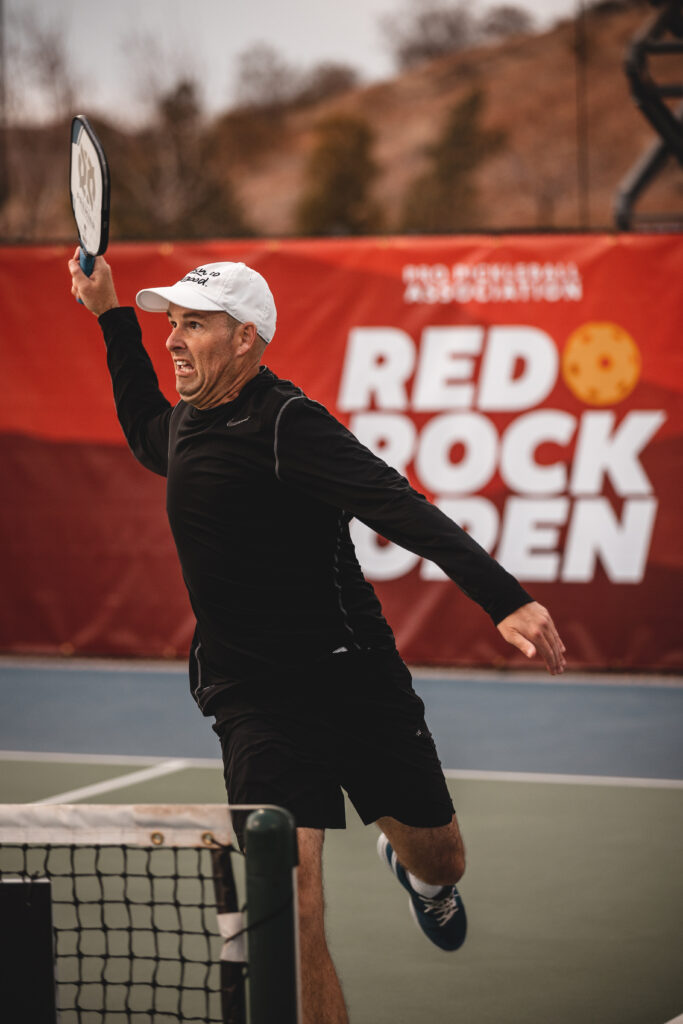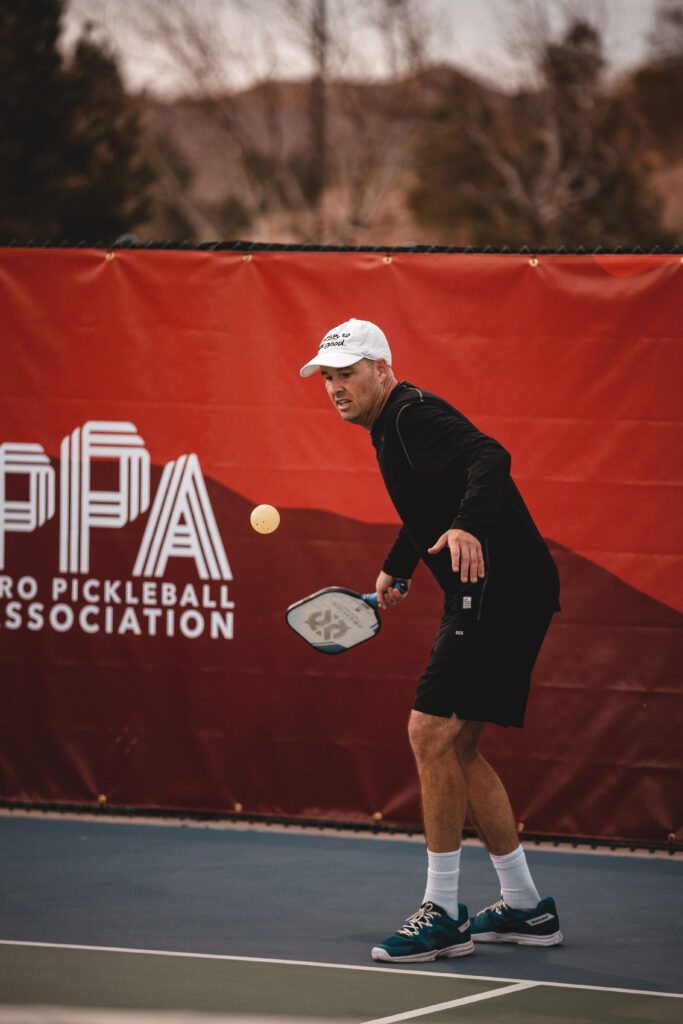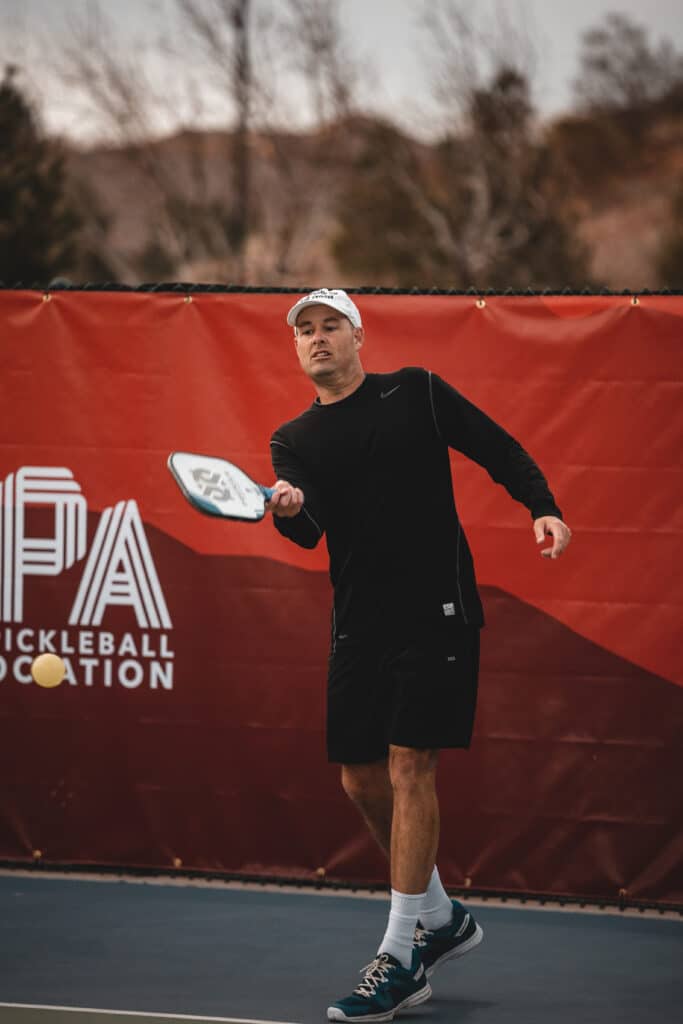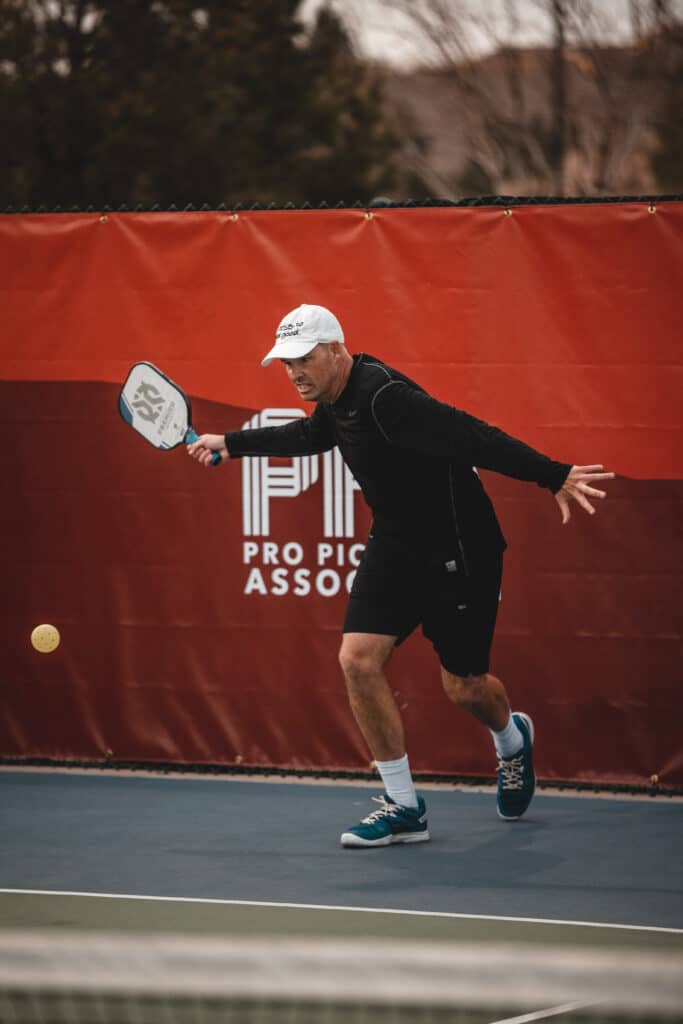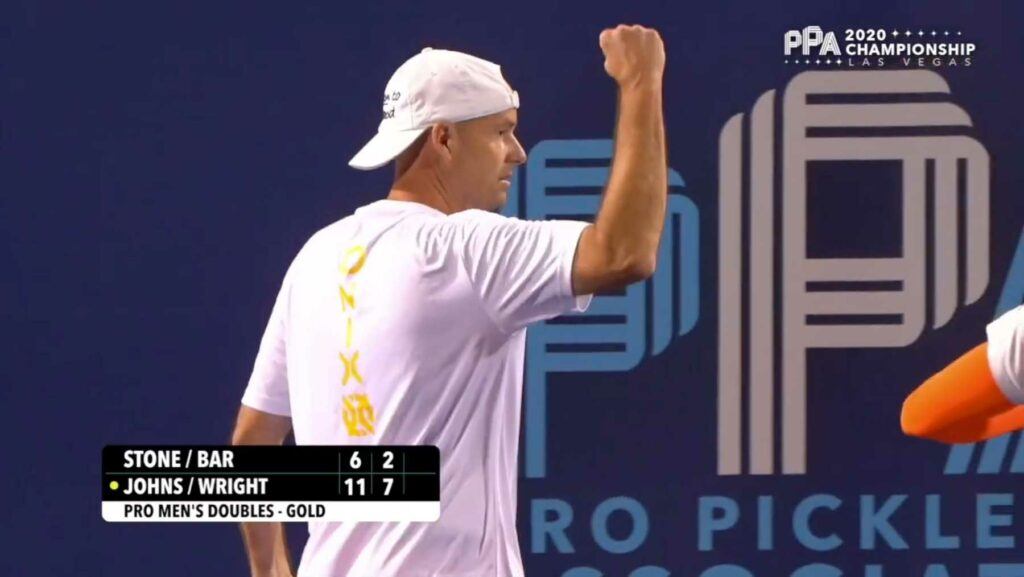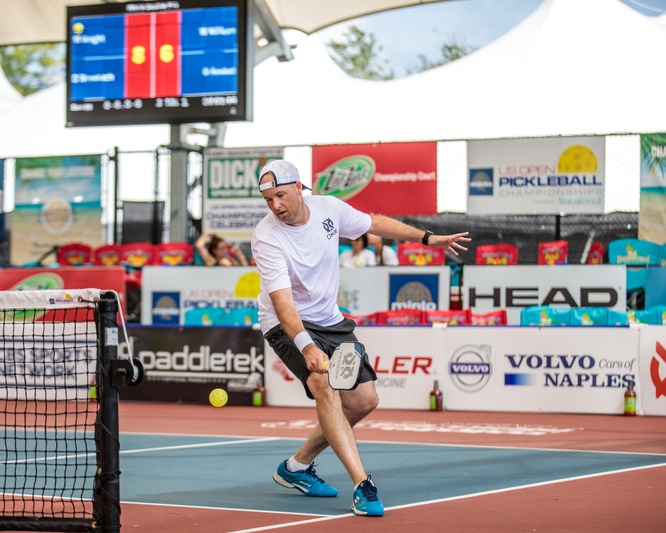 See Matt Wright in Action
Watch Some of Matt's Matches
Simone Florida Grand Slam
Margaritaville Underground Invitational
Play Where Matt Wright Plays
Find the next event near you to register to play or buy a grounds pass.
Register to Play
[add_eventon_el number_of_months="68″ event_count="45″ sep_month="yes" evc_open="no" hide_so="yes" exp_so="no" show_et_ft_img="yes" event_type="63, 61, 62, 86, 90, 92, 89″]
See All PPA Tour Events