Resides: Queen Creek, AZ
Turned Pro: 2017
Birthday: February 27, 1991
Age: 32
Height: 5′ 9″
Plays: Right-Handed
Meet Lindsey Newman
Lindsey Newman has been playing pickleball professionally since 2017. Lindsey played her very first tournament at the 5.0 level and won gold! Since then, she's only been playing in the 5.0 and pro divisions. A few of Lindsey's biggest and proudest achievements have included a bronze at the 2019 US Open, bronze at the 2019 World Pickleball Championships, silver at the 2019 Nationals, silver at the 2019 Tournament of Champions, silver at the 2020 US Open, and most recently, gold at the 2021 National tournament with Riley in mixed doubles pro. Lindsey's paddle of choice is her signature paddle called the Havoc made by Gamma Pickleball.
Lindsey played division 1 tennis at Seattle University and graduated with a bachelor's degree in Sociology. She was officiating women's college basketball when she decided to start playing pickleball. She thoroughly enjoys playing competitive pickleball and equally loves teaching as well. Lindsey is PCI certified.
In her free time, Lindsey loves traveling, being outside, shopping, and most importantly, hanging out with her family and friends. Lindsey resides in Queen Creek, Arizona with her husband and two, young daughters.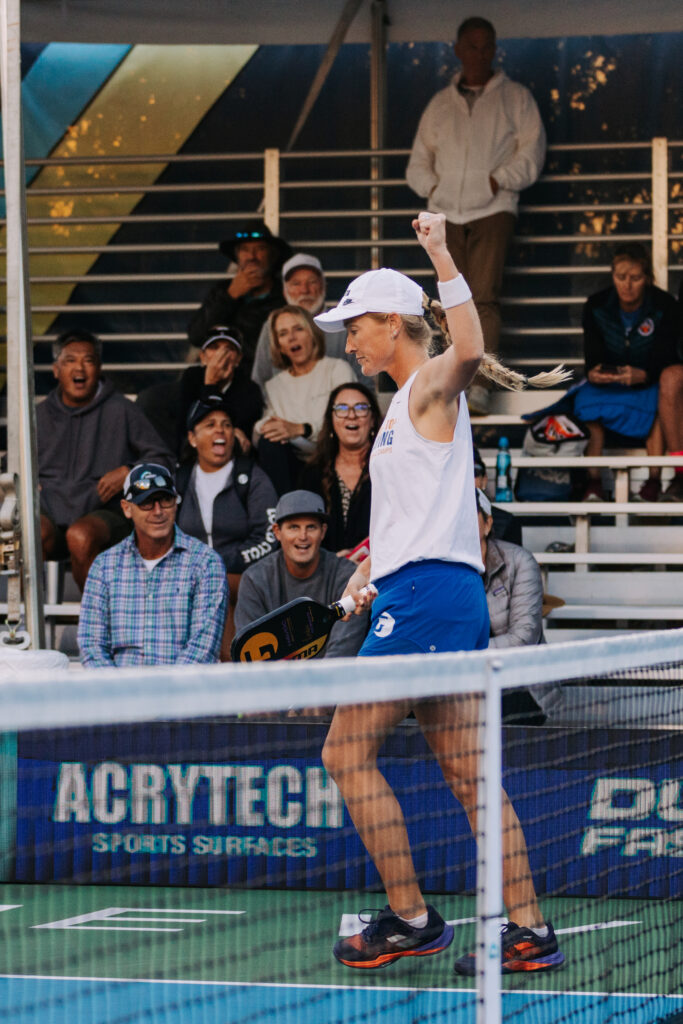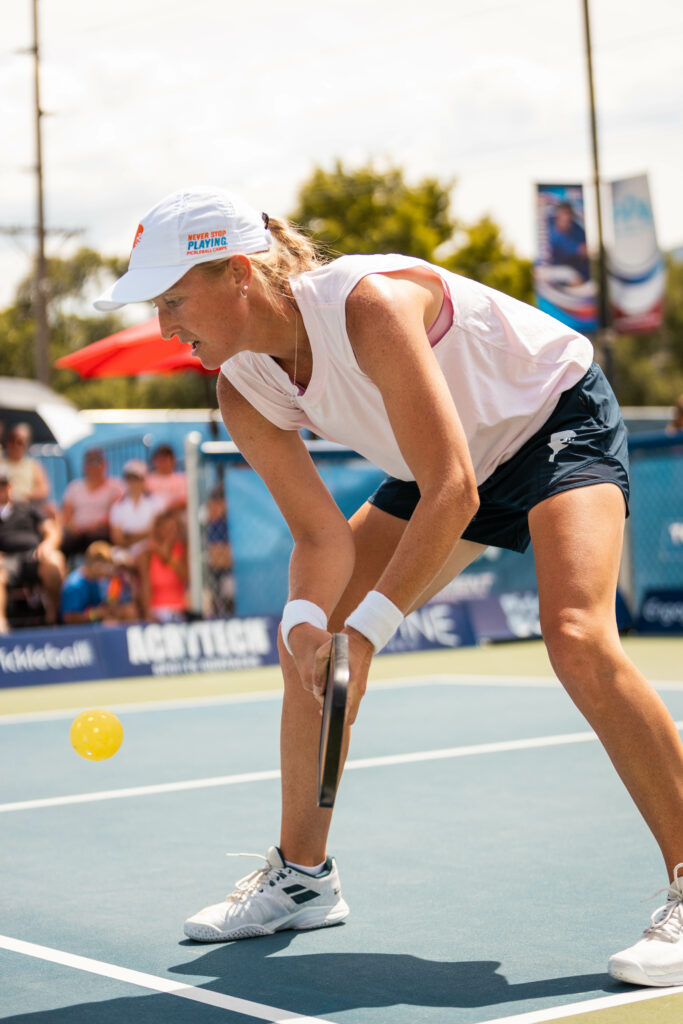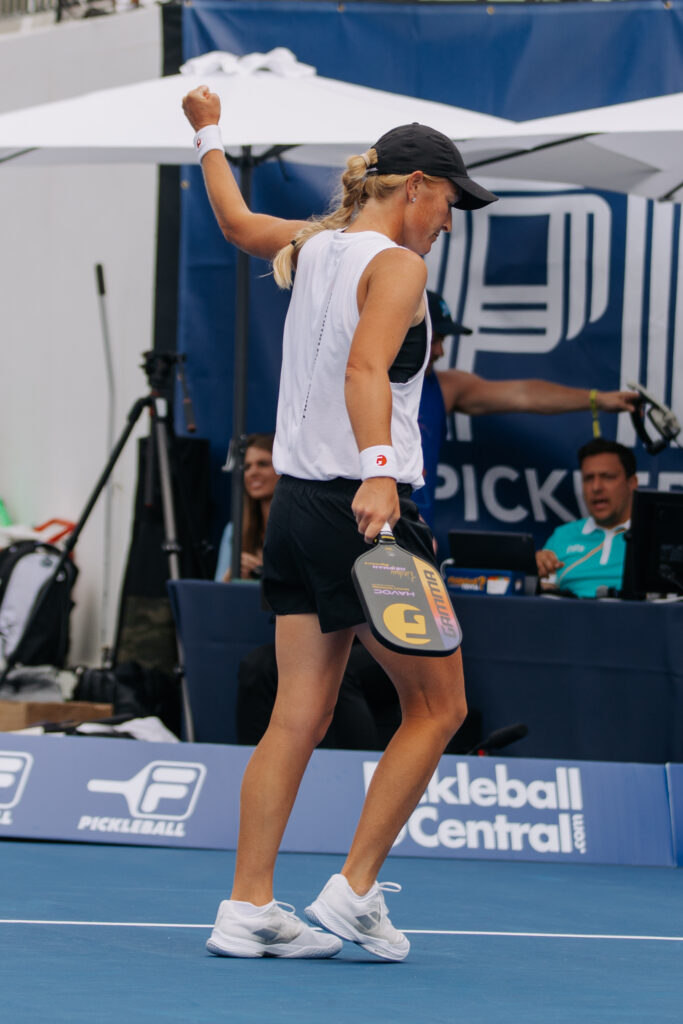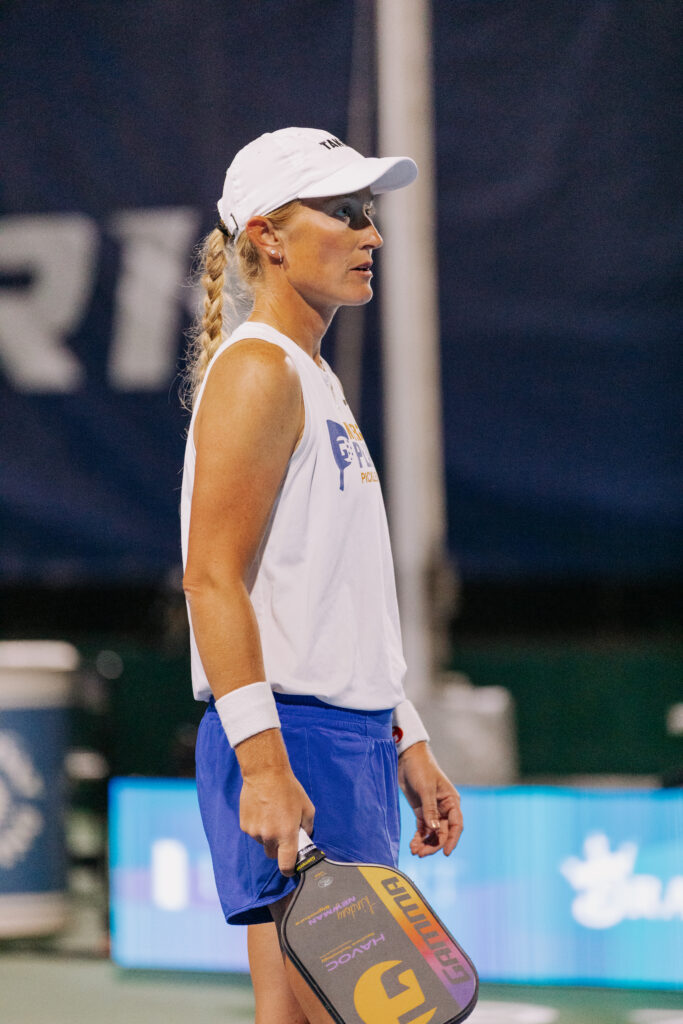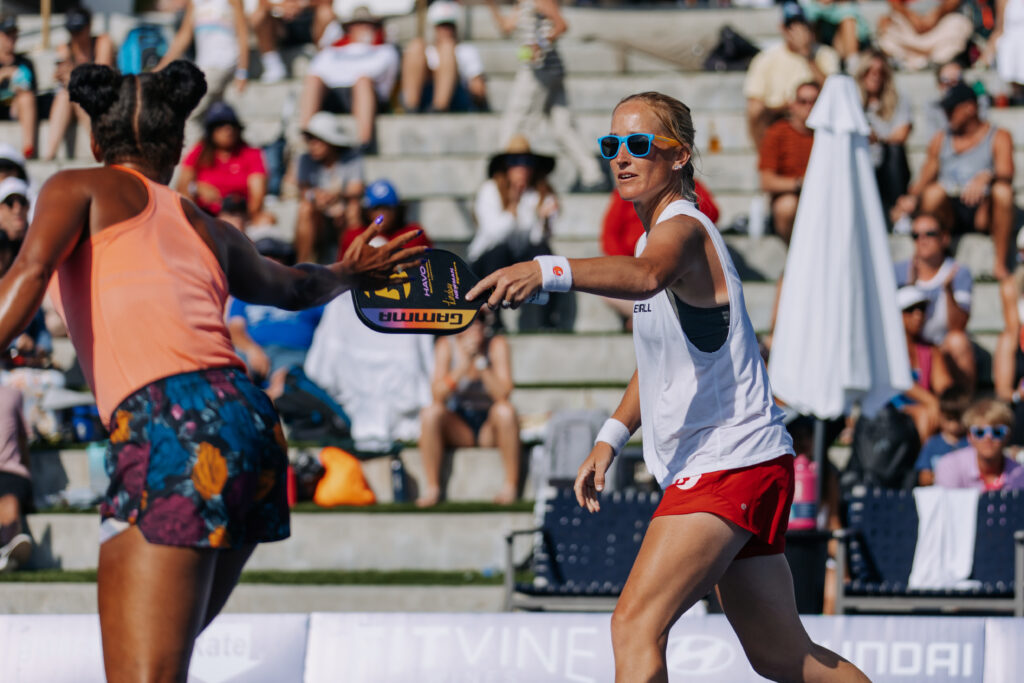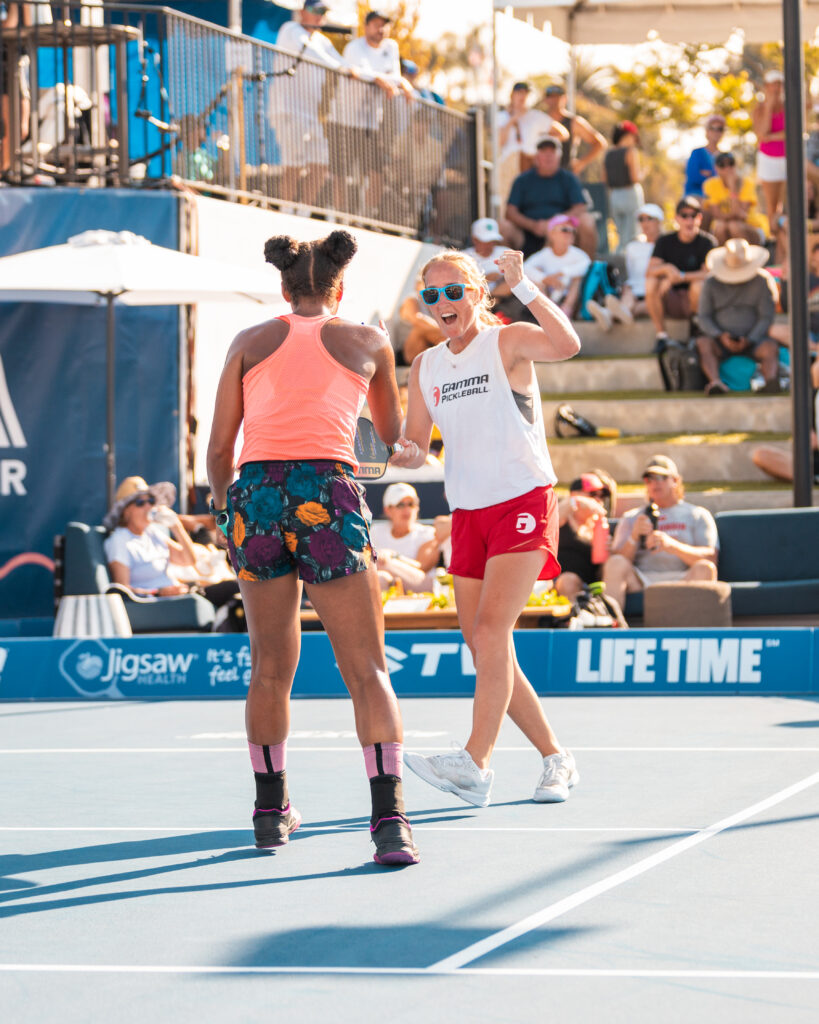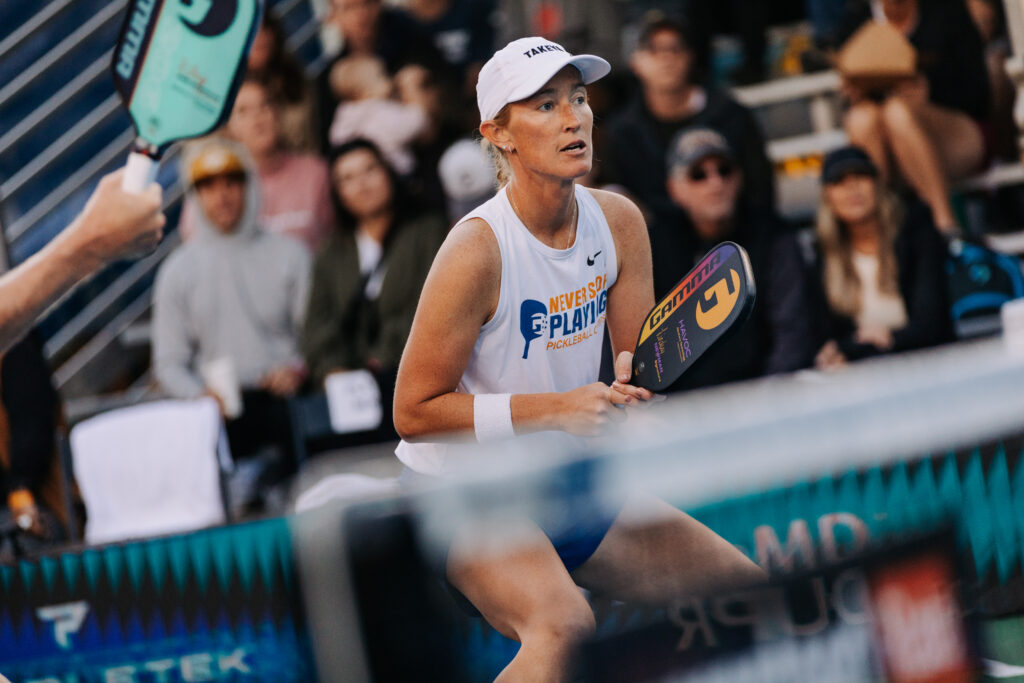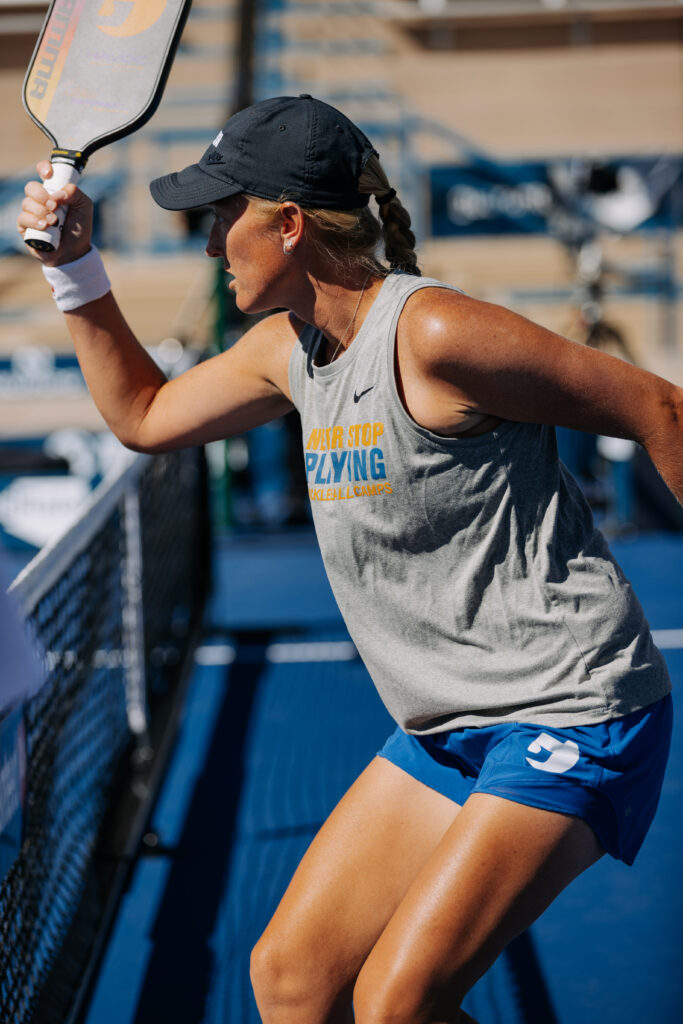 Watch Lindsey's Past Matches
See Lindsey Newman in Action