Resides: Cary, NC
Turned Pro: 2019
Birthday: June 22, 1989
Age: 33
Height: 5′ 8″
Plays: Right-Handed
Paddle: Engage Pursuit MX
Meet
Jessie Irvine
An incredibly talented player who leaves her heart out on the court, Jessie Irvine has cruised her way to the top of women's pickleball. She is ranked in the Top 5 in all three divisions of women's pro pickleball. Irvine is known for her on-court passion, athleticism, and fierce "come on's!" during crucial points. Jay Devilliers is Irvine's set partner in Mixed Doubles and Catherine Parenteau teams up with her in Women's Doubles.
Irvine comes to the sport of pickleball from a successful tennis career and is originally from Cary, North Carolina. She started playing tennis at the age of 10 and was a top 10 Junior Tennis Player, former WTA Pro Tennis Player, and Top Women POP Tennis Player. Irvine moved to Southern California to focus on coaching juniors in tennis, which she has been doing now for almost 10 years. During her time in California, she studied at UCLA and did some TV work with Tennis Channel, including roles on "Court Report" and "One-Minute Clinic."
Irvine's pickleball career began in November 2018, and she started playing professional pickleball at the beginning of 2019. Irvine began winning consistent titles early on in her pro career, including gold in Mixed Doubles at the Las Vegas Open, gold in Women's Doubles at the Rocky Mountain Championship, and 4th place finishes in Women's Doubles at the 2019 & 2020 US Open. Jessie is also a 2019 Tournament of Champions gold & silver medalist, a 2019 Margaritaville USA Pickleball National Championships gold & silver medalist and a double silver medalist in Women's Doubles and Mixed Doubles at the 2020 PPA Las Vegas Championships.
Irvine sometimes jokes that the secret to her success is the little flask of Coke and Malibu rum that she keeps hidden in her bag during tournaments. Outside of playing pickleball, Jessie enjoys hanging out with friends, coaching, watching movies, going out for dinner, working out/training, listening to music, dancing, golf, and laughing and having a good time!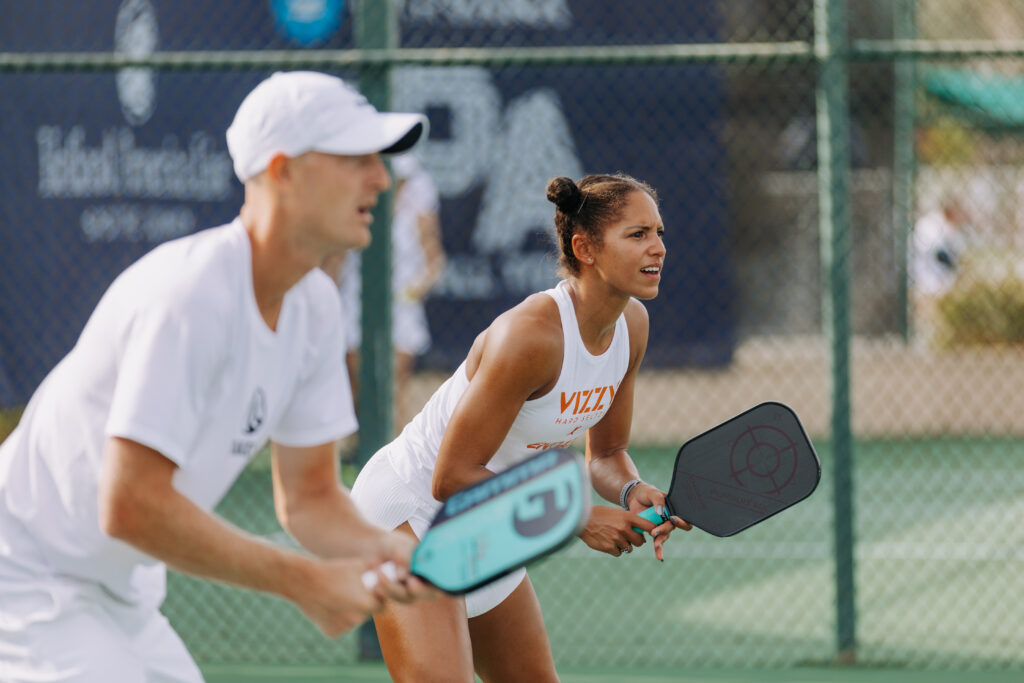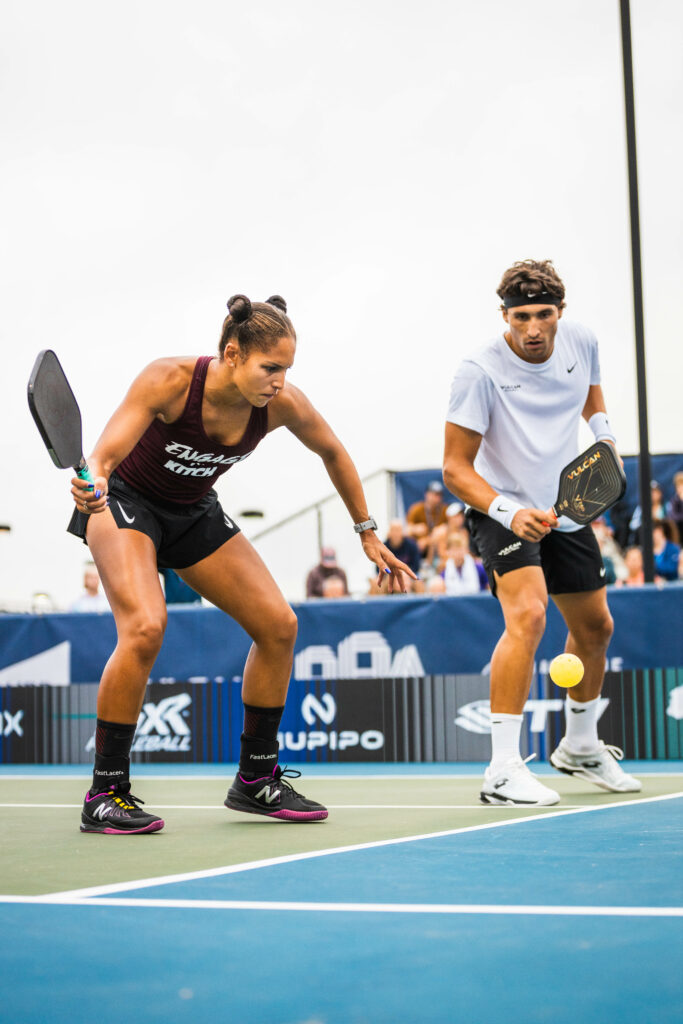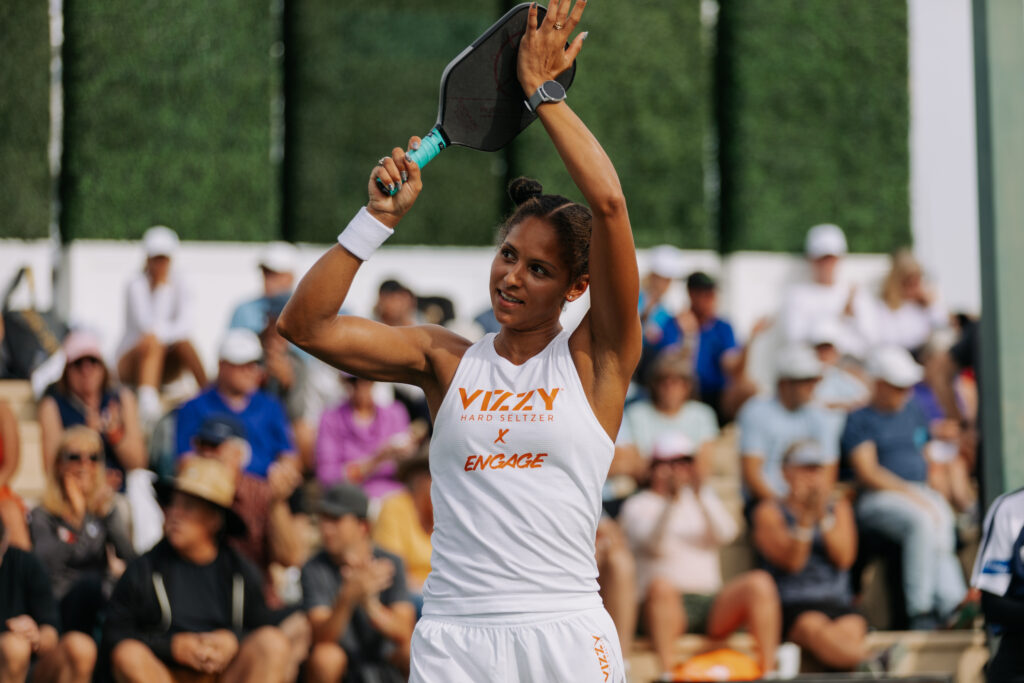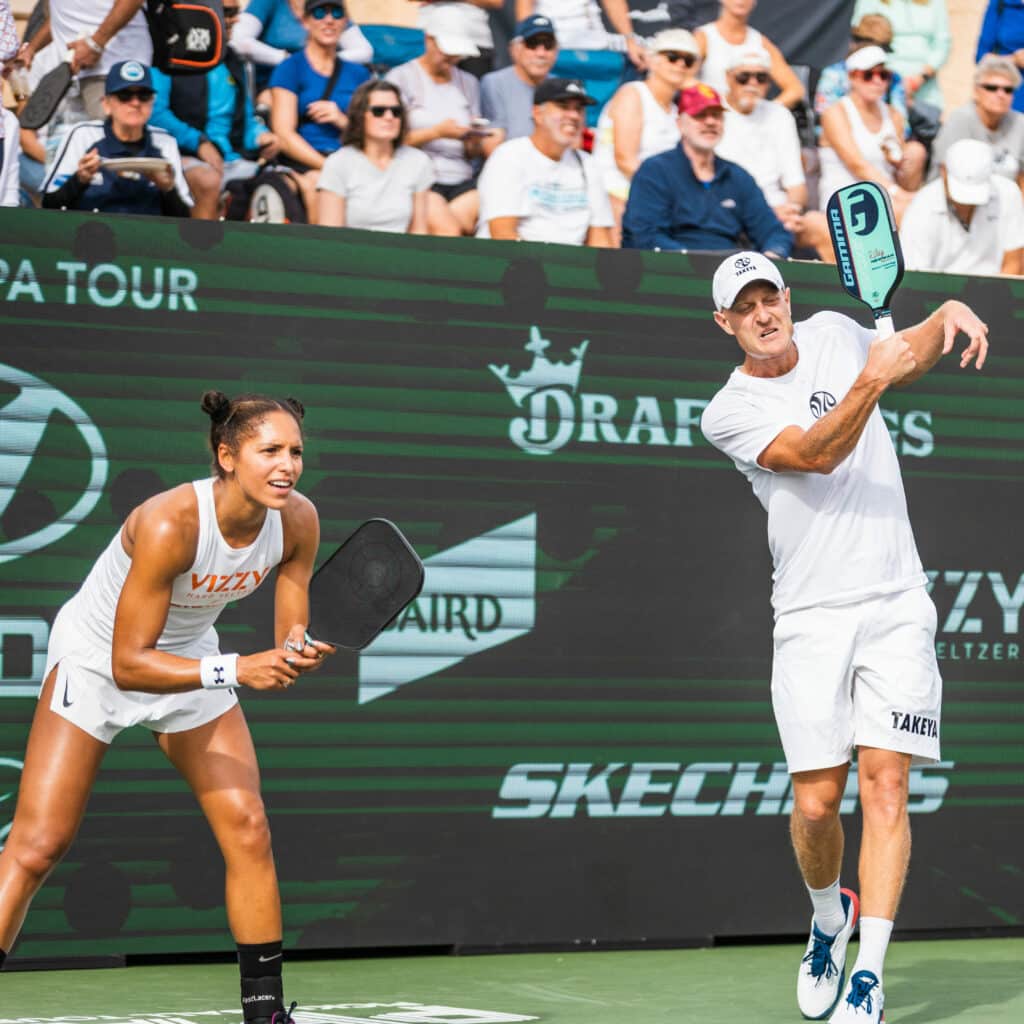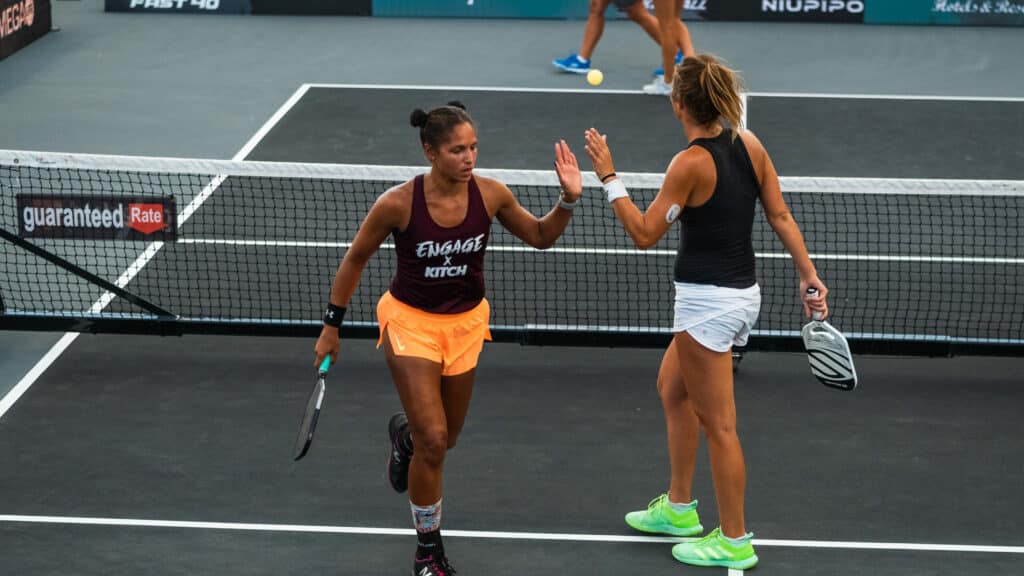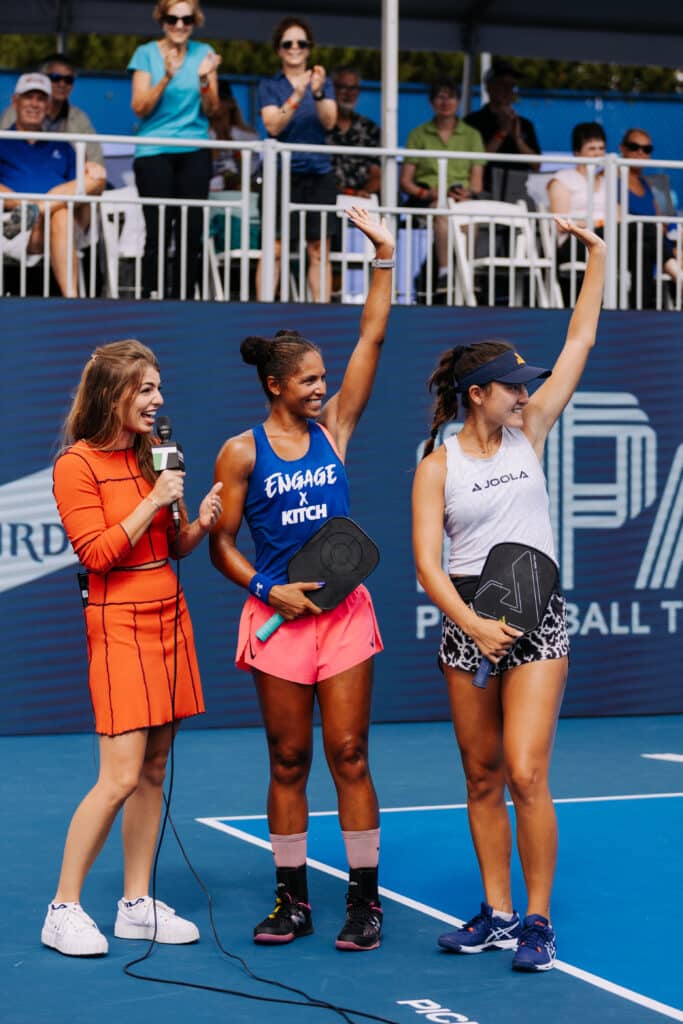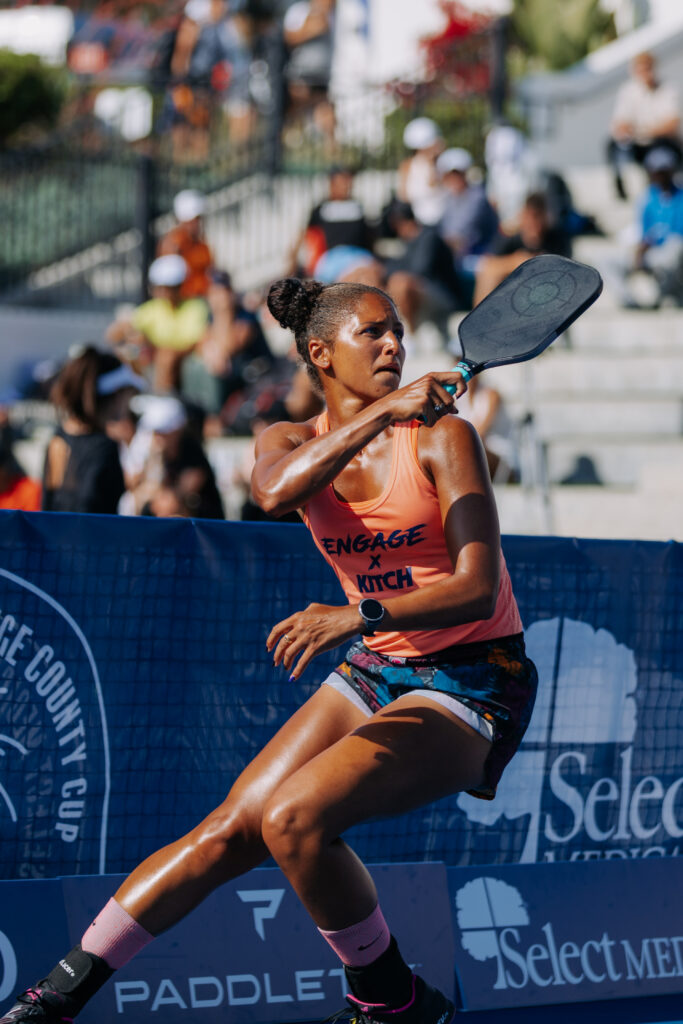 Watch Jessie's Past Matches
See Jessie Irvine in Action