Resides: Columbia, MO
Turned Pro: 2020
Birthday: December 8, 2001
Age: 21
Height: 5′ 11″
Plays: Right-Handed
Paddle: Selkirk Project 002
Meet Dylan Frazier
Dylan Frazier first played pickleball at a Recreation center in Florida with his mom and dad. Dylan's mom had played while she was in college, and introduced him to the sport.
Dylan attributes his contributing success to: "An amazing support system made up of family and friends in the pickleball community, particularly Columbia and St. Louis." Dylan grew up in Ashland Missouri and is not a professional pickleball player, he is officially sponsored by Selkirk and Chicken N Pickle.
Frazier just came back from winning gold at the Vulcan Indoor National Championship in men's doubles alongside JW Johnson for his first gold medal of the 2023 season, Frazier is looking forward to constantly improving his game, traveling, and earning more medals.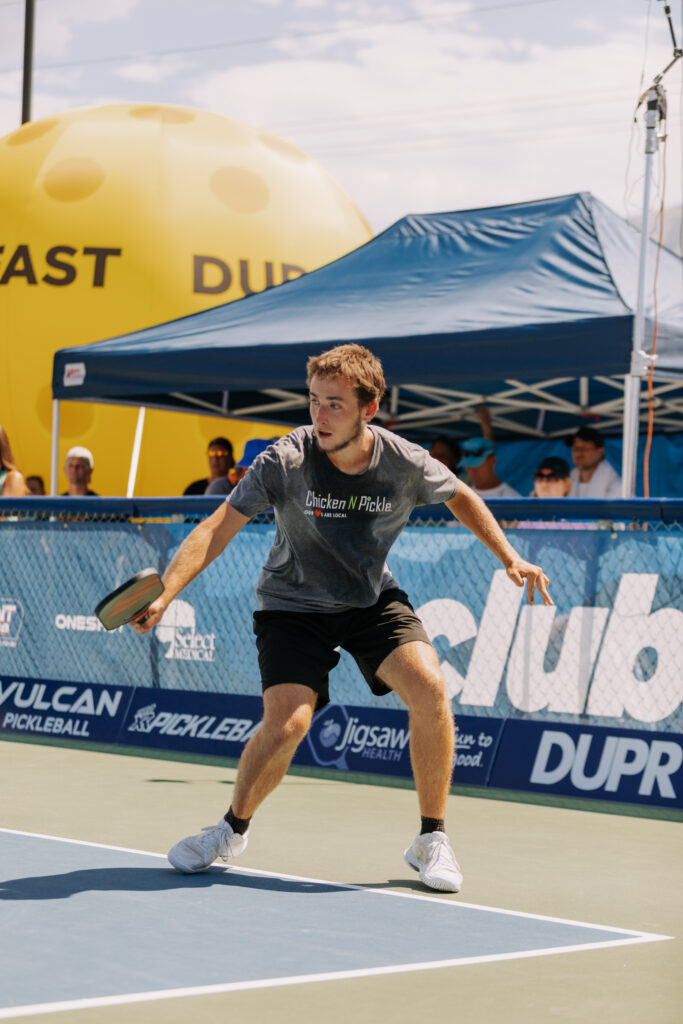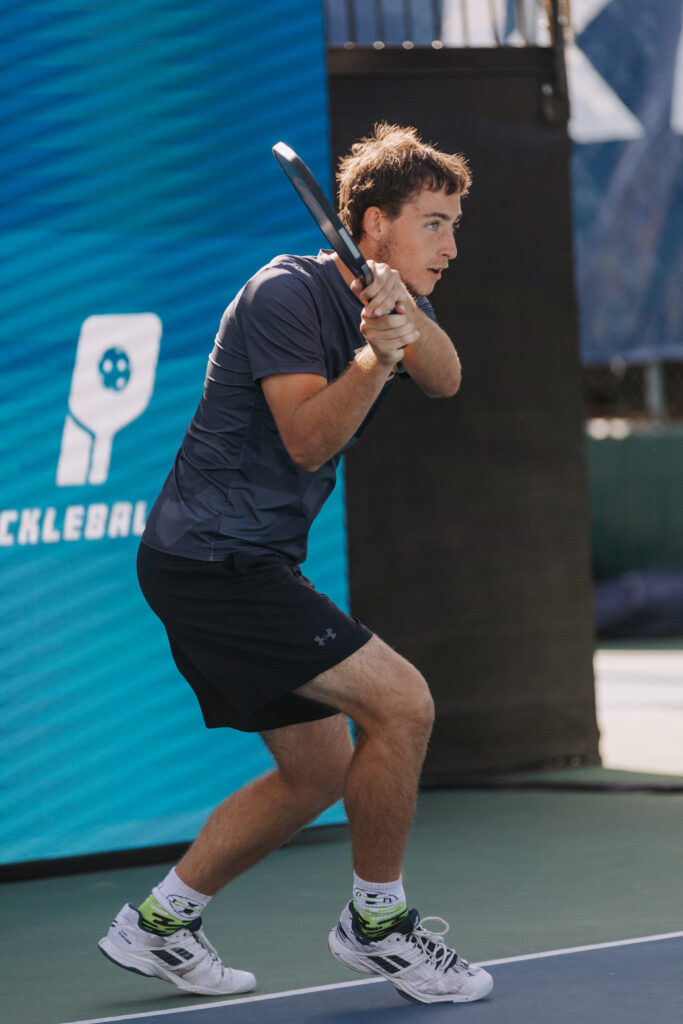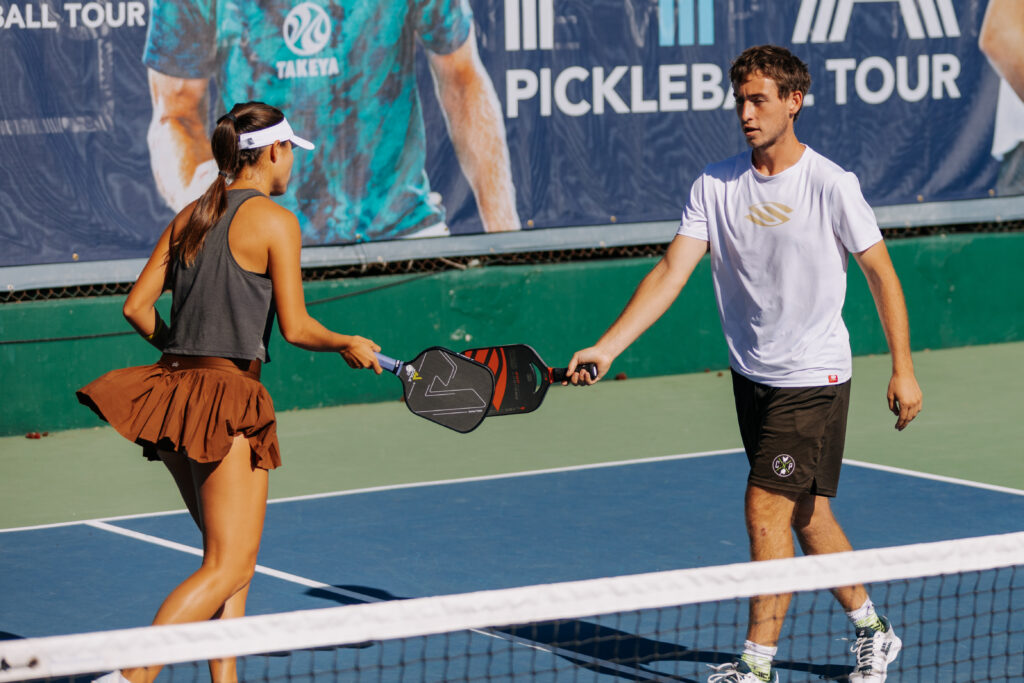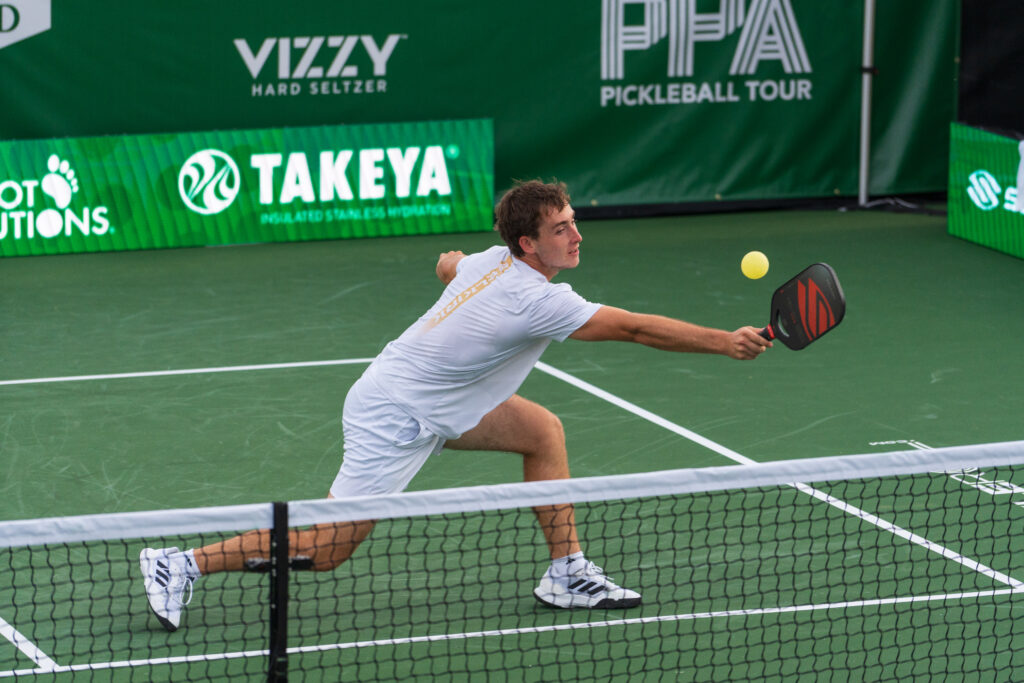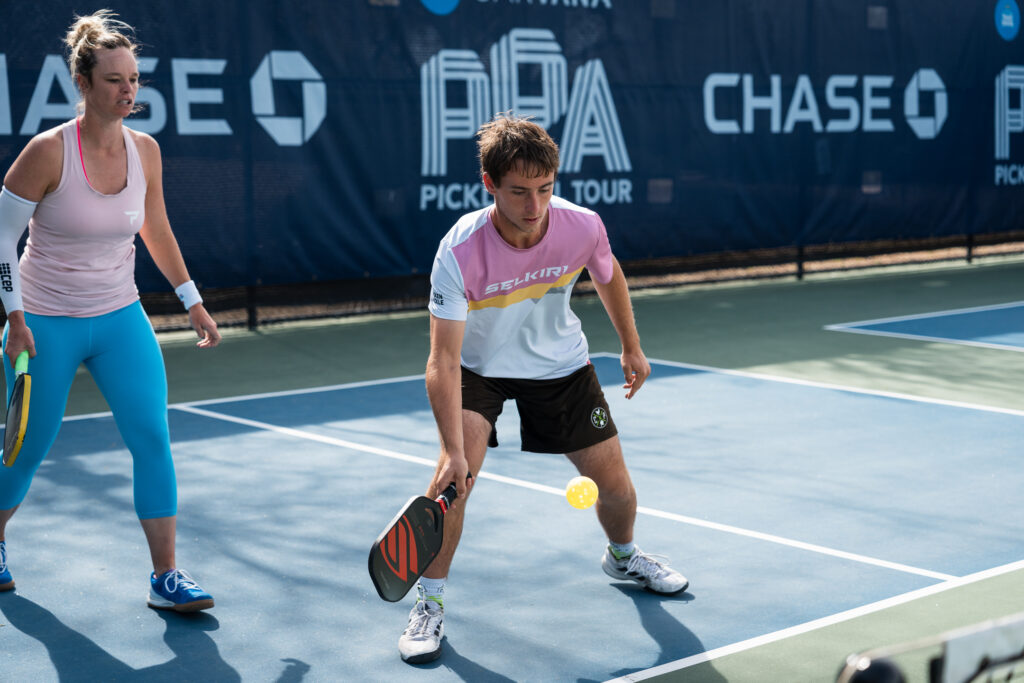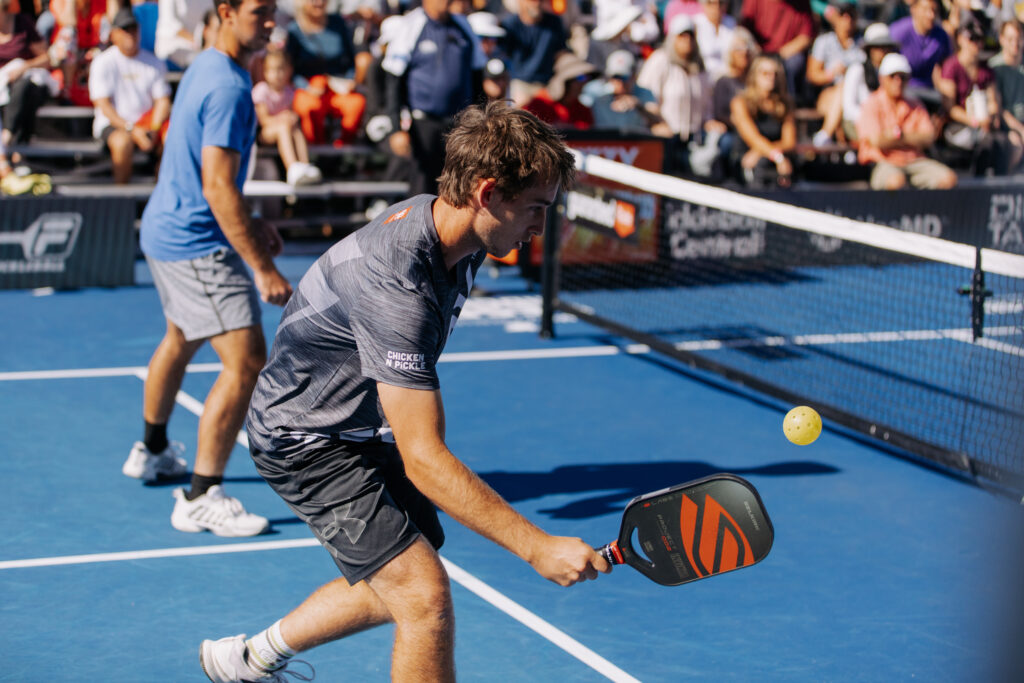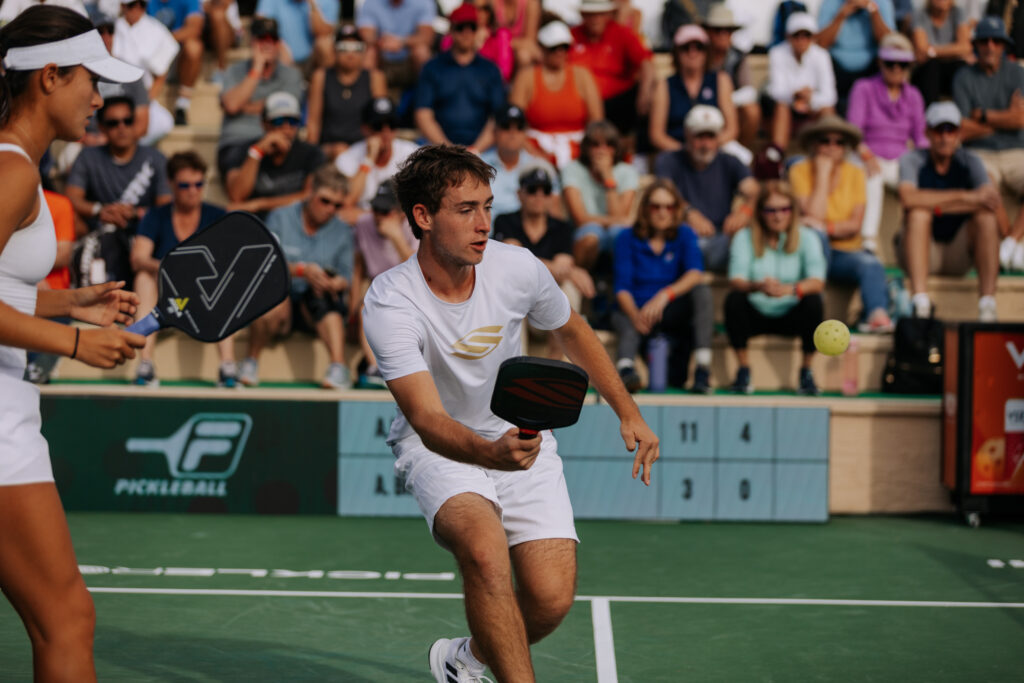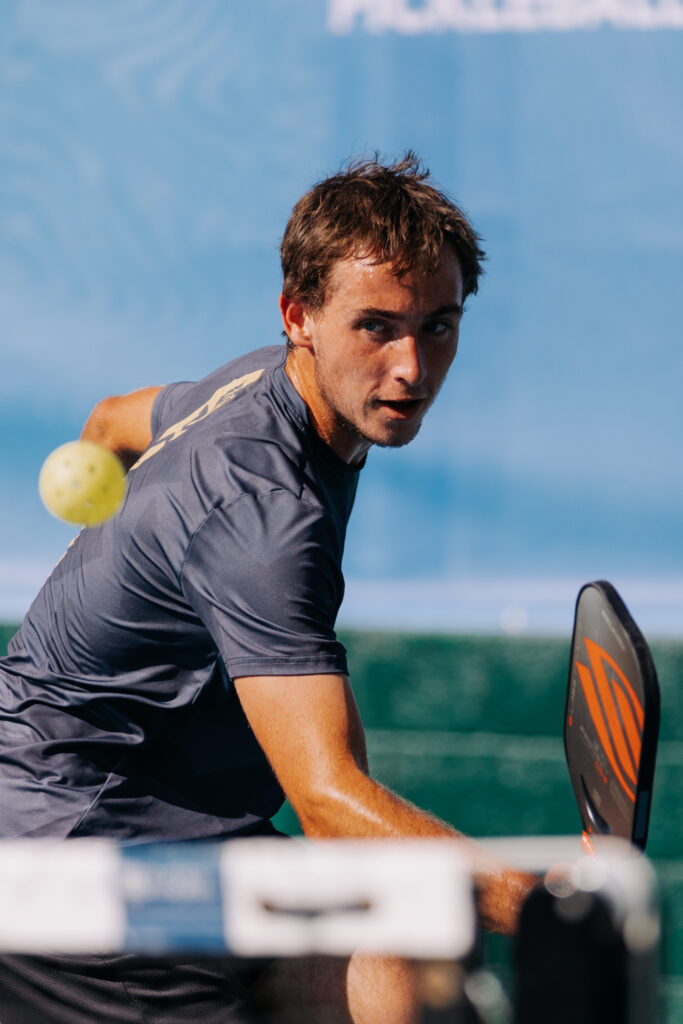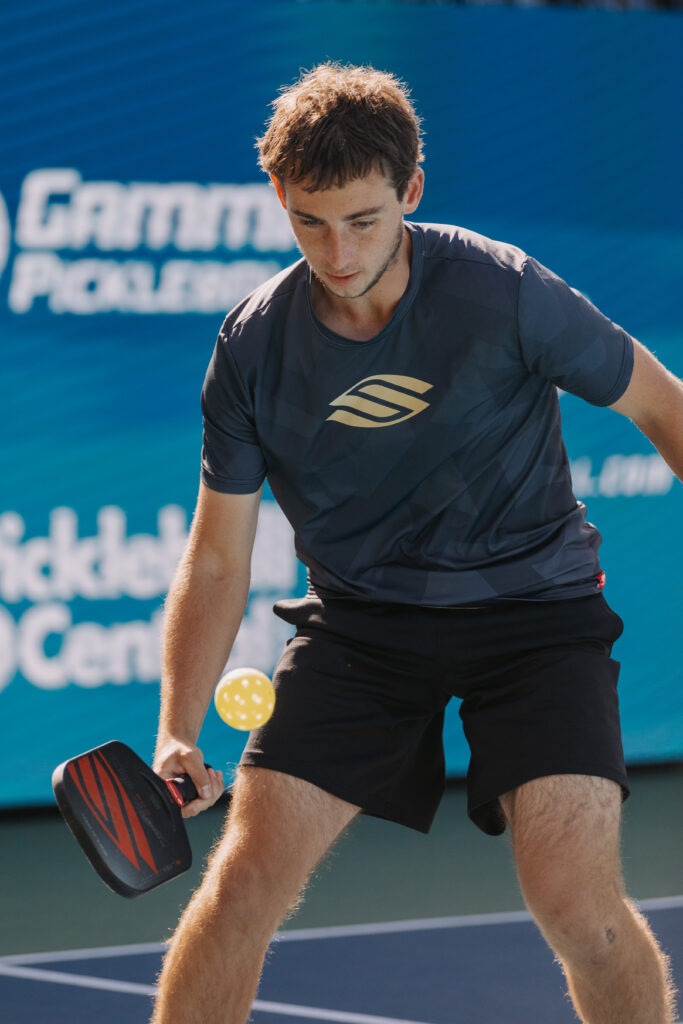 Watch Dylan's Past Matches
See Dylan Frazier in Action