Resides: Orange County, CA
Turned Pro: 2022
Birthday: March 23, 1997
Age: 25
Height: 5′ 11″
Plays: Right-Handed
Paddle: Joola Hyperion CFS 16MM
Meet Connor Garnett
Connor Garrett began playing pickleball at the end of April 2022. Prior to pickleball Connor had been playing tennis since he was a kid. Through tennis Connor was able to play at the D1 level representing Santa Clara University. He has been a hitting partner at the US Open for players like Novak Djokovic. Connor also won the Washington State Open doubles title. When COVID hit Connor had to halt my tennis journey and got a job in Investment Banking working at D.A. Davidson. Connor worked in IB for 2 years before he started playing pickleball. This allowed him to gain a strong financial background and which kept himself in a field where discipline and competitive urgency are placed at a premium.
Connor Garrett grew up in Seattle Washington and went to college in Northern California. He also got his master's degree in finance and investments at University of Nottingham in England.
Connor says "the attributes that contributed to my success in pickleball are my backhand, my bouncy / explosive tendencies and my fast hands." In pickleball this allows him to be in a good position defensively to handle a lot of aggressive shots no matter the way his opponents attack.
Connor's first sport was baseball where he learned to bat left-handed which translated to his favoring backhand shot in tennis and now in pickleball. Some of Connor's biggest achievements in pickleball were taking silver in both singles and doubles in his first ever pro tournament. Being drafted to an MLP team, receiving the PPA gold card, and taking 4th in singles for PPA Masters with wins over JW Johnson, Ryan Sherry and Zane Navratil. Connor is officially sponsored by Tobow and plays on the MLP Challenger League team, The Chicago Slice.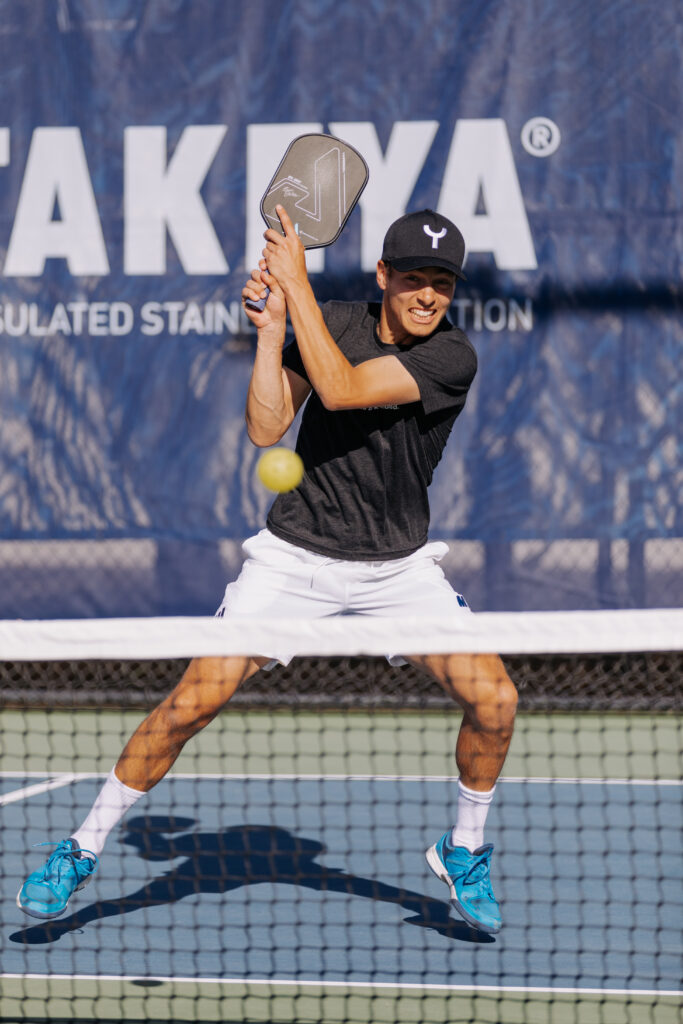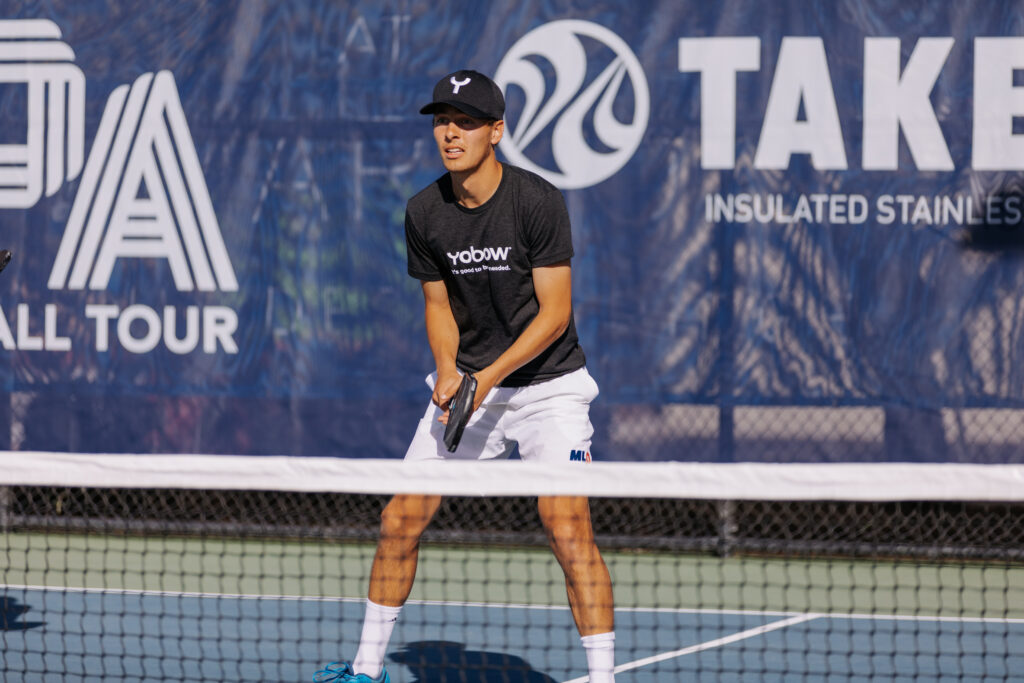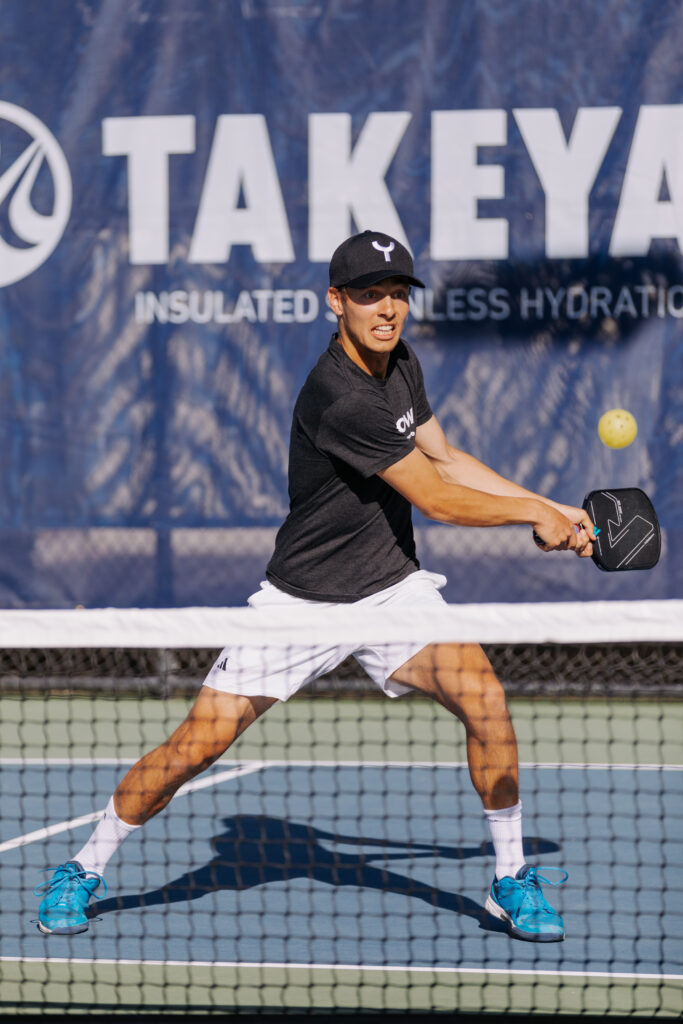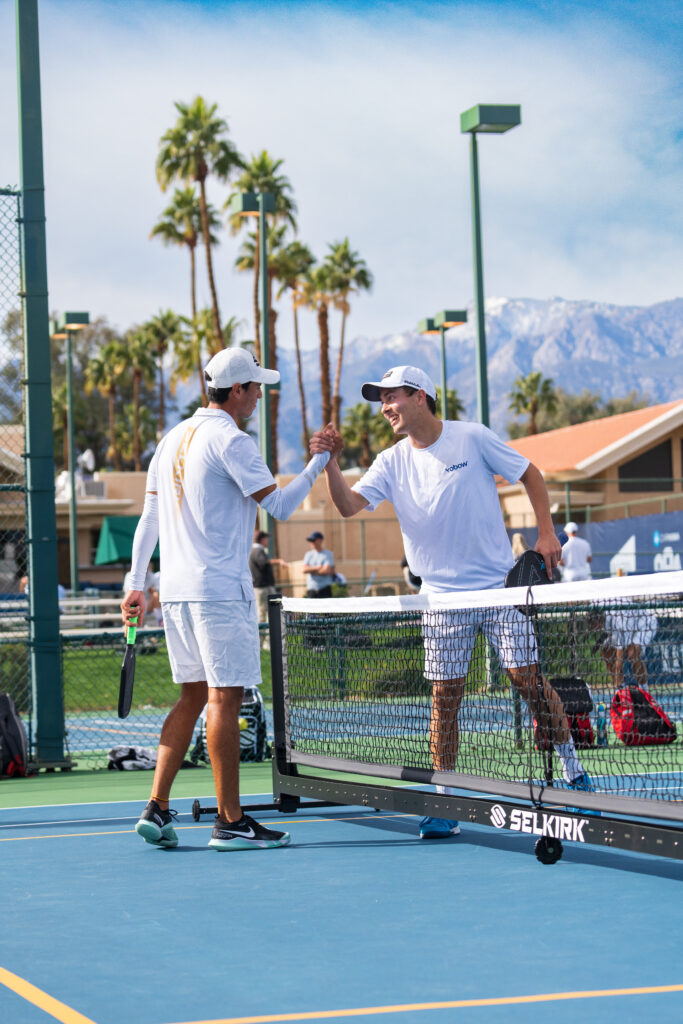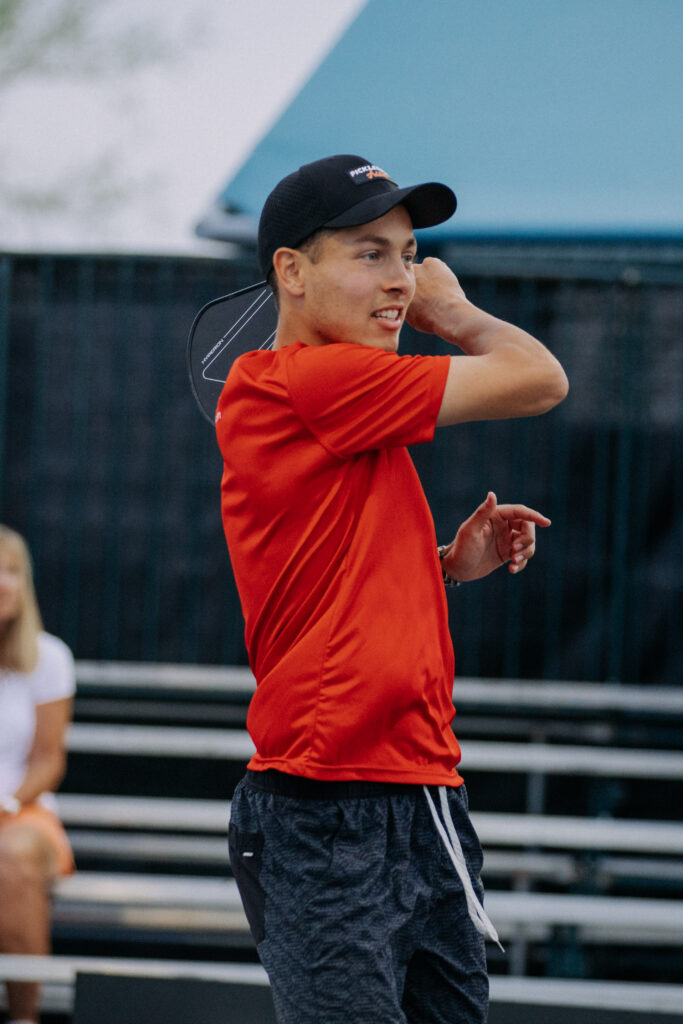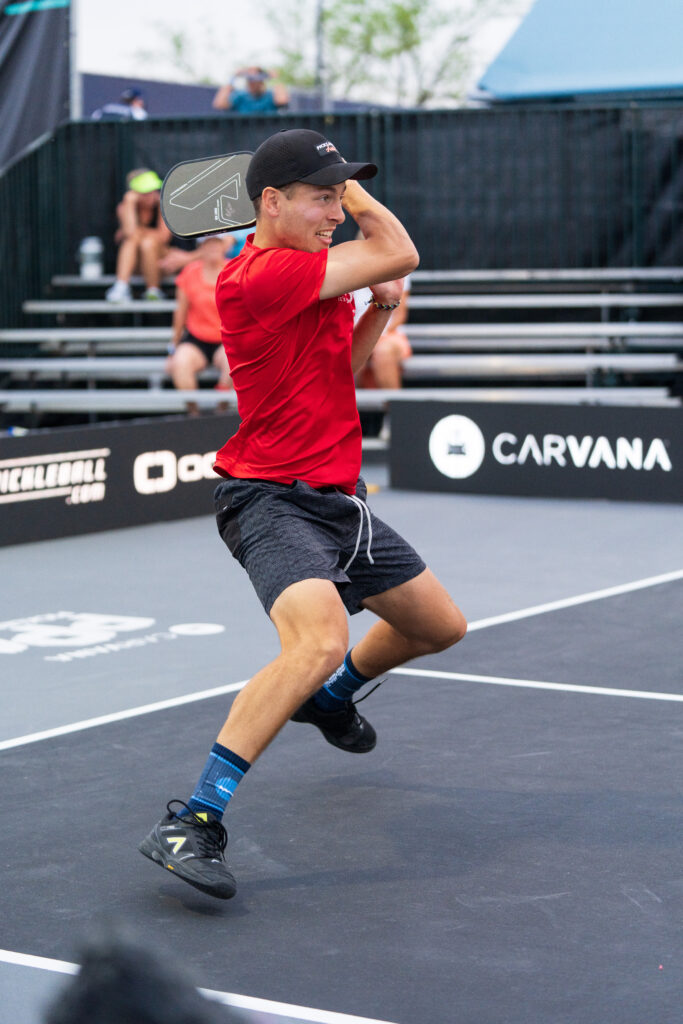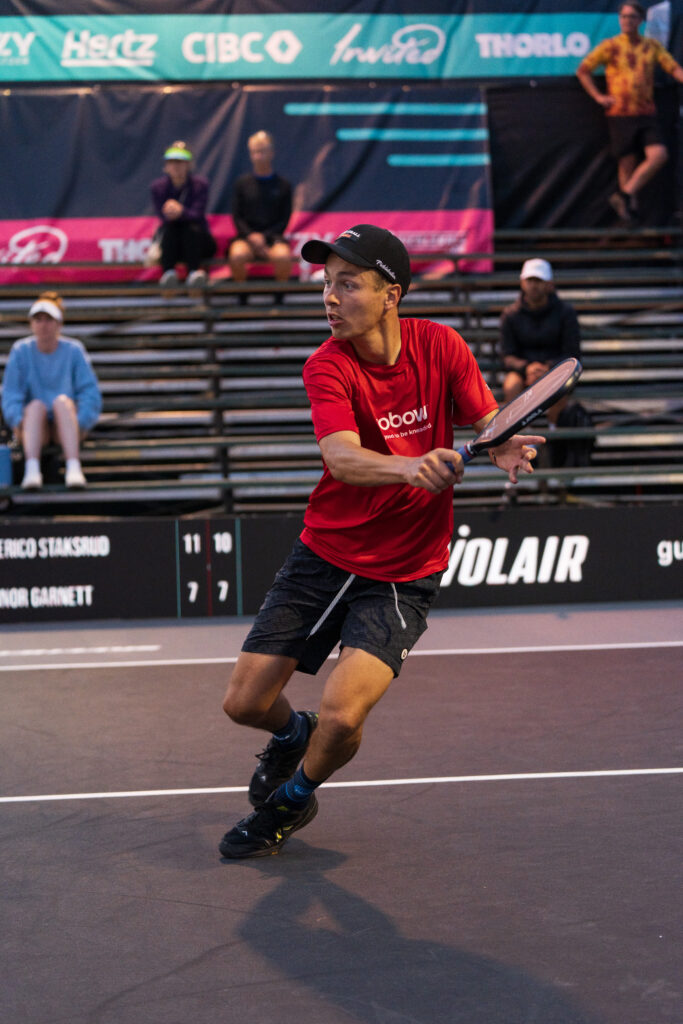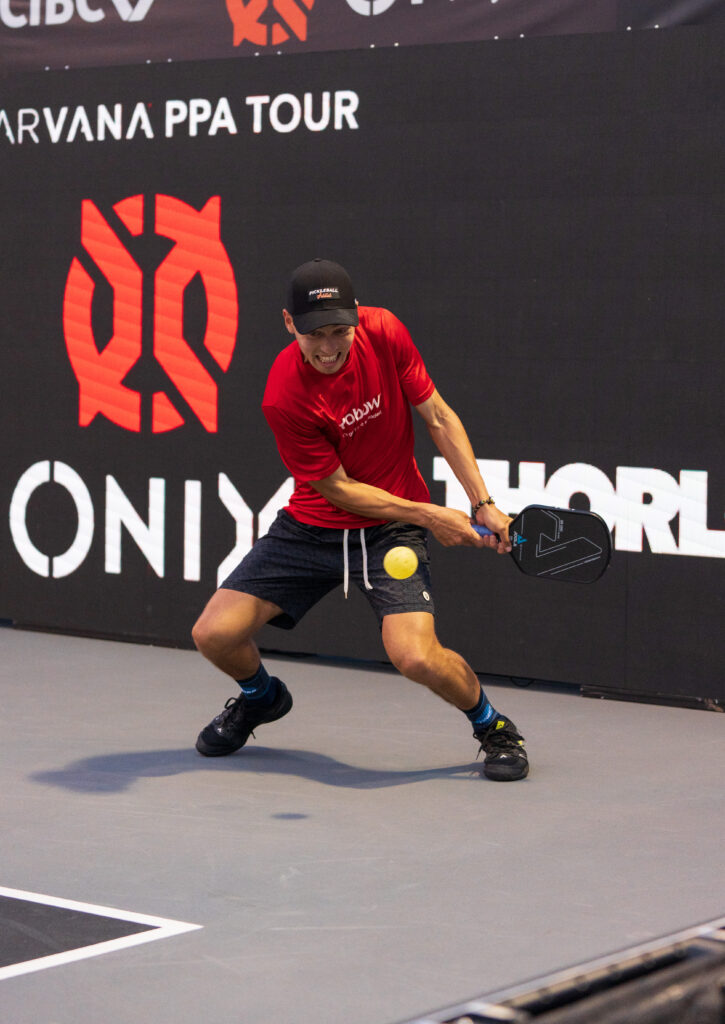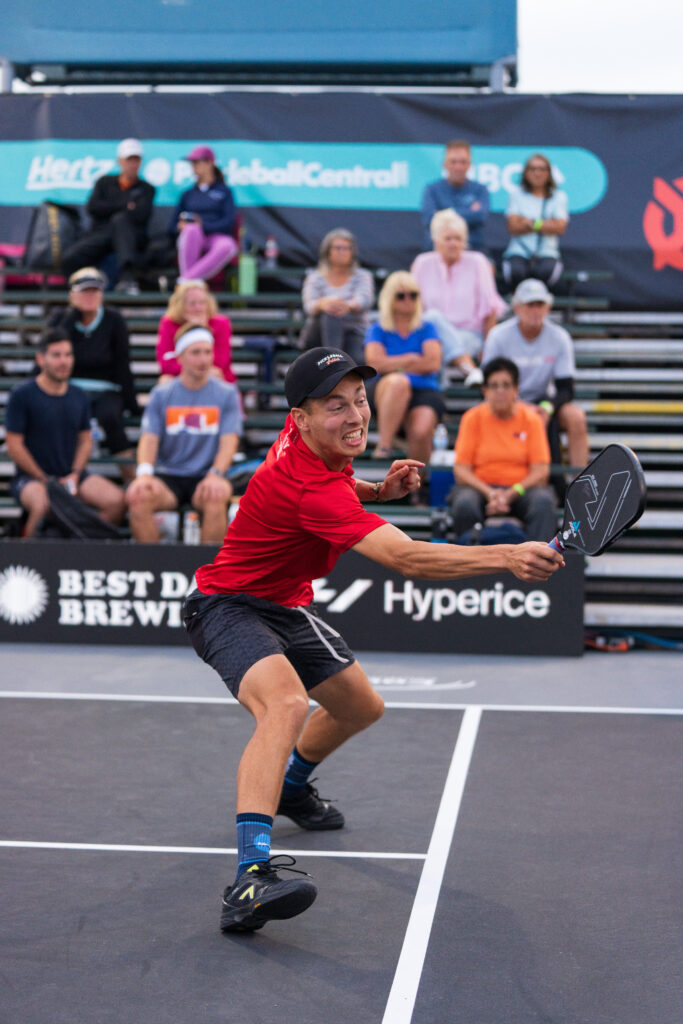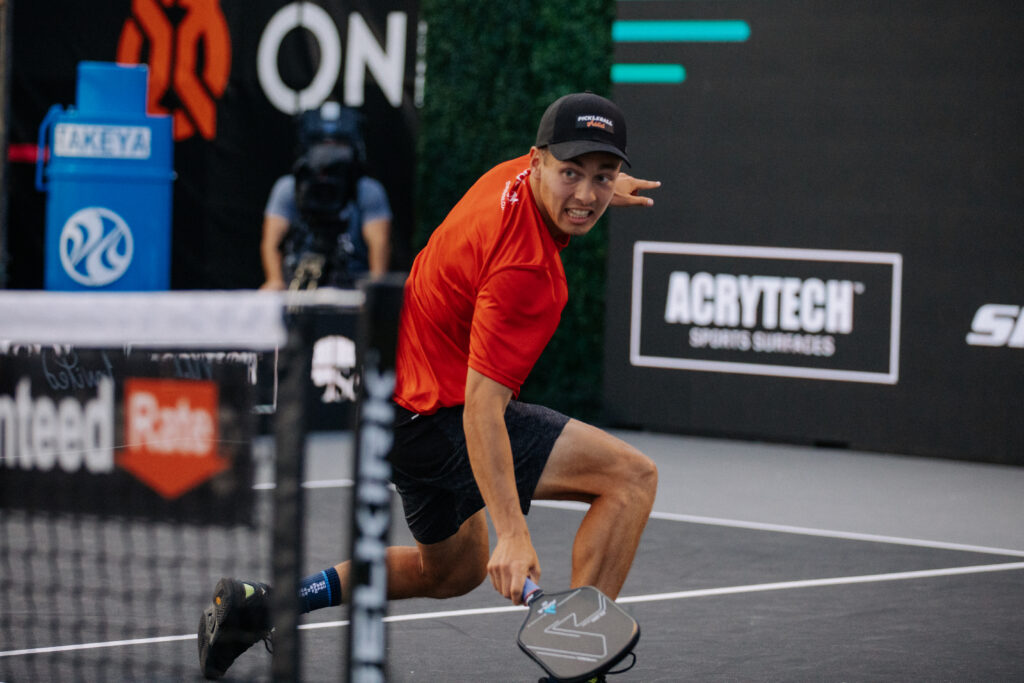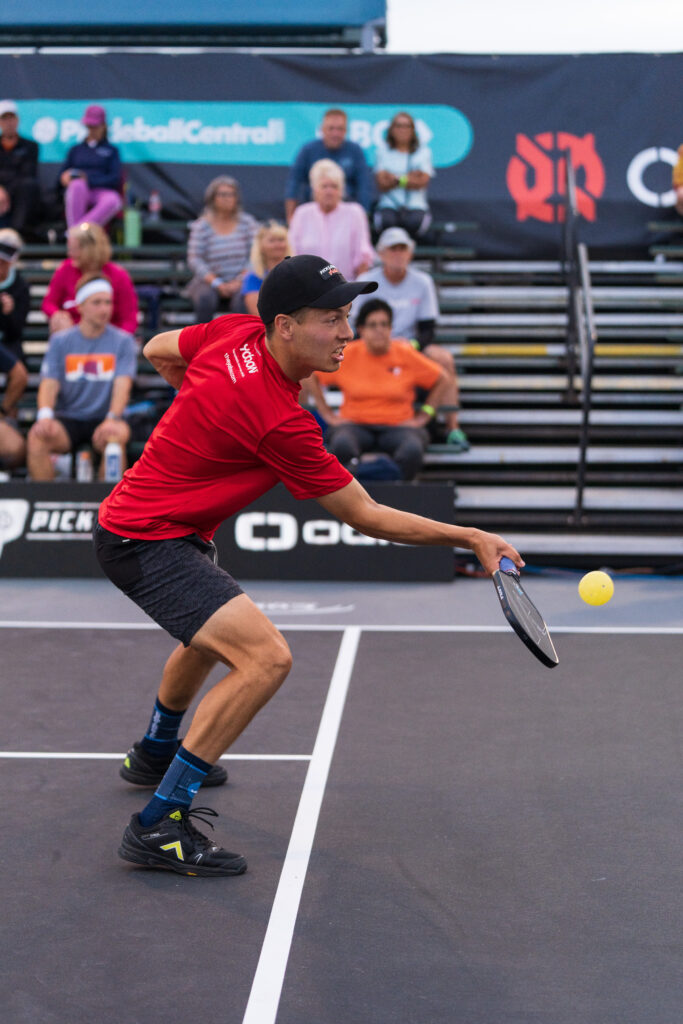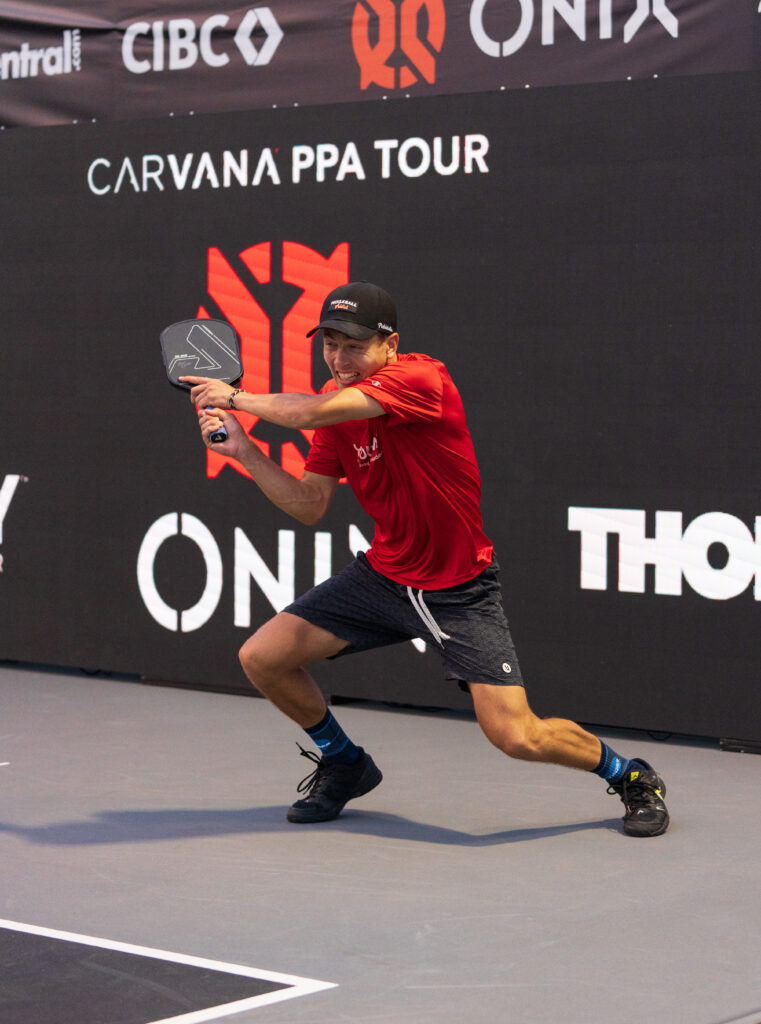 Watch Connor's Past Matches
Tournament Of Champions - Mens Doubles - Mcguffin/Devilliers Vs. Taylor/Cassidy
Vulcan Indoor National Championships - Men's and Women's Doubles
Vulcan Indoor National Championship - Men's Doubles - Quarterfinals
See Connor Garnett in Action