Resides: Lehi, UT
Turned Pro: 2015
Birthday: June 16, 1983
Age: 39
Height: 6′ 2″
Plays: Right-Handed
Paddle: JOOLA Hyperion CGS 14
Meet Chuck Taylor
Chuck Taylor, a seasoned pickleball player with over 20 years of experience, first got his introduction to the sport during his high school PE class in Poulsbo, Washington. Growing up in such close proximity to Bainbridge Island, the birthplace of pickleball, he couldn't resist the pull of the game. Today, Taylor is a proud sponsored athlete of JOOLA, and his first PPA tournament with his new paddle was at the Desert Ridge.
In his free time, Taylor enjoys spending quality moments with his wife and four children. They are his constant source of inspiration and support as he continues to excel in the world of pickleball. Taylor's fondest memory of the game was a pickleball trip to Korea with a dear friend, which will always hold a special place in his heart. He now offers private lessons and camps on top of his game, and loves sharing his experience and expertise with other players.
Taylor's passion for the sport is undeniable. He devotes most of his time to honing his craft, believing that there are always opportunities to learn and grow in this game. With his unwavering dedication, Taylor plans to keep improving and exploring the possibilities that the game of pickleball has to offer.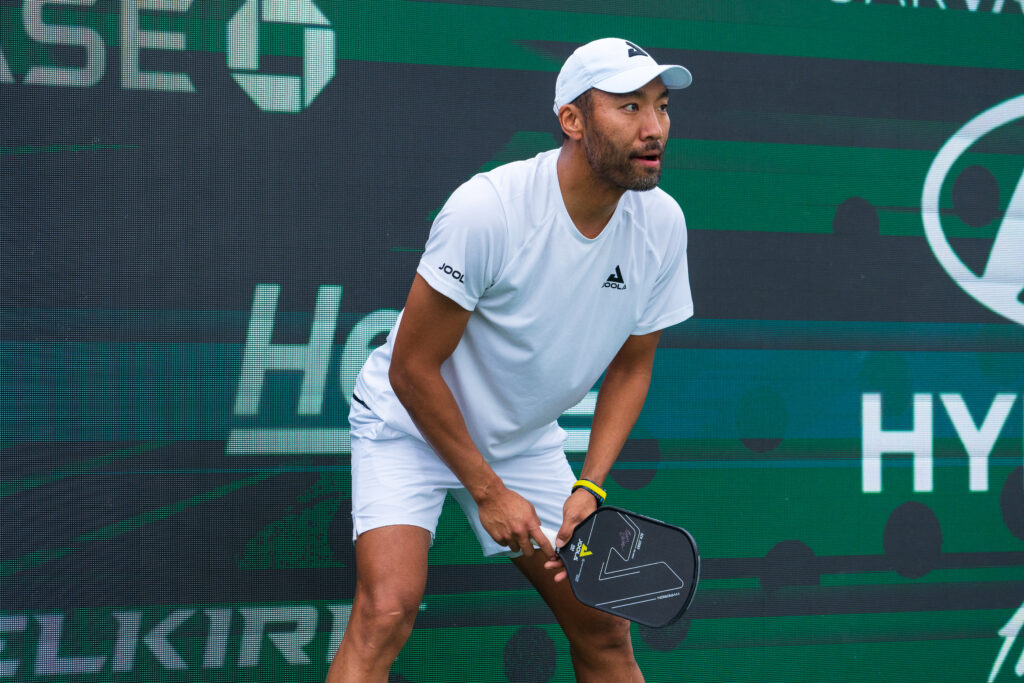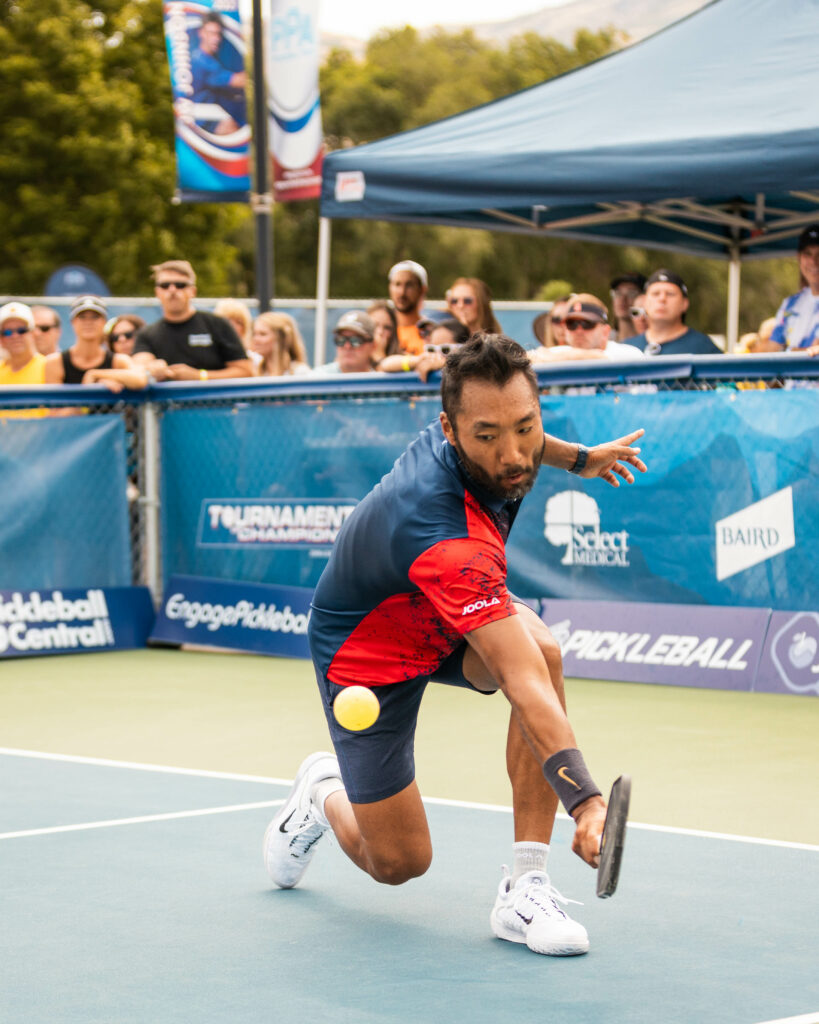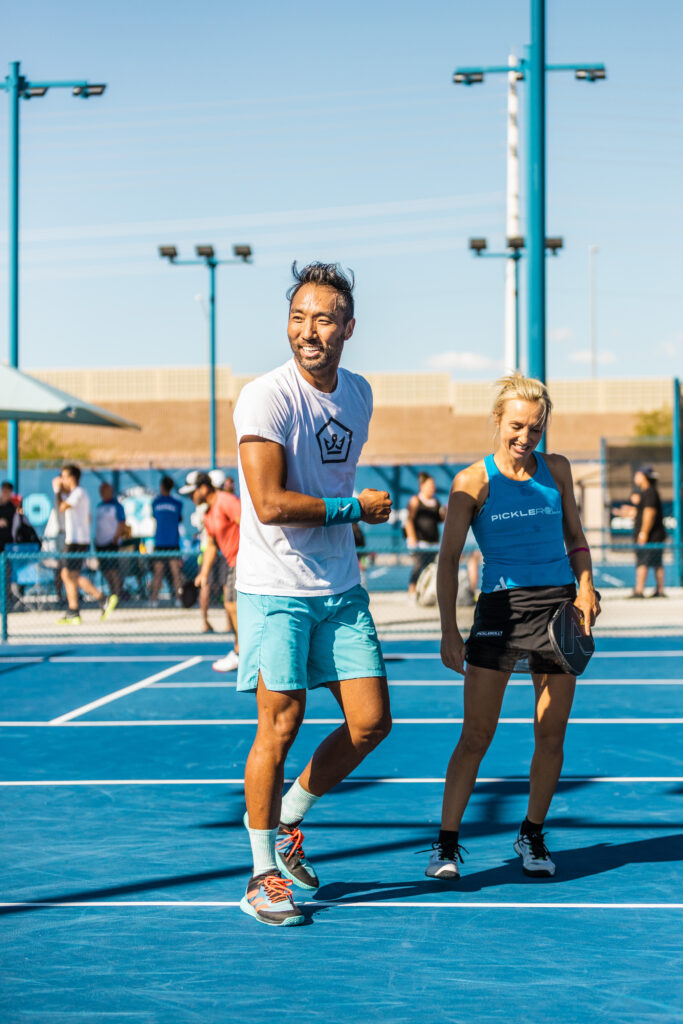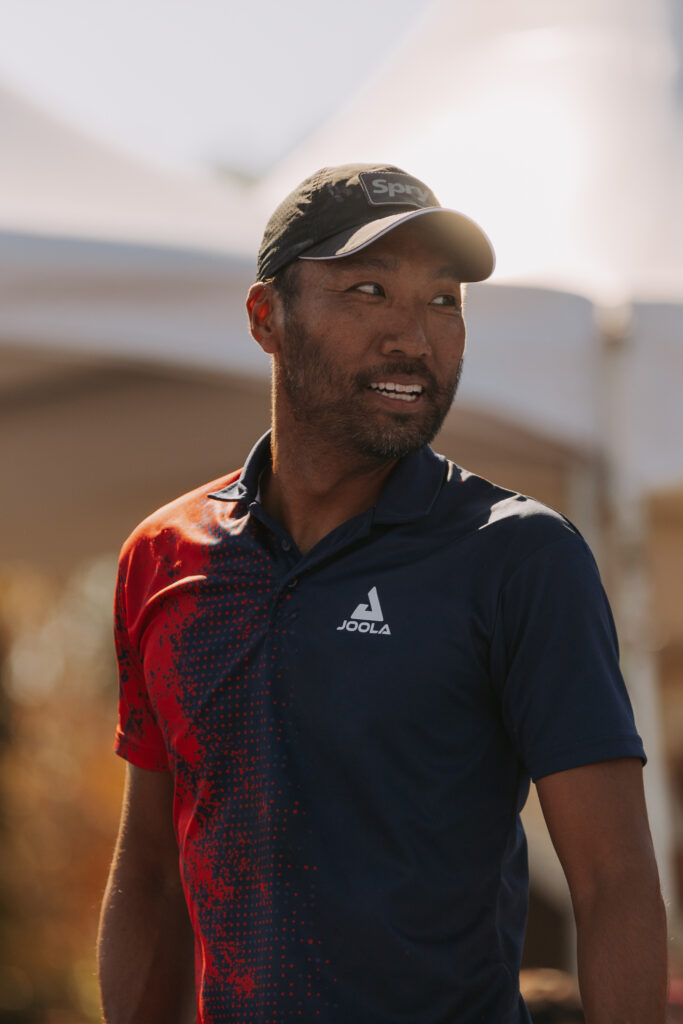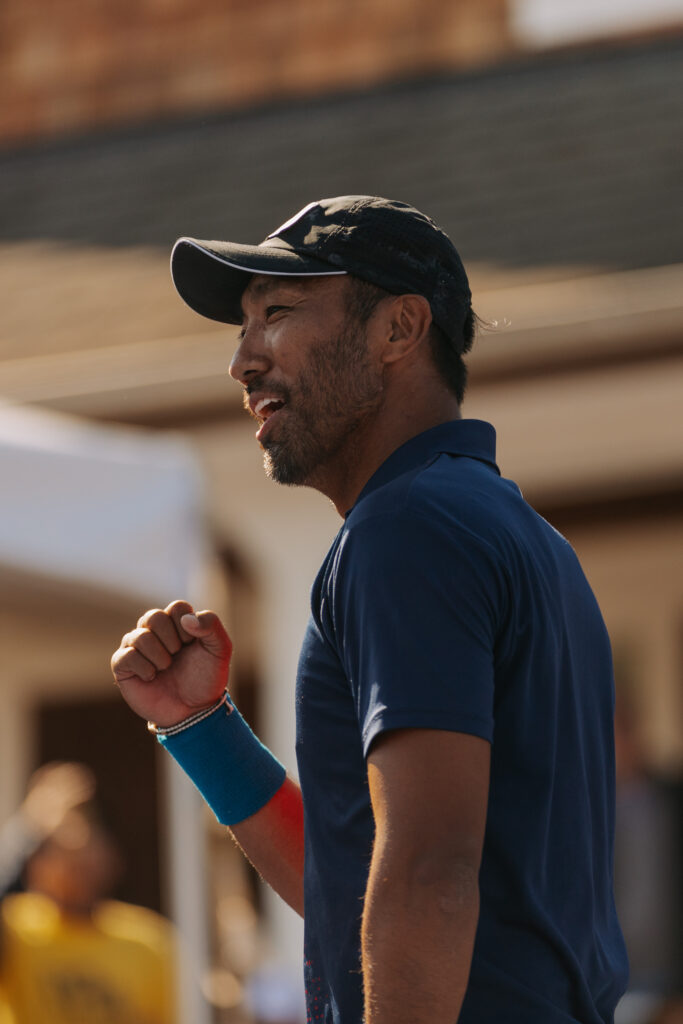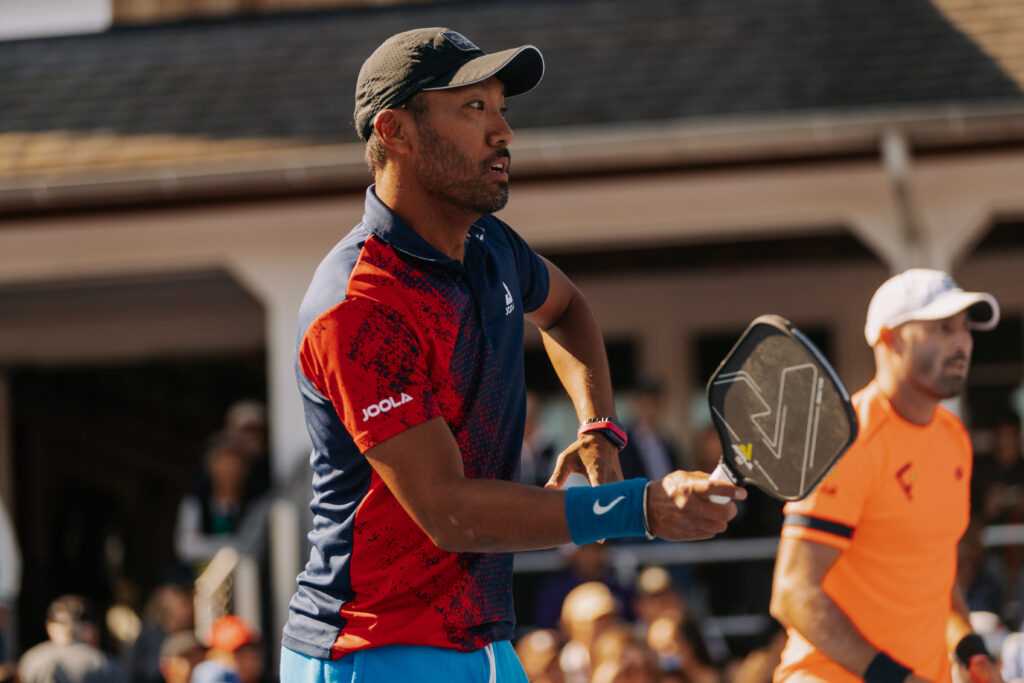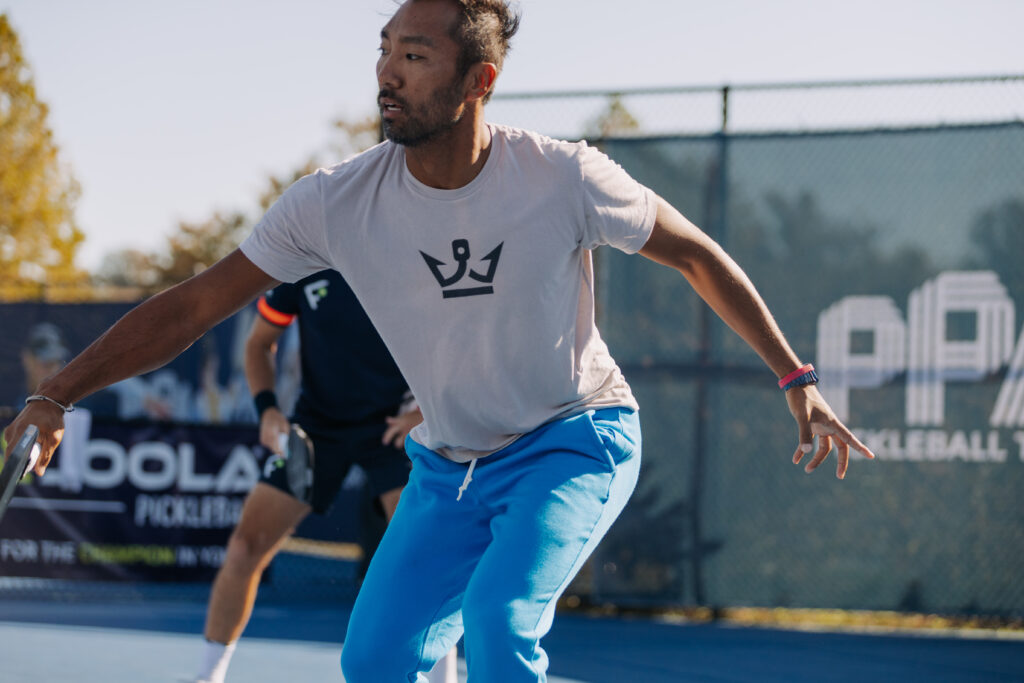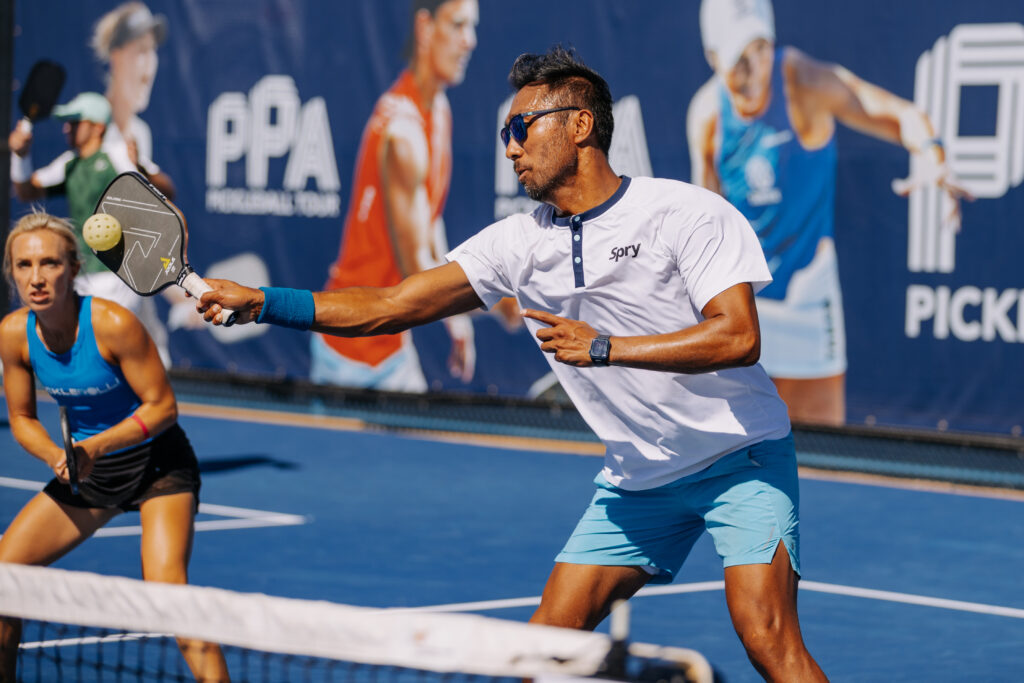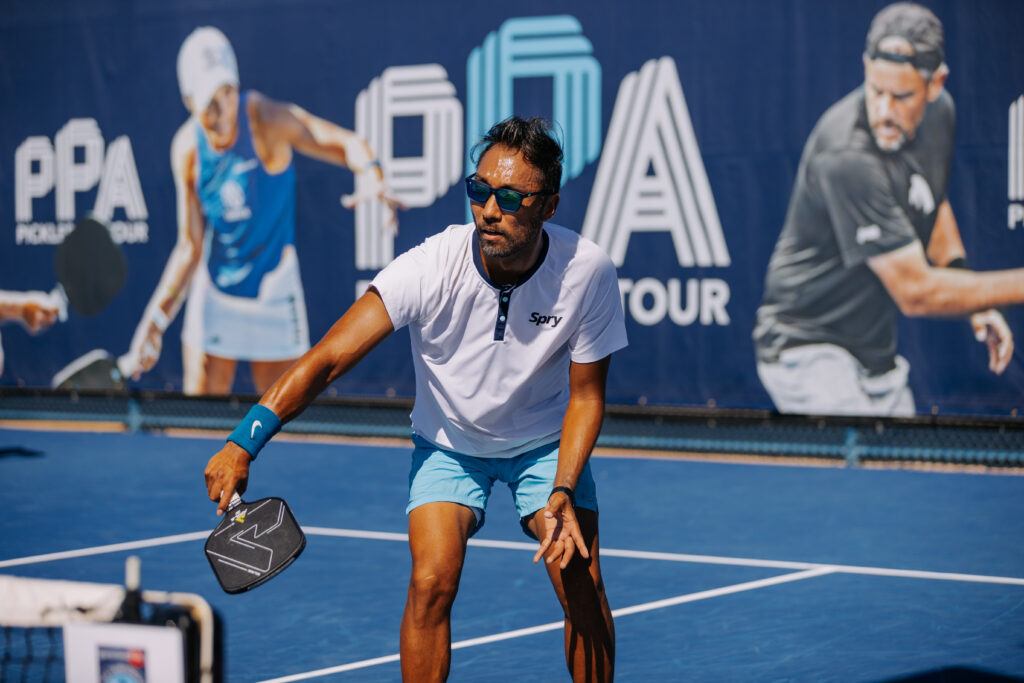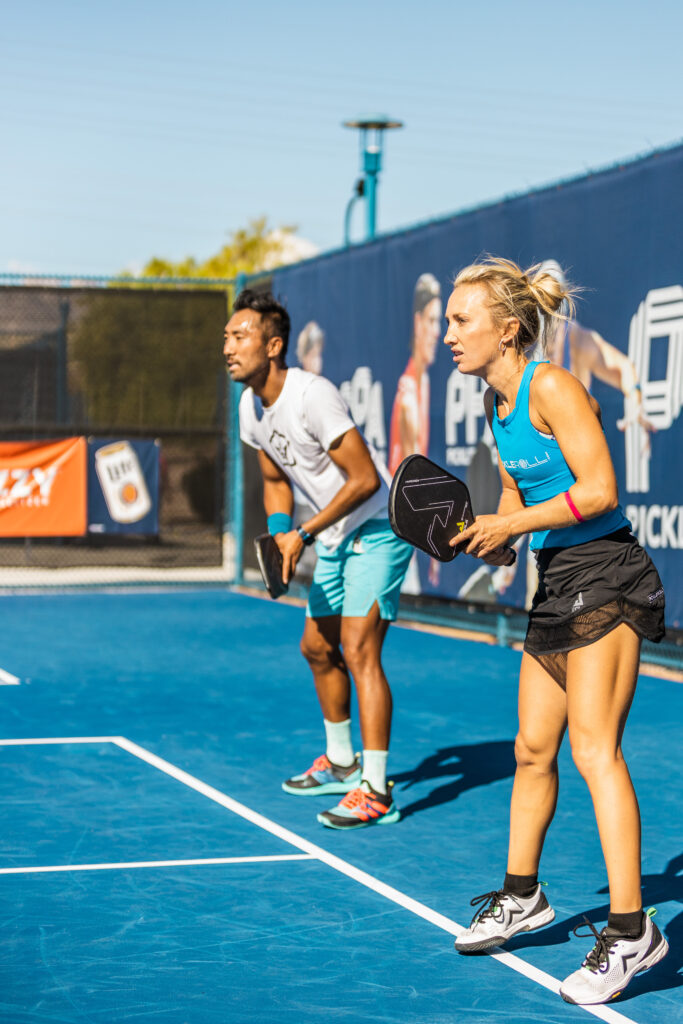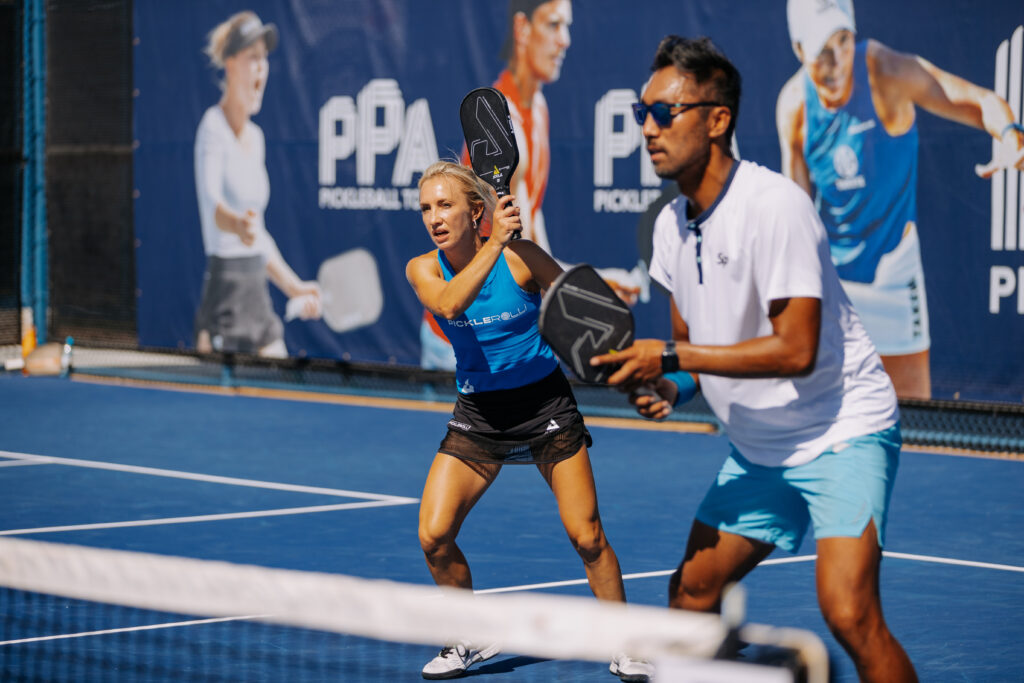 Watch Chuck's Past Matches
Tournament Of Champions - Mens Doubles - Mcguffin/Devilliers Vs. Taylor/Cassidy
Vulcan Indoor National Championships - Men's and Women's Doubles
Vulcan Indoor National Championship - Men's Doubles - Quarterfinals
See Chuck Taylor in Action