Resides: Naples, FL
Turned Pro: 2016
Birthday: August 26, 1994
Age: 28
Height: 5′ 5″
Plays: Right-Handed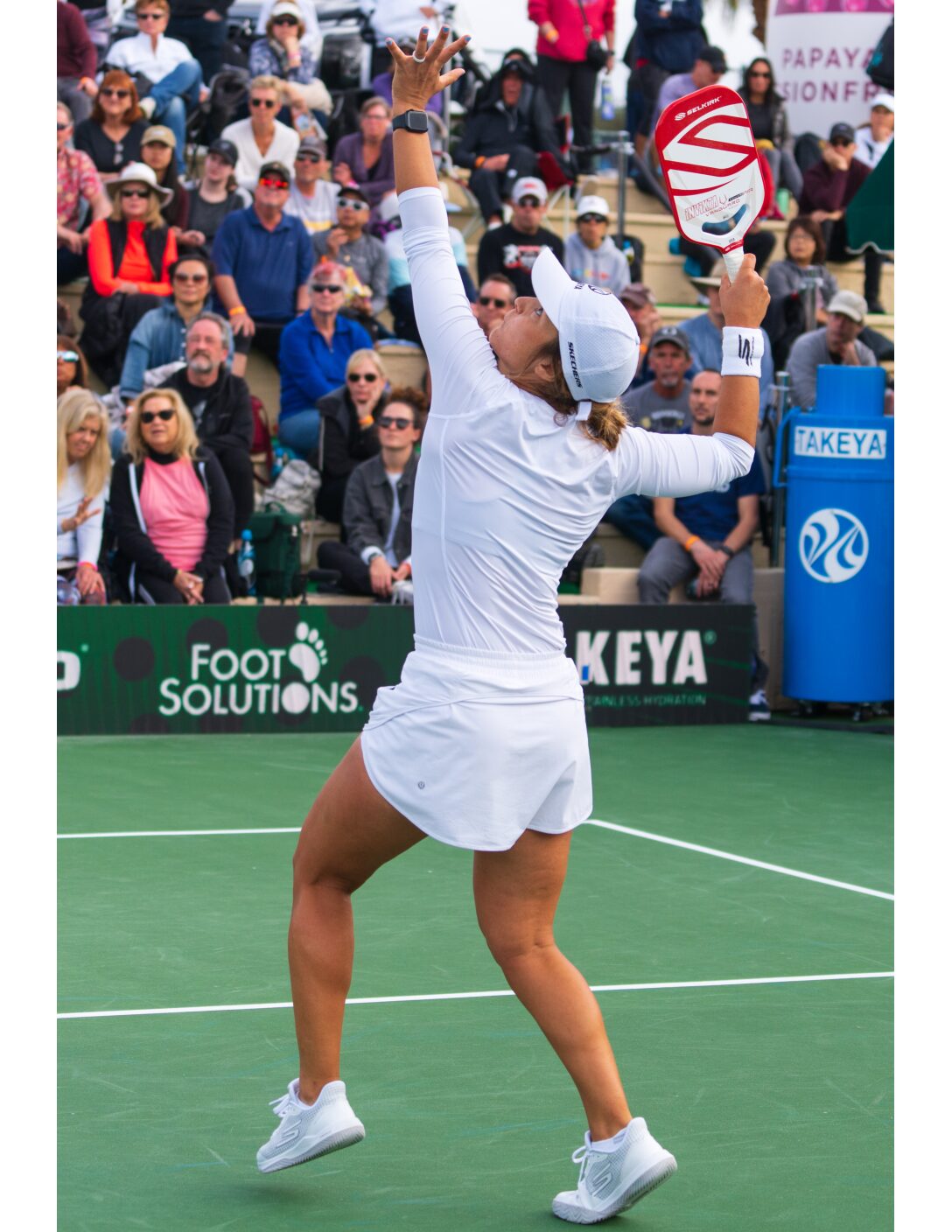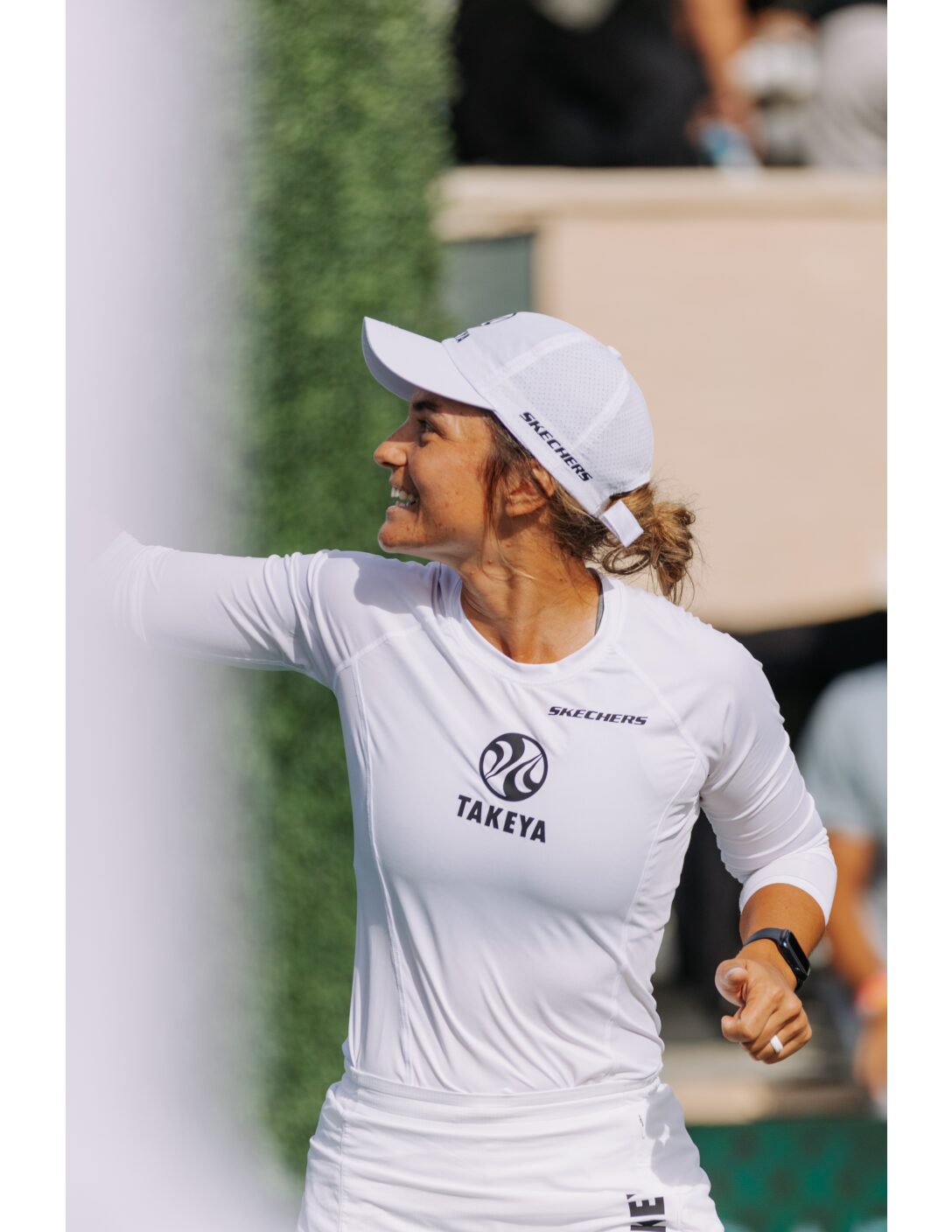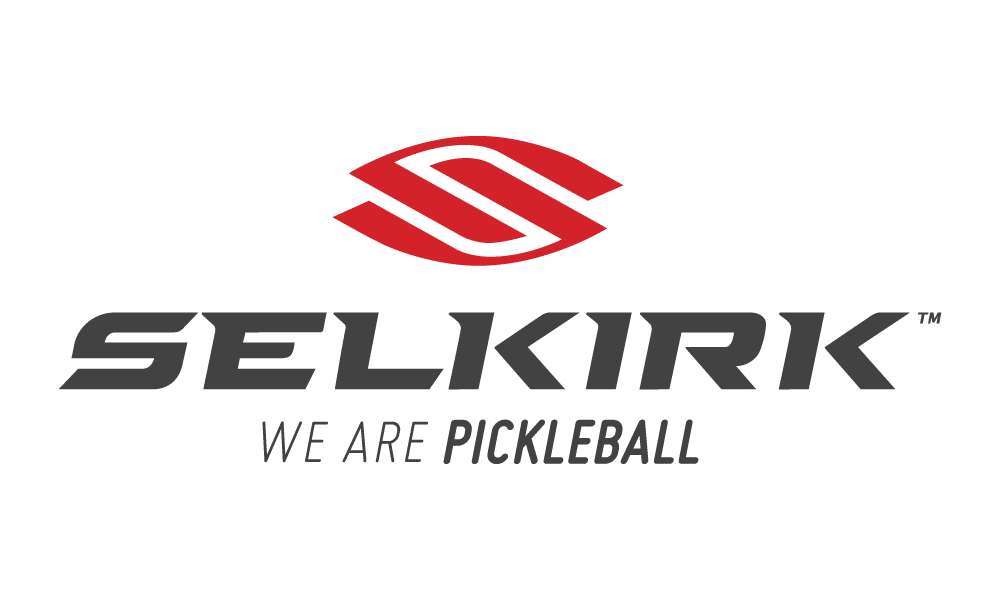 Meet
Catherine Parenteau
Catherine Parenteau is one of today's most well-known players in women's professional pickleball. Previously ranked top 5 for tennis in Canada, Parenteau now travels around the country to compete in the world's biggest pickleball tournaments.
Catherine Parenteau grew up in Montreal, Canada and was introduced to tennis at the age of 4. Her love and passion for the game grew immensely over the years and as her dedication to the sport increased, so did her talent. Ranked in the top 5 players for her age group in Canada, Parenteau attended University of Arkansas (Division 1) for 1 year before transferring to Michigan State University. She competed with the MSU Women's Tennis Team for the following three years. While completing her studies at MSU, Parenteau's coach, Simone Jardim, introduced her to the sport of pickleball in 2015. A natural on the court, Parenteau fell in love with pickleball immediately and has been playing ever since. Barely 6 months later, Parenteau was competing in the US Open, where she won the 5.0 mixed bracket and launched her professional career. The years of training that followed this victory finally paid off when Parenteau claimed the US Open Pro Women's Doubles title with partner Callie Smith in 2021.
Today, Parenteau spends most of her time traveling around the country playing pro events and has discovered that she loves teaching others to play as well. Between tournaments, Parenteau serves as an IPTPA certified instructor at Collier's Reserve in Naples, Florida and dedicates a portion of her time to teaching clinics around the country.
Parenteau enjoys all outdoor activities, from going for a run outside to skiing on the slopes in Canada. She currently resides in Naples, Florida with her partner Athena Trouillot and their French bulldog, Zoey. She loves spending quality time with her family and friends.
Catherine's Photo Gallery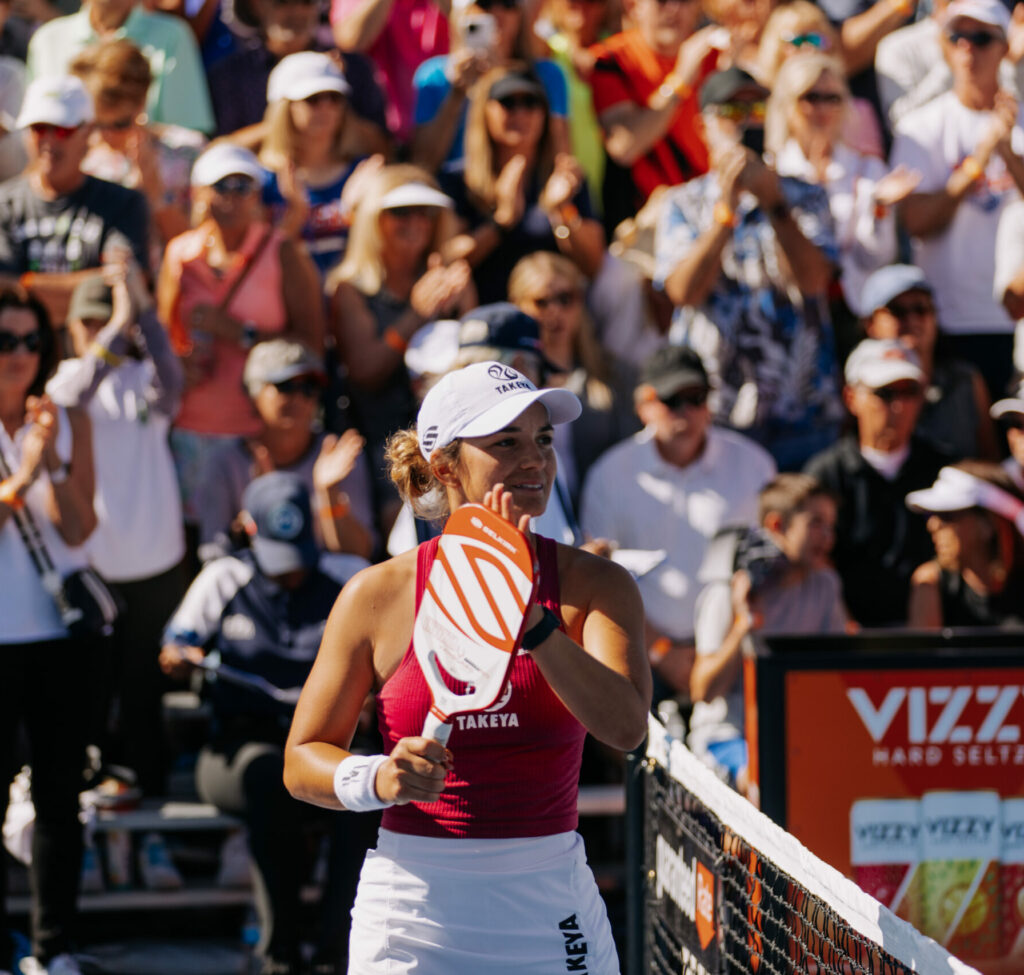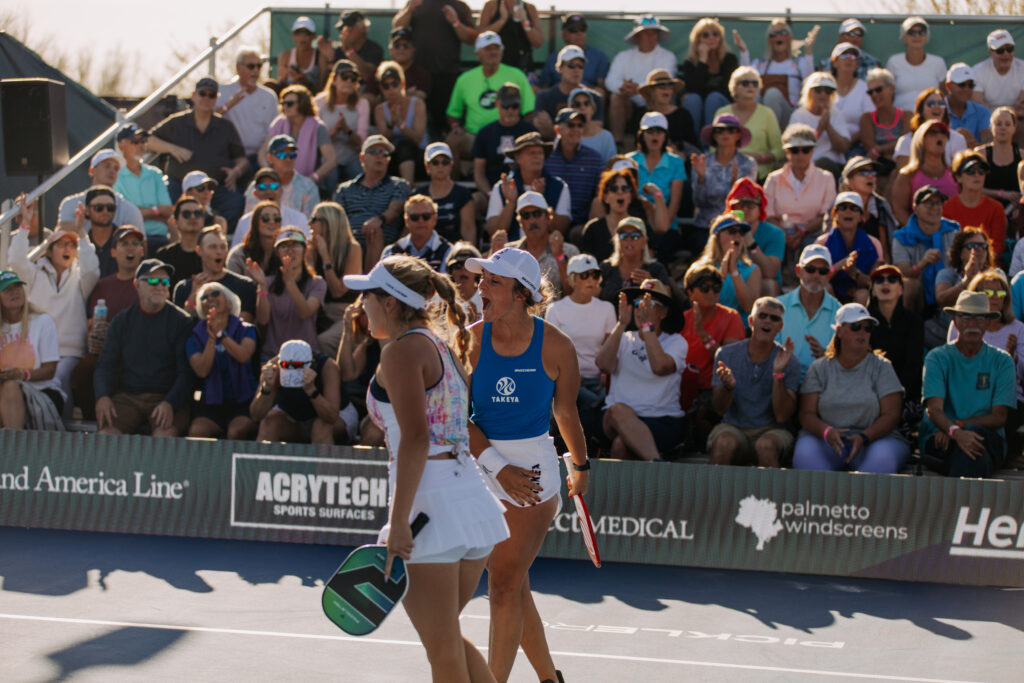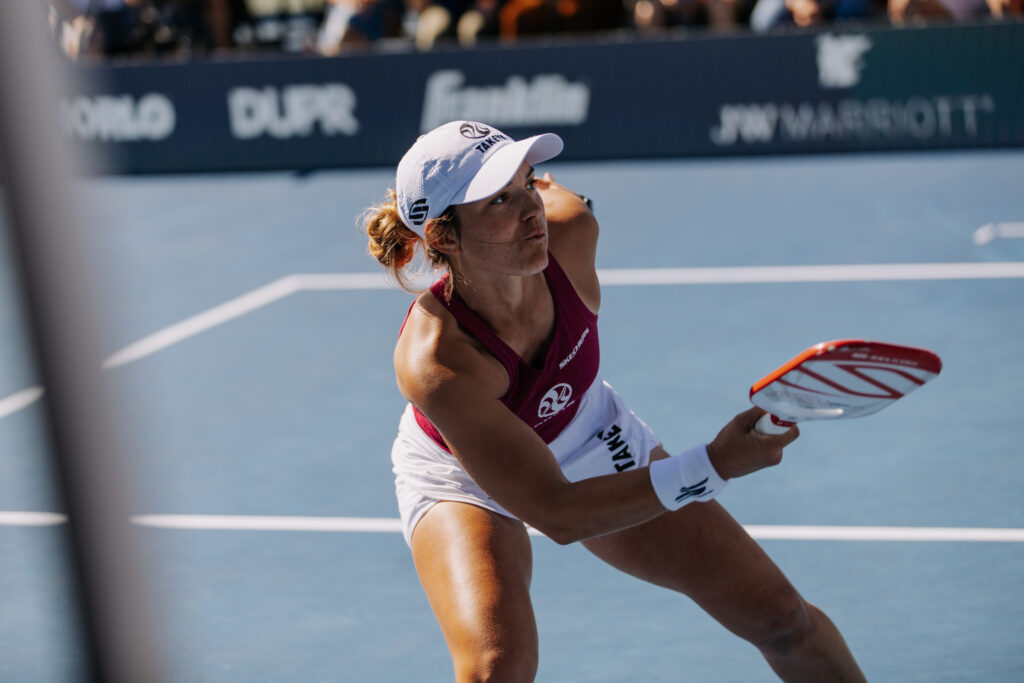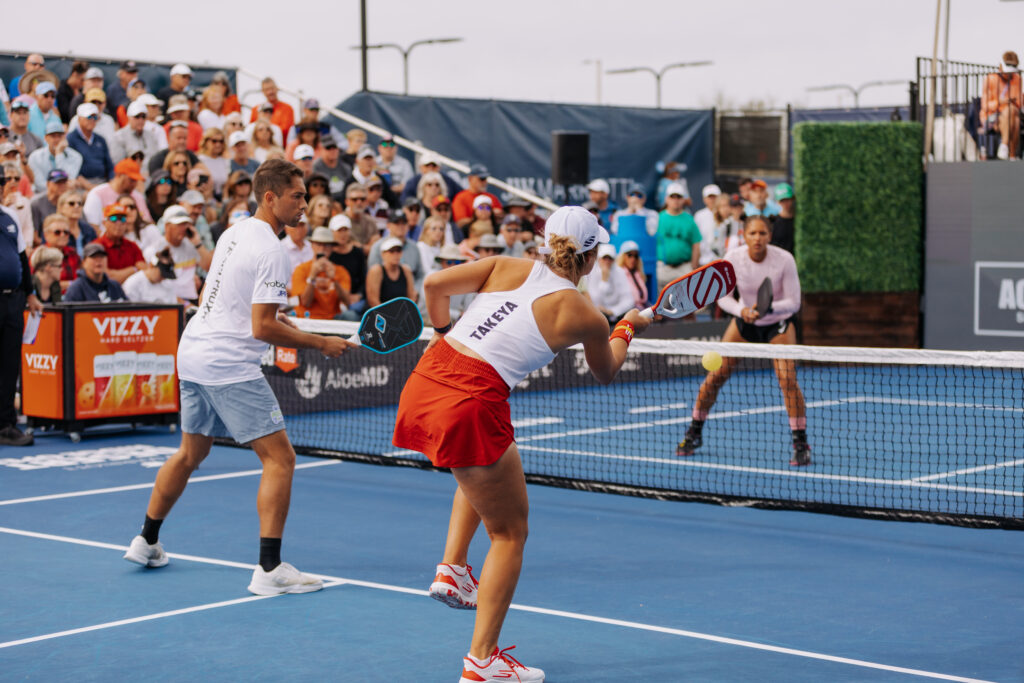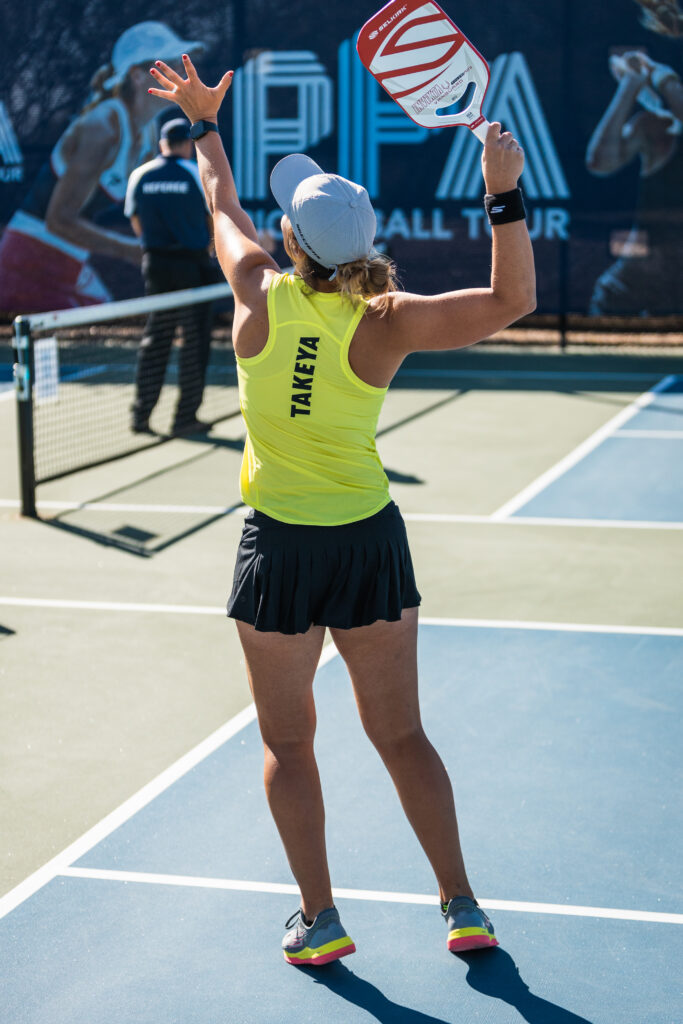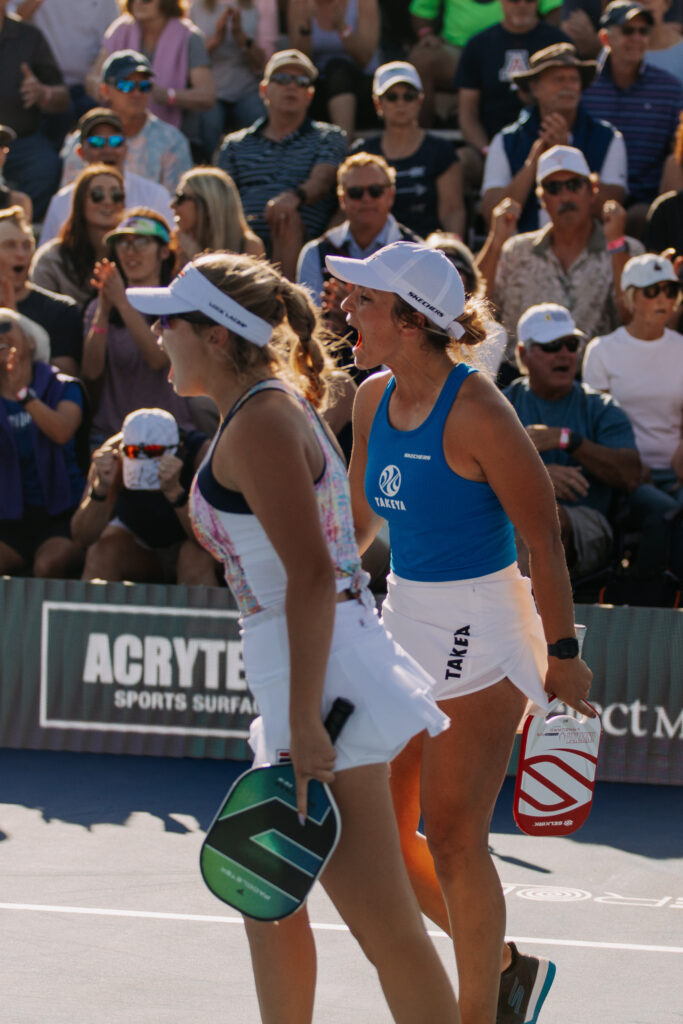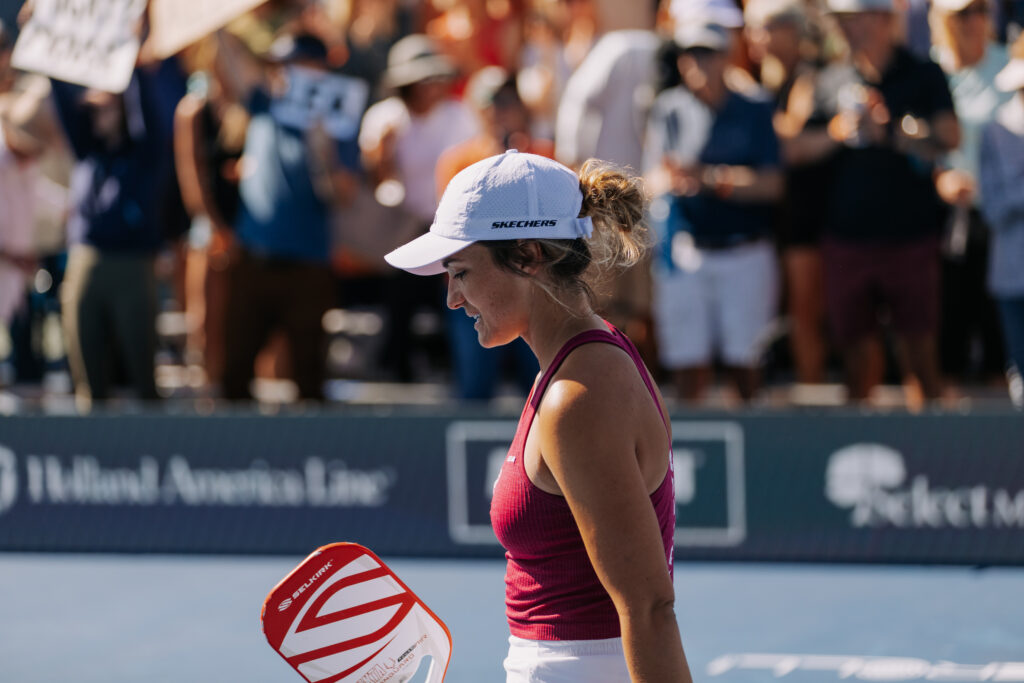 Watch Catherine's Past Matches
See Catherine Parenteau in Action