Resides: Boca Raton, FL
Turned Pro: 2022
Birthday: October 8, 1999
Age: 23
Height: 5′ 8″
Plays: Right-Handed
Paddle: JOOLA Solaire CFS 14
Meet Anna Bright
Anna Bright began playing pickleball with her parents in October of 2021 and became addicted. After playing in her first tournament she was completely hooked, there was no looking back.
Bright played college tennis at UC Berkeley and has left a mark on the university with an impressive record of 20-3 in the Spring season of 2021.
Before joining the PPA, Bright has played in both APP and MLP Team Ranchers. She is now a gold card touring pro with the PPA and plays on the New York Hustlers alongside Tyson McGuffin, Rafa Hewett, and Lacy Schneemann. Bright is currently sponsored by JOOLA.
Bright commemorates her success with her fast hands, consistency, and good anticipation from tennis so pickleball naturally suited Bright perfectly. Bright states how lucky she is to " live in South Florida where there are tons of other great players who I get to practice with frequently even before I turned pro." Bright is officially a full time dedicated Pickleballer, she quit her full time job, worked for DUPR for a couple of months, and now she is full time on the PPA tour.
Since joining the tour, she has brought home a bronze medal from JW Marriott Desert Ridge Open in women's doubles and her first PPA gold medal at Carvana Arizona Grand Slam playing mixed doubles alongside Riley Newman.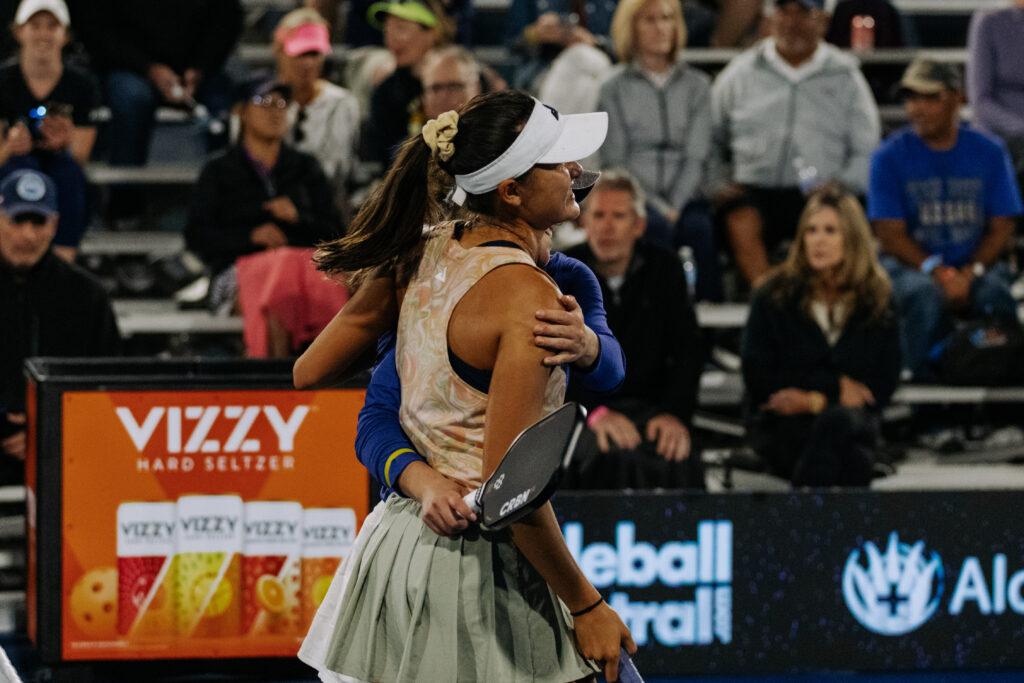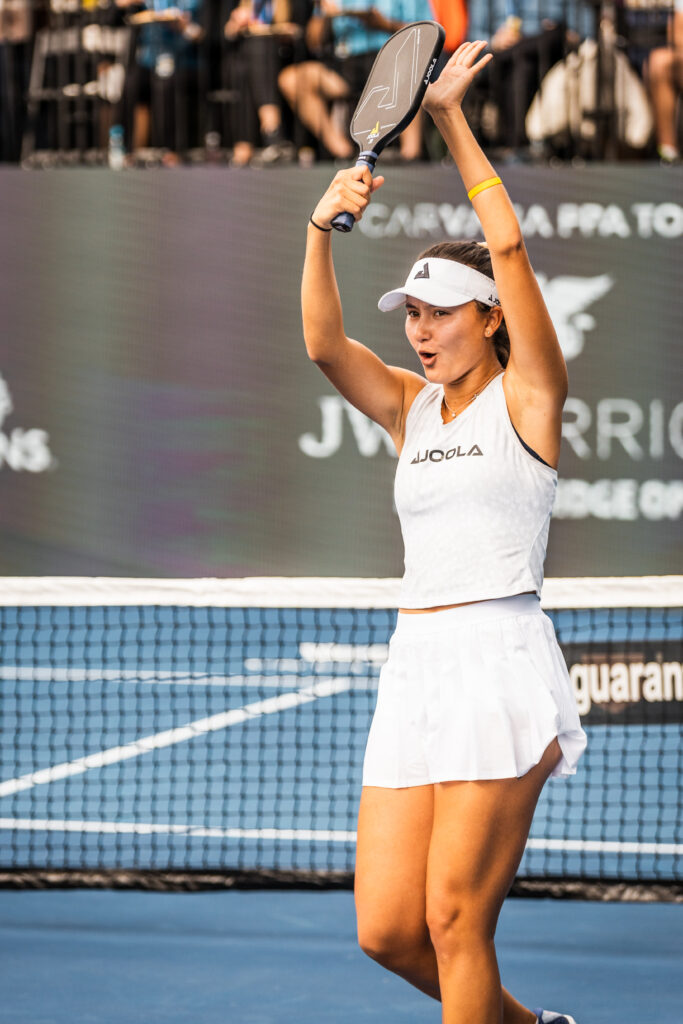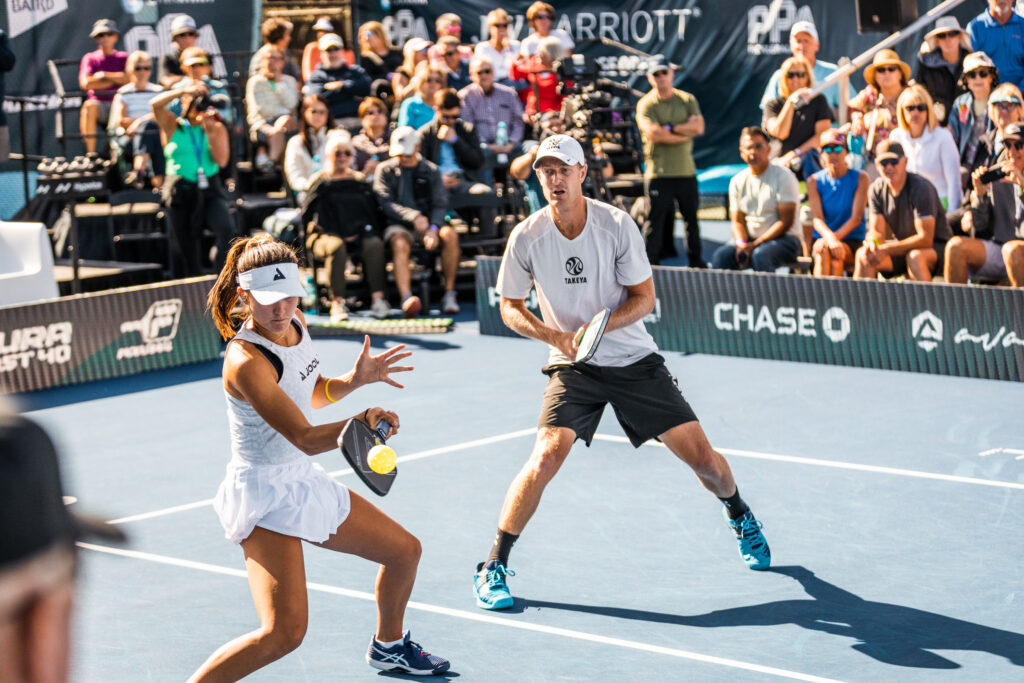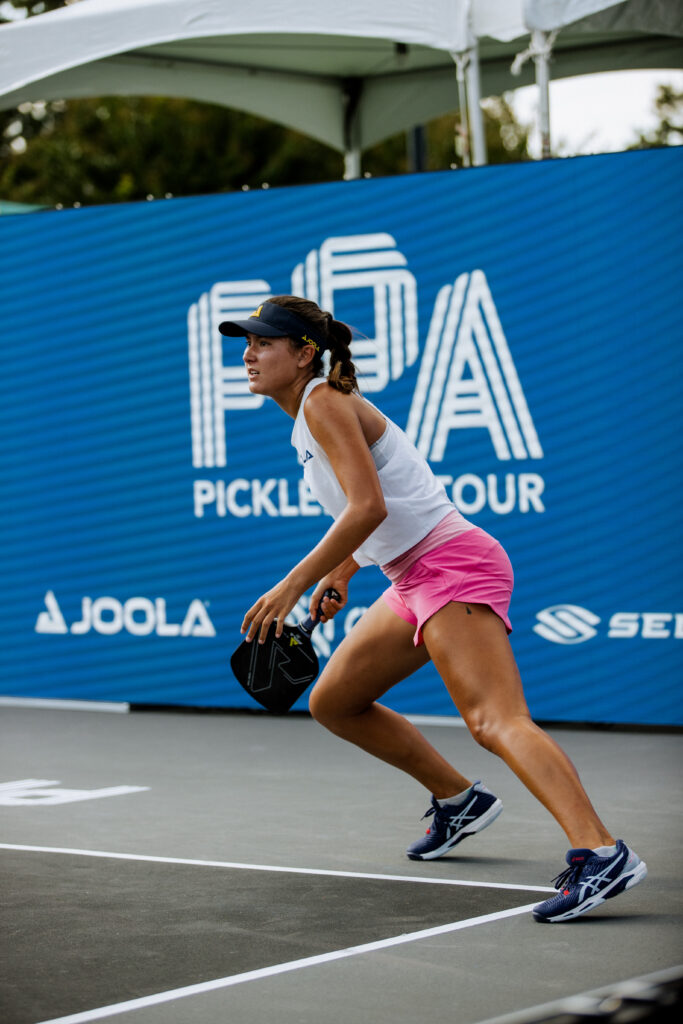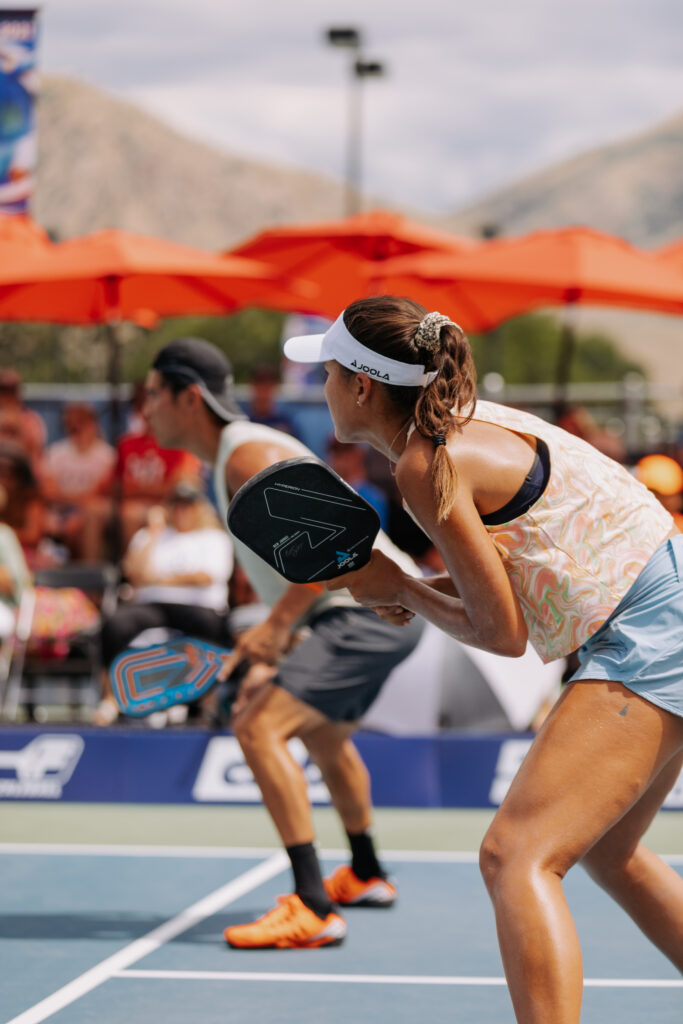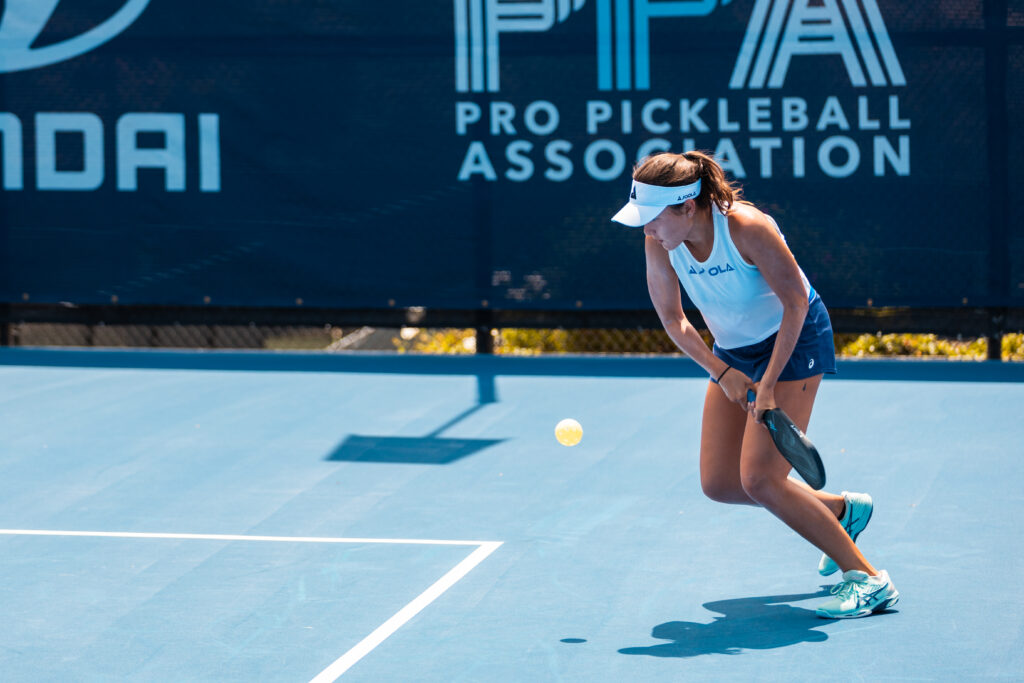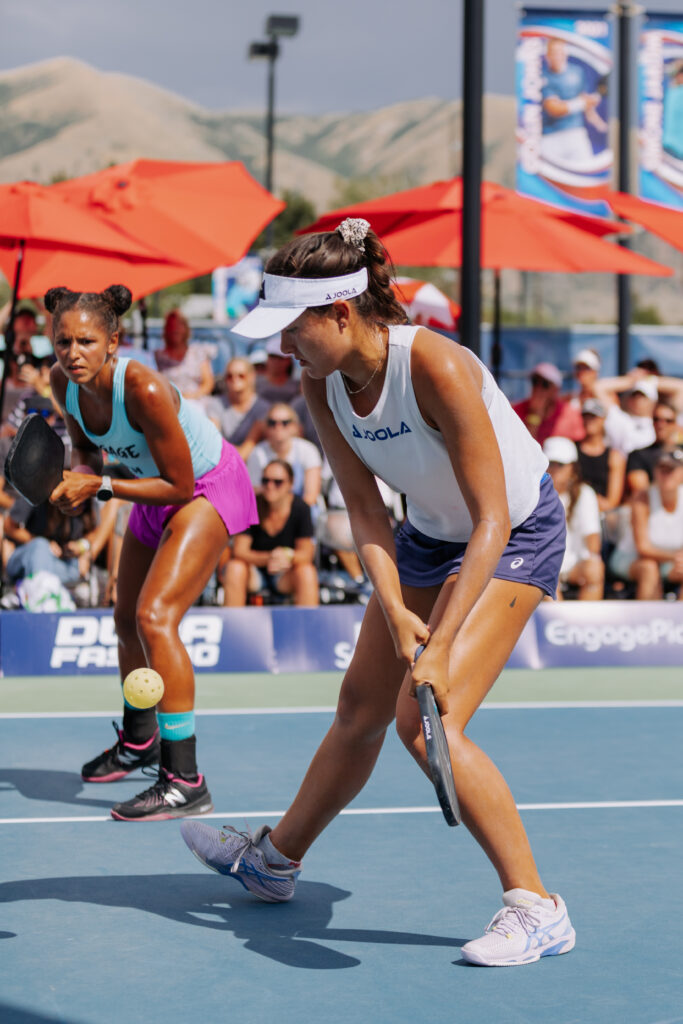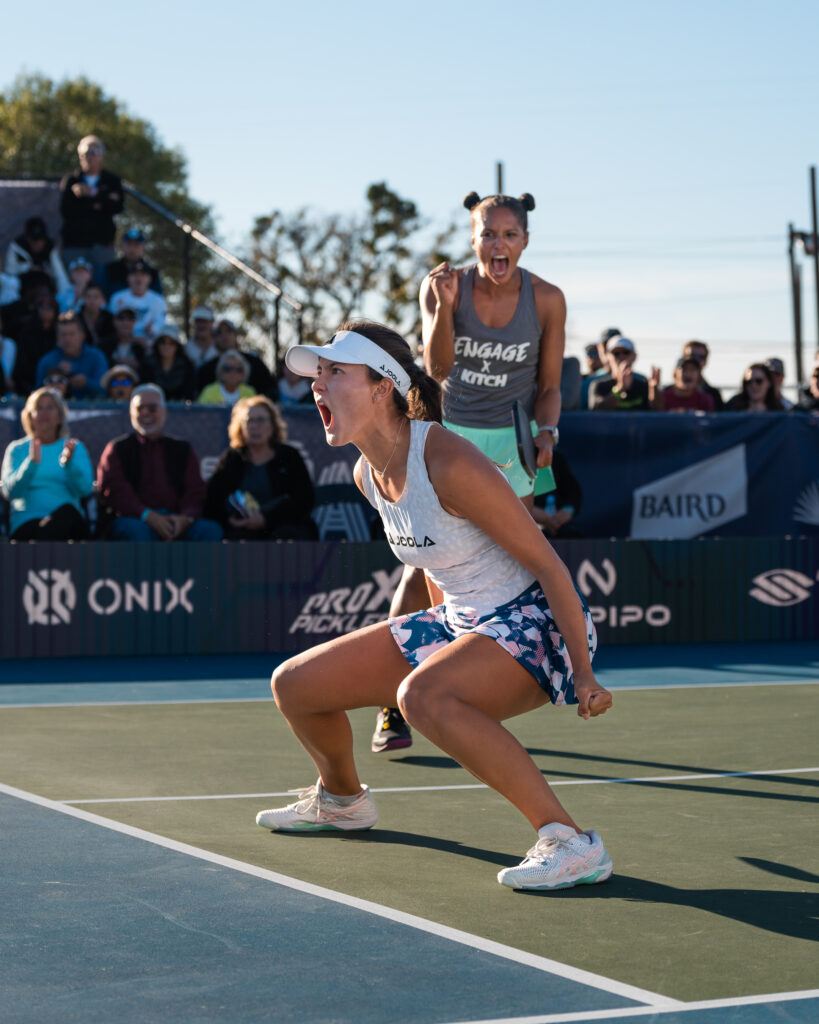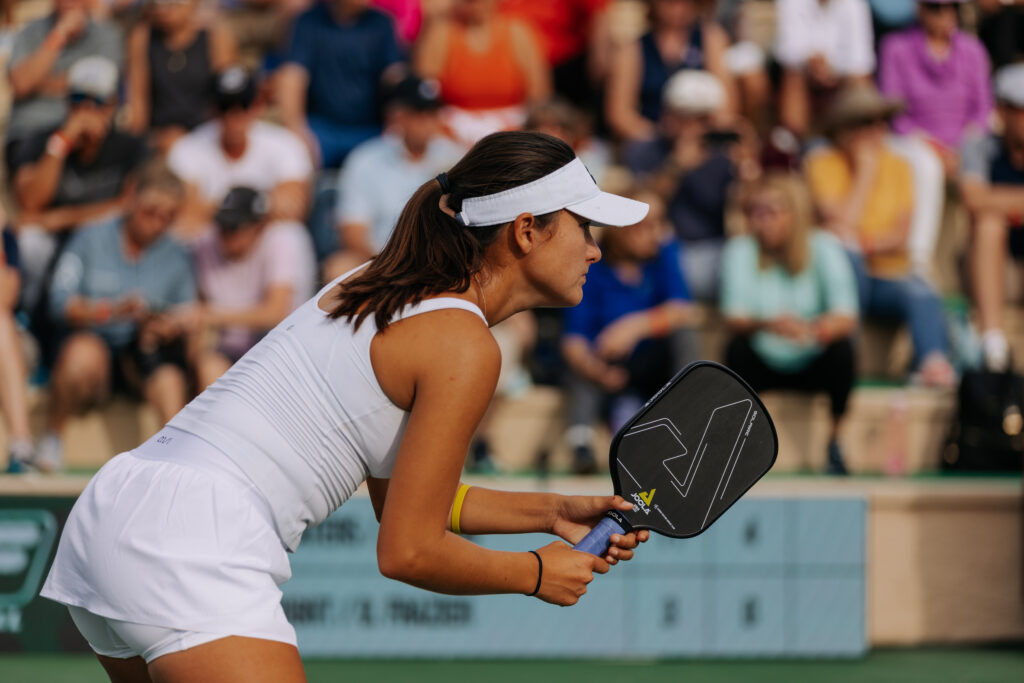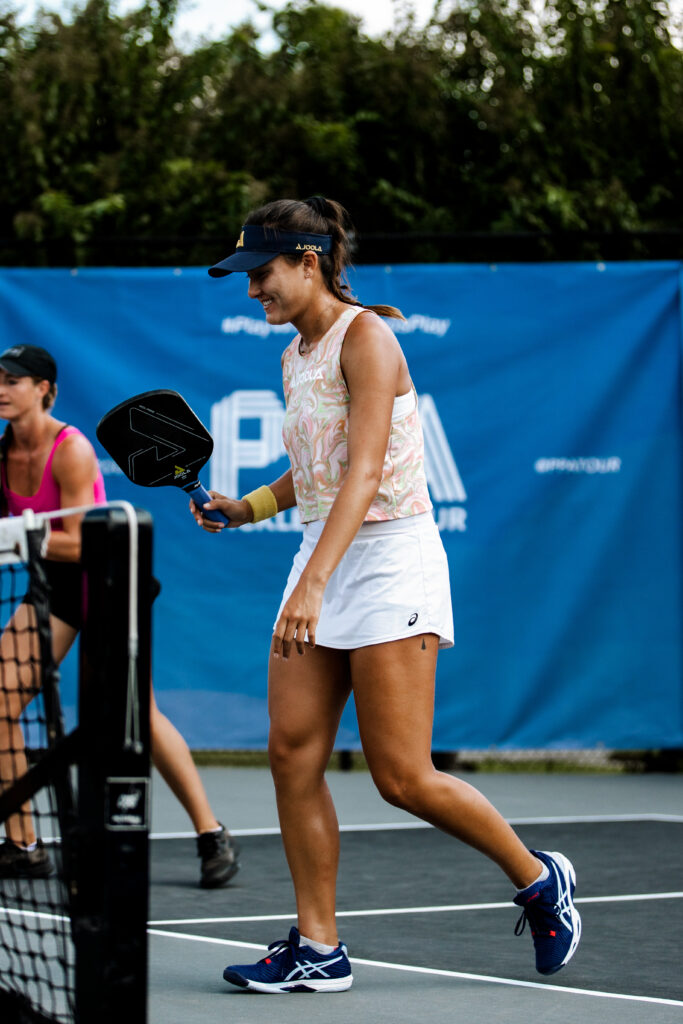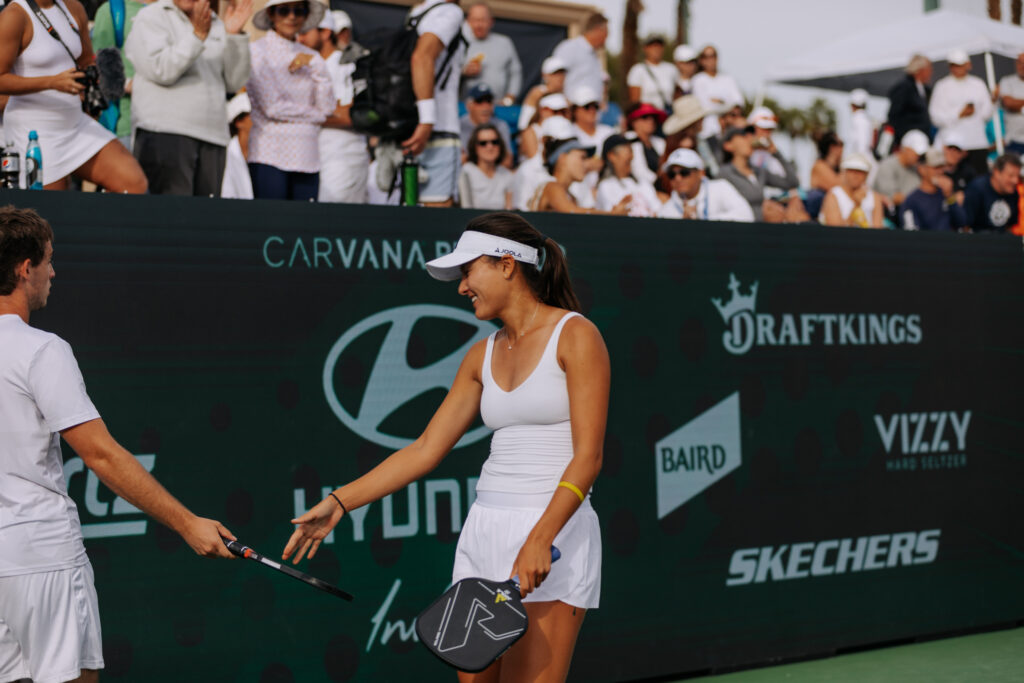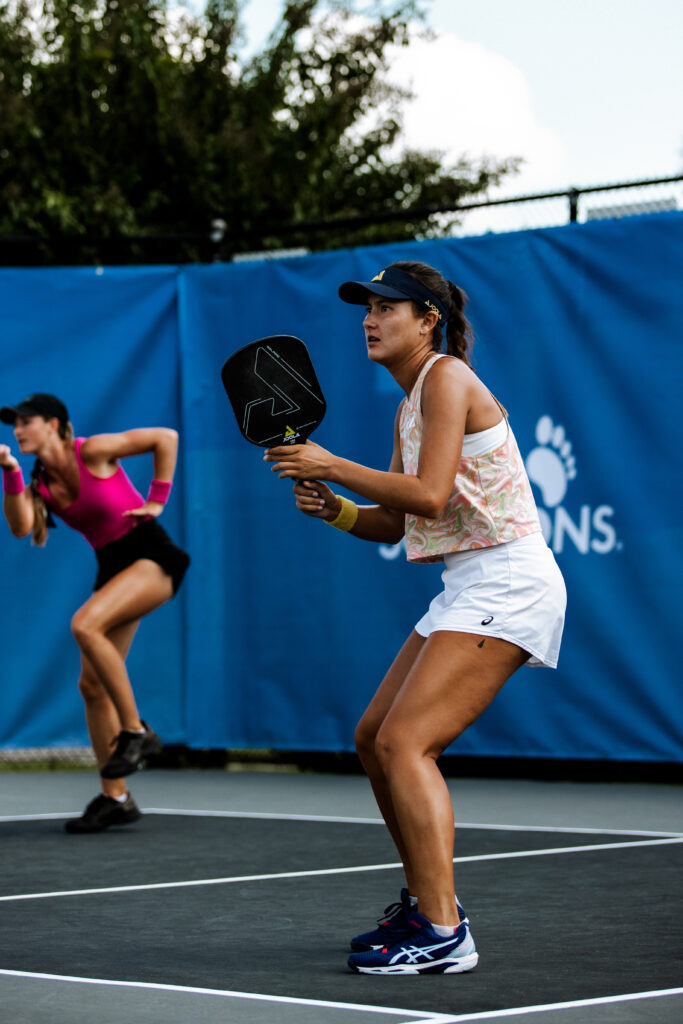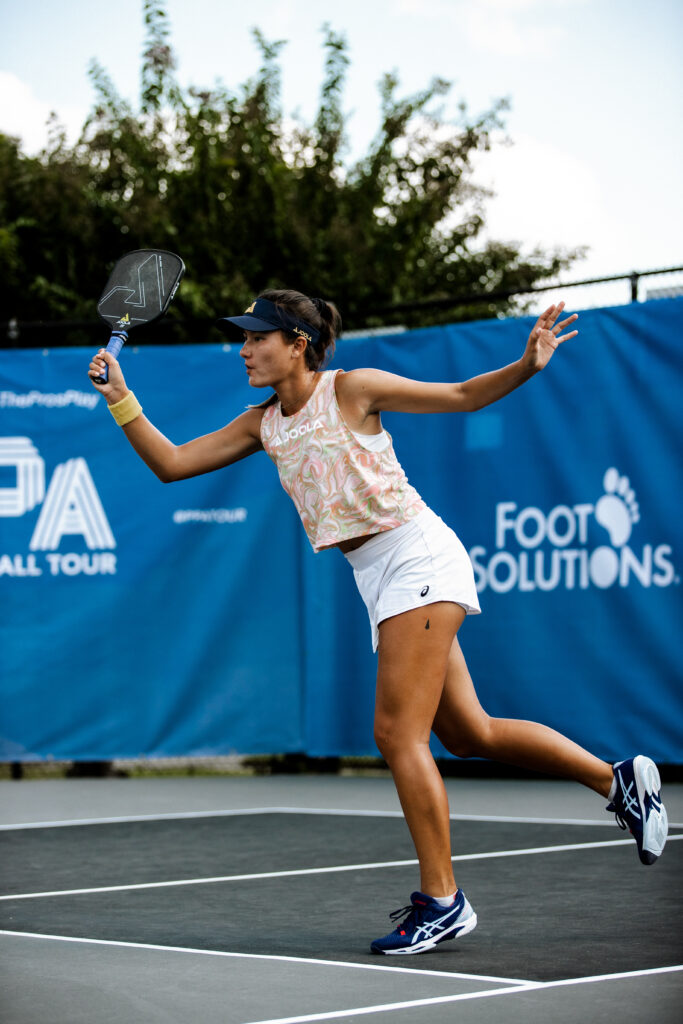 Watch Anna's Past Matches
See Anna Bright in Action