Resides: Austin, TX
Turned Pro: 2020
Birthday: November 2, 1995
Age: 27
Height: 5′ 9″
Plays: Right-Handed
Meet Zane Navratil
Zane Navratil grew up in Racine, WI, where he won 3 state championships in tennis for The Prairie School and met my now-fianceé, Jenny "(I peaked in high school)." He went on to play college tennis for UW-Whitewater and was named an Academic All-American, "aka a nerd." Navratil worked at Deloitte as a CPA for one year before retiring to pursue professional pickleball full-time.
Navratil's dad took him to the Cesar Chavez Center in Racine, Wyoming when he was in high school. Navratil thought pickleball was a sport for old people so I didn't want to play. Navratil was eventually convinced, and he showed up to the rec center and it was all old people, he was right. Navratil expressed that he got his butt kicked by 3 people named Harvey, Lyle, and Al, he says "that tells you right away how old they are because he never met a 27 year old named Harvey, Lyle, or Al." Navratil began to take the game more seriously after that, starting in 2018. Zane credits his success to his quickness, agility, and having a high pickleball IQ.
Since turning pro, Navratil has won Major League Pickleball twice, become a consistent presence at the top of the world singles rankings, and invented a new spin serve, which has now been banned for being "too elite." He has also taught numerous clinics to thousands of students all over the country. Navratil's sponsors include ProXR Pickleball, Yobow, Pickle and Social, and DUPR.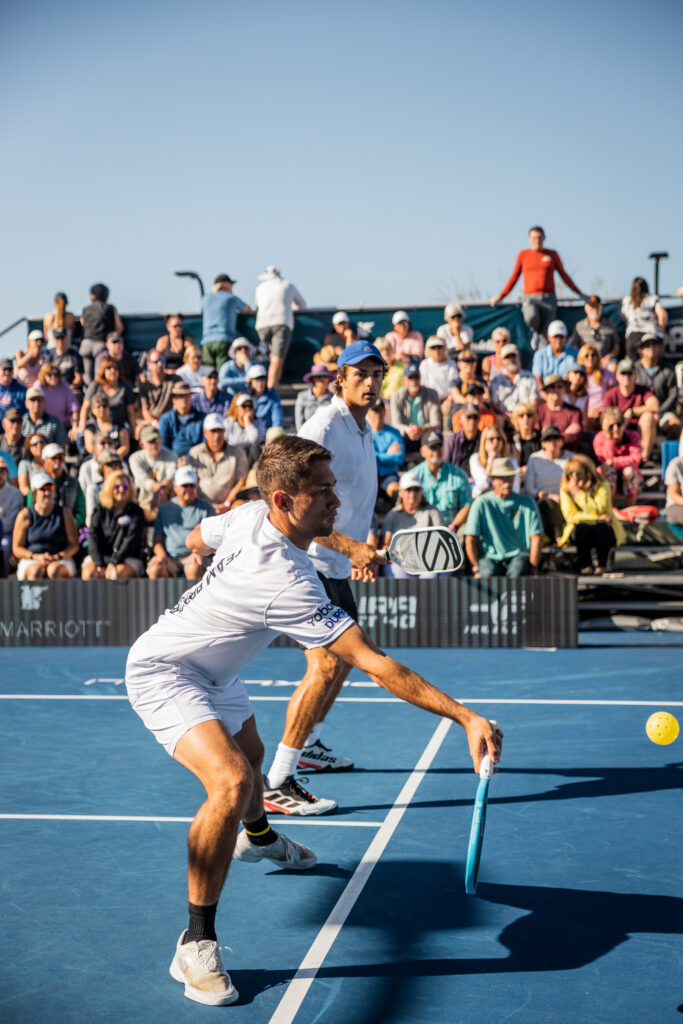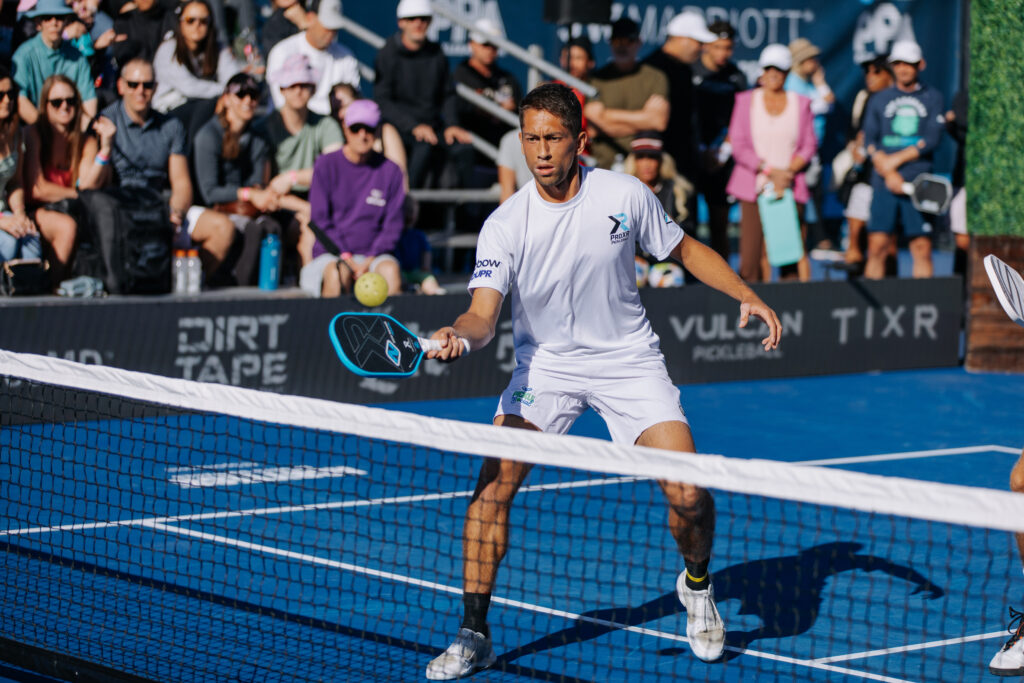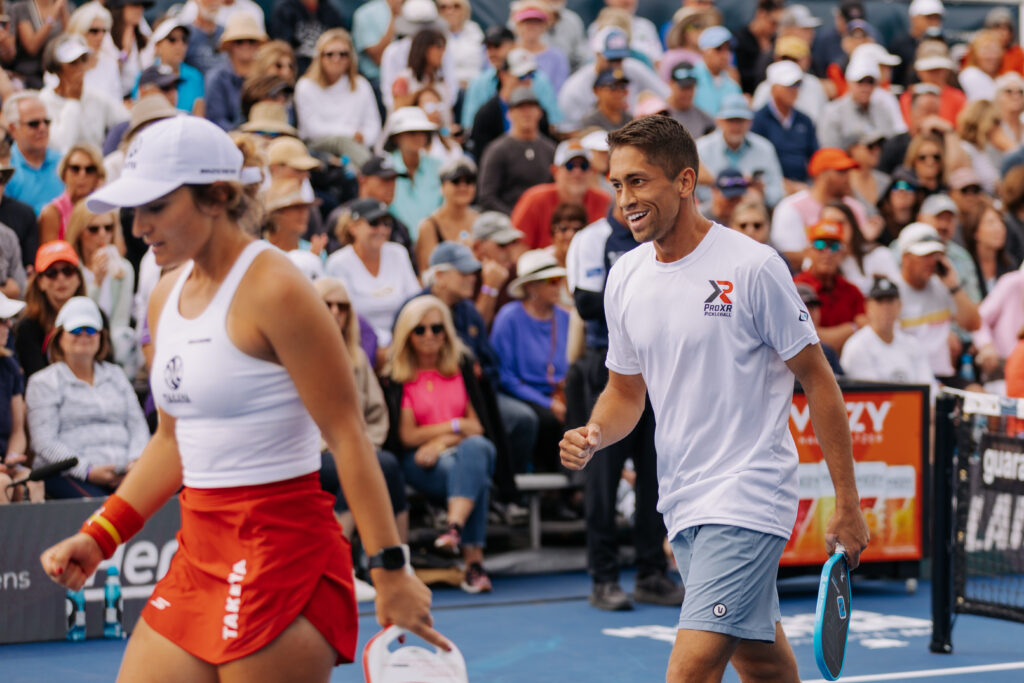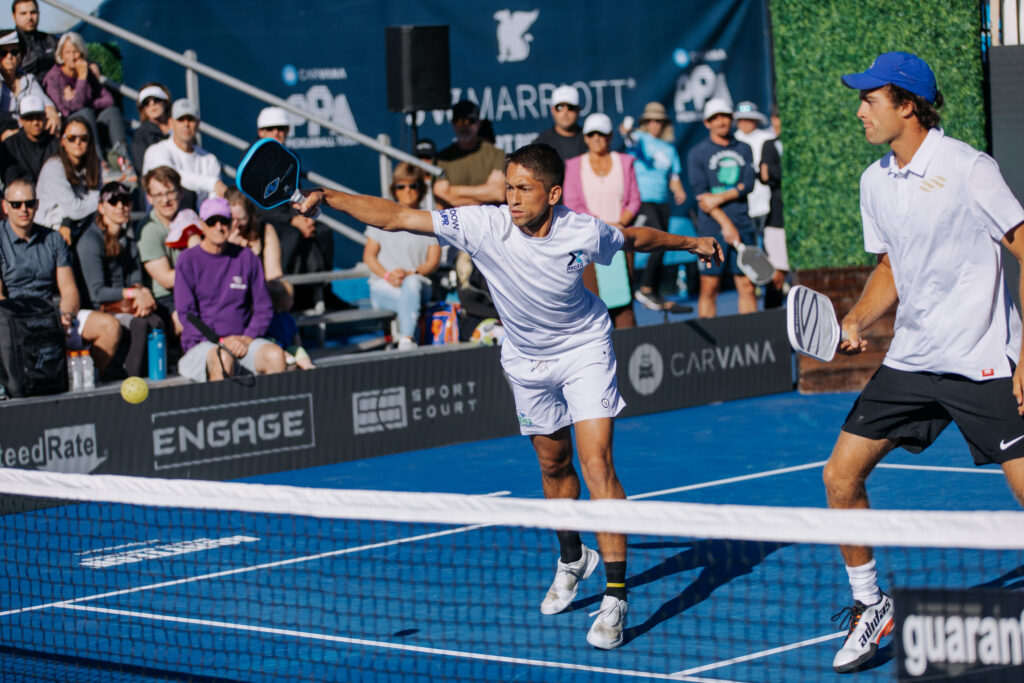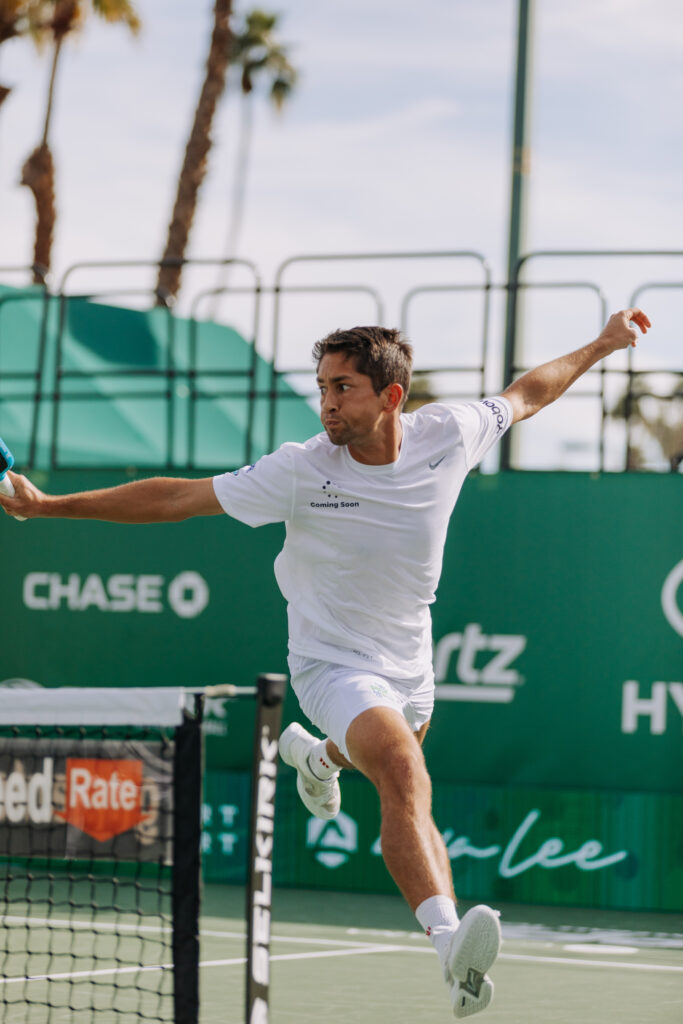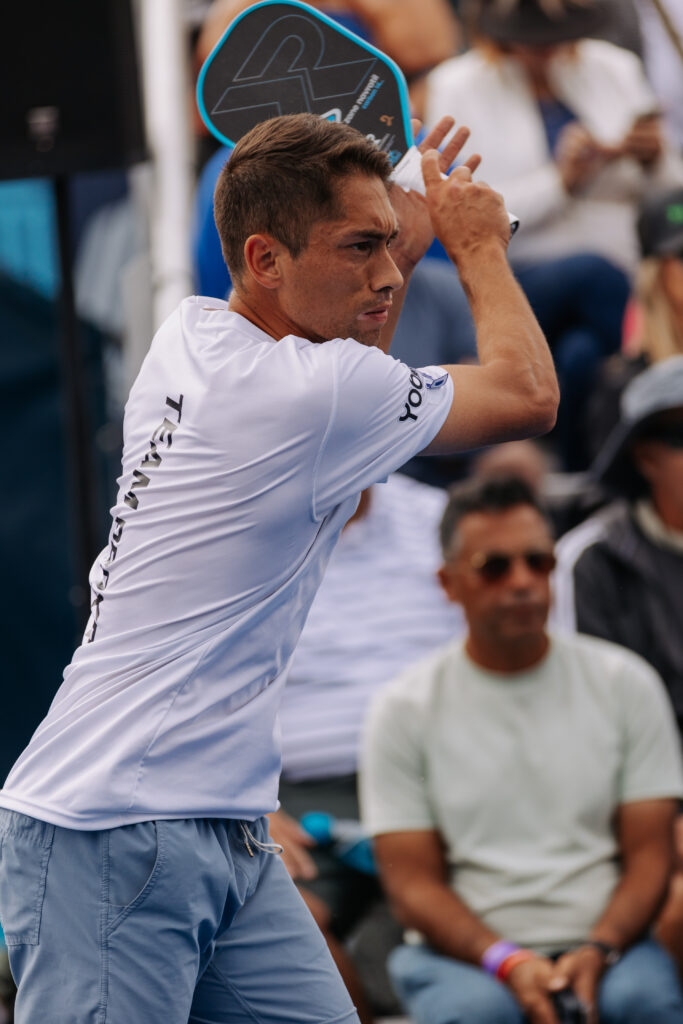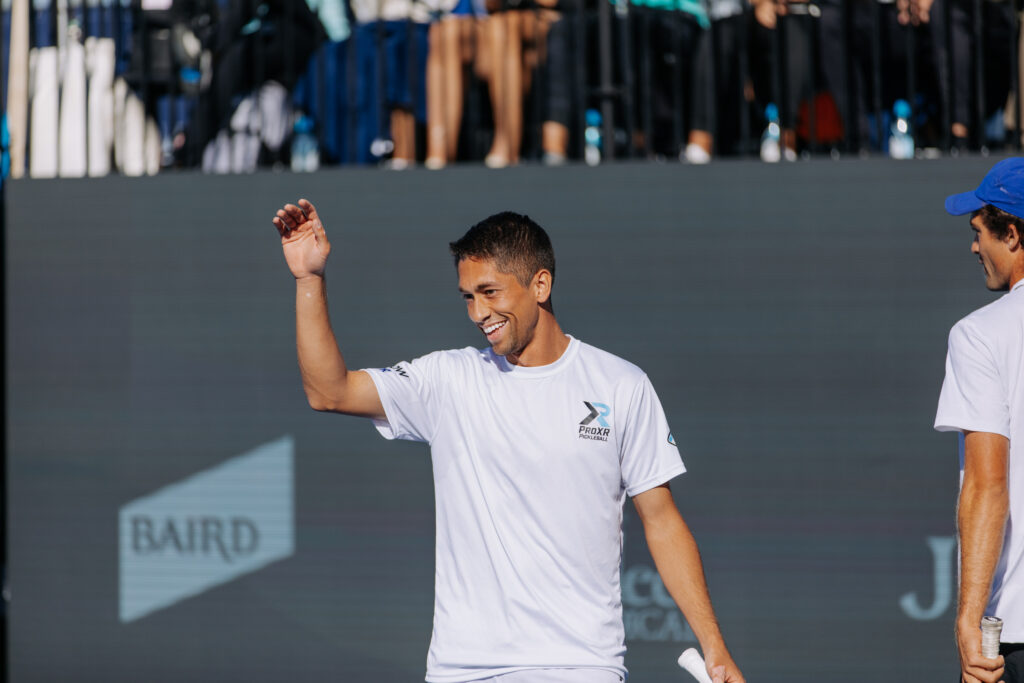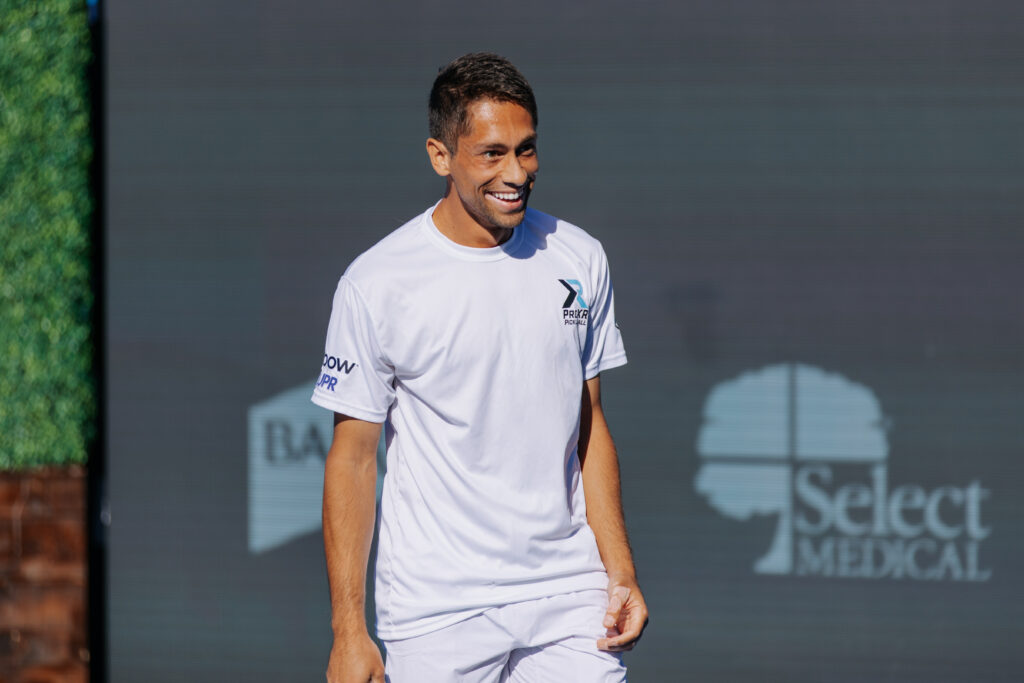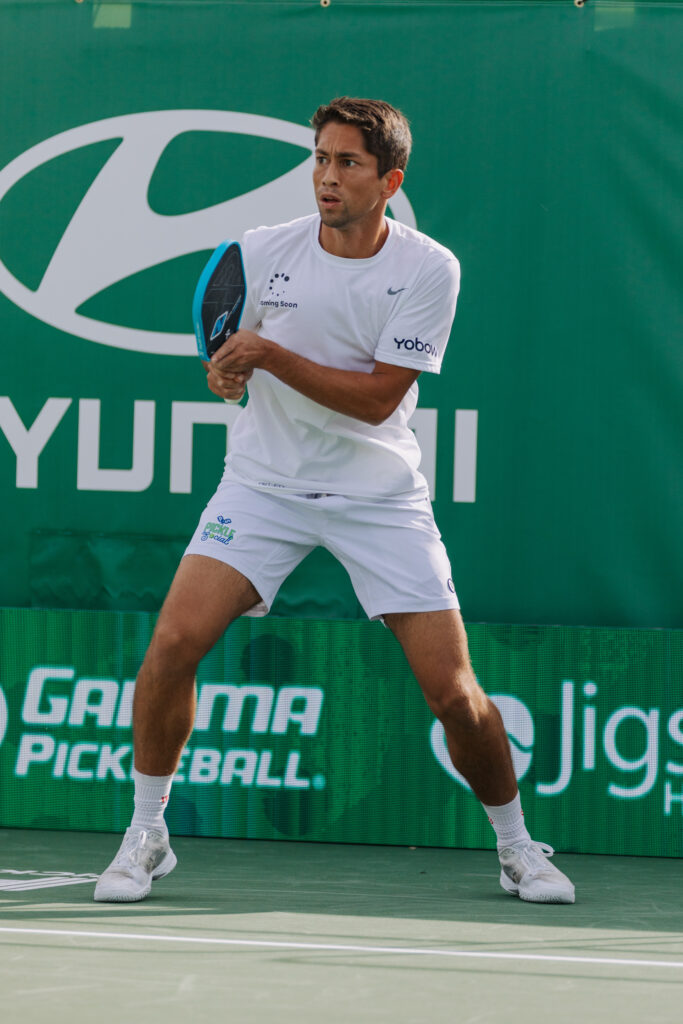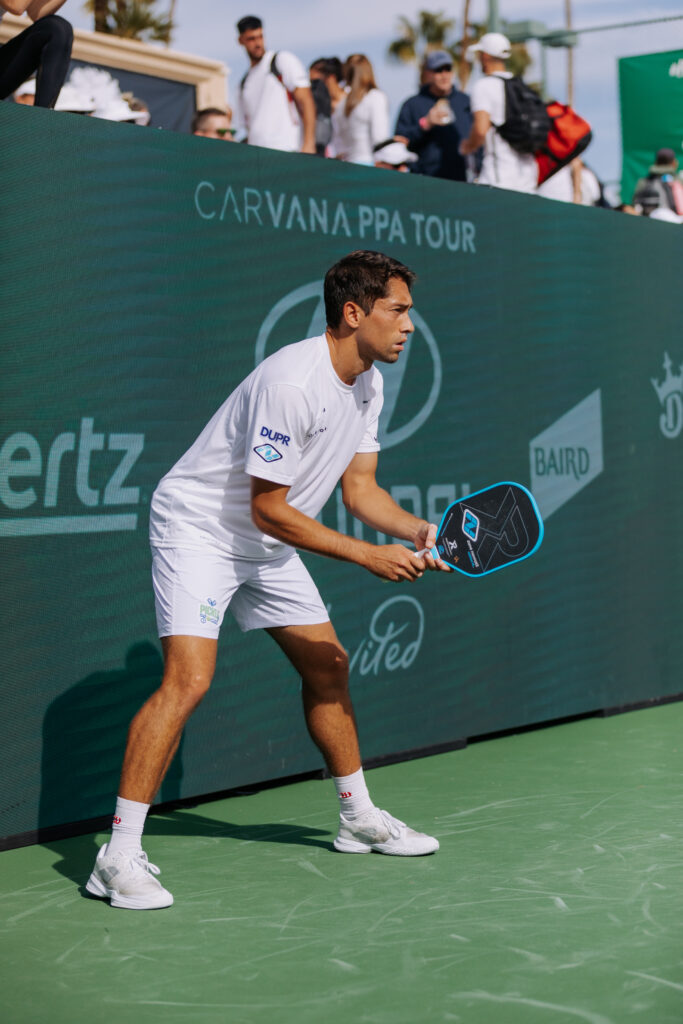 Watch Zane's Past Matches
Tyson Mcguffin Vs. Zane Navratil - PPA Atlanta Open Men's Singles
Guaranteed Rate Vegas Championships - Mens Singles - Devilliers vs Navratil
Jay Devilliers Vs. Zane Navratil - PPA Atlanta Open Men's Singles Bronze Medal Match
Carvana Arizona Grand Slam Presented by Hyundai (Main Stream) - Men's and Women's Doubles
Carvana Arizona Grand Slam Presented by Hyundai (Grandstand Court) - Mixed Doubles
Carvana Arizona Grand Slam Presented by Hyundai (Main Stream) - Mixed Doubles
Carvana Arizona Grand Slam Presented by Hyundai - Mixed Doubles
Carvana Arizona Grand Slam Presented by Hyundai - Men's and Women's Doubles
Carvana Arizona Grand Slam Presented by Hyundai - Men's Doubles
See Zane Navratil in Action