Resides: Kansas City, MO
Turned Pro: 2022
Birthday: February 5, 1998
Age: 25
Height: 5′ 2″
Plays: Right-Handed
Paddle: CRBN 13mm (Elongated Paddle)
Meet
Yana Grechkina
Yana is originally from
Vladimir, Russia. She currently resides in Kansas City, Missouri (and absolutely LOVES it)! She is a multi-talented athlete. She started playing tennis at the age of 5 and went on to play for The U
niversity of Missouri – Kansas City where she won two back-to-back championships in 2018 and 2019. She was awarded Freshman of the Year and Rookie of the Year.
Grechkina is super competitive and loves just about any sport. She currently enjoys disc golf and rock climbing! She was introduced to pickleball while attending college and enjoyed playing on the weekends "just for fun." As she approached graduation though, she realized her tennis career would be coming to an end and she decided to give professional pickleball a run. Today, Yana is a contracted Touring Pro with the PPA and she's making her mark on the tour.
Yana is passionate about learning new things. She learned English at the age of 6, learned Spanish while living in Spain for five years, and studied Accounting and Business Management in college. In her free time, she enjoys coding, reading books, and painting. She loves to travel as well.
Yana dreams of playing pickleball with Roger Federer, playing for the PPA in her home country—Russia, and eventually retiring in Switzerland!!!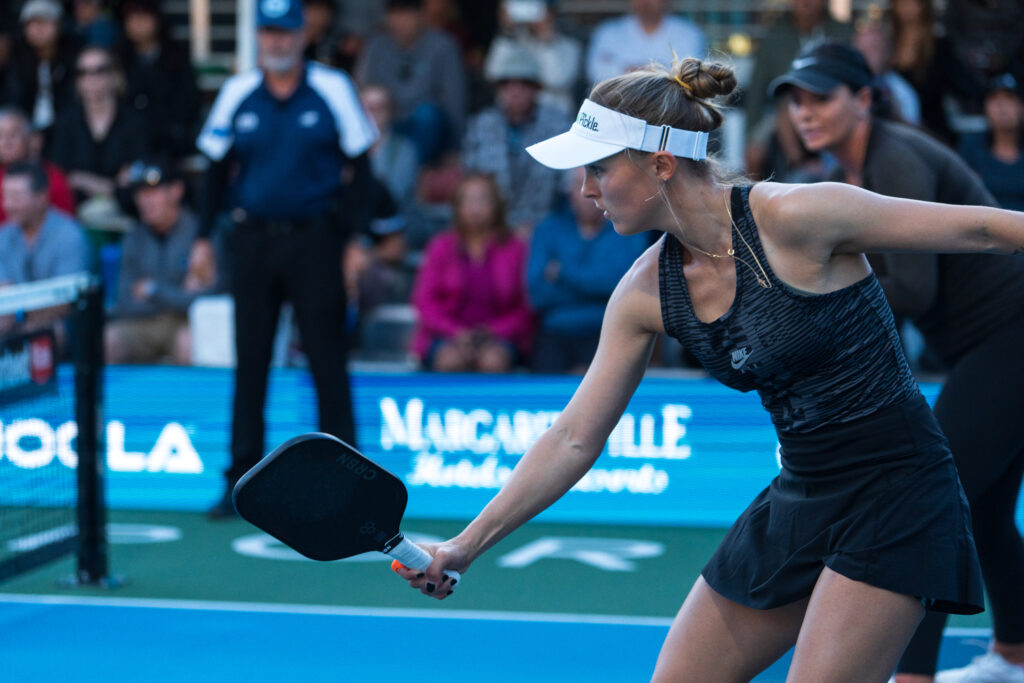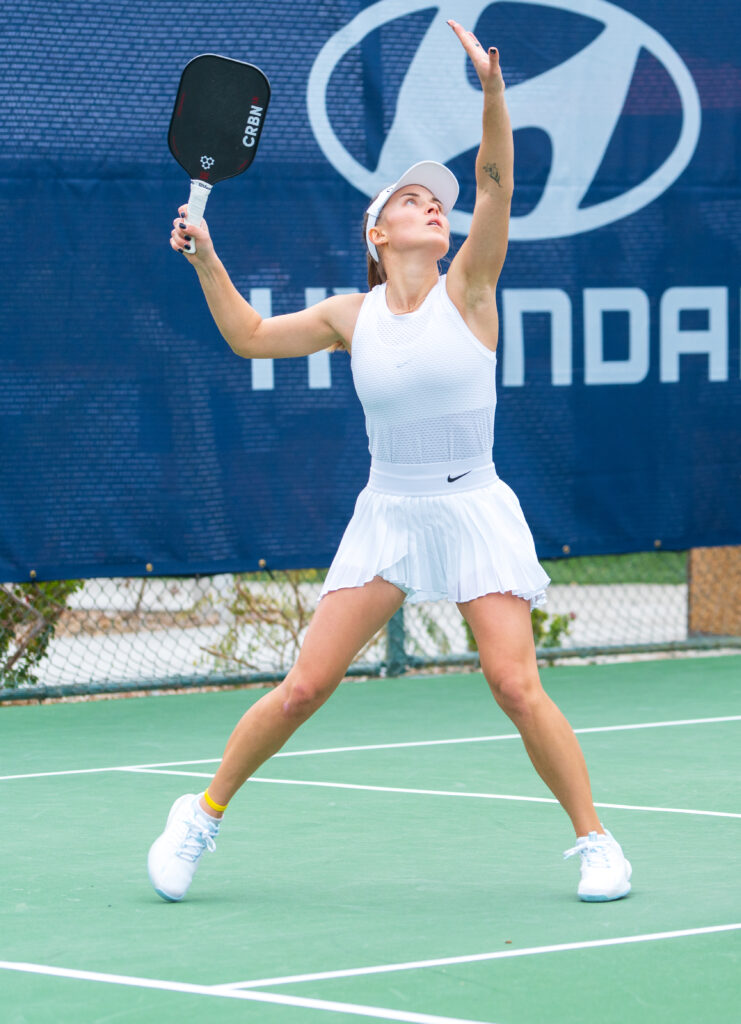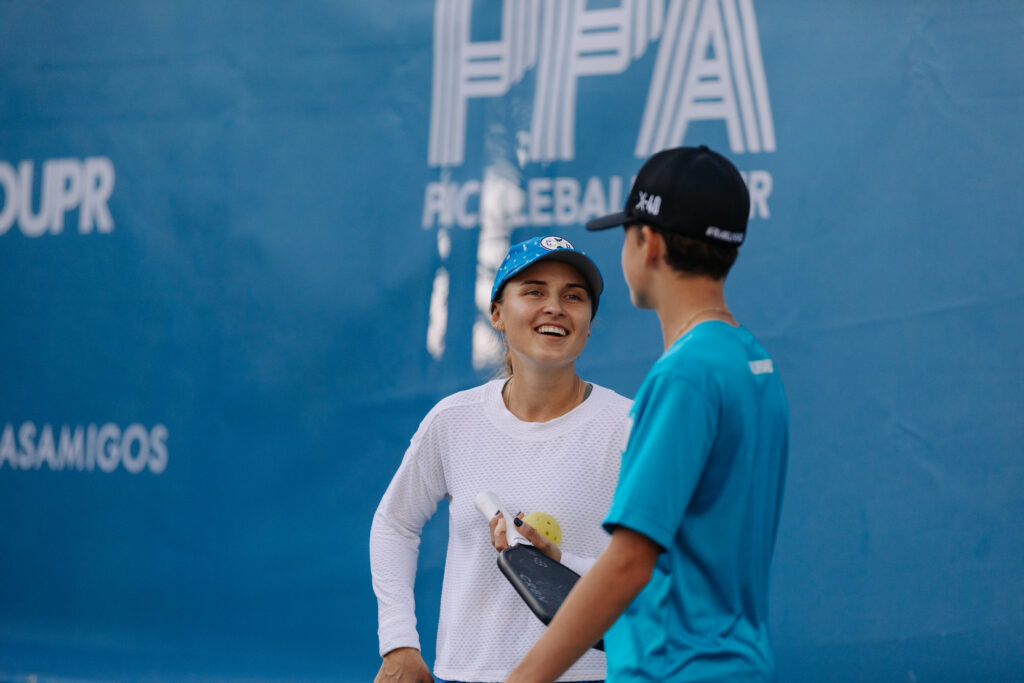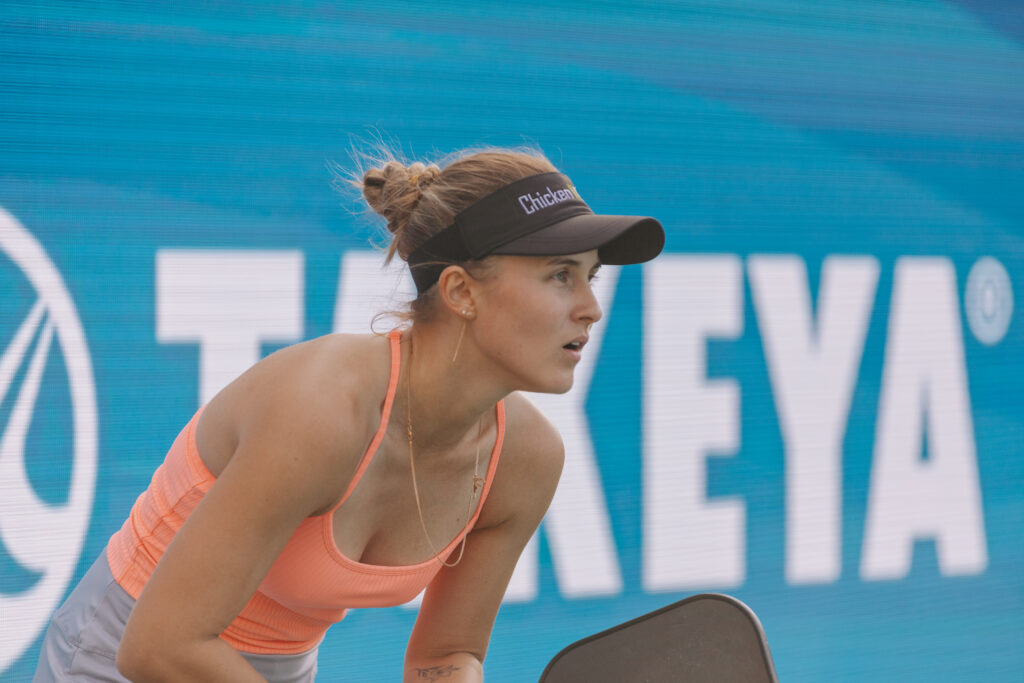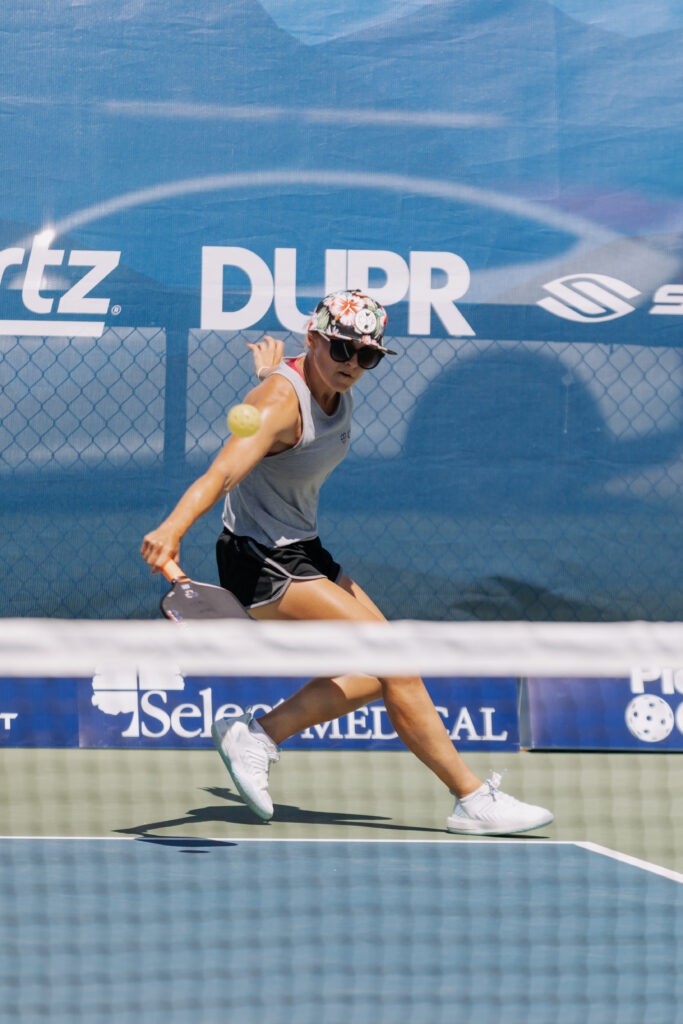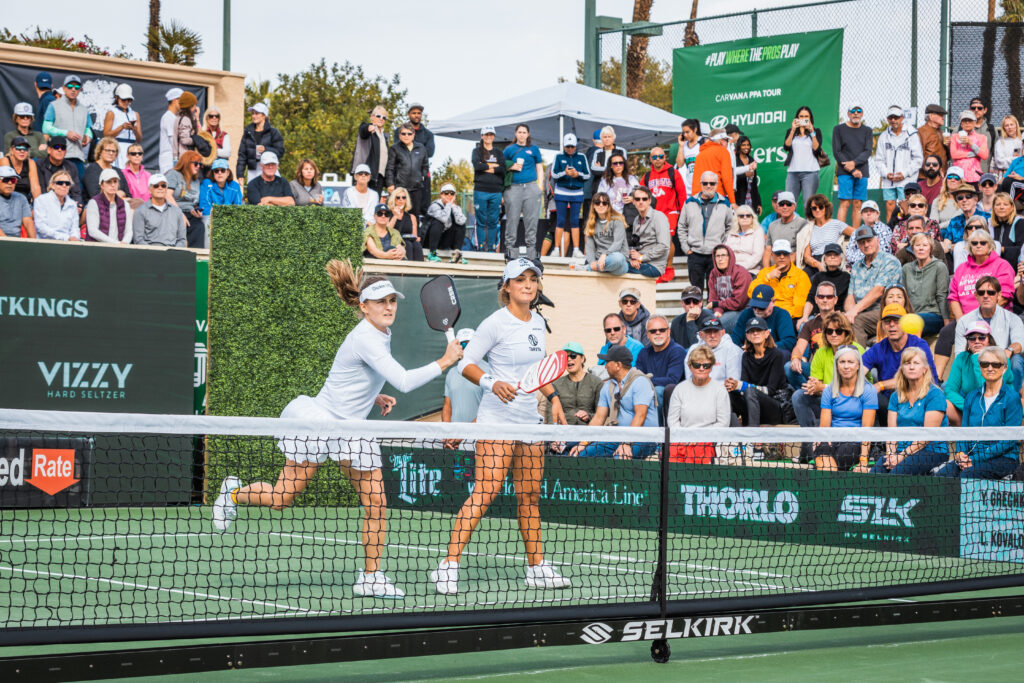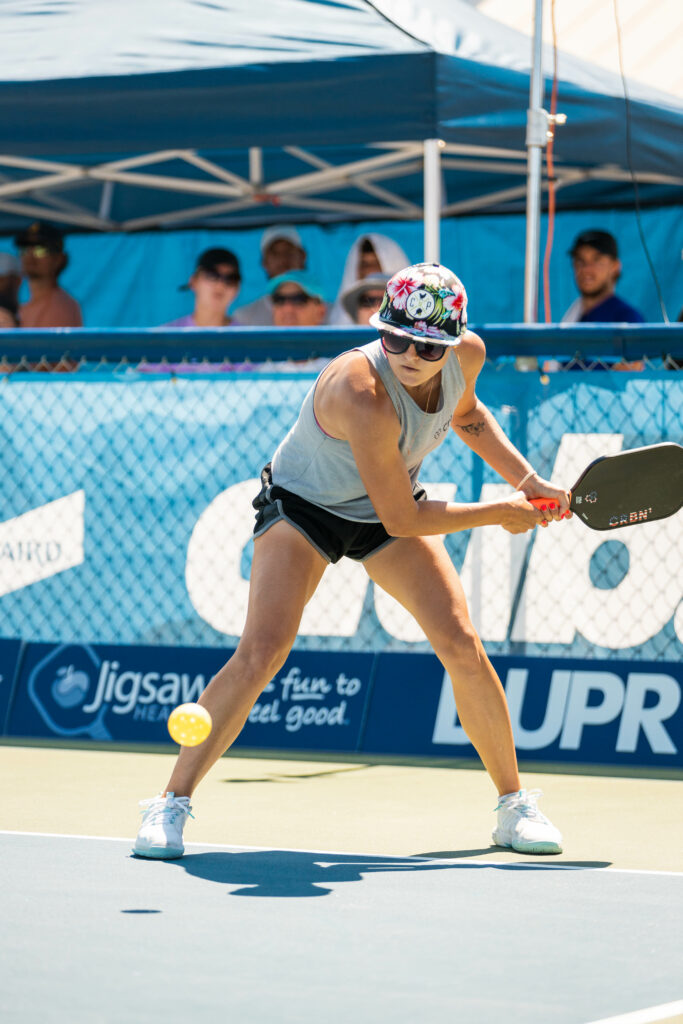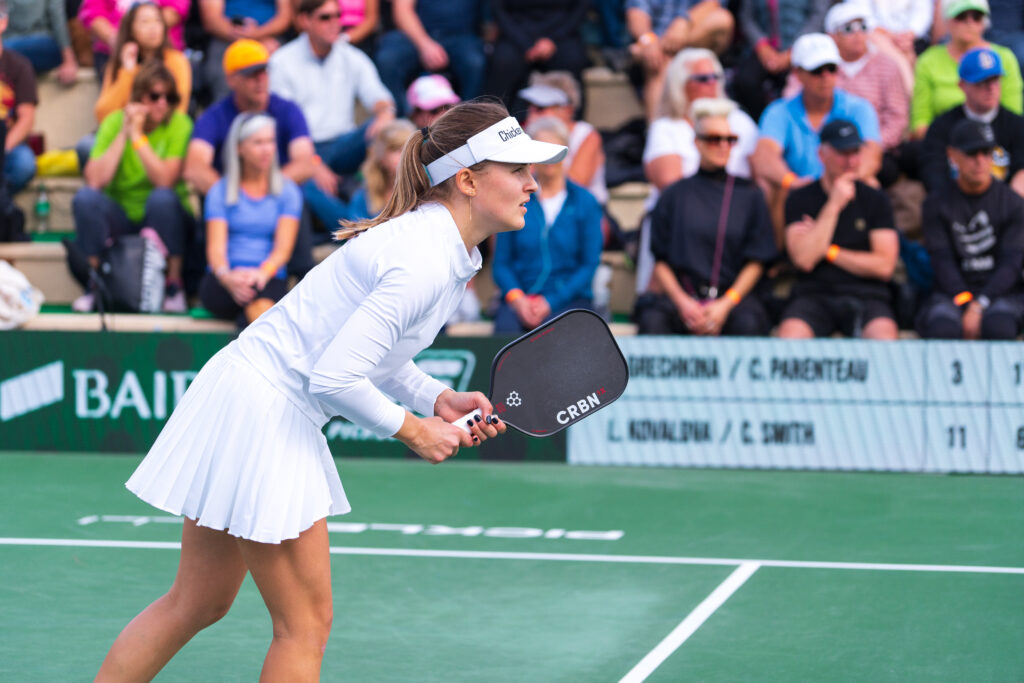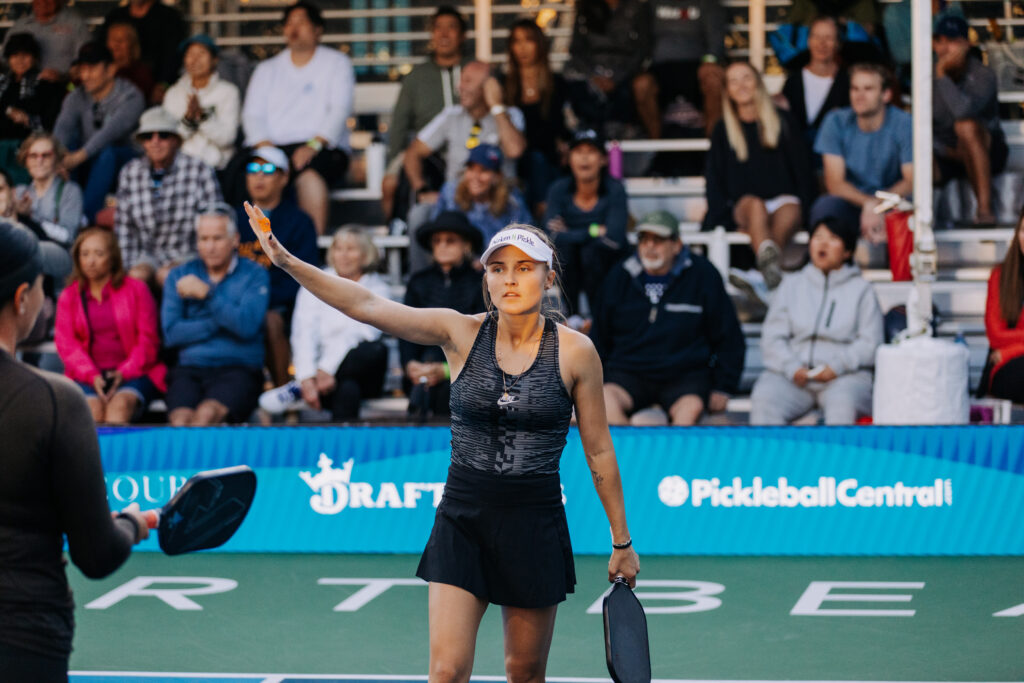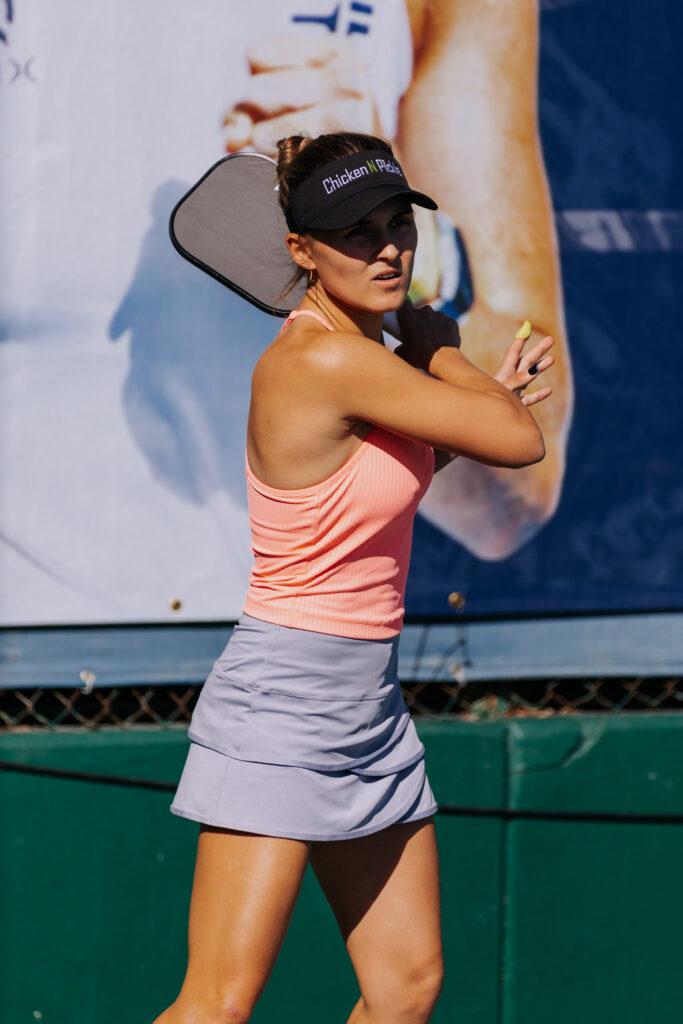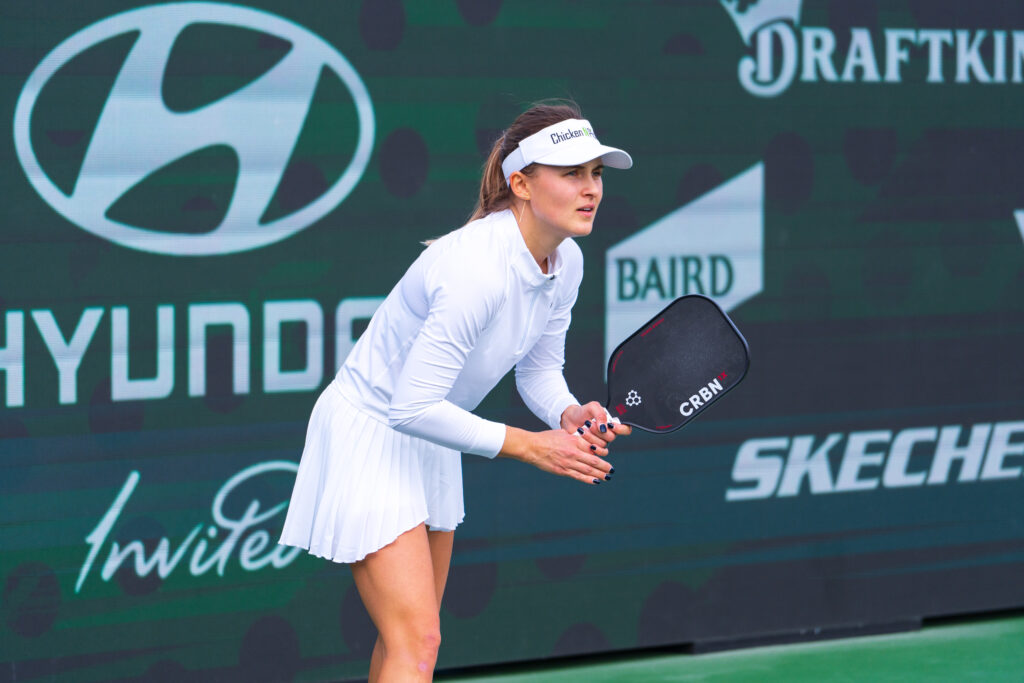 Watch Yana's Past Matches
See Yana Grechkina in Action