Resides: Jacksonville Beach, FL
Turned Pro: 2021
Birthday: May 29, 1991
Age: 31
Height: 5′ 2″
Plays: Left-Handed
Paddle: Selkirk Project 002
Meet Olivia McMillan
Olivia McMillan grew up and was born and raised in Charleston South Carolina. began playing pickleball when she was still very much focused on playing only tennis. It was not until a lot of her friends she was playing tennis with started converting to pickleball, and over time she was convinced to try it out. McMillan has been hooked ever since. McMillan amidst not being the tallest or strongest player on the court. However, she is extremely competitive and scrappy. McMillan contributes her success to fighting for every point. She also thinks being a lefty gives her a unique advantage that other players do not necessarily have.
Since turning pro, McMillan has begun teaching pickleball and is a (PPR certified professional Level teacher), which has quickly become her passion. Using her platform to educate and inspire folks far and wide on the sport and how the recent growth of the sport is just the beginning.
McMillan has been drafted to the last 2 MLP seasons, recently reaching the finals of challenger. McMillian has over 7 medals in pro tournaments (singles and doubles). McMillan thinks overall she is developing a sense of who she is and wants to be on the court as a professional; scrappy, hardworking, and will fight until the end. The best is yet to come for McMillan!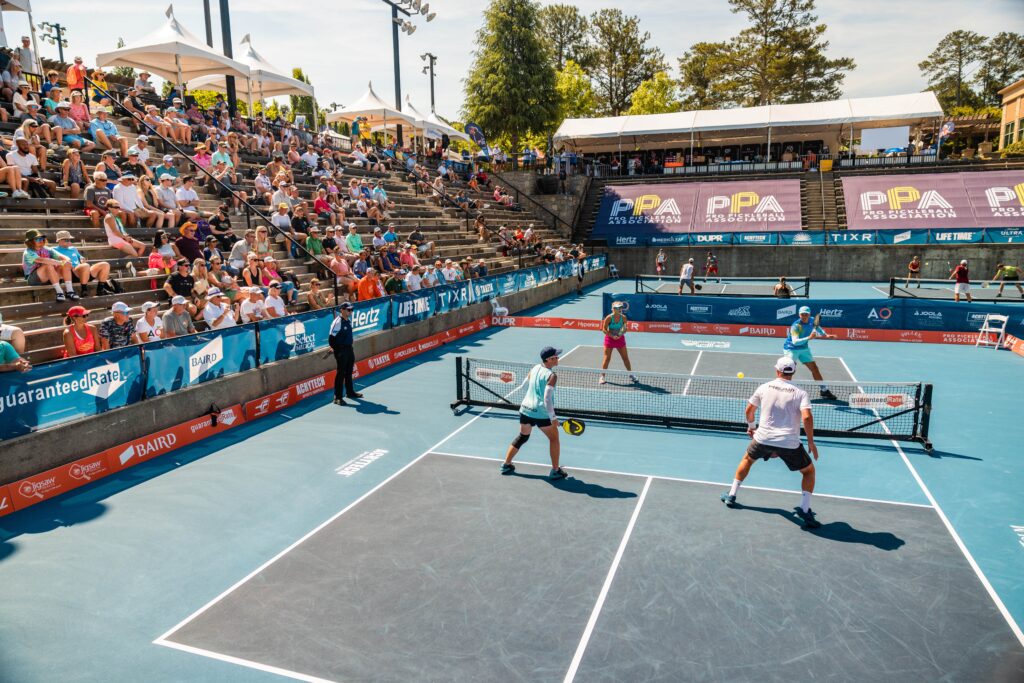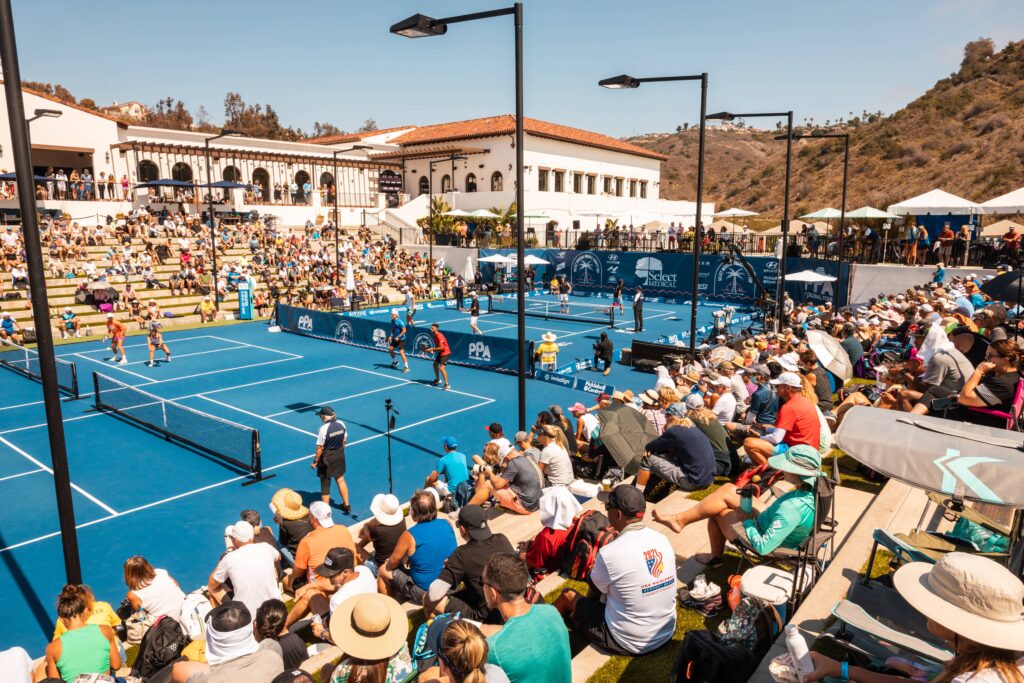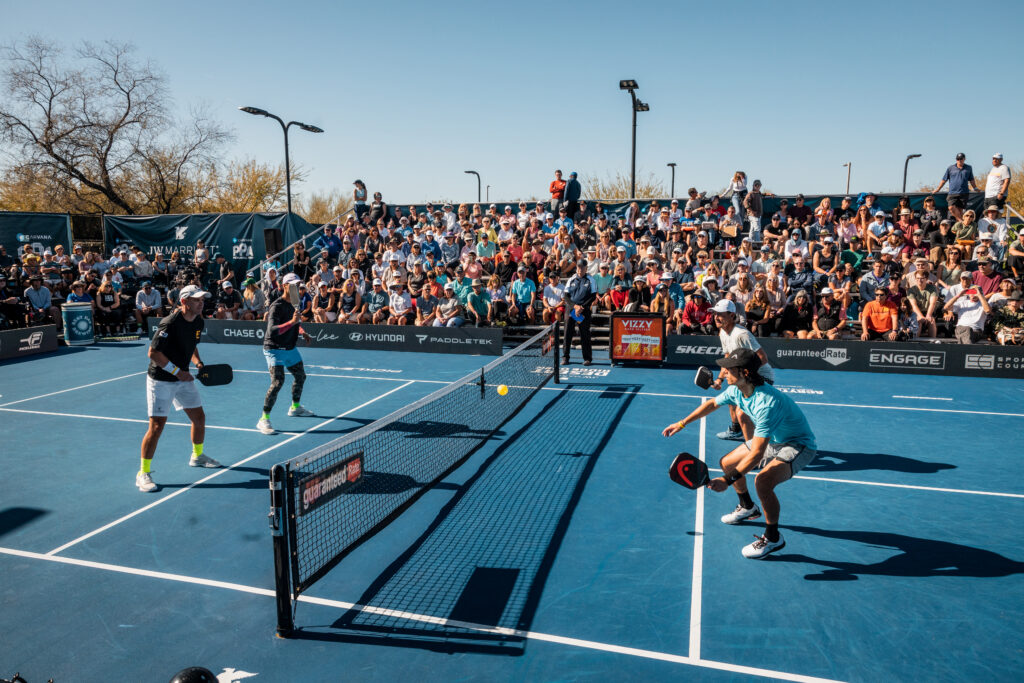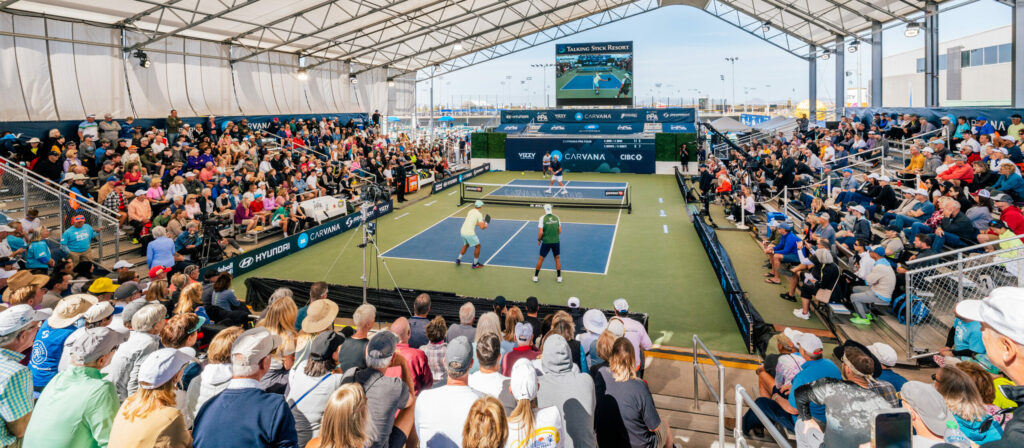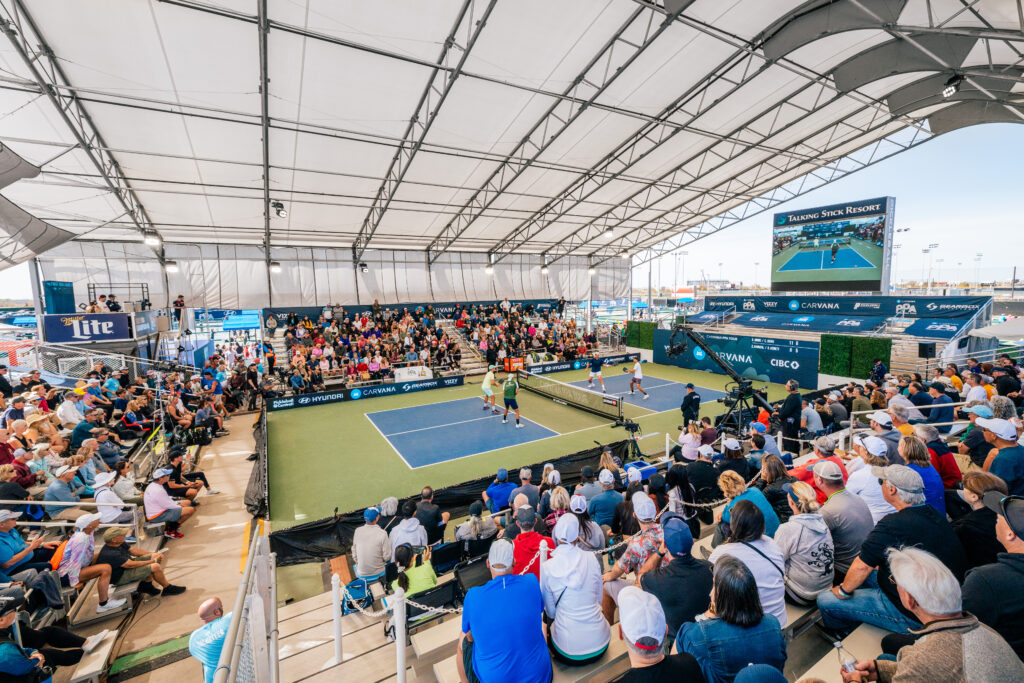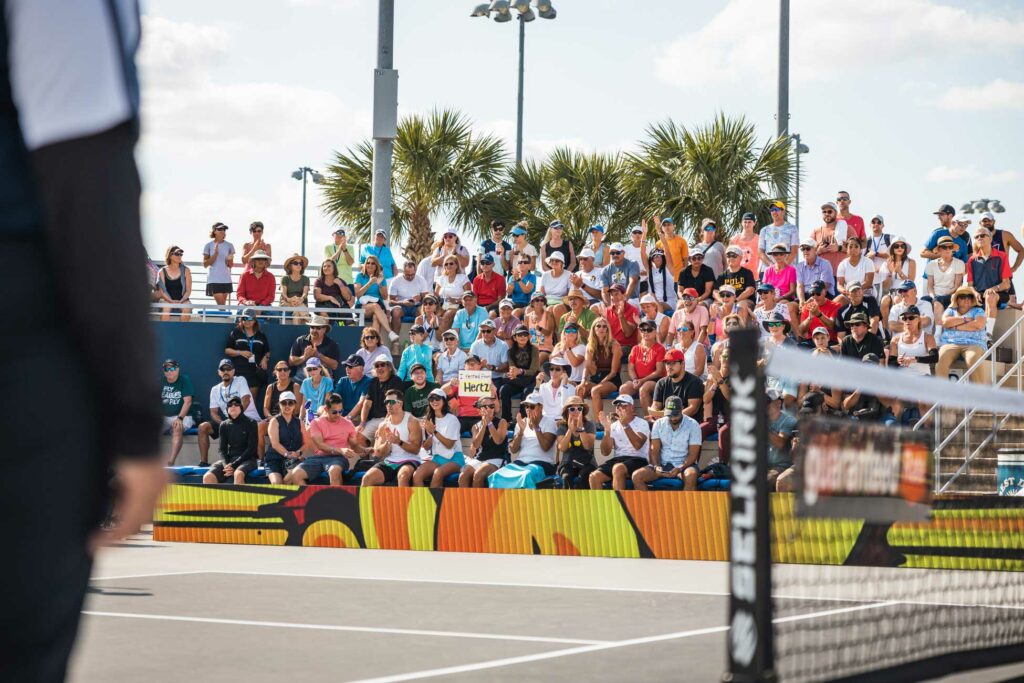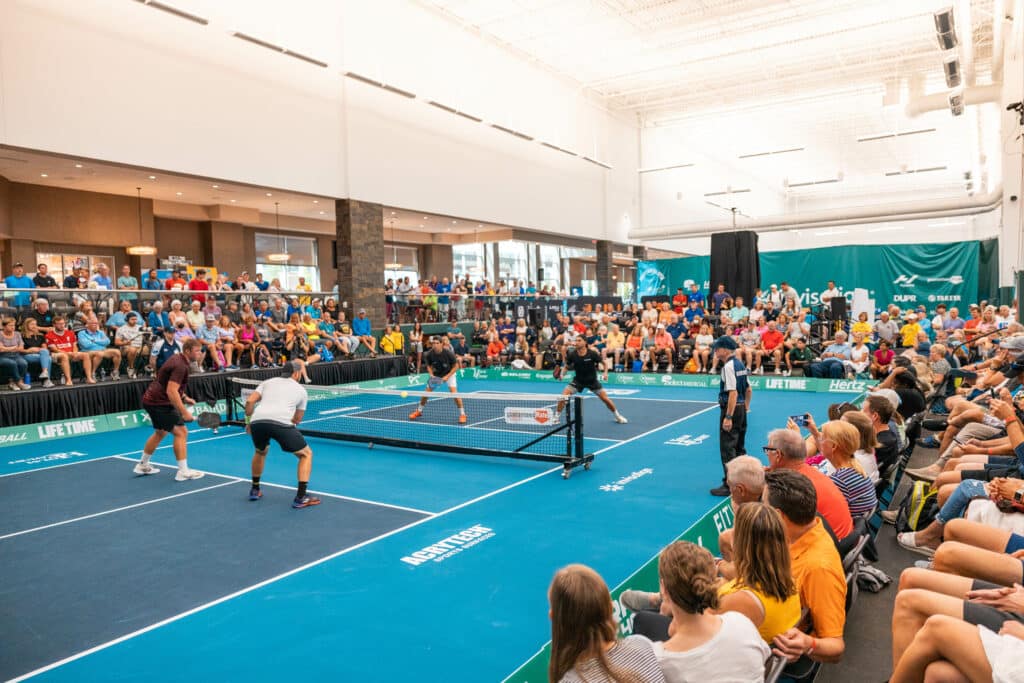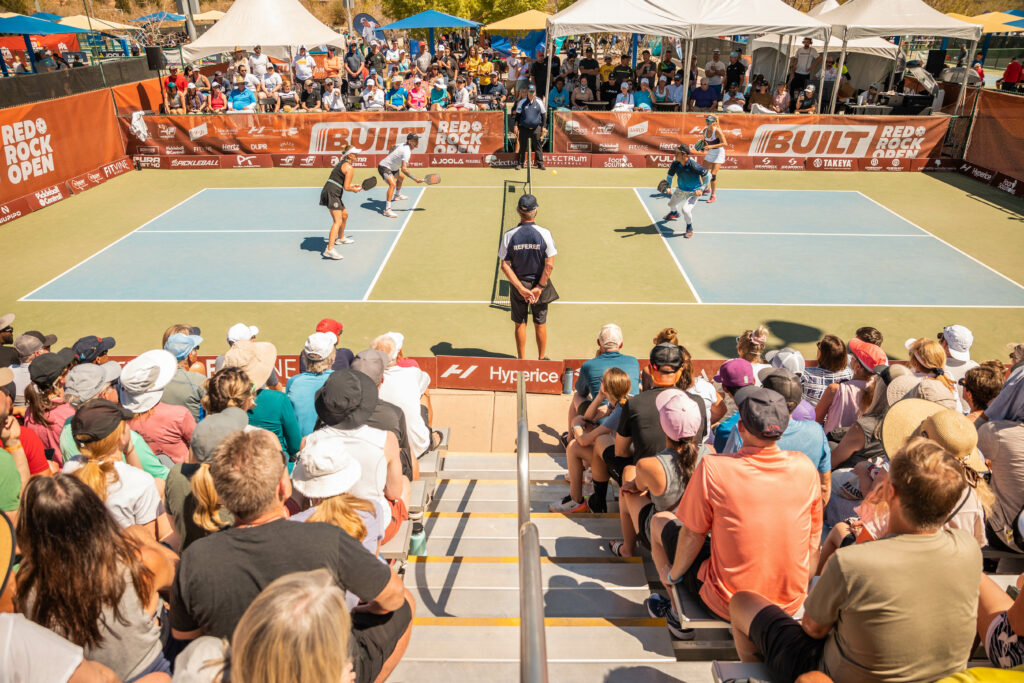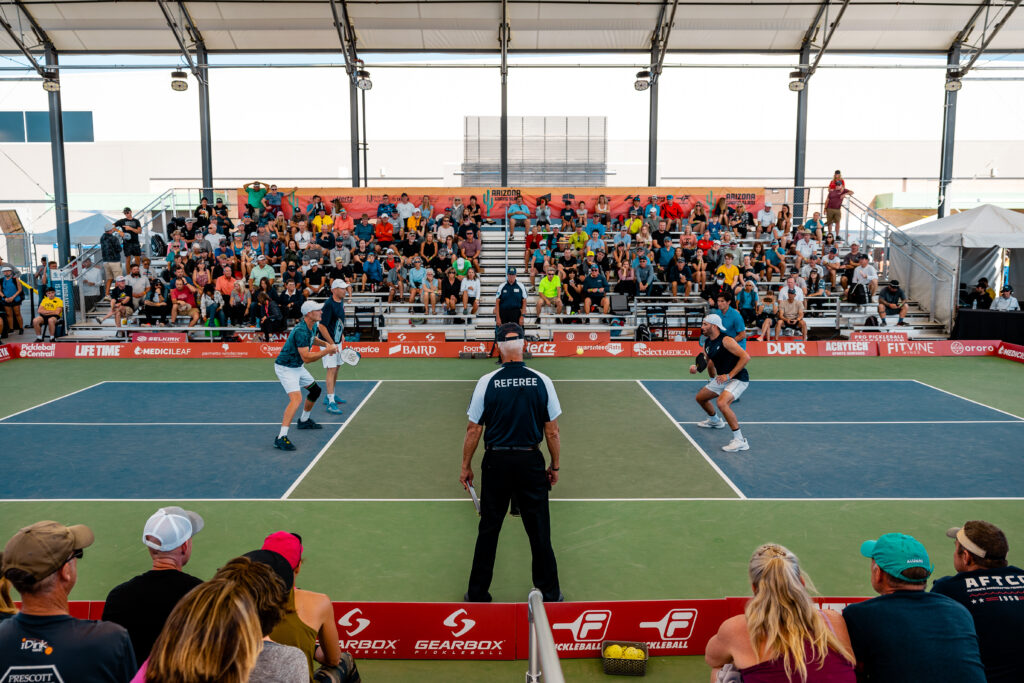 Watch Olivia's Past Matches
See Olivia McMillan in Action