Resides: Bend, OR
Turned Pro: 2018
Birthday: February 25, 1986
Age: 37
Height: 5′ 6″
Plays: Right-Handed
Paddle: Gearbox GBX
Meet Michelle Esquivel
Michelle Esquivel grew up in Buena Park, Calif., and went on to play and coach college tennis.
She medaled in her first pro PPA event, in 2019 at Mesa., Ariz. Esquivel also was part of the first televised PPA Tournament, playing against Simone Jardim. In 2020, Esquivel created the Ultimate Pickleball Academy which allowed her to travel and teach pickleball all over. She has helped grow facilities in Bend, Ore., as well as in Naples, Fla. She is the pickleball manager at The Hub in San Diego, Calif.
Along with being a teaching pro with Engage Pickleball Camps, LevelUp, Pickleball Getaways and Boost Camps, she is also part of the Utah Black Diamonds Major League Pickleball team.
Esquivel is sponsored by Gearbox and OS1st.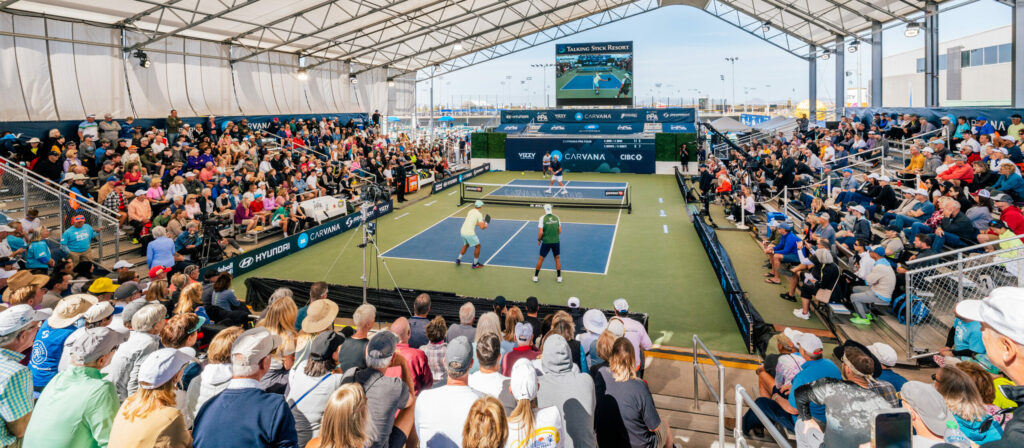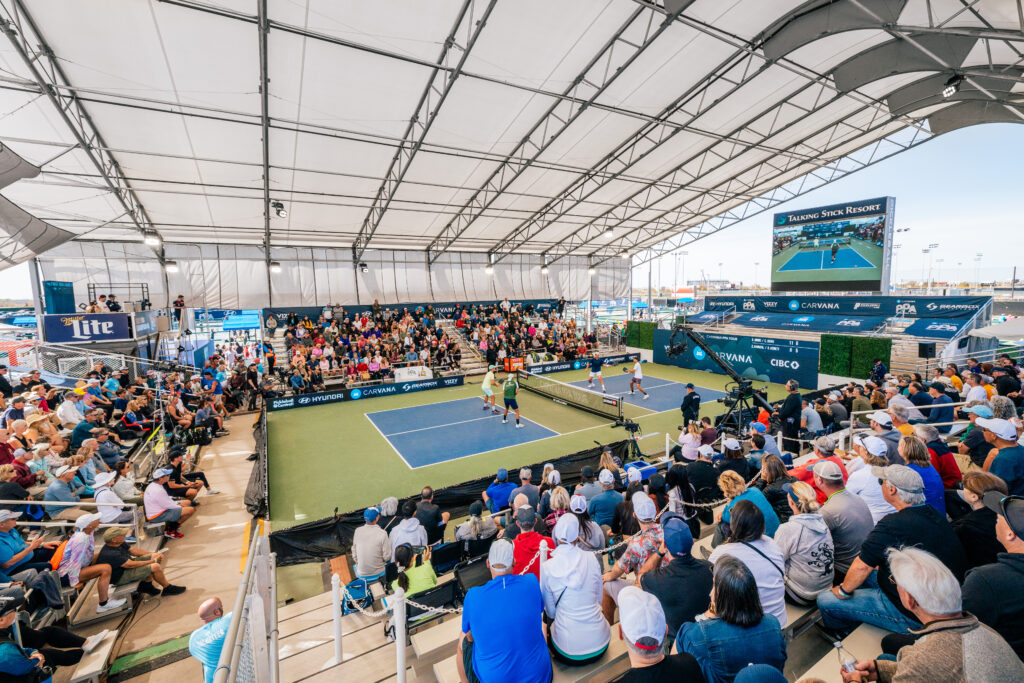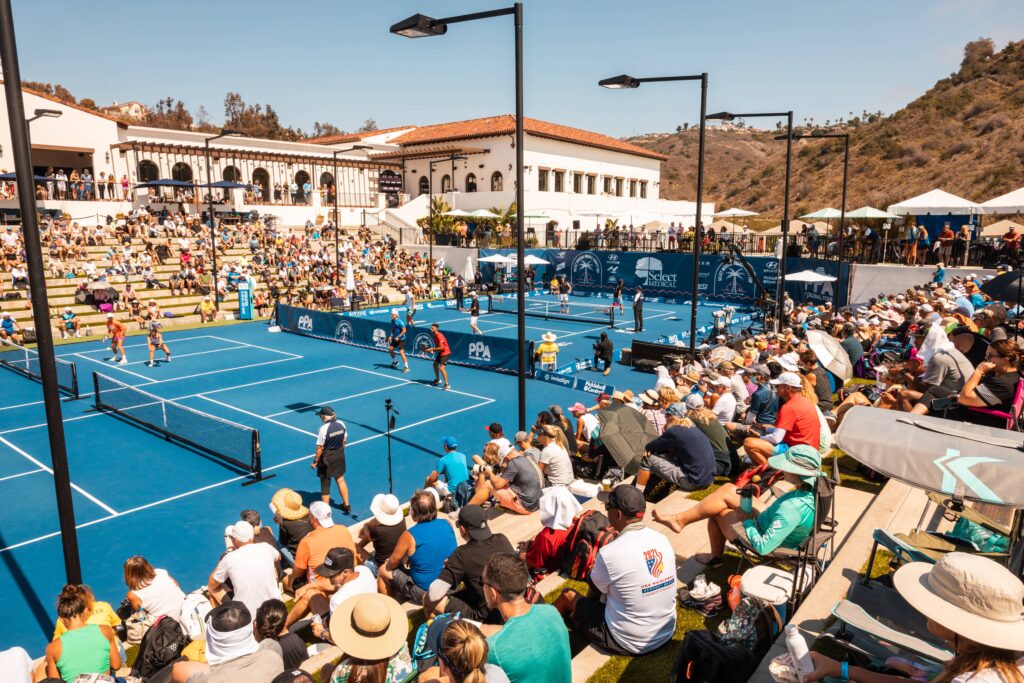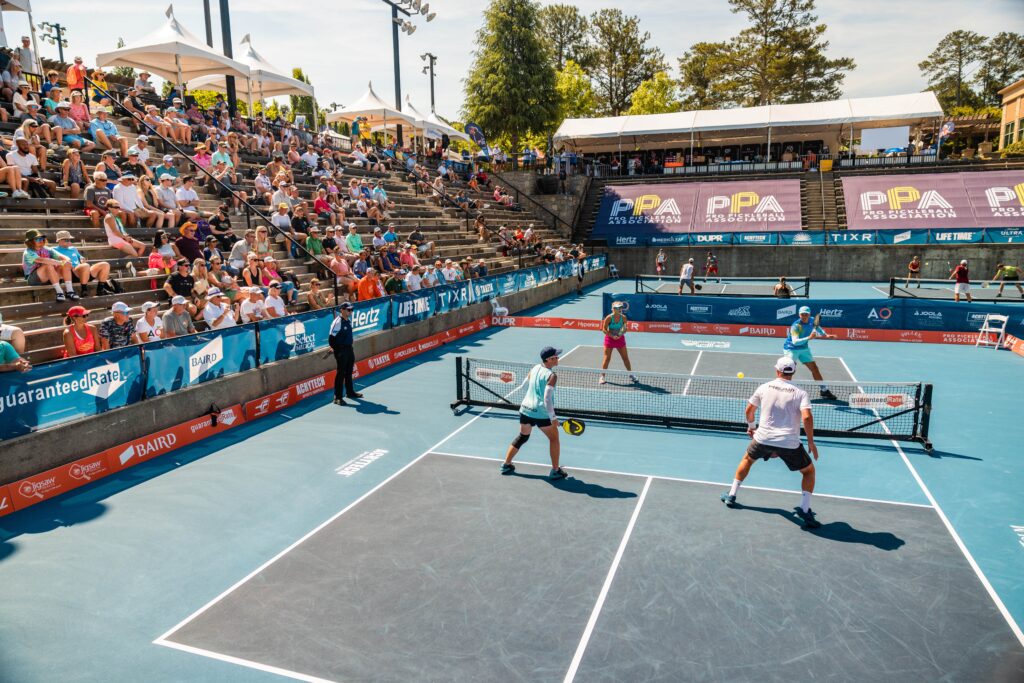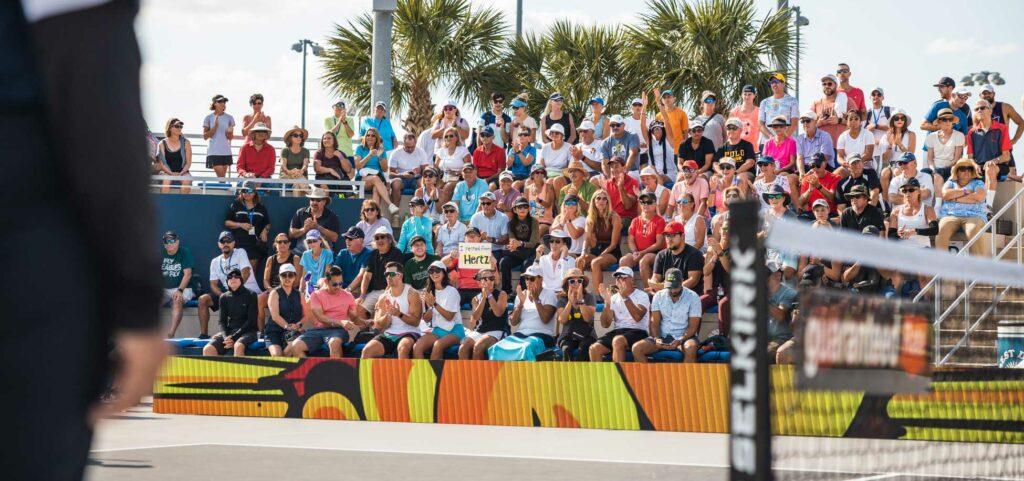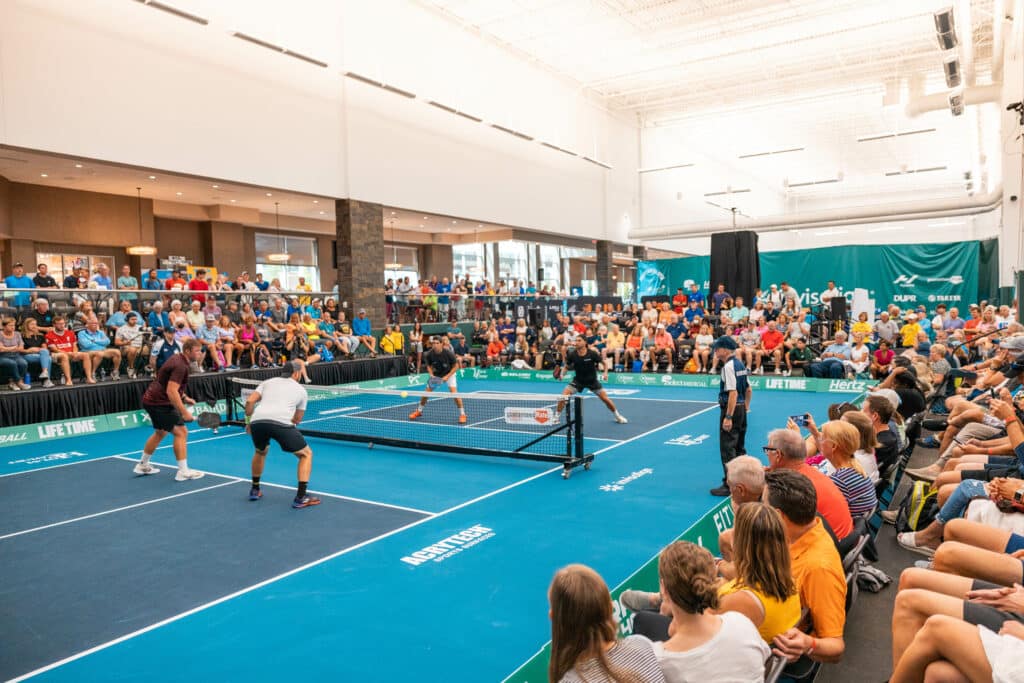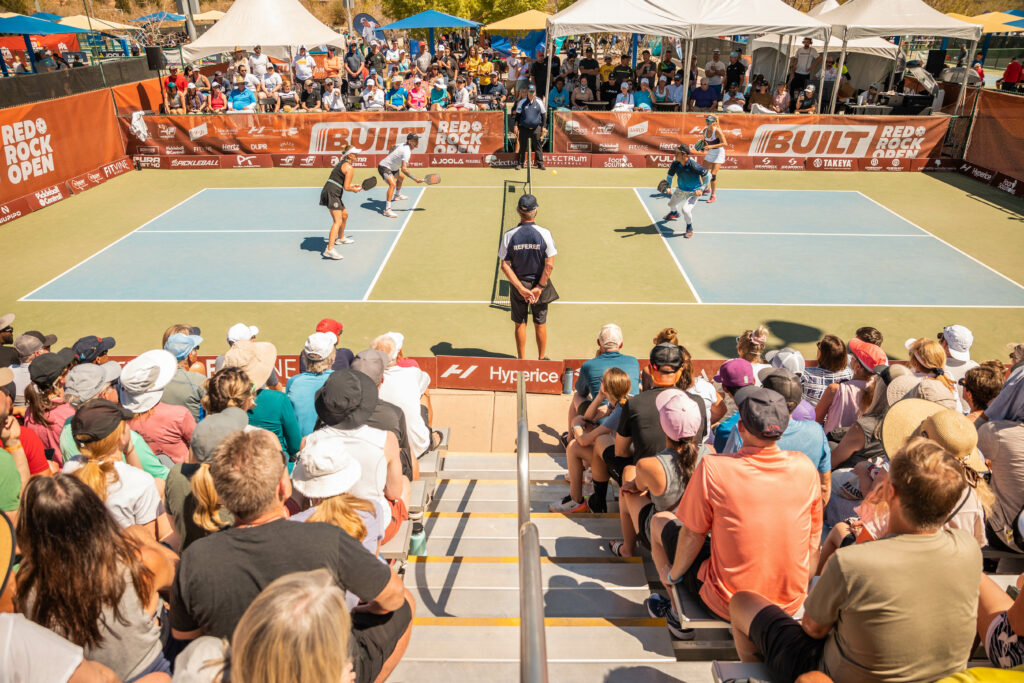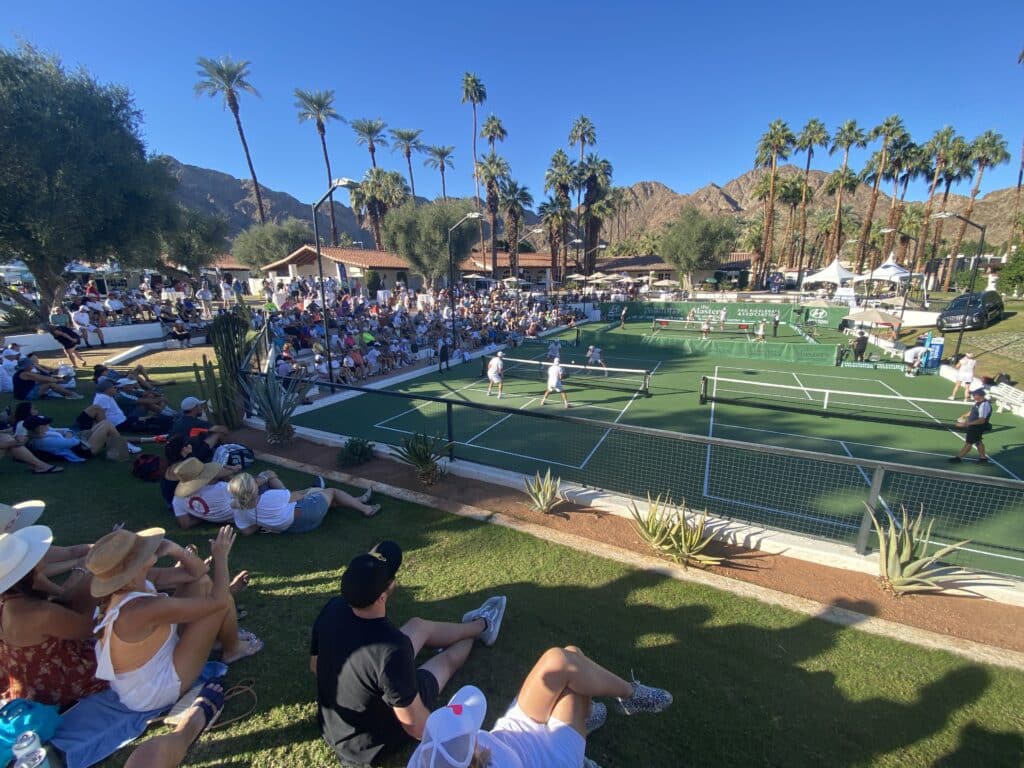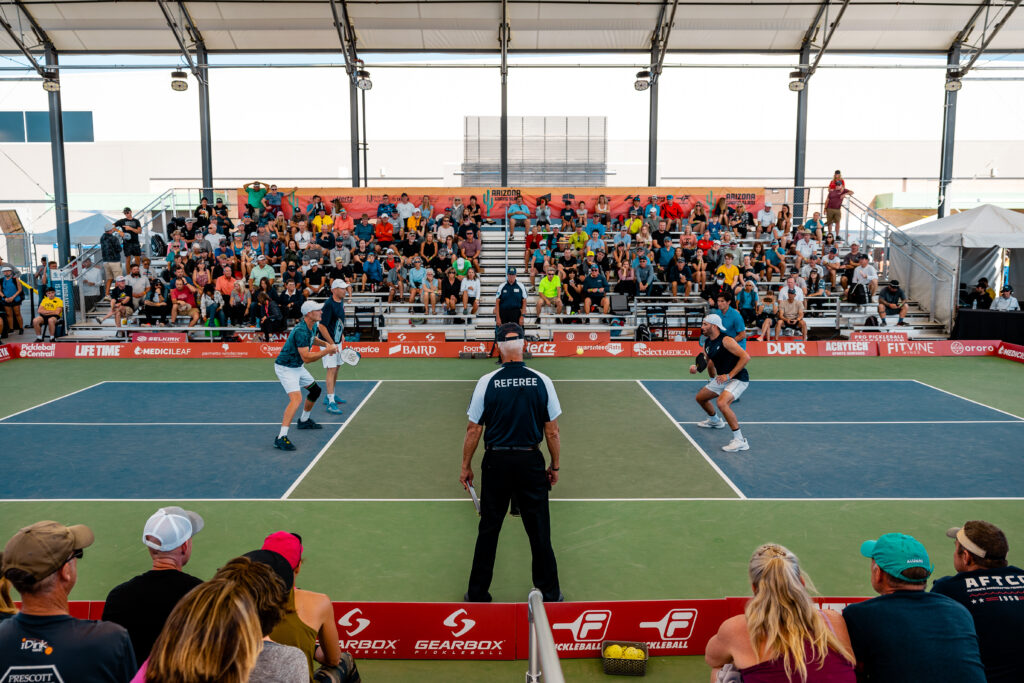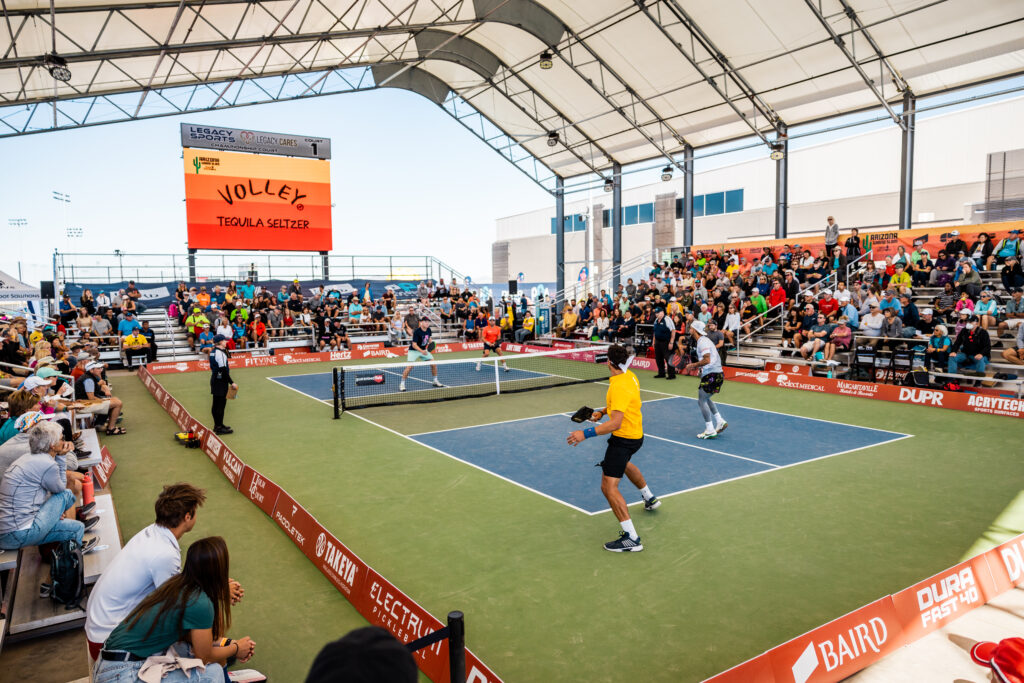 Watch Michelle's Past Matches