Resides: Mission Viejo, CA
Turned Pro: 2021
Birthday: November 7, 2002
Age: 20
Height: 5′ 4″
Plays: Right-Handed
Paddle: Selkirk Labs 002
Meet Maggie Brascia
Maggie Brascia grew up in Mission Viejo, Calif and started playing pickleball in 2020 with her parents and sister.
Brascia is balancing being a full-time college student at Concordia University Irvine (Calif.) majoring in computer science along with being a pro pickleball player.
Brascia is sponsored by RIA eyewear and Selkirk. "I am very thankful for the opportunities I've gotten from pickleball and am excited for the future," she said.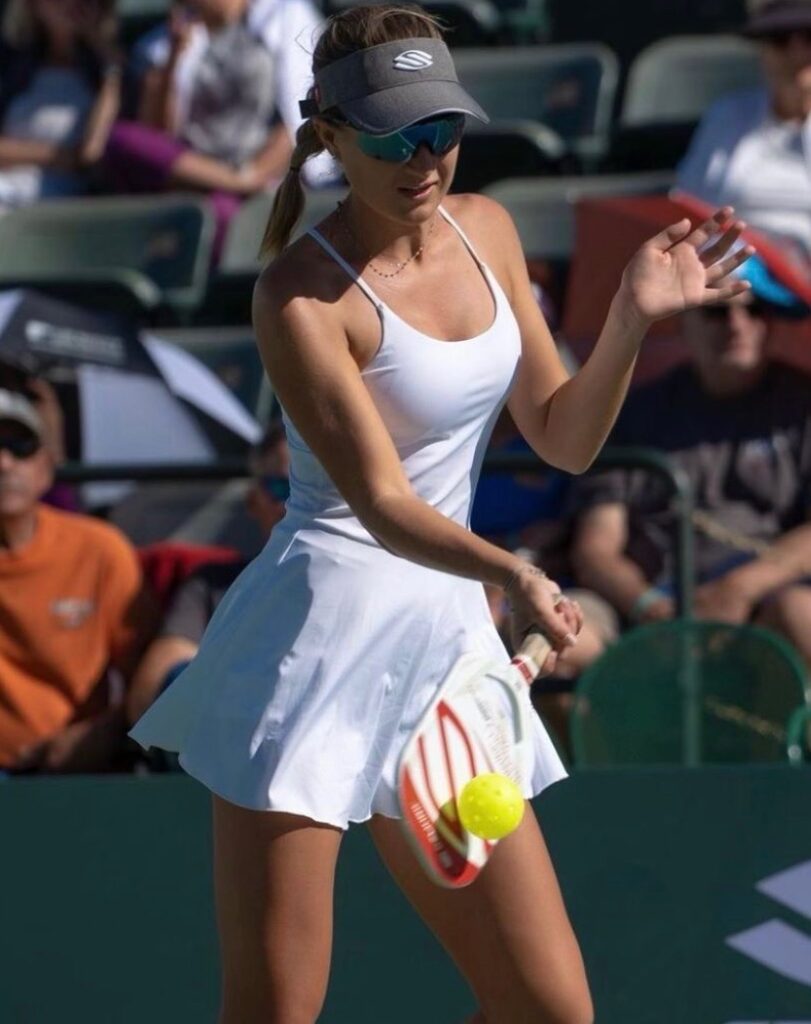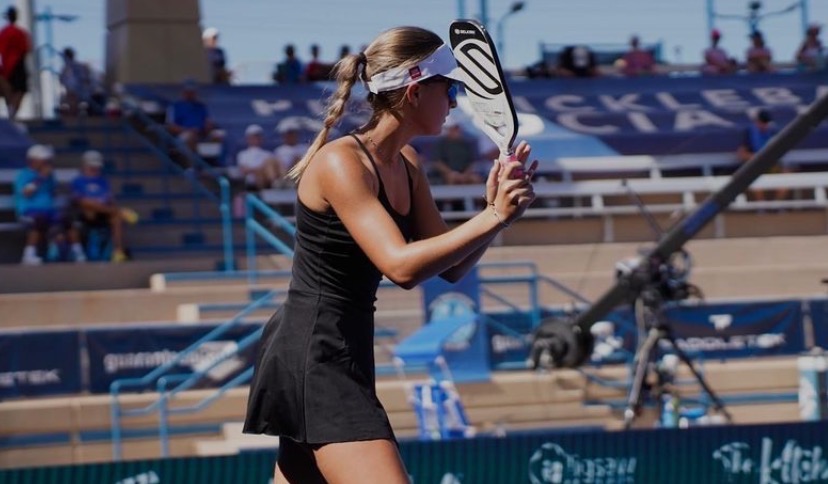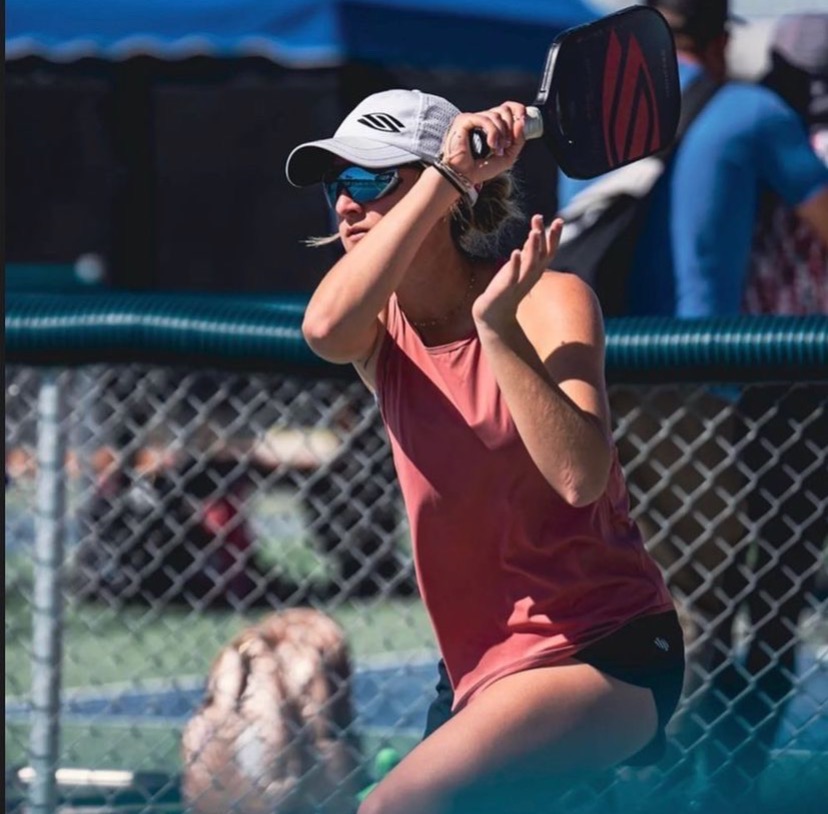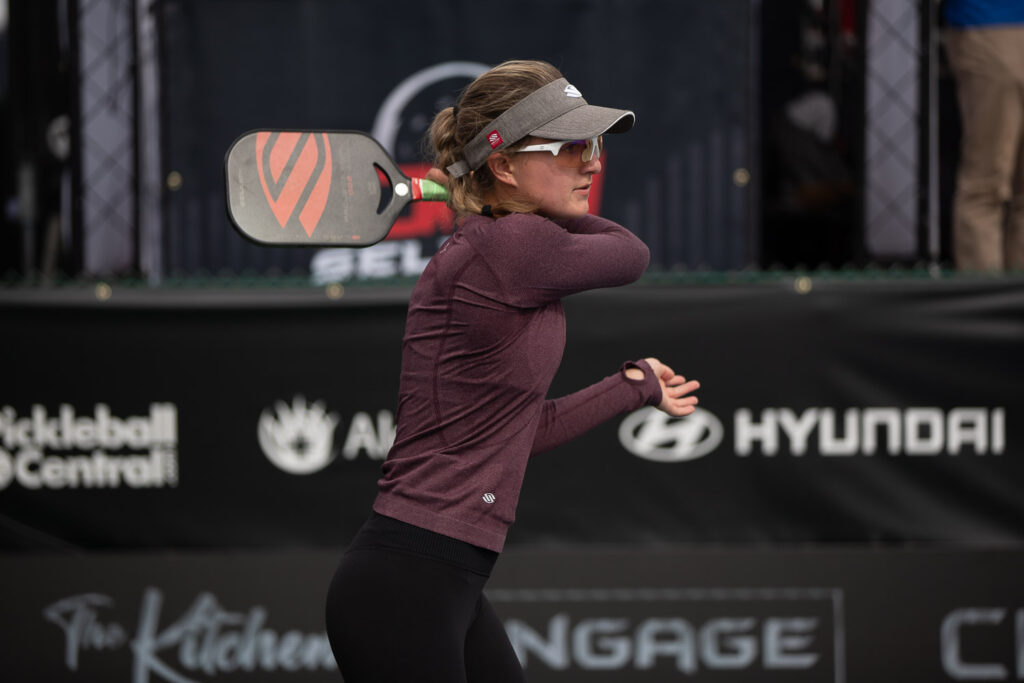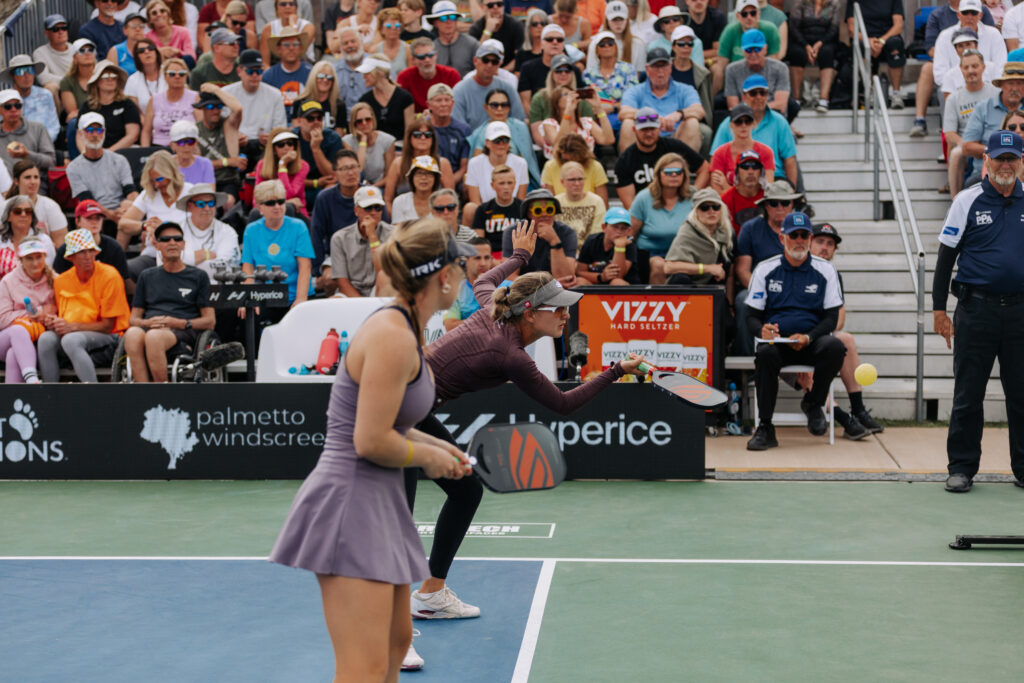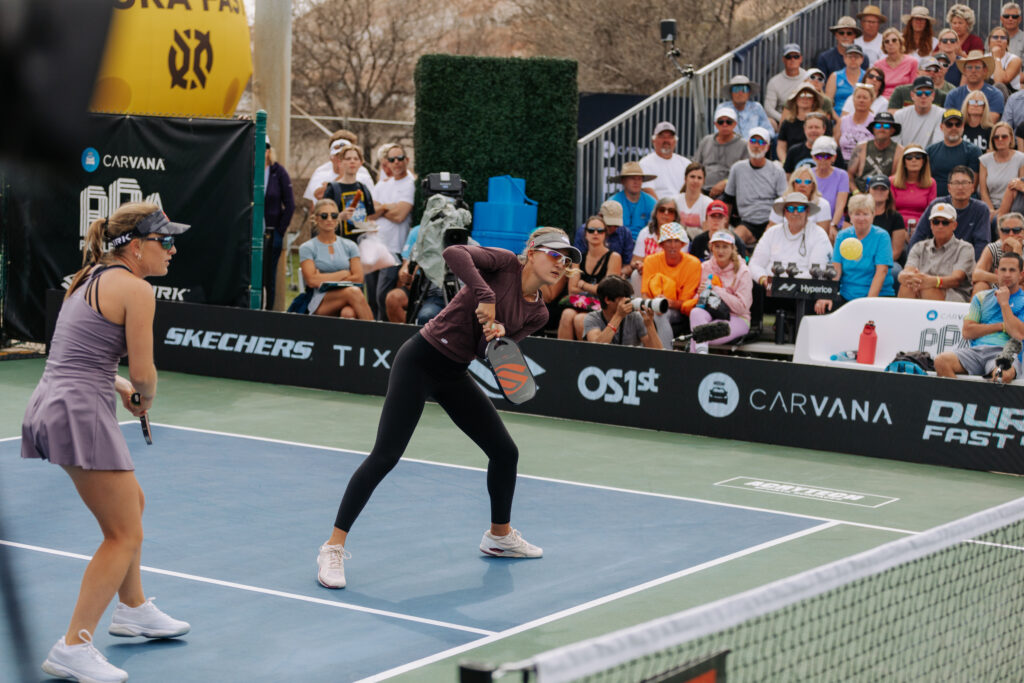 Watch Maggie's Past Matches
See Maggie Brascia in Action