Resides: Austin, TX
Turned Pro: 2022
Birthday: May 3, 1993
Age: 29
Height: 6′ 0″
Plays: Right-Handed
Paddle: Electrum 16mm Model E
Meet Lina Padegimaite
Lina Padegimaite grew up in Kaunas, Lithuania. She moved to the US for a full tennis scholarship for UT Austin in 2011. When attending The University of Texas, Padegemaite achieved a B.S. in Exercise Science at The University of Texas at Austin with highest honors in 2011-2015; Doctor of Physical Therapy at Texas State University 2015-2018.
Padegimaite is very grateful for the kind and welcoming environment into the sport postpartum. Lina's most important man in her life is her son, she had him in September 2020. Lina thanks Christina Dorman who welcomed her into her training group in San Marcos, TX. When training Christina would always organize an extra player to rotate to watch my newborn at the time while we trained. Padegemaite is moving to Dreamland, Dripping Springs where she will be able to train with top talent (Vivienne David, DJ Young, Dekel Bar). Padegemaite is always prioritizing off court training, mostly pilates to keep her body strong, mental toughness, and mindset focused on growth and long term plans.
Since becoming a professional pickleball player in 2022 Lina has collected a number of sponsors including Electrum, Dreamland, ATX Hyperbarics. Some of Padegemaite's professional achievements since turning pro include: 2022 APP Mesa Open bronze in women's pro singles, 4th women's pro doubles, 2022 APP Houston 4th women's pro singles, semifinals in mixed doubles, 2022 APP Sacramento Open Silver in Women's Doubles, 2022 Major League Pickleball (MLP) Newport Beach semi finalist with her team The 5s, 2022 MLP Austin semifinalist with my team The 5s, undefeated in MLP Austin, 2022 May drafted for the Major League Team The 5s, owned by Gary Vaynerchuk, 2022 May selected to play in the first ever New York Stock Exchange sporting event – pickleball pro exhibition match, 2022 APP Cincinnati Open -silver in women's pro doubles, bronze in mixed pro doubles, bronze in women's pro singles, and 2022 APP Plantation Open – bronze in women's pro doubles.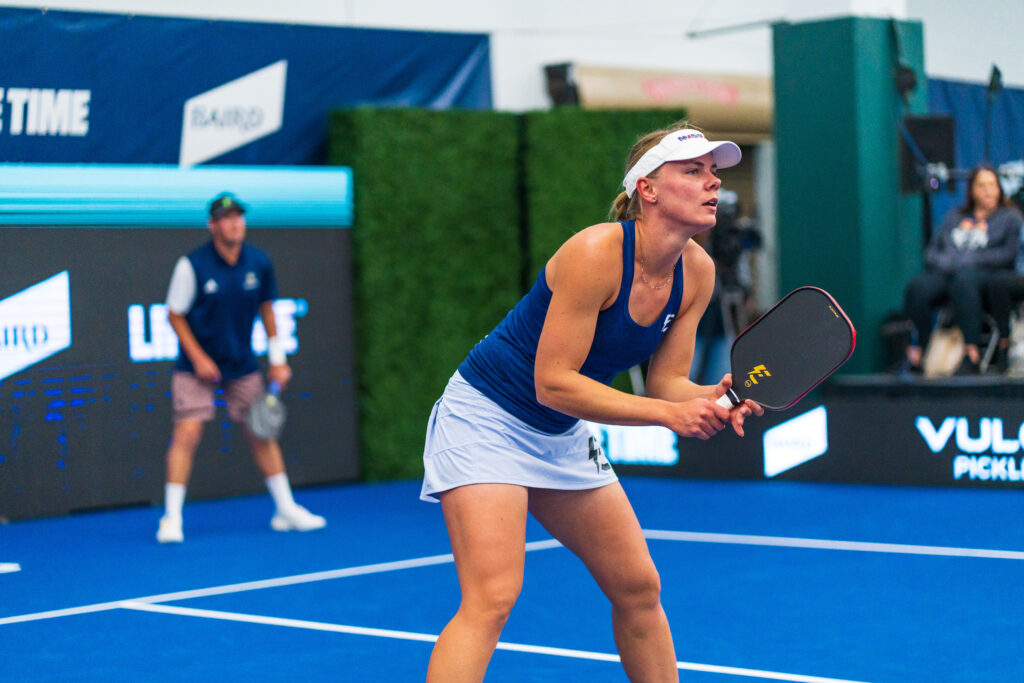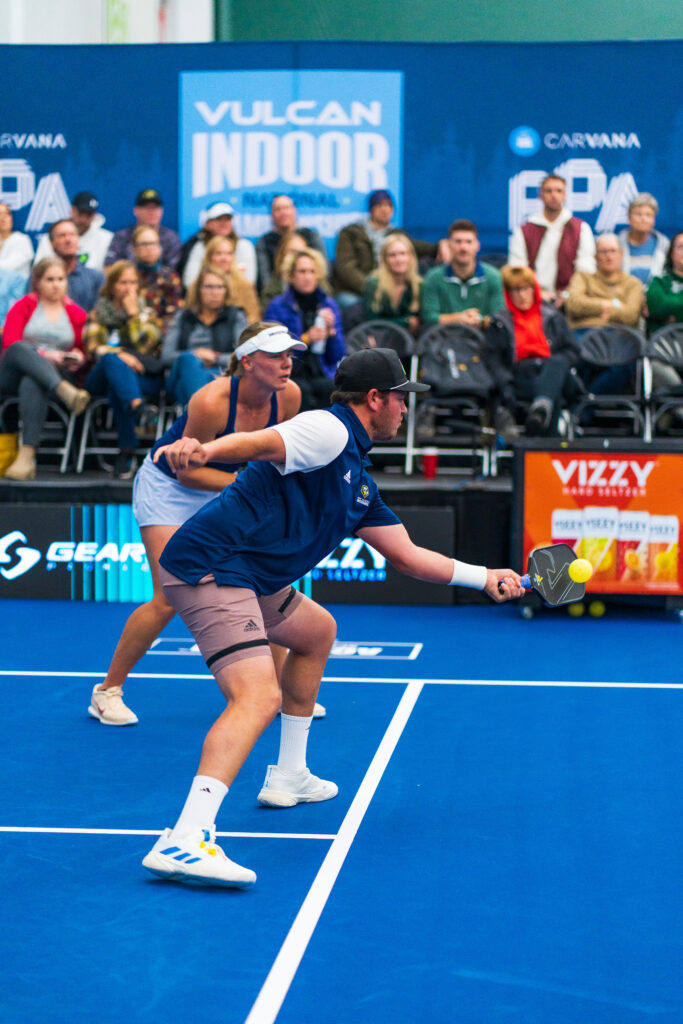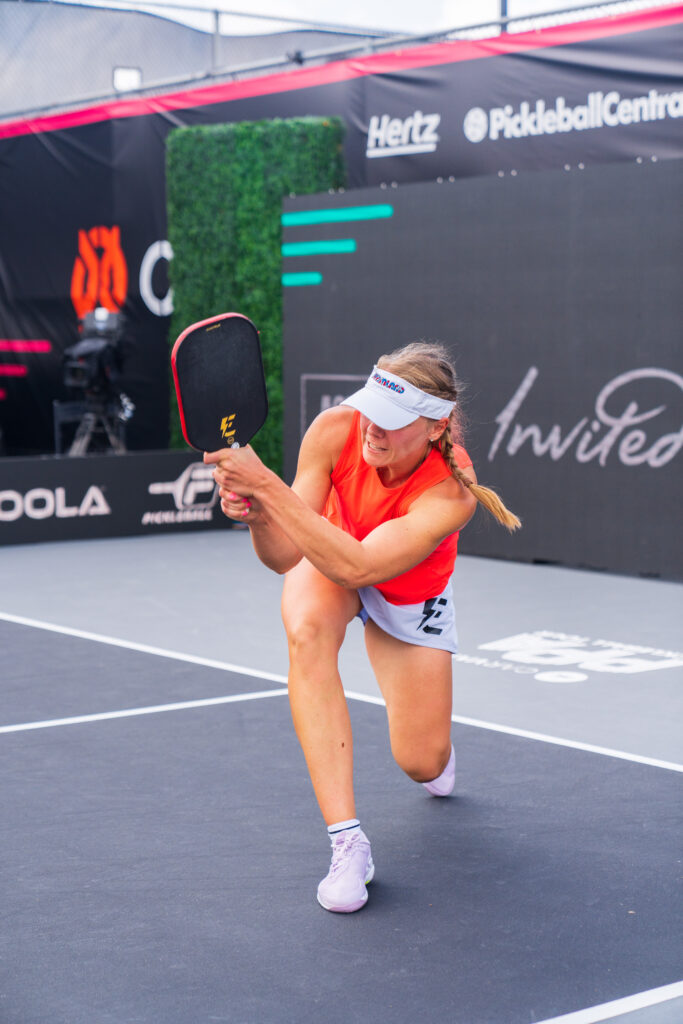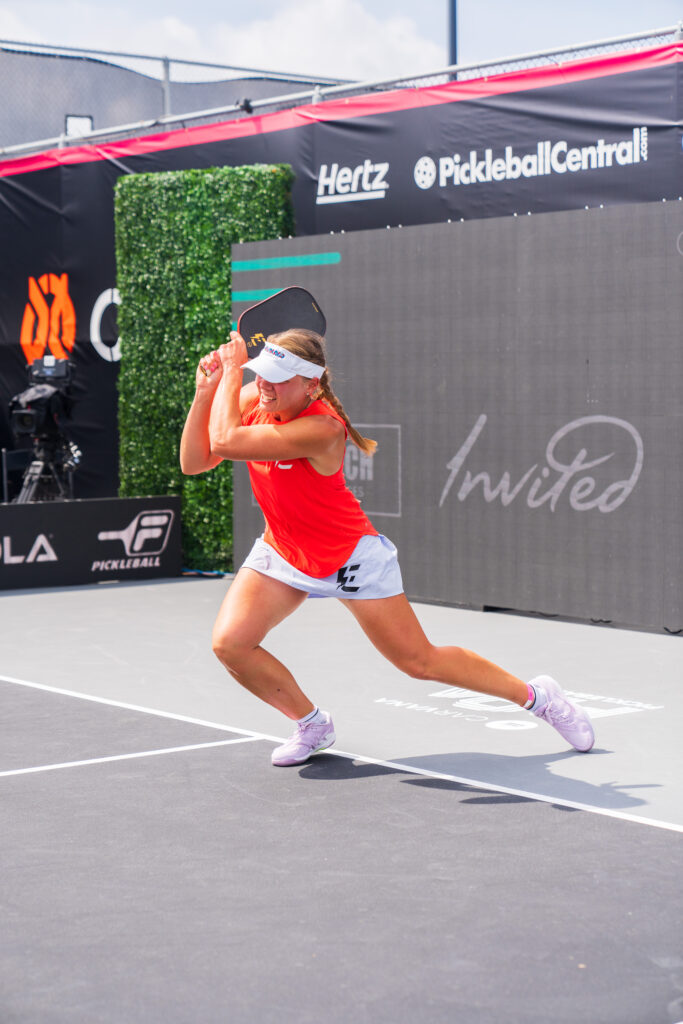 Watch Lina's Past Matches
See Lina Padegemaite in Action