Resides: Austin, TX
Turned Pro: 2022
Birthday: February 7, 1991
Age: 32
Height: 5′ 10″
Plays: Right-Handed
Paddle: Volair Mach 1
Meet Julian Arnold
Julian Arnold started playing pickleball in April of 2021. Julian was suggested to try the sport by a couple tennis clients and a close friend who all thought he'd enjoy playing, so he did. Julian started playing once a week in a group and picked it up fairly quickly. Julian thanks his extensive tennis background for his pickleball success.
Fast forward to the end of 2021 Julian Arnold decided after the PPA Masters in La Quinta he would be playing pro pickleball full time. Julian says "I think pickleball and tennis share a lot of similarities so playing tennis for 25 years has definitely given me a head start." Julian acknowledges his foot speed, scrappiness, and quickness on the court have definitely contributed to his rising success. Julian mentions combined with strong ground strokes and volleys he has made the transition into singles fairly seamlessly. Lastly, Julian thanks his competitive spirit and will to win is something he likes to think is his greatest weapon.
Julian was born and raised in San Luis Obispo, California. He is now sponsored by Volair, Best Day Brewing, and Chicken n Pickle. In Julian's pro pickleball career, he has accumulated 14 medals, most recently a bronze in singles at the PPA Desert Ridge. Some of his more notable results have been a silver in singles at the PPA Peachtree Open and a silver in singles at Nationals in Indian Wells. Julian Arnold was also on the most recent winning MLP Premier team, LA Mad Drops and was named the MVP of the entire event in February of 2023.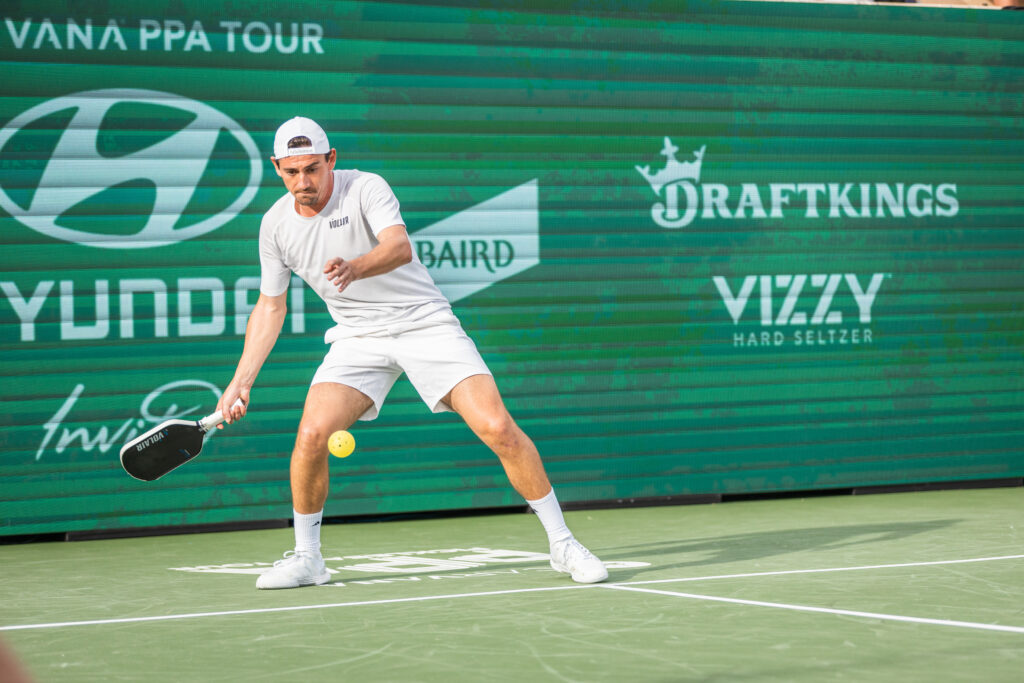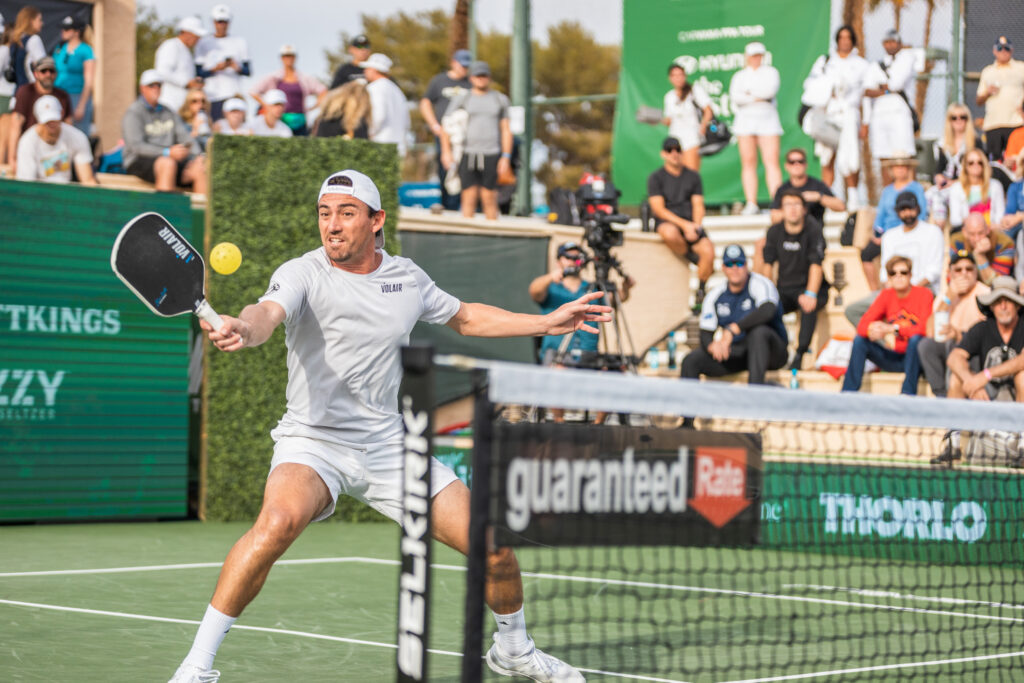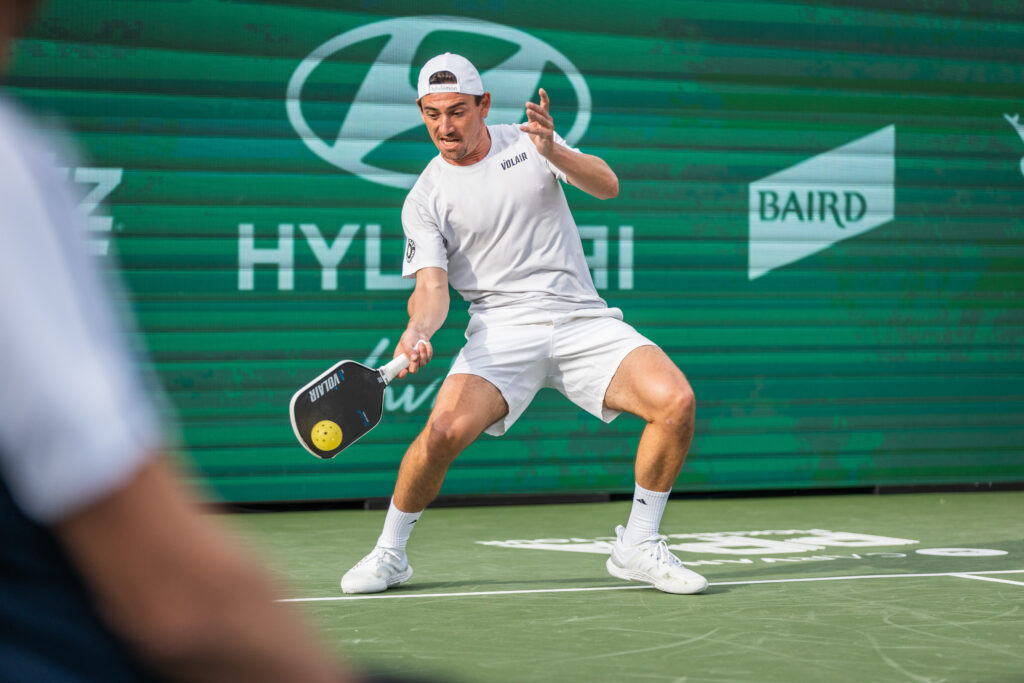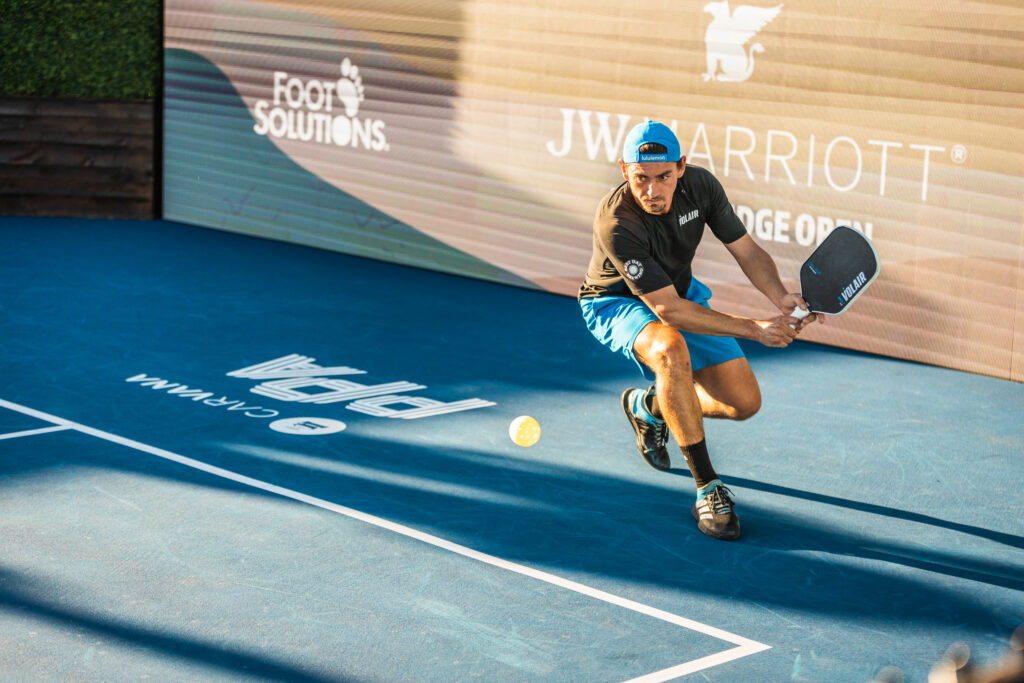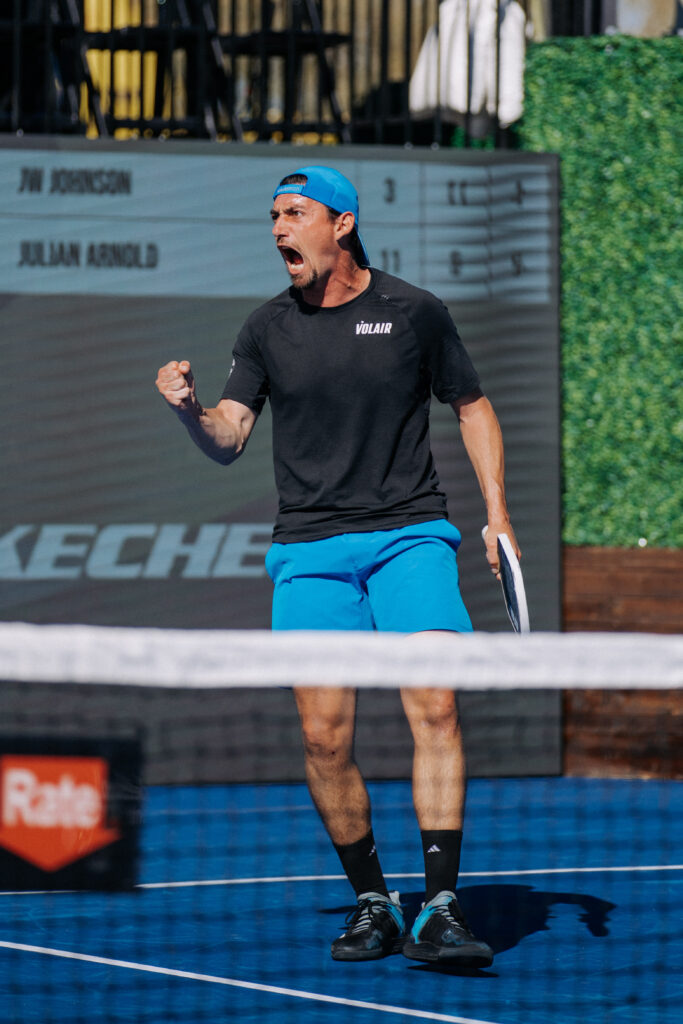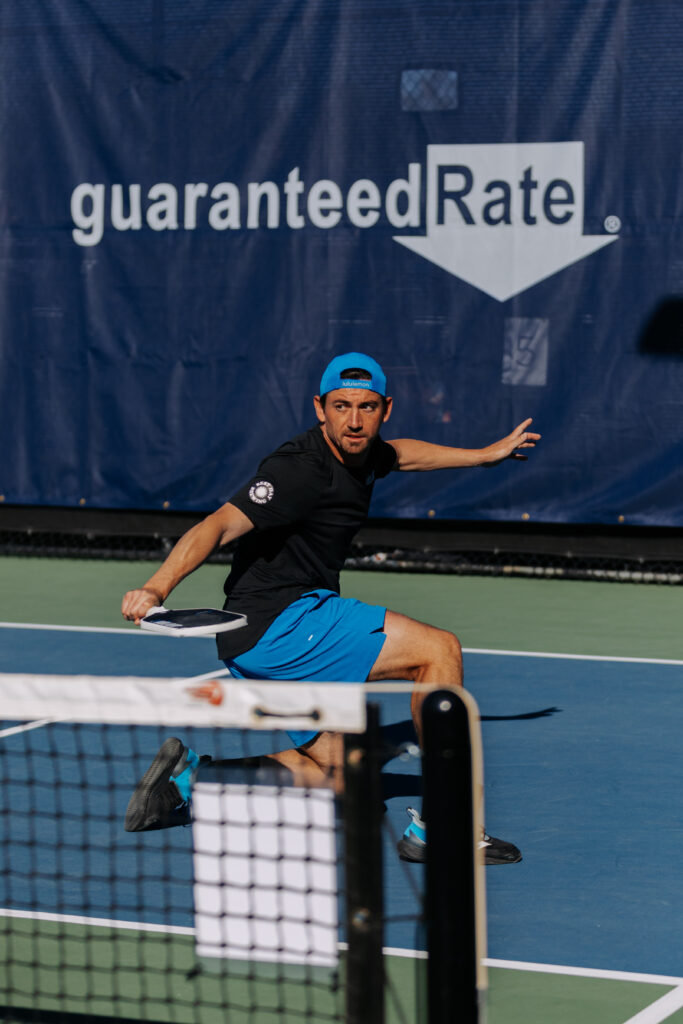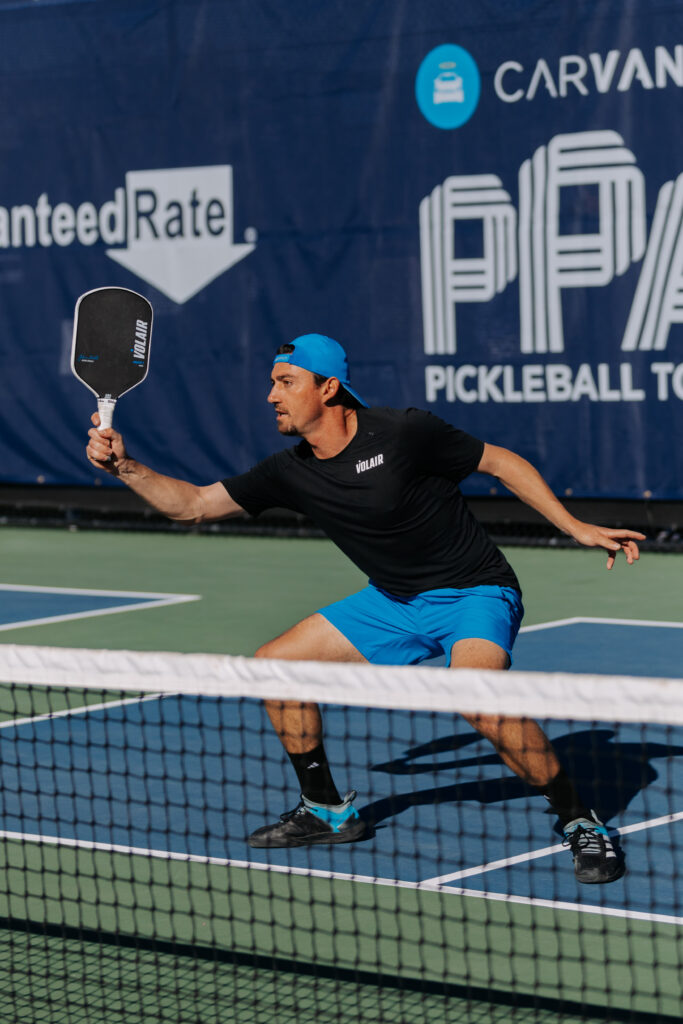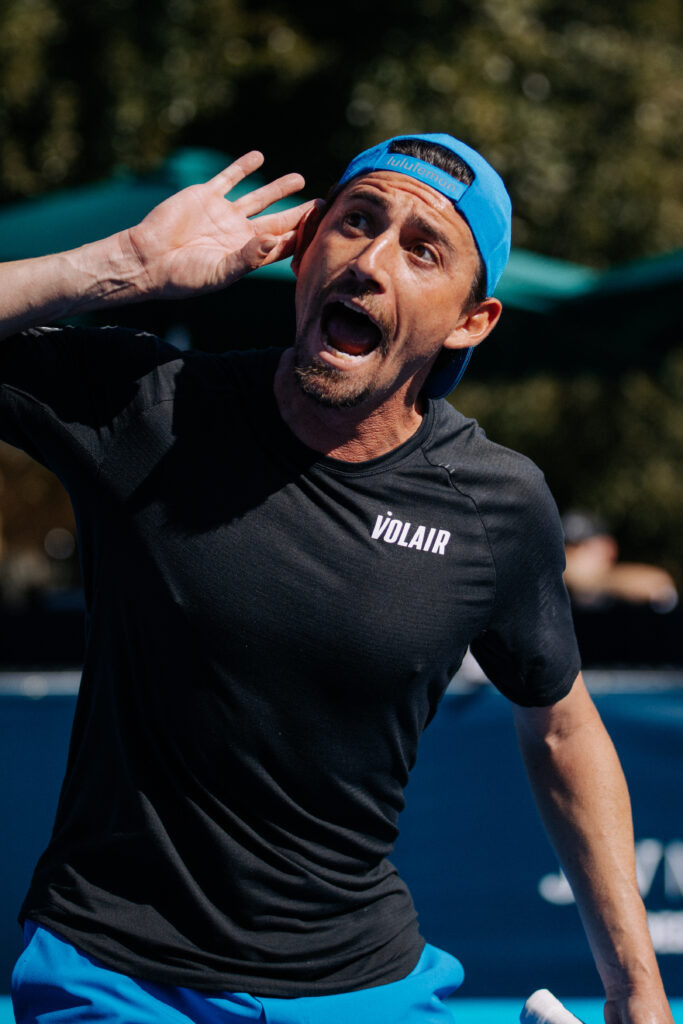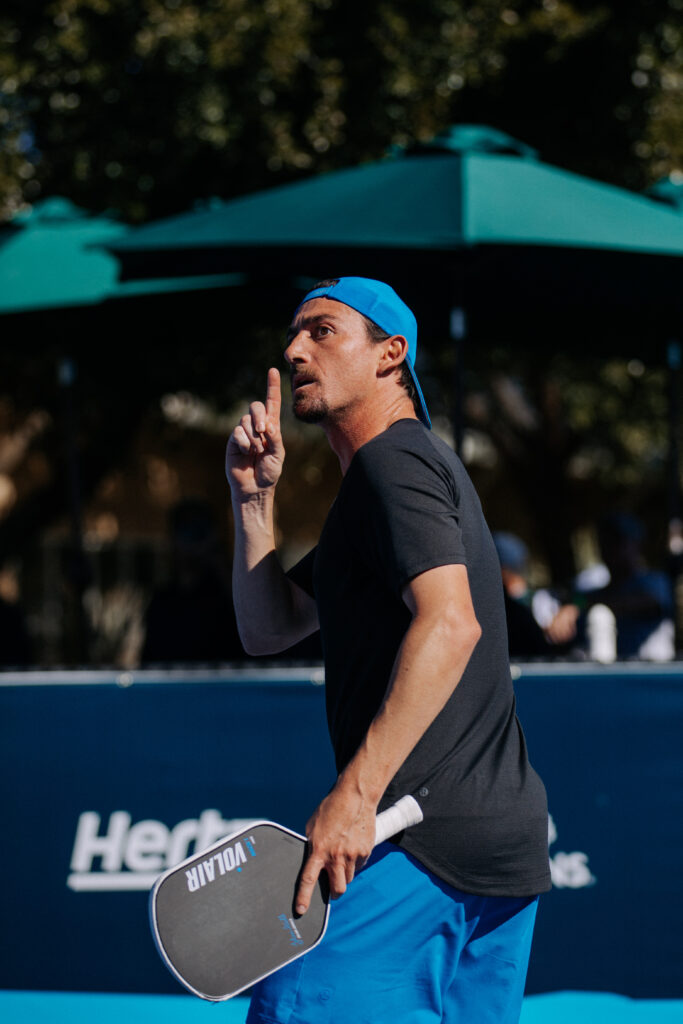 Watch Julian's Past Matches
See Julian Arnold in Action