Resides: Haifa, Israel
Turned Pro: 2018
Birthday: March 15, 1993
Age: 29
Height: 6′ 3″
Plays: Right-Handed
Paddle: Engage Pursuit MX
Meet
Dekel Bar
Dekel Bar is a native of Israel, and a former professional tennis player, so traveling around the U.S. for pickleball is nothing new for him. During his 6 years on the pro tennis tour, Bar reached the #3 ranking in Israel, #370 ATP in doubles, and #570 ATP in singles. On the pro pickleball tour, Bar is a serious force well-known for his power and athleticism. Bar's doubles partner is Adam Stone, and his mixed partner is either Corrine Carr or Catherine Parenteau.
Bar, or "Big D" as his friends call him, currently attends IDC Herzelia University in Israel where he studies Economics and Entrepreneurship. He is also the co-owner of two businesses: Pickleball 360 (instructional video subscription service) and Pickleball Getaways (all-inclusive vacations with pickleball instruction).
Besides pickleball, Dekel enjoys traveling, other sports, hanging out with friends, TV shows, and chocolate. Although fiercely competitive on court, Bar is a pushover when it comes to dogs, all things sweet and sugary, and his two little nieces, Jasmine and Ariel. In 2021, Bar received his U.S. visa to continue pursuing pickleball here in the states and hopes to eventually become a U.S. citizen.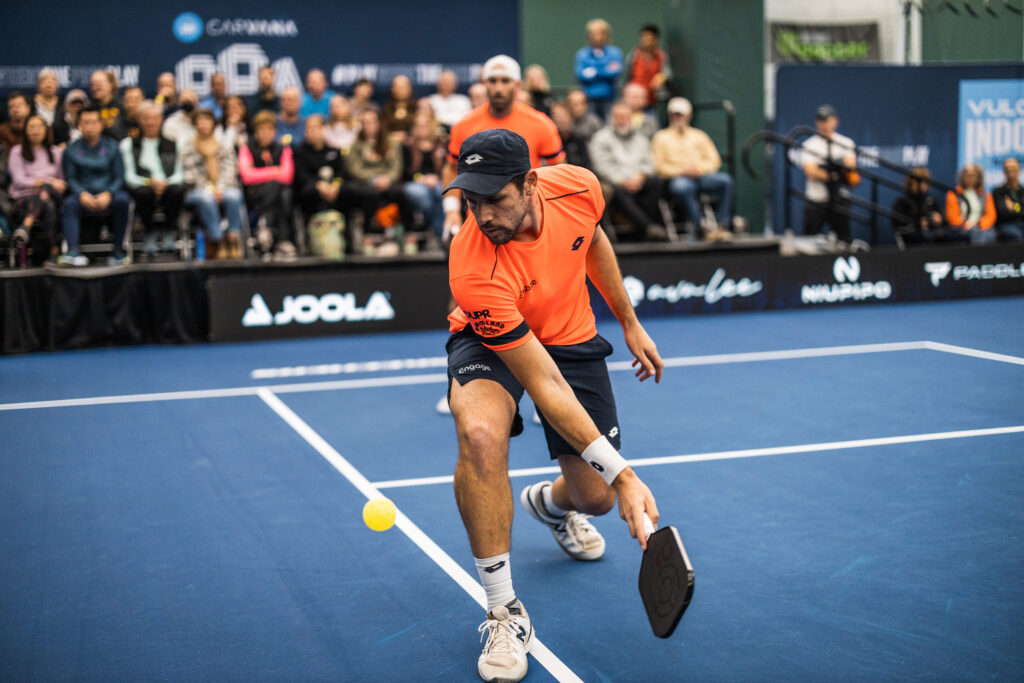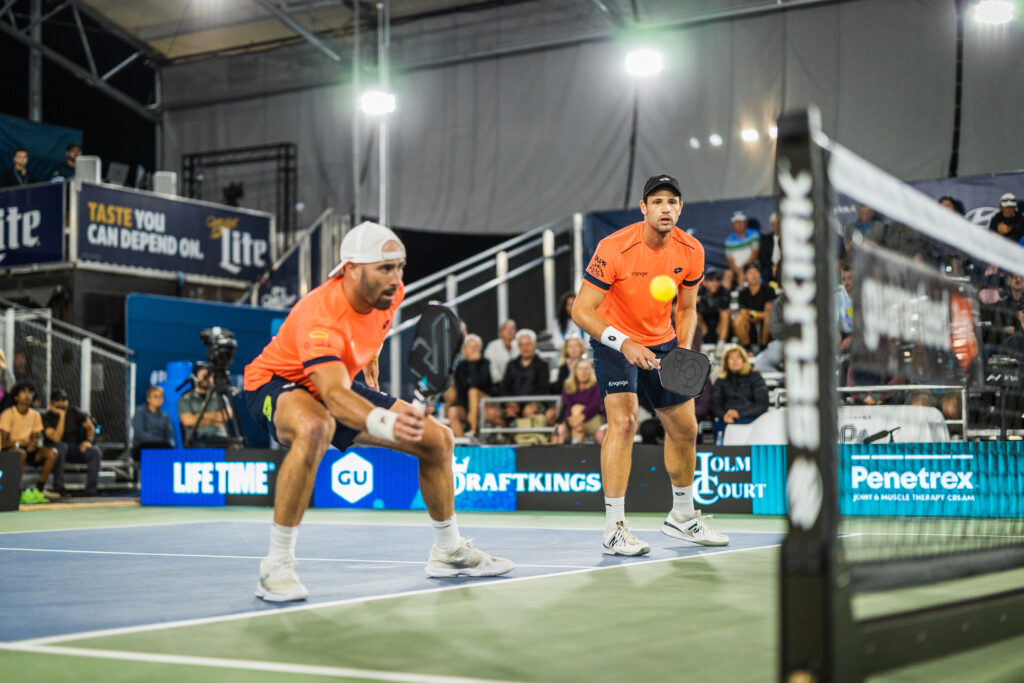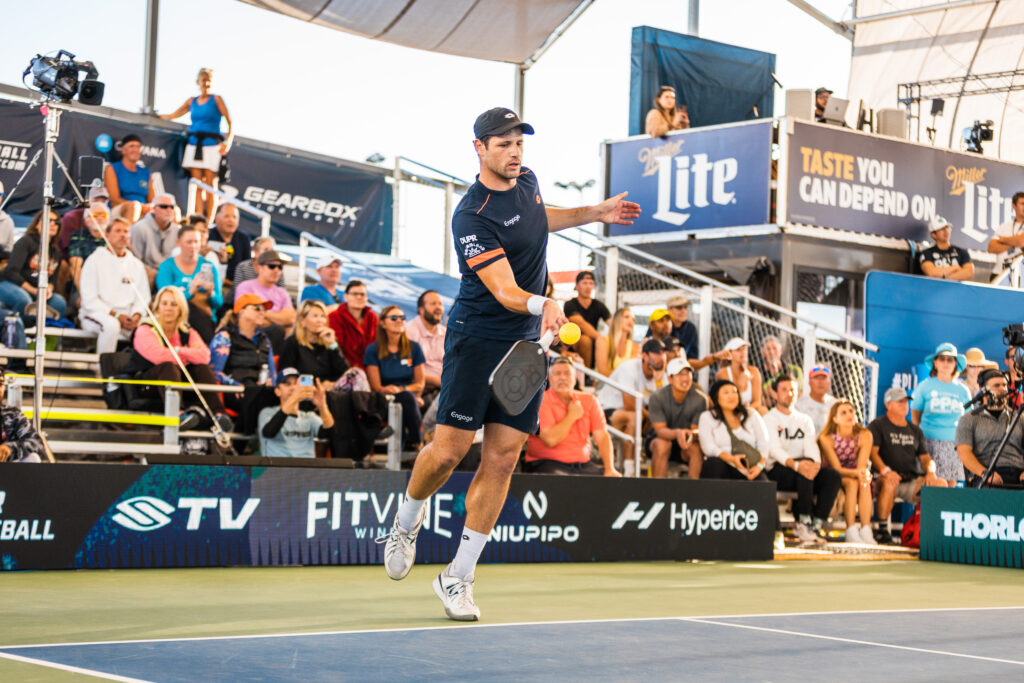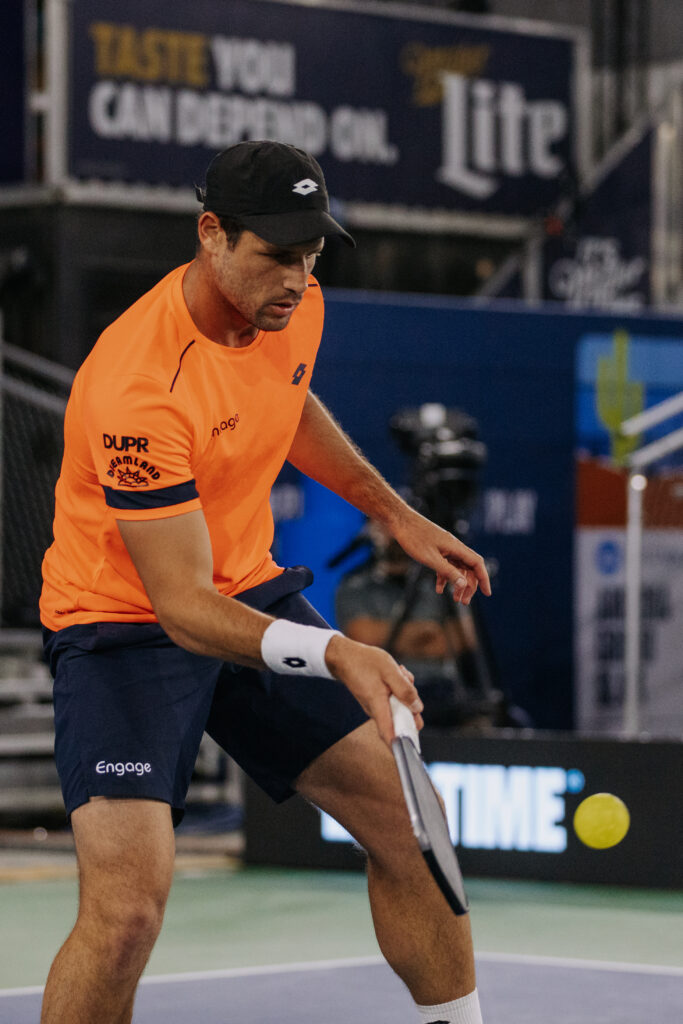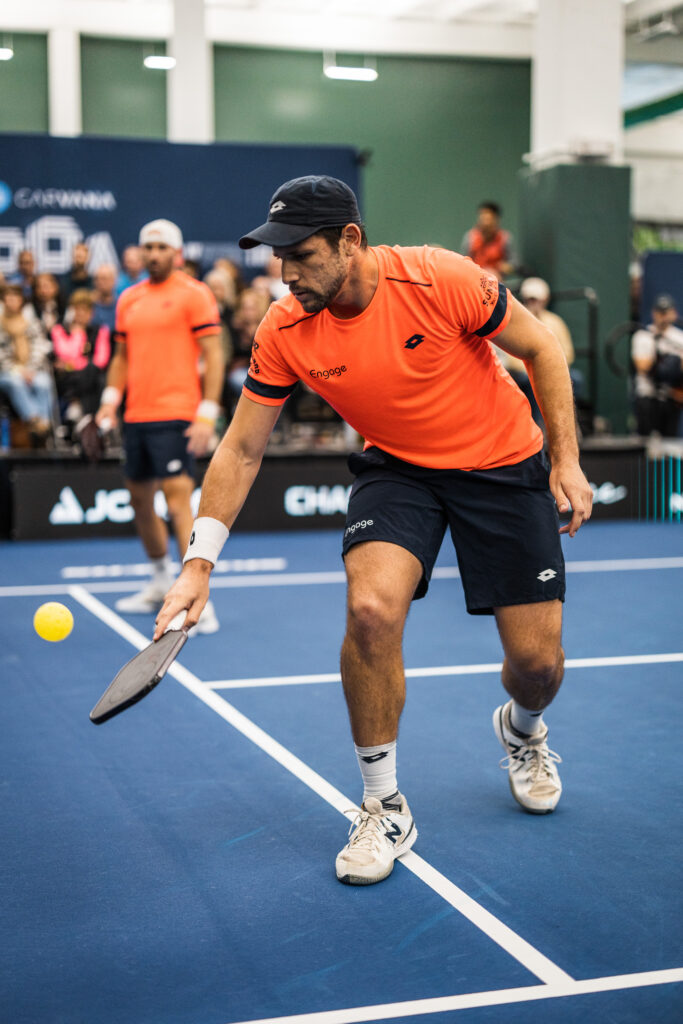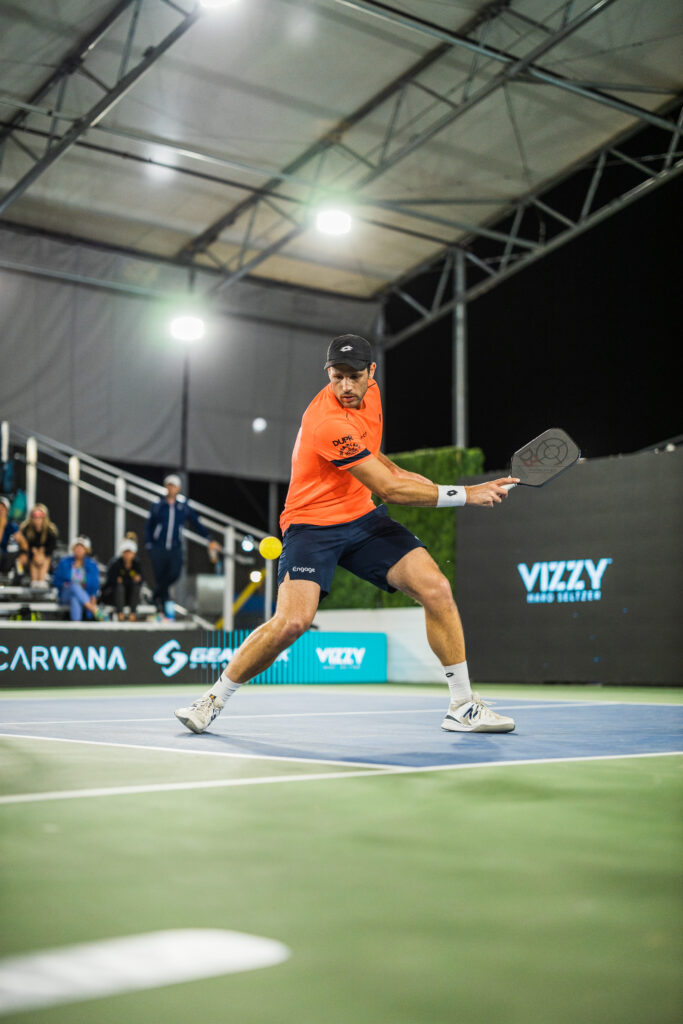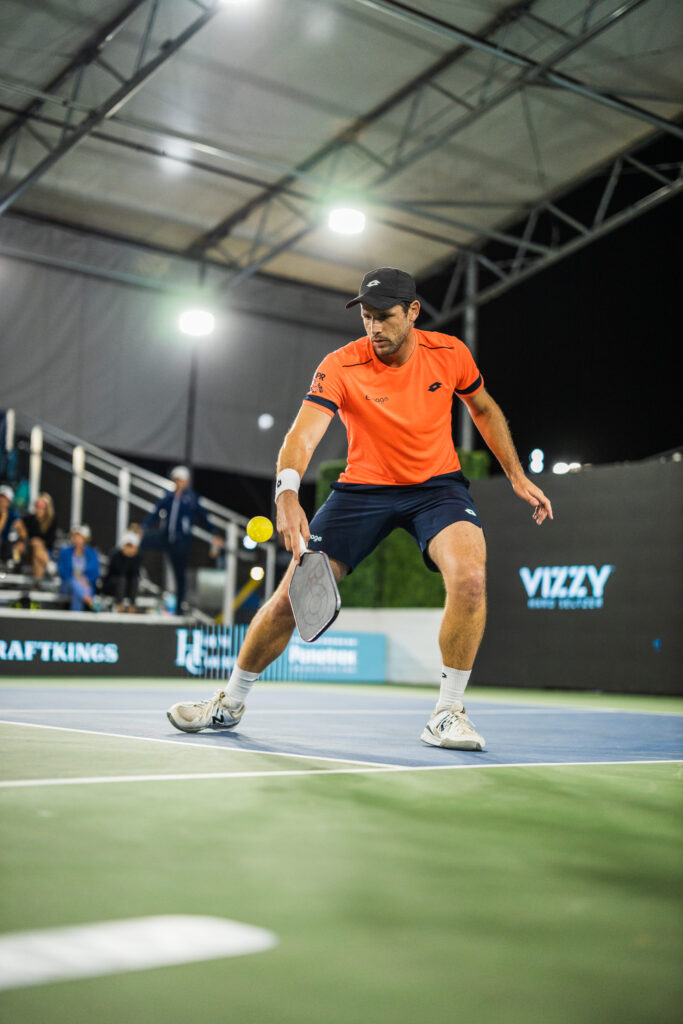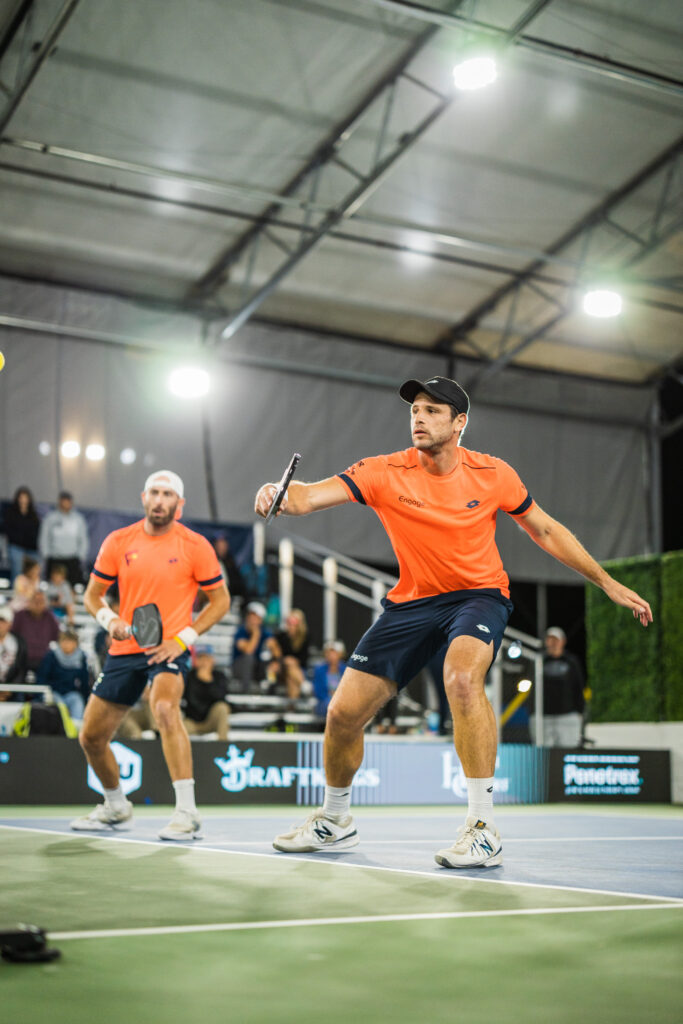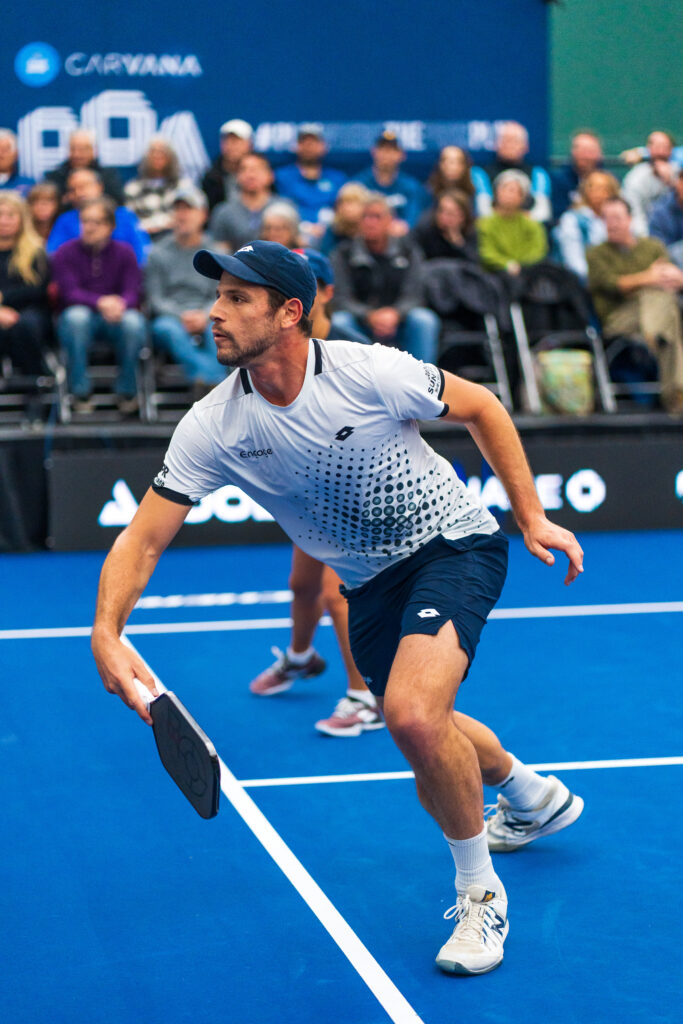 Watch Dekel's Past Matches