Resides: Dallas, TX
Turned Pro: 2019
Birthday: September 22, 1991
Age: 31
Height: 6′ 2″
Plays: Right-Handed
Paddle: Joola Hyperion CFS 14MM
Meet Brandon French
Brandon French discovered his love for pickleball in 2018, after his parents introduced him to the game while he was playing tennis in his spare time. After playing a few times during the holidays, he returned to Dallas and began playing pickleball more regularly. He found a local Rec center where he trained and competed with other local players, gradually improving his skills and confidence on the court.
As French's proficiency in the game grew, he started participating in more competitive events, eventually deciding to compete against pros who were playing at a high level. In 2021, he played in 5-7 events, increasing that number to 10-12 in 2022, which resulted in some success. His accomplishments led to his sponsorship by Joola, Braumiller Law Group, PLLC, BHS Accounting, Chicken N Pickle, and Aloe MD.
Hailing from Lima, Ohio, French's background in table tennis and tennis, combined with his unique approach to pickleball, has made him a formidable opponent on the court. He possesses a remarkable reach and wristy shot that allows him to put significant spin on the ball, while his unconventional grip style makes him more deceptive and unpredictable than most players.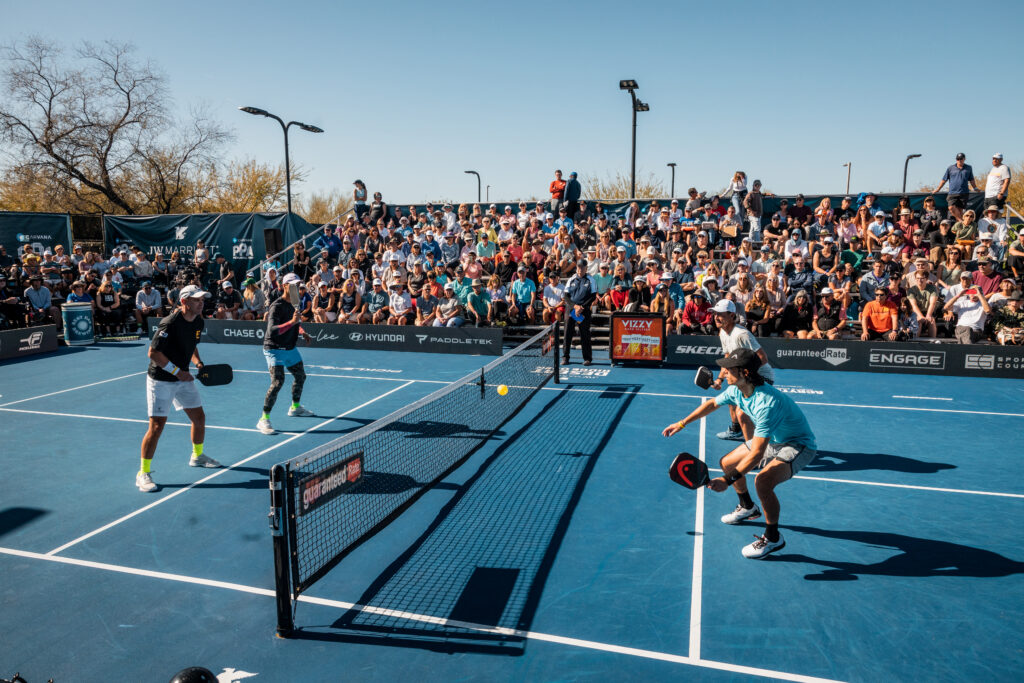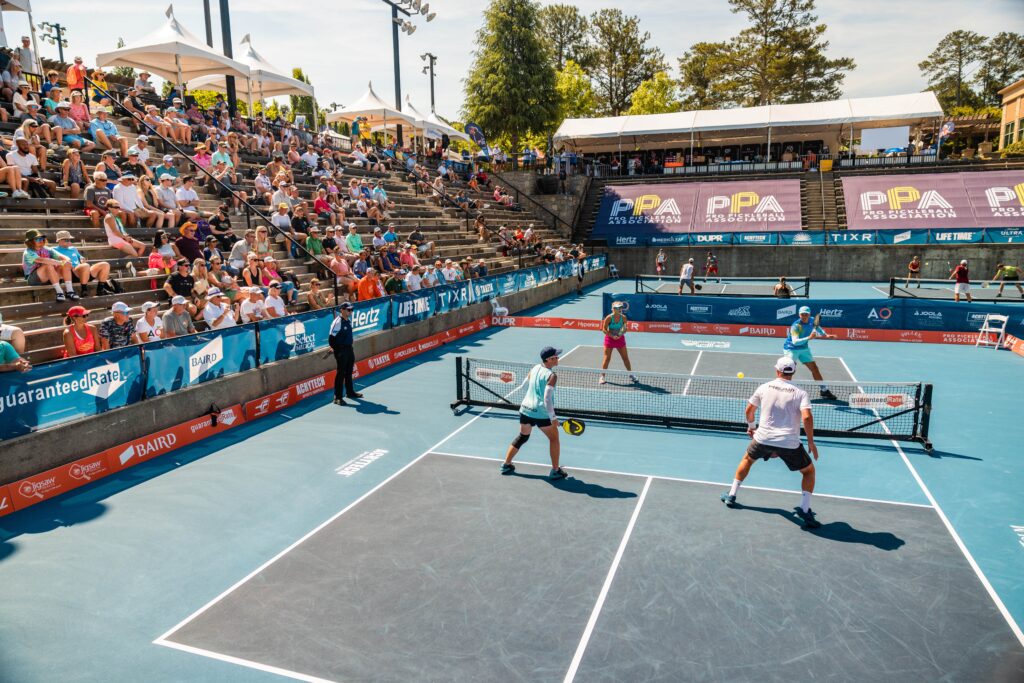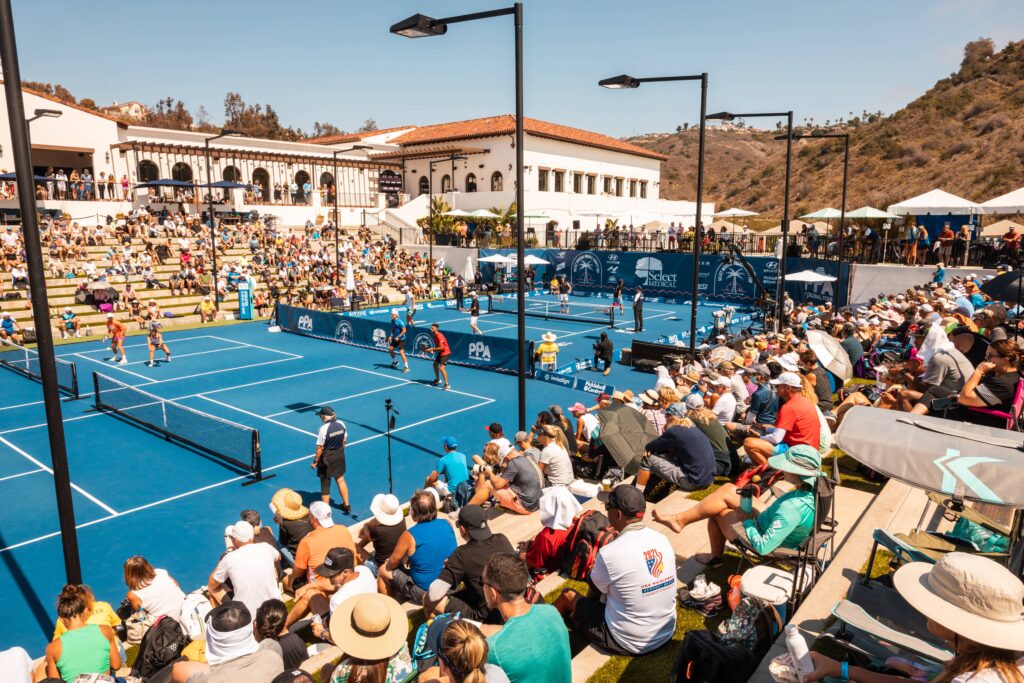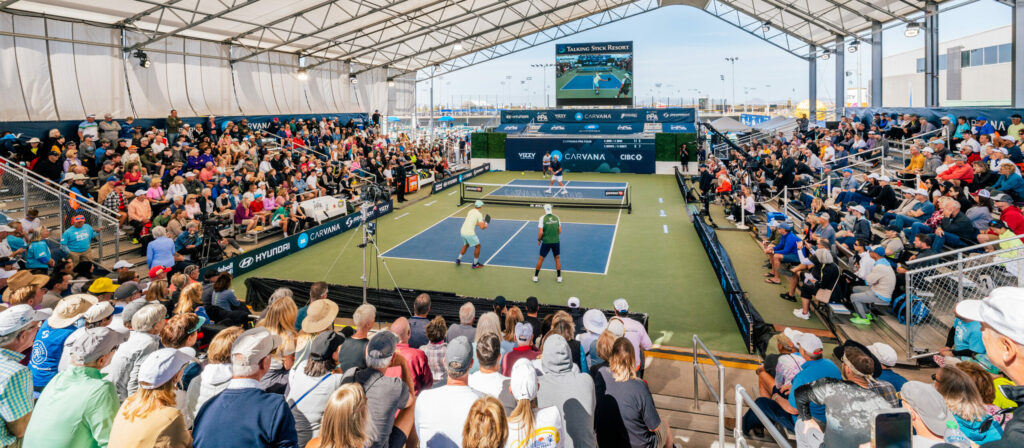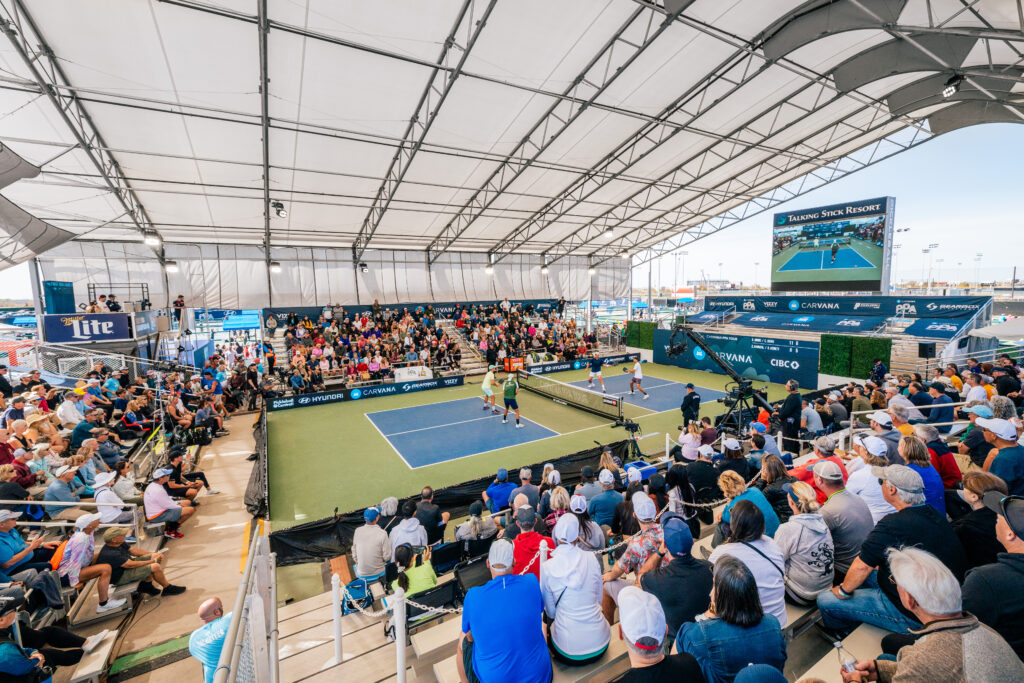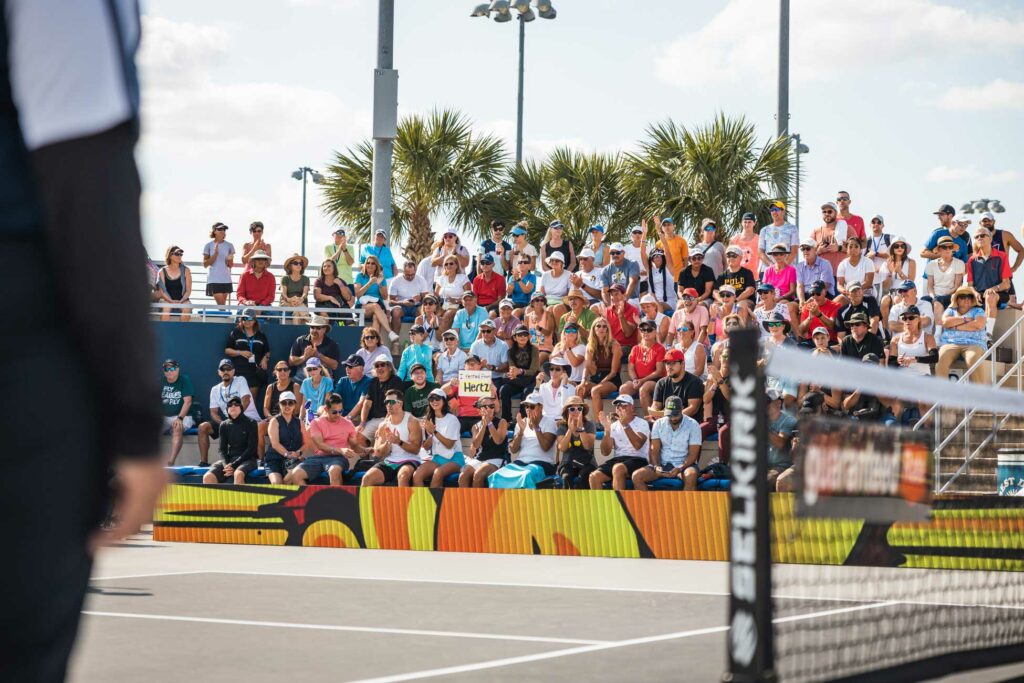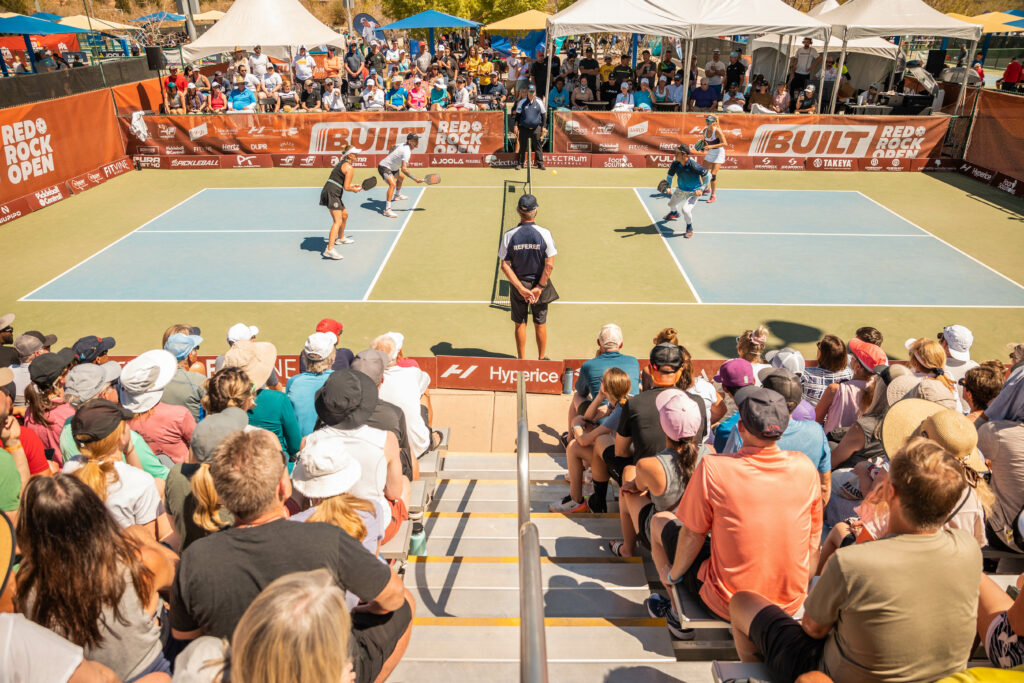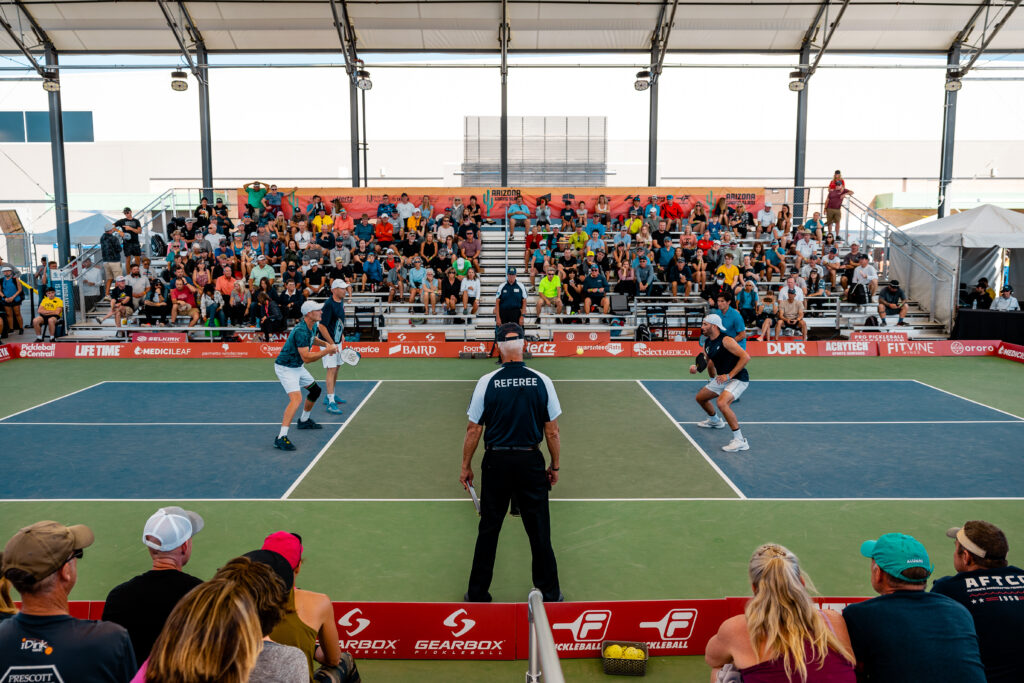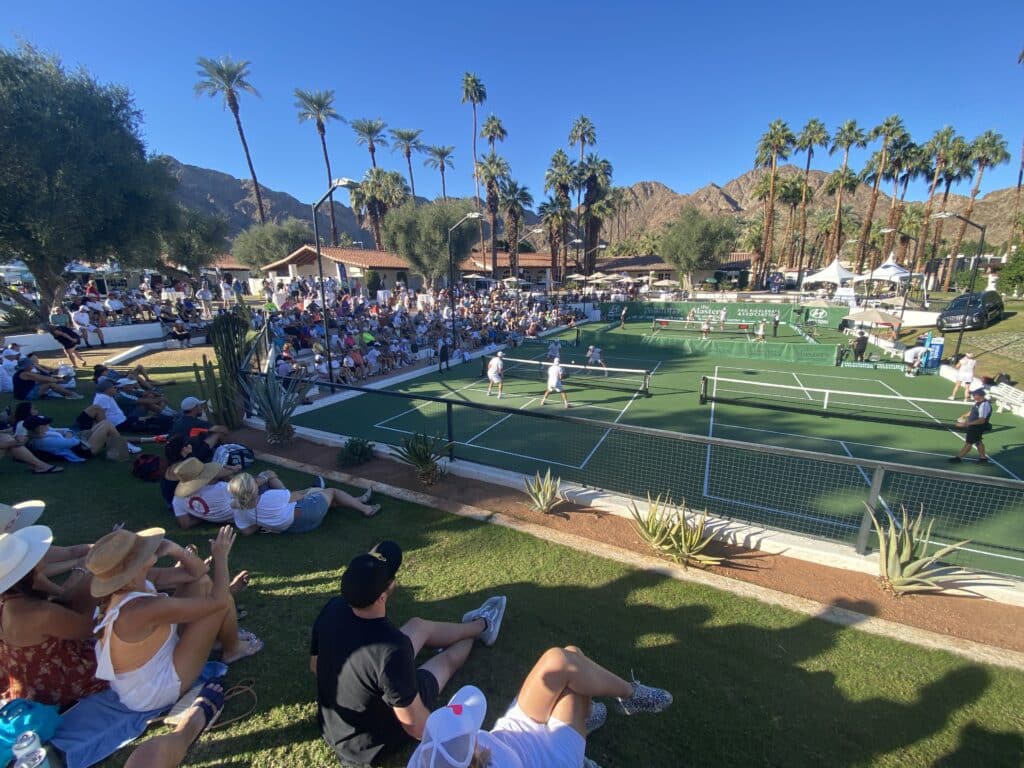 Watch Brandon's Past Matches
PPA Takeya Showcase - Mixed Doubles- Erokhina/French vs. Kovalova/Wright
See Brandon French in Action