Resides: Austin, TX
Turned Pro: 2020
Birthday: April 8, 1989
Age: 34
Height: 6′ 1″
Plays: Right-handed
Paddle: Joola Hyperion CFS 16MM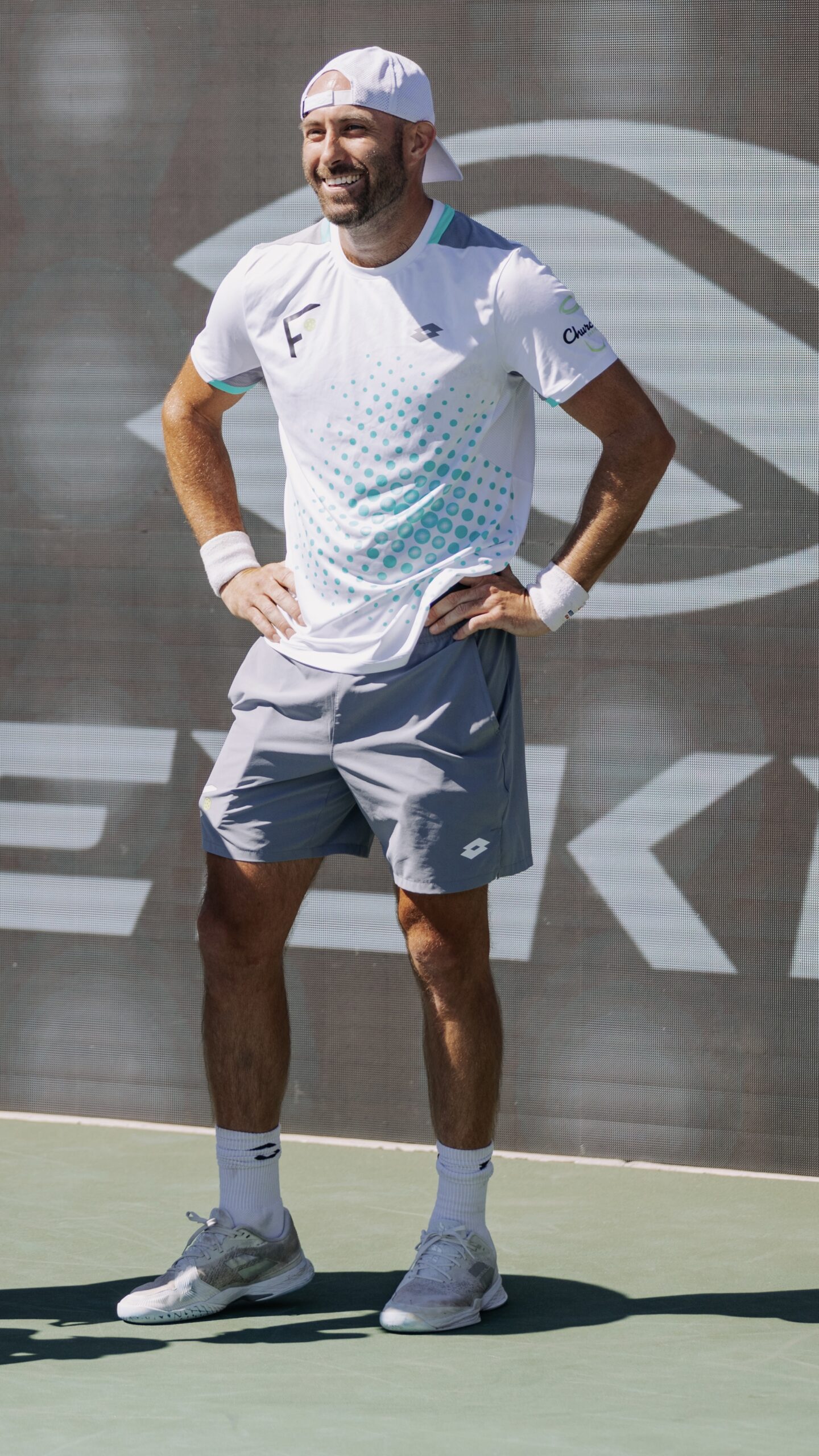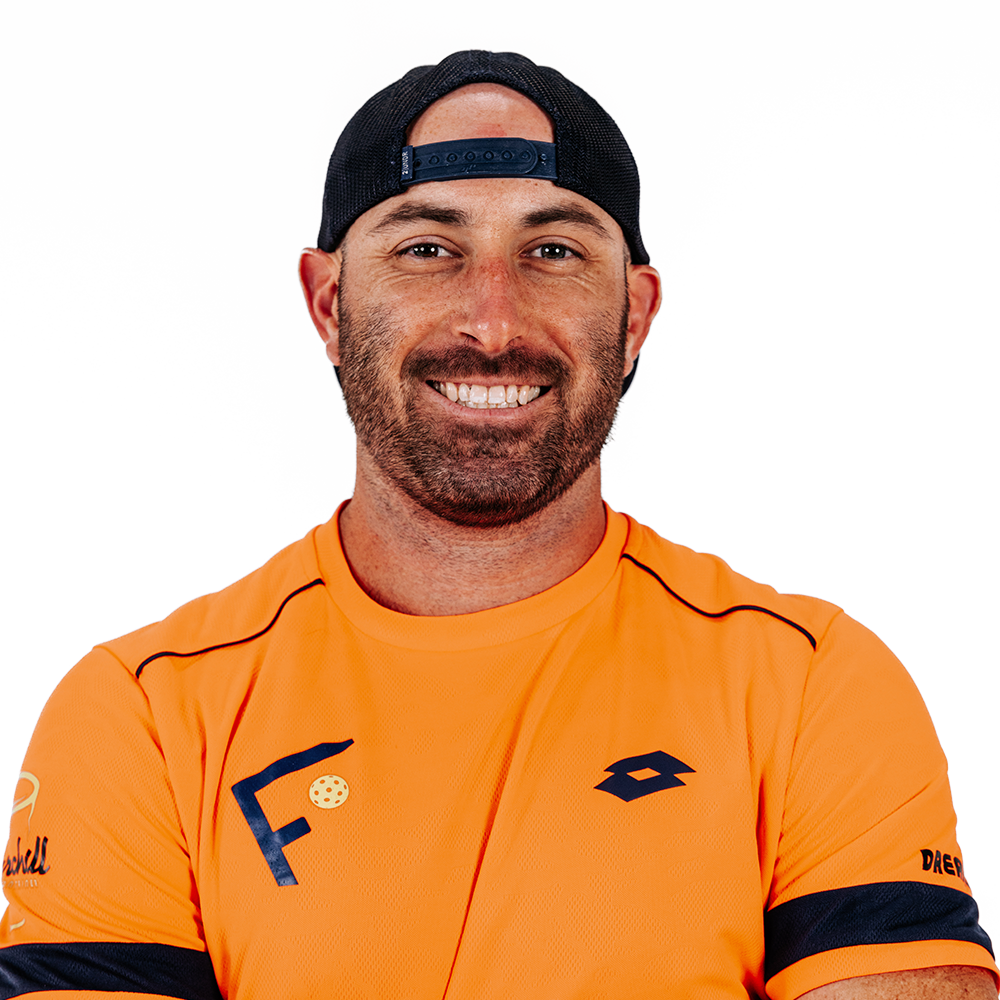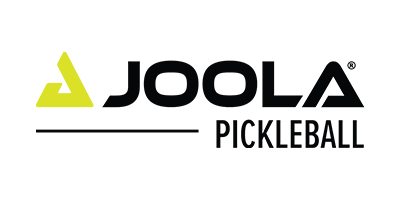 Meet AJ Koller
AJ Koller is one of the hottest up-and-coming players on tour and recently broke into the top 10, thanks to his lightning-fast hands and lanky stature. Koller found pickleball in Las Vegas in 2018 after moving there for a job and began playing pro tournaments in 2019. Known for his crab walk along the kitchen line, Koller is an imposing threat at the net but is also considered to be one of the better defenders in the game. He describes his game as "all wrist" and attributes his wrist strength and dexterity to his 16-year hockey career. Never spotted on-court without sporting rolled-up sleeves and a backwards hat, Koller is a man of few words, yet hungry to prove himself as one of the best players in the game.

Koller's self-professed favorite shot is the lob and has helped the shot gain traction and popularity at the top, thanks to his success using it. He began playing pickleball because he felt that he never committed himself to tennis the way that he could have in his youth, despite his early success with it. For Koller, pickleball has been a way of proving what he could or couldn't do in a racket sport after quitting tennis after high school.
AJ's first pro medal was a bronze in Men's Doubles at the 2021 Cincinnati Open with Dylan Frazier. He has since captured two gold medals on the Pro Tour after winning twin titles at the PPA Las Vegas Open with Riley Newman (Men's Doubles) and Jessie Irvine (Mixed Doubles). Koller and Newman took down #1 seeds Ben and Collin Johns in the final to capture the crown, making them the first team to ever beat the Johns brothers in a Gold Medal Match up to that point. Koller also has two silver medals to his name: one in Mixed Doubles at the 2021 SoCal Classic with Lee Whitwell and another in Men's Doubles at the PPA Orlando Cup with JW Johnson.

Koller grew up in St. Louis, Missouri with two sisters and spent his childhood playing hockey and tennis. He went to University of Colorado: Boulder where he played ice hockey all four years. He graduated with a degree in civil engineering and worked in construction project management for 8 years, including handiwork as part of the "Tiny House Movement" before transferring over to professional pickleball full-time.

Koller enjoys videography, movies, carpentry, skiing, and professional sports. He admits that he has an obsession with popcorn and has been known to take down multiple bagfuls in a single day.