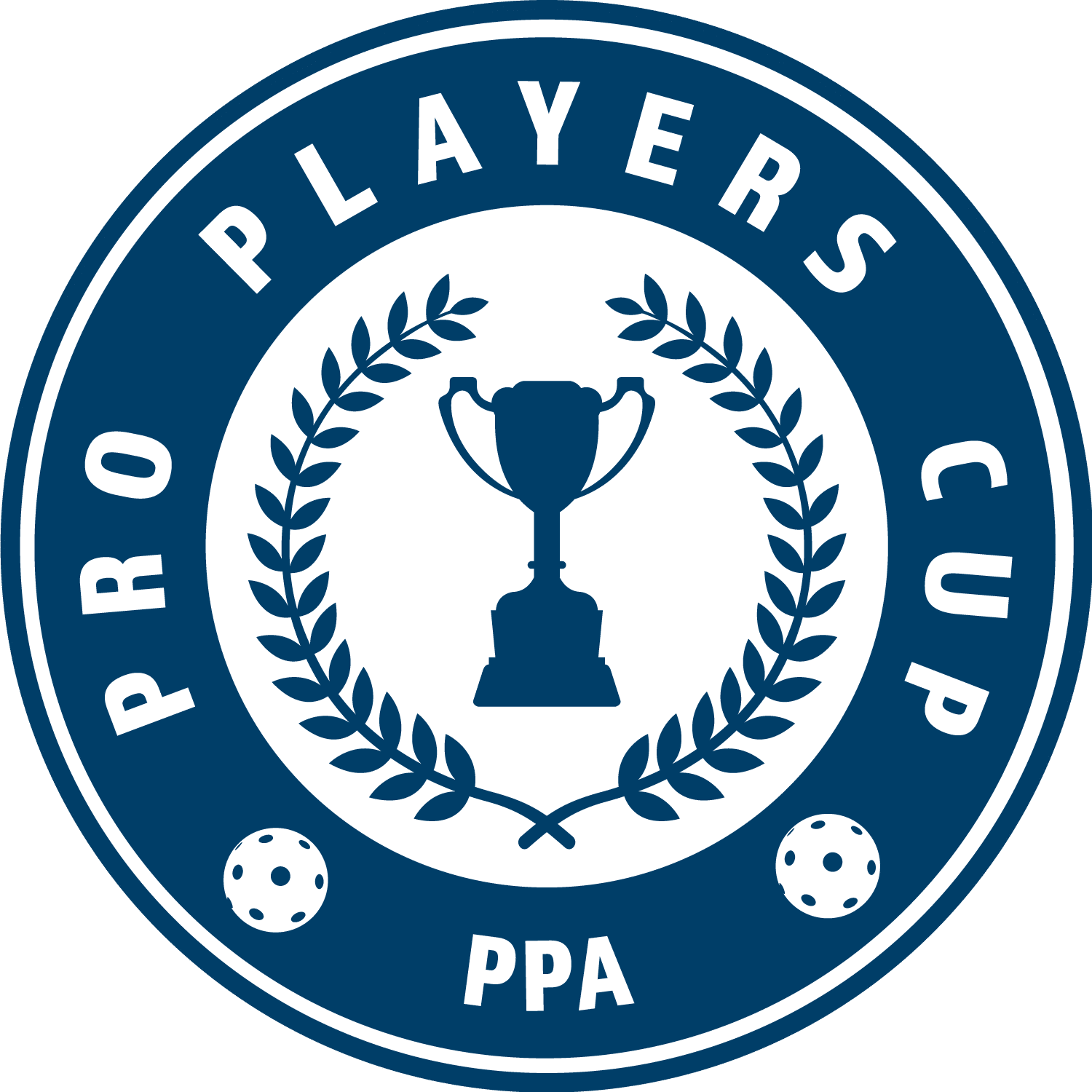 Pro Player's Cup
A Professional Pickleball Tournament Unlike Anything Else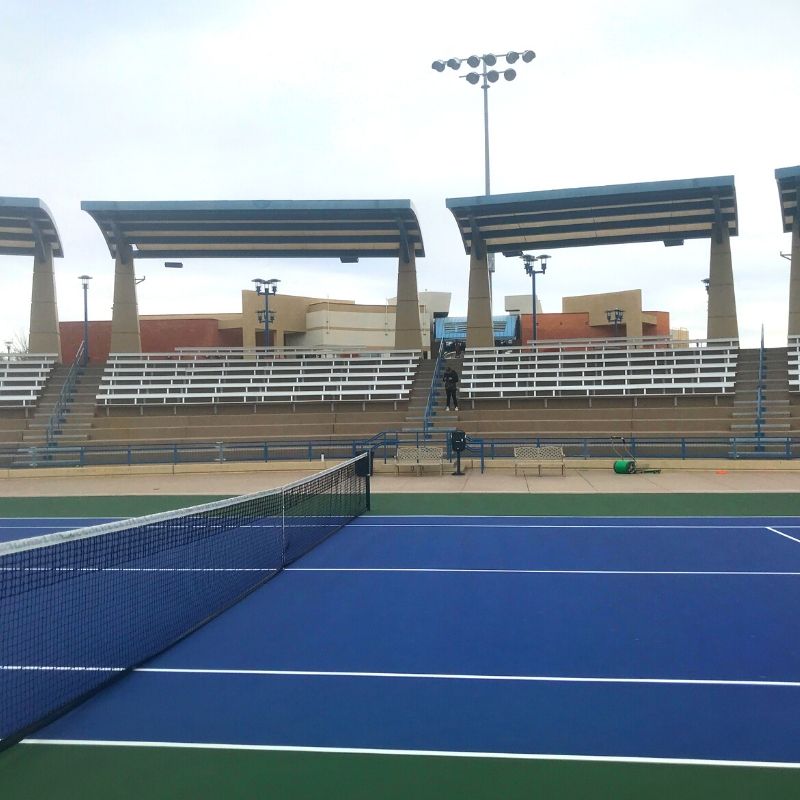 The Pro Players Cup is team pickleball like never before!
Matches will be played like a normal double elimination tournament but of hand-selected teams of professional players. Teams consist of (2) Pro Men (2) Pro Women (1) Sr. Pro Men (1) Sr Pro Women.
The Pro Challenge Cup will be played on Friday 5-9pm at (3) PPA Grand Slam Tournaments: The Masters, The Showcase, and The PPA Championship.
Team captains will be announced February 13th
Draft Will be Friday February 14th
Each round will have a men's doubles, women's doubles, and mixed doubles match. Whatever team wins 2/3 matches (to 11) will be the winner. Losing bracket matches are to 15 and consist of 1 match.
Teams accumulate points based on standing: 1st place: 100 points, 2nd place: 70 Points, 3rd place: 40 points, 4th place: 20 points 5th/6th place: 10 points.
Cup Payouts:
Winning Team $18,000
Runner up: $9,000
3rd Place: $6,000
4th Place: $3,000
5th Place: $1,500
6th Place $750