Pro Invitational Event + Spectators
Selkirk Labs Showdown presented by Invited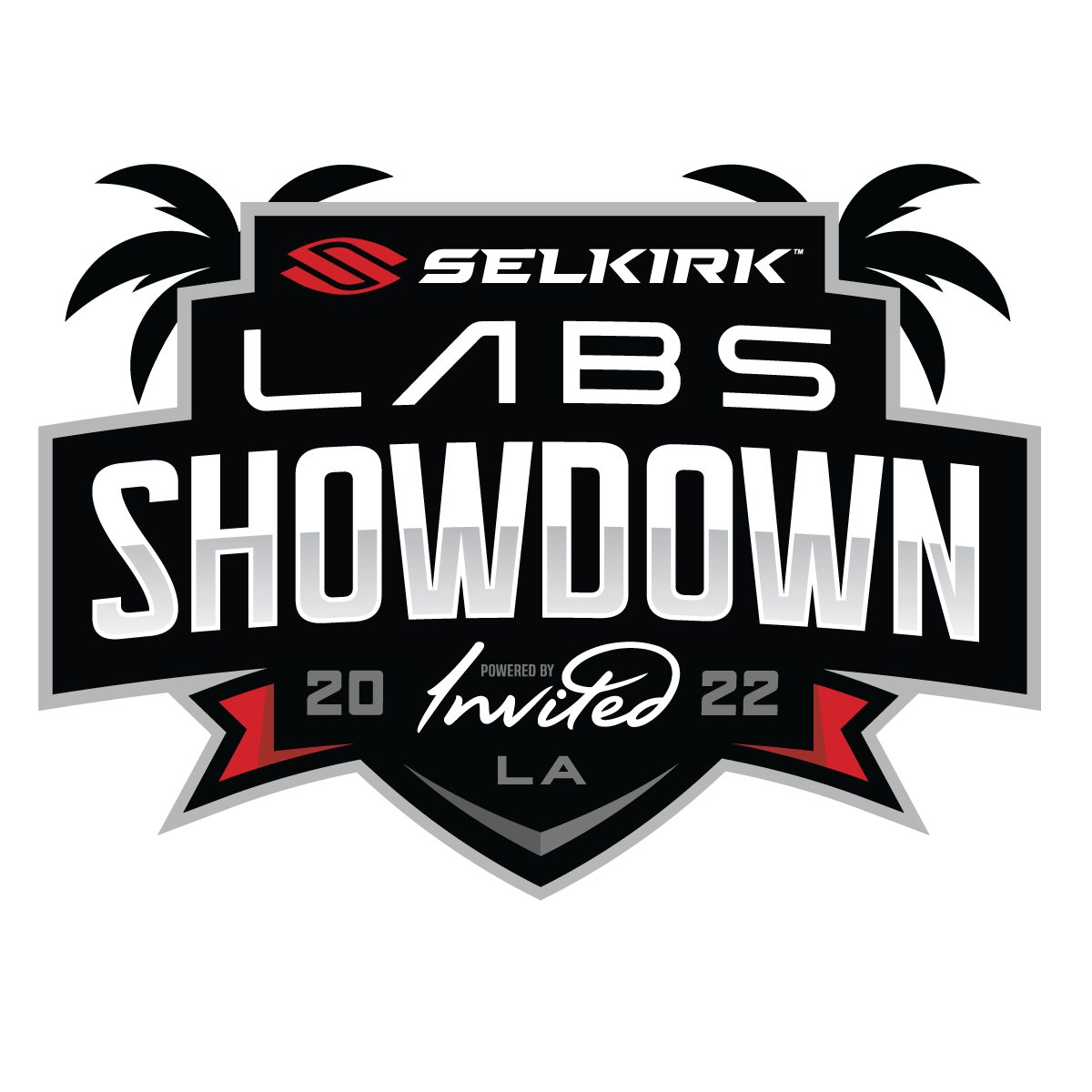 The PPA, Selkirk Labs, and the prestigious Braemar Country Club in Los Angeles are thrilled to announce the Selkirk Labs Showdown presented by Invited—a made-for-television pickleball event.
August 5-7, 2022
Braemar Country Club
Join us live on PPA TV and The Tennis Channel on Friday, Saturday, and Sunday, August 5-7, 2022 for this thrilling, unconventional show featuring wild matchups and unlikely partnerships.
Imagine Ben Johns and Federico Staksrud challenging Matt Wright and Ryan "Sherbear" Sherry; or Lucy Kovalova and Allyce Jones taking on Anna Leigh Waters and Yana Grechkina!!! It promises to be an event to remember—full of surprising results, on-court theatrics, and (of course) some of the best pickleball on the planet!!! Don't miss out.
A limited number of tickets are available for fans to attend the event live. Reserve your seats while you can.
There are three pools of players, each with four men and four women competitors. The first round—on Friday, August 5th—will feature a round-robin of matches between the players in each group. The matches will be a chaotic combination of men's, women's, and mixed doubles match.
Players will earn points individually, based on their performance during the pool play.
The top two men's and women's players from each pool will advance to the semi-finals, along with two wild card women's players and two wild card men's players (based on their wins/losses and point differential).
The Competitors and their Pools:
Pool #1
Ben Johns

Jay Devilliers

Federico Staksrud

Callan Dawson

Lucy Kovalova

Jessie Irvine

Allyce Jones

KaSandra Gehrke
Pool #2
Tyson McGuffin

Tyler Loong

Ben Newell

Patrick Smith
Catherine Parenteau
Leigh Waters
Lea Jansen
Meghan Dizon
Pool #3
Matt Wright

Collin Johns

Jeff Warnick

Ryan Sherry

Anna-Leigh Waters

Callie Smith

Cierra Gaytan-Leach

Yana Grechkina